Double Champions galore in Youth Championships!
ROAD TOWN, Tortola, VI – The BVIAA Youth Championships which was well attended by athletes, concluded on Saturday evening with a whole batch of future stars having showcased their talent and dedication to Track and Field success.
Threats of inclement weather which hampered Friday's opening day turnout gave way to sunny skies on Saturday as Athletes in the U9, U11, U13 and U15 age groups competed in the BVI Youth Championships which also marked the IAAF World Athletics Day celebrations.
Some 11 athletes were double winners in each of the divisions.
A'Keela McMaster won the U9 Girls 80/150m double in 12.53 and 24.41, after 12.60 and 24.90 respectively in the prelims. Jahtivya Williams was second in both events in 12.58 and 24.39. Chayenne Castello was third in the 80m and Kieanjah Roberts third in the 150m.
D'Neigh Williams earned an U11 Girls 100m/Long Jump double with marks of 14.16 seconds then leapt 3.45m into a -3.9 mps headwind.
Alisha Hayde, notched an U11 Girls 200/300m sprint double, in 30.27 and 47.99 respectively, after preliminary times of 30.29 and 48.03. Hayde led Shymera Forbes and Kaelyah Liburd to the line in both events. Forbes and Liburd had times of 31.58 and 31.70 in the 200m and 51.05 and 52.43 in the 300m.
Zara Brown was seemingly denied a triple crown after appearing to have won the Long Jump to go with her 100 and 200m victories.
However, some confusion reigned and she was prevented from that feat by Xiomara "Gia" Malone who was adjudged to have pipped her rival by a centimeter in the sand.
Brown won the 100 and 200m in 13.70 and the 200m in 28.12. Her teammate, Azonia Hodge, was second in the 100m in 14.07 followed by Tashara Edwards in 14.42. Malone was second in the 200m in 28.72, followed by Naya Penn in 29.38. Despite Brown looking like she had recorded the longer jump the final results showed Malone as edging Brown in the Long Jump with a 4.34m measurement to Brown's 4.33m.
The two athletes are hopefully destined for a long and entertaining rivalry.
Judine Lacey was an U15 Girls 200/400m winner. After running 59.36 seconds in the 400m prelims, she won in 1:00.53. She then prevented 100m winner Zakharia Frett, who ran a personal best of 12.63 seconds quest of a sweep, taking the 200m in 25.96 to Frett's 26.44. Frett ran a personal best of 25.90 in the prelims.
On the Boys' side, M'Korri Crabbe ran 12.34/24.44 seconds for his 80/150m double. T'Koy Stevens followed Crabbe in both events in 12.37 and 24.64. Jeremiah George was third behind the duo in both sprints in 12.77 and 25.73 respectively.
Wanye Bell had an U11 Boys 100/200m double in 13.76/28.57 seconds. Kyron Walwyn was second in the 100m in 13.90 with Sh'ael Lavacia, third in 14.09. Lavacia finished second in the 200m in 28.93 with Kybah Dawson third in 30.53.
Lavacia however, secured the U11 Boys Long Jump/Ball Throw double with 3.81/38.63m.
J'Quaan Smith avenged an Inter Primary loss to Koen Penn, for an U13 Boys 100/200m double in 13.23/27.45 seconds. Penn was second in both sprints, 13.30/28.38. Keon Frederick placed third in the 100m in 14.03, while Shiloh Dawson grabbed third in the 200m in 28.75.
Chaz Fahie, notched double wins in the U13 Boys 400/800m 1:01.09/2:28.28. Samuel Gilbert and J'Quaan Bodkin were second and third in the 400m in 1:08.16 and 1:11.67. Gershorn Bowers edged Gilbert in the 800m, 2:42.47 to 2:42.60.
Khoy Vanterpool ran U15 Boys 100/200m bests of 12.21/25.47 to teammate Leshawn Lindo's 12.25/25.91. Rikkoi Brathwaite was third in the 100m in 12.62 with Jelani Norman placing third in the 200m in 25.98.
Next up on the track is the BVI Twilight Invitational on Saturday June 1, 2013 with numerous professional athletes from 17 different countries descending on the A.O. Shirley for the Meet which is scheduled to start at 4pm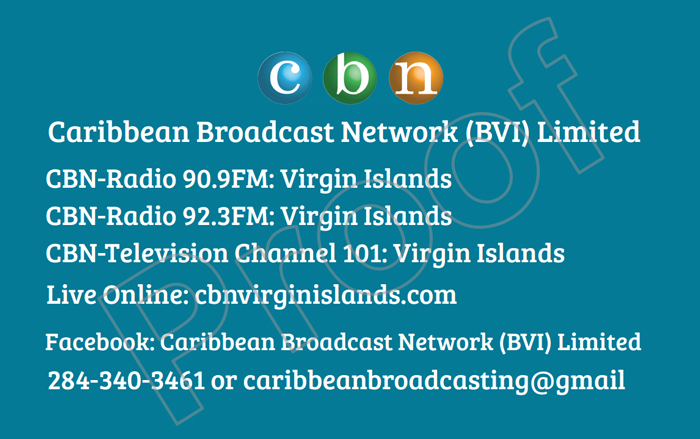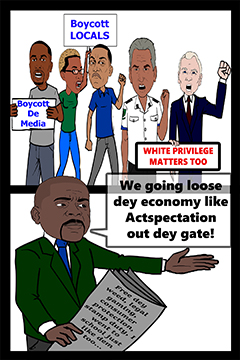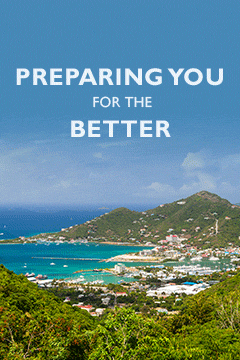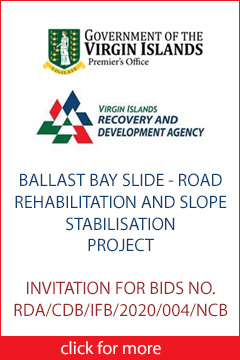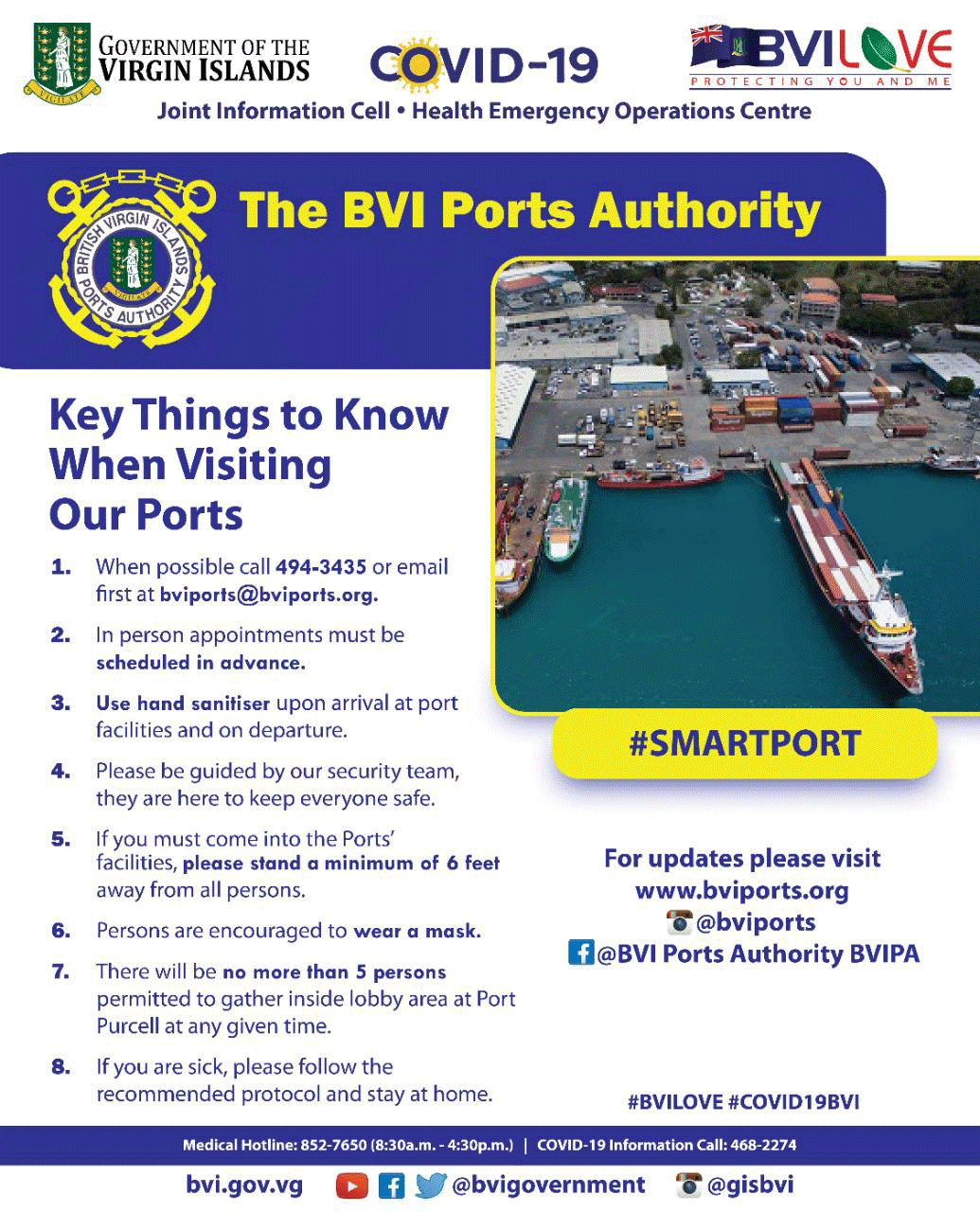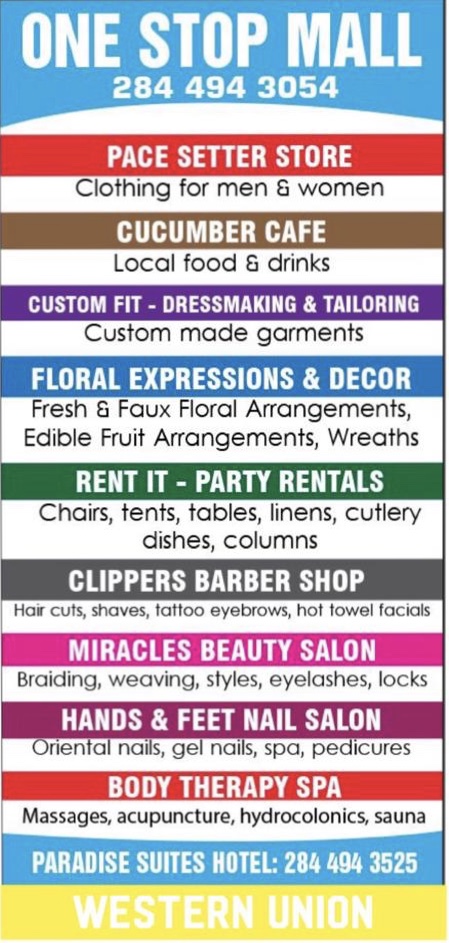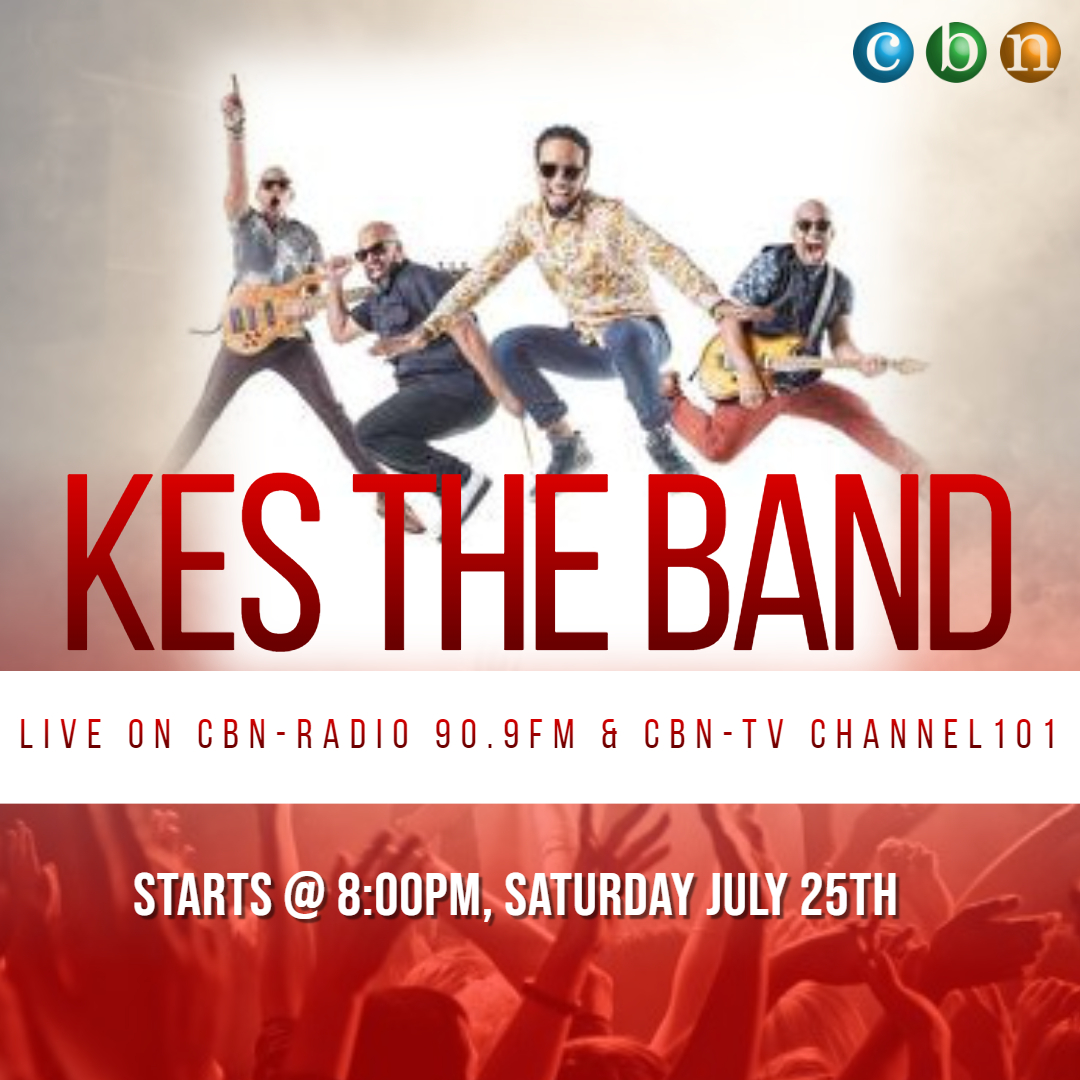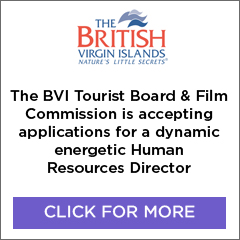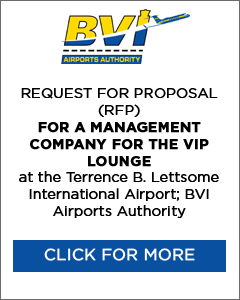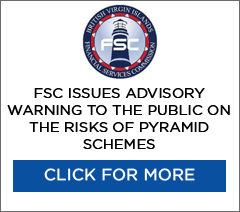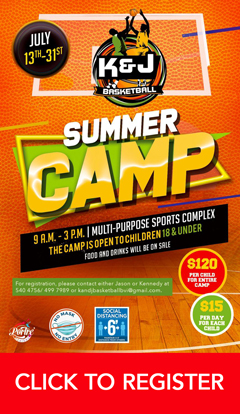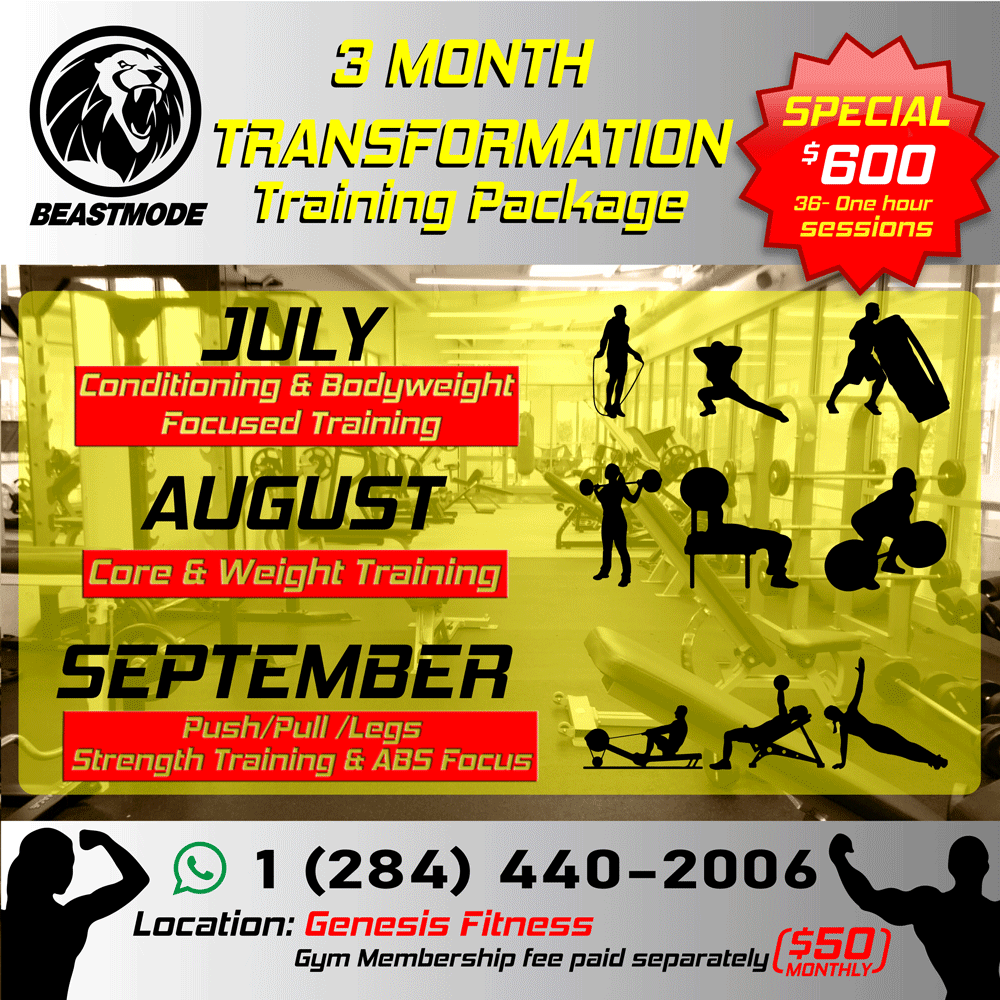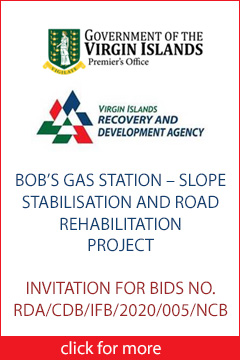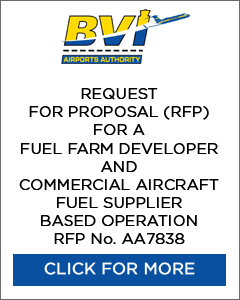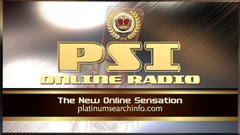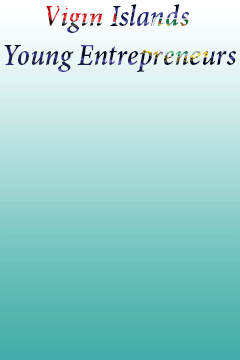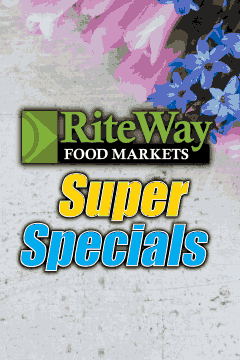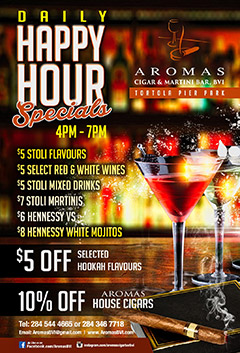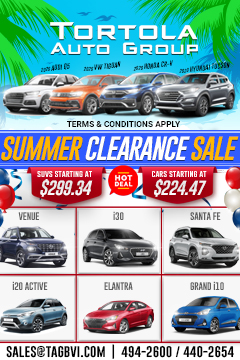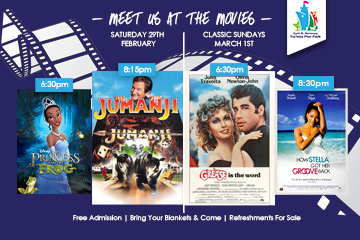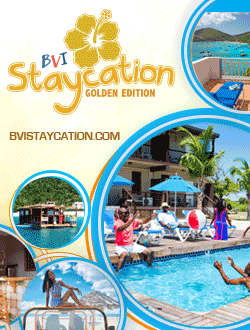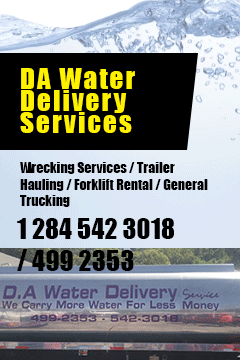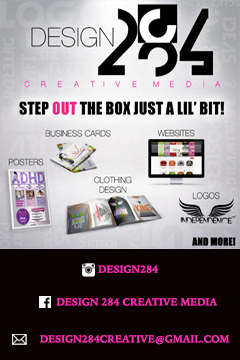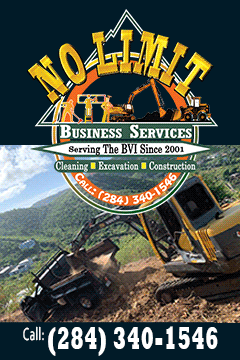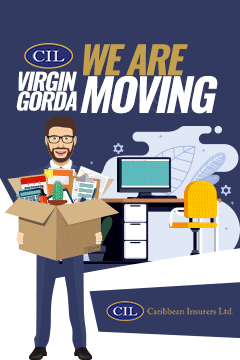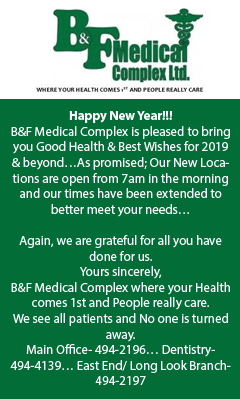 Disclaimer: All comments posted on Virgin Islands News Online (VINO) are the sole views and opinions of the commentators and or bloggers and do not in anyway represent the views and opinions of the Board of Directors, Management and Staff of Virgin Islands News Online and its parent company.