Donovan & Ruscheinski dominate @ Swim the Sound
- VISAR fundraising event attracted 61 contestants
LEVERICK BAY, Virgin Gorda, VI- Some 61 contestants entered the annual Virgin Islands Search and Rescue (VISAR) Swim and SUP the Sound on June 2, 2019, making it one of the most successful events since its inception in 2014.
The fundraising event includes 2 and 1 mile swims as well as Stand Up Paddle Boarding.
The 2-Mile Swim, which started at the Bitter End Yacht Club fuel dock, saw Shane Donovan beating the field of 19 swimmers with a time of 54:38.2. 
Yohan Kremer was second in 58:00.7 while Cathryn Hempel came in third in 1:01:00.3.
The 1-Mile Swim attracted 29 swimmers but it was Natasha Ruscheinski who came out number one. Ruscheincki completed the distance in 34:02.6 and also won the Corporate Challenge, representing Deloitte.
Mark Doig finished second with a time of 39:20.1 while Saskia Connor-Louw was third in 40:49.0.
His Excellency the Governor Augustus J. U. Jaspert also competed for the second year, placing 17th in the 1-Mile Swim with a time of 54:17.3.
Other winners
In other events, Kim Takeuchi won the 1-Mile Assisted Swim in 41:47.4 while Hannah Thayer won the 2-Mile Assisted Swim in 57:34.4.
The champion of Stand Up Paddle boarding (SUP) was Marc Downing who completed the two-mile distance in 43:38.6. Second was Wil Seddon (48:52.1) and third Tasia Veenkamo (55:17.8).   
"This year the sign-ups were slow to come in but as we approached race day there was no need to be worried! We ended up with 61 contestants in total making it our most successful Swim and SUP the Sound since it's kick off in 2014," commented Operations Manager of VISAR, Julie Schneider.
While the swimmers battled it out in the open ocean, there were several activities for children and adults alike, including watercolour painting, face painting, musical chairs and Snuba lessons.
"New this year, we added the one-mile corporate challenge, with the winner bringing back a magnum bole of champagne to their office. We had swimmers from Deloitte BVI, Mourant, Grant Thornton BVI, Conyers, Hauteville Trust, FCO office and the Governor the Honourable Gus Jaspert competing in that category," Schneider added.
Sponsors of the event included KRyS Global and Carey Olsen as well as CCT, Road Town Wholesale, Bitter End Yacht Club, Leverick Bay, Carefree Boating Club, Speedy's Ferry, RailRiders, Sail Caribbean Divers, Dive BVI, Sunchaser Scuba, Oil Nut Bay, BVI Snuba, Green and Clean, ARK, Grape Expectation, TerraForma and Blue Rush Watersports. 
The next Swim and SUP the Sound will be held on June 7, 2020.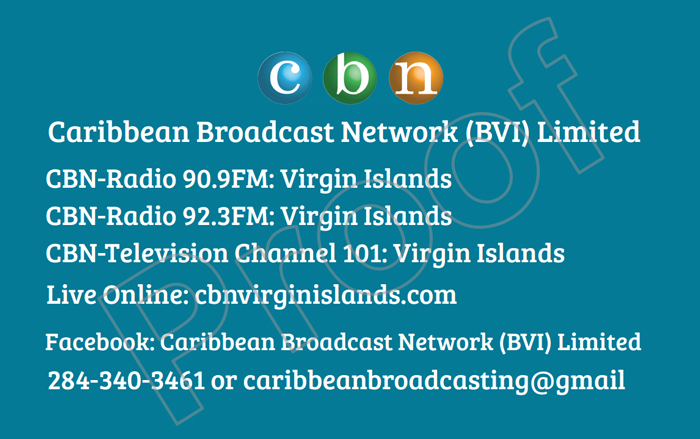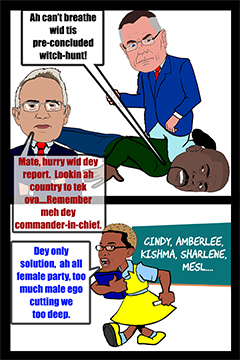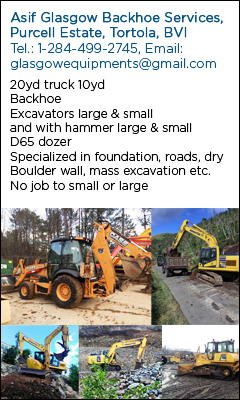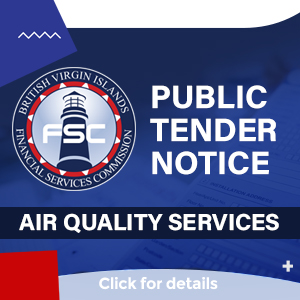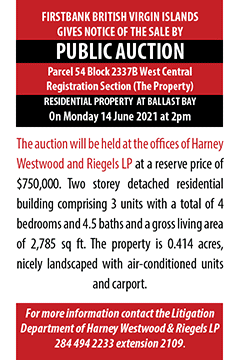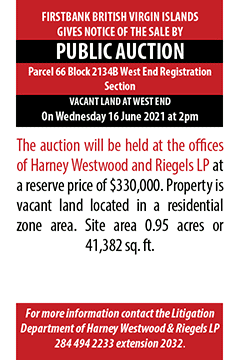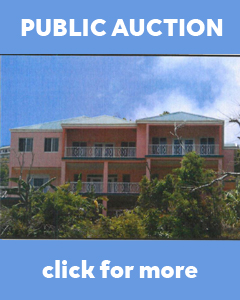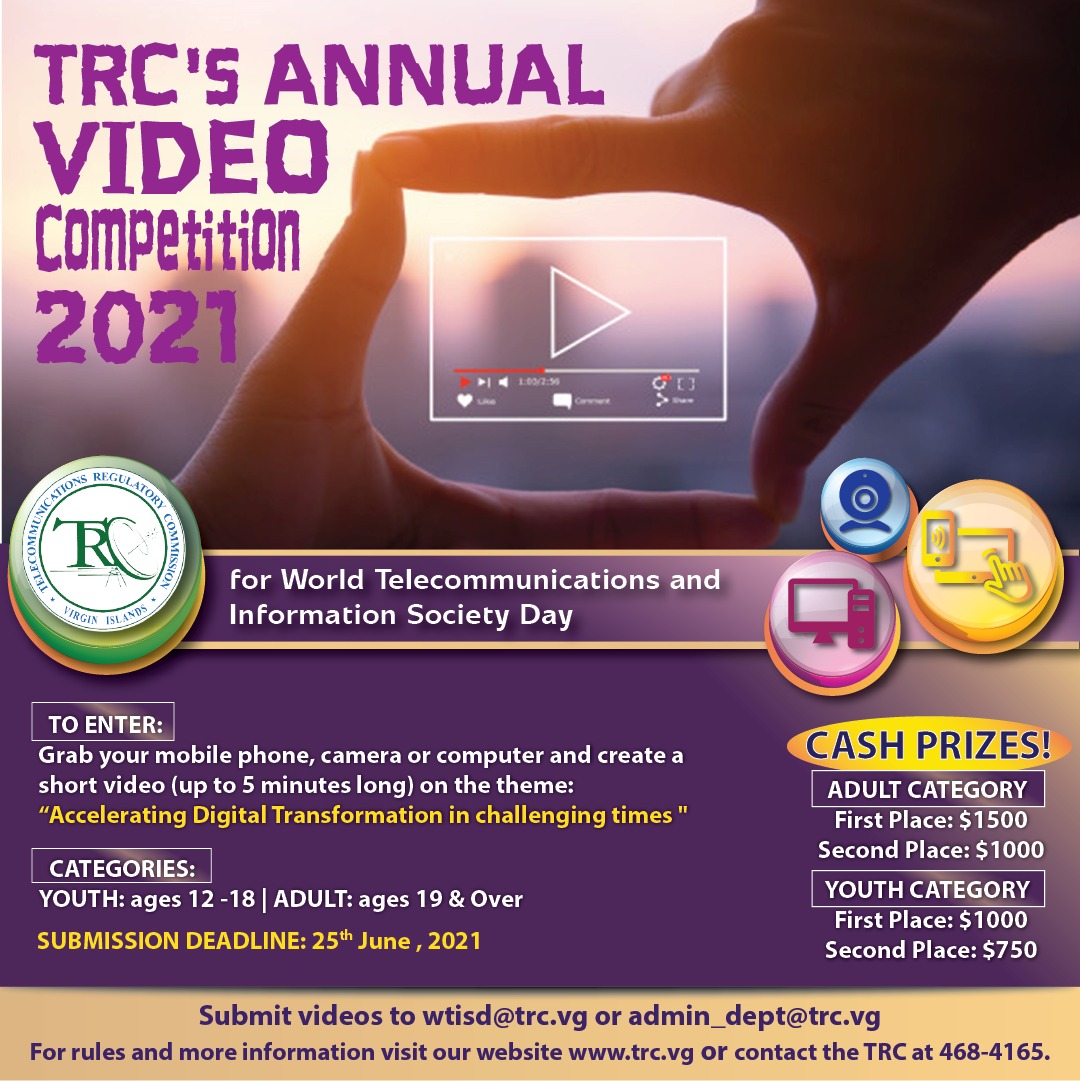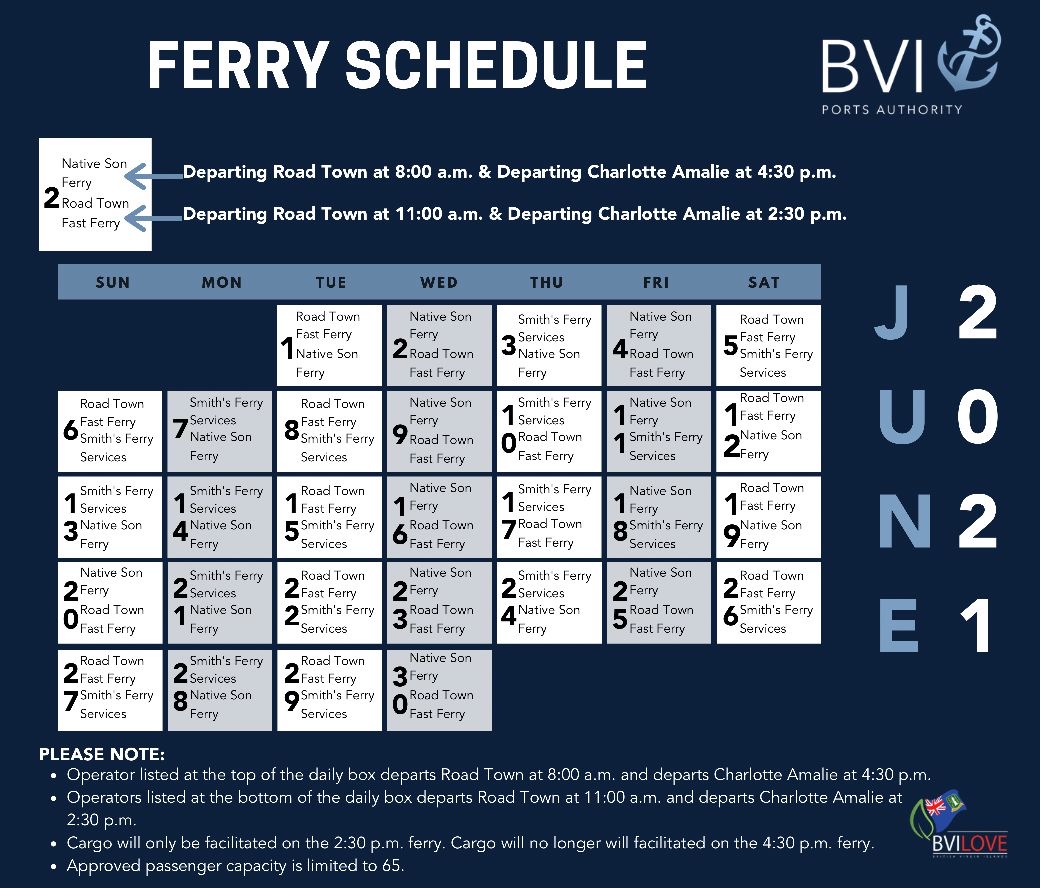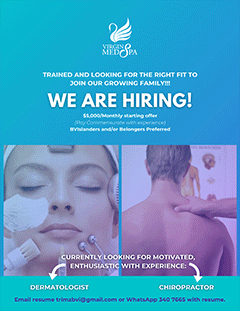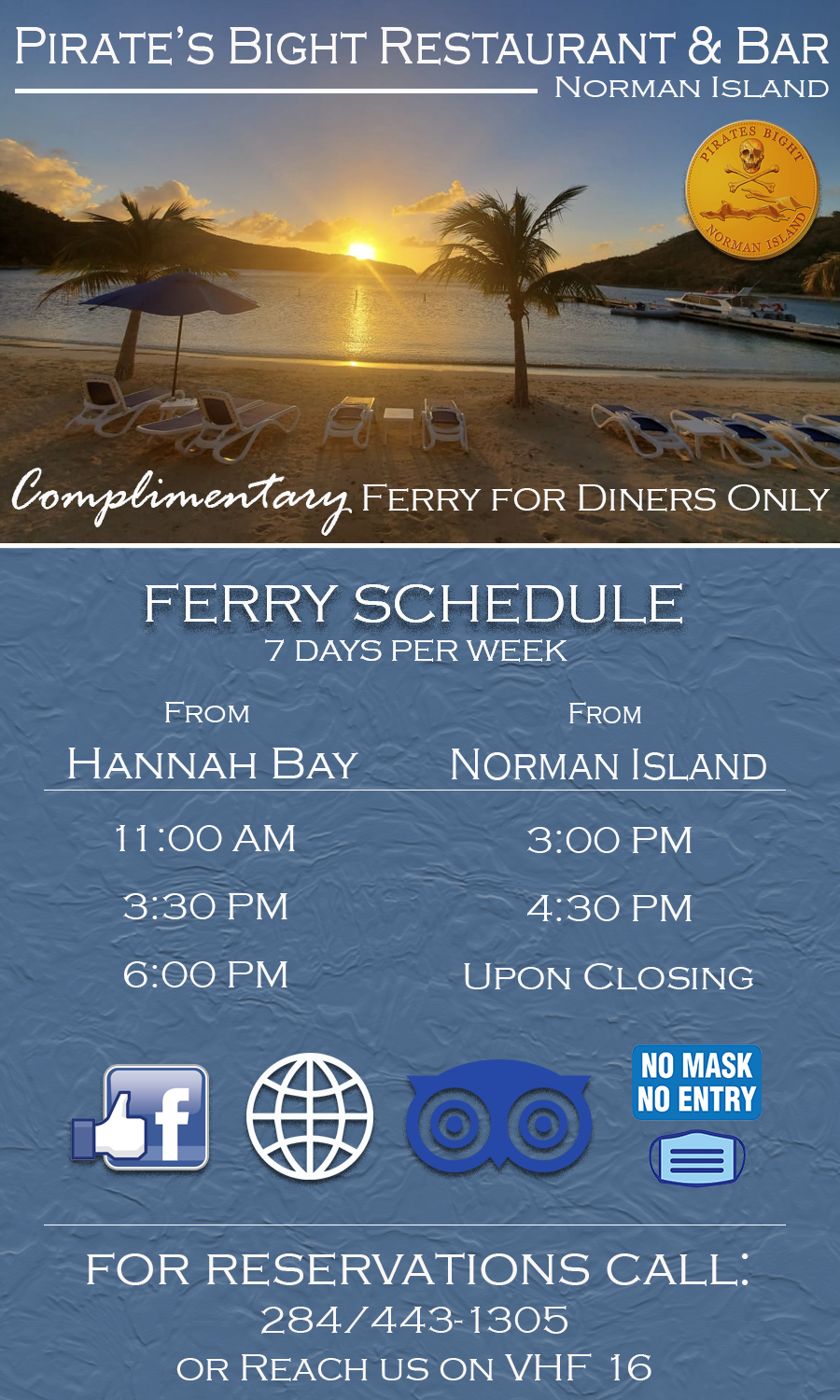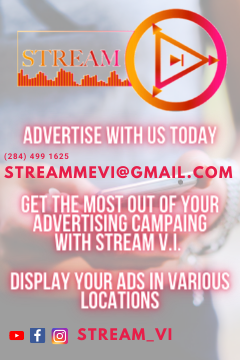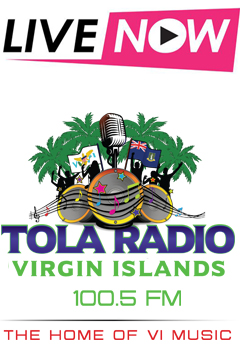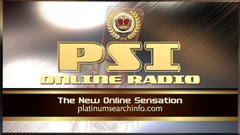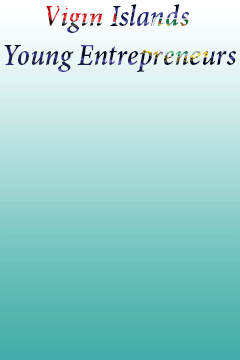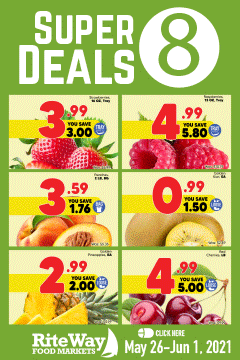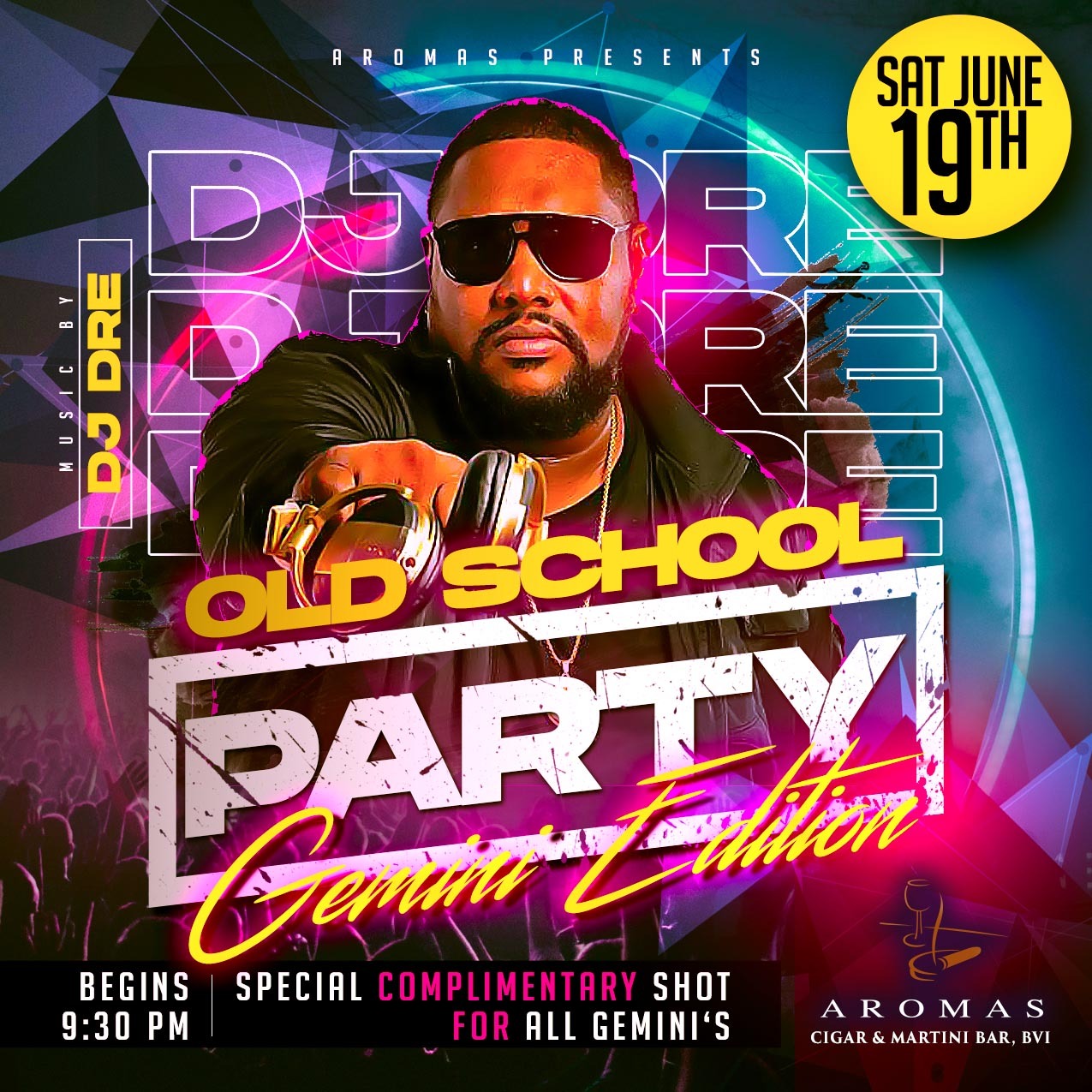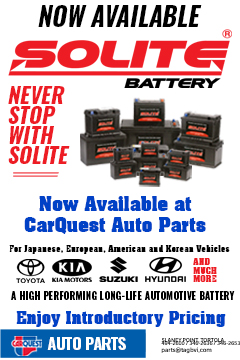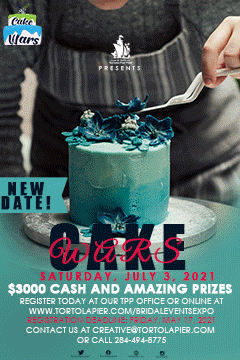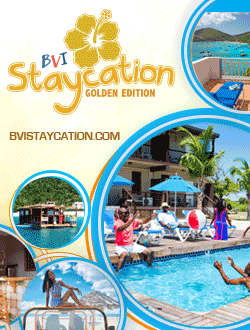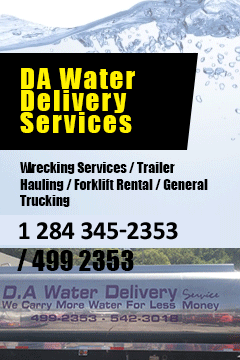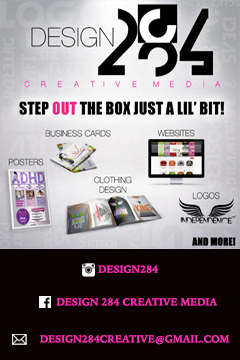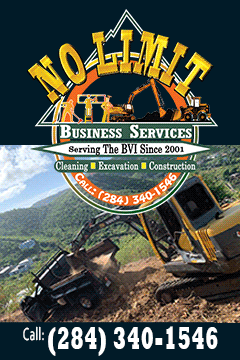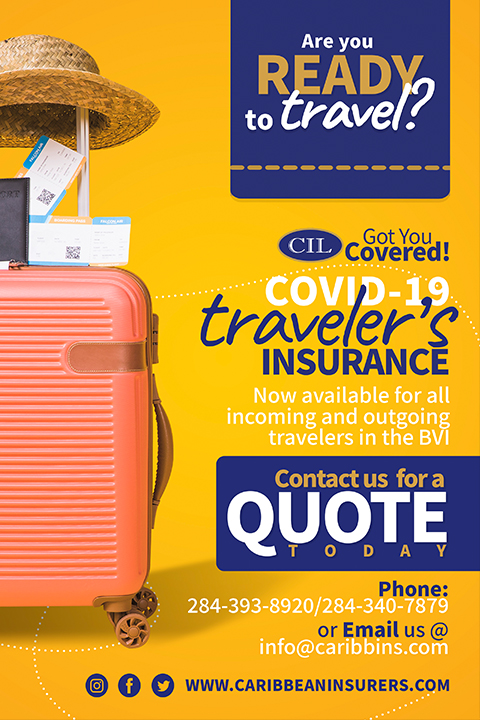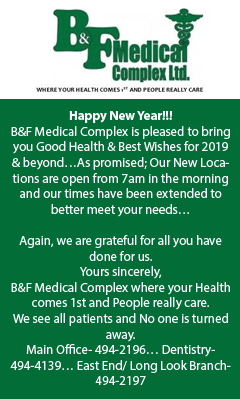 Disclaimer: All comments posted on Virgin Islands News Online (VINO) are the sole views and opinions of the commentators and or bloggers and do not in anyway represent the views and opinions of the Board of Directors, Management and Staff of Virgin Islands News Online and its parent company.