Dominicans to go to polls dreaming of 'brighter days'
- but PM Skerrit warns of complacency & indifference
ROSEAU, Dominica – With general elections in Dominica constitutionally due by March 2020, Prime Minister Dr Roosevelt Skerrit has warned against both complacency and indifference in a nation he suggested might be beginning to take the good times for granted.
And according to Dr Skeritt, who has been Prime Minister of the Commonwealth of Dominica since 2004, his ruling Dominica Labour Party (DLP) should be re-elected based on the work it has done, especially since the destruction of the country by Hurricane Maria in September 2017.
'Dreams of brighter days'
According to WIC News of Dominica, when the Prime Minister arrived at his party's latest rally at Grand Bay on Sunday, September 15, 2019, strings of Busy Signal's Brighter Days were being played.
Dr Skeritt took the microphone as he sang along: "Out comes the sun, shining in my face again,"
The mood quickly turned celebratory.
"Dreams of brighter days," he sang along, as the packed flag and placard-waving crowd joined the party in a deep sea of red.
But as the mood turned more seriously during his address, PM Skerrit suggested that the biggest challenge for the campaign is a mix of complacency and indifference.
The government has implemented a multi-million dollar housing development programme, expanded health care and built new hospital facilities, as well as making college tuition-free, among its many accomplishments.
But Dr Skerrit warned that these could be in jeopardy through indifference.
'2 years of phenomenal progress'
Noting that the rally was being staged the week Dominica was destroyed by Hurricane Maria two years ago, Dr Skerrit declared they are "celebrating two years of phenomenal progress."
That "celebration" included the handing over of new houses at three ceremonies this week, and the staging of a thanksgiving concert on Thursday.
"What would you change Labour for, (and) who would you change labour to," Skerrit asked rhetorically during his over 30-minute address at Grand Bay.
"A vote not for Labour is a vote for the retardation of Dominica," he warned.
The party has adopted the slogan, "It's safer with Labour' for the current election campaign.
In recent weeks the DLP has ramped up its public activities and presence, a stark contrast to its main challenger United Workers Party, which has so far only held one major political rally.
Opposition 'not ready for prime time'
Dr Skerrit said neither the main opposition nor its political leader, that the incumbent has painted throughout the campaign as not having the skill or the temperament to lead is ready for prime time.
"For almost five years now, the UWP knew that general elections will be held either 2019 or 2020, and at this 11th hour, their only argument is that Labour has been there for too long.
"But my question to you tonight ladies and gentlemen is, how long is too long. How long is too long if it works. How long is too long if it's the best by far," he declared.
The DLP has been in power since January 2000, winning four consecutive elections.
Dominicans last went to the polls on December 8, 2014 to elect a new government. Voter turnout was 57.45%.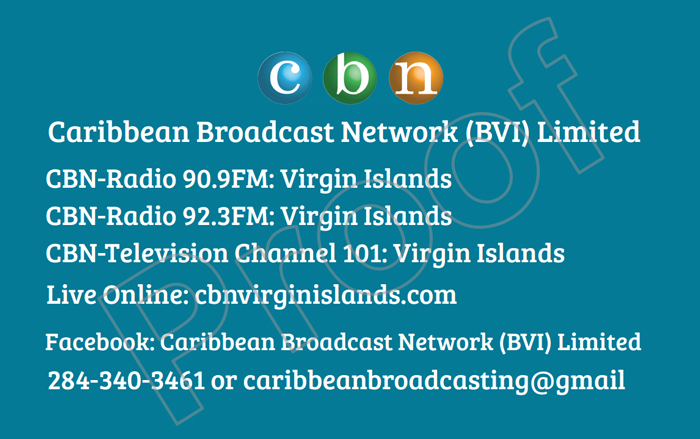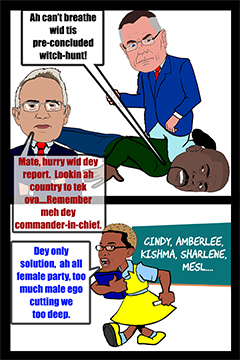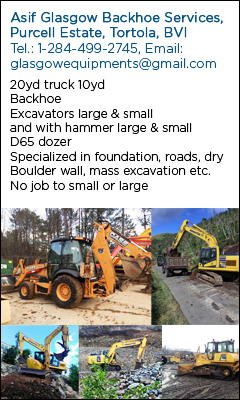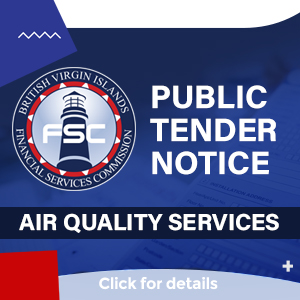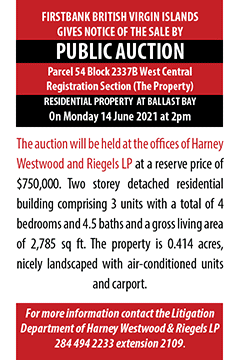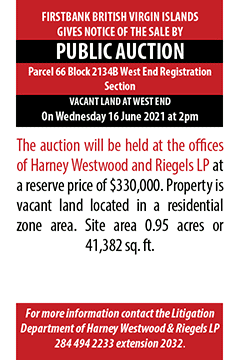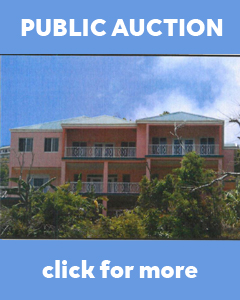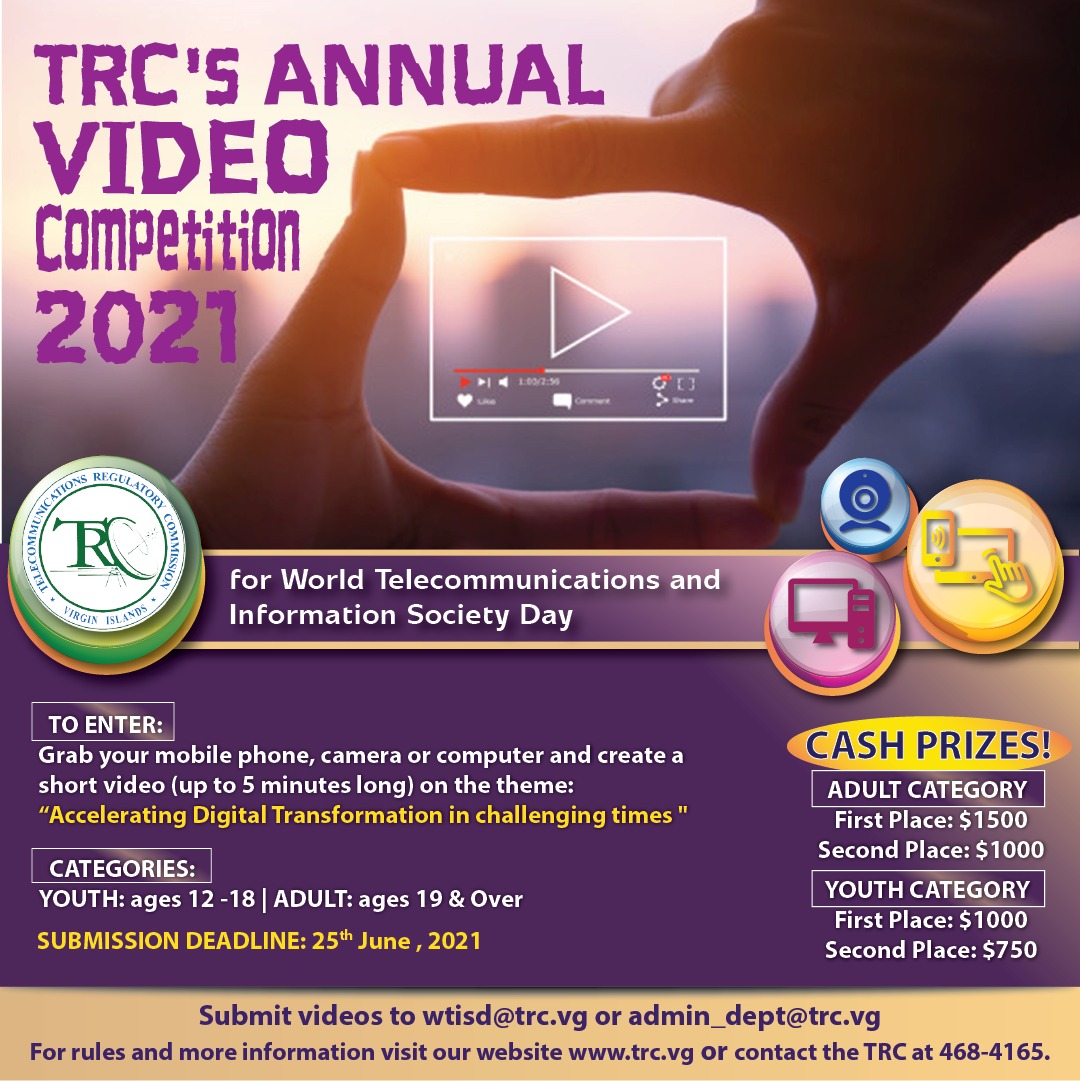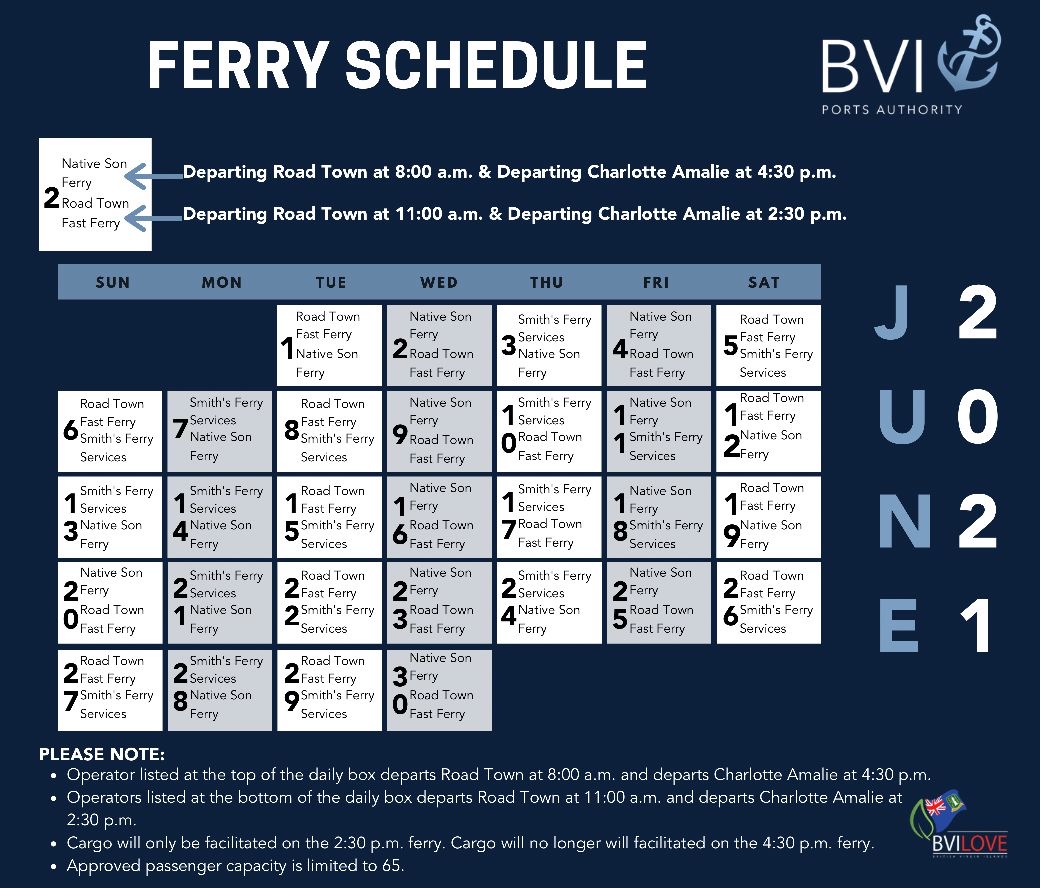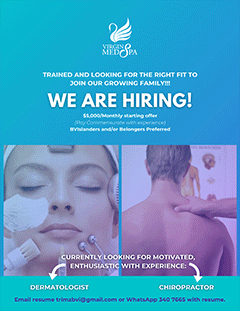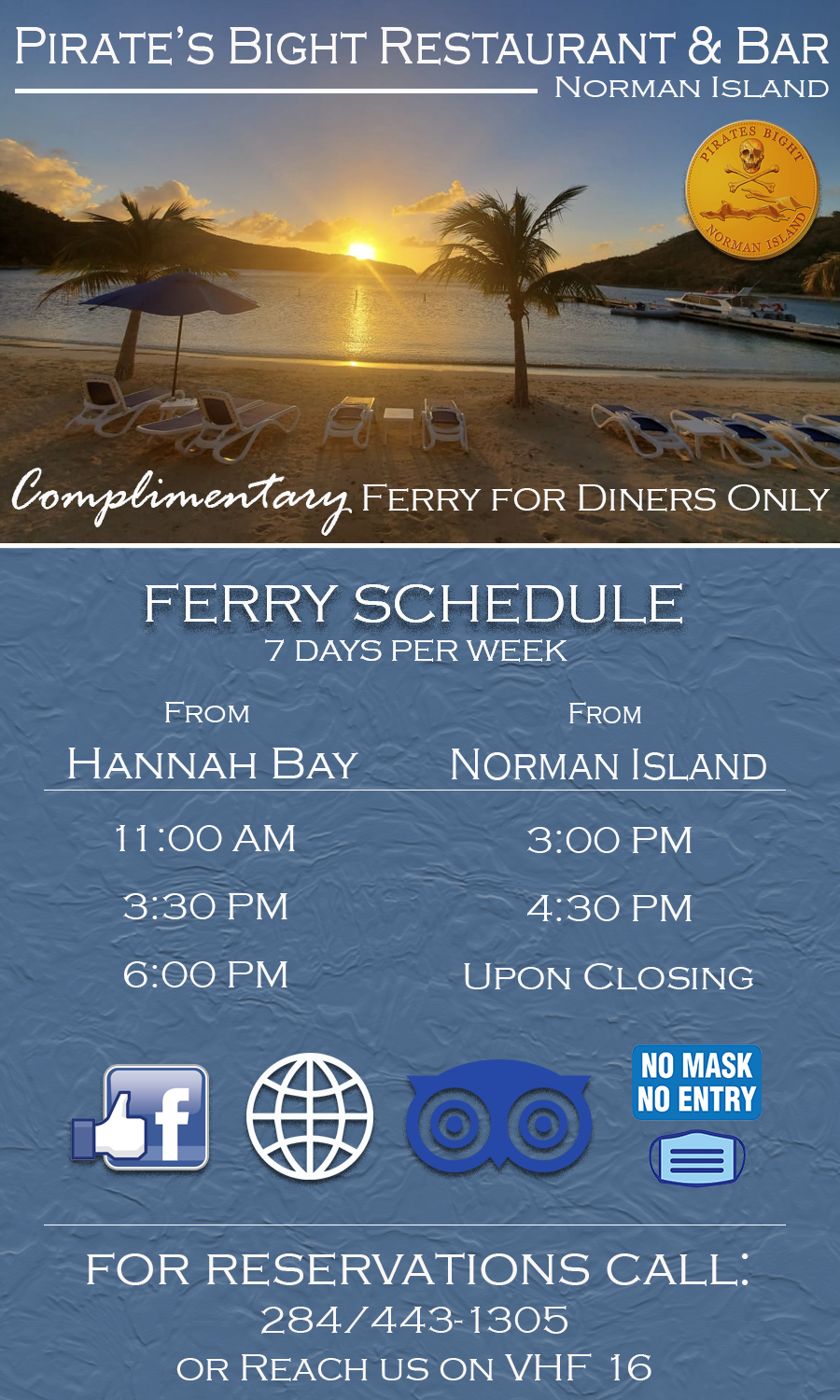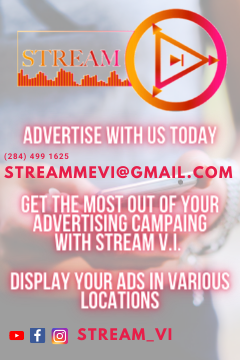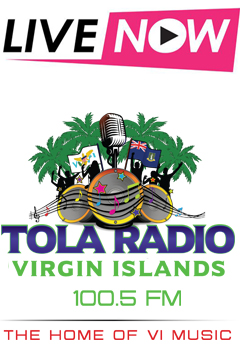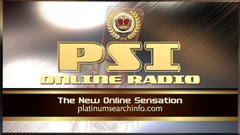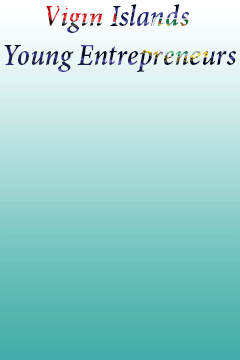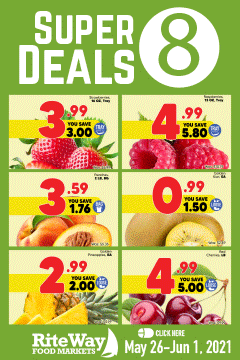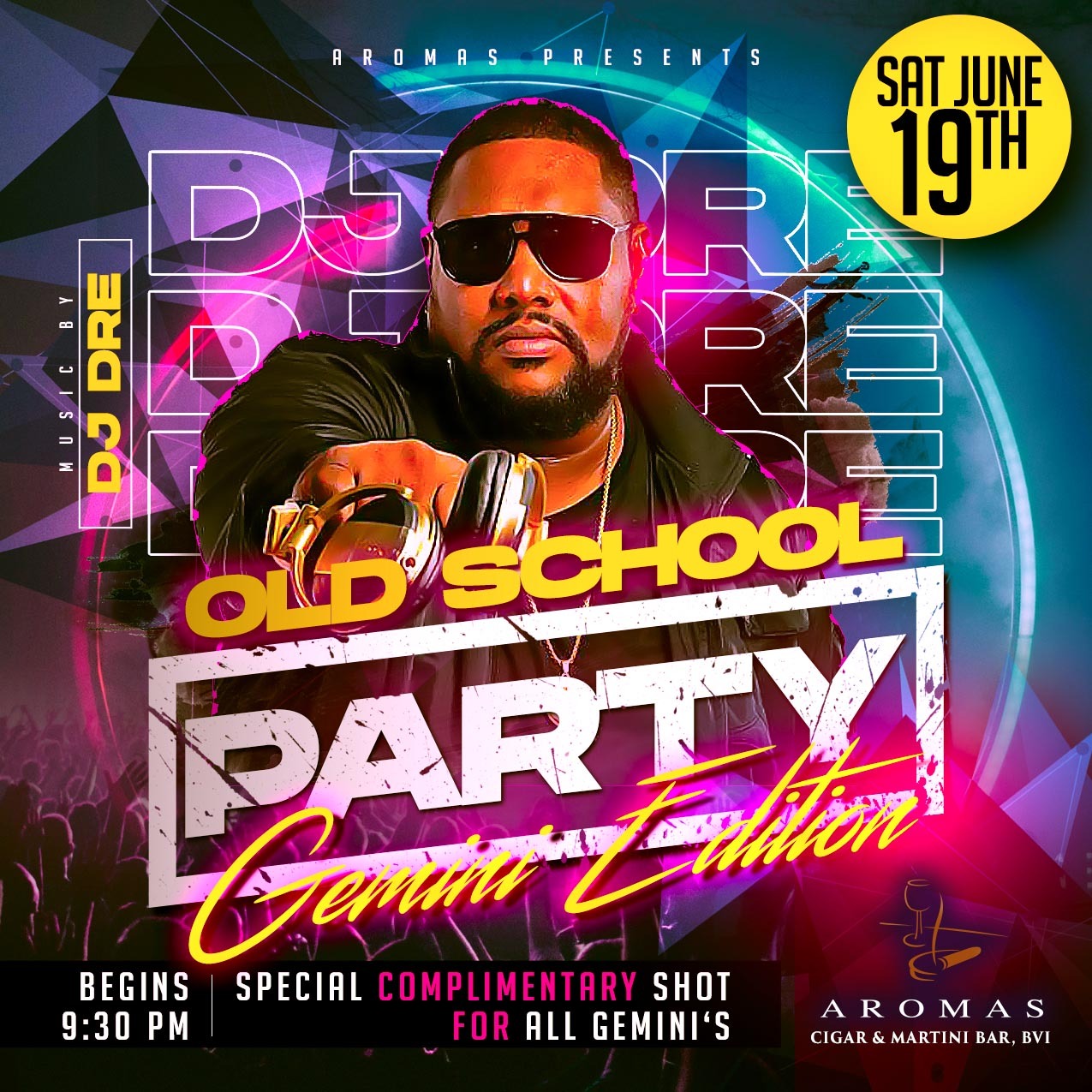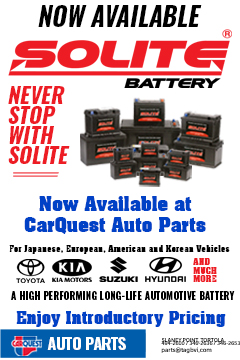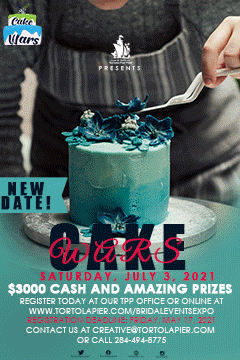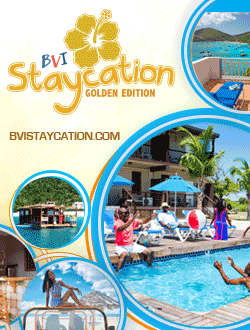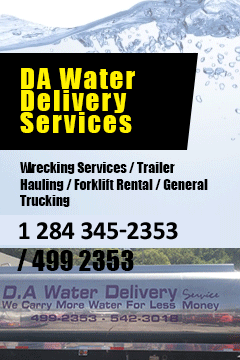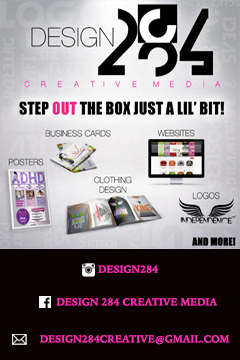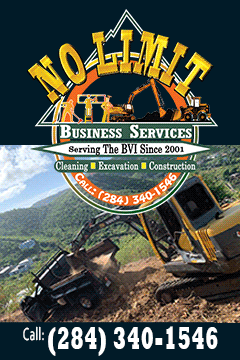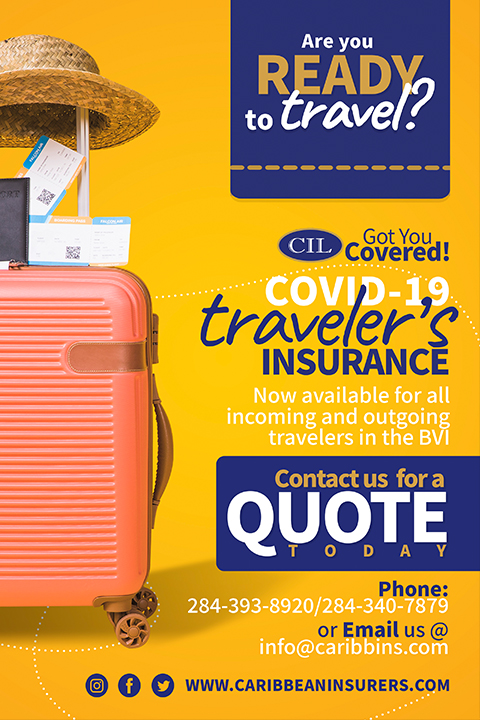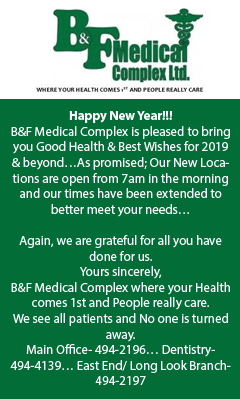 Disclaimer: All comments posted on Virgin Islands News Online (VINO) are the sole views and opinions of the commentators and or bloggers and do not in anyway represent the views and opinions of the Board of Directors, Management and Staff of Virgin Islands News Online and its parent company.