Dogs allegedly being poisoned in Brewers Bay
-Suspects to be named to RVIPF
BREWERS BAY, Tortola, VI - The Brewers Bay Action Committee (BBAC) and the Brewers Bay Neighbourhood Crime Watch (NCW) have been dubbed among the best in the Territory when it comes to developing strategies and implementing them to combat criminal activities in their community. Now today they are up against another fight- to catch and stop the criminal activity of cruelty to animals.
This is a pre-existing situation that has risen its ugly head once again in the Brewers Bay community where it is suspected that person/s are poisoning dogs in the area. And as they are credited for their swift and strategic movements, BBAC and the NCW have identified suspects who they intend to name to the Royal Virgin Islands Police Force (RVIPF) today, May 8, 2013.
In a telephone interview with President of BBAC Mr Claude Rymer, Virgin Islands News Online was told that the situation is being viewed as a very serious crime against animals and are taking serious measures to ensure that justice is served. He said it is the firm belief that the poisoning of the dogs was a deliberate act.
"Indeed it is a deliberate act because it has happened repeatedly and this is the 2nd wave within two years," said Mr Rymer. He said the committees they have positively identified persons who they suspect to be the ones poisoning the dogs and their names will be turned over to the RVIPF today.
The joint bodies had issued a press release strongly condemning the recent incidences of dog poisoning in the Brewers Bay area. It stated that executive memberr of BBAC Mrs Noreen Callwood-Lewis had said that since December, despite the fact that only two incidents have been officially reported to the Police Department, BBAC was informed that at least seven dog poisoning incidents had extend over the last four months in the area of Brewers Bay. Two of the dogs were poisoned while on their owners' property. It continued that the most recent incident occured on April 27, 2013 where a rescue dog that had just given birth was poisoned.
Suspicious substances were reportedly subsequently found in an area where not only animals but children would be in danger, the press release stated. All of the other dogs were apparently poisoned when they ventured out to the bay side with their owners or on their own for a short while, the two bodies have speculated.
BBAC said it is committed to the eradication of such cruelty and the preservation of a safe and wholesome environment where persons can walk their dogs and children can play without any fear of harm. "We don't know what type of substance is being used but we have been advised to be extremely careful when handling dead animals as certain substances can be hazardous to humans," Mrs Lewis stated.
According to the release, vice President of BBAC Clement Donovan said he has been a victim of this "current wave of attacks" and strongly condemns this level of callousness. "This is not the first time I have lost dogs to poisoning in Brewers Bay. The only way that we can stop this type of senseless killing is by being vigilant, report any suspicious activity and send a strong message that we are not going to tolerate this anymore. If persons can be this cruel to animals, then humans are next on the ladder," he said.
Chairman of the Brewers Bay Neighborhood Watch Geoff Brooks has reportedly enlisted the support of his team to be on the lookout and to report any unusual or suspicious activity in the village and surrounding neighbourhood for the perpetrator or perpetrators of these crimes. He is urging individuals who have any information concerning these incidences to report it to the Royal Virgin Islands Police Force through their three-digit non-emergency number 311.
The RVIPF has reportedly been notified of the latest incidences and has pledged to assist.
The committee is calling on the Department of Agriculture and other relevant agencies to address this matter not just for the Brewers Bay but other communities in the Territory as it relates to the Law on cruelty to animals.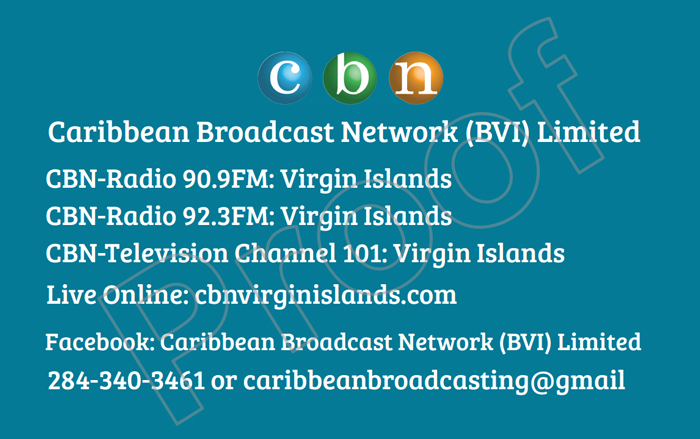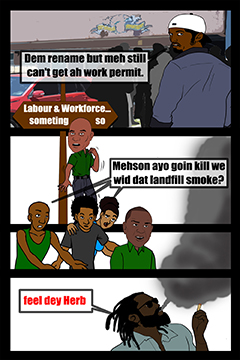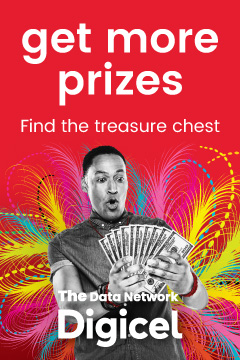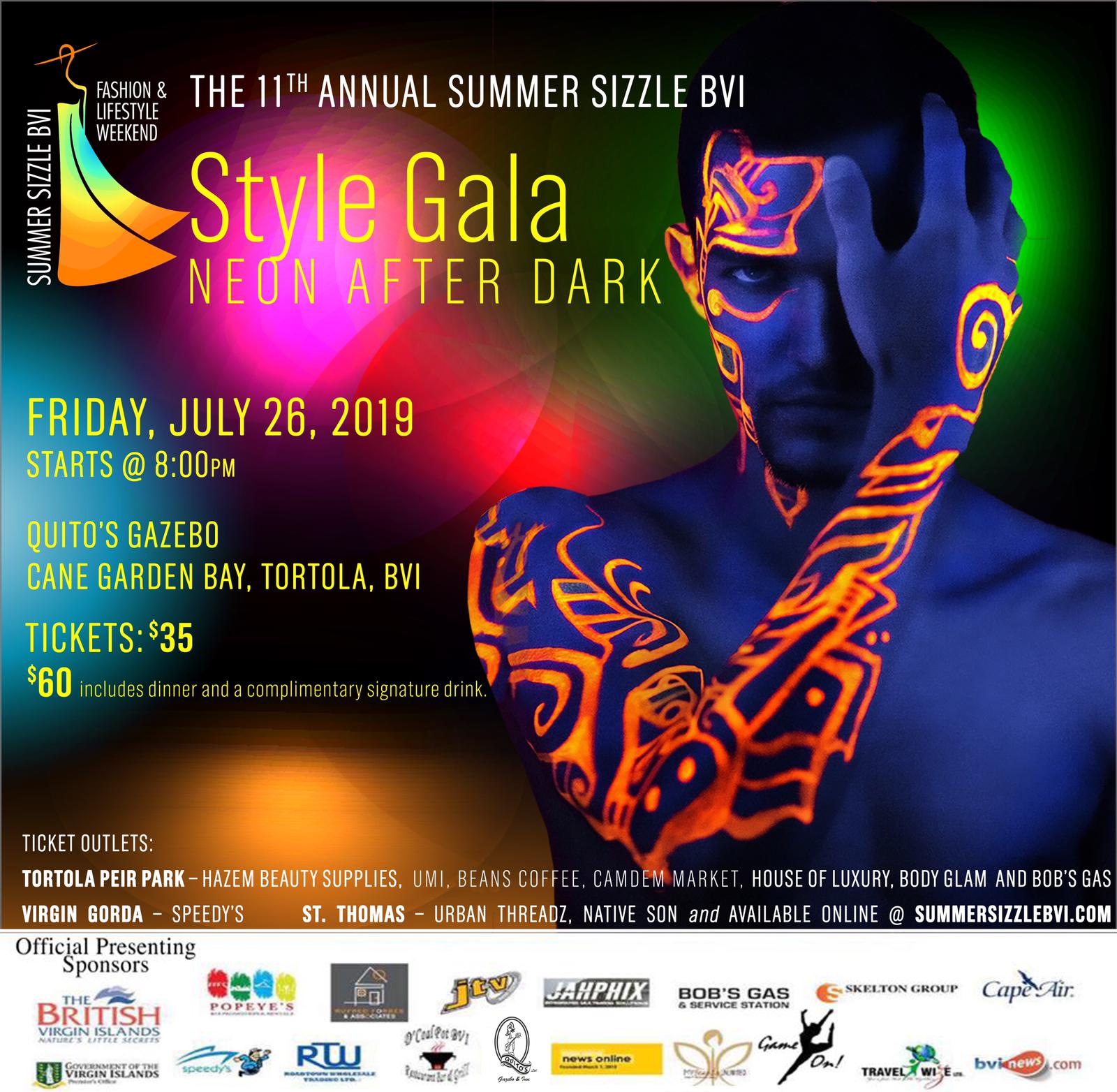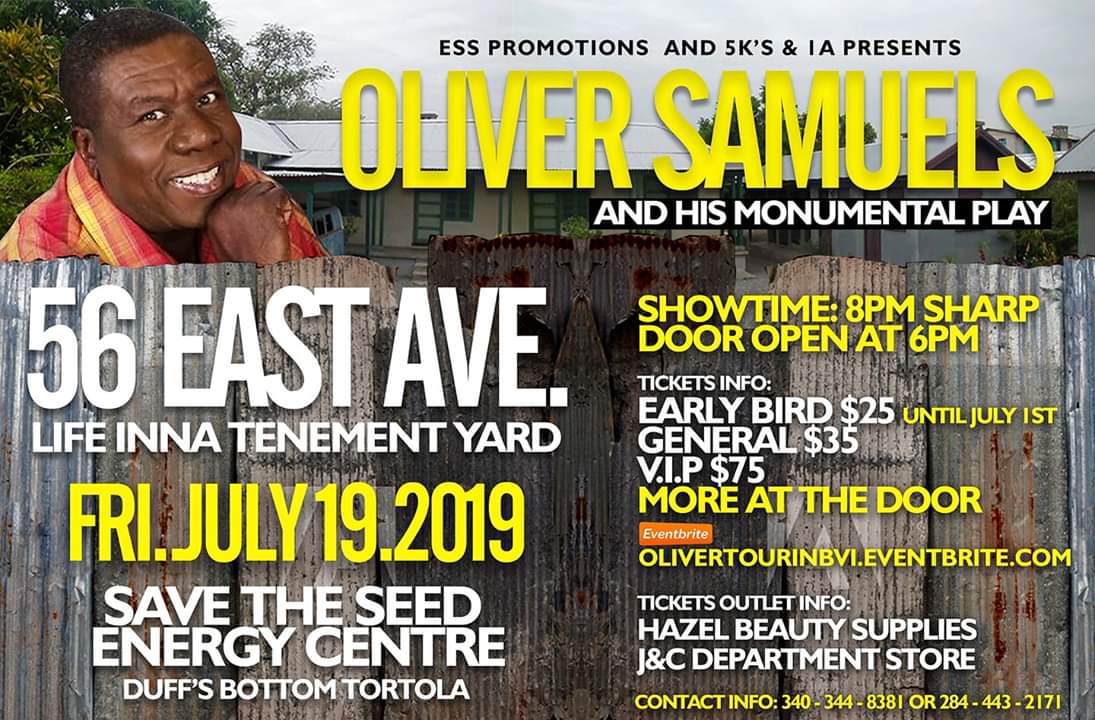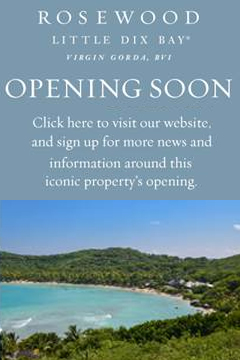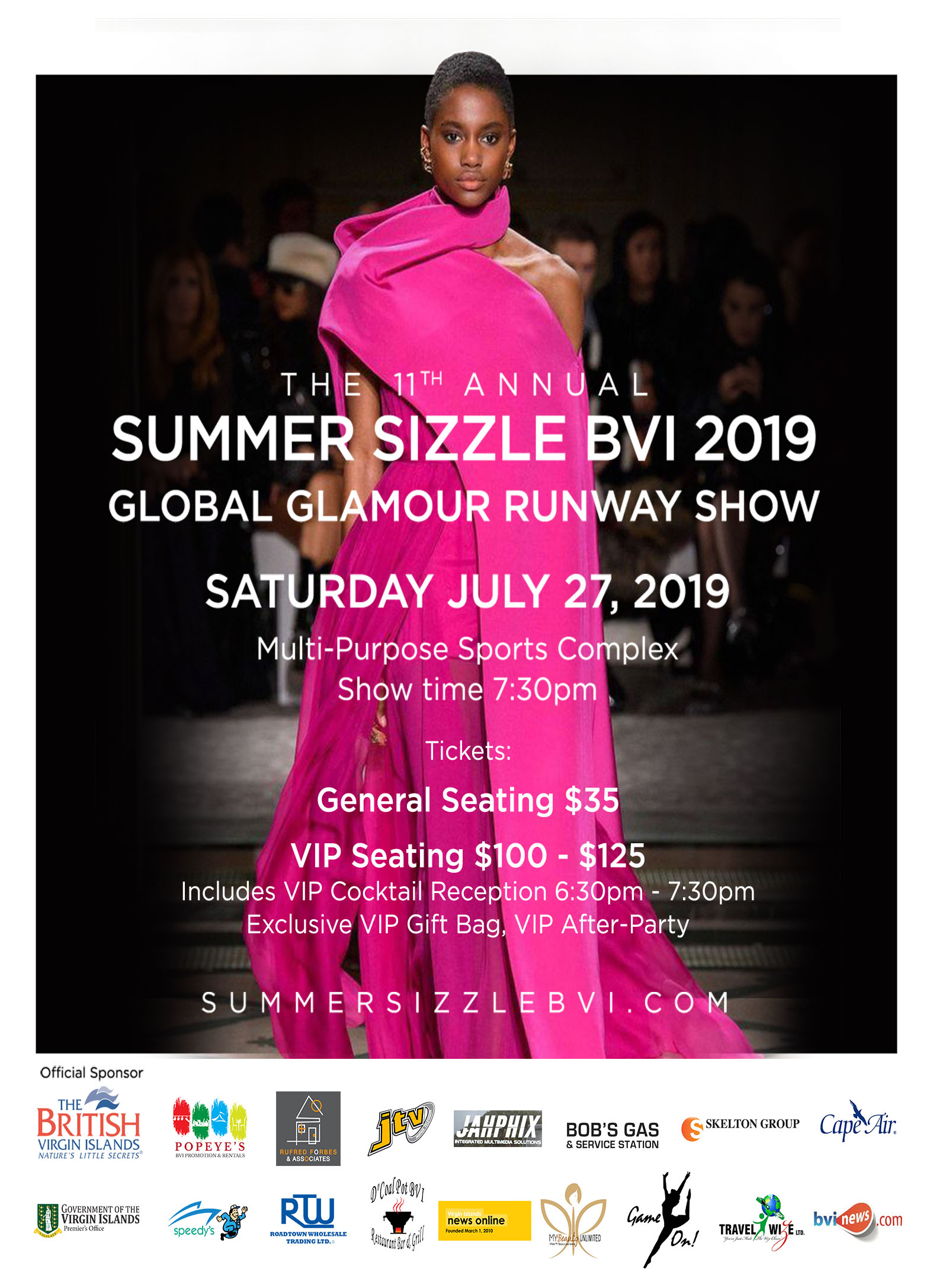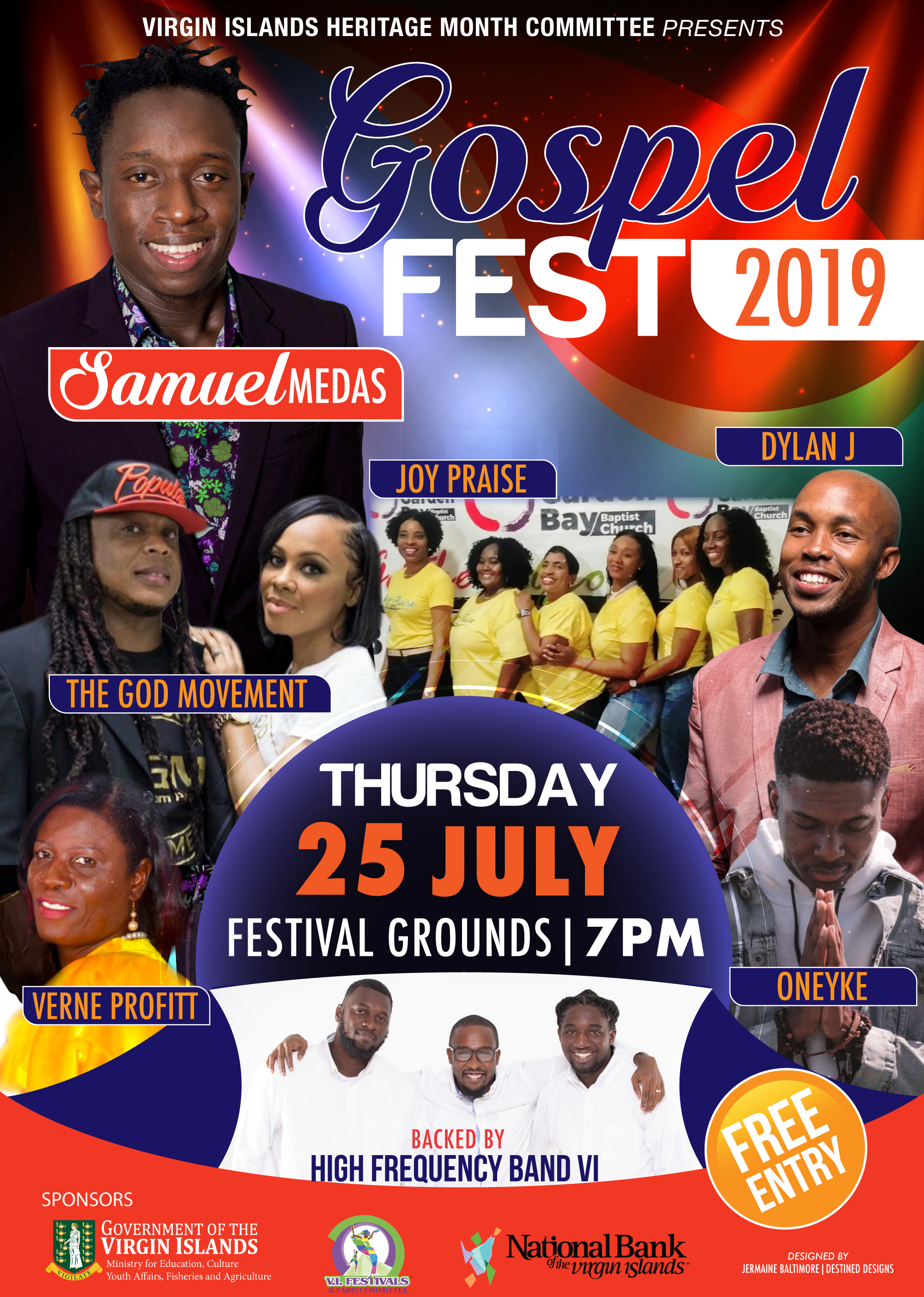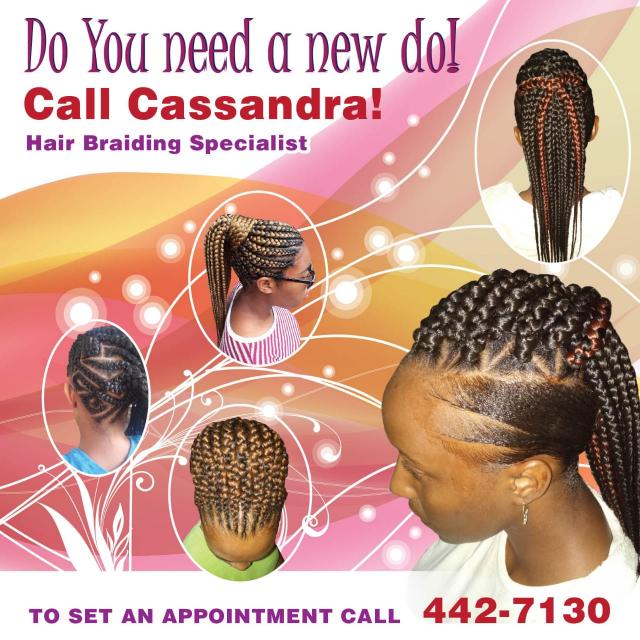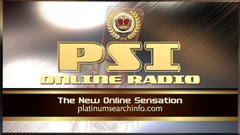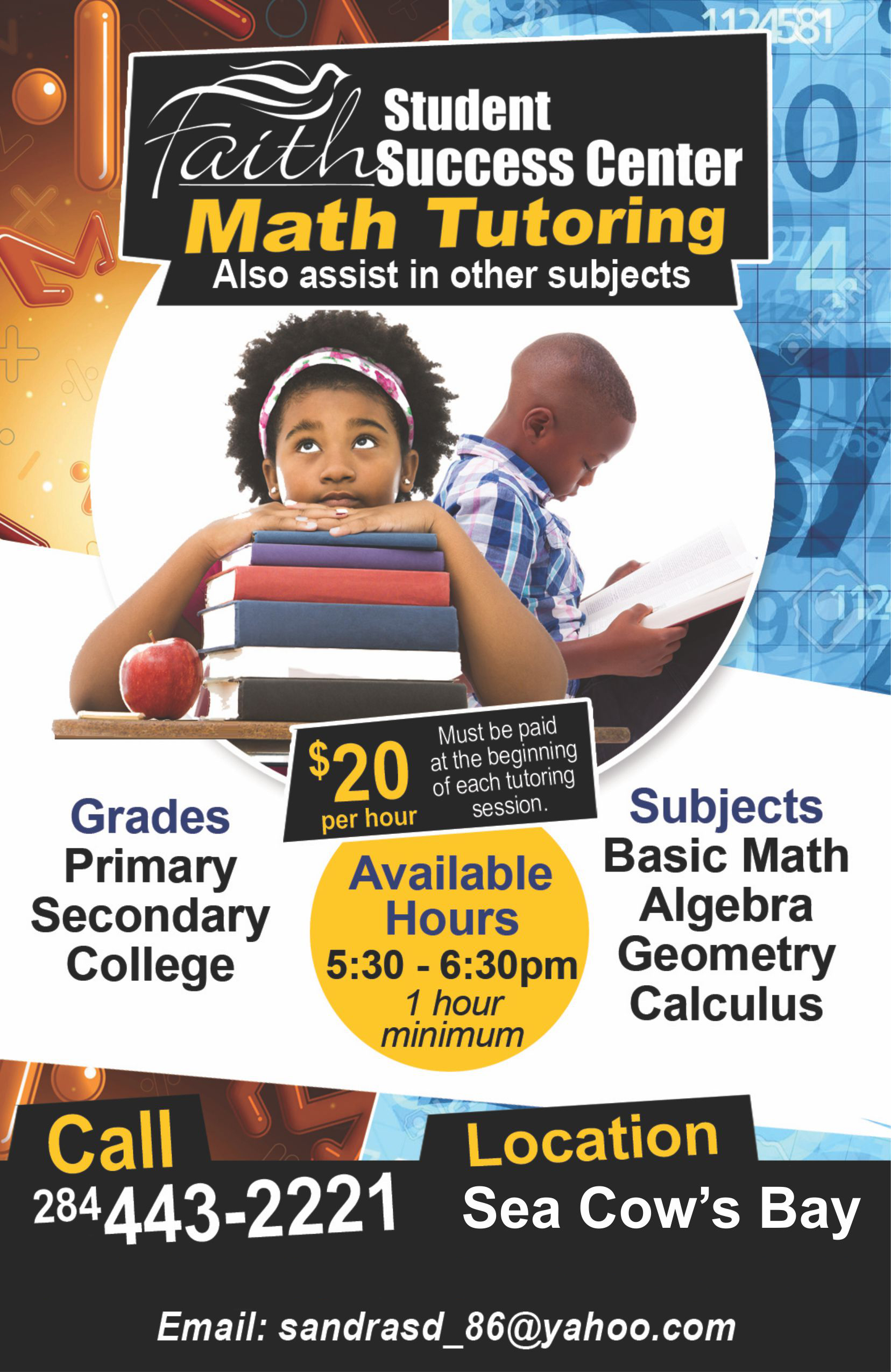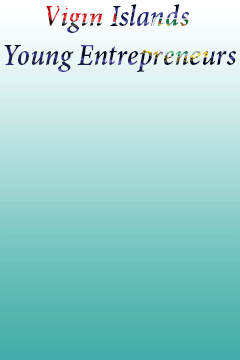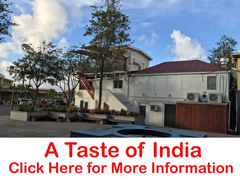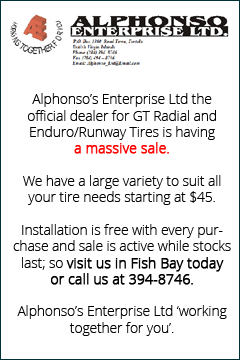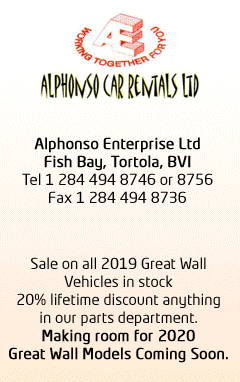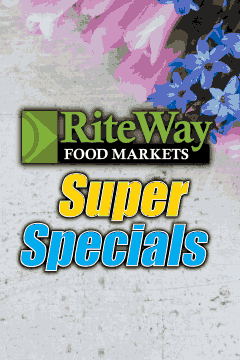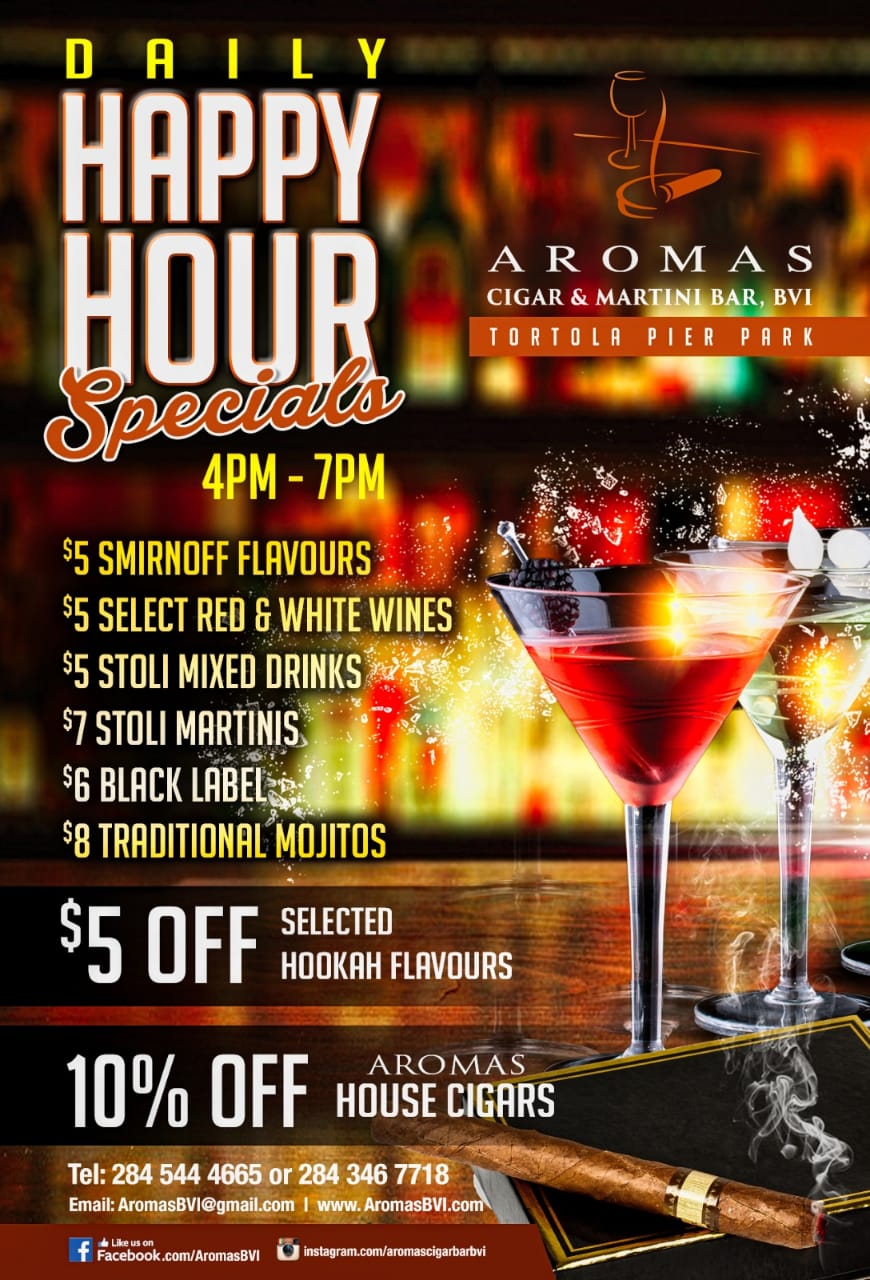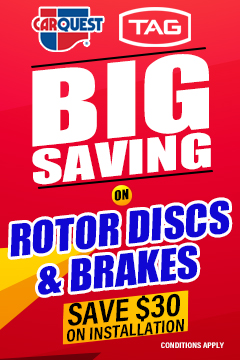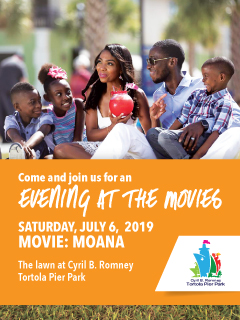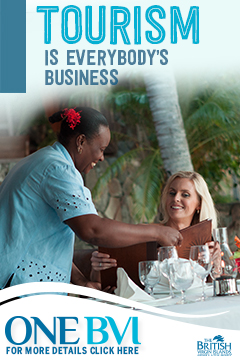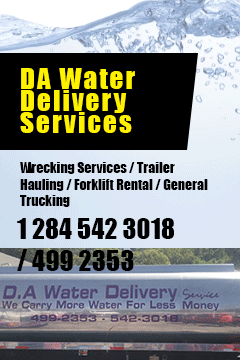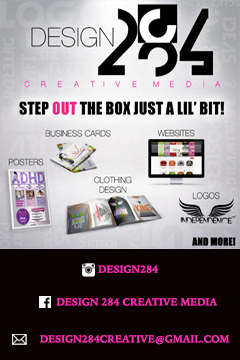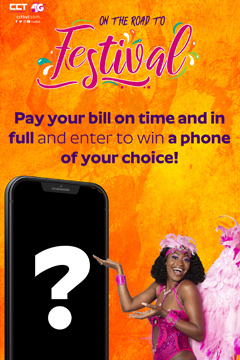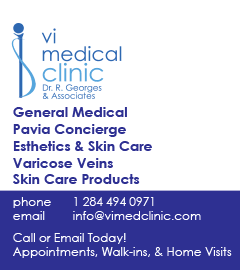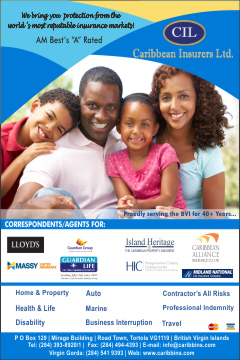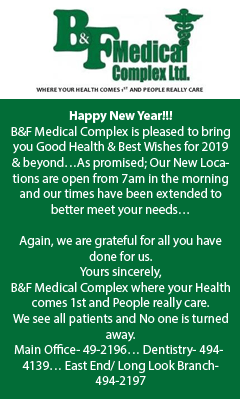 Disclaimer: All comments posted on Virgin Islands News Online (VINO) are the sole views and opinions of the commentators and or bloggers and do not in anyway represent the views and opinions of the Board of Directors, Management and Staff of Virgin Islands News Online and its parent company.