'Do not be afraid of failure' says Territory's Top Student
Shea O.S. Alexander and 25 others graduate from BFEC
VALLEY, Virgin Gorda, VI- The full-house audience at the Catholic Community Centre in Virgin Gorda on July 4, 2013, as well as graduates, listened attentively to what wise words of advice they could probably take away from this year's top student at the National School Leaving Examination (NSLE), Mr Shea O.S. Alexander. The advice was one of determination and overcoming failure in order to reap success in the long run.
Speaking at the BFEC's Graduation Ceremony, the Valedictorian said there were many obstacles that can come in the way of preventing persons from achieving their goals, such as the fear of failure. Failure, he said, can happen to anyone but it was how persons responded to it that made the difference.
He told his fellow graduates to not be afraid of the possibility of failure but rather see failure as an opportunity to learn from the mistakes made.  
To those not graduating, Mr Alexander encouraged them to take the positives out of their effort and continue to strive for success.
Mr Shea O.S. Alexander is definitely one to take advice for success from as he is the shining star of the BFEC and the Territory having emerged as the top student with an exceptional performance, which resulted in a major trophy and award haul at the Graduation Ceremony.  Mr Alexander received the Winston A. Rhymer Memorial Trophy for Outstanding Performance in English Language; the Hon. H. Lavity Stoutt Memorial Trophy for Outstanding Performance in Mathematics, Principles of Business, Electrical and Electronic Technology, Physics, Information Technology and Music; the Cable and Wireless BVI Ltd (LIME) award for Top Student performance in the Territory and the Inez V. Turnbull Trophy for Highest Scholastic Achievement.
Alexander also received special prizes for Outstanding Performance in Spanish, Excellent Performance in Technical Drawing, Deportment and Dress, Leadership and Initiative and Positive Attitude and School Spirit.
The scholastic achiever also maintained an A average every term and was the top student every year in secondary school while maintaining his place on the Principal's Honour Roll for his entire high school life.
Minister for Education and Culture Myron V. Walwyn gave his personal congratulations and a 'fist up' to Mr Alexander for his excellent achievements. He also said he was pleased that a male student had topped the Territory.
Special congratulations also came from Premier Dr the Honourable D. Orlando Smith and Leader of the Opposition Ralph T. O'Neal OBE, who were also in attendance and gave remarks.
In his congratulatory message to the graduates, Minister Walwyn said "at this point in your life, you are celebrating success, celebrating the accomplishment of goals set. What is next is for you to exhibit the same courage, determination, vigour, energy and enthusiasm to carry you into the next phase in your life."
Principal Caryl O'Neal said the Bregado Flax Educational Centre-Secondary Division can boast of having graduated over 600 students some of whom have been making their contribution to the development of the Territory and is now proud to be sending off another 26. She added that the school was particularly proud of its top student Mr Shea Alexander.
Ms O'Neal offered Special Mention to Alexander's friends Salutatorian Tecora Morgan and Teneika Gludd who also maintained their place on the Principal's Honour Roll for all their five years at Bregado Flax Educational Centre. Birds of a feather do flock together it seems!
Making reference to her observed determined behaviour of ants, Ms Caryl O'Neal said the students could take some thoughts out of that. "Take a direct role in your success, focus on your goal and move towards it...Be persistent, don't give up...and just don't yield to failure. Seek assistance and when you get it don't be afraid to share the credit. Be willing to help others." She also encouraged the graduates to have a sense of loyalty, responsibility and to seek to uplift their community by seizing the initiative rather than waiting on others to do so.
"Protect the reputation of your school, your family and your community. Be your brother and your sister's keeper. Class of 2013, confident that you have achieved much, I urge you to excel. That courage will come not by thinking of it but by practicing it."
The Graduating Class of 2013 are Shea Alexander (Val), Lasean Allen, Orechael Anthony, Leslie Barker, Kenesha Bascombe, Laura Beazer (Honours), Kelon Browne, Chrystal Clarke, Andre DaSilva, Lesrono Davis (Honours), Akeem Delpleshe, Shanna Dublin (Honours), Alondra Ephraim, Lil-Makeda Fahie, Denzel Flax, Deandre George (Honours), Kelberlin George, Tanieka Gludd (Honours), Kareem Hillhouse, Nyheria Hussey (Honours), Tecora Morgan (Sal), Jumaane Morton, Omari Roberts, Kelaine Smith (Honours), Kiara Thomas and Shaundy Williams.
Meanwhile, the Guest Speaker was Virgin Gordian Mrs Leilani Stevens-Roberts, who said she didn't intend to give a speech but rather a message to the graduates so that they may remember it always. She also had something to say about failure and that was that it may be experienced at some point in their lives but that they should not worry but continue to rise to the challenge.
"The bottom-line of my message is to do something meaningful with your lives...I stand before you as a living example that you can achieve more for your lives more than you ever dreamed for yourselves...Doing nothing is not an option."
Mrs Stevens-Roberts closed with her three 'Ds'-Do, Delegate and Delete. "Do what is required, delegate what others can do for you and delete what hinders you from accomplishing your goals," she said to the graduates.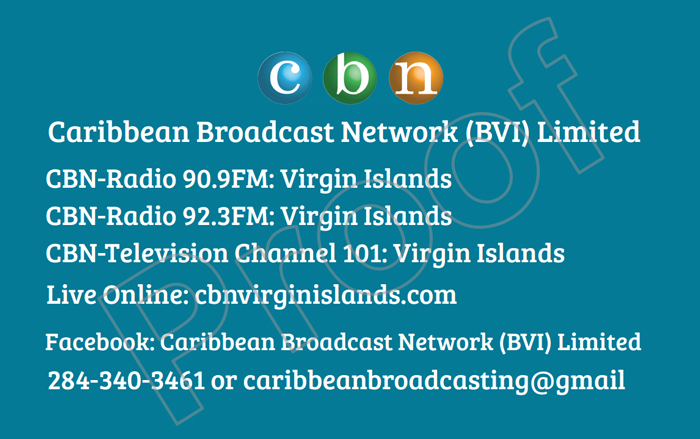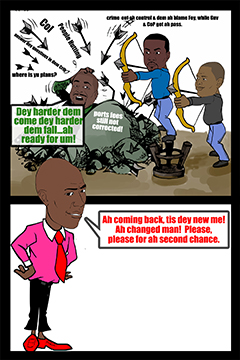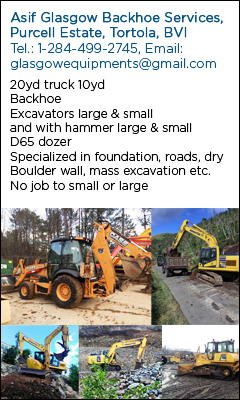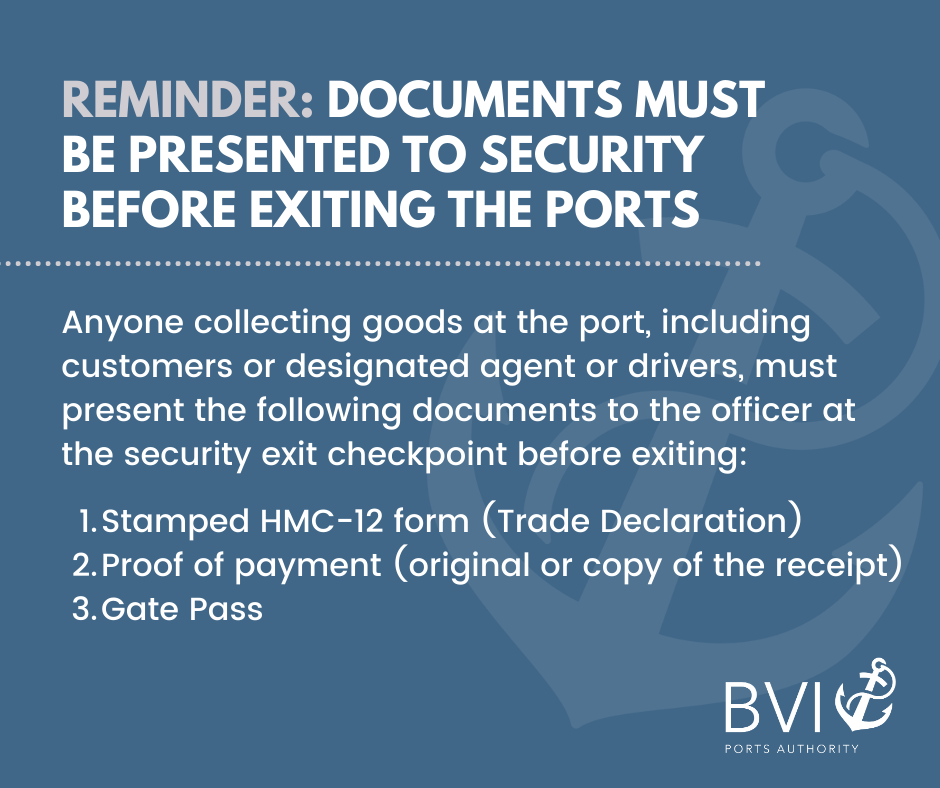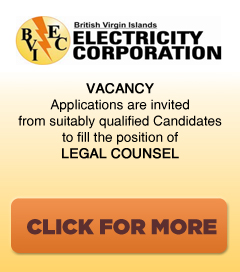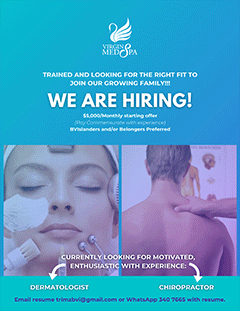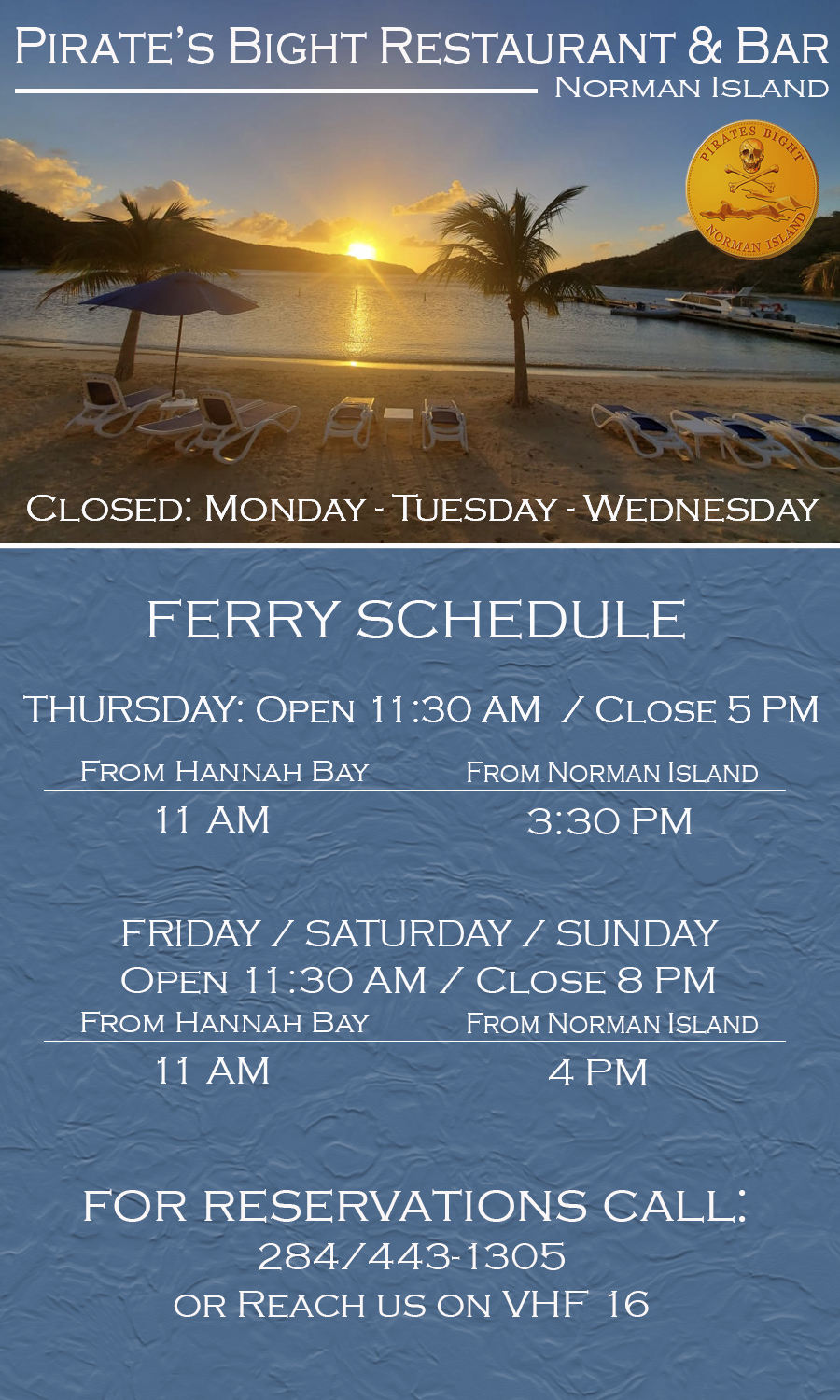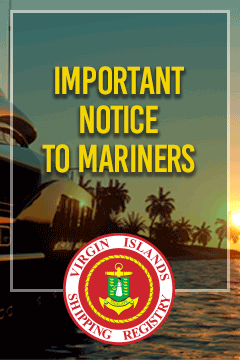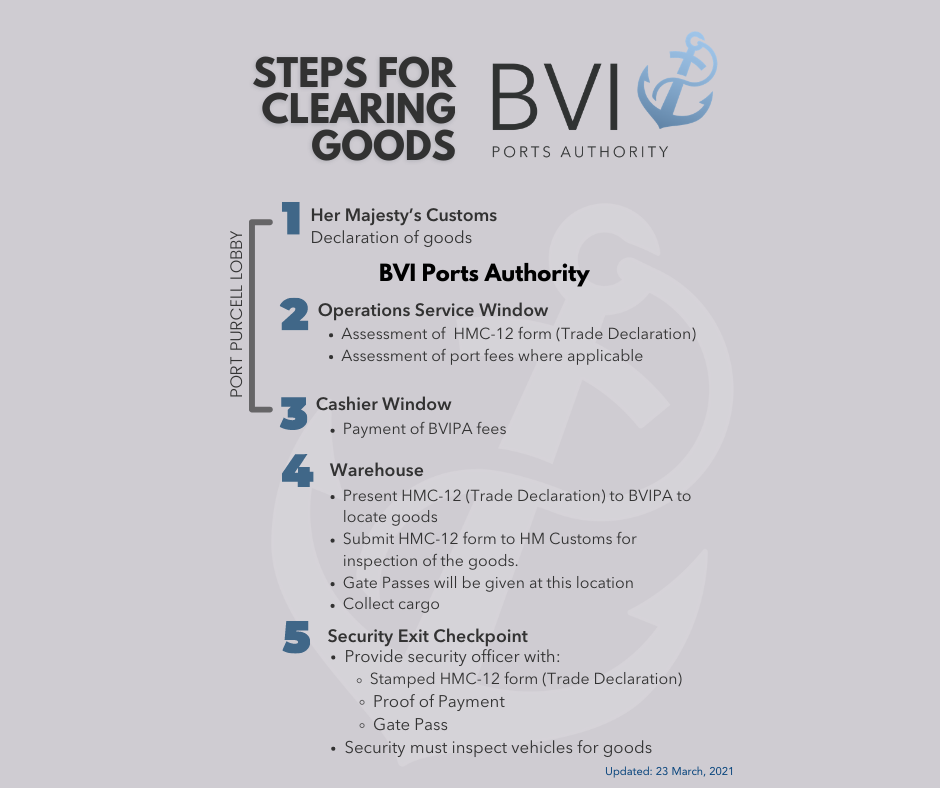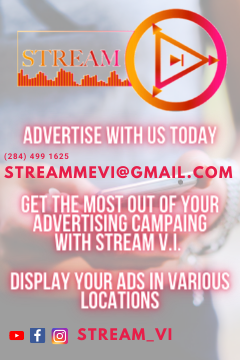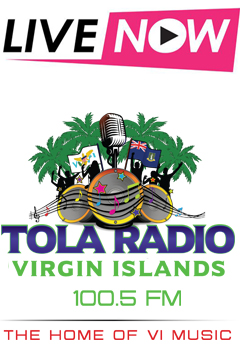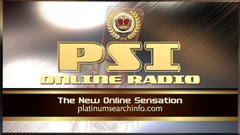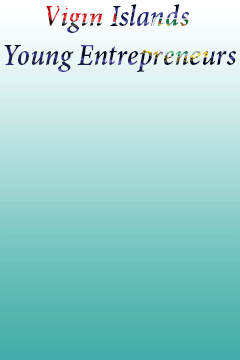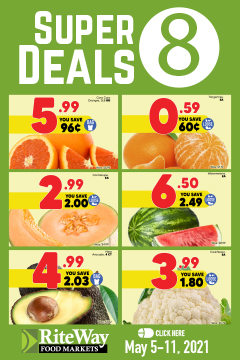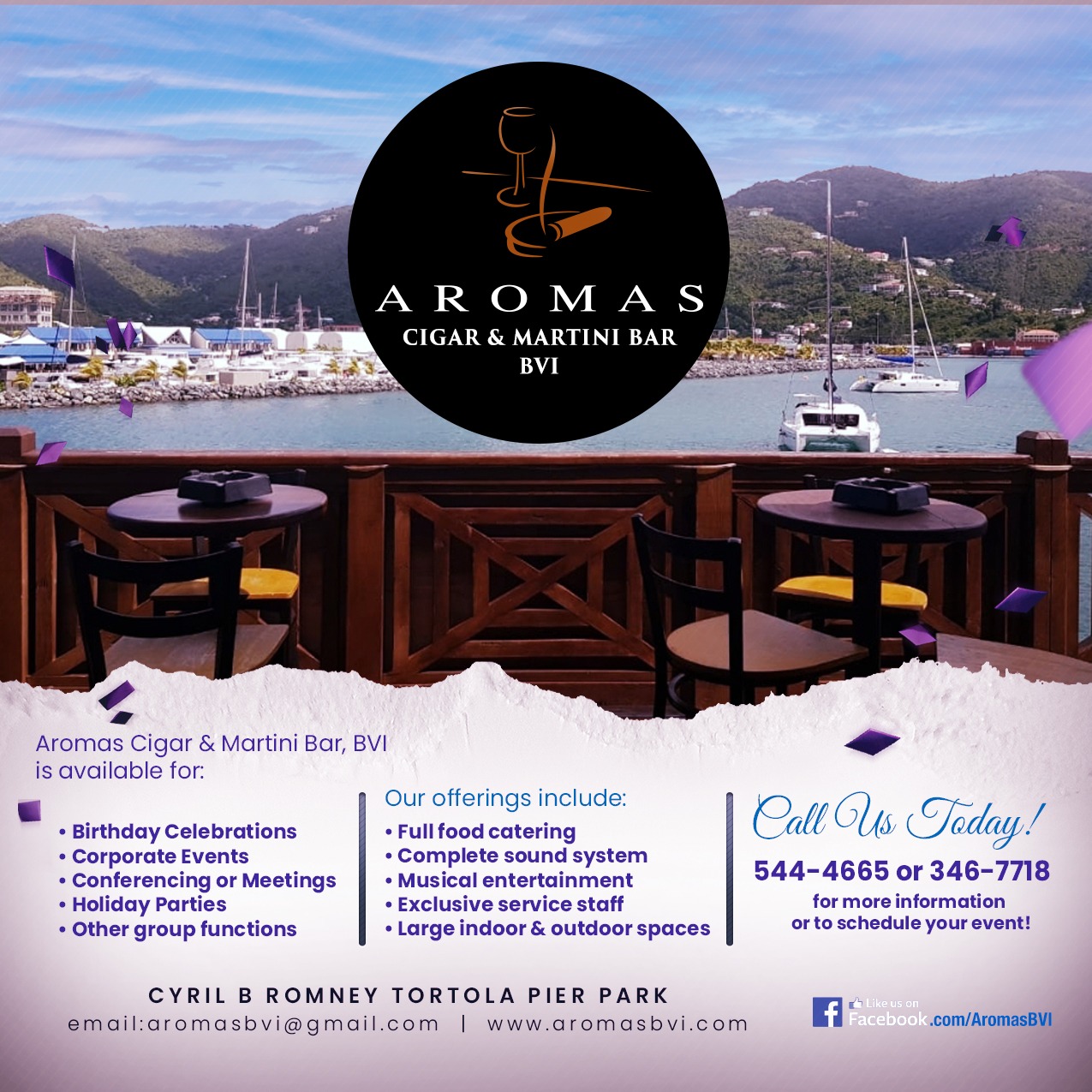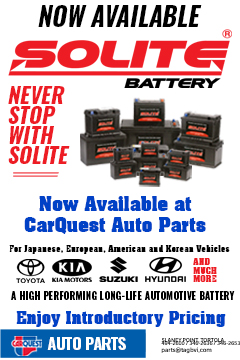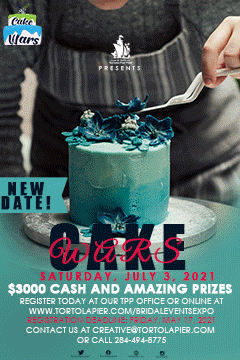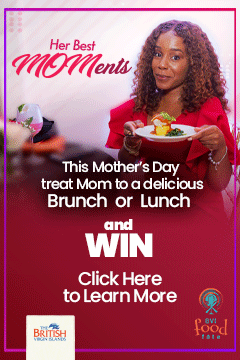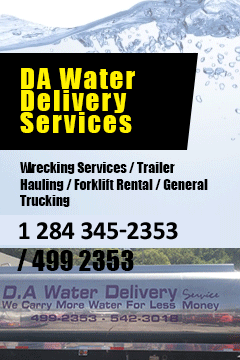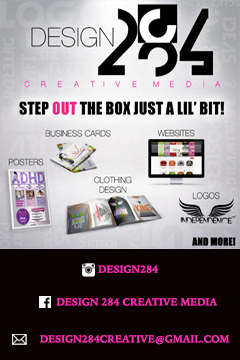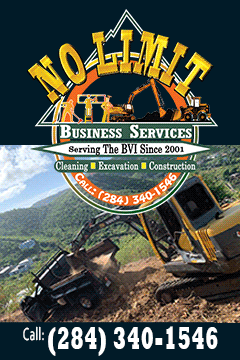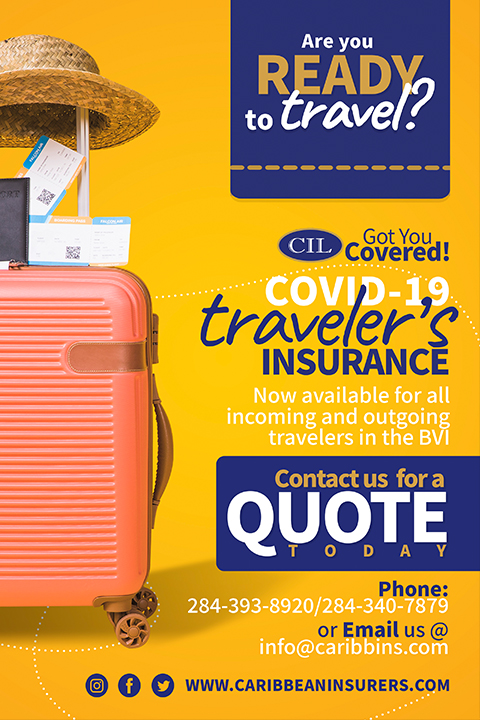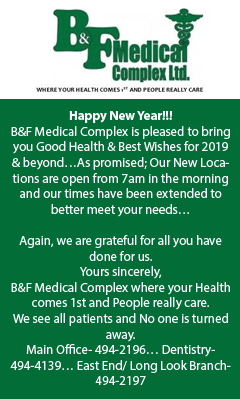 Disclaimer: All comments posted on Virgin Islands News Online (VINO) are the sole views and opinions of the commentators and or bloggers and do not in anyway represent the views and opinions of the Board of Directors, Management and Staff of Virgin Islands News Online and its parent company.