Disney airs its first-ever 'Gay' cartoon kiss
CHRISTIAN NEWS NETWORK

The popular children's entertainment company Disney aired its first-ever same-sex kissing scene on Monday during a broadcast of its television cartoon "Star vs. the Forces of Evil," raising concerns from Christian and family groups who are calling upon parents to kiss Disney goodbye.
The episode included a scene where main character Star and her friend Marco, both 14, attend a boy band concert together. During the song "Just Friends," couples throughout the audience begin kissing.
But in surveying the cartoon characters, at least one of the twosomes locking lips are boys and another later on appears to be two girls.
Homosexual advocacy groups cheered the inclusion, stating, "We're getting there, one kiss at a time."
However, others expressed concern, stating that Disney should not be pushing the homosexual agenda on children.
"This is the last place parents would expect their children to be confronted with content regarding sexual orientation," one Million Moms wrote on their website. "Issues of this nature are being introduced too early and too soon, and it is becoming extremely common and unnecessary."
Ken Ham of Answers in Genesis also lamented the development.
"I was just burdened as I saw what Disney is doing and realized that I don't want my grandkids watching those channels on television or anything like that, 'cause you never know what's going to happen there now," he said in a live Facebook video posted on Thursday.
"I've seen an increasing emphasis on bringing the gay [agenda] into movies and TV series, and we see what's happening across this nation," Ham stated. "So, we need to take a stand."
As previously reported, the director of Disney's upcoming "Beauty and the Beast" live-action remake has also revealed that one of the film's characters is portrayed as homosexual and will therefore include a "gay moment."
Director Bill Condon, who is an open homosexual, told the outlet "Attitude" that the character LeFou, who serves as the sidekick to Gaston, will have a subplot surrounding his attraction to Gaston. Luke Evans, an open homosexual, was cast as Gaston, and Josh Gad plays LeFou.
"LeFou is somebody who on one day wants to be Gaston and on another day wants to kiss Gaston," Condon told the publication.
"He's confused about what he wants. It's somebody who's just realizing that he has these feelings," he continued. "And Josh makes something really subtle and delicious out of it. And that's what has its payoff at the end, which I don't want to give away. But it is a nice, exclusively gay moment in a Disney movie."
Disney has also reportedly included homosexual relationships in productions such as "Good Luck Charlie" and "Gravity Falls," and some have expressed suspicion about characters in several of its other films.
"Disney has decided to be politically correct versus providing family-friendly entertainment. Disney should stick to entertaining instead of pushing an agenda," One Million Moms said.
The group is calling on parents to sign a pledge not to support Disney until it stops pushing homosexuality on the nation's children. There were over 20,000 signees as of press time.
Ham encouraged Christian parents to rather take their children to the Creation Museum and Ark Encounter in Kentucky, or the Sight & Sound Theater in Pennsylvania and Missouri.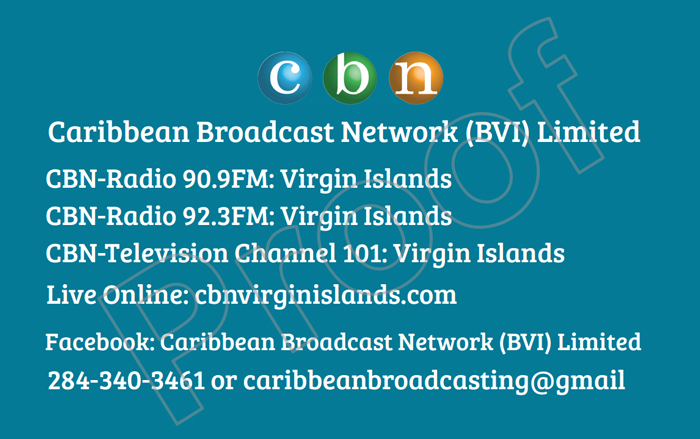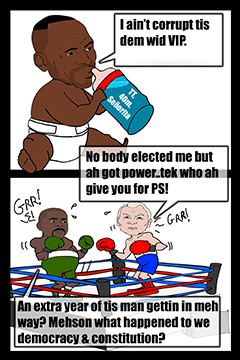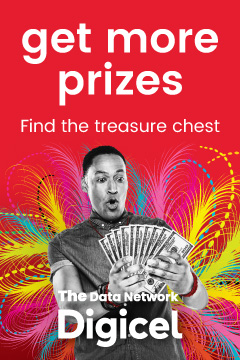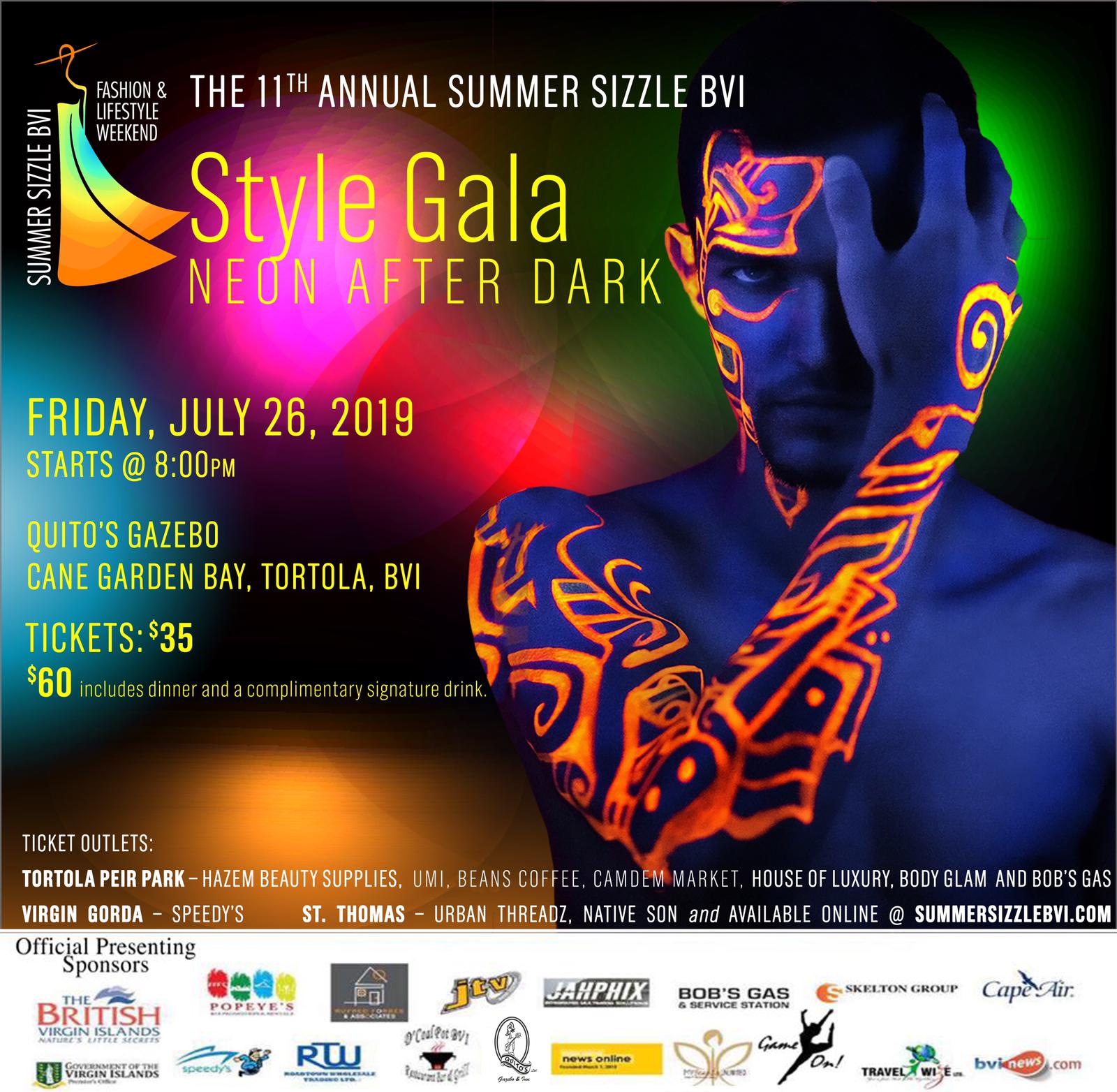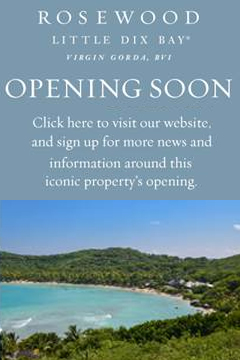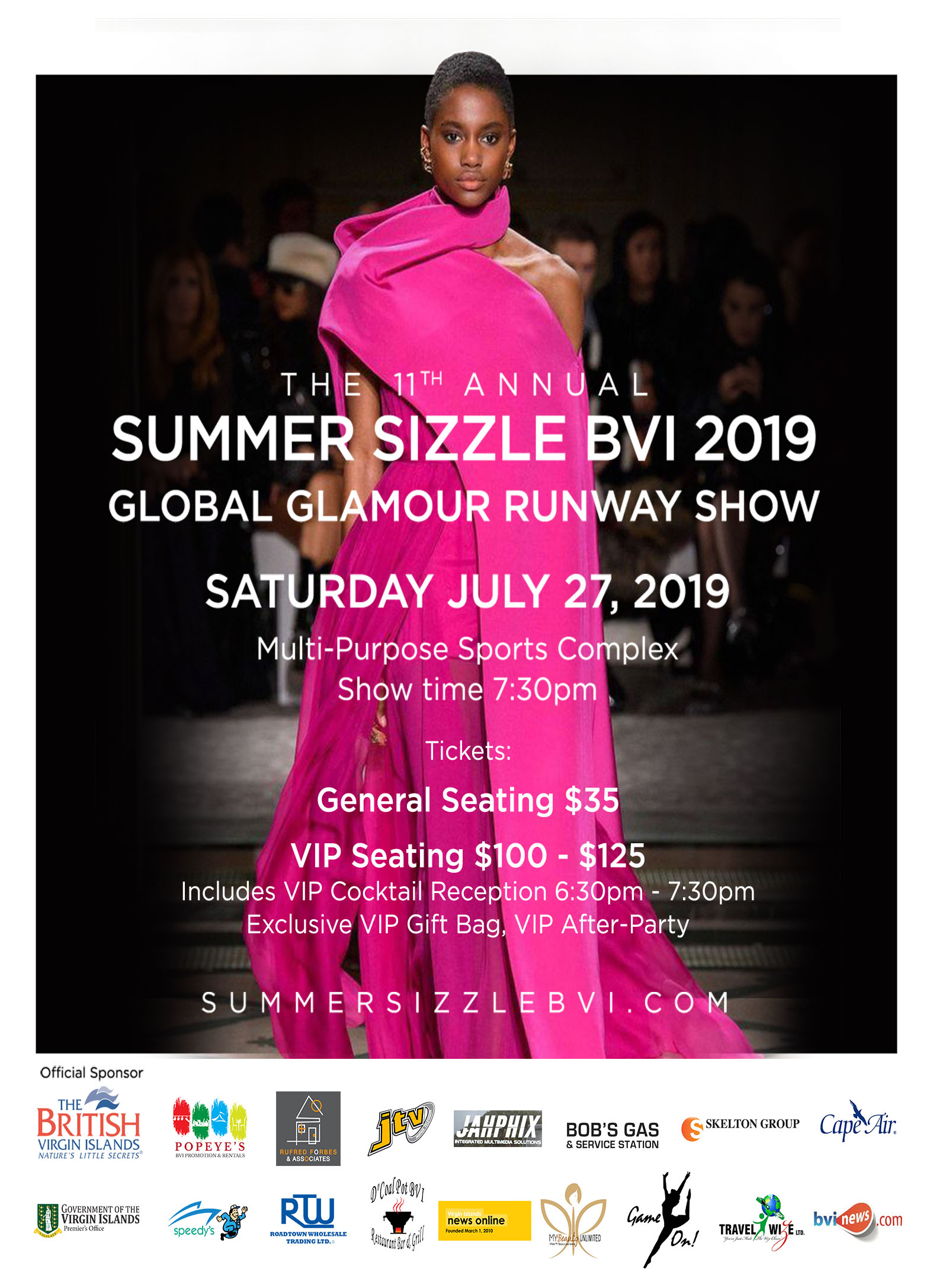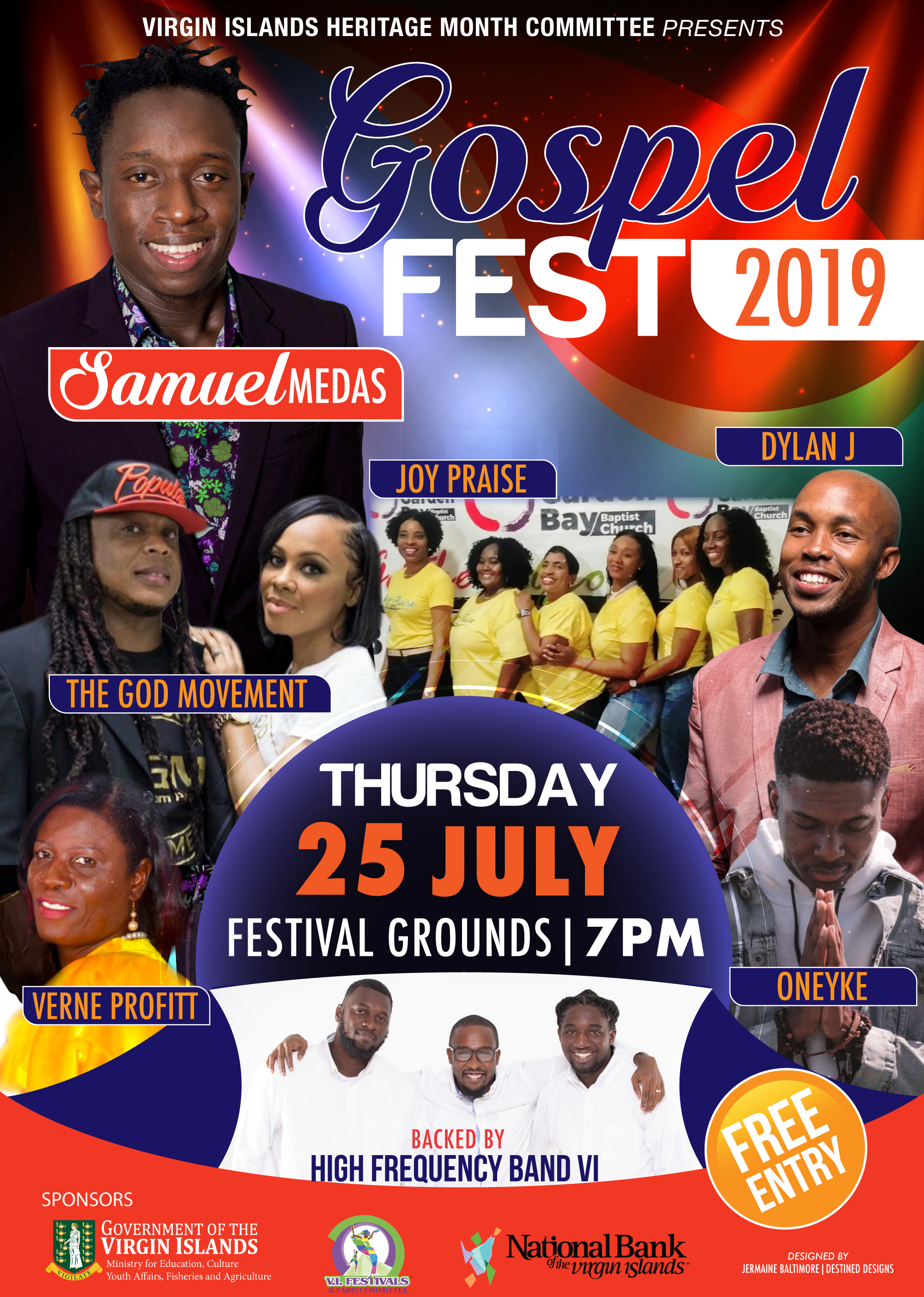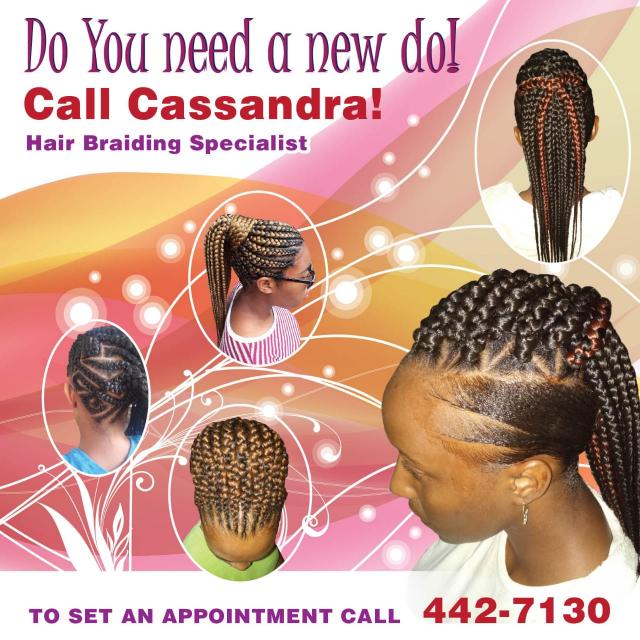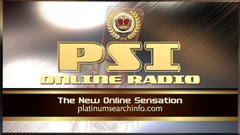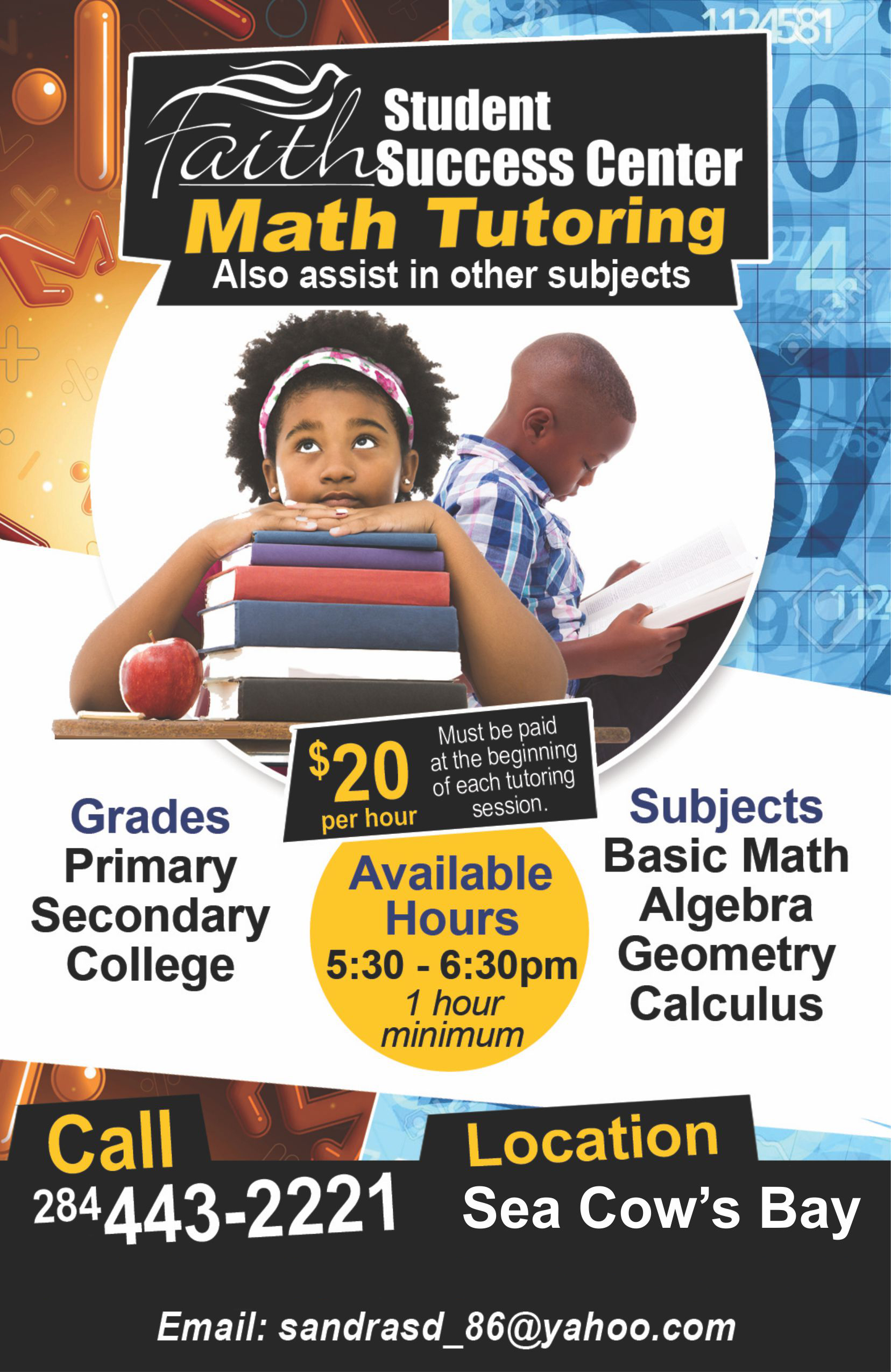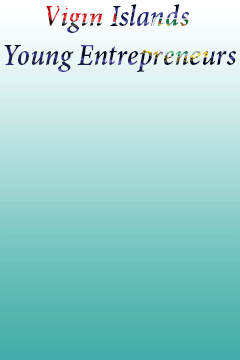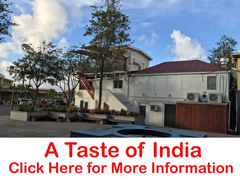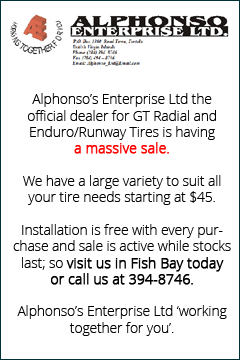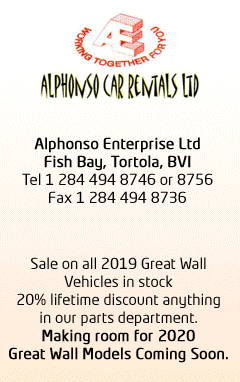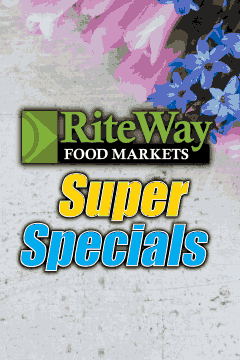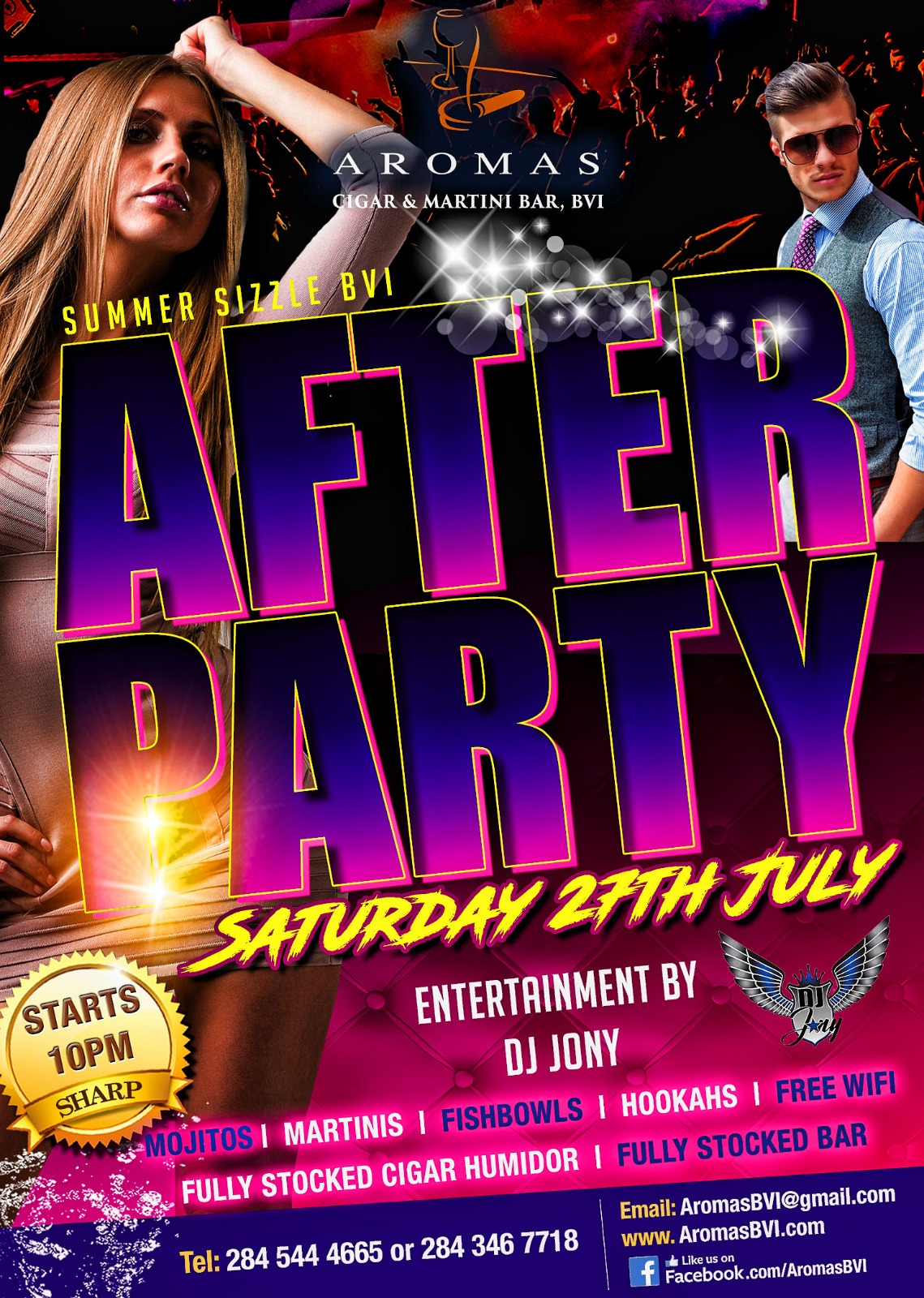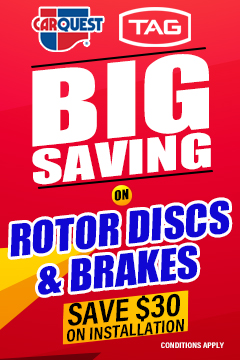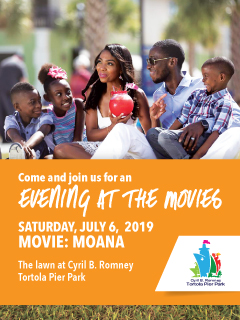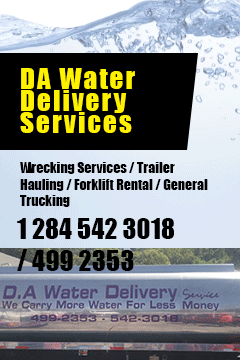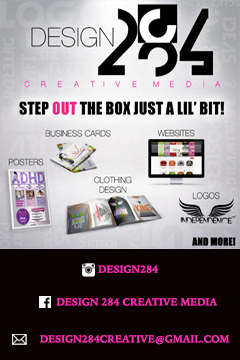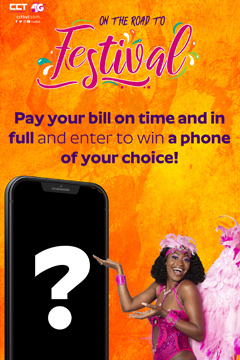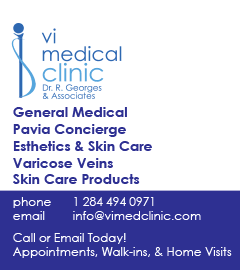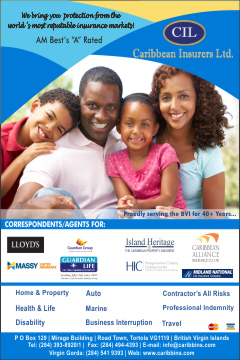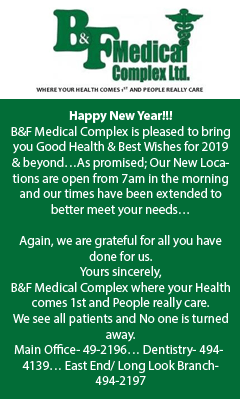 Disclaimer: All comments posted on Virgin Islands News Online (VINO) are the sole views and opinions of the commentators and or bloggers and do not in anyway represent the views and opinions of the Board of Directors, Management and Staff of Virgin Islands News Online and its parent company.