Discussion needed on Caribbean economy – Natalio Wheatley
ROAD TOWN, Tortola, VI – Co-host of the Umoja radio programme, Natalio Wheatley aka Sowande Uhuru has recommended that VIslanders turn their minds towards a discussion on what he termed a 'Caribbean economy'.
"I think other countries have seen it fit to come together in their best interest and I think we really have to start discussing [further] the possibility of a Caribbean economy," Mr Wheatley said during the show aired on January 31, 2013 on a local radio station.
He talked about regional countries that were doing well previously in banana production and ended up turning to tourism as a result of lack of access to preferential markets. This, he suggested, has led to much unemployment and urban poverty within those countries. "Why should we be buying Chiquita and Dole here?" he asked. "Chiquita and Dole are billion dollar companies, they don't really need our money… they don't need our support," he added, "I think in the Caribbean we need to support each other."
"These things will help us to create more employment in the Caribbean and even reduce costs," Wheatley said.
One caller agreed with the concept of a 'Caribbean economy' and suggested shipping as a means to institute this. "What happened to all those stuff that we make in the Caribbean?" the caller asked after suggesting that he was bothered by a shipping company bringing in a 'ton load' of stuff from the United States of America.
Host of the programme, Mr Cromwell Smith aka Edju En Ka, recalled that the Organisation of Eastern Caribbean States (OECS) formed an economic union a few years ago and stated that the process has already begun. He said that CARICOM is what that is supposed to be about as well but "it seems somehow that CARICOM is slower than the eastern Caribbean states."
He agreed that shipping played a very significant role in the structure and said it presented a great opportunity for captains and shippers in the region. "This is where we have to start paying attention to where we are spending our money… we have to start looking at the shelves, reading labels… if we can't buy it in the BVI let's see if we could buy it in the region before we buy it in Europe and North America."
"What people need to realise," Mr Wheatley said earlier, "is that what we're doing right now is hard on a lot of us… people are living pay check to pay check, it doesn't seem to make sense. Something has to be changed, something has to be different."
He noted that previously, VIslanders produced a lot of what was needed, "our people were so creative, had so much ingenuity, but now in a modern economy, we've completely abandoned the concept of being sufficient in certain areas."
Guest on the show, Mr Khoy Smith, felt there was a small group or niche of financial controllers who have now infiltrated into the national economy. "What is happening is that you have prices being escalated for goods that you perhaps need but don't have the amount of funds because of no price control." He felt it was something that required close attention and suggested that there would be chaos resulting from a situation where regulation was non-existent in the pricing of goods and a simultaneous lack of increase in salaries for workers.
Wheatley concurred and said, "We need to have a real balance in terms of the prices and the salaries that people are making."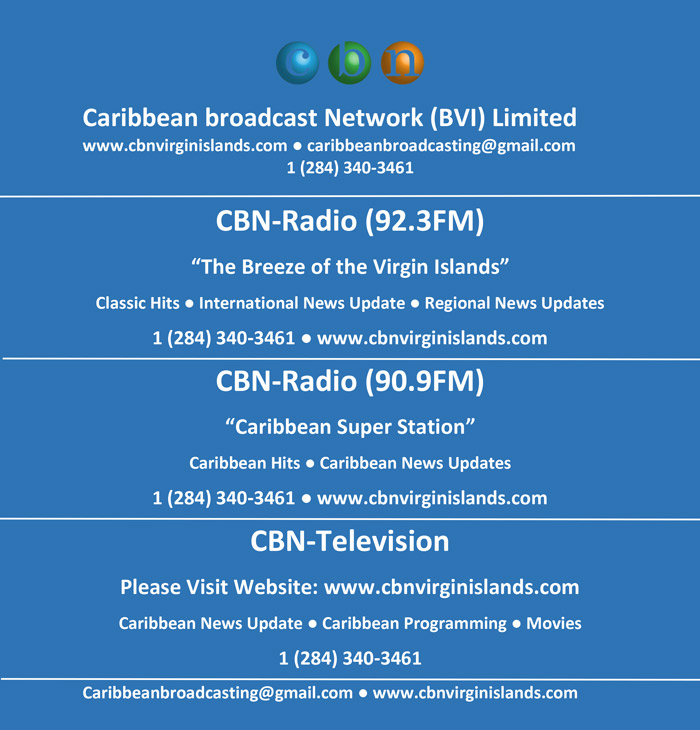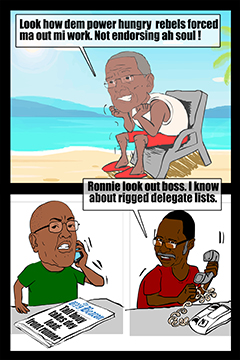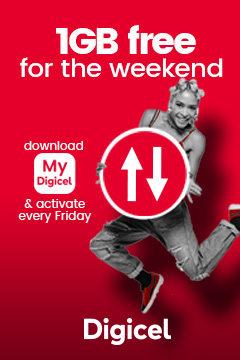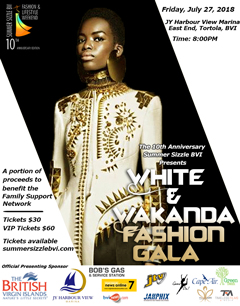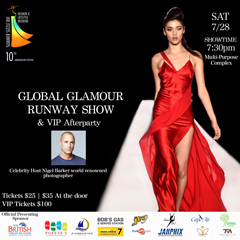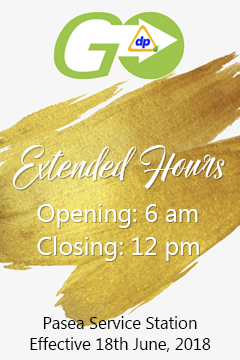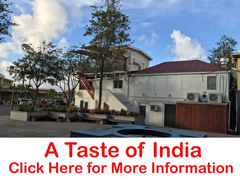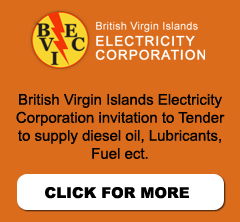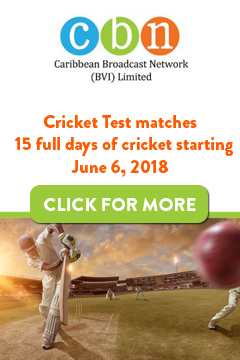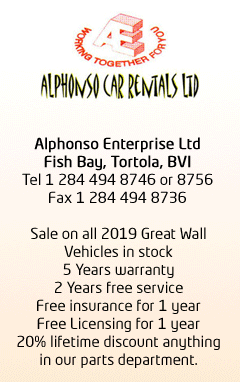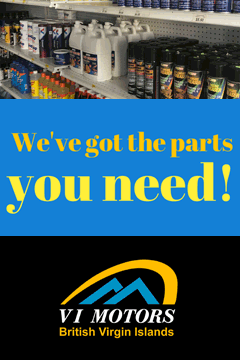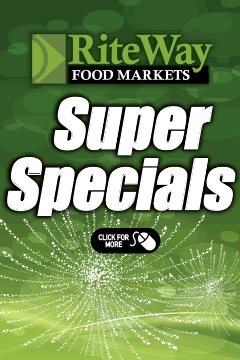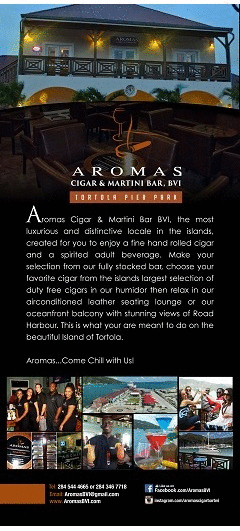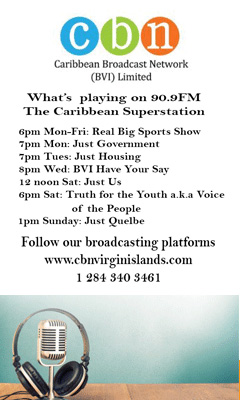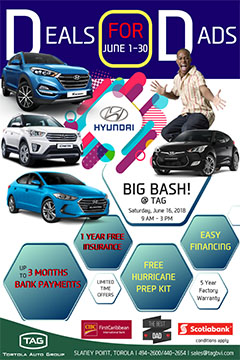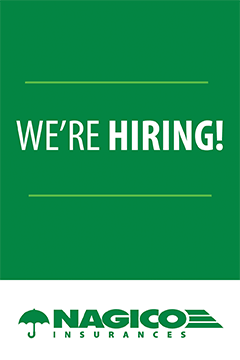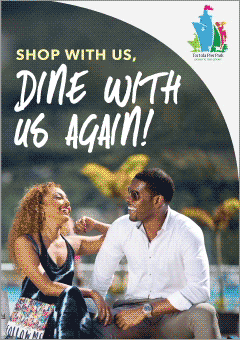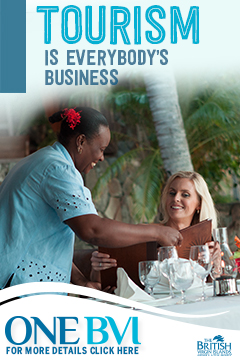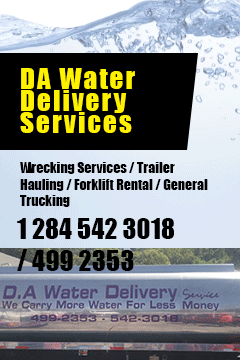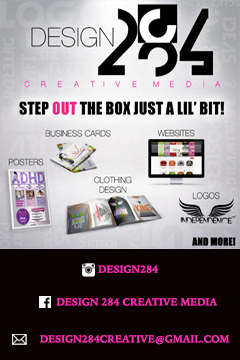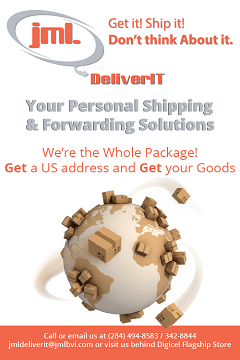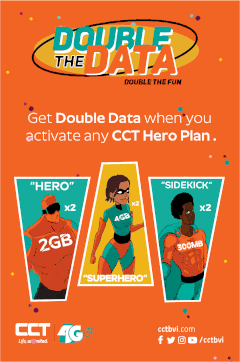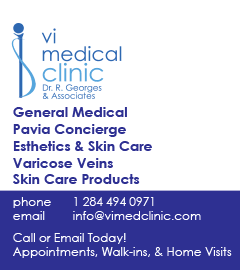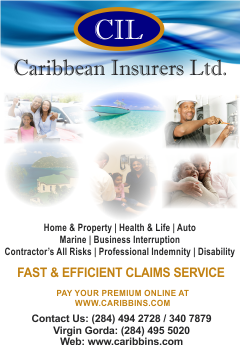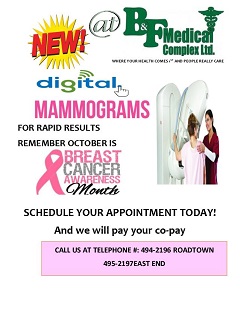 Disclaimer: All comments posted on Virgin Islands News Online (VINO) are the sole views and opinions of the commentators and or bloggers and do not in anyway represent the views and opinions of the Board of Directors, Management and Staff of Virgin Islands News Online and its parent company.