Deputy Governor recruitment delayed for 'other pressing matters'- John S. Duncan
- Would V. Inez Archibald ever retire or is another extension being planned?
ROAD TOWN, Tortola, VI- Many civil servants, some of whom have reported to be victims of her reign in office, were in a celebratory mood when it was announced that the 71 year old Vivian Inez Archibald CBE would finally retire come August 31, 2016.
The Government retirement age is 60, as many letters have gone out from the Human Resources Department, which falls under the Deputy Governor's Office, alerting civil servants when they reach 60 and the retirement requirements.
However, controversial Governor John S. Duncan OBE has told our newsroom in a question on the matter that "the recruitment process for the Deputy Governor has been delayed by other pressing policy matters." It remains unclear what the pressing matters are and if we would have a new Deputy Governor in place to start duties come September 1, 2016.
Since she took over from Elton Georges CMG, OBE in 2008 as Deputy Governor of the British Overseas Territory, Mrs Archibald has had mixed reviews on how she has handled the post and the state of the civil service.
Mrs Archibald, whose professional qualifications are in Christian Theology with two Master's Degrees- one in Religion and the other in Divinity- would have served as the Virgin Islands' 5th Deputy Governor after the post was created in 1977.
Too many extensions?
It appears that Mrs Archibald might be heading for yet another extension.
Mrs V. Inez Archibald was appointed as Deputy Governor (DG) by former Governor David D. Pearey on September 15, 2008 for a period of three years. Her appointment was extended for six months from September 15, 2011 to March 15, 2012, then again, for two years effective March 16, 2012. Another extension was granted from March 16, 2014 to August 31, 2015, and then again on September 1, 2015 until August 31, 2016.
In the same emailed response to our newsroom Governor Duncan, after claiming that hiring a new DG was on the back burner, said the recruitment process "is now under active consideration."
There have been a few names floated around to fill the position, including that of former Permanent Secretary in the Premier's Office Clyde Lettsome and current Permanent Secretary in the Deputy Governor's Office David D. Archer. The list of applicants has not been provided as yet to our newsroom, as our senior National Democratic Party (NDP) sources told us this morning that Governor Duncan is handling that personally.
The Civil Service under Archibald
Many of Archibald's critics have claimed that the service from around 2009 under her tenure had begun to deteriorate in terms of morale, standards of services, quality and qualifications of senior management and that the service is now a political body.
They claimed that in the early days of the service persons, even senior officers, were appointed because of ability, talent and not politics.
However, since the 2011 General Elections that saw the NDP take power "anything goes in the service. For example you don't have to have a first degree even to be a Permanent Secretary, something that is not best practice any place else in the Caribbean civil service or internationally," a senior public officer told our newsroom.
Many have also said that Mrs Archibald could go down in history as one of the worst Deputy Governors to hold the post. She presided over a civil service that saw a series of political appointments at all levels of government simply based on party loyalty and support, as well as many civil servants being allegedly abuse, fired, transferred, forced to retire and others made to act in posts for long periods of time.
Between 2012 to current many civil servants were illegally fired, forced on leave and denied promotion based on politics. Many of them, including police officers, sought justice and remedies in the courts and, for most part, have won their cases.
There has also been the issue of sexual harassment levelled against very senior Government officials.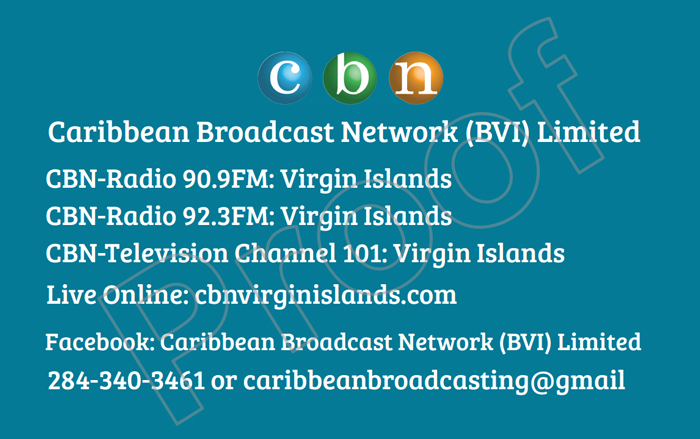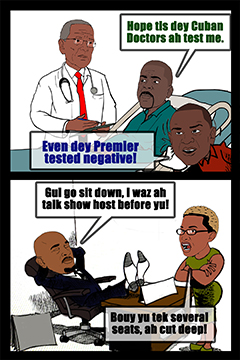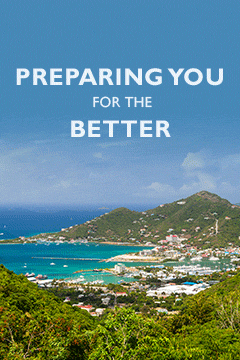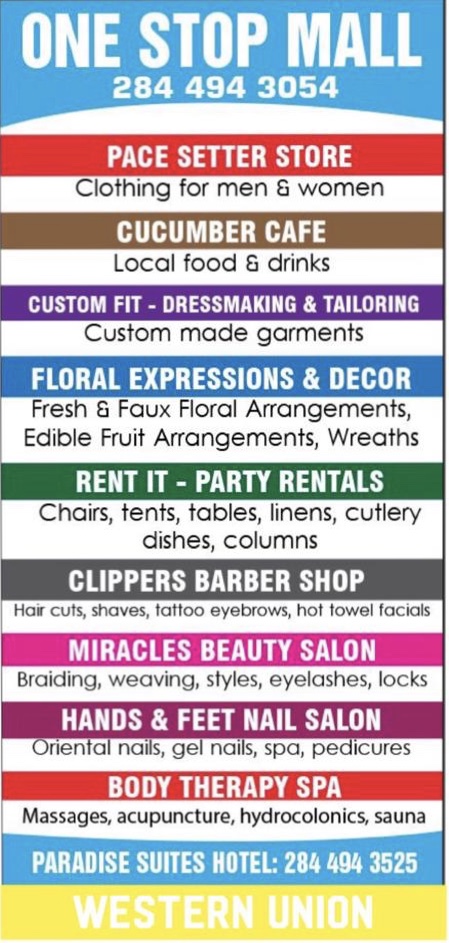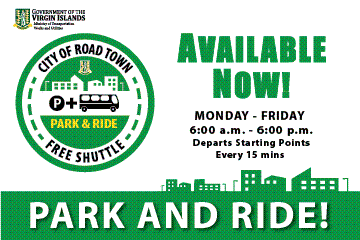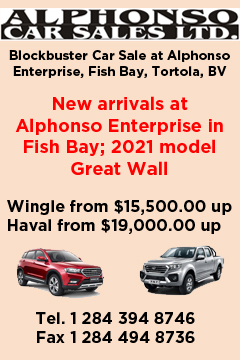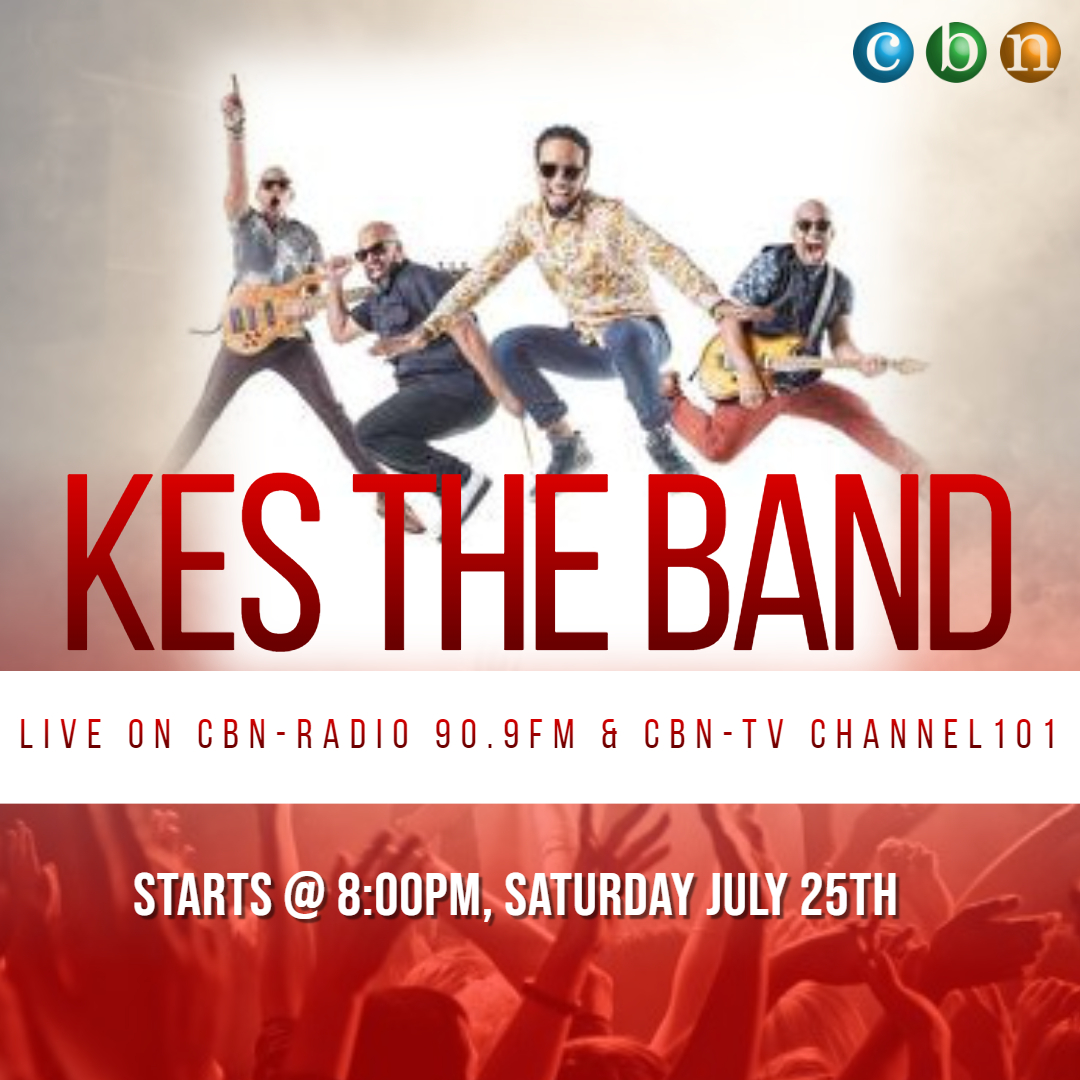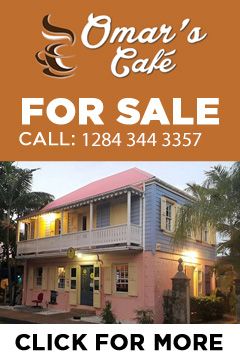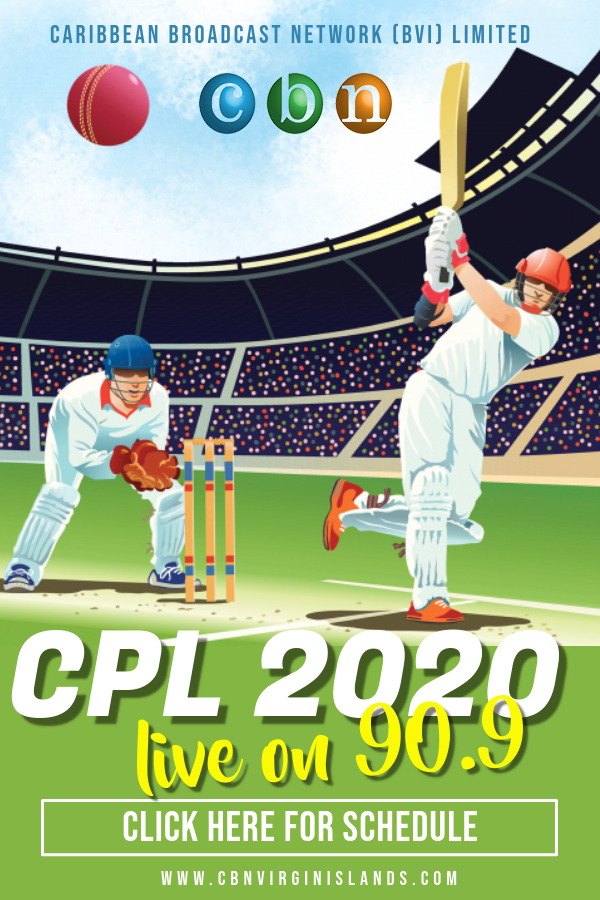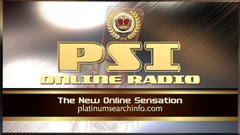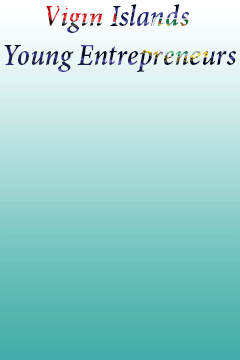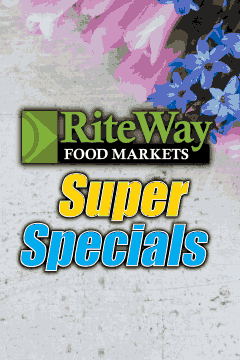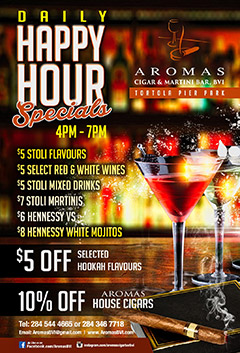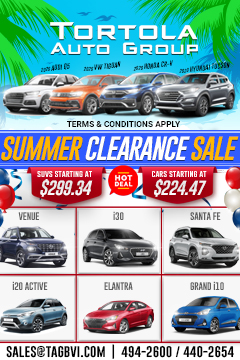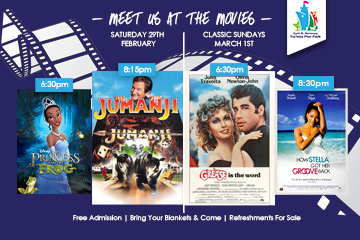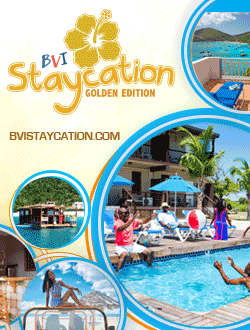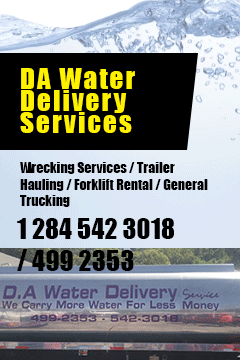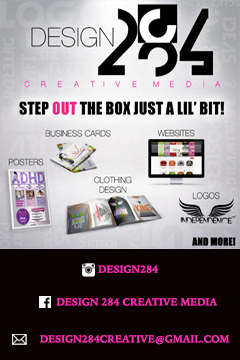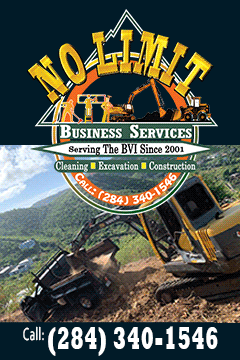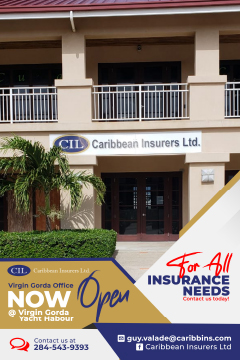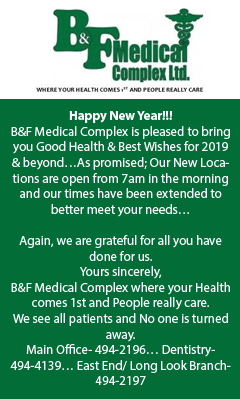 Disclaimer: All comments posted on Virgin Islands News Online (VINO) are the sole views and opinions of the commentators and or bloggers and do not in anyway represent the views and opinions of the Board of Directors, Management and Staff of Virgin Islands News Online and its parent company.