Deputy Governor puts Education Dept on blast for 'habitual late coming'
- Deputy Governor V. Inez Archibald CBE said there must be consequences for lateness & insubordination
ROAD TOWN, Tortola, VI ā€" Deputy Governor Vivian Inez Archibald, CBE has lambasted members of the Public Service, in particular the Department of Education, for habitual late coming and for not displaying accountability and integrity as required and added that there must be consequences.
She also said that not because persons disagree with each other means they have to demonise the other person for their views.
The Deputy Governor was speaking yesterday January 11, 2016 at a function for senior managers in the education system held at Mariaā€™s By The Sea in Road Town, Tortola.
Agree to disagree & not demonise
ā€œI have to say that I am a little bit troubled about some of the observations I make across the public service. We donā€™t have to agree with everybody. All we need to do is embrace the differences, make your point respectfully, agree to disagree and move on. It is never personal. It is not about me; it is not about you; it is about this rock. It is about the BVI.ā€
ā€œSo if I donā€™t agree with you it doesnā€™t mean that you are a bad person. I donā€™t have to go and demonise you,ā€ she pointed out. ā€œIf everybody agreed on everything it means that somebody is redundant,ā€ Mrs Archibald said.
Education Dept tops in 'late coming'
The Deputy Governor added that persons in the public service must have integrity. ā€œWhen you give your word, you keep it. I was told this by my father.ā€
She said she was performing ā€˜meet and greetā€™ one morning and ā€œhalf of the public serviceā€ came to work late.
The Education Department, under the watch of Minister for Education and Culture Hon Myron V. Walwyn, was put on blast as, according to the Deputy Governor, that Department is among the leaders in late coming.
ā€œThe last person came to work at 9:40 am,ā€ she said. ā€œAs I asked why persons were so late [and] nobody had a good excuse. And you know what? There were two departments that were later than everybody elseā€¦Education was one.ā€
The Deputy Governor said that sometimes if there is no consequence for non-performance, careless service, late attendance or insubordination, persons will continue these bad habits.
New appraisal
She said Government now has in place after a very long battle, a more detailed and comprehensive performance appraisal. ā€œBecause all you needed to do with the appraisal we had was just show up and you get your increment. We have just changed that ladies and gentlemen,ā€ she said.
ā€œAs of January 1, 2016 we have instituted a new performance appraisal which will hold us all accountable and senior managers and middle managers with responsibility over staff will meet with them on a regular basis so that when I meet them on July 1, 2016 and ask them how is their performance and what gaps needed to be filled, they will be able to tell me. They will not say to me that I have not been evaluated for two years,ā€ Mrs Archibald said.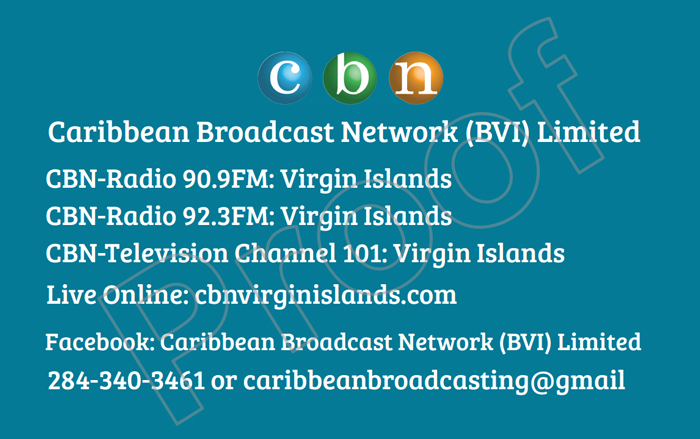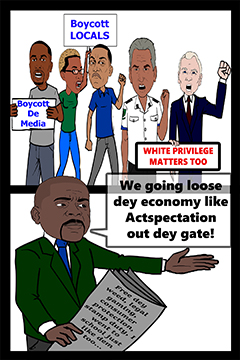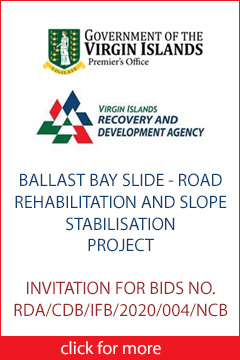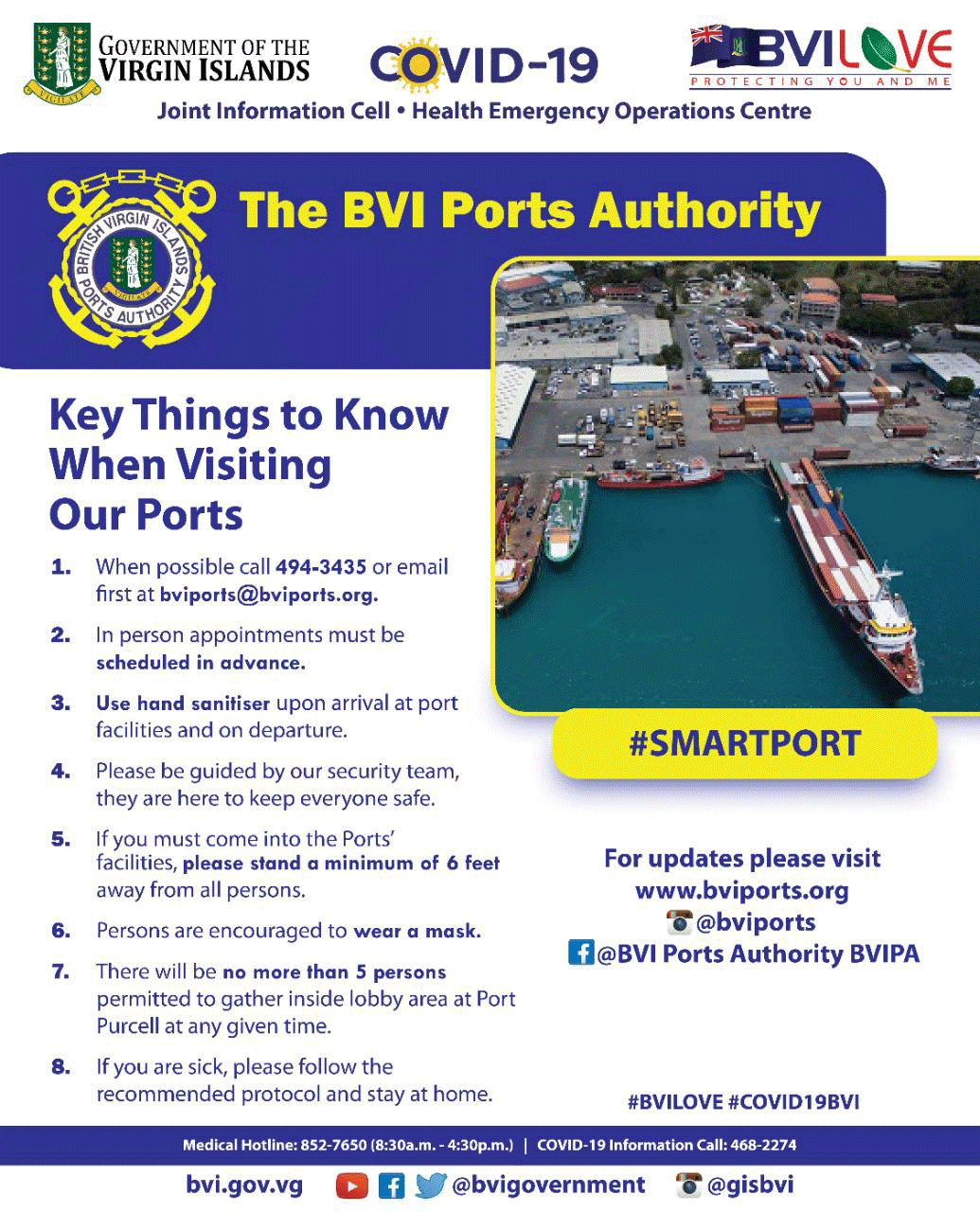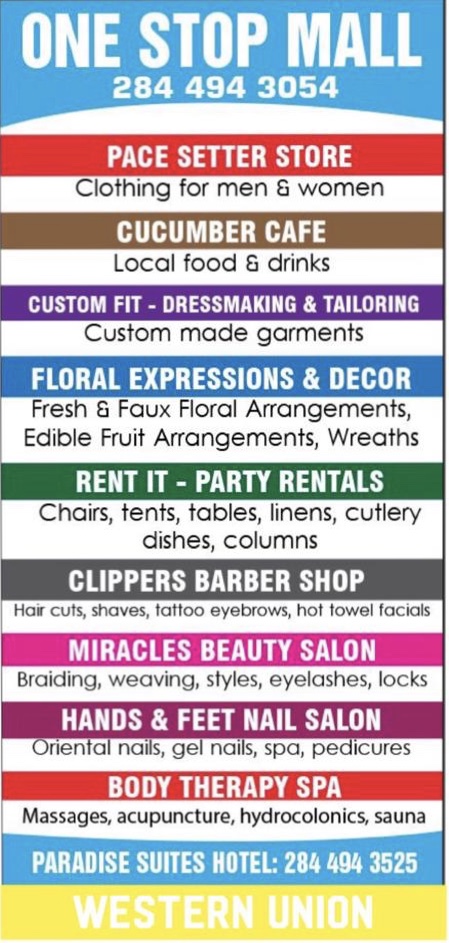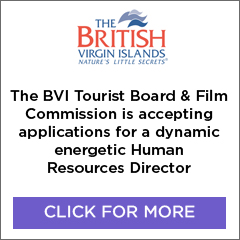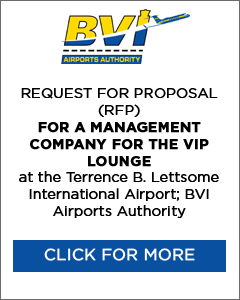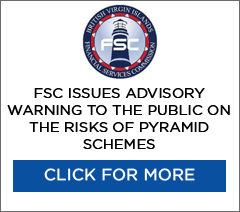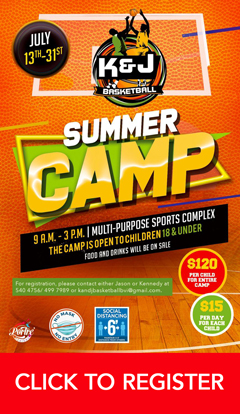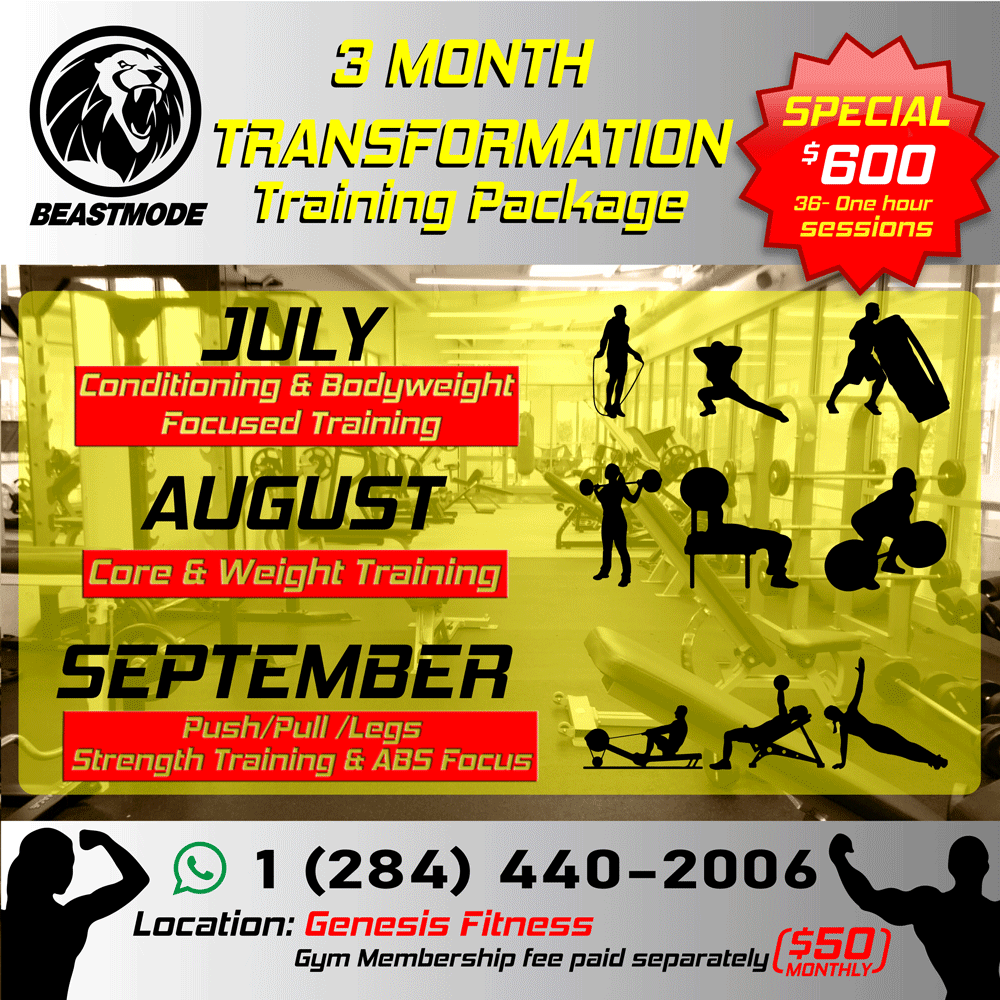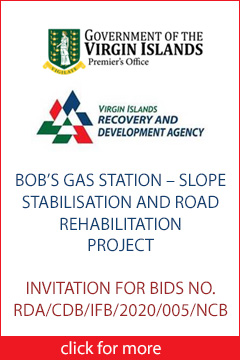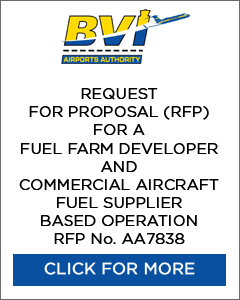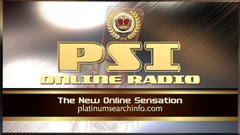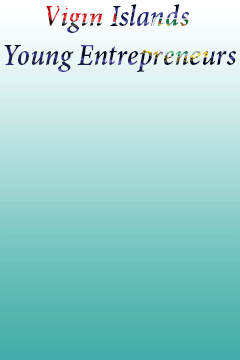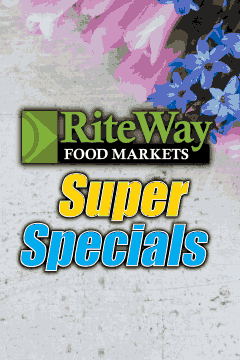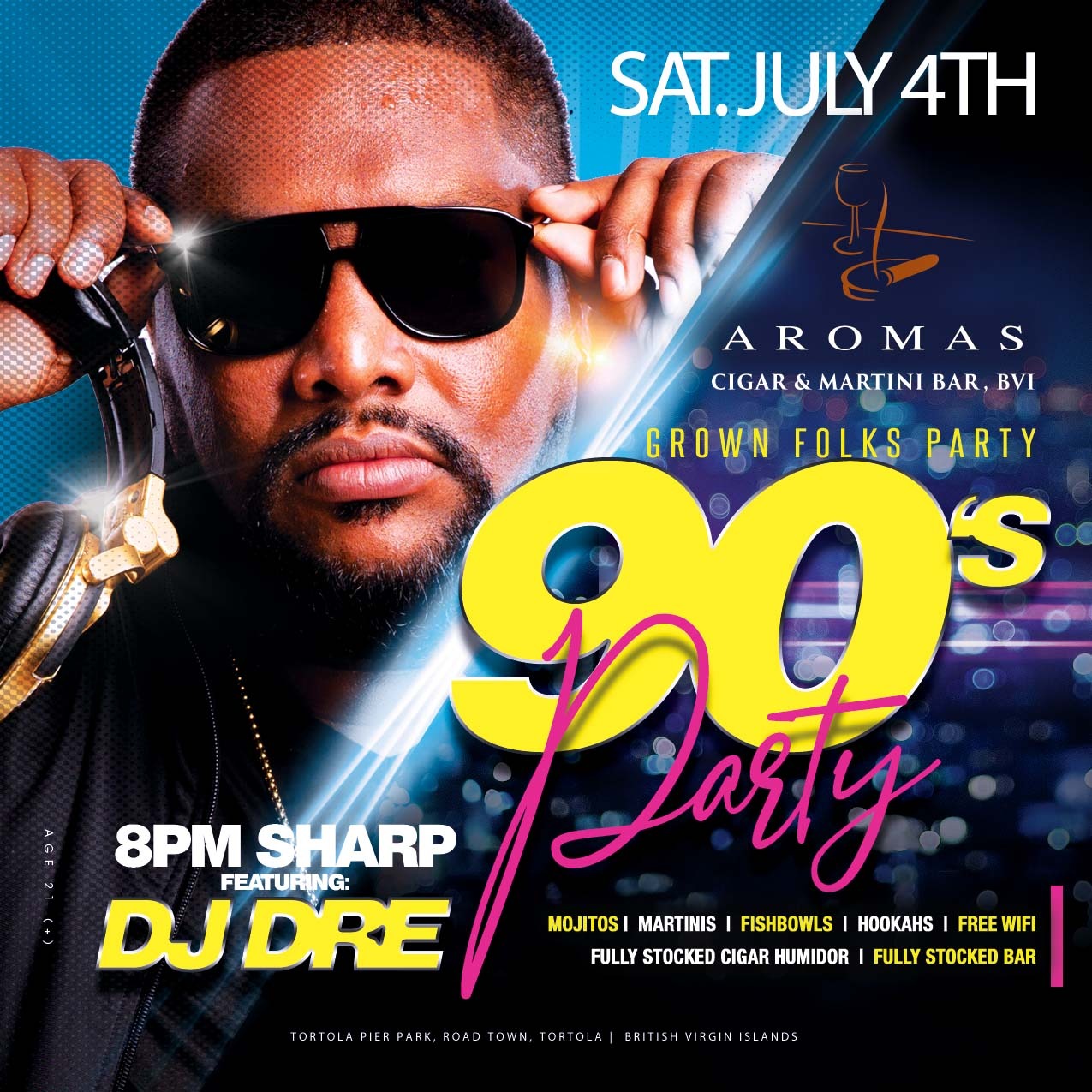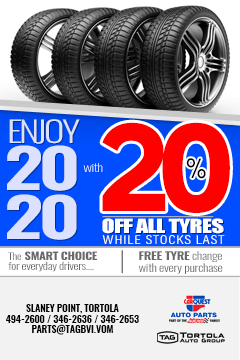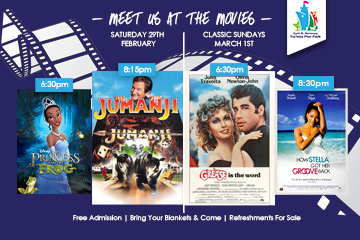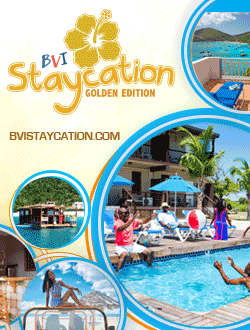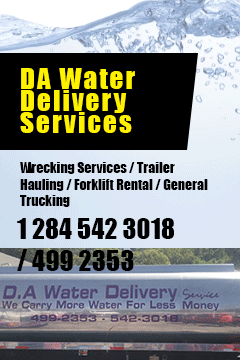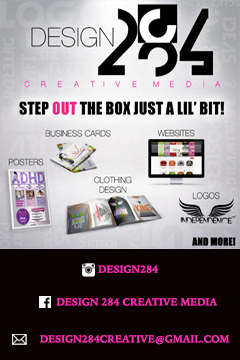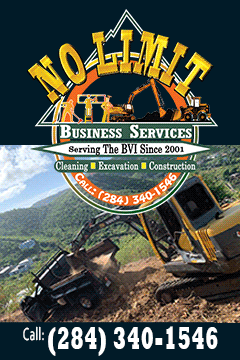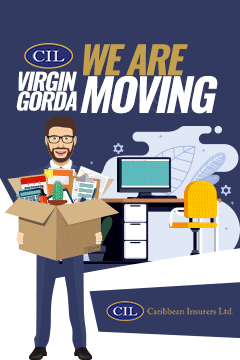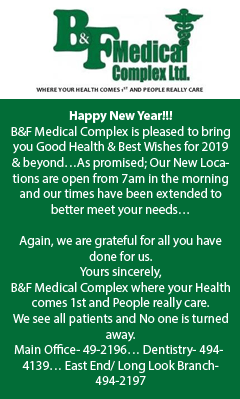 Disclaimer: All comments posted on Virgin Islands News Online (VINO) are the sole views and opinions of the commentators and or bloggers and do not in anyway represent the views and opinions of the Board of Directors, Management and Staff of Virgin Islands News Online and its parent company.