Demise of 5 police or 500 blacks is all about us' – Part 3
- Truth for the Youth-BVP.com… Saturdays 6pm – 7pm on ZROD 103.7FM & ZVCR 106.9FM
By Alred C. Frett

NB: - The Police Force was never created to protect us:

Sit down and fasten your seatbelts for this is a bumpy ride ahead from beginning to end and while you may wish to disagree with the things I say, you know every word is true and deep inside you have known it even before I said it… The World seems governed by Corrupted Lords and Masters intent on using Evil and Injustice to pressure us into going along in order for them to get along.
It seems not to matter that the value and self-esteem of a Person is determined by their Knowledge and Education both School and Street and anything that threatens this threatens Freedom and Life… Consequently, Knowledge is as important as Health because without this there are no Cures and we merely exist as Puppets of those who would teach us to choose Promises of Death over Life.
For Centuries Slave Descendants have been caught in this trap of knowing so little and accepting so much that although we see, hear and recognise the Lies we remain conditioned to accept them as Truth… This self-induced confusion presents us as being disposable to the rest of Society while we titillate our own ears with complaints of Racism and Police Brutality without knowing our History.
As much as we would like it to change, the Police Force was created to protect the Powerful and Rich from the Weak and Poor – This meant targeting Freed Slaves who were destitute after being deprived of everything… To accomplish this, the Police were armed with a 'license to kill' and the lying excuse that they were protecting us (Society) and we were hammered into accepting this lie.
Subsequently, Laws were created and Society distorted to insure the continuation of this Evil and they seem to have succeeded… For Centuries Blacks have remained so Weak, Poor and Self Denying that when the Police perform as designed and kill us in cold blood, we accept it as Normal and are quick to mourn the 5 Police Officers killed while ignoring 500 Blacks murdered by Police.
None of this can be fixed by Ignorance & Hypocrisy
All lives must matter and we should empathise with the Mothers of these Slain Officers no more or less than we do with the Mothers of the 500 Blacks and others who have lost their lives unjustly… We should learn that false remorse, Moments of Silence and misdirected Prayers will never bring back Loved Ones any more than Corrupt Systems will be fixed by us continuing to live in Denial.
Over the course of time there has been cases of Good Policing but the fact still remain that we may flash our Bling, broadcast our Fame, lay claim to Freedom and proclaim Emancipation but as long as, Black Parents are required to instruct their Children to act as sub-human Grovelers when dealing with the Police, then the People and Society are still over shadowed by the Ghost of Slavery. 
Facts and History show what we are experiencing Today as merely continuation of Yesterday's Oppression and just as I find no joy in saying 'I told you so' and you should find no comfort in claiming 20/20 Hindsight after abdicating your Responsibilities… Too many of us have contributed to this mentality by squandering our time and effort in preparing to die rather than learning to live.
Our apparent anxiety to die has fostered tangible reasons for Oppressors to regard us disposable and hasten our transition to the imaginary Land of Milk and Honey… Our rejection of Reality support their Narrative which sees us as the only Race reluctant to plan for the futures of their Children and seemingly stuck on stealing from one another rather than working together to build up each other.
Hypocrites and Infidels see Black on Black Crime as an excuse to divide and conquer so it has become easy for them to convince us to destroy our own Heroes and Role Models - from Harriet Tubman to Marcus Garvey to Bill Cosby – while they glorify their Mass Murderers and Child Molesters… Their Agenda and Actions are about themselves and nothing to do with Fairness and Justice for You or Me.
Furthermore, they know that the best way to destroy us is to separate us from Facts and block us from Knowledge and they also know that the best way to do this is by enlisting our Leaders to withhold real Knowledge and train us like Dogs so that we become dependent on the Scraps from the Table - Some of us are so well train that we sit and wag our Tails when they pat us on the Head.
I refuse to wag so I am seen as a problem for bringing you Truth and refusing to be for Sale… Their inability to show me as being wrong is like Pepper in their Eyes so we should not expect them to stop their efforts at silencing me any more than I would stop my efforts from enlightening you – Because if ever they achieve their Goal of stopping me you will be reverted back to nothing.
Of course they will deny it but think for yourselves - It is no accident that you can truly see clearer now - at home and abroad - and the only way of ensuring our own Police Force is not polluted is by holding Leaders accountable at all times… Most of you can finally see the Facts and recognise the Truth so all lacking is how long to wait and what you do with the Power of Knowledge you possess.
Timing is crucial and it should not have taken over a decade for anyone to conclude that Bush and Blair were War Criminals for contriving the Iraq War – Or taken years to reason NHI was designed to kill Private Providers and other Insurance Companies – Or taken months to realize Brexit will destroy Britain just as Hilary and Trump are likely to destroy America - These are as plain as Day.
Maybe changing the System is the best way to Save the People:
Of course Deniers will always dismiss Facts as Opinions so it may take forever to realise our own Leaders are committed to retarding the Education of our Children way back to Colonialism… However, in watching recent Events, many have grown concern that customs from Slavery are still alive in the 21st Century and they fear that the more things change the more they remain the same.
Routine killings of Young Black Men by White Police is still no more than occasions for Moments of Silence and Empty Prayers because our Lives have been so dedicated to turning the other Cheek that no one expects us to render an Eye for an Eye and a Tooth for a Tooth… And their Arrogance has made them foolish enough to classify anyone who dare practice self-defense as being 'Crazy'.
Fact is, we each should strive for Non-Violence and Peace through Fairness and Justice and making excuses that 'one man can do nothing' is outdated because we have seen single Leaders send thousands of innocent Children to Wars to kill and be killed and we have seen one of these come close to killing 12-Police Officers while another Loner almost killed Hundreds in a Night Club.
The challenge is to ensure whatever any one does is for the Greater Good of Mankind for we are in deep trouble and nothing will change by itself – The only way to avoid becoming Dinosaurs is by rejecting defunct ideas and adapting to changing Times and for this we require Leaders with Vision and the capacity to dispense Fairness and Justice instead of merely functioning as Bench Warmers.
he present System is failing and we are losing our Children so instead of pandering and corrupt Politicians, we may be better off with Regional Managers; directly responsible for the Concerns of the People and subjected to quick Termination by the People… Such a System could generate accountable and functional Leaders with inherent Benefits for both the People and Territory.
PS: I will continue addressing some of your Questions & Comments on Live BVP Radio Programmes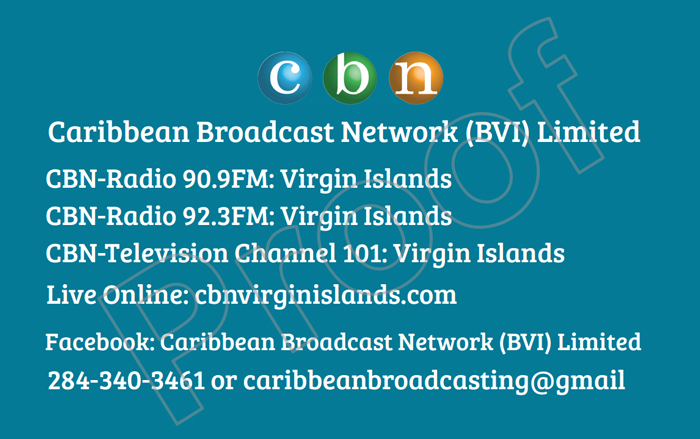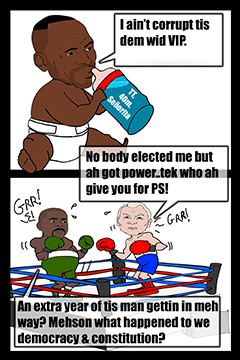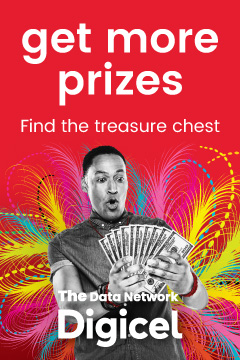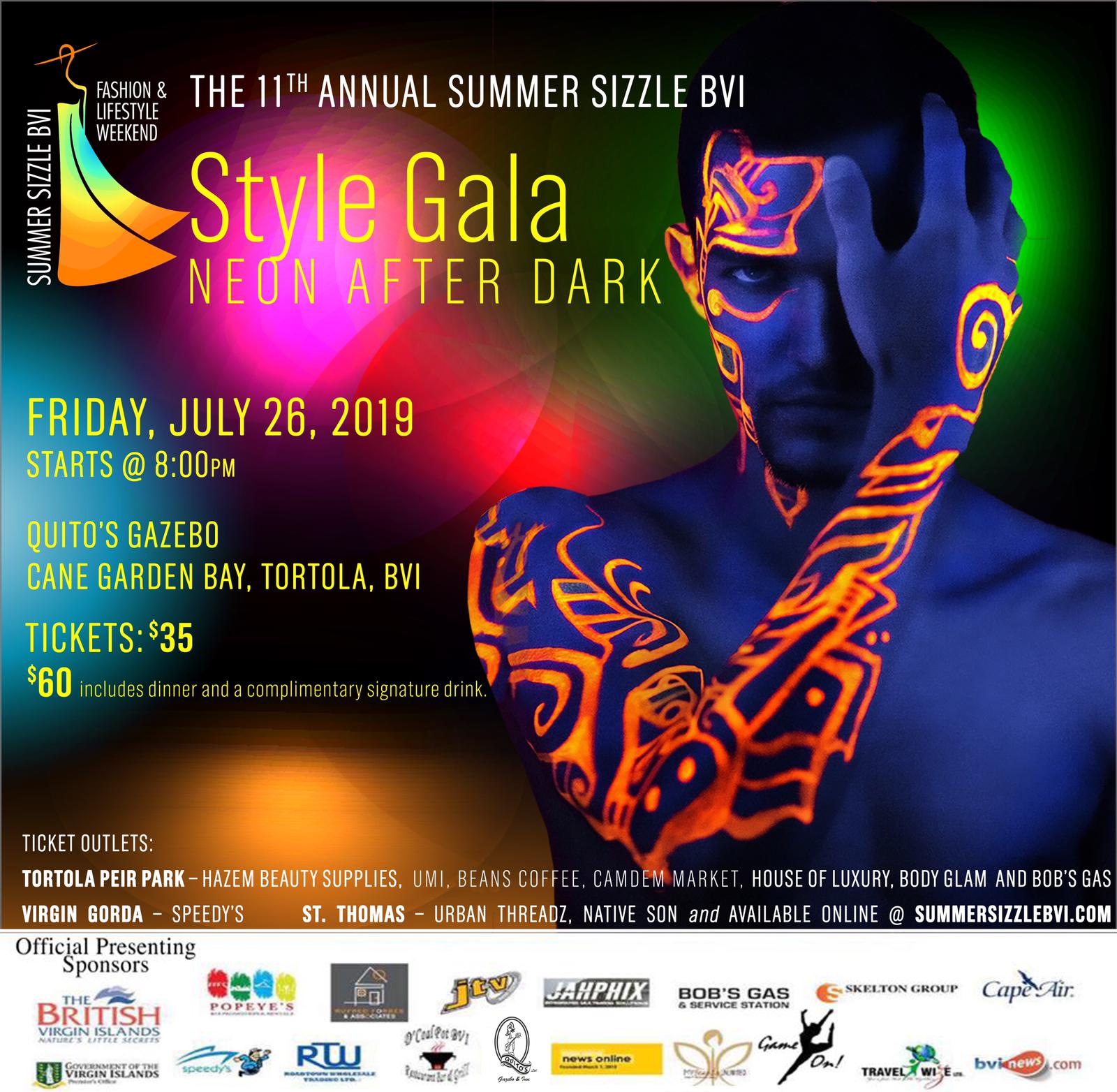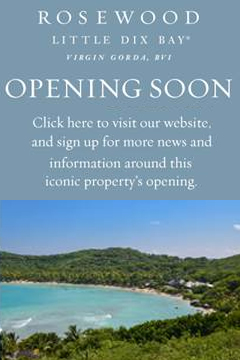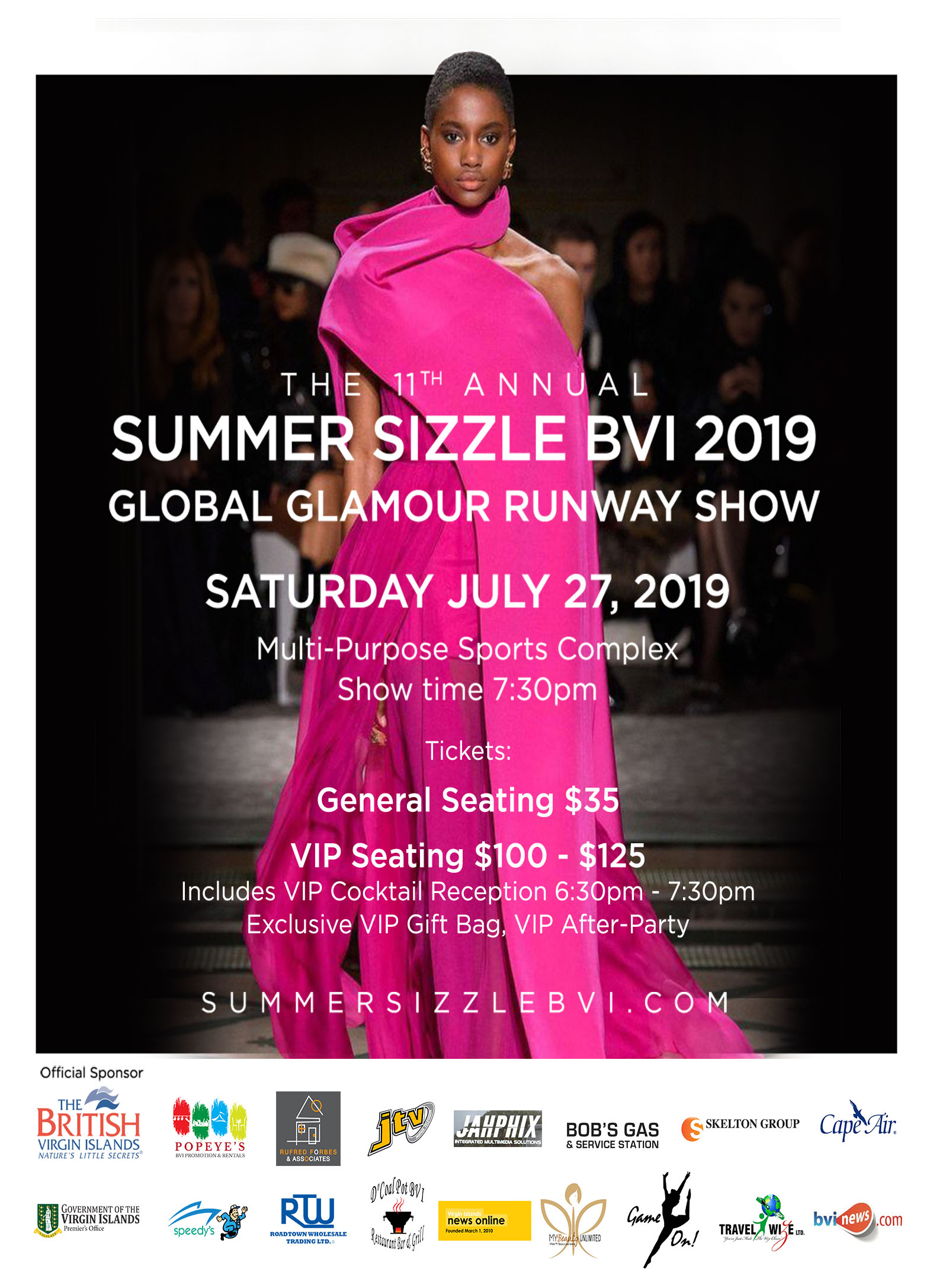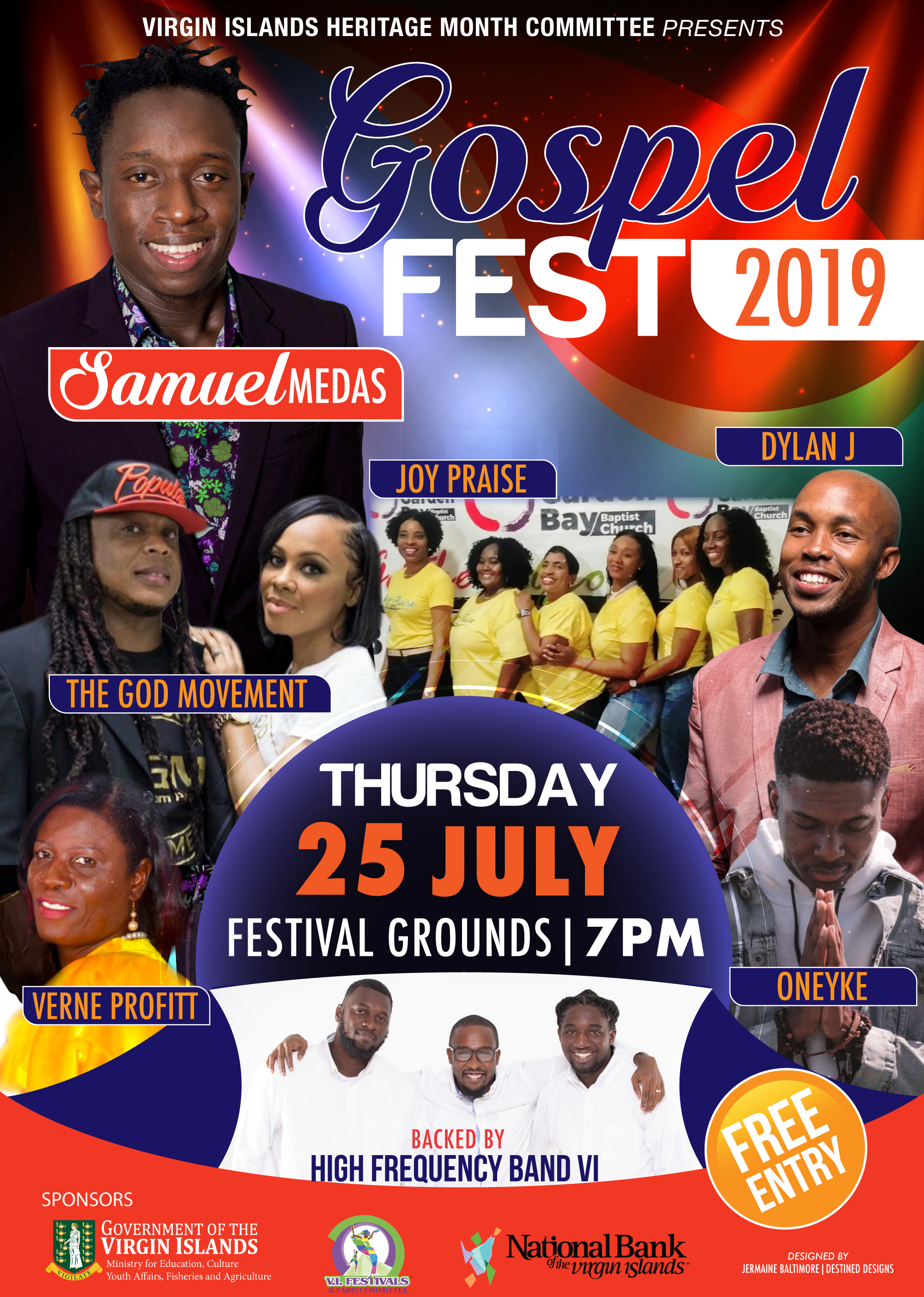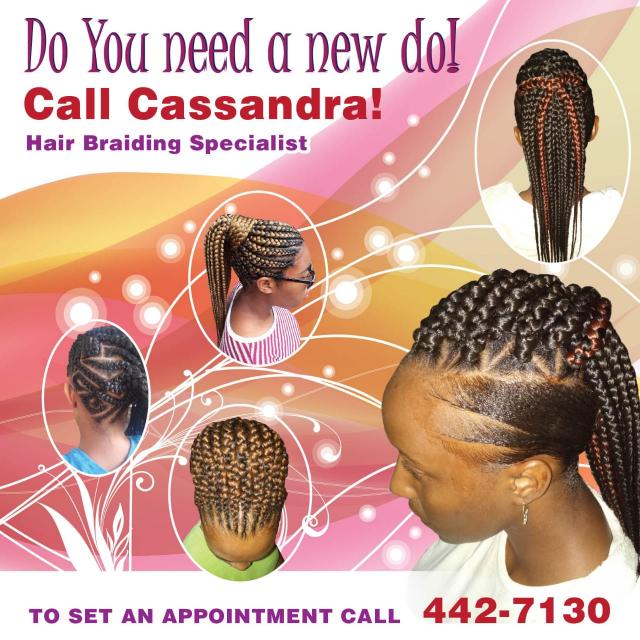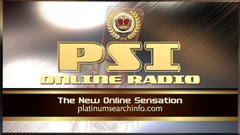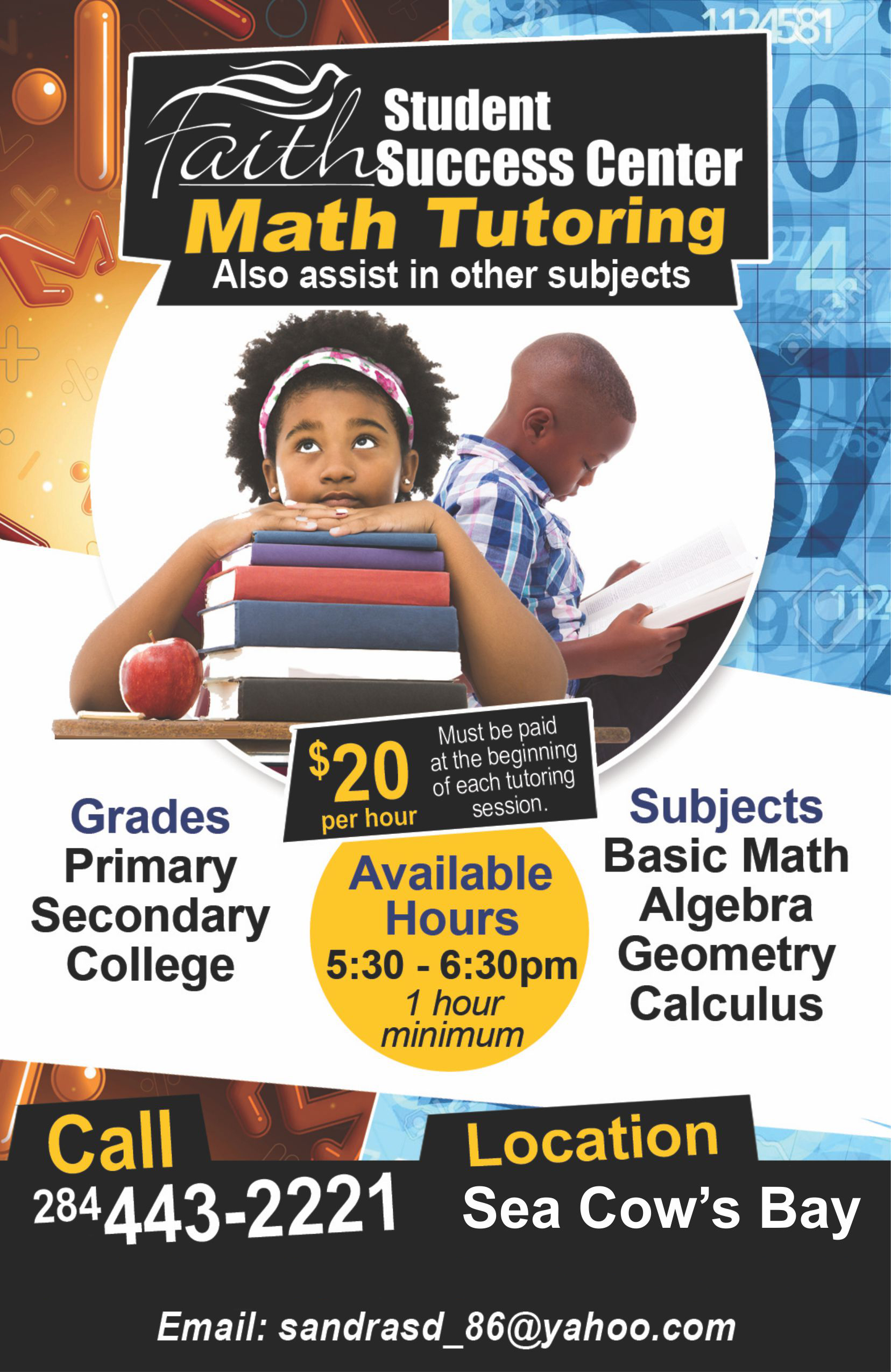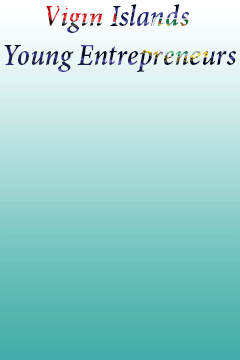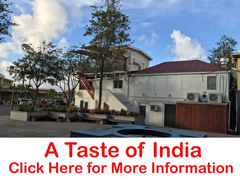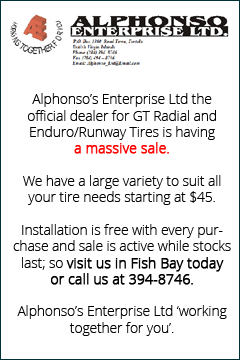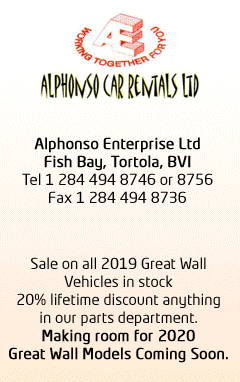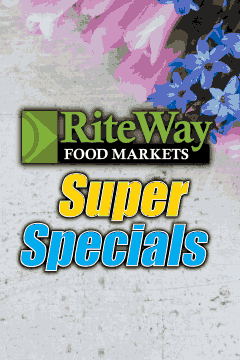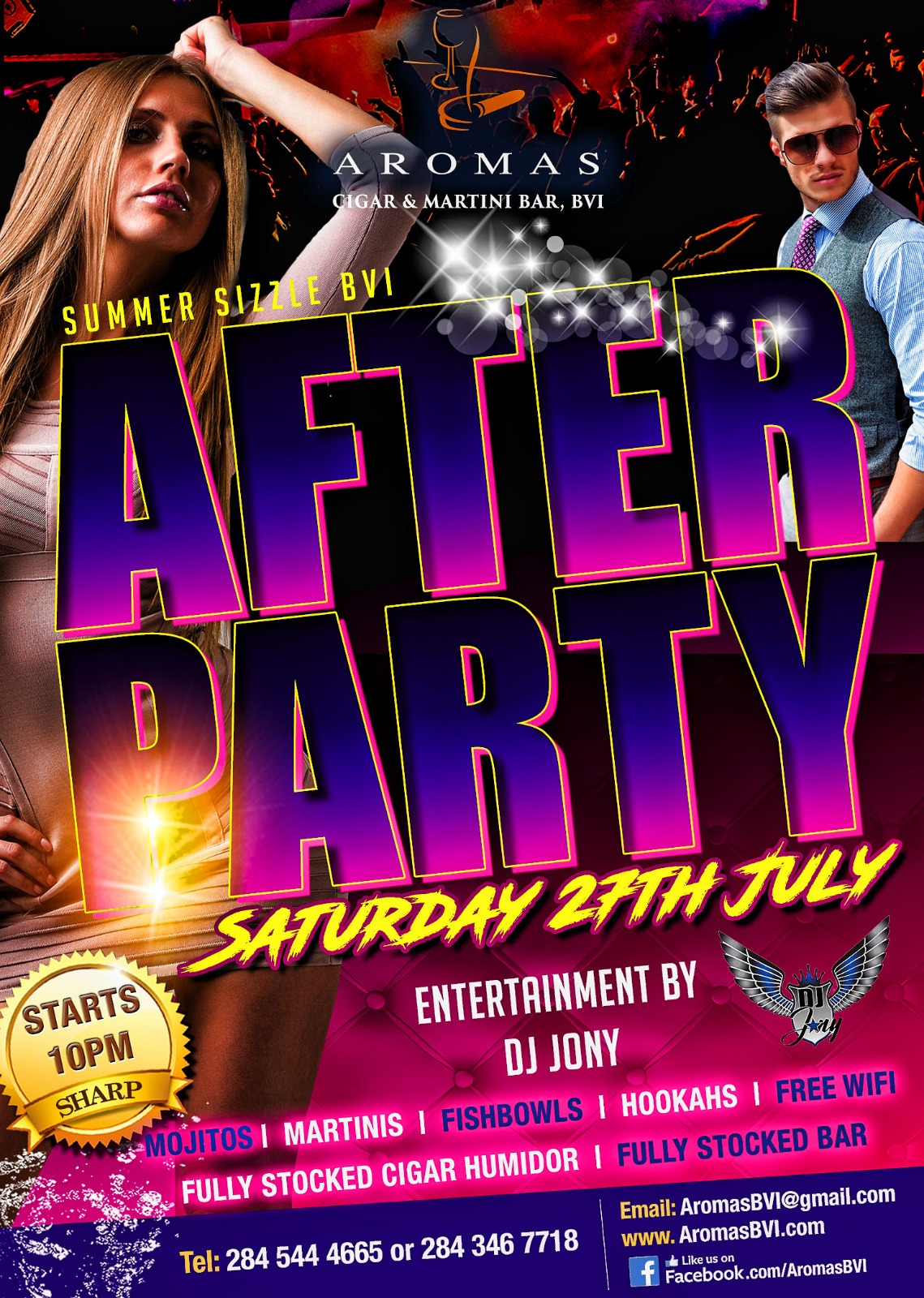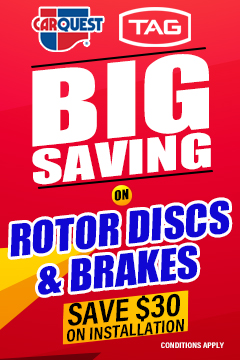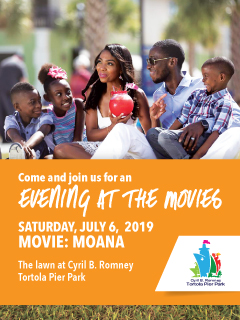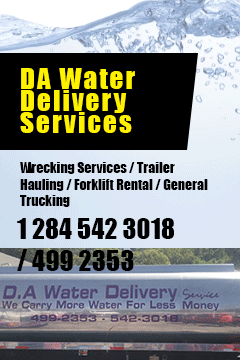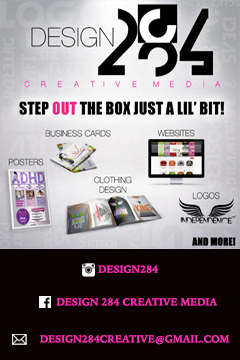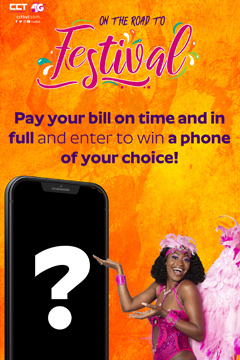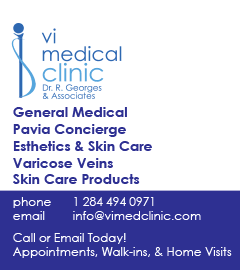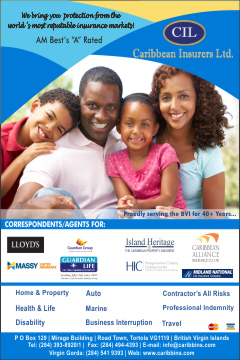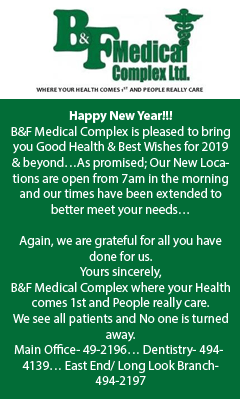 Disclaimer: All comments posted on Virgin Islands News Online (VINO) are the sole views and opinions of the commentators and or bloggers and do not in anyway represent the views and opinions of the Board of Directors, Management and Staff of Virgin Islands News Online and its parent company.