deCastro reiterates call for breathalyser tests
- Says too many persons guilty of DUI
ROAD TOWN, Tortola, VI- Another call for the breathalyser to be introduced in the Territory to assist police to apprehend persons driving under the influence (DUI) has been made by public activist and radio talk show host Donald deCastro.


According to deCastro, it is a concern that he has mentioned before to all Governments in the past but his calls seem to have fallen on deaf ears.
"We all want the police to do their jobs in many ways but there is one thing that the police department has been trying to get for years and Government can never find money to give it to them and that is a breathalyser test that you can immediately give to drivers that are involved in accidents," Mr. deCastro said on his radio programme Straight Talk on March 21, 2012.
According to him, too many people are driving under the influence of alcohol and evading the law due to the non-existent of the breathalyser in the Royal Virgin Islands Police Force. "They (Government) find money for a lot of stuff so why something like this is not important. I think it is important," deCastro said.
In June of 2012, the then newly sworn in Assistant Police Commissioner David Morris when asked about the possibility of the force obtaining breathalyser equipment, had said he was totally opposed to drink-driving and drug-driving, but that for the department to implement a tool like a breathalyser the legislation that demands it must also be in place. Currently, no such law exists, although Commissioner of Police Reynell Frazer pointed out that blood and urine tests are available at the local hospital.
Drivers who can pass roadside sobriety tests -- they can touch their noses or walk a straight line -- still might be breaking the legal limit for blood alcohol and be a hazard on the road. So police officers in certain countries use some of the latest technology to detect alcohol levels in suspected drunken drivers and remove them from the streets. That includes the use of the breathalyser, which was invented in 1954.
How the Breathalyzer Test Works
According to tests.com, a breathalyser test estimates the blood alcohol content in a person's body based on a breath sample. Alcohol that is absorbed into the body shows up in the breath of a person and can give an indication of the amount of alcohol that is concentrated in the bloodstream. Alcohol is not immediately digested or chemically changed upon absorption, and as the blood goes through the lungs, some of the alcohol in the lungs is exhaled into the air. The ratio of breath alcohol to blood alcohol is 2,100:1.
All breathalyser devices have a mouthpiece, usually a plastic tube or straw, which is used to blow air into a chamber in which the air is analyzed. A gauge provides a readout of the estimated blood alcohol content, although some readouts are digital and others are based on a color chart.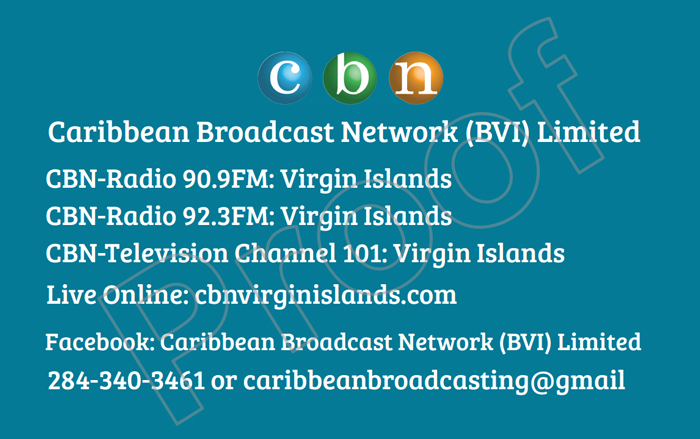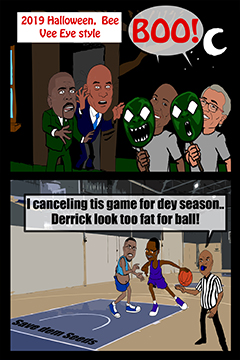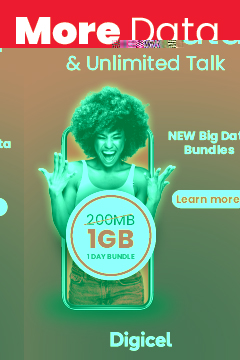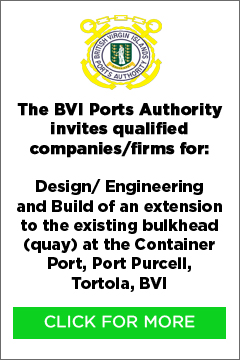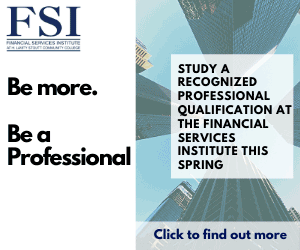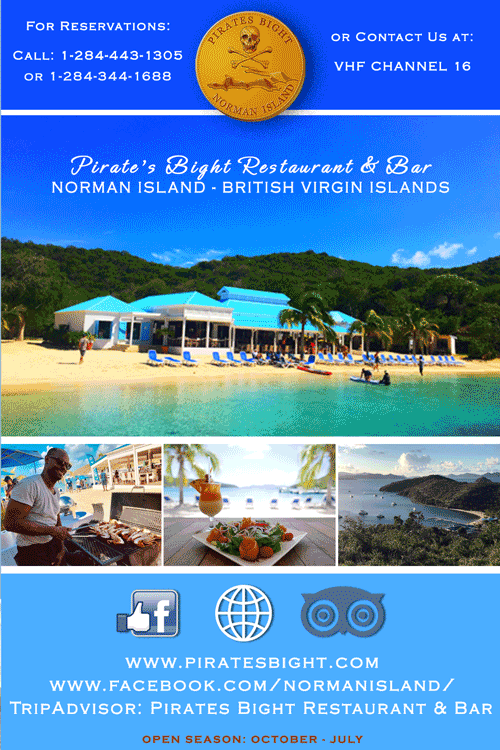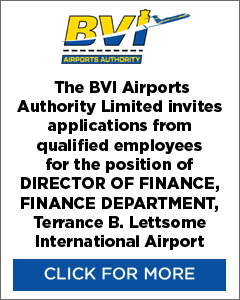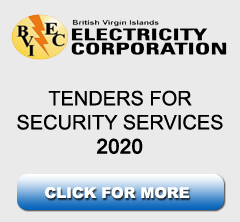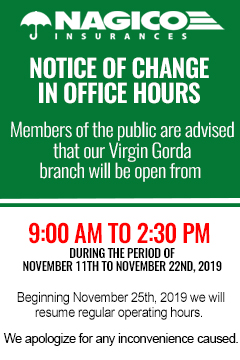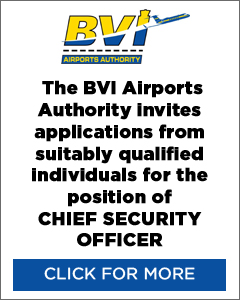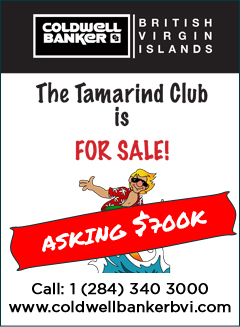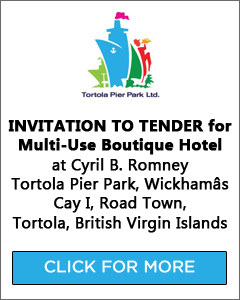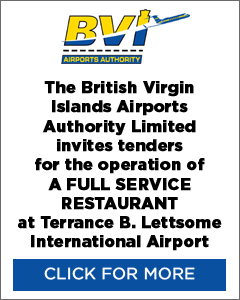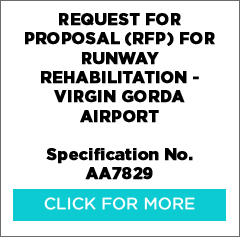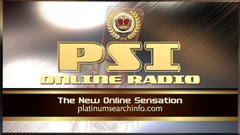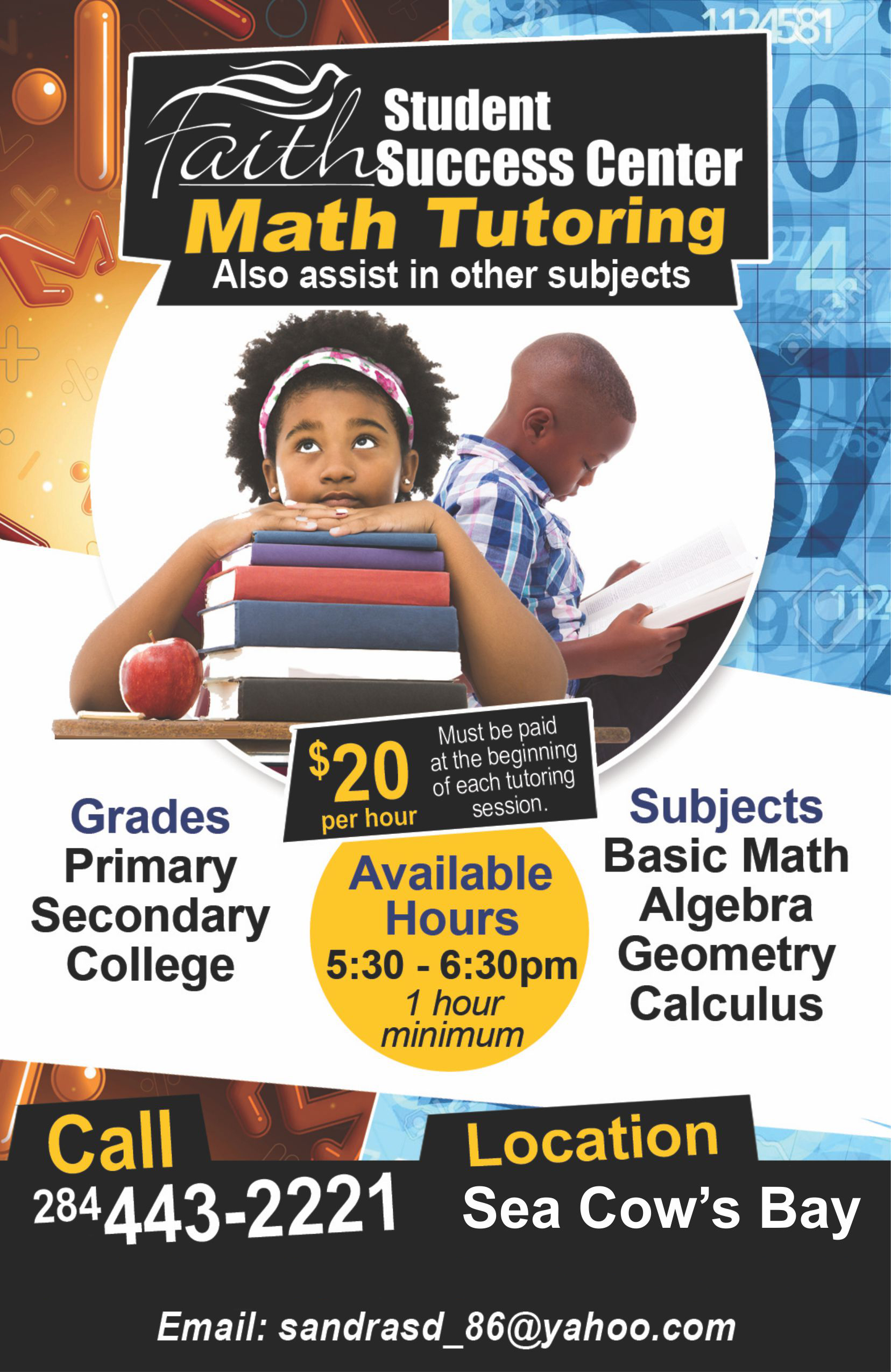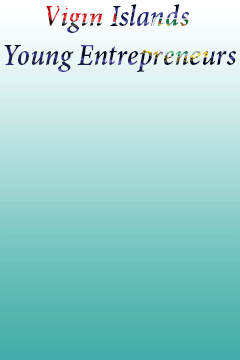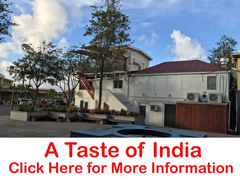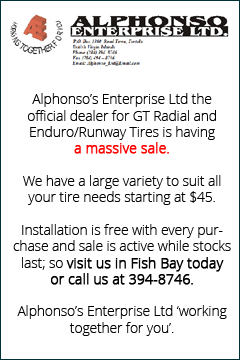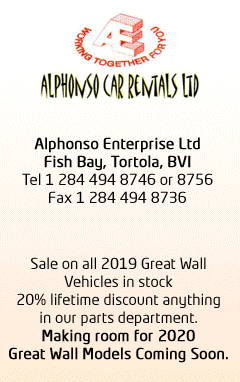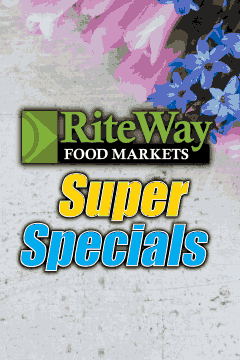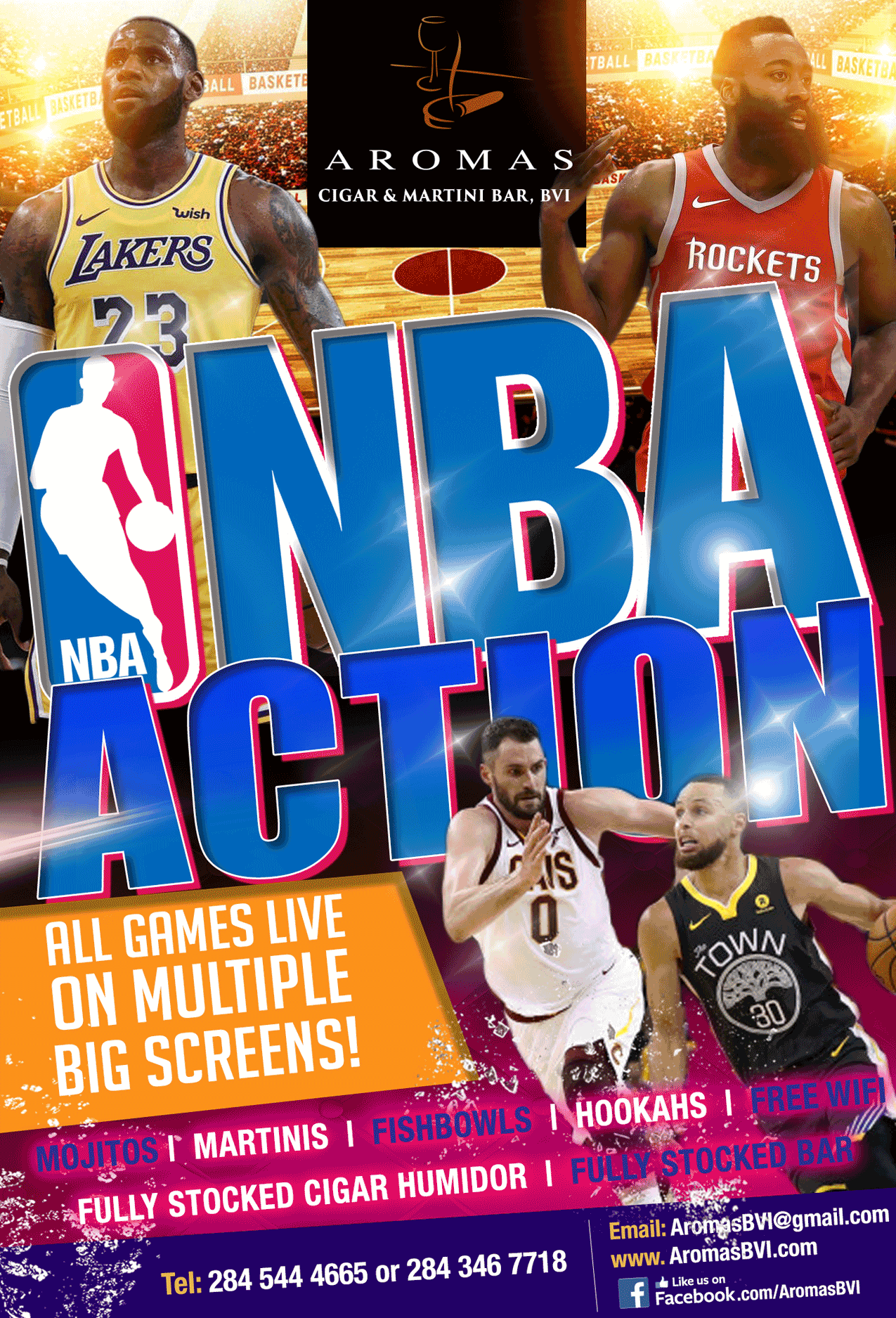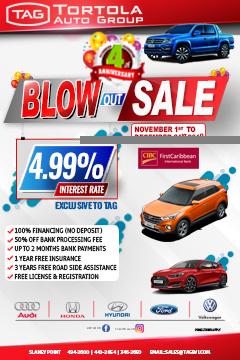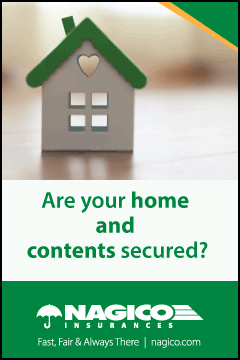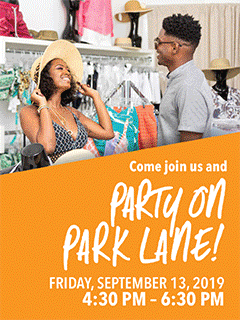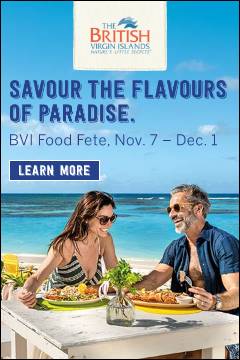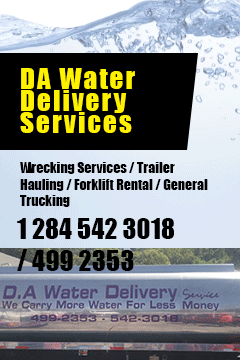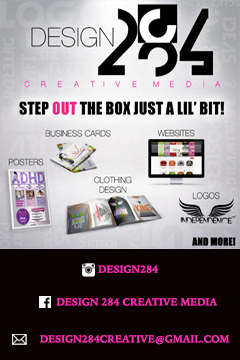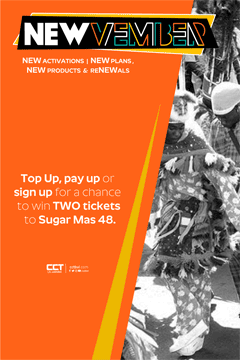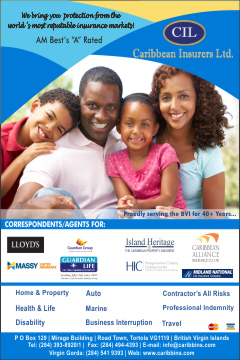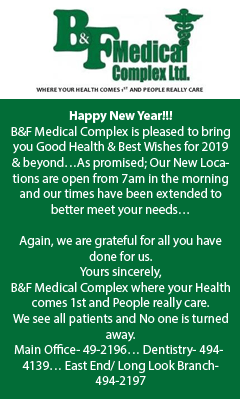 Disclaimer: All comments posted on Virgin Islands News Online (VINO) are the sole views and opinions of the commentators and or bloggers and do not in anyway represent the views and opinions of the Board of Directors, Management and Staff of Virgin Islands News Online and its parent company.