'De rich run things @ NS' – Boat Operator
NORTH SOUND, Virgin Gorda, VI – "Is the billionaires that run things up here. We the small man got to suck salt and are being treated like rags in we own country," alleged a boat operator who plies the North Sound area in Virgin Gorda.
According to the person who asked that we protect their identity, Deputy Premier and Minister for Natural Resources and Labour Dr the Honourable Kedrick D. Pickering allegedly keeps turning a deaf ear to issues relating to accessing certain beaches and more so docking at certain locations in North Sound.
The person said this issue was brought up in public once again to the Deputy Premier in the presence of several members of government while at their most recent meeting in North Sound regarding priority being given to Oil Nut Bay boat docking at a particular dock in the area, one they say is a public facility.
"You know what he said (Hon Pickering) at that meeting? He said that it was the first time he hearing of this matter and I find it hard to believe him because it's at almost every forum they have this is brought to their attention and we get that they don't know, they looking into it, they will get us feedback and nothing go so, this thing continues to happen and it's not right," said the person.
"We went as far as to take a picture of the notice they have up there; we sent it to them and no one can give us any word or explanation. It seems like we got to become millionaire and sending rockets to the moon before we get some respect from this government and be free to access certain 'PUBLIC' facilities," the person continued.
The photograph of the signage as seen on this site was also shared with this news site and while it does not specifically say the dock is only for the use of Oil Nut Bay boats others in the area said that they are prohibited from using the dock and only those boats belonging to Oil Nut Bay are seen docking.
"My question is who do we ask for this permission, nobody up here can't tell us the answer, the Deputy Premier ain't know then who run things here it's obviously the billionaire," the person said.
Several calls to the office of the Deputy Premier's office yielded no response. In one instance this news site was made to hold for a long period awaiting a response but was forced to abandon the call as the wait was too long. On another instance the information was taken by a receptionist and it was promised that someone was going to return call but that call never did materialize.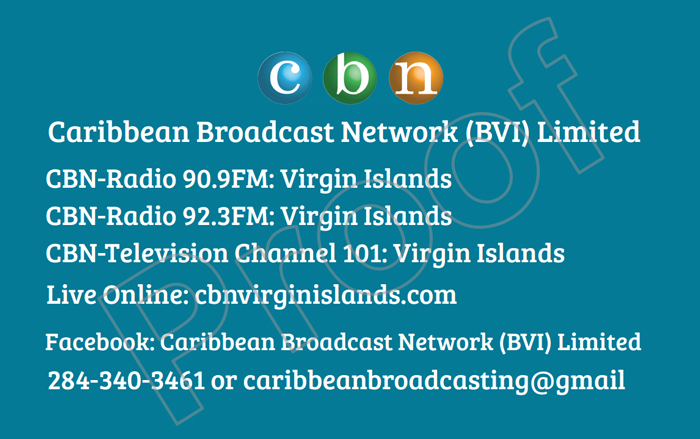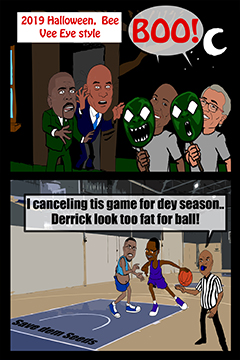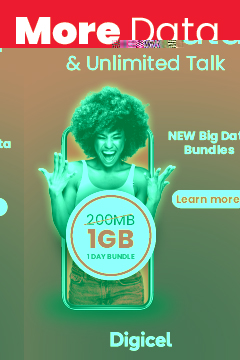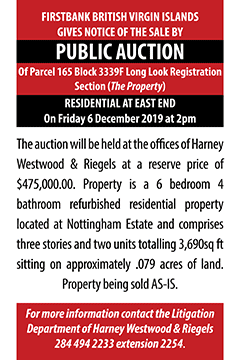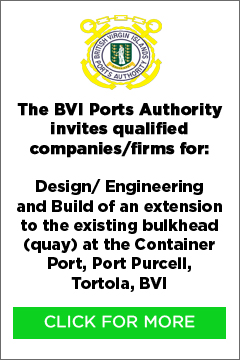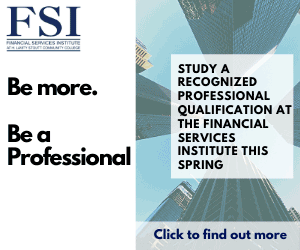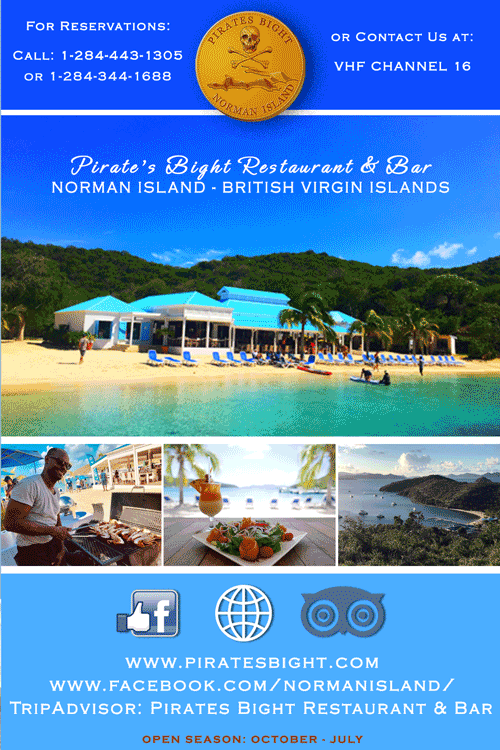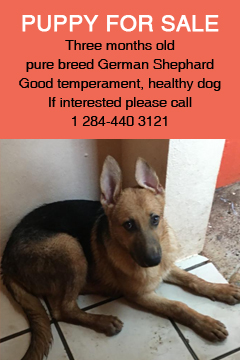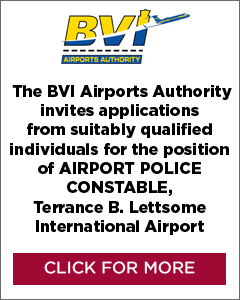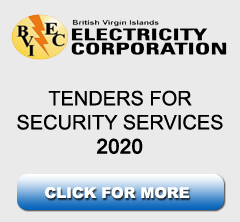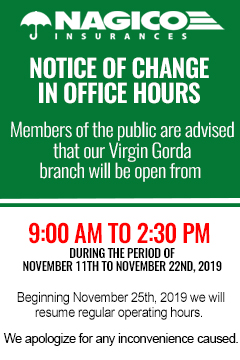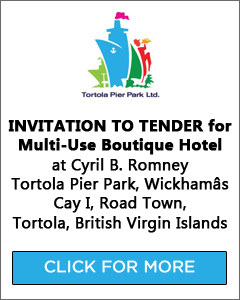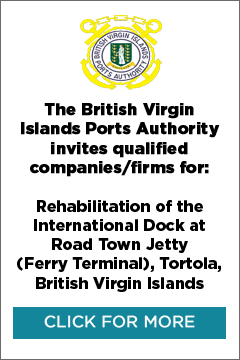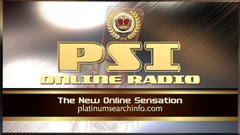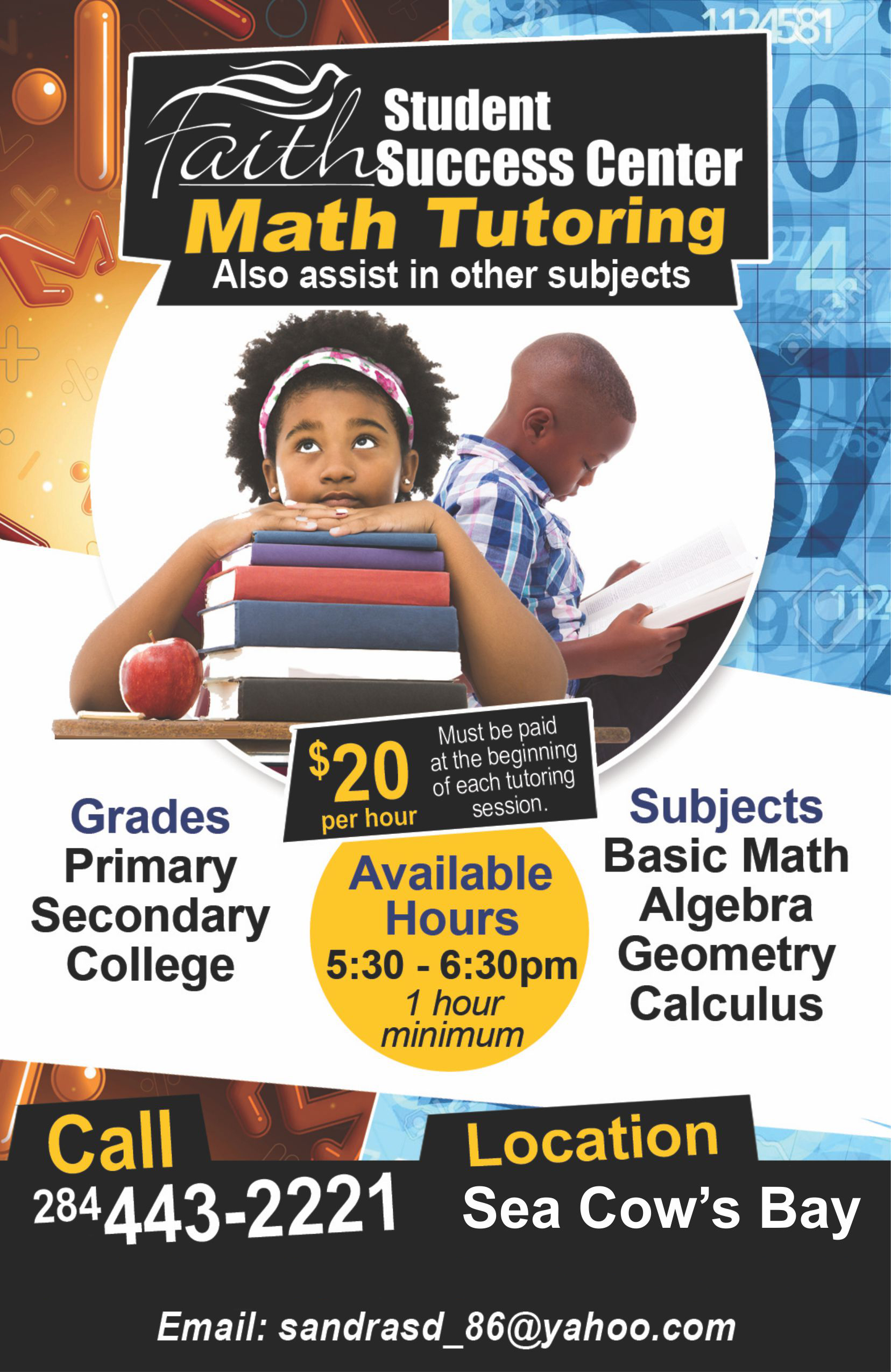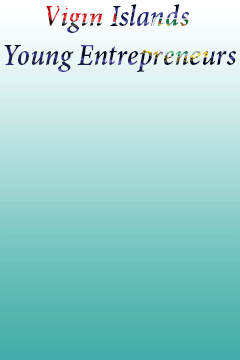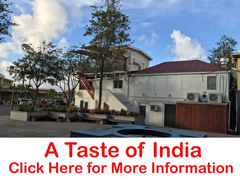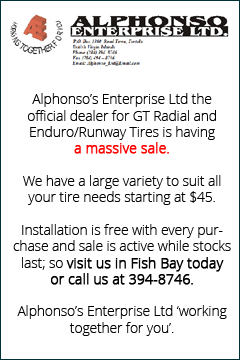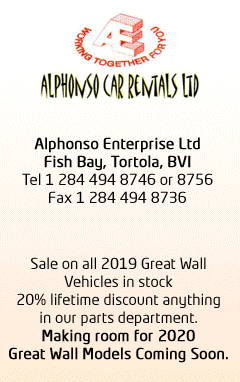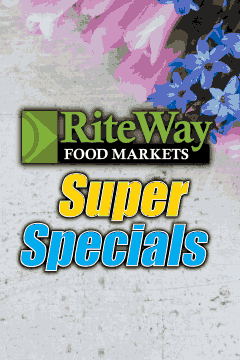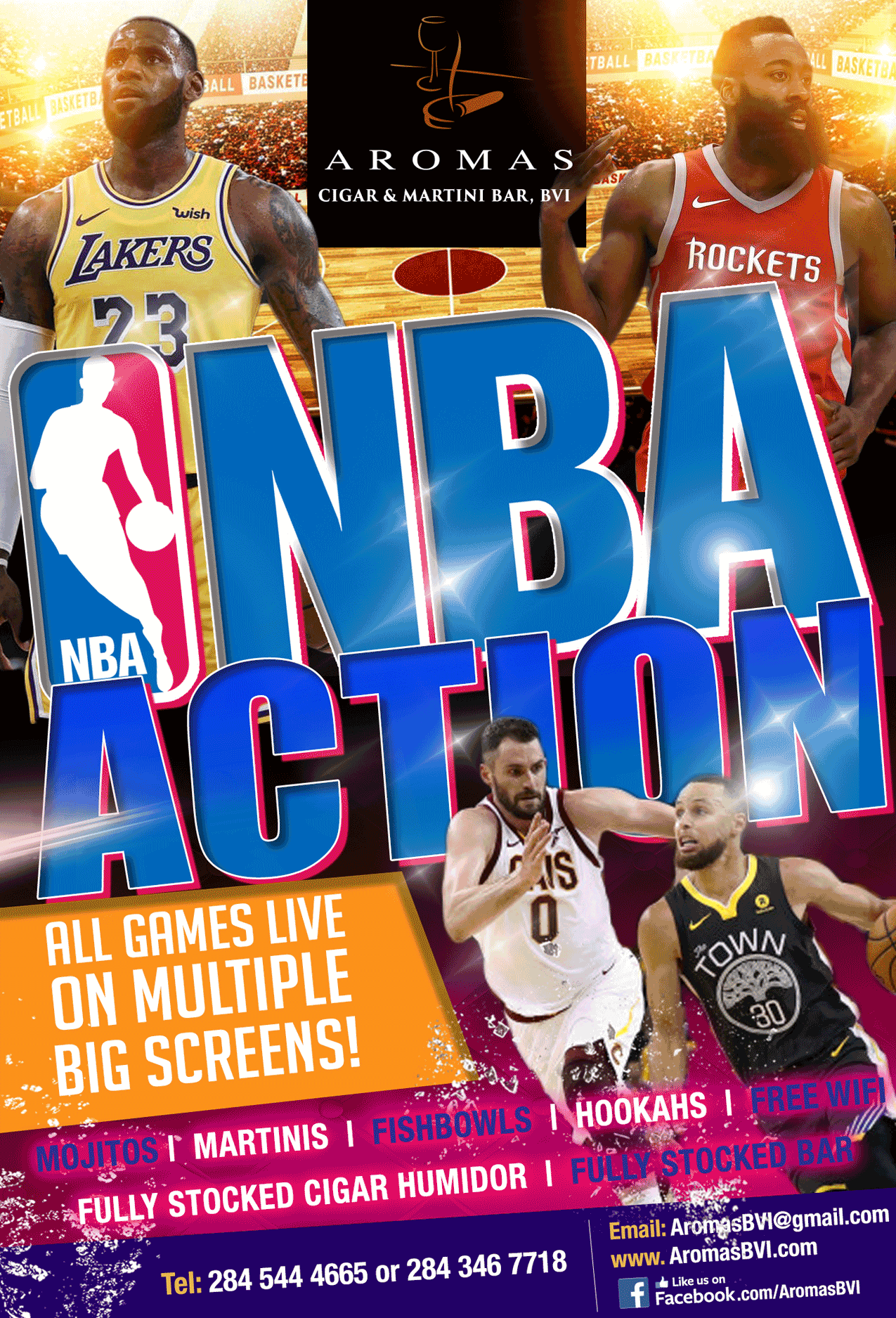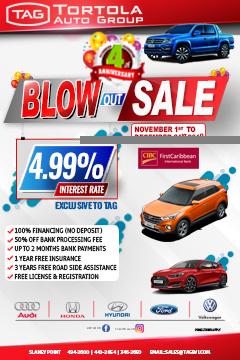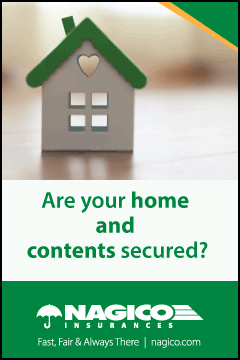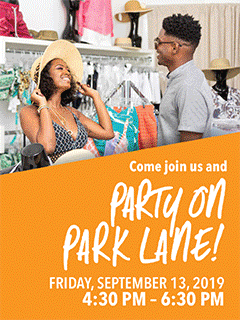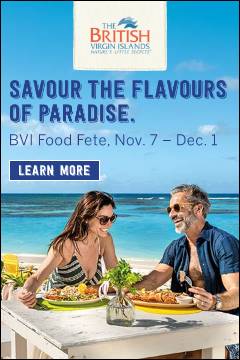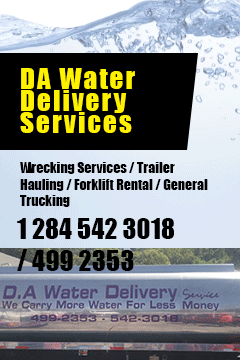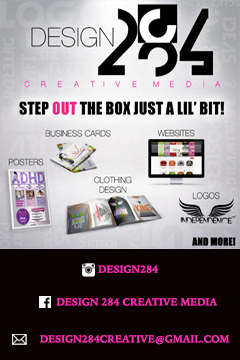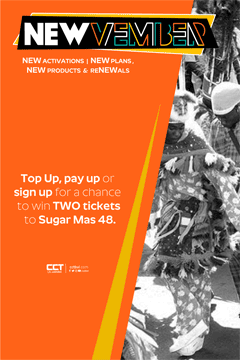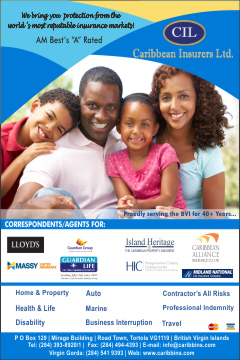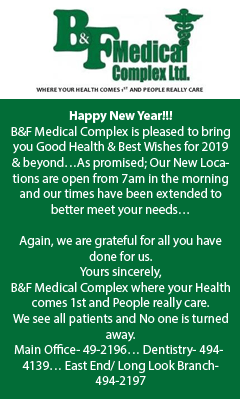 Disclaimer: All comments posted on Virgin Islands News Online (VINO) are the sole views and opinions of the commentators and or bloggers and do not in anyway represent the views and opinions of the Board of Directors, Management and Staff of Virgin Islands News Online and its parent company.