'David Morris is a good guy!' – Donald E. de Castro
- said people preferred to find fault rather than look at the good in the former Police Commissioner
ROAD TOWN, Tortola, VI – Radio talk show host and commentator Donald E. de Castro has come out in support of former Commissioner of Police David Morris who has already departed the territory.
"Former Commissioner of Police David Morris is a good guy in what he was trying to do," said de Castro on his show Straight Talk of last Wednesday August 12, 2015 on ZBVI 780 AM.
Morris' replacement at the helm of the Police Force has been announced as UK national Robin Smith, a story first and accurately broken by this news site.
"Of course everybody has their faults so you could always find fault for every single thing," de Castro said. He added that people would rather dwell on the one bad thing in someone's career rather than look at all the good that they have done.
Morris had been a guest of de Castro's radio show on at least two occasions.
The radio talk show host said the Police could only work with what they are given and the government needs to pass laws so that the police could interpret and enforce.
He said rather than passing laws and letting the police do the job of enforcing those laws the government seems contented with putting speed bumps on roads. He said these are now a hindrance to ambulances which may need to get to someone in a hurry with the intention of saving his or her life.
"Instead of passing laws and making decent fines that you can feel when you break the law they are going to put speed bumps for a few people," he said.
"I think Morris did a good job and I am hoping that his successor also does a good job. Everybody may not agree with me but I have a right to my opinion," he said.
RVIPF not getting due recognition
Prior to his departure from the territory, Mr Morris had claimed that the RVIPF reduced crime by 25% in comparison to last year, and reduced crime last year compared to previous years. He added that robberies and burglaries are down and no longer are there frequent burglaries on businesses on Main Street.
"One of my frustrations here is that the RVIPF takes a lot of knocks and doesn't get the type of recognition it should get," Mr Morris told the host of Open Mic, Mr Julio S. Henry, during an interview aired on CBN Channel 51 on August 1, 2015.
The Virgin Islands, he said, is still a very safe place to live and work.
"We have put some bad guys away. You could ask our Superintendent of Prisons," Mr Morris said but noted that the work of the RVIPF seems to go unnoticed.
"I as the Commissioner can take the knocks. I am here to do a job and I have to do what I have to do but the force has got a lot of good people who do a lot of good work day and night and sometimes that recognition isn't there from the press, the politicians or the community."
Morris' tenure was rocked by allegations & court cases against him
Former United Kingdom appointed Governor William B. McCleary had appointed Morris as the Commissioner of the Royal Virgin Islands Police Force (RVIPF) in 2013.
Since taking office as Deputy Commissioner of Police and then Acting Commissioner, Mr Morris came under fire for many unpopular decisions he made. He instituted a controversial exam, which is the subject of speculation about its motives. His claim is to test officers for promotion. It is unknown if he, as the then Deputy Commissioner, had to take an exam before taking up his own job in the Virgin Islands.
Two officers of the Virgin Islands Police Force had challenged the Royal Virgin Islands Police Force's 2012 promotions policy in the High Court. The officers had argued that the policy violates their constitutional rights.
High Court Justice Vicki Ann Ellis in May 2015, however, struck down the claim by the officers.
In summary, Morris' tenure saw him facing many court cases brought on by fellow police officers, including challenge to decisions made by him.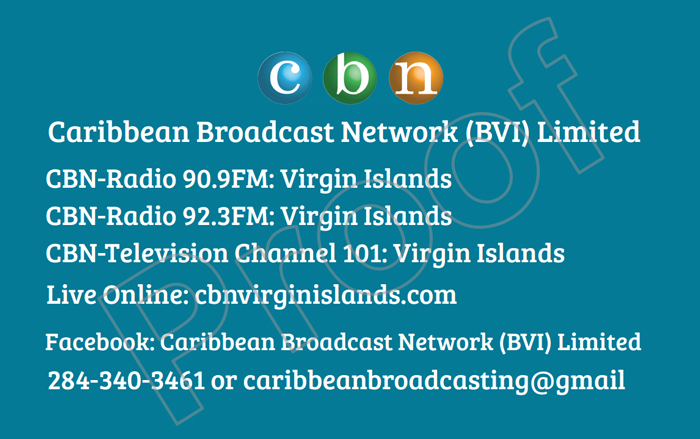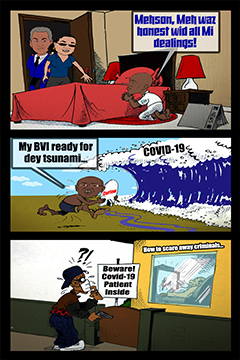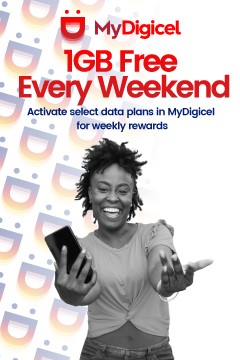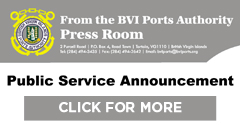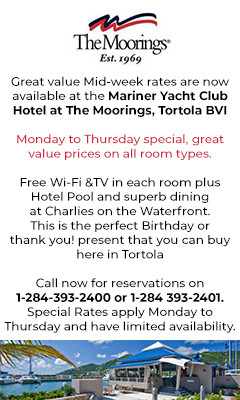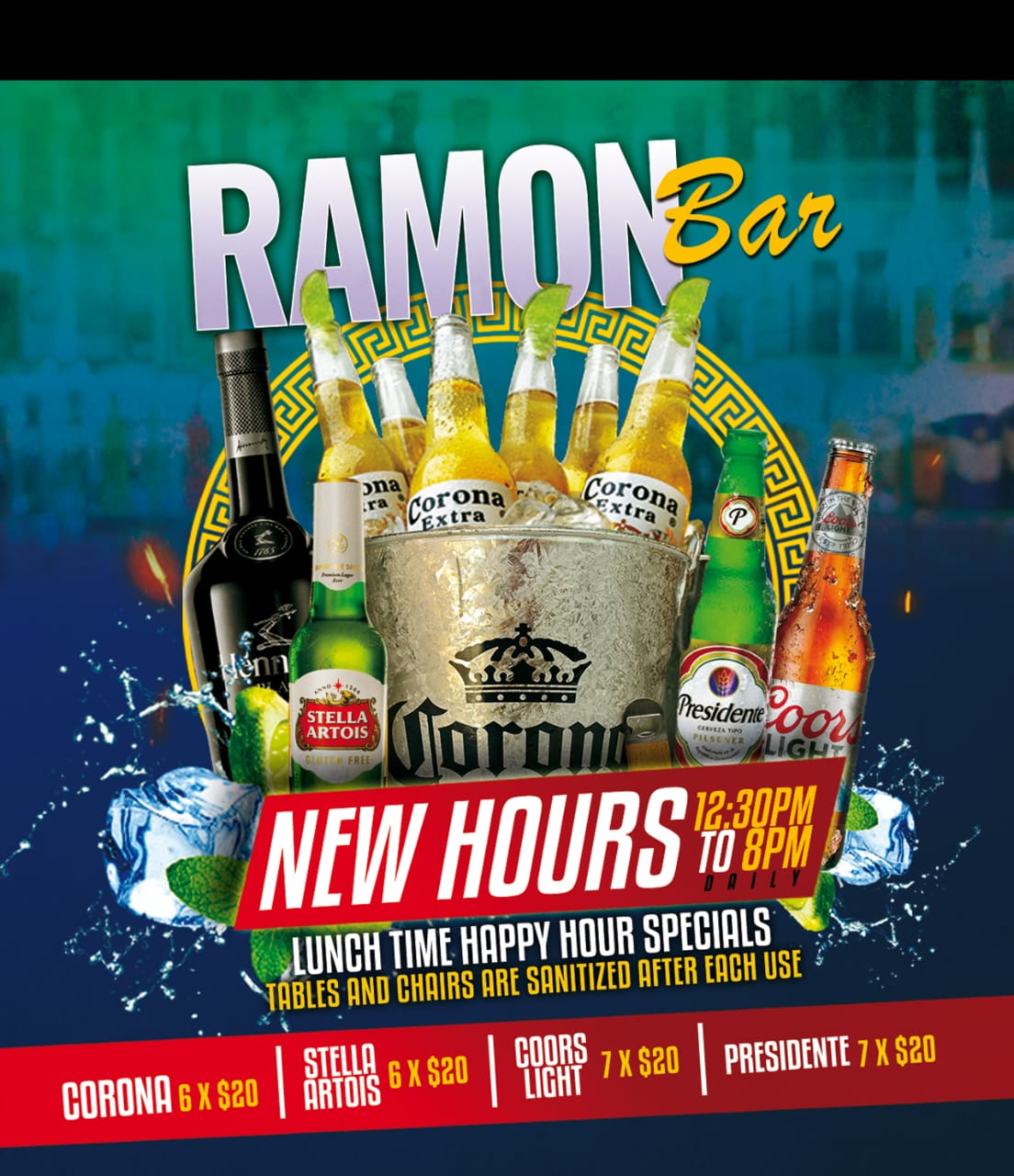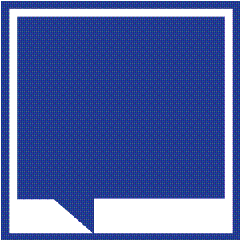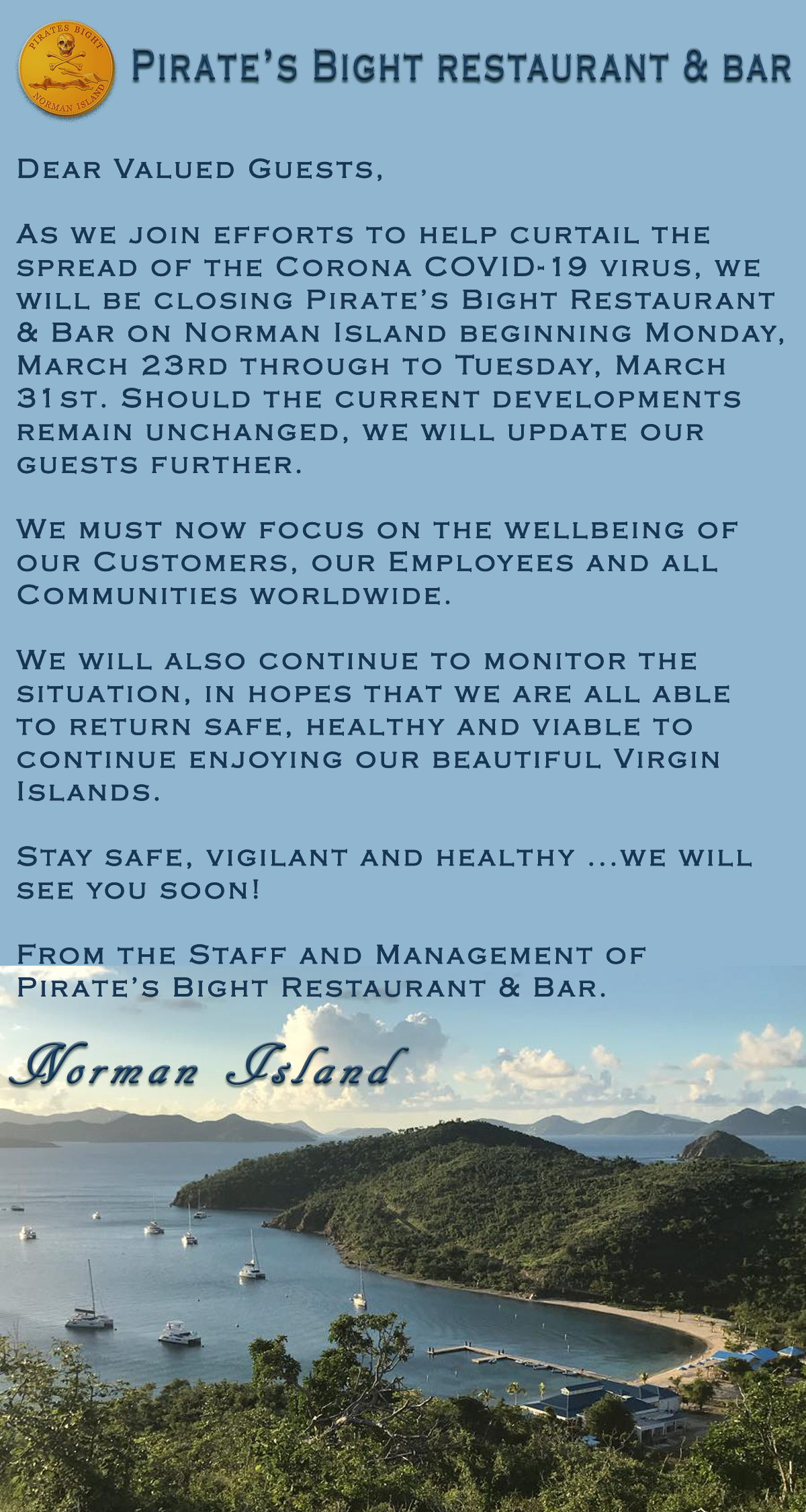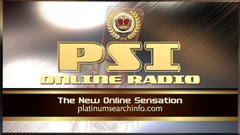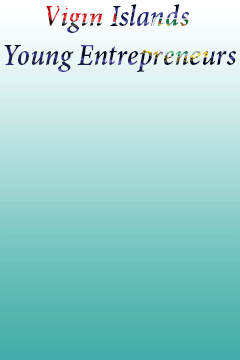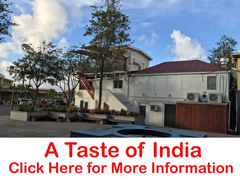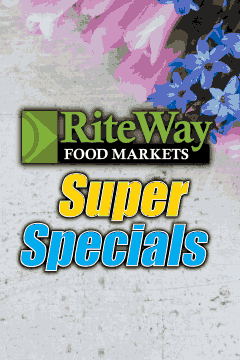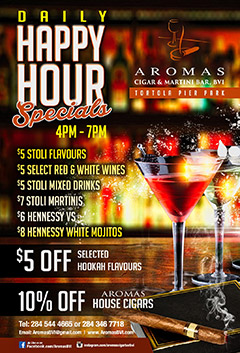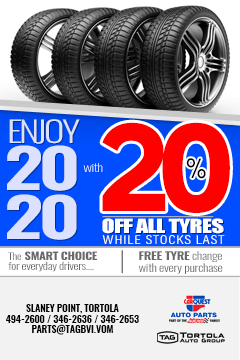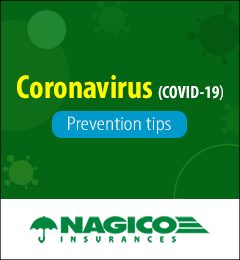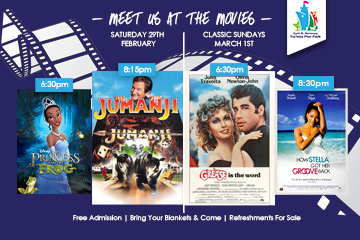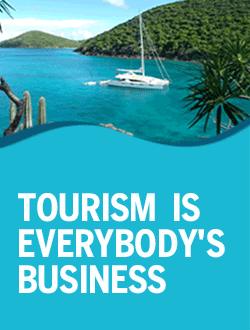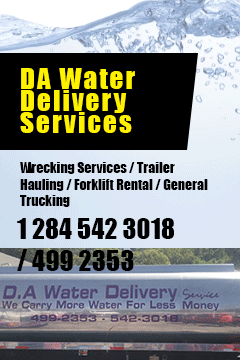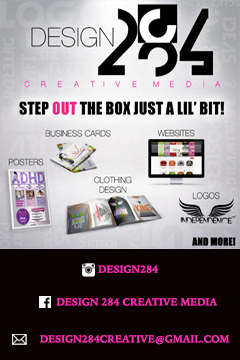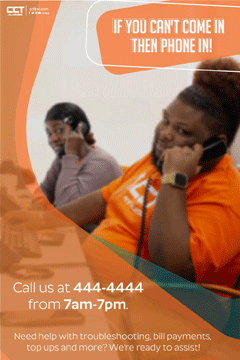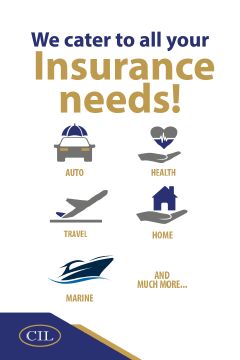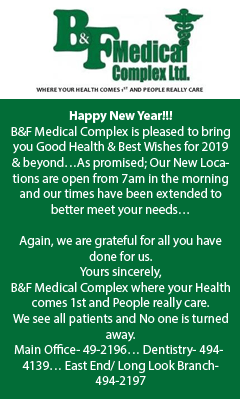 Disclaimer: All comments posted on Virgin Islands News Online (VINO) are the sole views and opinions of the commentators and or bloggers and do not in anyway represent the views and opinions of the Board of Directors, Management and Staff of Virgin Islands News Online and its parent company.