Dangerous ditch; indiscriminate parking among concerns of Fifth District residents
- Works Minister says plans afoot for parking garages, metering system
HUNTUMS GHUT, Tortola, VI – One resident at a community meeting in the vicinity of the Huntums Ghut basketball court in the Fifth District on November 7, 2012 bemoaned the fact that there was no mention of a ditch that he said remained unattended in Horsepath despite all the talks about planned repair works for the area.
The resident said the ditch came "long before the NDP even start[ed] running for politics," and that he saw many vehicles fall victim to the ditch. "I even remember one time, Mr Romney, when he was representing the District… ran into the ditch with his car," he said. He added that many other residents of Horsepath could scarcely get past the ditch during periods of rain.

Hon. Vanterpool said that he had visited the ditch about two months ago with Public Works engineers and discussed possible solutions. He noted the engineers had indicated there was no simple solution to the problem but he had requested some designs as to how the issue could be addressed.

"I have to be honest, since that visit, I haven't checked back to see what they have come up with, but I will certainly do so and see where they are with the design on that ditch," he promised. "I agree with the goodly gentleman that it is a very dangerous situation that we need to correct and we will be working on that."

Another resident observed that the issue of poor parking habits was a pervasive one and suggested transforming little streets in various villages into one-way streets as one side was often being used for parking and even for mechanic shops in some areas. "Those are issues that we need to seriously address before they get worse," he said, "because you can't get to work sometimes in the morning because you get traffic coming one way and have all this stuff parked up on the other side of the road… it gets you fifteen minutes behind."

Hon. Christopher said parking remained a big issue in the district and added "there are some areas where land availability for a parking lot is non-existent."

She expressed that discussions were held with some of the landowners in the area about creating some parking [space] and noted there were constant complaints from residents whose gateways remained blocked and didn't allow them to enter or exit their premises. She noted that it was a difficult issue to identify a parking lot in areas such as Horsepath and stated unless there were parking lots, the road becomes an area where people park their vehicles.

Hon. Christian felt the parking problem was a physical planning issue, an enforcement issue, an education issue and added that sometimes "we are our own worst enemies" noting that persons continued to park in designated no parking areas while pointing out a few examples.

Meanwhile, Hon. Mark Vanterpool said there were some short term plans in place to alleviate the parking problem in Road Town including meeting with Main Street business owners in the next few weeks. He agreed that the parking issue was a very serious one and said "it is affecting businesses, it is affecting pedestrians and it's affecting residents who want to make a quick stop, do some shopping or visit a doctor and leave after half an hour or an hour." He felt that persons can be encouraged to park away from buildings if they were going to be working in town for eight hours and revealed that his Ministry would look at how the systems could be best improved.

He further disclosed that the recommendation for a metering system was being discussed in addition to the implementation of parking garages to create more space for persons to move around. One possible solution he noted was the use of the old festival ground as a temporary relief "to encourage persons who come to work all day in the areas surrounding [Road Town]… they can utilise that space… and avoid them parking next to their businesses and the buildings if they're going to be there 8 hours a day, so that they can use that and encourage that."

"Paid parking will become the norm one of these days in Road Town," Hon. Vanterpool posited.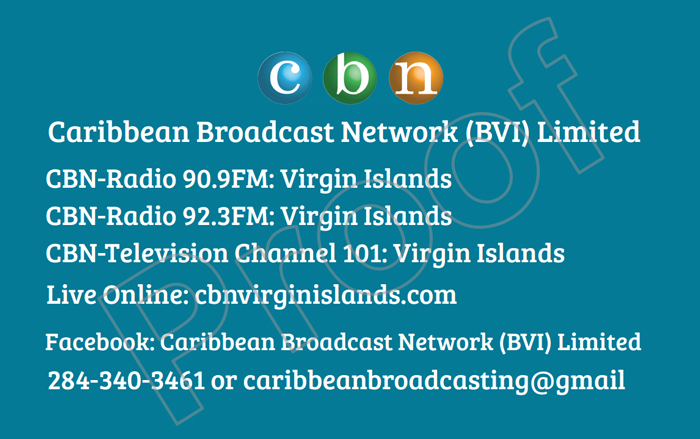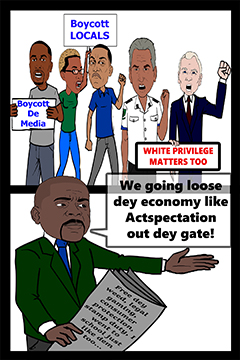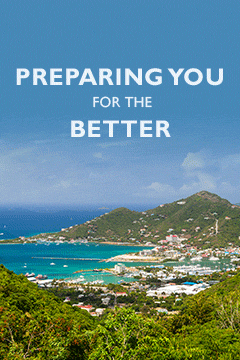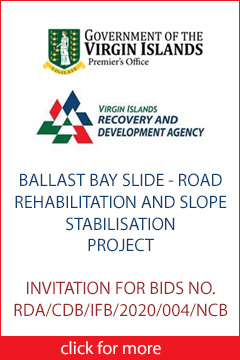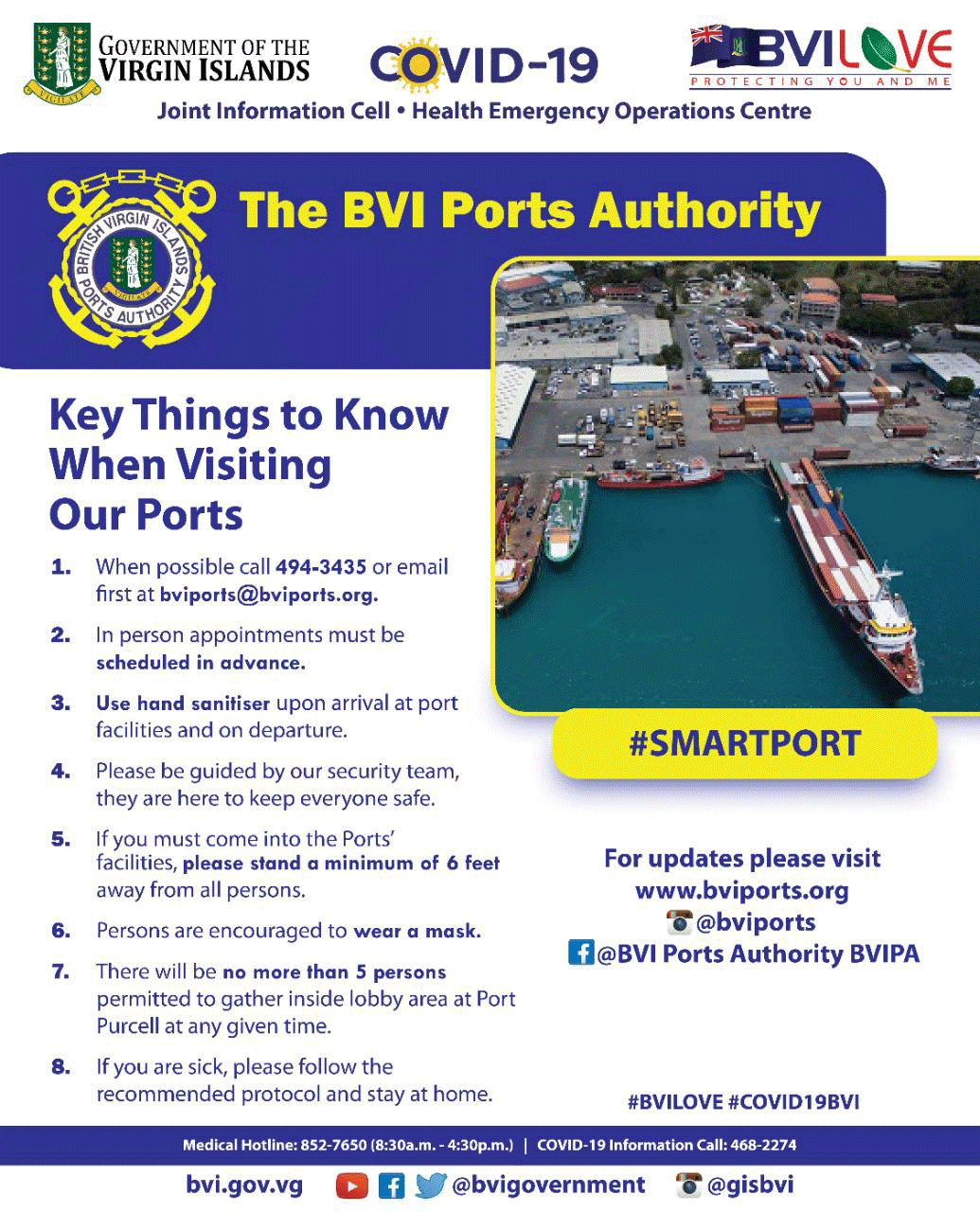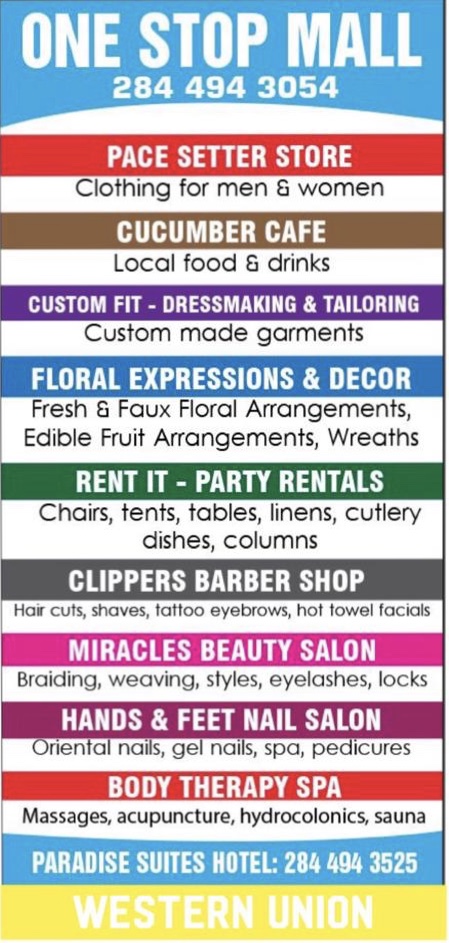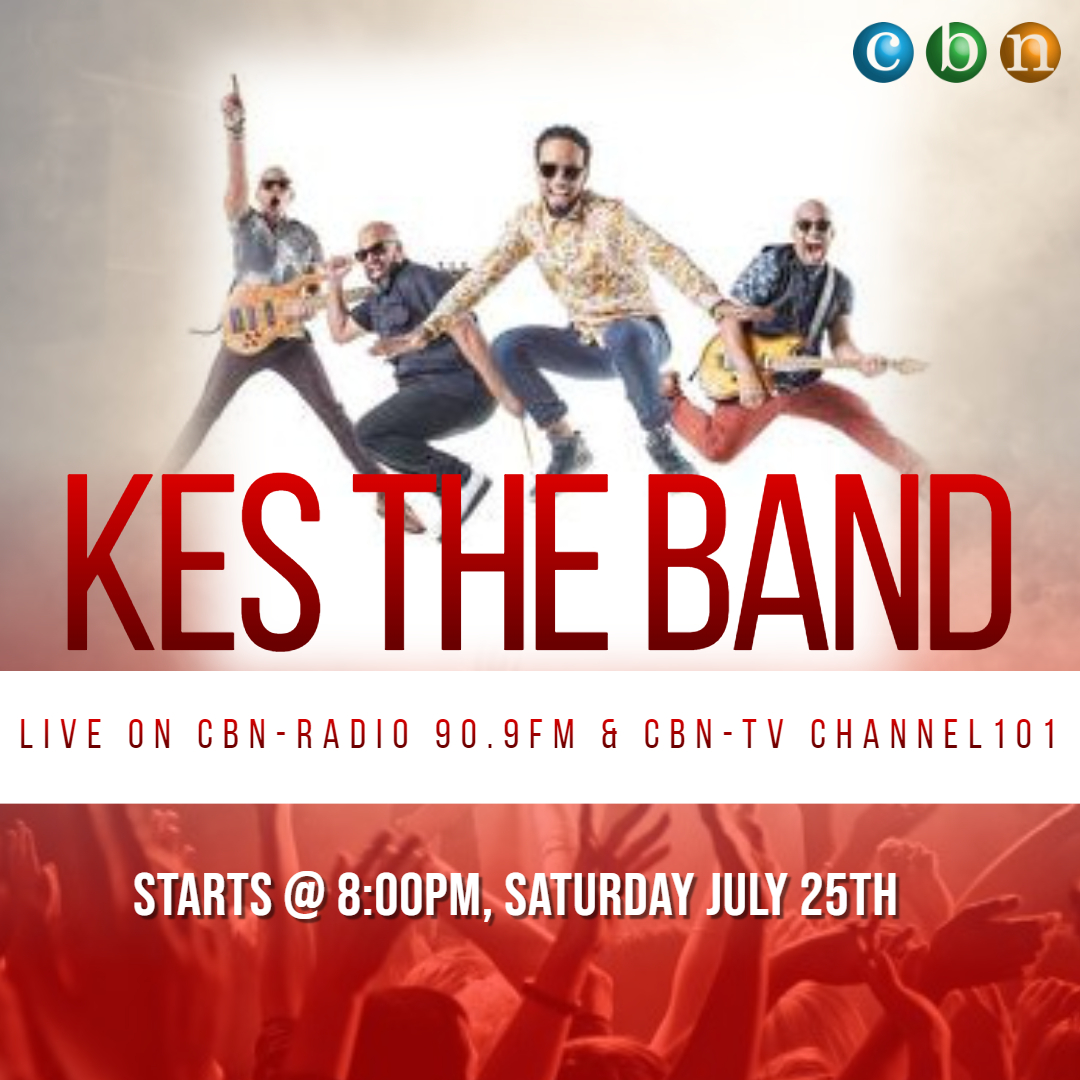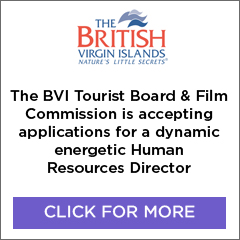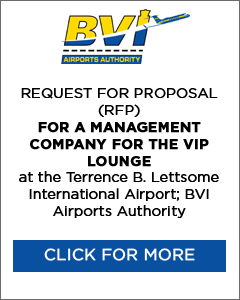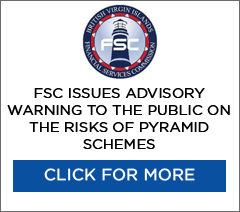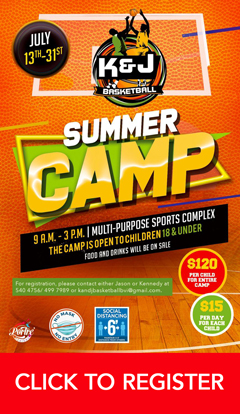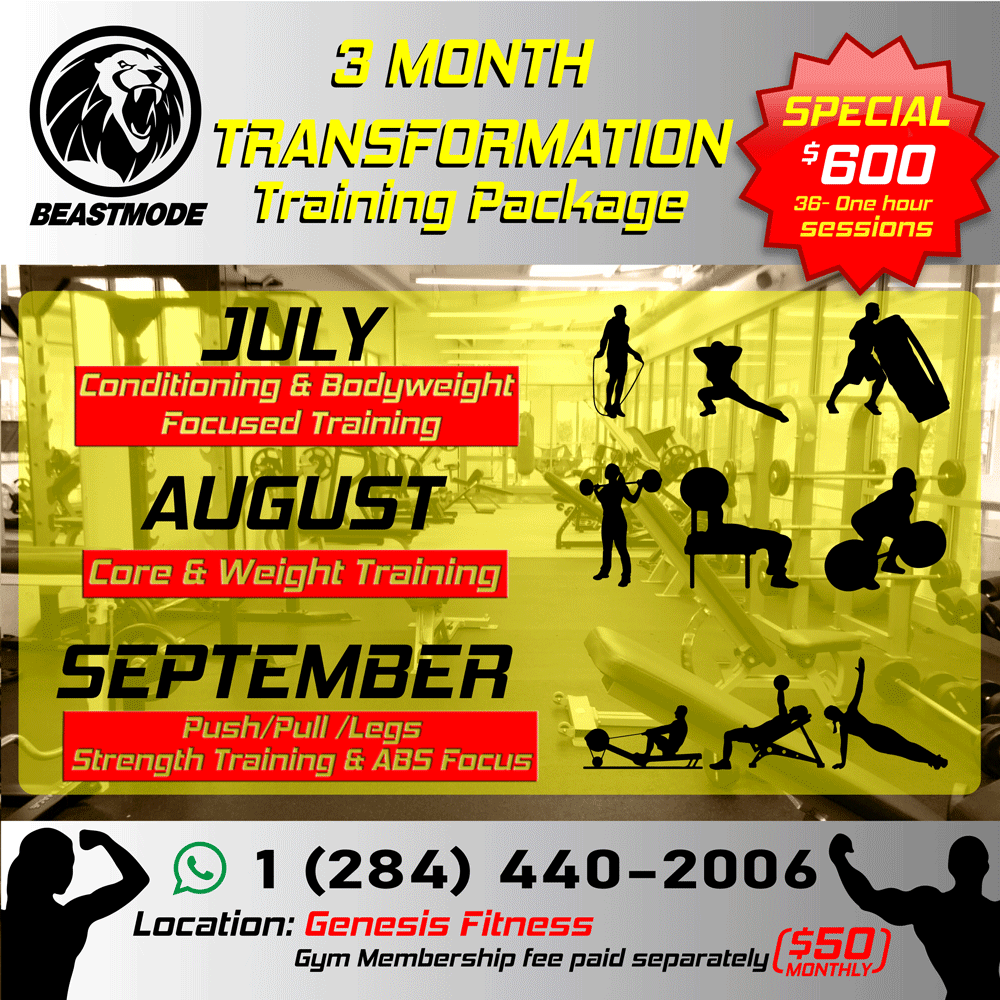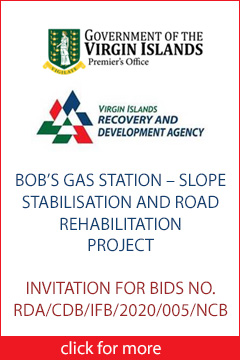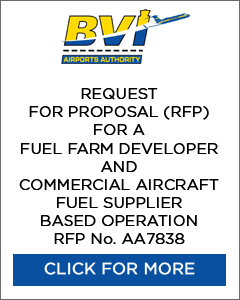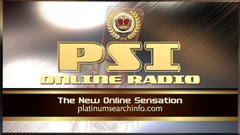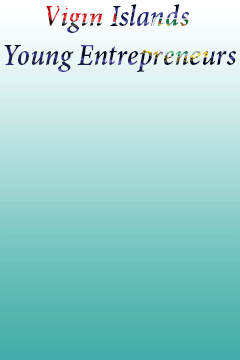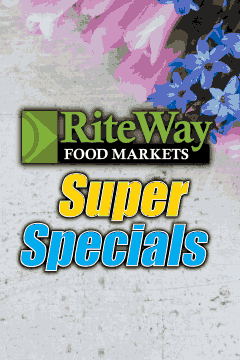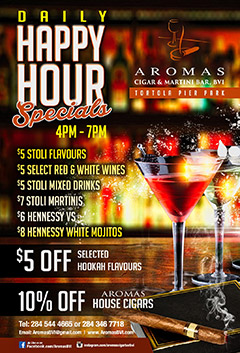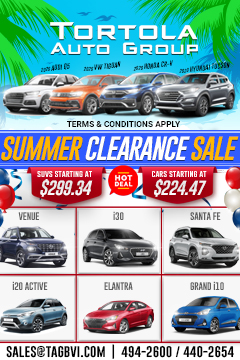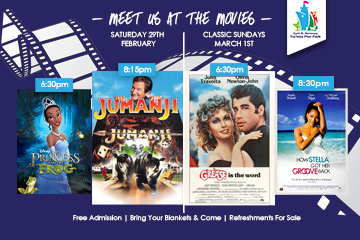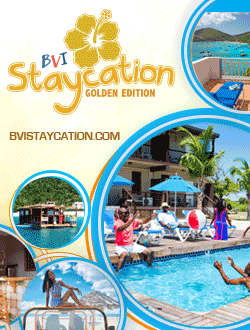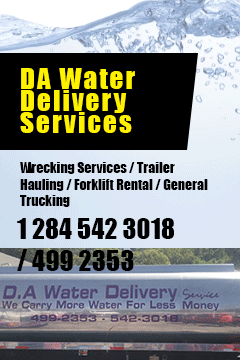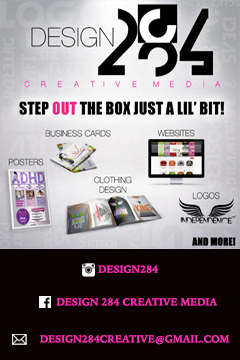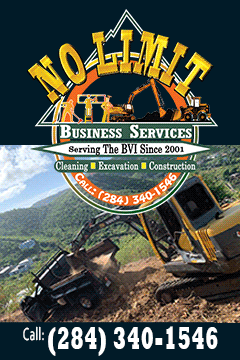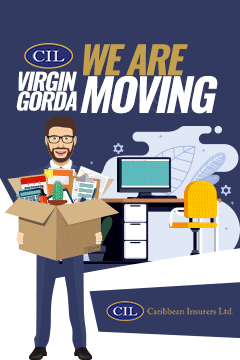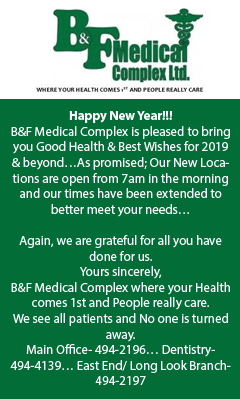 Disclaimer: All comments posted on Virgin Islands News Online (VINO) are the sole views and opinions of the commentators and or bloggers and do not in anyway represent the views and opinions of the Board of Directors, Management and Staff of Virgin Islands News Online and its parent company.