Dangerous & destructive sea swells forecast to hit Caribbean from Sunday
- DDM issues high surf warning
ROAD TOWN, Tortola, VI- Dangerous and destructive sea swells have been forecast to wreak havoc on the shorelines of Antigua and much of the Caribbean beginning Sunday March 4, 2018 and continuing until Friday March 9, 2018.
Windmageddon to produce Swellmageddon
Anu Met Service, in a publication on March 3, 2018, said gigantic low-pressure system, nicknamed windmageddon due to widespread damage and power outages it caused across the Northeast United States, is about to cause swellmageddon. Swellmageddon because the low-pressure area will cause enormous, Large and dangerous battering swells, peaking in excess of 4 m (13 ft), are expected to pommel our shoreline starting This is expected to be the worse swell event thus far for the winter season.
Such high swells will produce even higher surfs that will result in beach closures as swimming conditions will become extremely dangerous for beachgoers.
It said a high surf warning is expected to be issued by the Met Office for Antigua and the rest of the northeast Caribbean. Other Offices are expected to issue warnings for as far west as the Bahamas and extending south to the Windward islands. Swells could exceed 5 m (17 ft) across the Bahamas.
According to the Antigua and Barbuda Meteorological Services on March 3, 2018, hazardous sea conditions are also expected as long period northerly swells will begin to affect the area late Sunday; warnings and advisories are likely to be issued.
The impact on shorelines will not be the same everywhere. Depending on the depth and the natural shelter of the coastal waters the impact will be different. Shallow north-facing shorelines are expected to see the highest swells and surfs.
In open waters, the swells from swellmageddon will be virtually harmless to small craft operators as they will be long-period waves with gentle gradients.
Windmageddon, according to Anu Met Service, will not cause any destructive winds across us, far from, but it will cause them to come from some very unusual directions for this part of the world. "They are going to becoming from the south, west and north at times over the next several days before return the usual direction of east next weekend."
UPDATE: DDM issues high surf warning
Meanwhile, DDM's Director Sharlene S. DaBreo shared with this news site that the Antigua and Barbuda Meteorological Services today, March 4, 2018, issued a special marine statement for high surfs, which is in effect for the [British] Virgin Islands from 8:00 A.M. Sunday until 4 P.M. Friday, March 9, 2018.
The statement advised that northly swells will cause hazardous breaking waves (high surfs), life threatening rip currents and potentially flooding of some low-lying coastal areas.
High surf (sea-bather) warning is in effect especially for exposed and shallow coastal areas.
High surfs (breaking swells): Seas of 2.5 to 4.5 metres or 8 to 15 feet and occasionally higher, with breaking waves up to 5.5 metres or 18 feet, mainly on northern shorelines of the [British] Virgin Islands, Anguilla and Barbuda.
Coastal flooding: High tides combine with onshore wind and swell actions is expected to result in some coastal flooding and beach erosion, especially around high tides.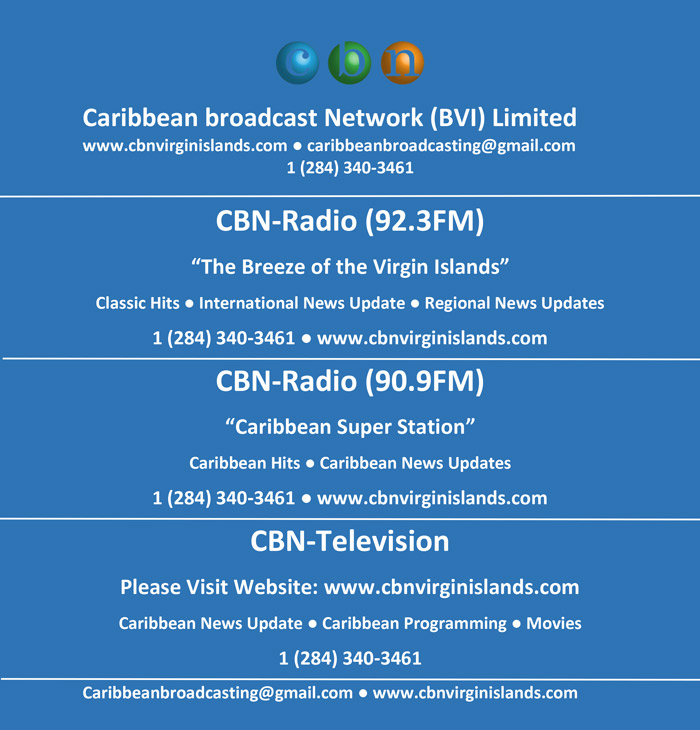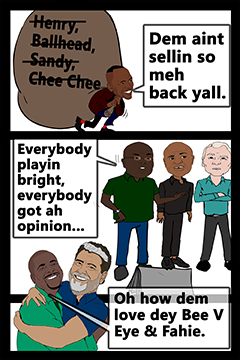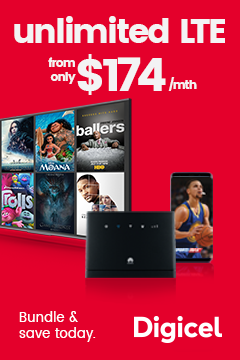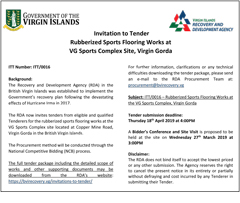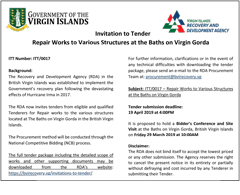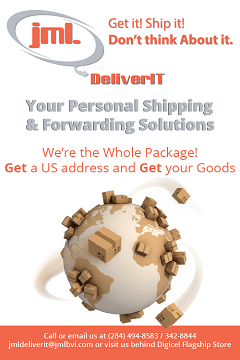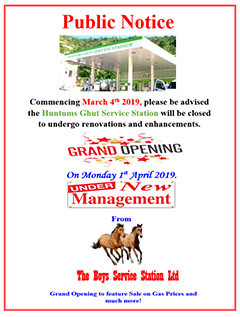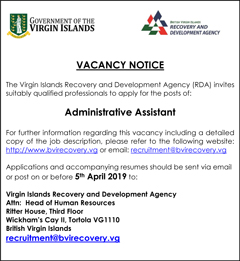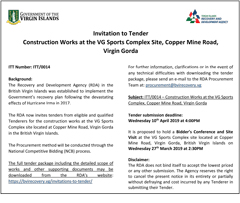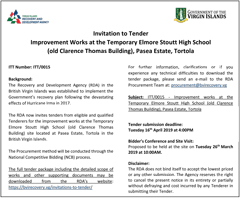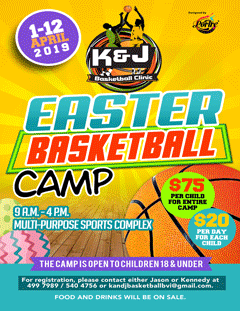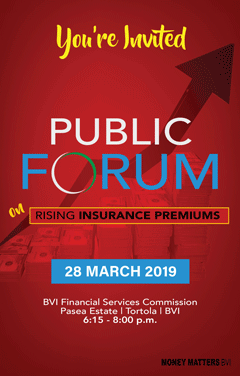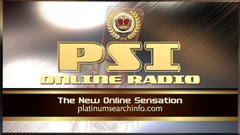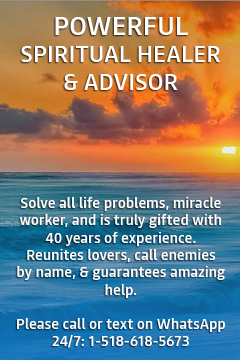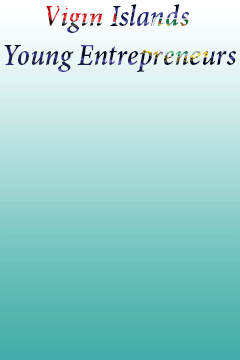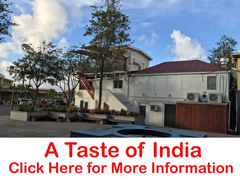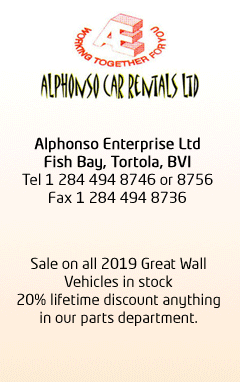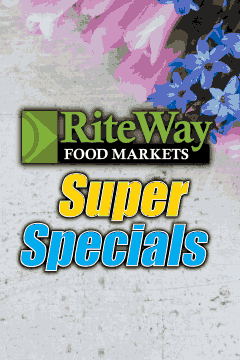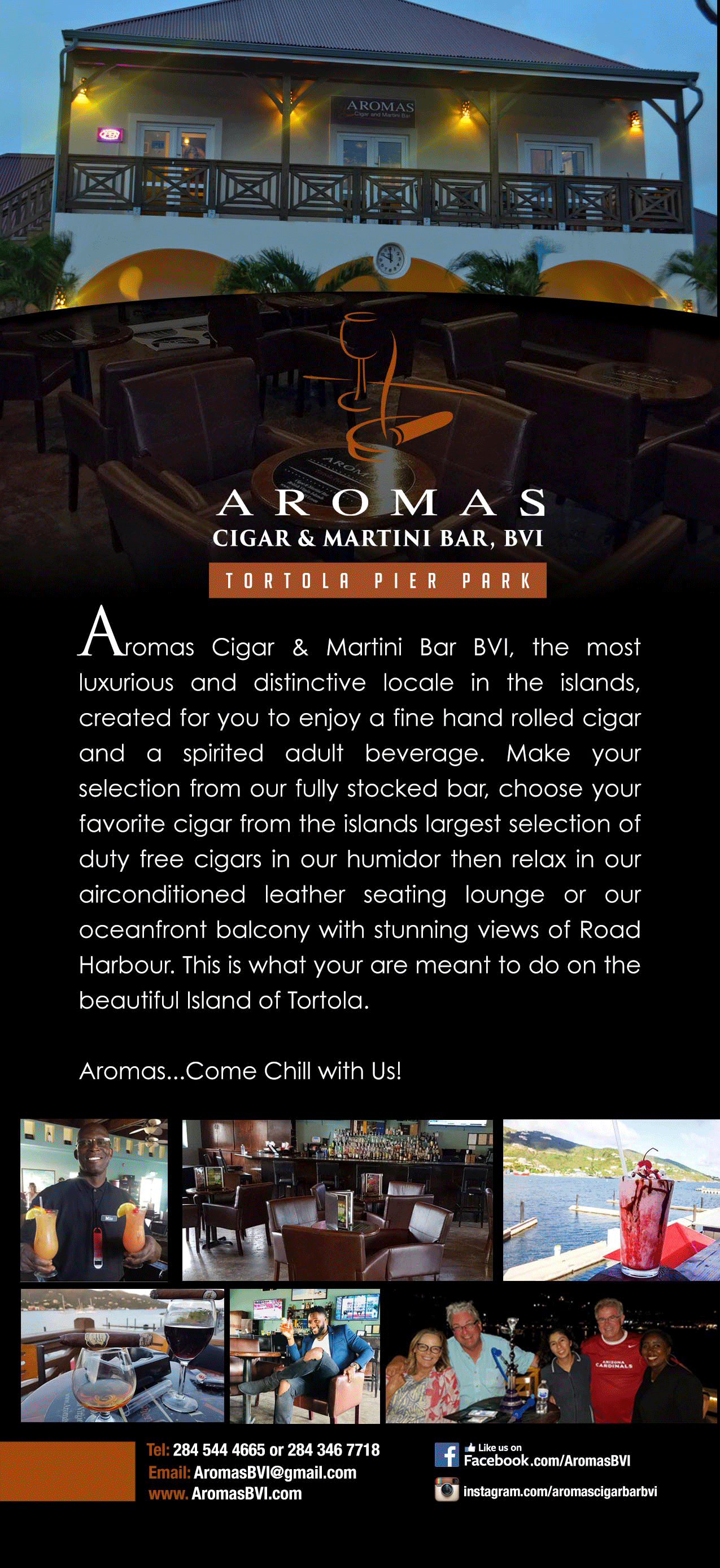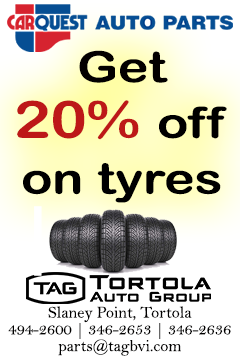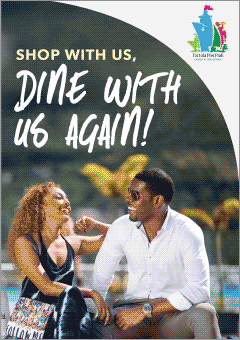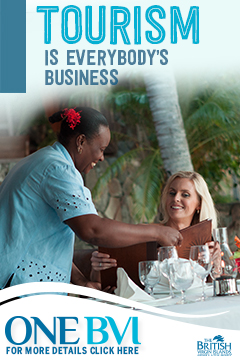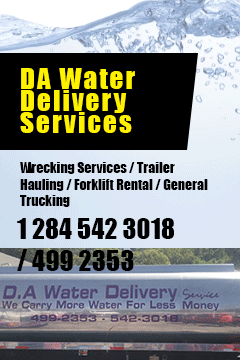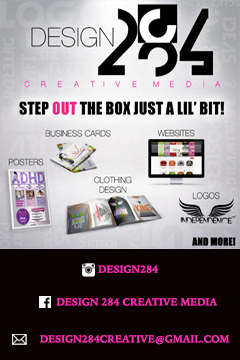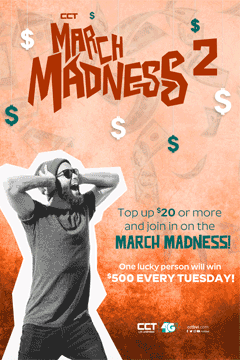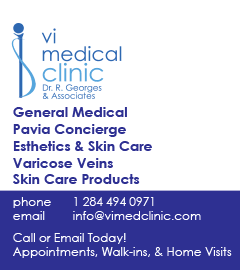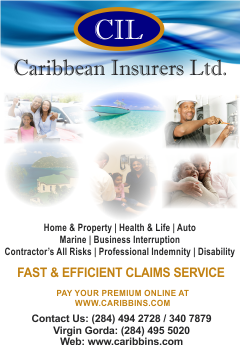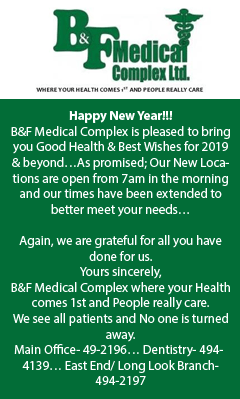 Disclaimer: All comments posted on Virgin Islands News Online (VINO) are the sole views and opinions of the commentators and or bloggers and do not in anyway represent the views and opinions of the Board of Directors, Management and Staff of Virgin Islands News Online and its parent company.