Cyber Bill to muzzle the press passes
Hon Fraser deems it in violation of the Constitution
ROAD TOWN, Tortola, VI – Representative for the Third District Honourable Julian Fraser RA believes the Computer Misuse and Cyber Crime Bill, passed in the House of Assembly last night March 13, 2014, is broad in its definitions and could be misapplied to silence the media and has deemed parts of it unconstitutional.
He was speaking yesterday during the Fifth Sitting of the Third Session of the Second House of Assembly. At the end of the debate the Opposition side proposed that the Bill be further considered in a select committee but this was not approved as the Government Members voted against it. The legislation passed following its exit from Committee stage.
While there were some amendments adopted prior to its passage, these were not substantial and did nothing to address the concerns of the local media.
"It is my view that the Premier ought to consider a further look at this particular Bill Madame Speaker. I have no objection to a Bill like this being passed in this House of Assembly, but when it comes to the infringement on the freedoms and rights of individuals I have a problem with that," he said, pointing out that there is precedent in such legislation being held in contempt of the Constitution and cited a case in the Philippines to this end.
He said that according to the feedback he received time and opportunity were not given for a sufficient review of the legislation prior to it being brought before the House of Assembly.
Hon Fraser said any concern of the people is a concern of his and he would raise it even at the expense of his being in the House, as he voiced deep concerns over the implications of the Computer Misuse and Cyber Crime Bill 2013.
He called the Act broad and inclusive. "I have gained some knowledge of the drafting of legislation after being in the House as long as he has been," he said.
"Madame Speaker there is nothing that you can talk about today that is not included in that chapter [of the legislation]," said Fraser, emphasizing the broadness of the scope of the legislation. "It means your photocopier, your IPad, your smartphone, your camera, your laptop, your desktop, your calculator, your GPS, Fax, tablet, Kindle, server…it includes everything," he said.
Hon Fraser cited an example where people who can neither read nor write drive cars equipped with onboard computer systems and GPS. He said that while the drivers of those cars may not even be aware of the computer systems on board the car, they are deemed responsible for it were someone to use that computer system or GPS for any criminal or deviant activity.
He referred to Article 10 (1) of the Bill which says that where a person has access to a computer or to a programme or data held in any computer for a specified lawful purpose, he or she commits an offence if he or she without lawful authority a. copies, transfers, shares, alters, retains, disposes of, or in any manner deals with a programme or data or any other information contained in that or any other computer…"
He asked what the difference was between someone who steals or otherwise misuses data from a computer to someone who takes paper files and other documents from an office. "It tells me Madame Speaker that there are laws that already exist to cover these circumstances," he asked. He asked whether because the use of computers or other devices are involved the crime is greater than it was when persons stole paper files.
Hon Fraser raised the concern that the legislation may preclude media houses from publishing any information gained from "whistleblowers."
"This Madame Speaker in my view is similar to the piece of information…the Auditor General's Report on the Cruise Pier Project published in the online media. Am I seeing now that this becomes a crime under this Bill?" he asked.
Madame Speaker I can't see how public servants are going to function now. With this Bill: what's real and what's imagined…the line is going to be blurred," said Hon Fraser. "How do you get information now from the Public Service Madame Speaker? How do you know what information to give? And what is the problem with the document such as the one that was published on line – an Auditor General's report being published in the media? What is the problem with that? Why all this secrecy Madame Speaker?" he asked.
"I have a problem understanding the true nature of this article, the genesis of it and I wish to have an explanation Madame Speaker before I could sign on to something like this," Hon Fraser said.
"I do not see where the damage lies in publishing a document that is supposed to be a government document," he said.
He also decried another article in the Act which suggested that the legislation is retroactive and can punish offences committed even before it came into being. "Madame Speaker, one of the basic tenets of democracy is freedom, freedom to express yourself. And one expresses himself based on his knowledge of the law. At the time the expression was made this law was not in force…it didn't even exist," he posited. "And now you're telling me that the law is saying to me that the Act applies where prior to the enactment of the commencement of this act. That is retroactive legislation Madame Speaker; that is a threat to democracy," said Hon Fraser.
"Madame Speaker I put it to you that this particular article in the legislation is unconstitutional," he said, referring to Article 3 (4) of the Computer Misuse and Cyber Crimes Bill 2013, which he said contravenes Chapter 2 Section (23) of the Virgin Islands Constitution, the section that speaks to the protection of freedom of expression.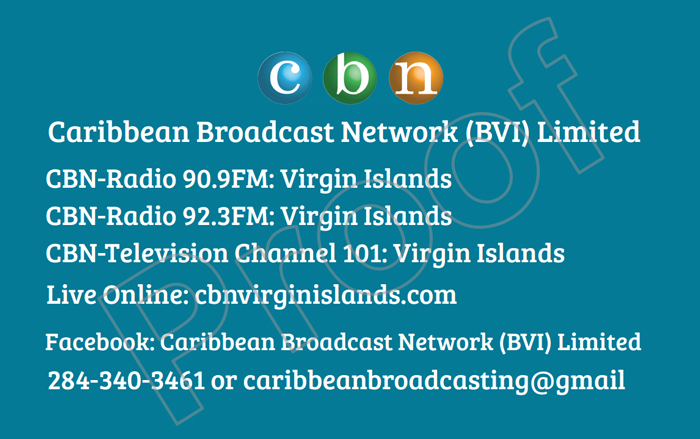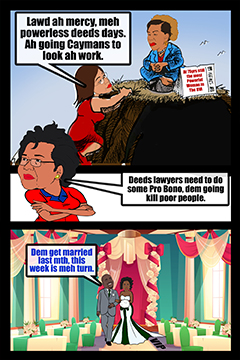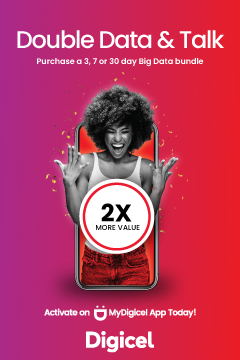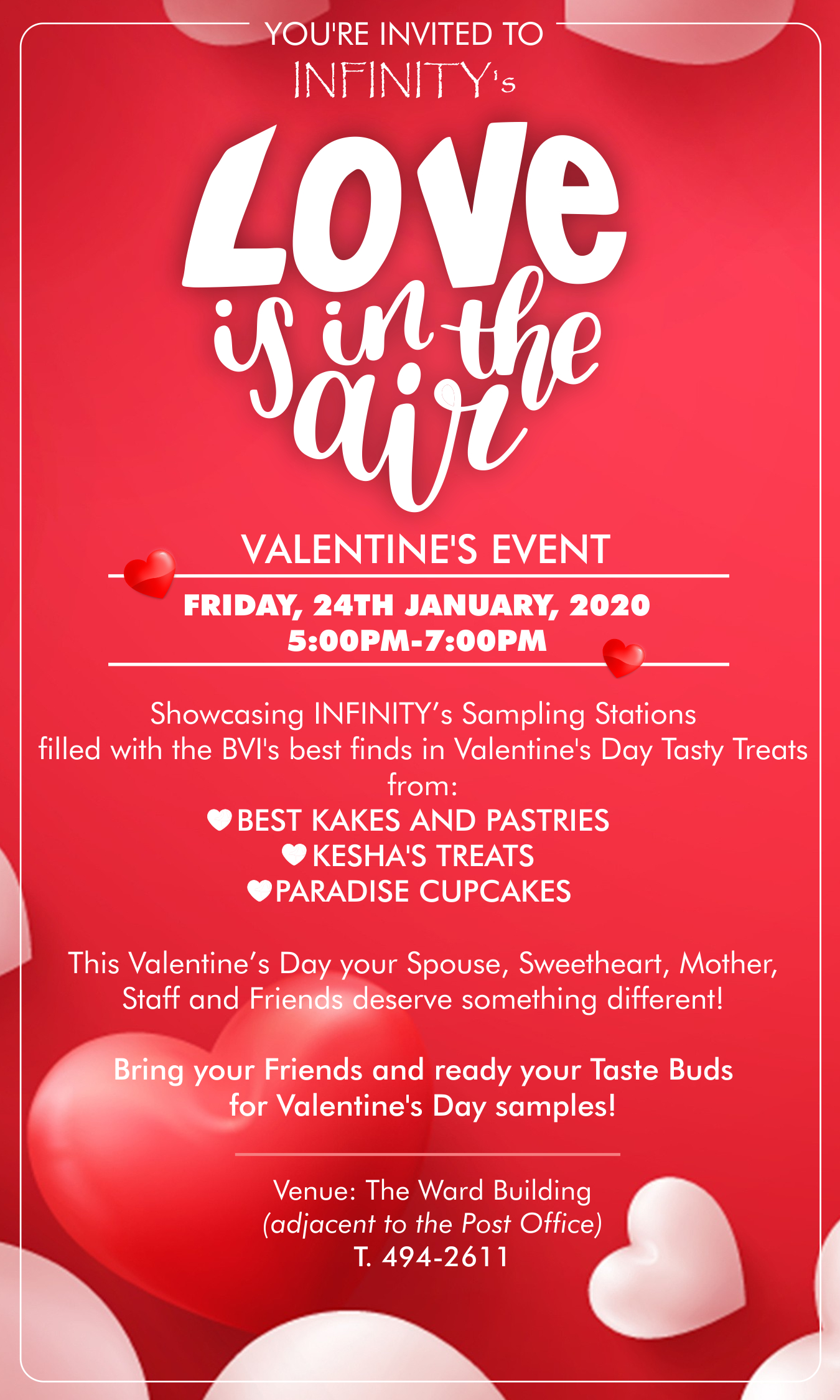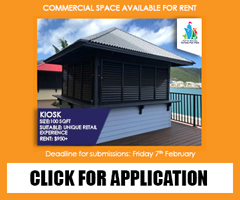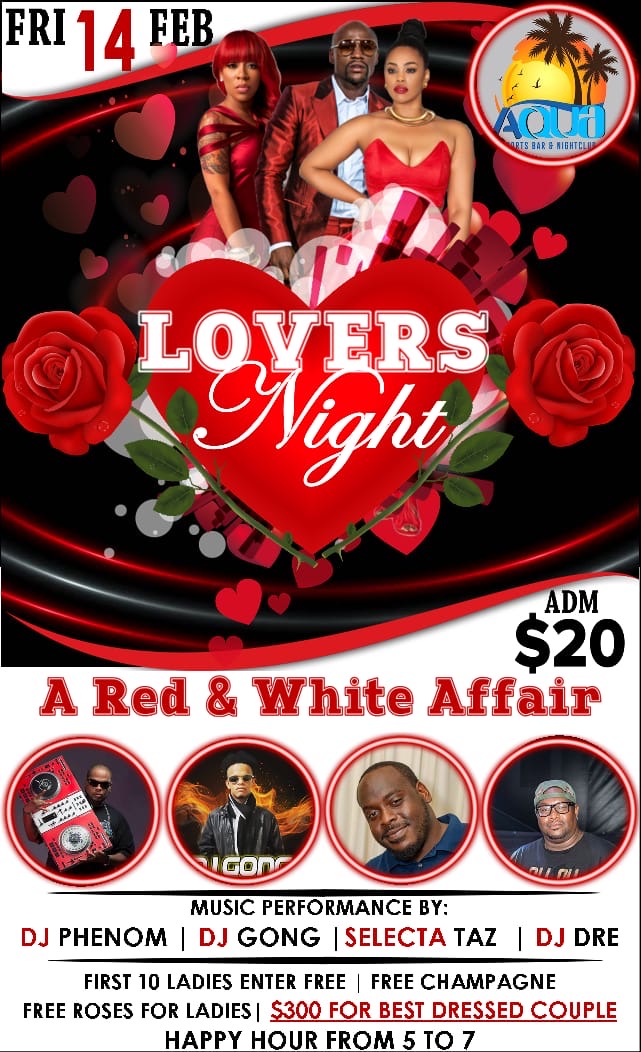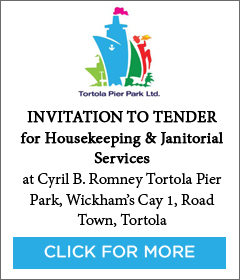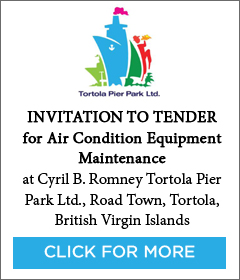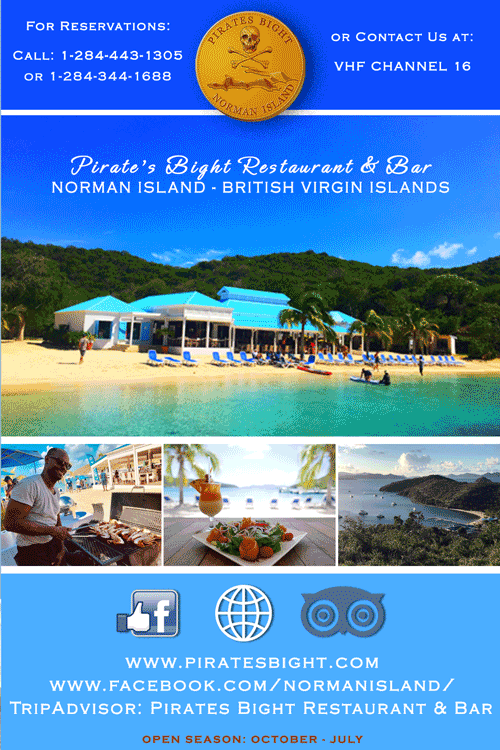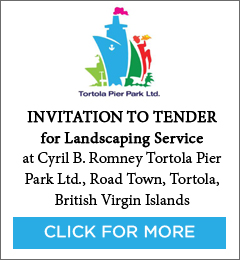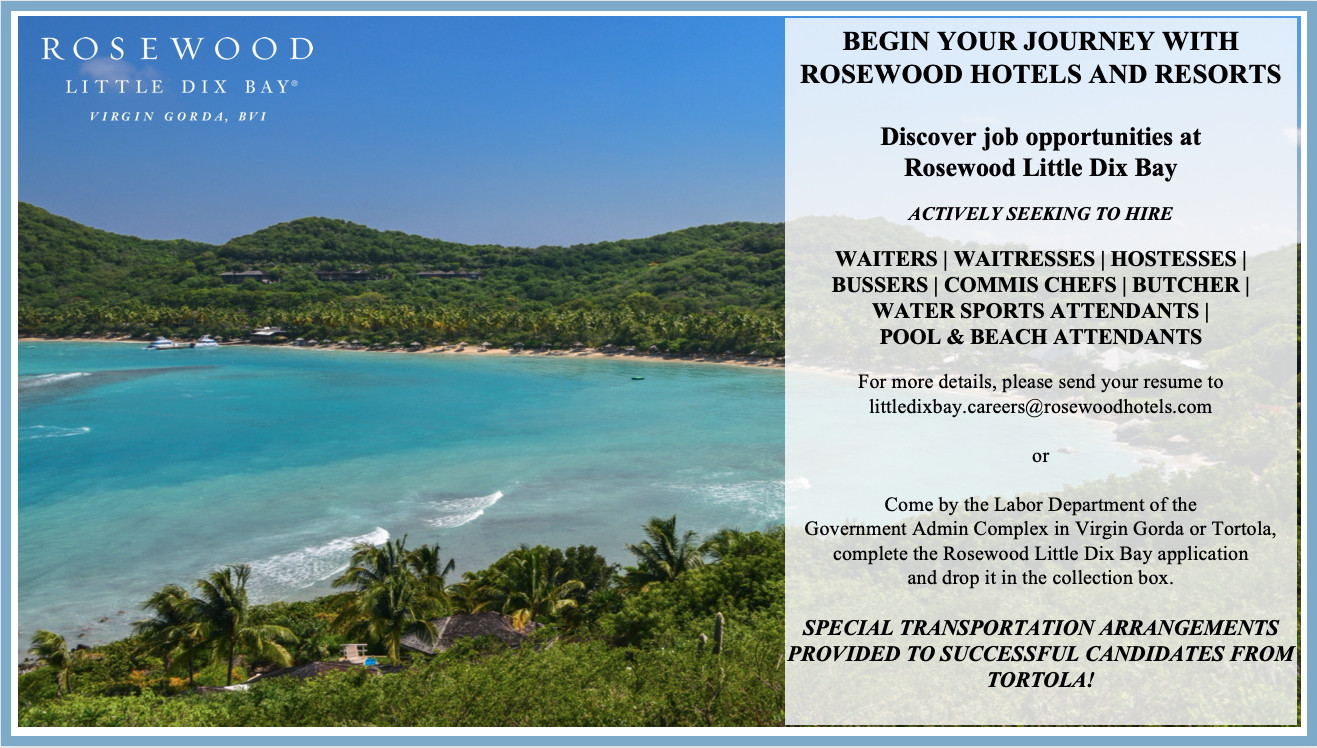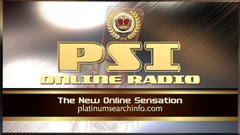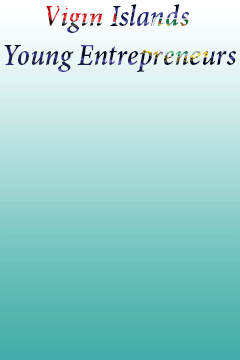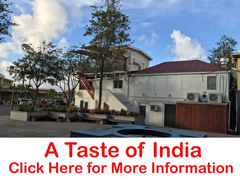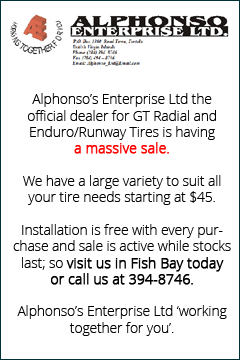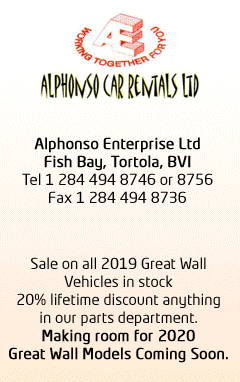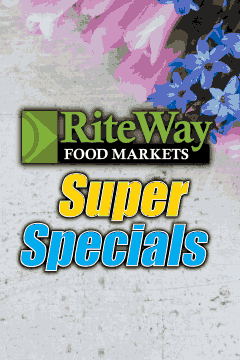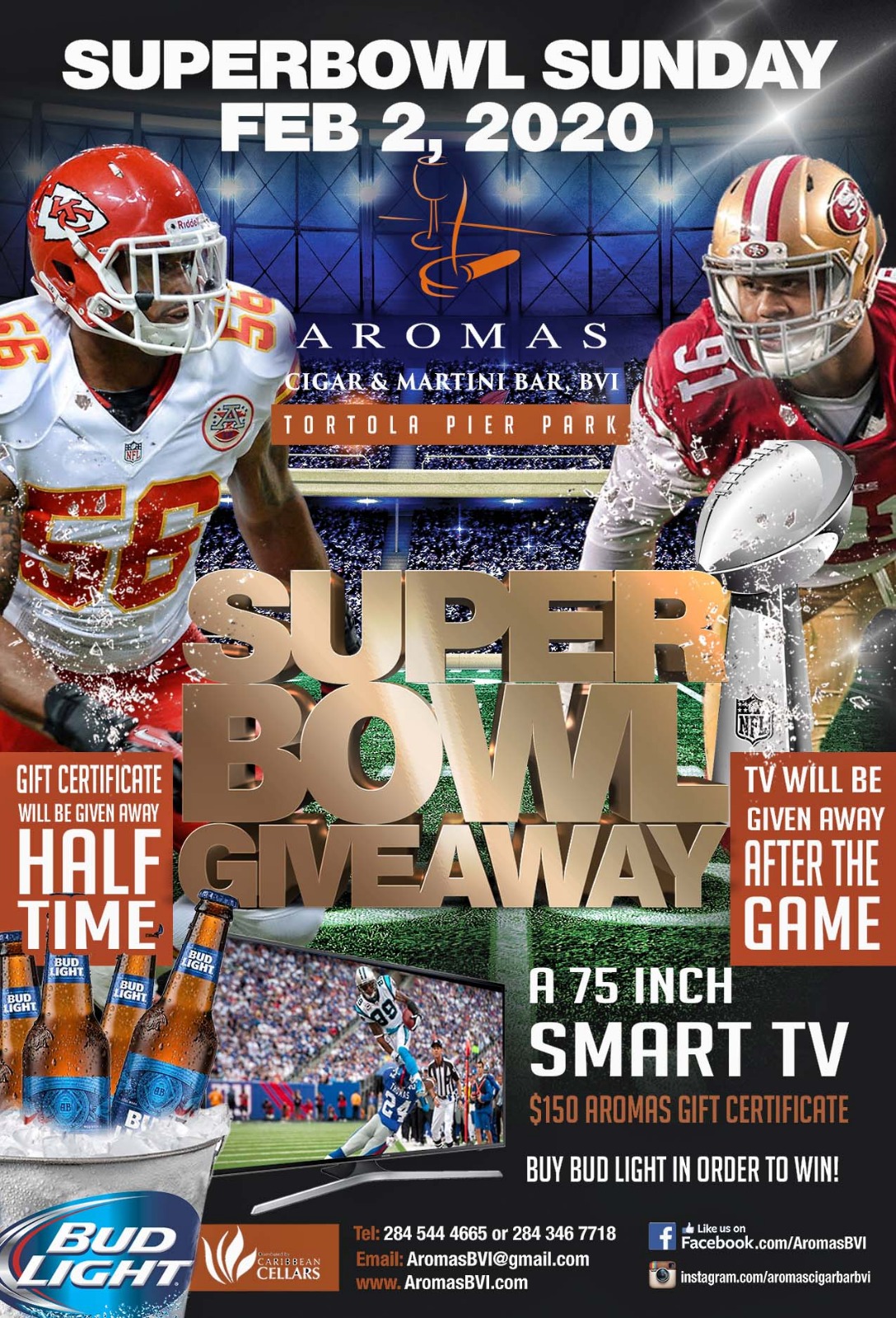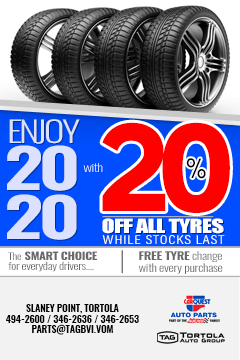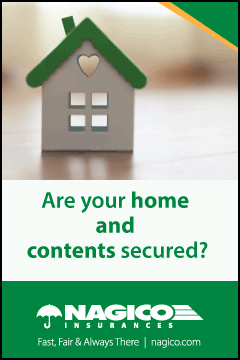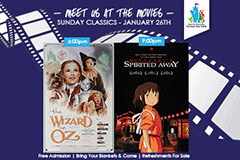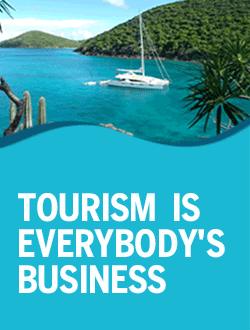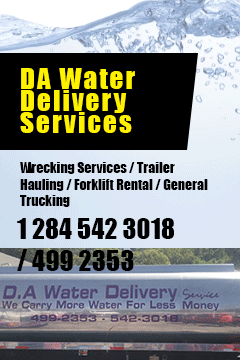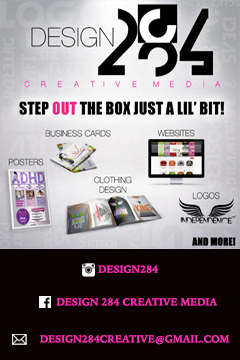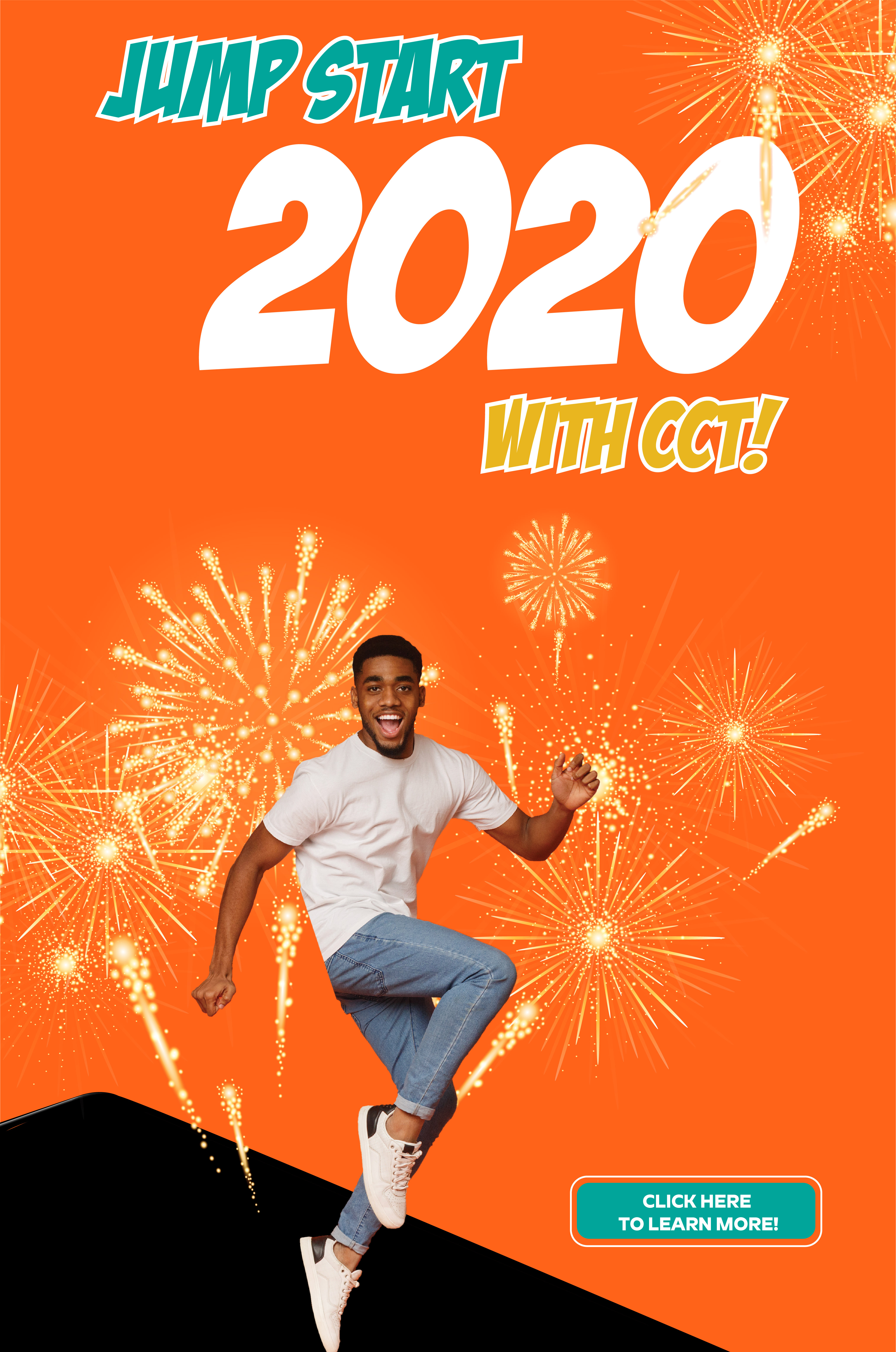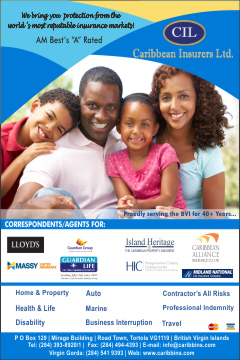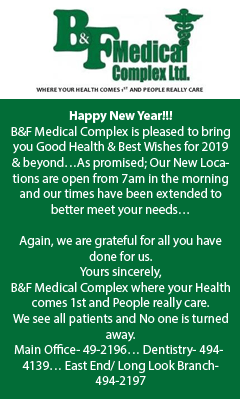 Disclaimer: All comments posted on Virgin Islands News Online (VINO) are the sole views and opinions of the commentators and or bloggers and do not in anyway represent the views and opinions of the Board of Directors, Management and Staff of Virgin Islands News Online and its parent company.