Curfew for scooter riders being considered - Premier Smith
- says considerations are being looked at to implement a curfew for scooter riders to help reduce crime
ROAD TOWN, Tortola, VI - Noise from motor scooters as well as their reckless use have been a major issue affecting the residents throughout the Virgin Islands community and, now with the recent crimes, it was been observed scooters have been one of the modes of transportation for criminals to easily commit a crime and make their getaway.
It was the Commissioner of Police (CoP), Michael B. Matthews, who had sought to clamp down on the misuse of motor scooters in the territory by calling on legislators to implement stricter penalties for scooter riders, such as having their bikes crushed.
Possible Curfew for scooter riders
During a joint press conference today, Tuesday, February 27, 2018 with His Excellency Governor Augustus J. U. Jaspert and Dr The Honourable D. Orlando Smith (AL), Premier and Minister of Finance, the Premier said that considerations are being looked at to having a curfew for scooter riders.
He said, "I understand the concerns of the scooters and even before the criminal activity, the scooter caused disturbance and noise. From a point of view of the activities, which of course is illegal or criminal, then we are looking at a curfew that's being suggested so they will be off the road at a certain time. These are things that are being looked at and considered and we will come up with a plan to hopefully reduce the use of these vehicles for crime."
"A means of transportation for individuals"
Meanwhile, Premier Smith pointed out that he recognises that individuals use this as a mean of transportation to get to work and also for recreational use but noted that they must observe the needs of persons living within the various communities.
"While it is important that people must be able to use that mode of transportation for going to work and recreation, it is also important that they also observe the needs of other persons living in various communities," he said.
In addition, he commented that another challenge that has been occurring is the scooter riders not wearing helmets while riding, noting that the fines that have been levied is small and will be looked into as well.
Furthermore, the Premier stated that it is also important to look out for the safety of the individuals who ride the scooters as well, emphasising that they will come up with a plan to solve the problems.
'Ban all scooters'
It was since late last year that social and political commentator Claude O. Skelton-Cline had called for a complete ban on motor scooters in the VI.
Mr Skelton-Cline was at the time speaking with Commissioner Matthews on his radio programme, Honestly Speaking, aired on ZBVI 780 AM, Tuesday November 28, 2017.
His call had also come on the heels of the shooting of three persons, two of whom died, in the West End area on November 22, 2017, allegedly by two persons on motor scooters.
"I am in favour of the complete ban on scooters in our country for two reasons; we have seen a tremendous amount of our young people who have died, riding these things, being reckless and careless…and because they are now being used in criminal activity to do what they do and then escape," Mr Skelton-Cline had said.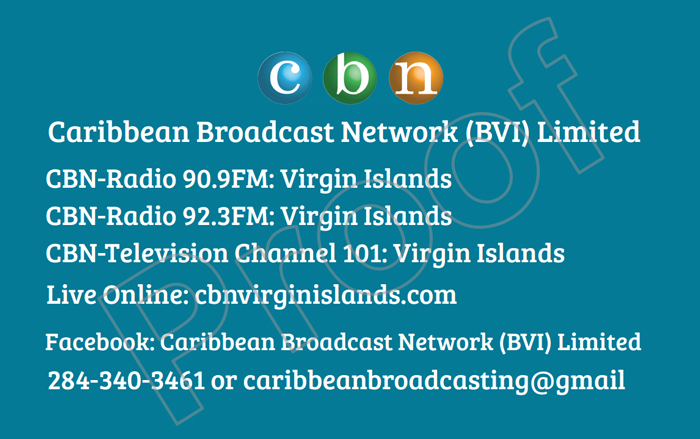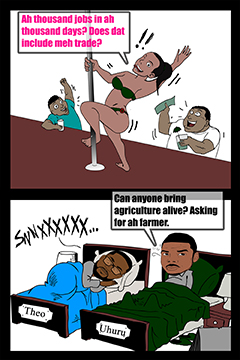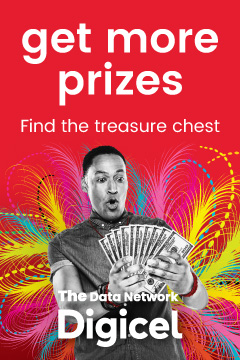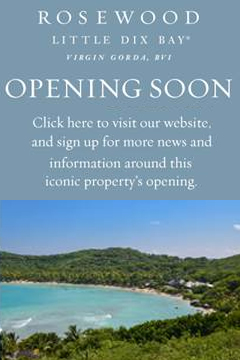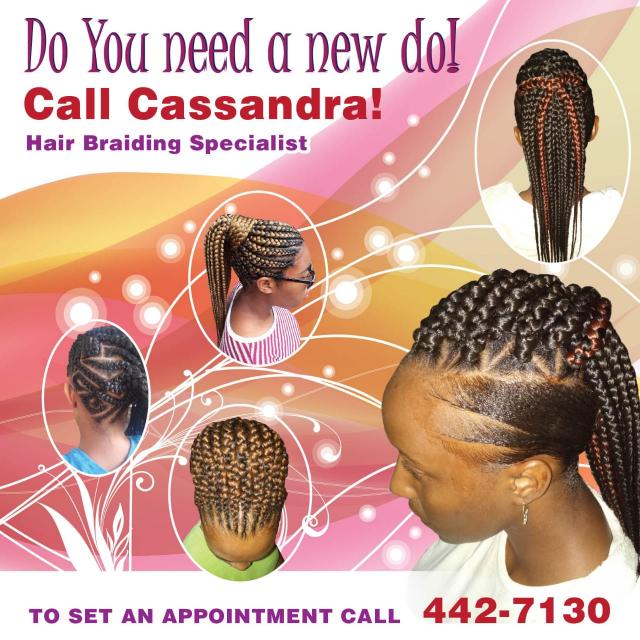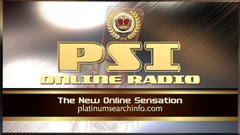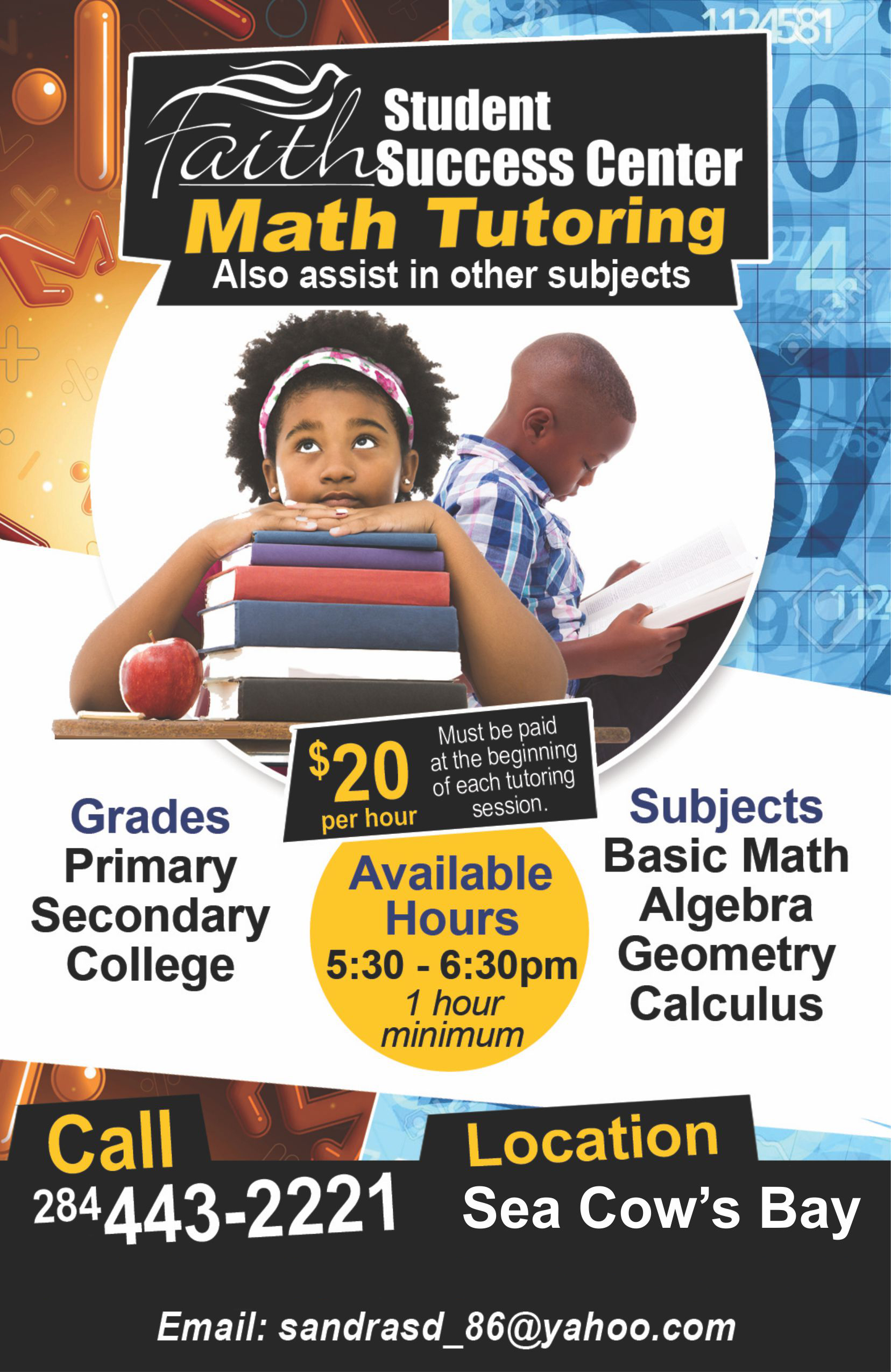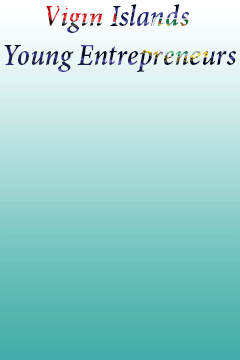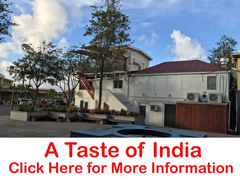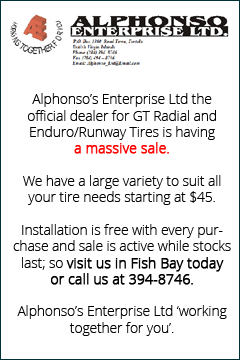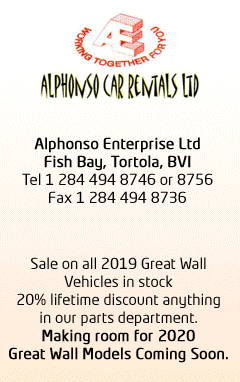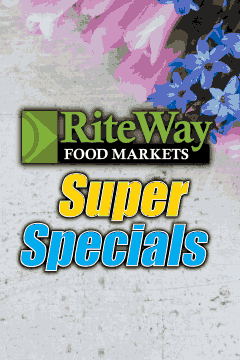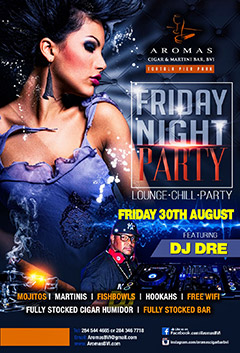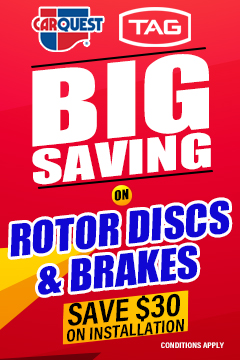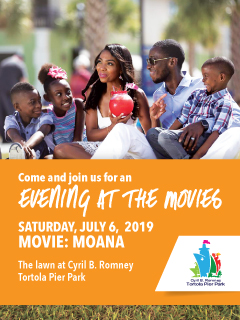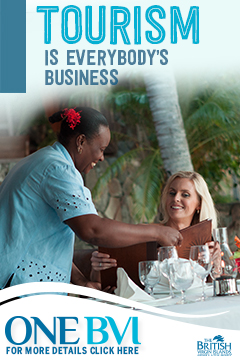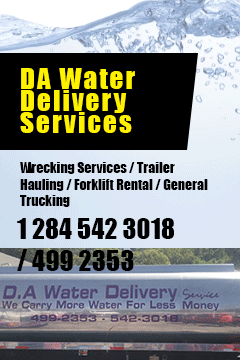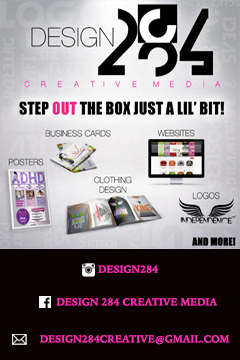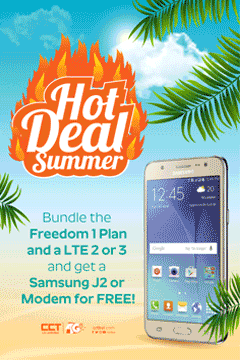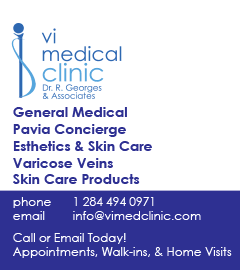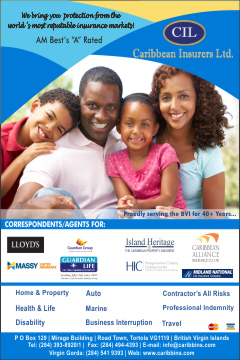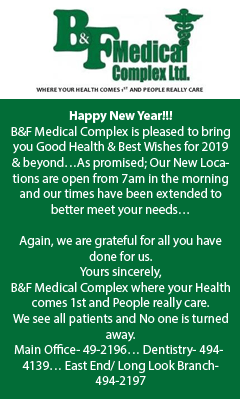 Disclaimer: All comments posted on Virgin Islands News Online (VINO) are the sole views and opinions of the commentators and or bloggers and do not in anyway represent the views and opinions of the Board of Directors, Management and Staff of Virgin Islands News Online and its parent company.