'Craig A. Lake removed the veil of mystery' – Kelly G. Griffin
-Kareem-Nelson Hull calls him the real deal
ROAD TOWN, Tortola, VI – "We are very excited to continue our relationship with Craig A. Lake [and] Follow the Movement... he just seems to bring some exciting talent and basically removed the veil of mystery as a foreign Territory to us in the States and shows that there is real viable talent down there that can compete here in the States," Mr Kelly G. Griffin told reporters.
"One thing I want to say because we sometimes look at persons like Craig and people who have these connections and probably don't know how strong they are. The biggest thing for me when I was in New York I was amazed at how connected Craig is [with] the whole BET structure it's amazing," said Mr Kareem-Nelson Hull.
Craig A. Lake is legitimate – played down locally
Hull recently returned from the USA where he added the welcomed 'Caribbean flare' as he co-hosted the BET 'Music Matters' show, one which saw the presence and performance by some big names in the entertainment industry including persons now being nominated for Grammy awards.
"Kelly G is a very powerful man and he literally answers the phone whenever Craig calls. He is very accommodative to Craig he has an open door policy when it comes to Craig A. Lake. So I think that is something we need to put out there to make sure it is known how legitimate he is," said Hull.
He said that locally he feels persons tend to down play what the small man like Lake is doing but underscored that what Lake has built in a short time must go down in the records as 'Remarkable'.
Kelly G and Lauren Hill are neighbours
Hull recalled the respect shown for Mr Lake. "I could remember one night after dinner he (Kelly G) took us back to his house. He is a gentleman who lives is a very upscale neighbourhood. I heard that people like Lauren Hill is actually a next door neighbour and he trust Craig very, very much to bring him into his personal residence and he treated everyone that was in Craig's party like they were important and I saw what Craig was building and the brand that he has created for himself and the Virgin Islands while there."
For Mr Hull one of the things that he learned from the experience was, "It moves very quickly and you have to follow the instructions of the show producer to a T because the show is timed they don't want people to be around waiting for too long."
Respect your audience's time
Aside for the lessons of how to manage a show to keep respect and in check with time in the interests of the audience and the stage performers, Mr Hull said that one thing he has returned with is the fact that he was encouraged to continue to be himself. "The major thing that they emphasized was whatever my normal flavour was, to keep that so coming back would be me continuing to be myself and just to know how important it is to create a niche like, know what my angle is and mastering that angle," said Mr Hull.
He said that while at the BET studio the producers were very mindful of their audience. "I think that we have to be mindful of our audience as well thinking about their level of comfort and creating a comfortable experience is very important to make sure that your shows don't just run on.."
He said that the BET crew led by Mr Kelly Griffin did convey to him that they liked what he did as a co-host and they have opened the opportunity for him to return sometime in the near future to be the host of other shows, "But that's something that they and Craig will discuss," he said.
Kareem is great talent
Via telephone conference yesterday December 15, 2014 Mr Griffin held a brief press conference with the local media on Hull's performance and his thoughts about the breakthrough his linking with Craig A. Lake has done for the youths of the Virgin Islands and the Territory as a whole.
"Once against Craig and his Follow the Movement team have again given birth to some great talent that he has brought in with Sasha (Wintz). Kareem has proven to be just another great talent that was received very well here," said BET producer Kelly G.
"He came in on Monday and sat down with folks and was able to meet with some people and then on Tuesday for the actual showcase he came on and really galvanized the crowd and got people really excited and which was a cool kind of refreshing vibe that he brought to the stage so we are interested in seeing how we can continue to work with him and continue to develop the relationship with him and particularly him and Follow the Movement and go from there, "said Mr Griffin.
The Island feel on a cold day in NYC
He said the Hull brought the Island feel on a cold day and his genuinely paid dividends. "He was excited, the crowd was excited for him as well and he just proved to be a great combination. He didn't come up there as an expert [saying] 'I am the host'. He was just 'hey man I am visiting from Tortola and this is where I am from and I am happy to be in New York... it took me couple plane rides, I had to catch a ferry and a bus and train to get here… the audience gravitated towards that warm, honest appeal," related Mr Griffin.
According to Mr Griffin they are looking at having Hull back on stage in February or March of 2015.
On the other hand he, like Hull recognized the significant impact that Mr Lake and his organization have created for great things to progress for young and budding persons of the VI and said that BET will continue to work with Lake to further push other great initiatives that will continue to lift the banner of the VI in the USA.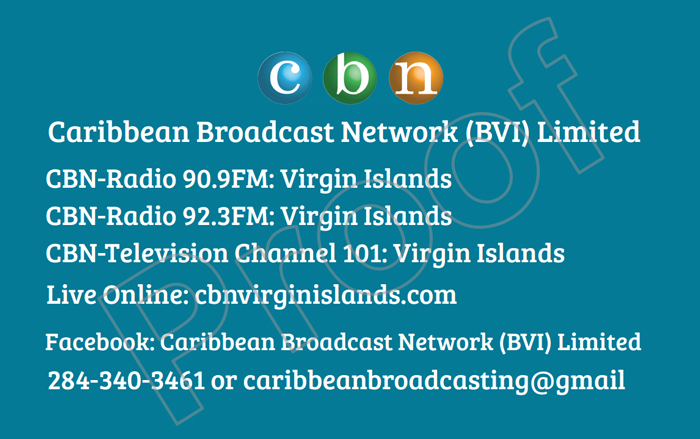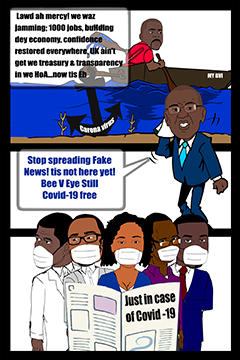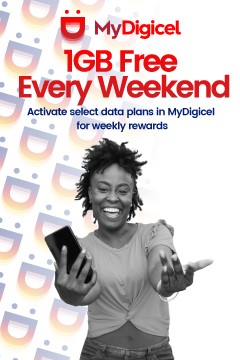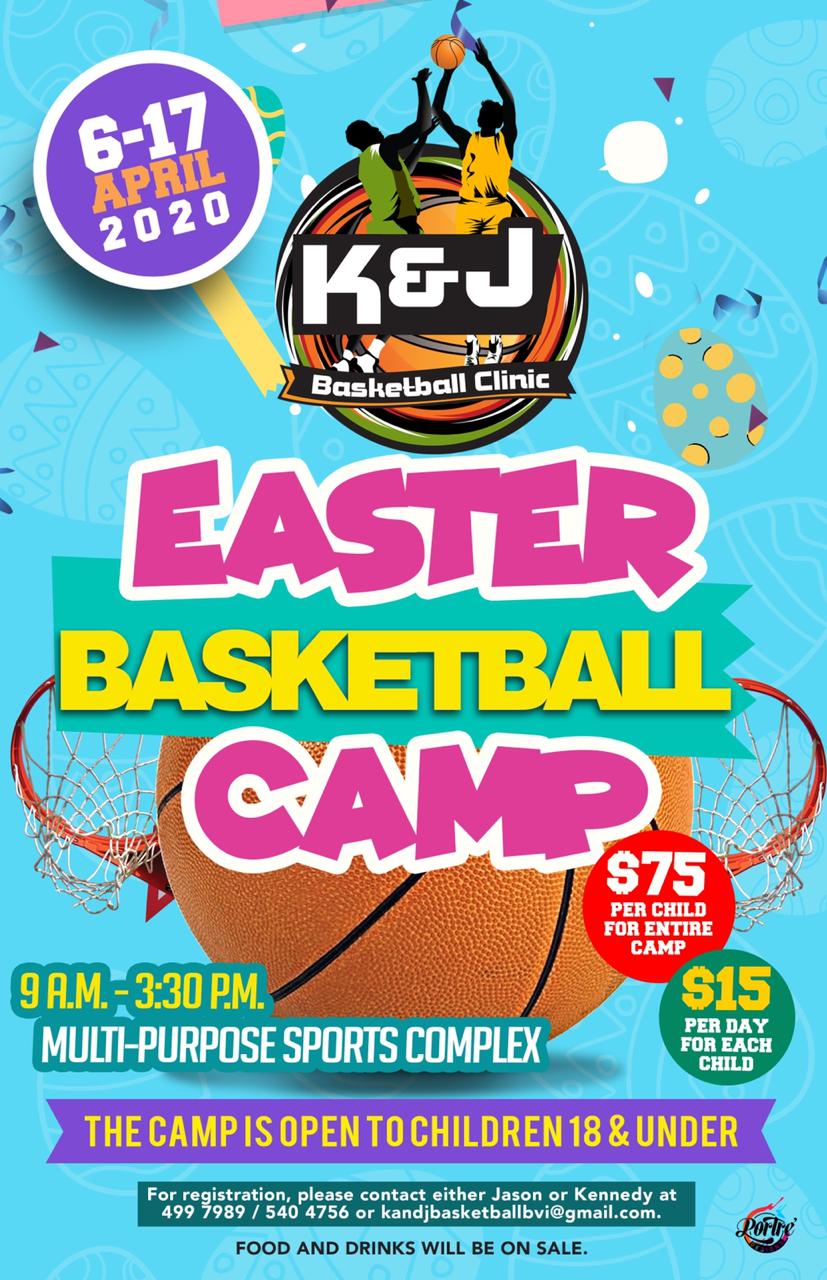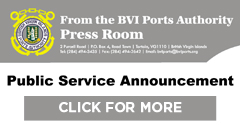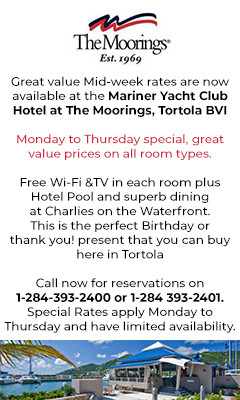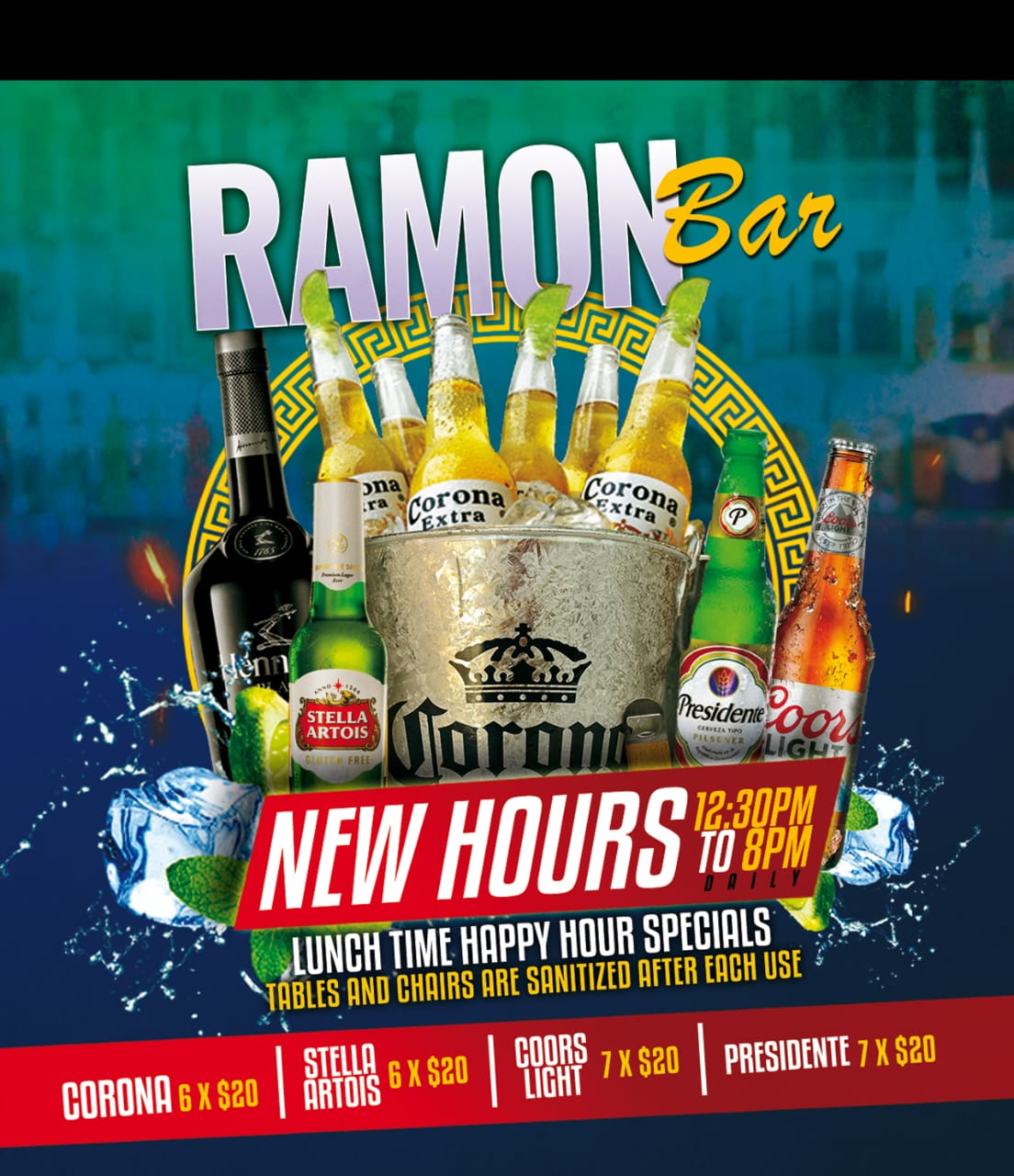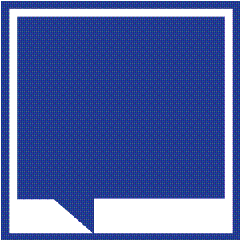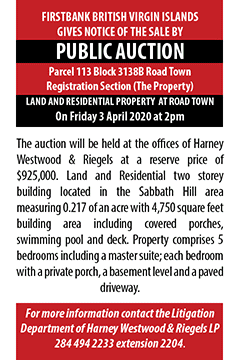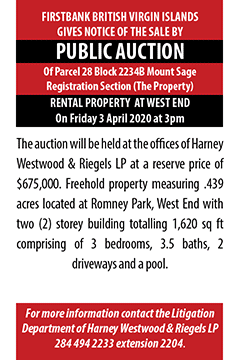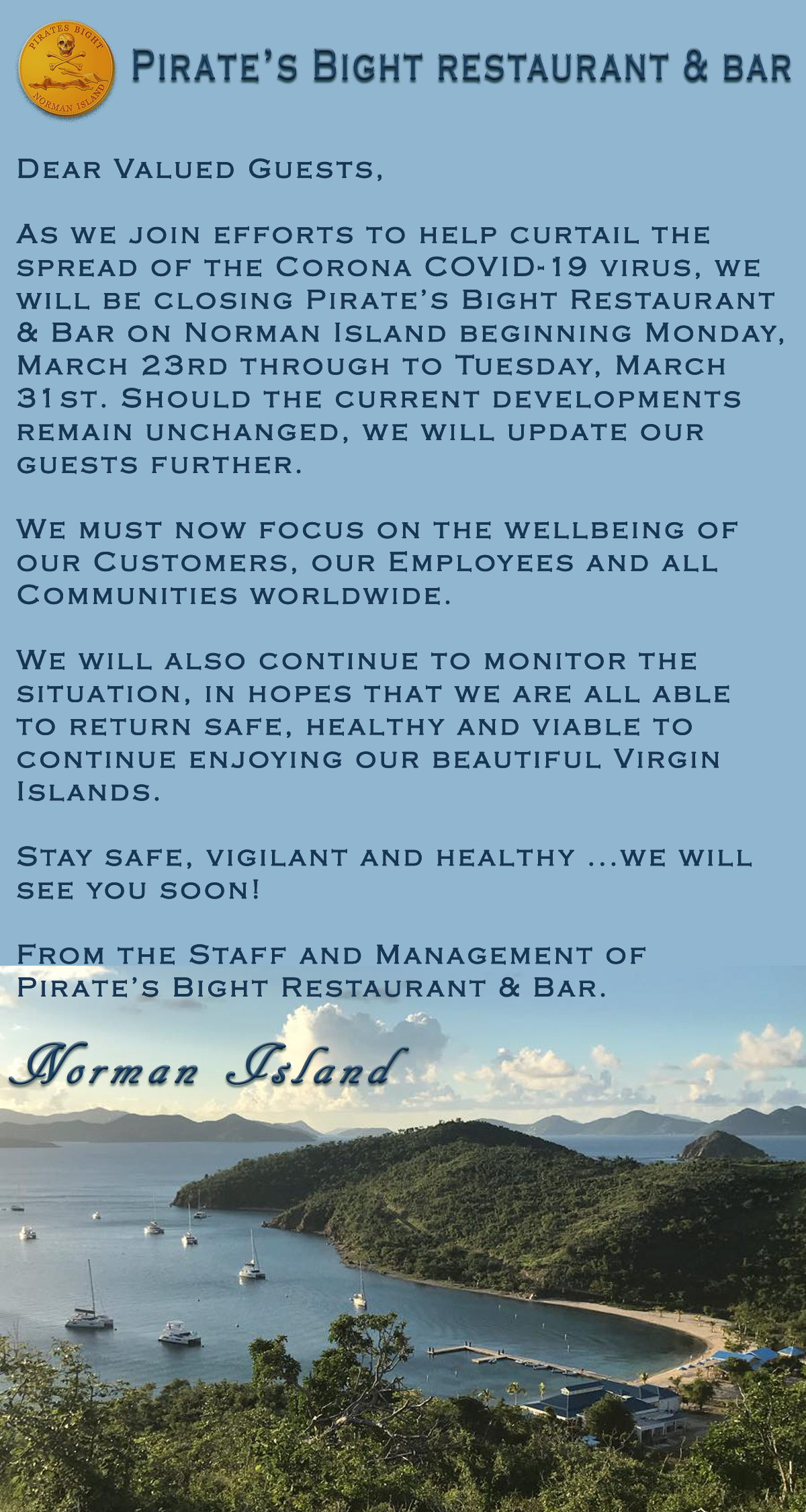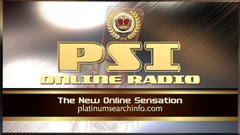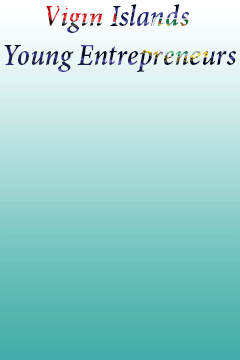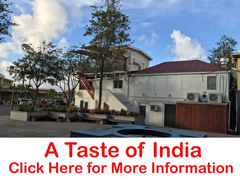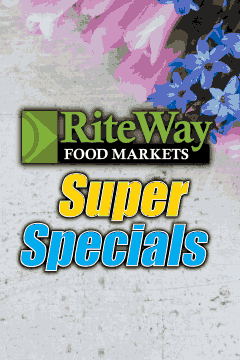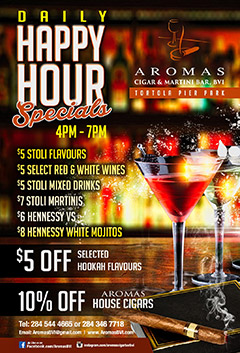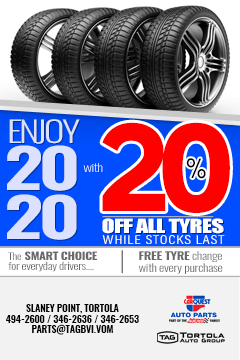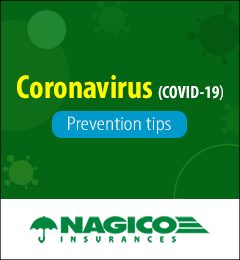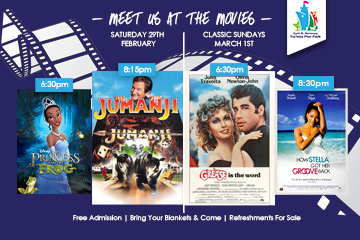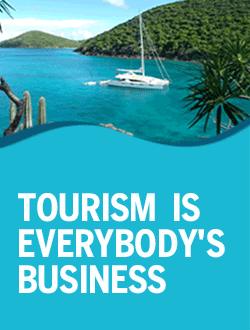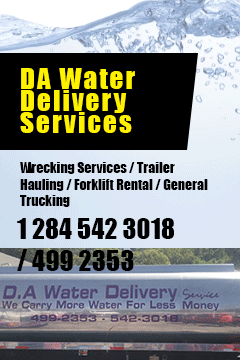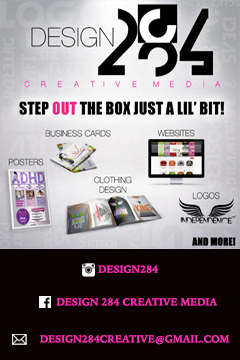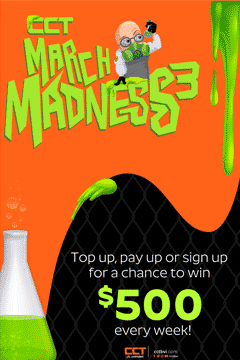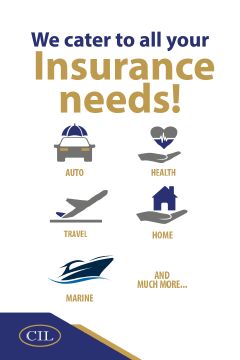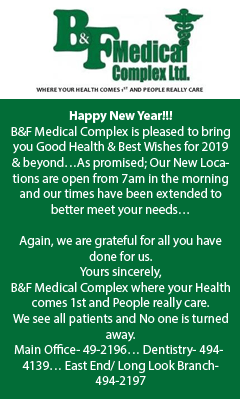 Disclaimer: All comments posted on Virgin Islands News Online (VINO) are the sole views and opinions of the commentators and or bloggers and do not in anyway represent the views and opinions of the Board of Directors, Management and Staff of Virgin Islands News Online and its parent company.