COVID-19… Too close for comfort
- Truth for the Youth-BVP… Sat - 6pm – 7pm on CBN 90.9 FM;
Alred C. Frett

Are we wiser than we look?

Most of us share a common wish; that the actions of all Governments are based on whatever is in the best Intentions for their People… Unfortunately, we sometimes lose sight of this when faced with Trumpism designed to make us doubt our own eyes and ears… However, the Coronavirus is a real and present danger, requiring true leadership in the way it is approach and the decisions are made.
We are obliged to recognise those in authority and follow the Laws and I will not tell you to do otherwise… At the same time what we think is who we are and the same freedom of thought allows any of us can be wrong or right and triggers the gene for self-survival… None of us have ever seen or been in such a situation and it's natural to follow monkey see, monkey do, trial and error platforms.
We are not a foolish People – We know, it won't be reasonable to expect Leaders to have all the answers or to crucify them for honest mistakes… The problem comes when Leaders become dogmatic in their righteousness and internalise processes rather than harness the appropriate resources, although it remains common knowledge that more solutions exist outside than inside.
Most Leaders are quick to say 'we are all in it together' but actions speak louder than words and they become terrified of relinquishing any of their perceived power so rather than using their to Bully Pulpits to welcome solutions they use them to preach and not teach, to command and not understand, to push and not pull, to dictate and not listen and to apply force instead of friendship.
Who decides our Tomorrows Today?
This is the 21st Century and we are not idiots – We understand and accept that returning to the lives we had is impossible… However, it is counterproductive to create and foster conditions where the Cure is worse than the Illness… Unfortunately, we are already experiencing collateral damage as we move from lockdown to lockdown with all forced to follow like Sheep or be labelled as Rebels.
You may be too young to know but I've been there and seen there - targeted for victimisation for acting in the People's best interests… I have often told you of the New Hospital, Beef Island Bridge and UK Passport as examples of what some regarded as wrong Yesterday but worship as righteous Today… This may be a different time and target but the principle remains the same.
Unless we love and believe in the wellbeing of People enough to be brave and wise enough to look at the big picture, the end result is to sink with the ship… The Medical effect of COVID-19 is real and so are the social and financial effects… We need the steps that would prevent, resist and cure this Affliction and it would be self-defeating to become stuck on prevention while ignoring the others.
It is clear that Resistance and even Cure depend on Vaccines but to date - there may be trials going on – the only known Vaccine is our own Physical and Mental Health… Quarantine is one method of prevention but preventing real access to Food, Medical Care and Peace of Mind does no less damage than the Virus and this has been demonstrated in the US, UK and Italy.
Why should some cry while others Laugh?
Some may deny this but the UK and other Governments around the World are already admitting to making COVID-19 mistakes and if we blindly follow then their mistakes become our mistakes… If we are all in this together where tough times require tough sacrifices, it is hard to explain why so many suffer while those who make the rules seem to entitle themselves to flourish in luxury?
Data across the World is suggesting that these overly-harsh rolling lockdowns serve to quarantine the Problem along with the People and result in more sickness and deaths in both the short and long-term… Perhaps if the Policy Makers and Enforcers had their own Freedom, Food, Salaries and Allowances cut by 50% - 75% they would understand the plight and pain of the People.
We should all be deeply concerned since our population largely consists of those deemed most vulnerable to the Coronavirus and the imposed steps would likely worsen this… Again, we are not against reasonable quarantining but we must also question the mitigating factors and whether the Policies and Laws are made to help or hinder and who is deemed to be above or below the Law.
Again, I believe you know the things I say to be true and while I may face victimisation you must ask yourself what happened to Fairness and Justice when it deemed right to punish Persons for not wearing Masks if Government fails to provide these masks? And is it right to punish Businesses for not having face basins outside if Government and the Offices of Politicians fail to do the same?
Is it right for Government to owe workers for goods and services for five months and still instructs these workers to provide more unpaid goods and services for more months with the conditions that during this time these workers are not permitted to have the same access to food as others selected by Government and who are always paid for providing similar goods and services in like manner?
Will we respect your History or repeat your Misery?
The Bobby's Family contributed greatly to making the VI and to punish them for feeding the hungry begs the question of humanity and impartiality in our Leaders and Laws… The Coronavirus is a major threat and we are all afraid but if, Laws are made for Man and not Man for Laws, we must be watchful lest Covid-19 be used as cover and excuse for taking us back to Slavery or Colonialism.
It is one thing to say that we are saving our lives by killing our livelihood but try and explain the deaths of Tourism, Off-Shore Banking and the Service Industry to our People - Let's not forget that Farming was killed by the past Government and once we called ourselves 'Different – Natures Little Secret' but in our race to the bottom we seem more like desperate Followers of Followers.
We face more questions than answers but we still must ask for we need to know… Isn't every Door Knob we turn equivalent to many handshakes? - Is the Carbon Dioxide we expel from our Body not the same Air we are forced to breathe back from our mask? - If Parents are the Teachers why pay Schools full price? Why must we pay Government Taxes and Utilities since they unemployed us?
These are extraordinary times requiring extraordinary measures and we are all in this together – not by rhetoric but by fact… Our failure to speak up and out will show us as accepting the primary intent of any Forum in a Crisis as being the Authority's Vehicle for commanding and reprimanding while silencing others… If this is achieved; it is goodbye to Freedom and welcome to 'COVID-19 Slavery.'
PS: I will continue addressing some of your Questions & Comments on Live BVP Radio Programmes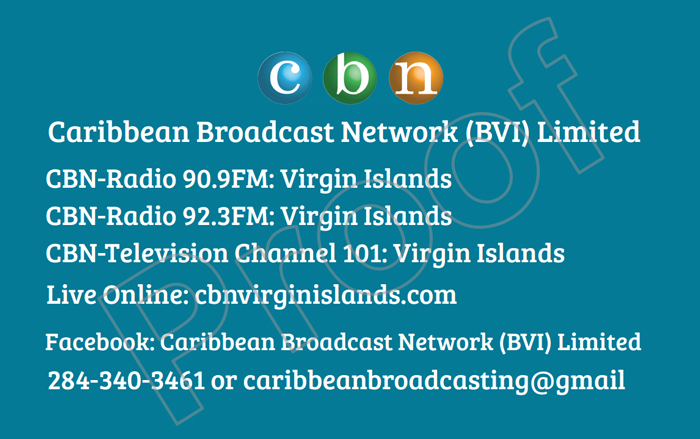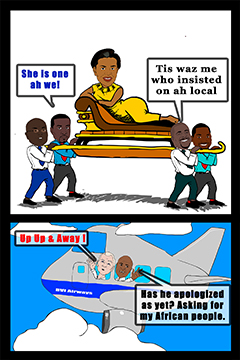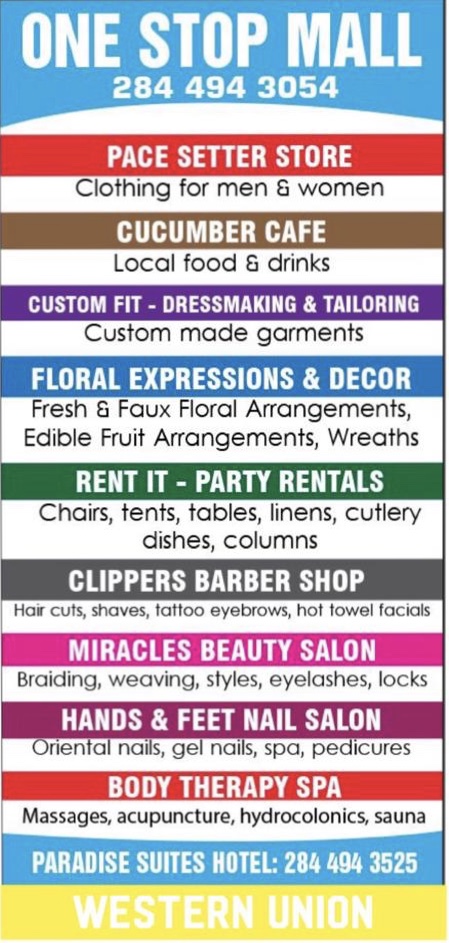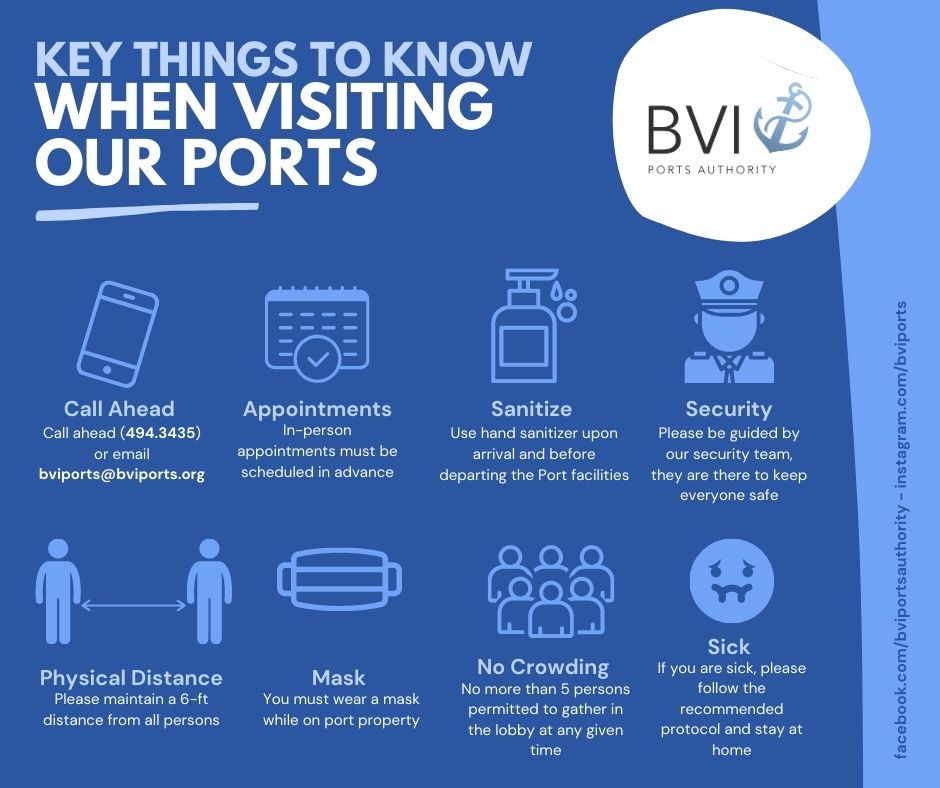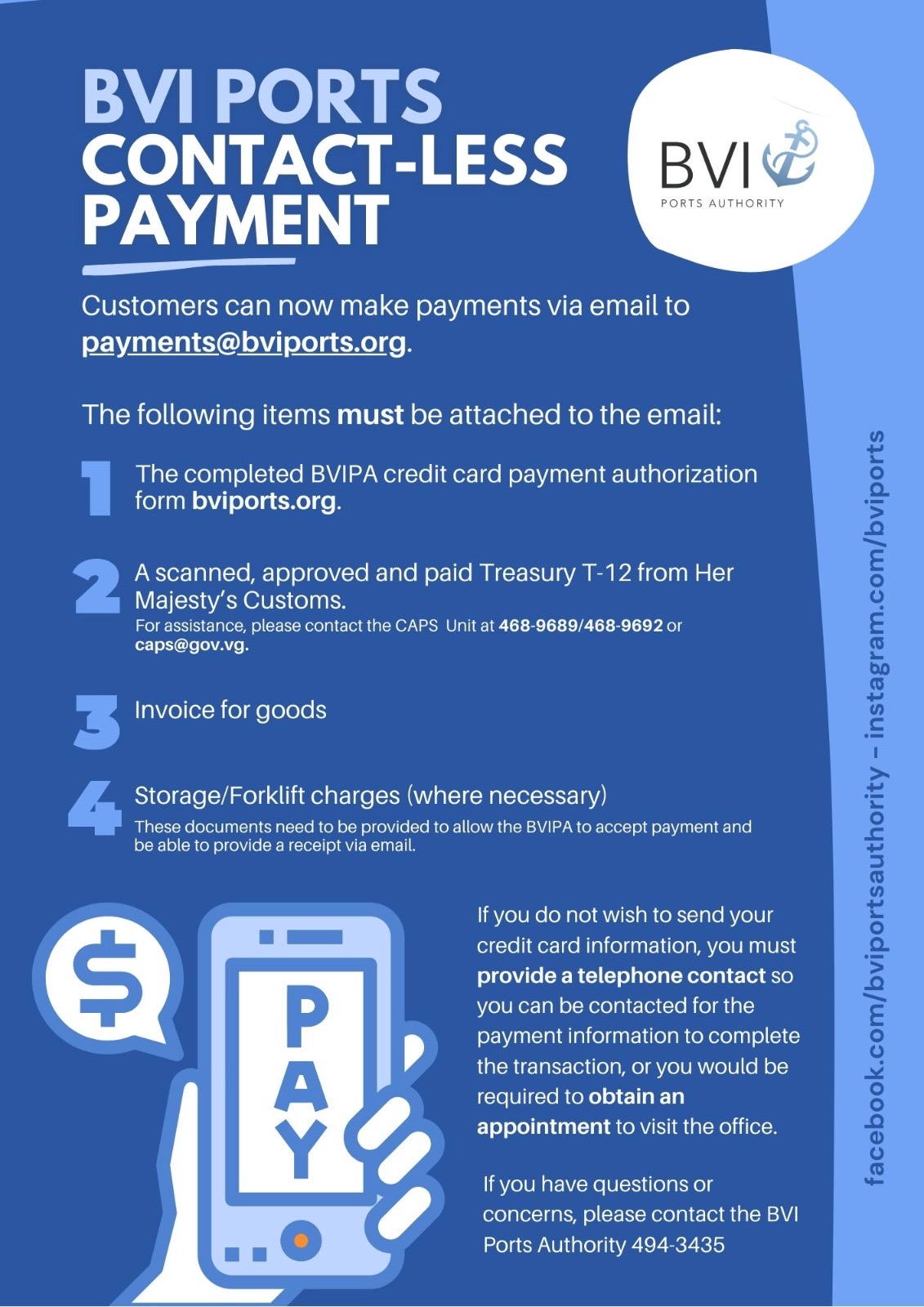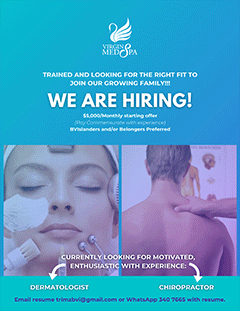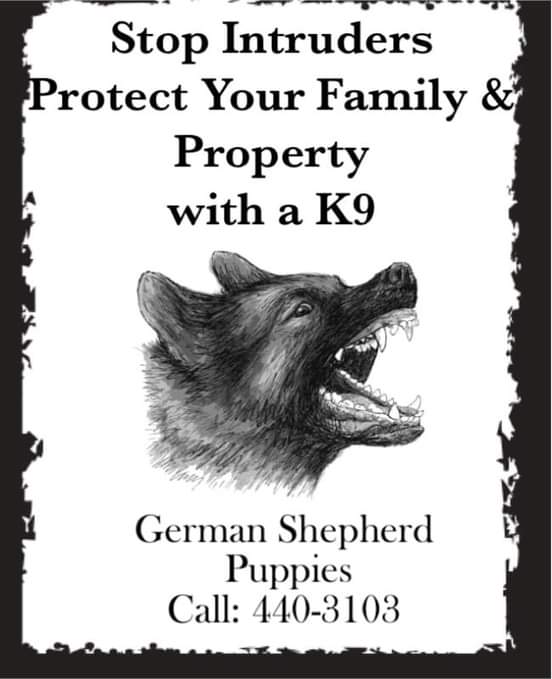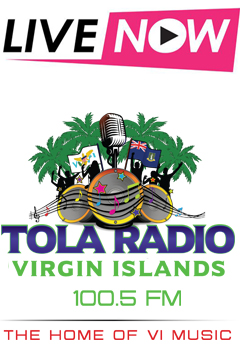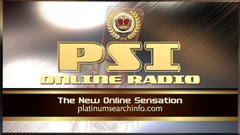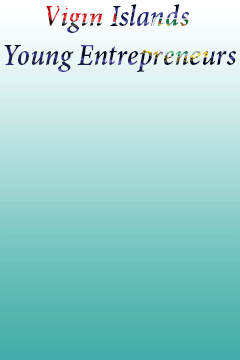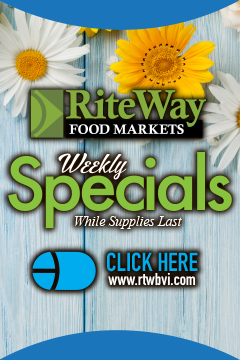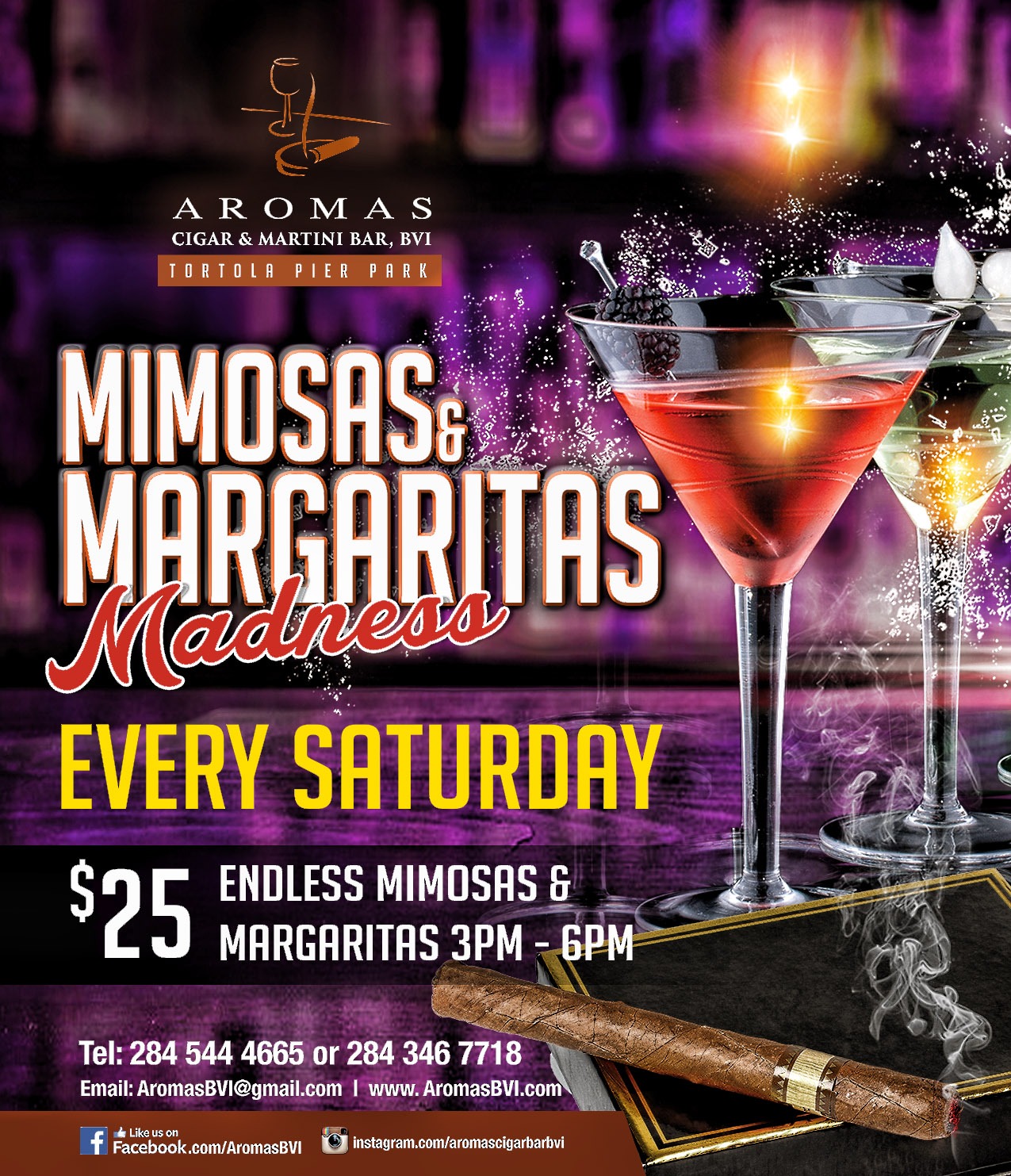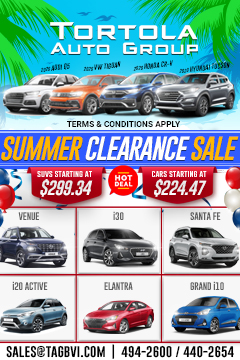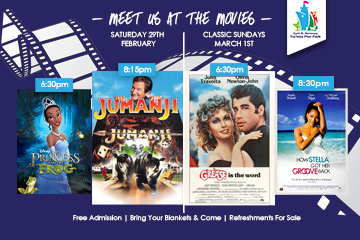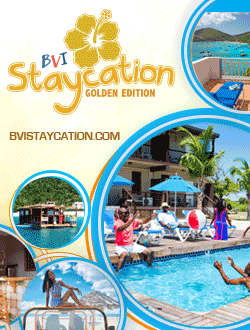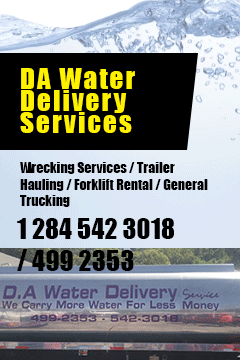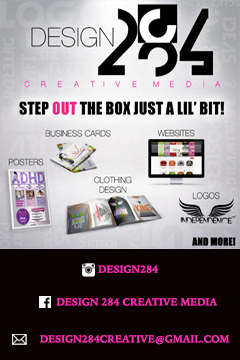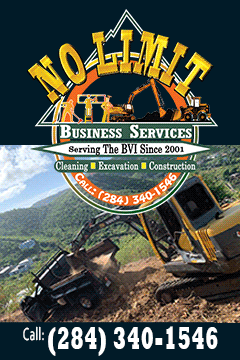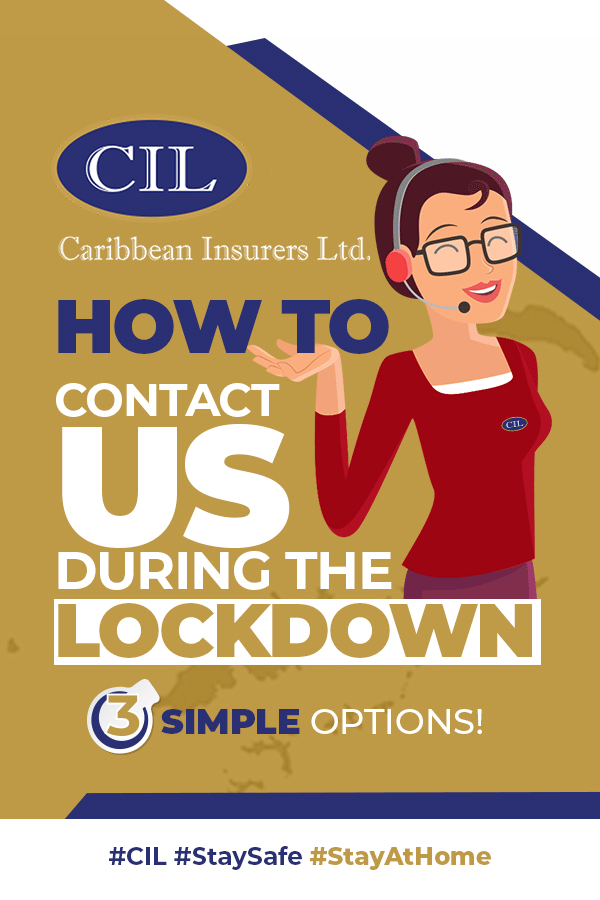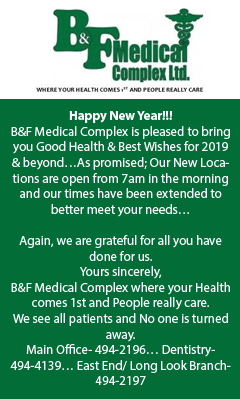 Disclaimer: All comments posted on Virgin Islands News Online (VINO) are the sole views and opinions of the commentators and or bloggers and do not in anyway represent the views and opinions of the Board of Directors, Management and Staff of Virgin Islands News Online and its parent company.