Could the VI have a Premier of Arab descent?
- Arab guests on Real Talk believe VI has identity crisis
ROAD TOWN, Tortola, VI – Two young men appeared on a television programme last evening in an attempt to clear up a few misconceptions about the Arab community that exists within the Virgin Islands (VI).
Abraham Tarabay and Hani Hussein appeared on the Real Talk Show as the final guests of the 10 most Fascinating People in the BVI Series hosted by Karia J. Christopher. The programme was aired last evening February 6, 2013 on CBN 51.
During the programme Tarabay said he felt the VI had an identity crisis. "I think that we have an identity crisis here in the BVI…" He added, "I don't think that we truly know whether we are Caribbean, British or American."
Mr Tarabay explained that he felt the VI had changed from what it was when he was growing up, in that the community back then was much more closely knit. The identity crisis that he saw, Tarabay explained, has led to many persons perceiving themselves as outsiders, even though they may have been born in the Territory.
"What I would probably say, or what I would ask," the guest on the show said, "is that if you don't know about a certain race or a certain culture, you can always find out, you can always try to understand before you judge." Mr Hussein agreed with him on this issue and suggested that persons could come to members of the Arab community to clear up these misconceptions.
Mr Hussein also made an attempt to dispute the notion that Arabs were taking over the VI.
He felt that persons of Arab descent had been the subject of much scrutiny, particularly after the events of 9/11 in the United States (US). "…I used to get, like phone calls, people calling me up, cussing me out… I used to basically have confrontations on the basketball court."
Mr Tarabay didn't blame persons for this behaviour though, but emphasised that "people need to understand that not all Arabs are bad and not all bad people are Arabs."
An Arab Premier in the VI?
"My son is the next Premier," Tarabay said in jest when asked whether he saw a possibility for an Arab becoming a future Premier in the Territory. "Arabs are very political," he said, "…when it comes to politics, we take it seriously, in fact, I don't see why an Arab BVIslander can't become Premier or a member of the House of Assembly."
He based his position largely on the fact that many persons that served as Prime Ministers or Premiers in the Caribbean were of Arab descent at various times. He mentioned that Edward Seaga of Jamaica was of Lebanese origin and said he didn't feel it was far-fetched that one day his son or granddaughter could become Premier.
Mr Hussein partially agreed and mentioned Curacao and Trinidad as other examples of this but differed somewhat in his take, "In my opinion I don't' think that anyone from the Arab community is going to attempt to run in politics…"
He felt the issue was a sensitive one and also encompassed the concept of respect for persons in the Arab community. "We respectfully step aside from that part of the community, because we know it will have criticism," Mr Hussein said after explaining that both guests had been actively involved in politics in the background in the last election campaigns.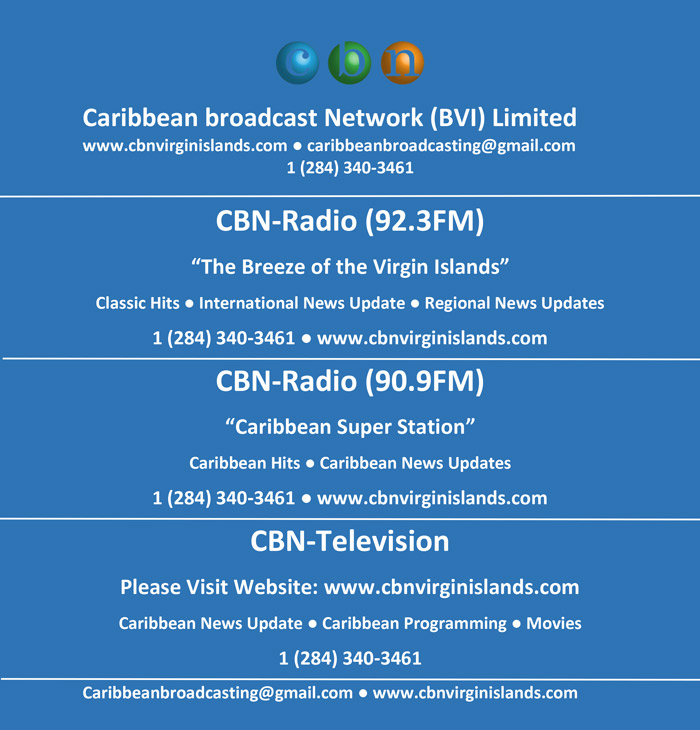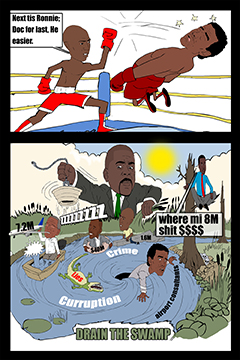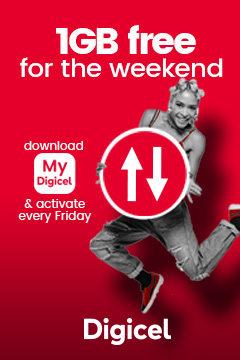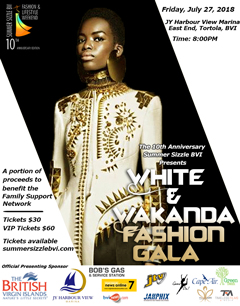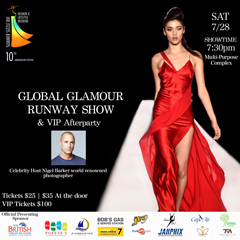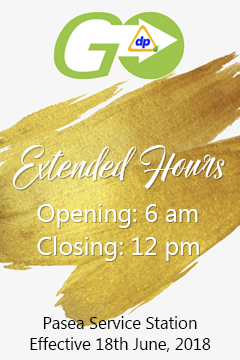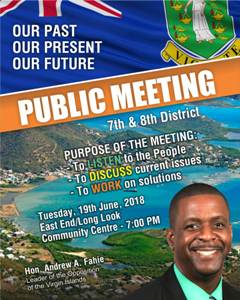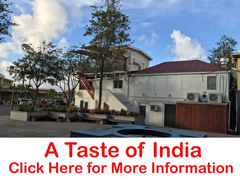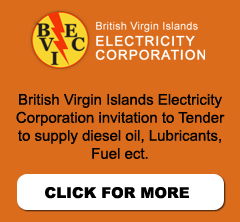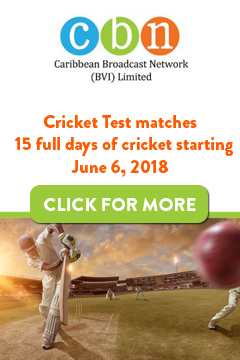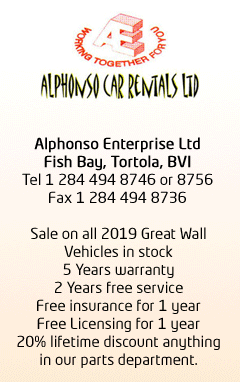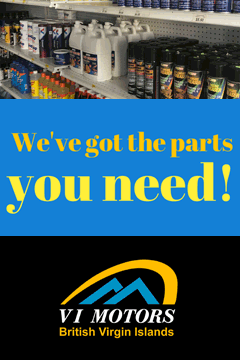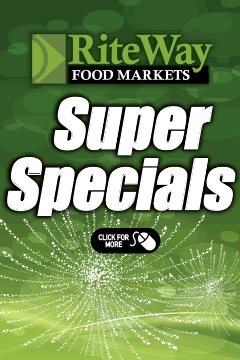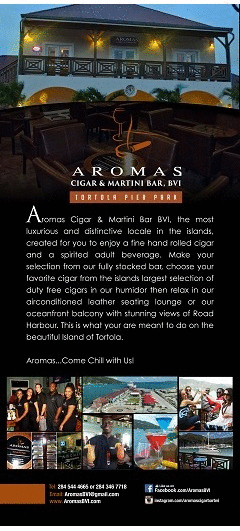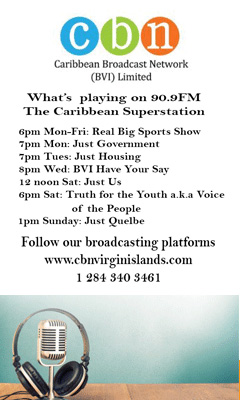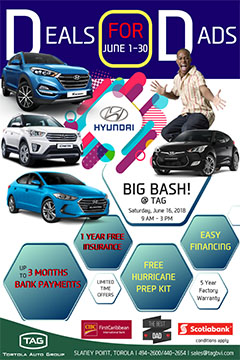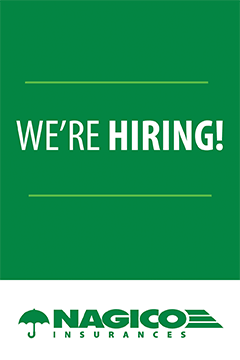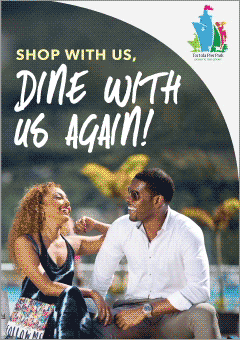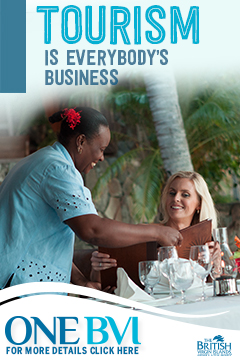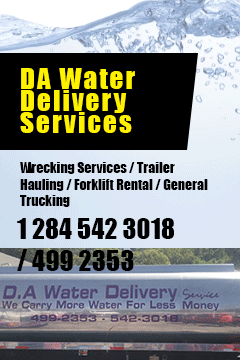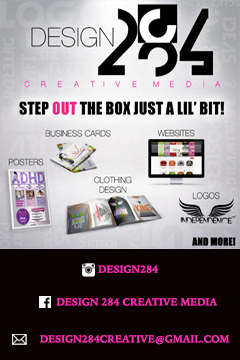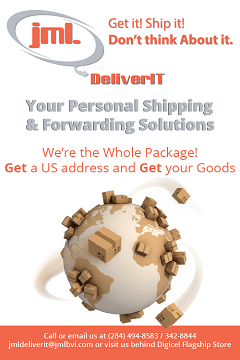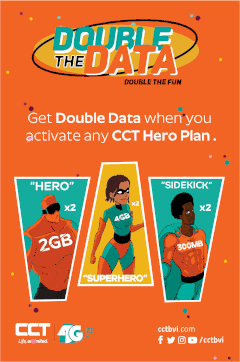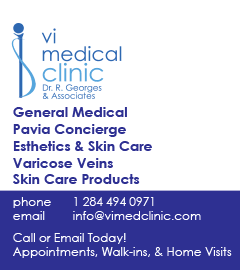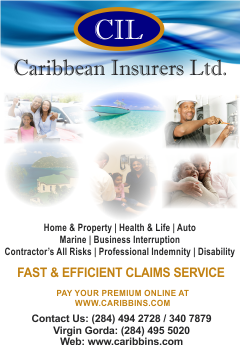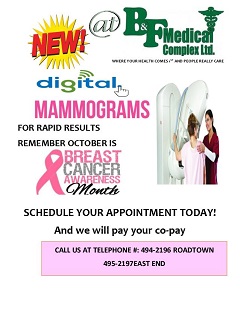 Disclaimer: All comments posted on Virgin Islands News Online (VINO) are the sole views and opinions of the commentators and or bloggers and do not in anyway represent the views and opinions of the Board of Directors, Management and Staff of Virgin Islands News Online and its parent company.