Cotton tours adopted home after Irma & Maria
- visits St Thomas, USVI; unable to make it to other adopted home, Tortola
CHARLOTTE AMALIE, St Thomas, USVI – United States Virgin Islander Jharel L. Cotton and fellow local baseball stars have visited their adopted home, the US Virgin Islands (USVI), in the wake of the devastating storms that besieged the Territory back in September.
The US Virgin Islands isn't a baseball hotbed like its neighbour to the west in Puerto Rico, but St Thomas, St John and St Croix have produced a few major leaguers and prospects over the past few years, with three US Virgin Islanders playing in the majors in 2017: Jharel L. Cotton, Jabari Blash and Akeel Morris, all born on St Thomas.
Blash and Morris both attended Charlotte Amalie High School, while Cotton graduated from high school in Virginia. Both Cotton and Blash returned to St Thomas in October to see family, survey the damage and try to help the recovery efforts, although they said they couldn't connect while they were both on the island because of the lack of mobile phone service.
Though he was born on St Thomas, Cotton spent 12 years on Tortola, one of the nearby [British] Virgin Islands, before returning to the US side for four years, after which he came to the mainland to finish high school and advance his baseball career. He still has family on both islands and returned to St Thomas the week of October 17, 2017. (He couldn't get to Tortola because the damage to that island's port has limited boat service.)
"I expected a lot of debris, a lot of trees down, a lot of roofs gone. I didn't expect telephone poles in the roads," said Cotton after he returned. "The roads have a lot of potholes. The biggest thing is that the stoplights don't work, so you've got to drive carefully. There's a bunch of traffic, and it's a nightmare."
Humanitarian work
Cotton spent much of his time on the island working to try to help distribute meals to people. He worked with the Community Foundation of the US Virgin Islands, which serves as a fiscal agent for donors and organisations trying to bring relief to the territory, through a workshop for at-risk youth. "The biggest things they need are food and water," he said. "They come for four, five, six meals at a time," because there's so little electricity outside of the capital, Charlotte Amalie. The group set up stations to prepare and serve hot meals to the community on St. Thomas; there are grocery stores open, but there's no way for residents to store fresh food.
Blash went to Bordeaux, on the western side of St Thomas, when he visited the island in October.
"My sister lives in the countryside, which is higher up, and her entire house is gone," he said. "It's her and her four kids, everything is gone now."
"I just want to say thank you the hundreds of thousands of people that sent packages," Blash said. "So many packages with letters, with drawings ... I would like to say thank you to everyone that was able to give back. Some of the packages were simple -- just bathroom items -- but it was all so thoughtful."
Hats off to Tim Duncan
Blash and Cotton also cited the work done by St Croix native Tim Duncan, whose 21 US Virgin Islands Relief has raised over $2.7 million for hurricane relief for the territory.
As for future baseball prospects out of the US Virgin Islands, it's going to be tough for scouts to see them play because the local fields are damaged, too.
"There's not going to be any baseball for a little bit of time," Cotton said. "There's Elrod Hendricks ballpark, by the boat terminal to go to Tortola, that field was badly torn up -- the bleachers were caved in. Near Frenchman's Bay, that field had a couple of boats on the field from the hurricane."
You read that correctly: The winds from the storms blew boats from the water on to a nearby baseball diamond. This is going to be a multiyear recovery, and that's assuming the islands don't sustain further damage from storms -- with so many trees down from the islands' hills, they're now at risk of flooding and mudslides -- while they're rebuilding.
Cotton and Blash saw it firsthand, and they fear the territory will be forgotten because it's so small and separate from the mainland US. The islands still need help, whether it's funds, canned goods or other basic resources for people who've lost their homes and their jobs or are simply without power and water after the storms. (ESPN)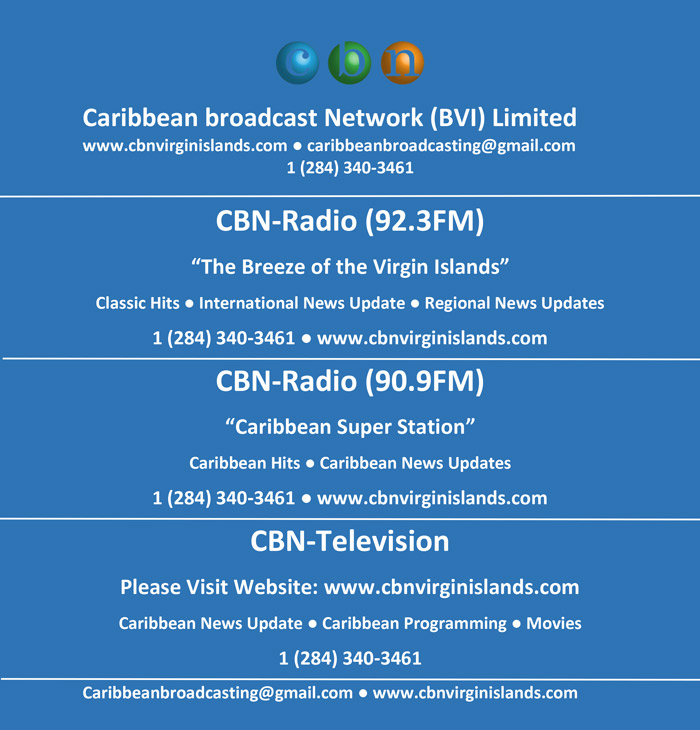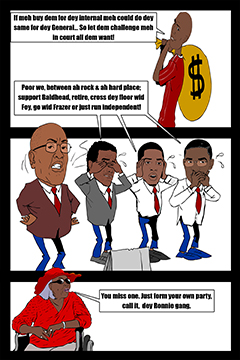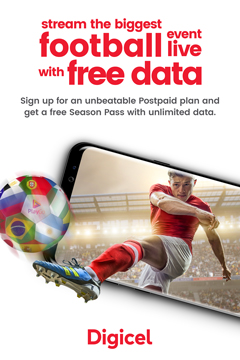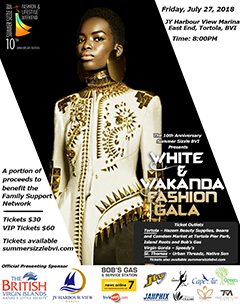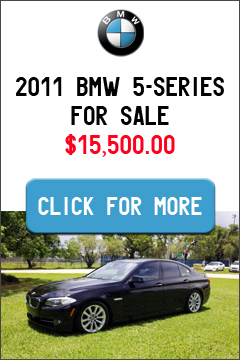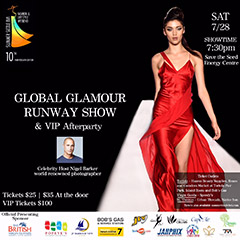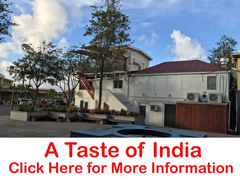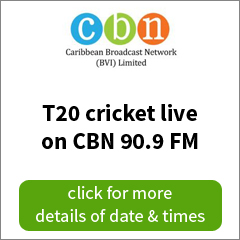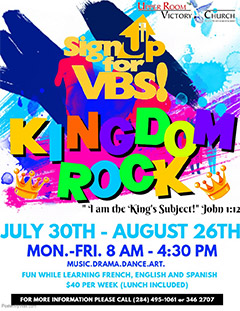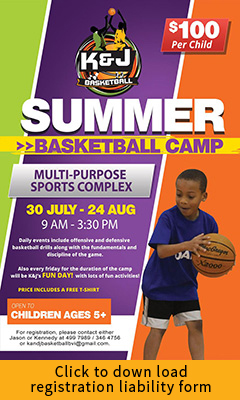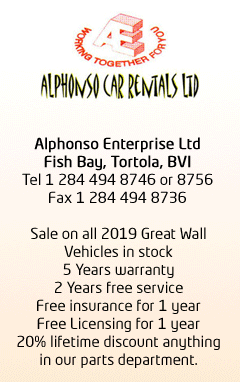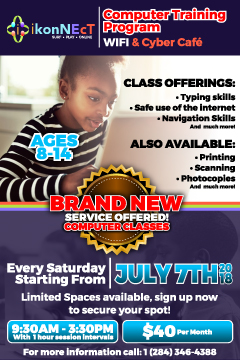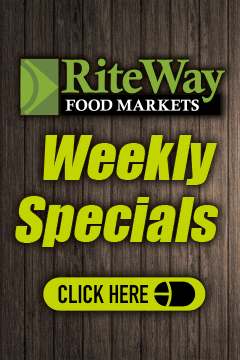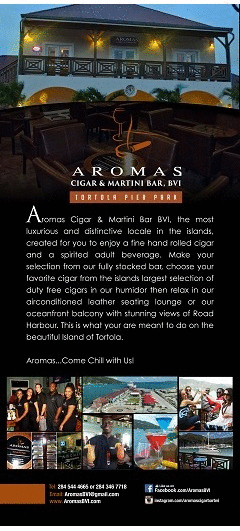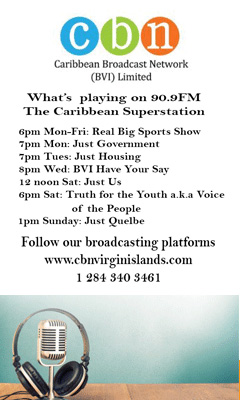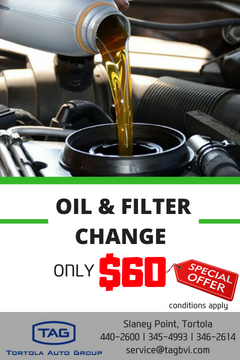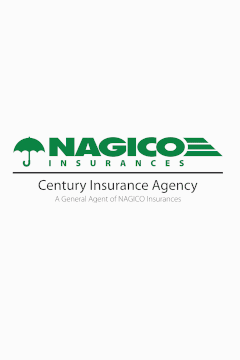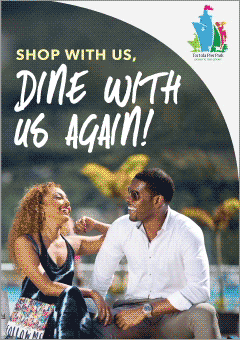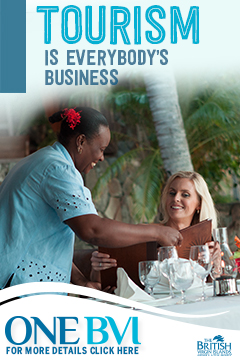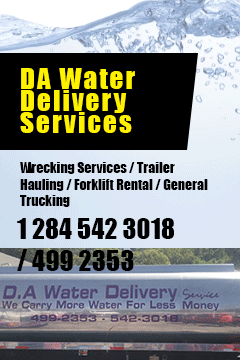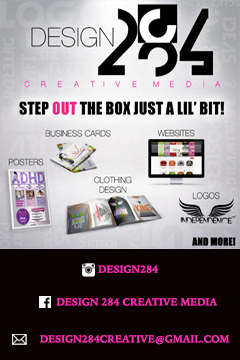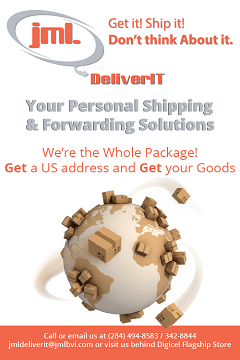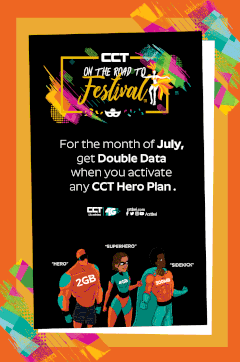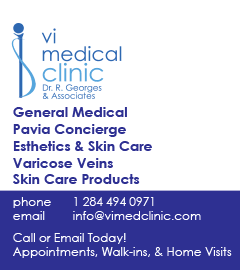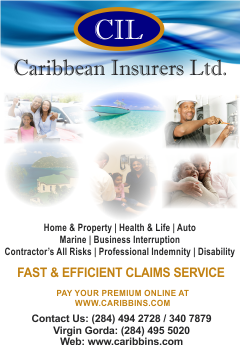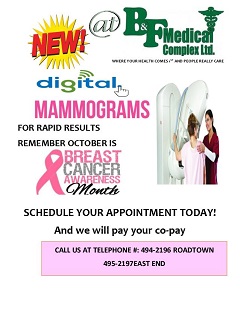 Disclaimer: All comments posted on Virgin Islands News Online (VINO) are the sole views and opinions of the commentators and or bloggers and do not in anyway represent the views and opinions of the Board of Directors, Management and Staff of Virgin Islands News Online and its parent company.