CORRECTION/UPDATE – Obeah is illegal under Criminal Code in the Virgin Islands
- Local Pastors call it evil & satanic
ROAD TOWN, Tortola, VI - The practise of Obeah is well known and is practised all around the Caribbean, with the Virgin Islands (VI) being no exception. Virgin Islanders have for years claimed to have seen evidence and heard reports of the practise, which some describes as a satanic ritual.
Very recently, there have been reports not independently confirmed by this news site, of some persons allegedly running for public office and their supporters in the last general elections spending huge sums of monies on the practice of Obeah to get elected, prevent others from winning and going overseas to work Obeah to places such as Haiti, Suriname, and even as far as Africa.
In was alleged that a pig with its head cut off was found at Nanny Cay a few months ago. It was also alleged that the pig had the name of politicians in it. While Virgin Islands News Online was able to confirm that a pig was indeed found at Nanny Cay with its head cut off, no information was verified about the names of politicians or others in or next to the animal's carcass.
The term Obeah in the Caribbean region refers to folk magic, black magic, sorcery and religious practices that derive from Central and West African origins. Obeah is often associated with evil magic and curses that ruin and endanger the lives of others.
Criminal Code in Virgin Islands forbids the practice of Obeah
Olva McKenzie of the Law Reform Commission, clarified to this news site that while the Obeah Act was repealed in 1997, Section 209 of the Criminal Code makes provision for its prosecution.
This news site obtained a copy of the Criminal Code of 1997 which read: A person practising or dealing in Obeah or Myalism means a person who, to effect any fraudulent or unlawful purposes or for gain, or for the purpose of frightening any person, uses or pretends to use any occult means, or pretends to possess any supernatural power or knowledge and an "instrument of Obeah or Myalism" means anything commonly used in or associated with the practise of Obeah or Myalism.
The law states a person who commits an offence is liable on conviction to imprisonment for a term not exceeding one year or to a fine not exceeding one thousand dollars or both if he; - Practises or deals in Obeah or Myalism; -For any fraudulent or unlawful purpose, consults any person practising or reputed to be practising, or who has been convicted of any offense under any law relating to, Obeah or Myalism;
-for the purpose of effecting any purpose or bringing about any event by the use of occult means or any supernatural power or knowledge, consults any person practising or reputed to be practising Obeah or Myalism, or any person who has been convicted of any offence under any law relating to Obeah or Myalism and agrees to reward the person so consulted.
Local religious leaders' views on the practise of Obeah
Two local pastors in the Virgin Islands have spoken out against the practice of Obeah and described it as "satanic and evil" while calling on God-fearing people to stand firm in their faith against such practice.
In an exclusive interview with Bishop John I. Cline of the New Life Baptist Church, he said: "The Devil is real, and he has his messengers that we call demons, he uses his demons in strategic ways to affect the lives of people, which we call Witch Craft or Obeah. Jesus devoted his ministry to healing the sick and casting out demons and we are the representatives of Jesus, so that is what we should spend our time doing, Casting out demons, identifying evil spirits and setting people free from the bondage and oppression of evil."
Bishop Cline stated that those who practice Obeah, chose to be servants of the Devil, and they will be recipients of the Devil's reward.
"Hell was prepared for the devil and his angels and all those who follow him, even though they may look like they are doing well, they are messengers of Satan and they should stop. Those who are of God I would say to them, let us stand firm in our faith, God is more powerful than any other force in the world and we must lean solely on God," Bishop Cline firmly asserted.
In addition, Pastor Howard Simon of the Seventh Day Adventist Church, agrees with Bishop Cline that Obeah is satanic. "It is definitely not of God, individuals who have 'dabbled' in it and have been misled, are probably thinking that there is something to gain, but the truth of the matter is that the devil is real."
"Satan is strong but the power of God is much stronger," Pastor Simon added.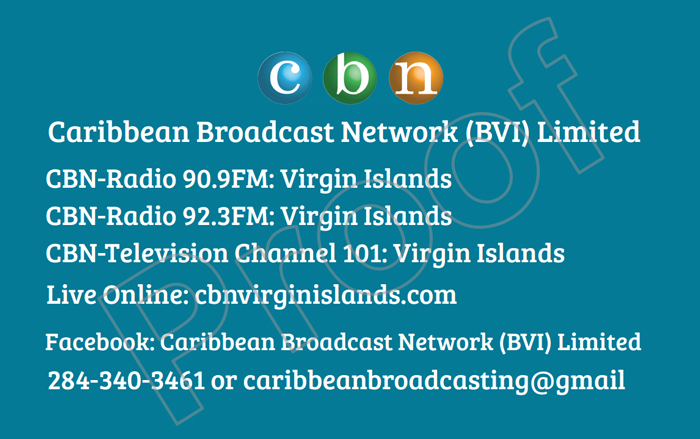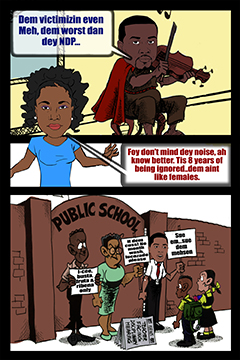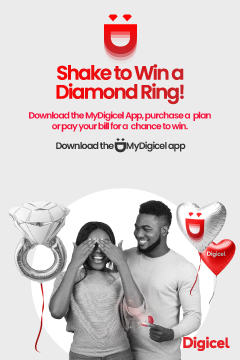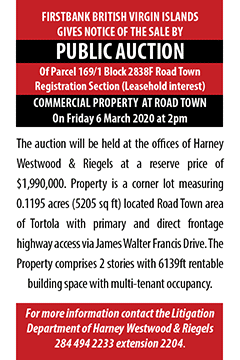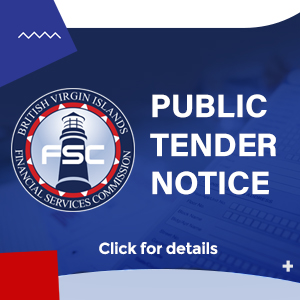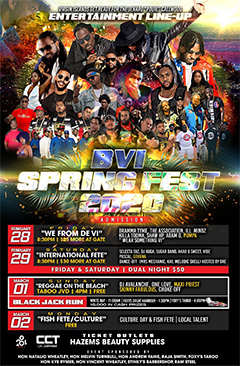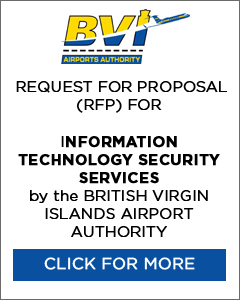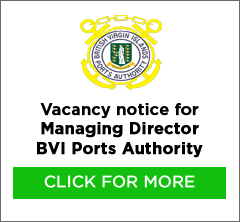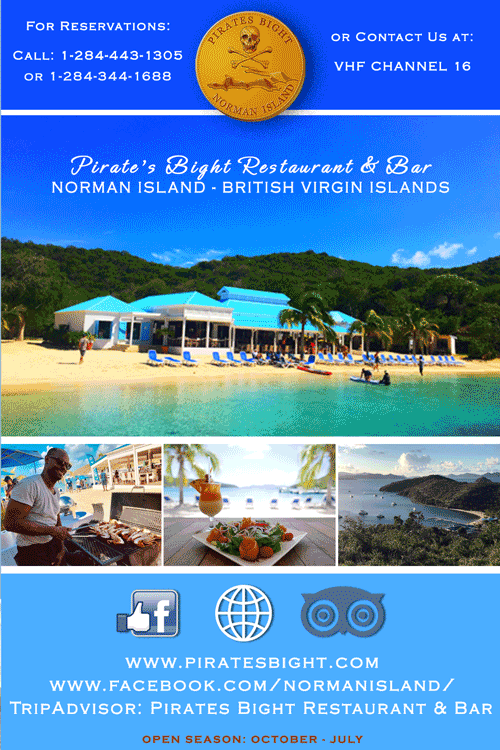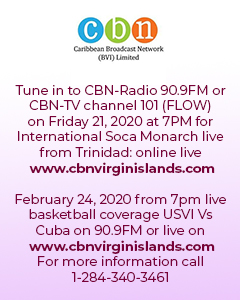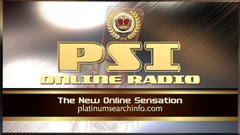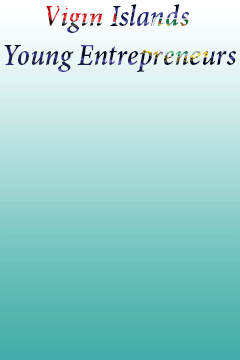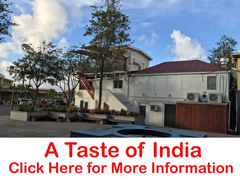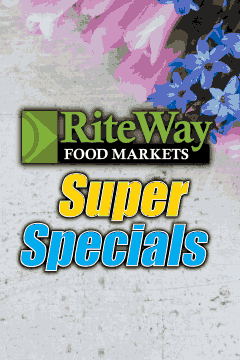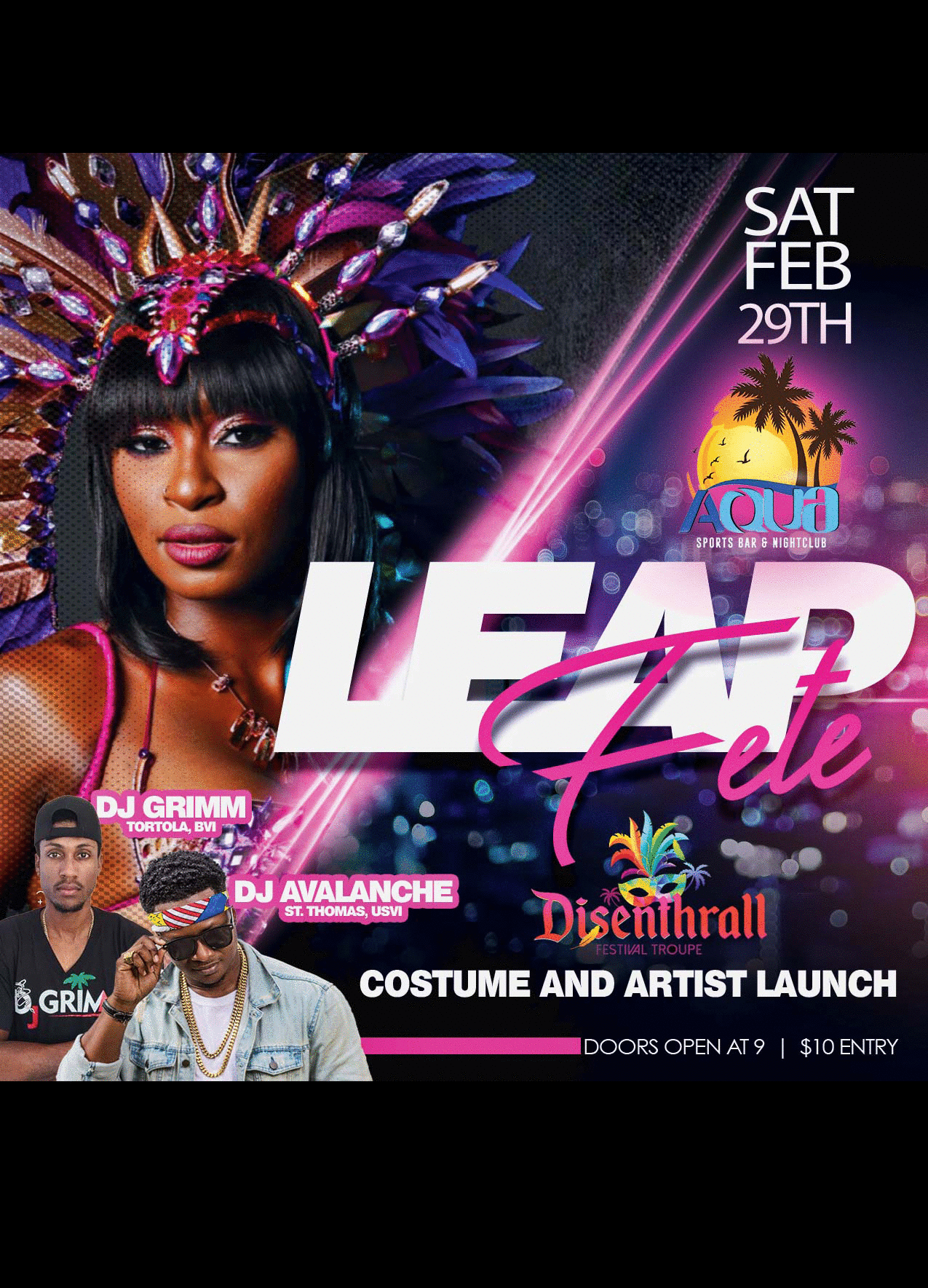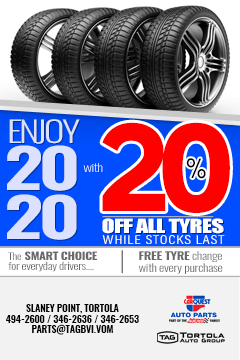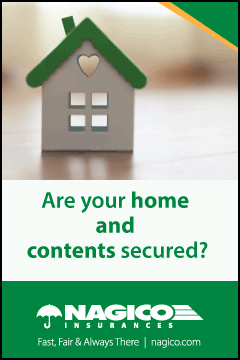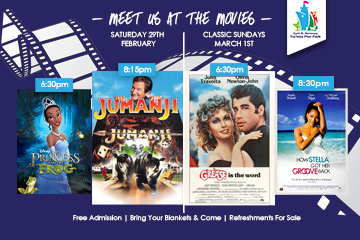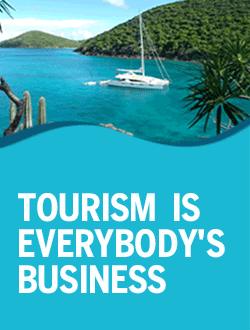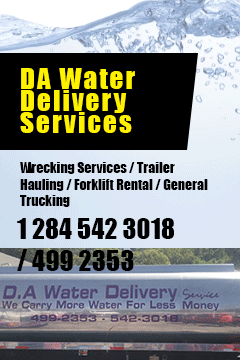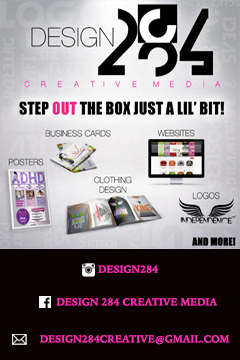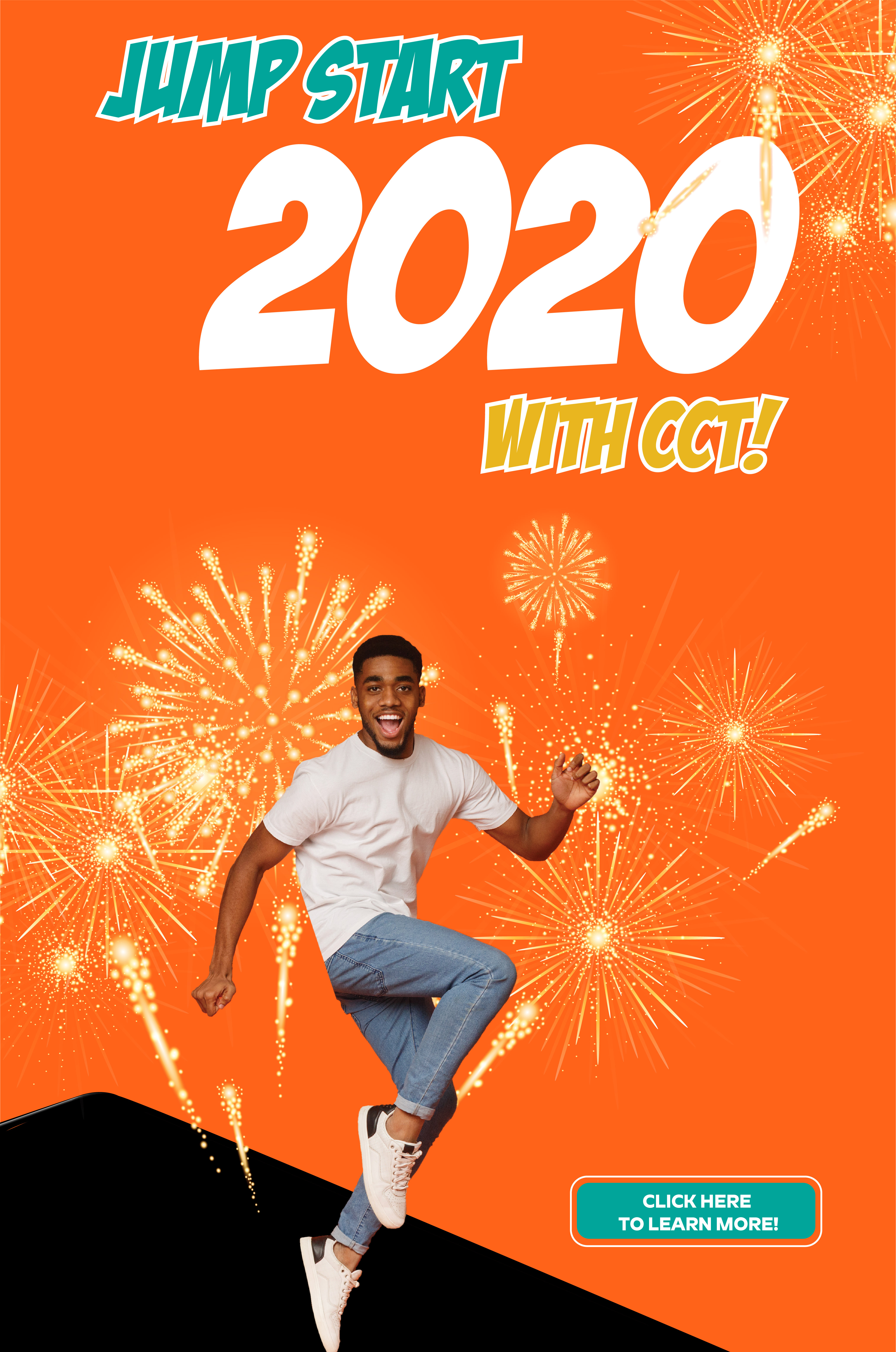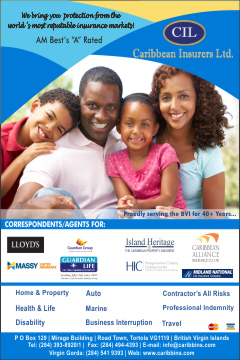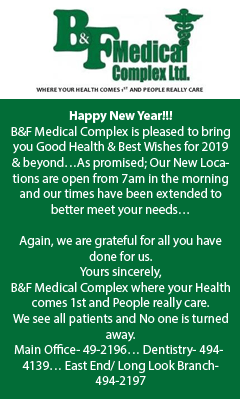 Disclaimer: All comments posted on Virgin Islands News Online (VINO) are the sole views and opinions of the commentators and or bloggers and do not in anyway represent the views and opinions of the Board of Directors, Management and Staff of Virgin Islands News Online and its parent company.