'Contractors still owed by Gov't for work done in First District in 2015' – Hon Fahie
- Annual First District Report to highlight positives achieved in District without Gov't's help
CAPOON'S BAY, Tortola, VI - Representative for the First District Honourable Andrew A. Fahie said when he presents his annual First District report to his constituents on Saturday January 23, 2016 at the Capoon's Bay Recreational Grounds from 7:00 pm, he will be speaking about what has occurred in the district, especially since the holding of snap elections on June 8, 2015.
In addition, he said most of what has happened progressively in the district has nothing to do with the physical infrastructure, noting that these required Government's financial input.
"A lot of the things I wanted fixed in the district haven't been fixed yet because whenever you check they have difficulty finding the funding. For example the regular upkeep of the recreational areas, the modernisation and maintenance of the Capoon's Bay Clinic and a series of other things," he said, speaking to this news site in Capoon's Bay on Saturday January 16, 2016.
He said the situation continues although they are being told that the Government's finances are in good shape. "All of the signs seem to suggest differently, especially when you hear about the different correspondences going through the Government departments asking them to be mindful of spending in 2016."
He mentioned that contractors are not being paid for work done in 2015. "Those have been my challenges in terms of getting monies to do works down here. But I will also be speaking of the areas in which I have been successful…finding employment for youth, the Career Fair and Job Expo and any other areas that I worked on and didn't need direct funding from Government," he said.
"These are to prepare the youth for the future because the theme of the report is 'The Future belongs to the Prepared," he said. "My aim is to have people prepared…educational wise, experience wise, so they can have a future," said Honourable Fahie.
NDP most 'corrupt'
During his Annual Report presentation on January 24, 2015, Honourable Fahie raised a firestorm when he labelled the National Democratic Party (NDP) Government the most corrupt in the modern history of the Virgin Islands and called them morally and politically bankrupt.
"This government has been the most corrupt government in the modern history of this Territory," Hon Fahie had said. "They have repeatedly used this Territory as their personal piggy banks; and they have refused to adhere to the principles of good governance," he said. "Project NDP has proven to be morally and politically bankrupt and corrupt."
"They only adhere to the rules when it benefits them and theirs. After all, Crafts Alive was well over a million dollars and no tendering was done for that project; Spooner Estate roads and walls was well over a million dollars and no tendering was done for that project; Georgie Hill road project was well over a million dollars and no tendering was done for that project. The list can go on and on," he said, citing examples of the alleged corruption.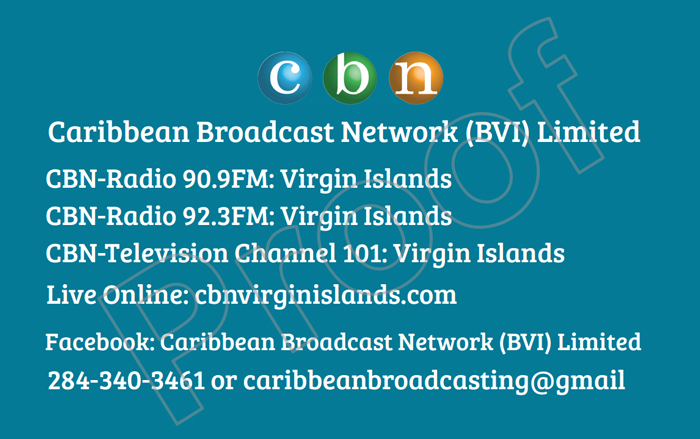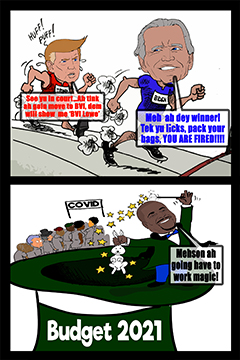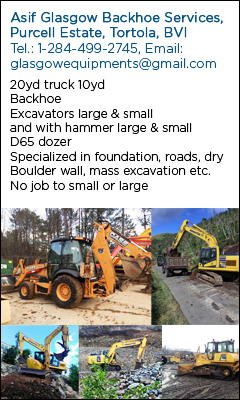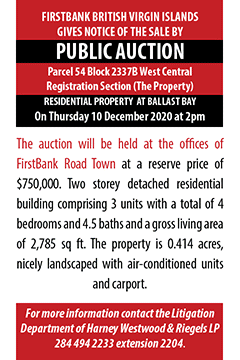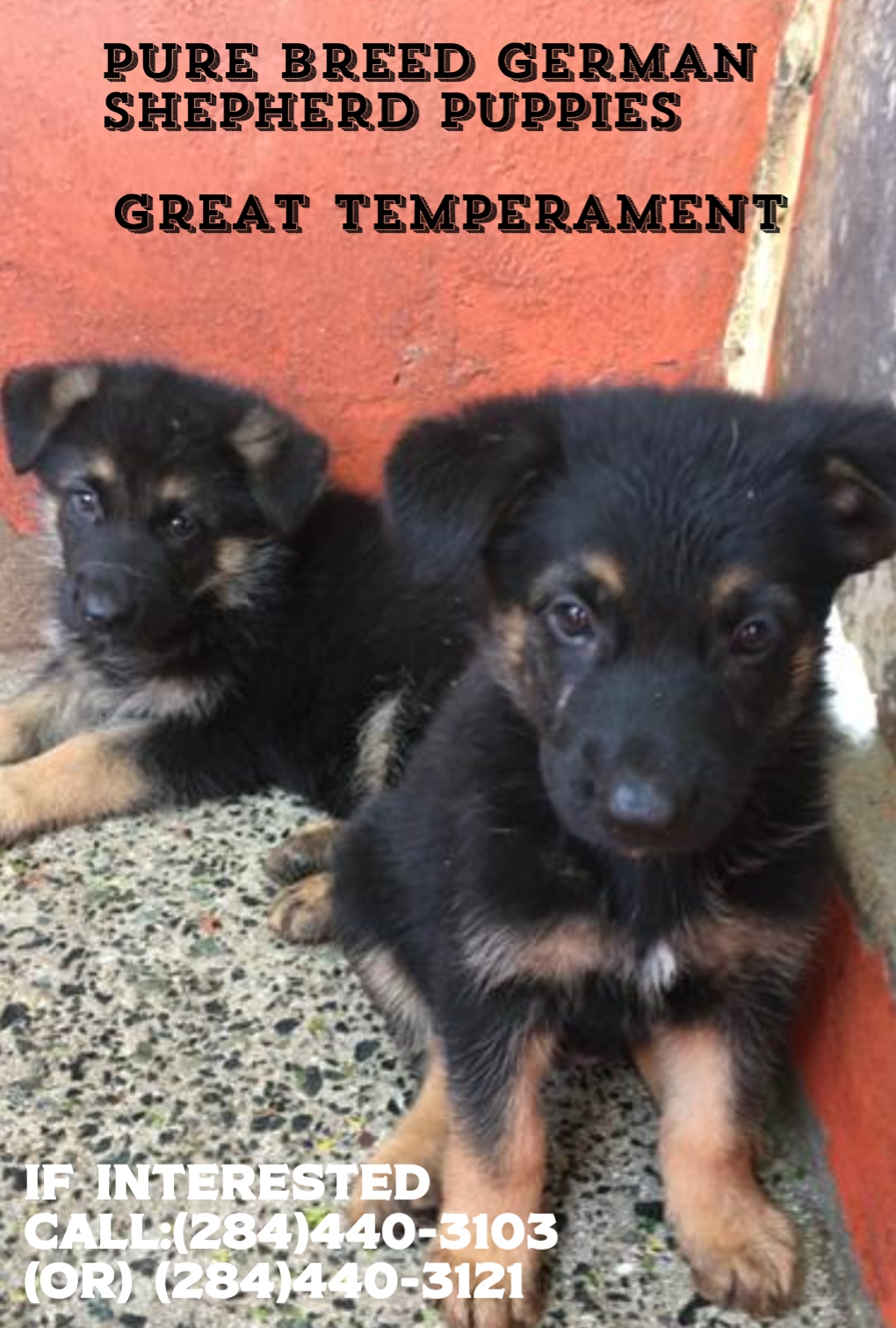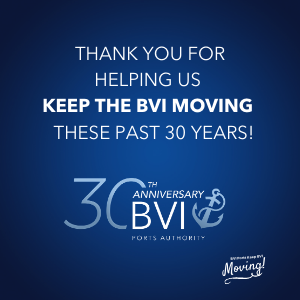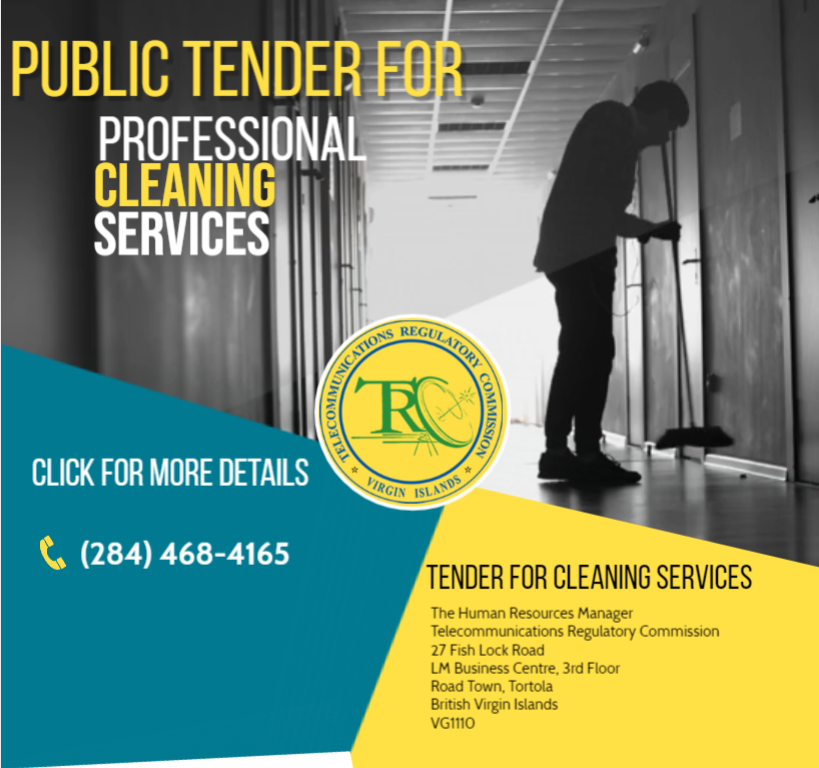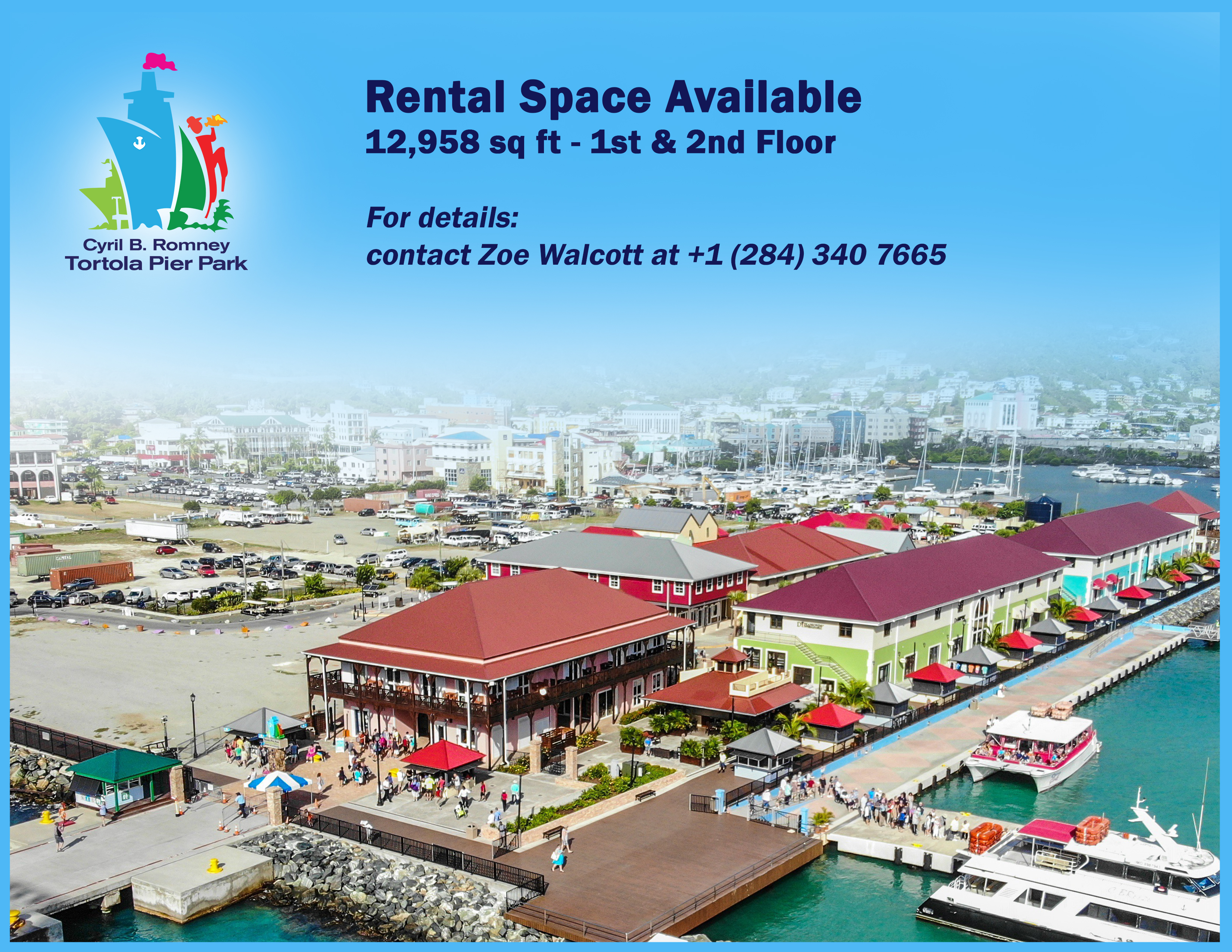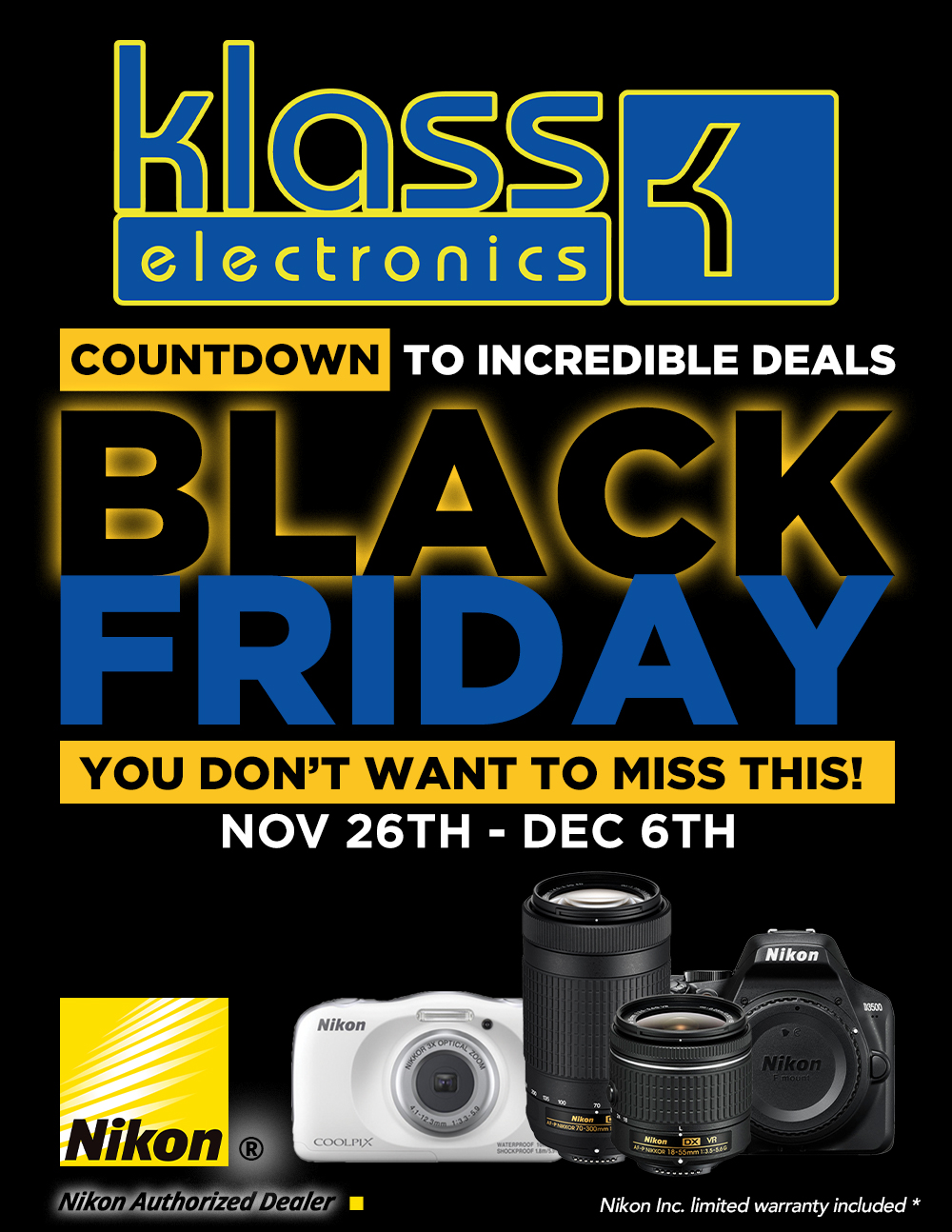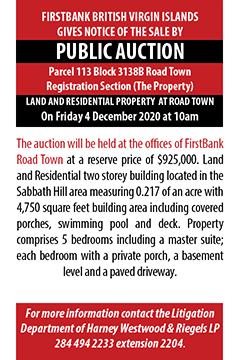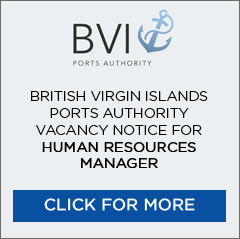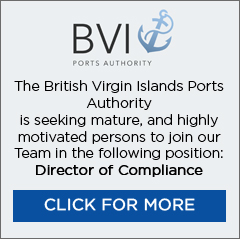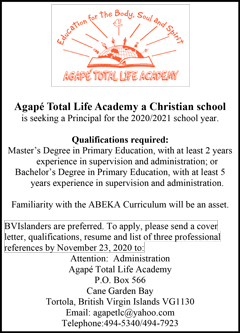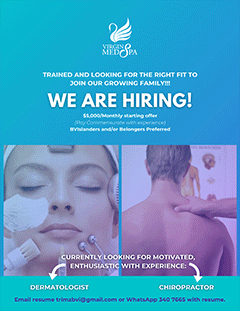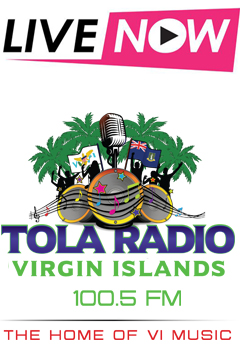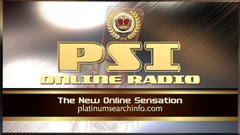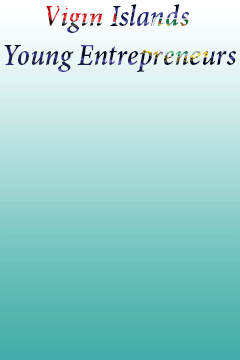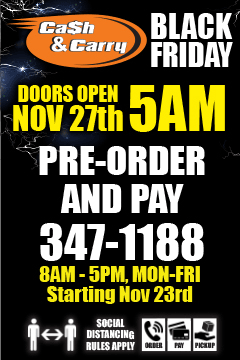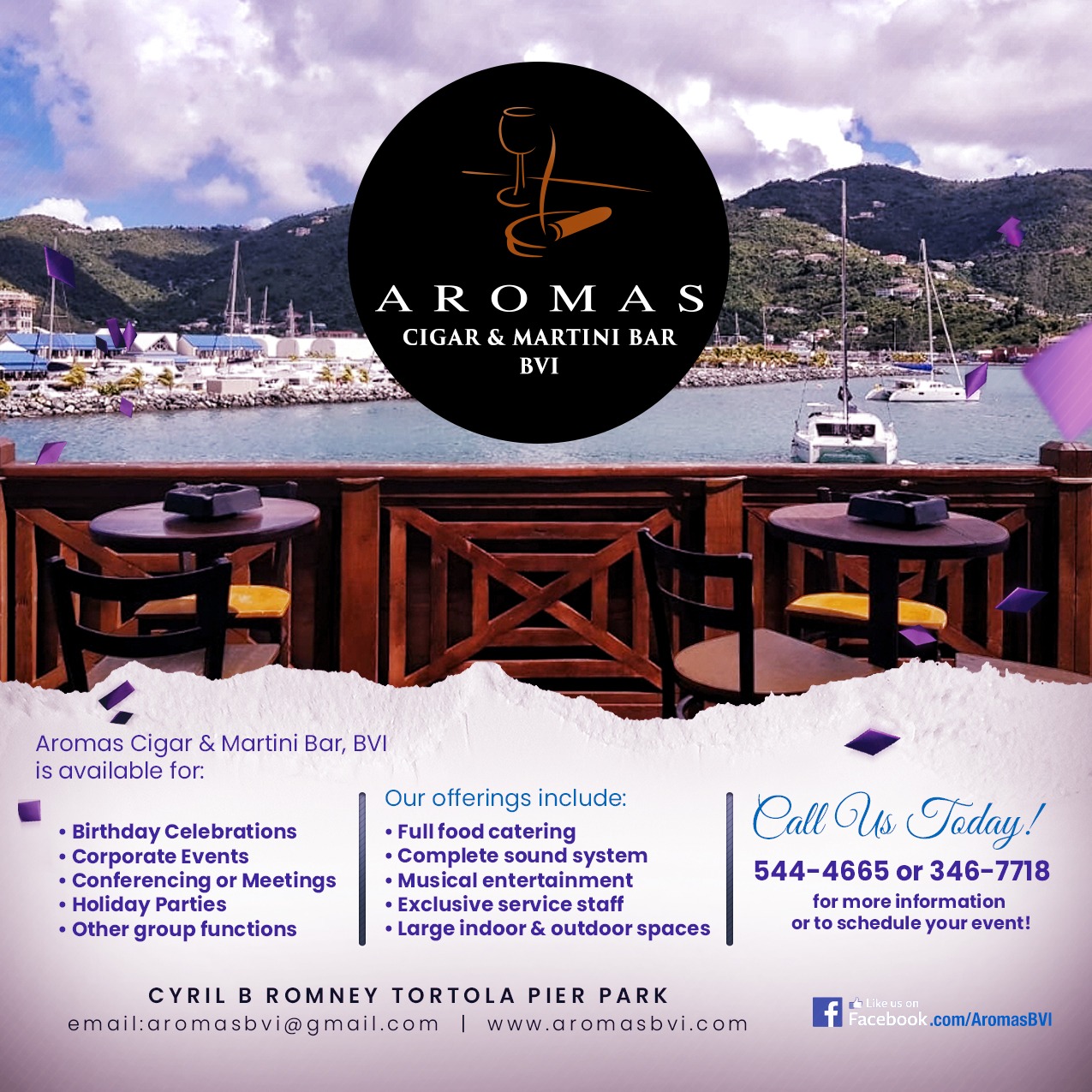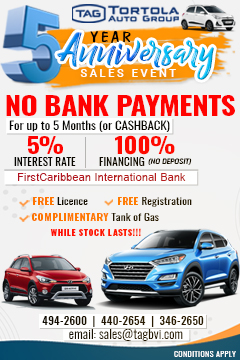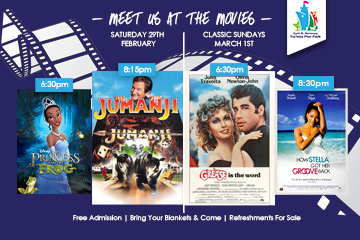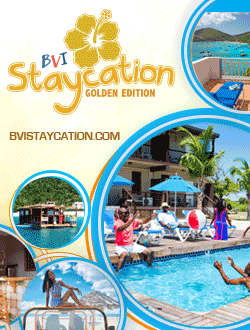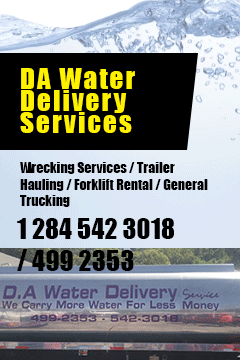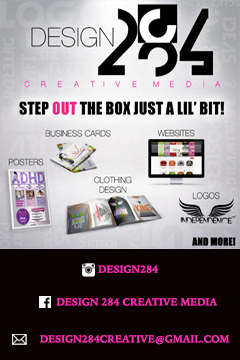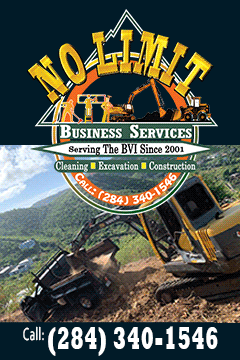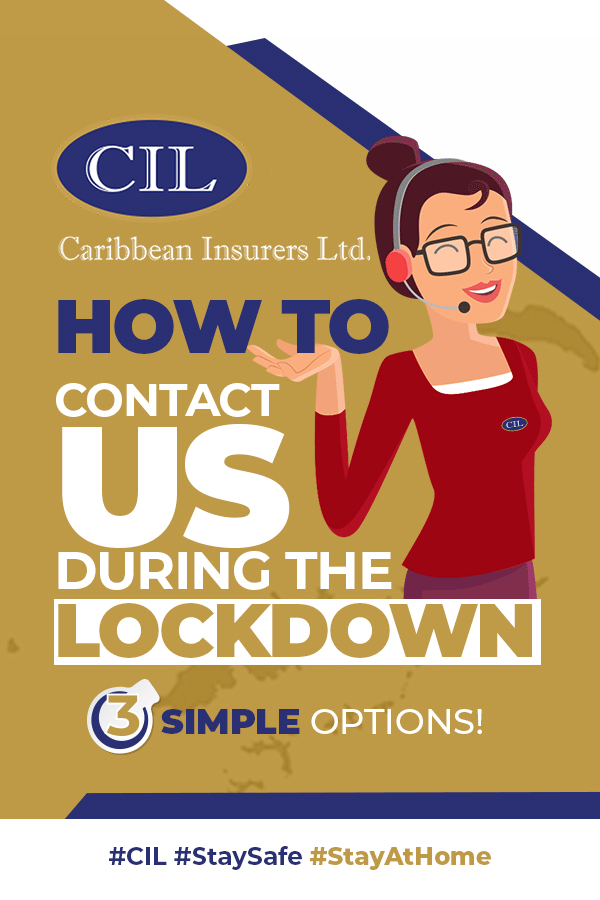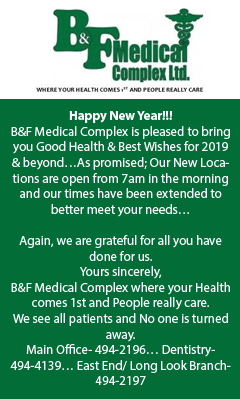 Disclaimer: All comments posted on Virgin Islands News Online (VINO) are the sole views and opinions of the commentators and or bloggers and do not in anyway represent the views and opinions of the Board of Directors, Management and Staff of Virgin Islands News Online and its parent company.