Confrontation not between UK Government & Territories- Colley
ROAD TOWN, Tortola, VI- Foreign and Commonwealth Office's Deputy Director of the Overseas Territories, Tim Colley, said the constraints that Governments in the Overseas Territories face are being set by the financial markets and the Framework for Fiscal Responsibility being proposed by the United Kingdom is to help those Territories deal with those challenges.


Premier Dr. D. Orlando Smith on his return from the Overseas Territories Consultative Council meeting in London in November had said the delegation did not sign nor were there any attempts made to have the document signed to commit the Territory to the Framework for Fiscal Responsibility, in which one of the guidelines is for the Territory to send its budget to the United Kingdom two months prior to approval.
"I thought it was important to remind Mr. (Henry) Bellingham that this is my second time as leader of the BVI but more importantly that after 37 years of managing our own fiscal affairs we were not prepared to now have them managed for us," Dr. Smith had added.
But according to Mr. Colley, what the UK Government is seeking to do is to "modernise the borrowing guidelines and to make it a broader one rather than to say this is the line in the sand and you can't go across" and that having an open dialogue about finance management issues actually prevents the need to ever get into a confrontational situation. In fact, he said the confrontation is not likely between the UK Government and the Territories when it comes to financial management issues.
"Actually the constraints that Governments face are being set by the financial markets and what we are trying to do is enhance the credibility of the Territories in those financial markets so that when the Government here wants to borrow to develop and invest in infrastructure, if they were to do so at a more credible rate they would access financing because everybody would see that the public finances are good and sustainable.
Speaking to journalists on December 9, 2011 during his visit to the Territory, Mr. Colley had also declined to give a yes or no answer to the question of whether the United Kingdom was willing to flex with the Virgin Islands Government on the issue of submitting its budget two months prior to its approval. He told journalists that he was not trying to give a legal answer "because we are not approaching this in a confrontational, legalistic sort of way. We are trying to make it something that all parties want to do it because it makes sense for all parties to do it and I think it is much better to approach it in that sense rather than for it to be portrayed as a yes or no answer. I don't think that it is that sort of relationship that we want at all."
Mr. Colley was speaking at Government House where he met with His Excellency the Governor, Boyd Mccleary.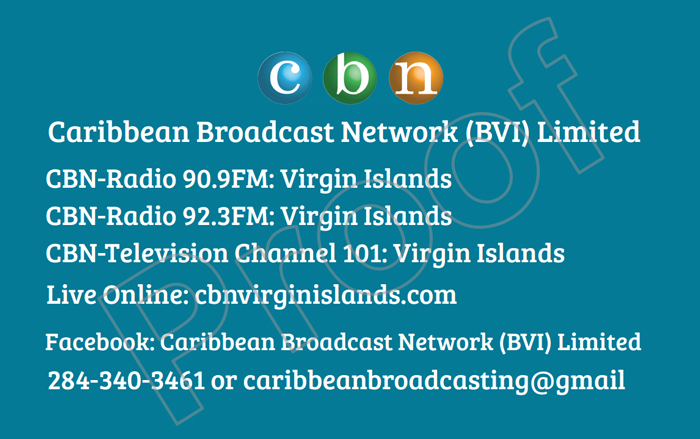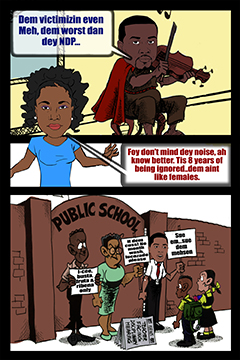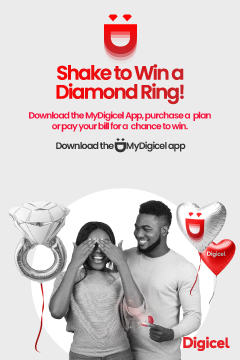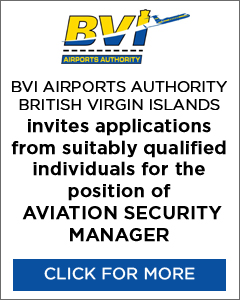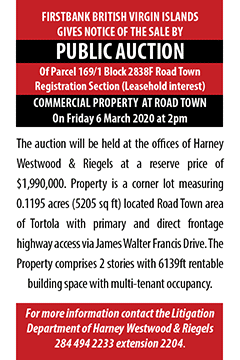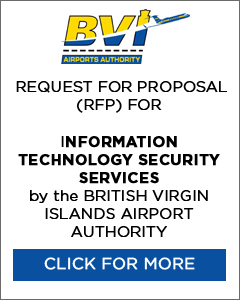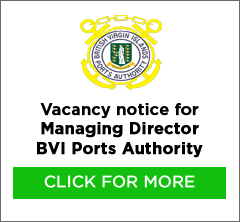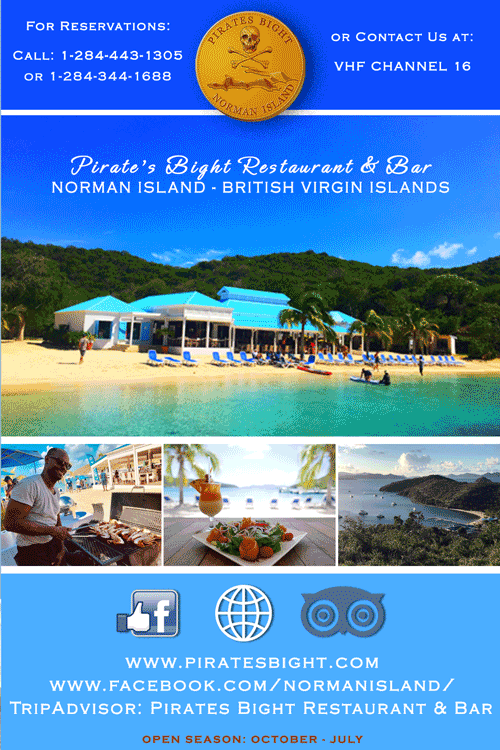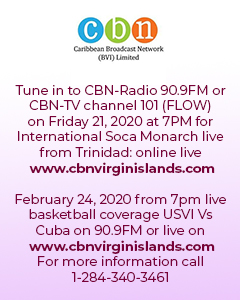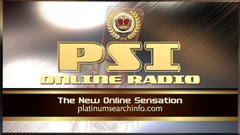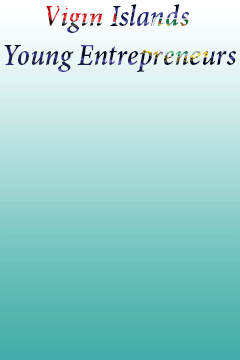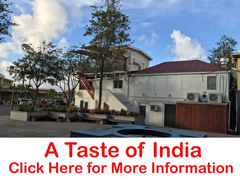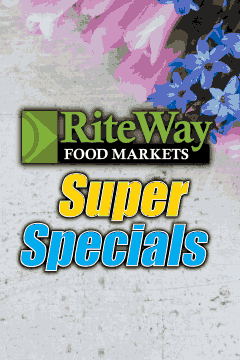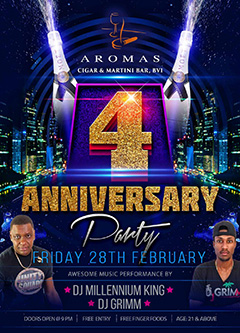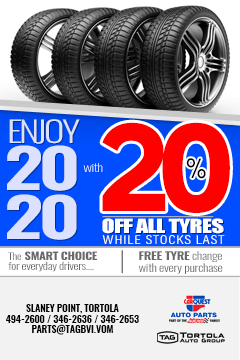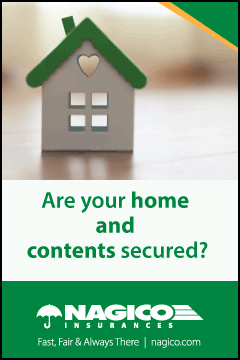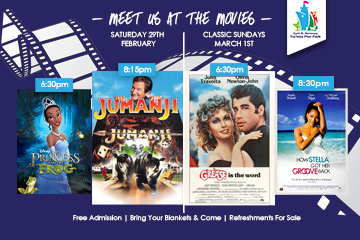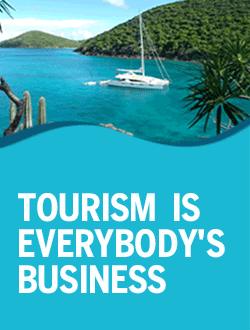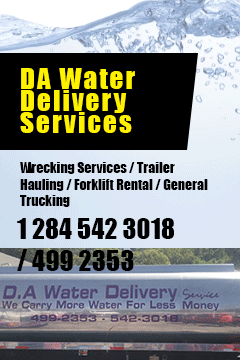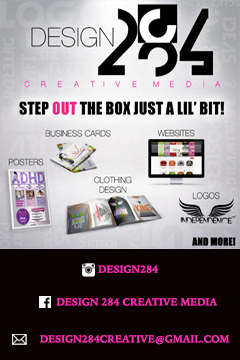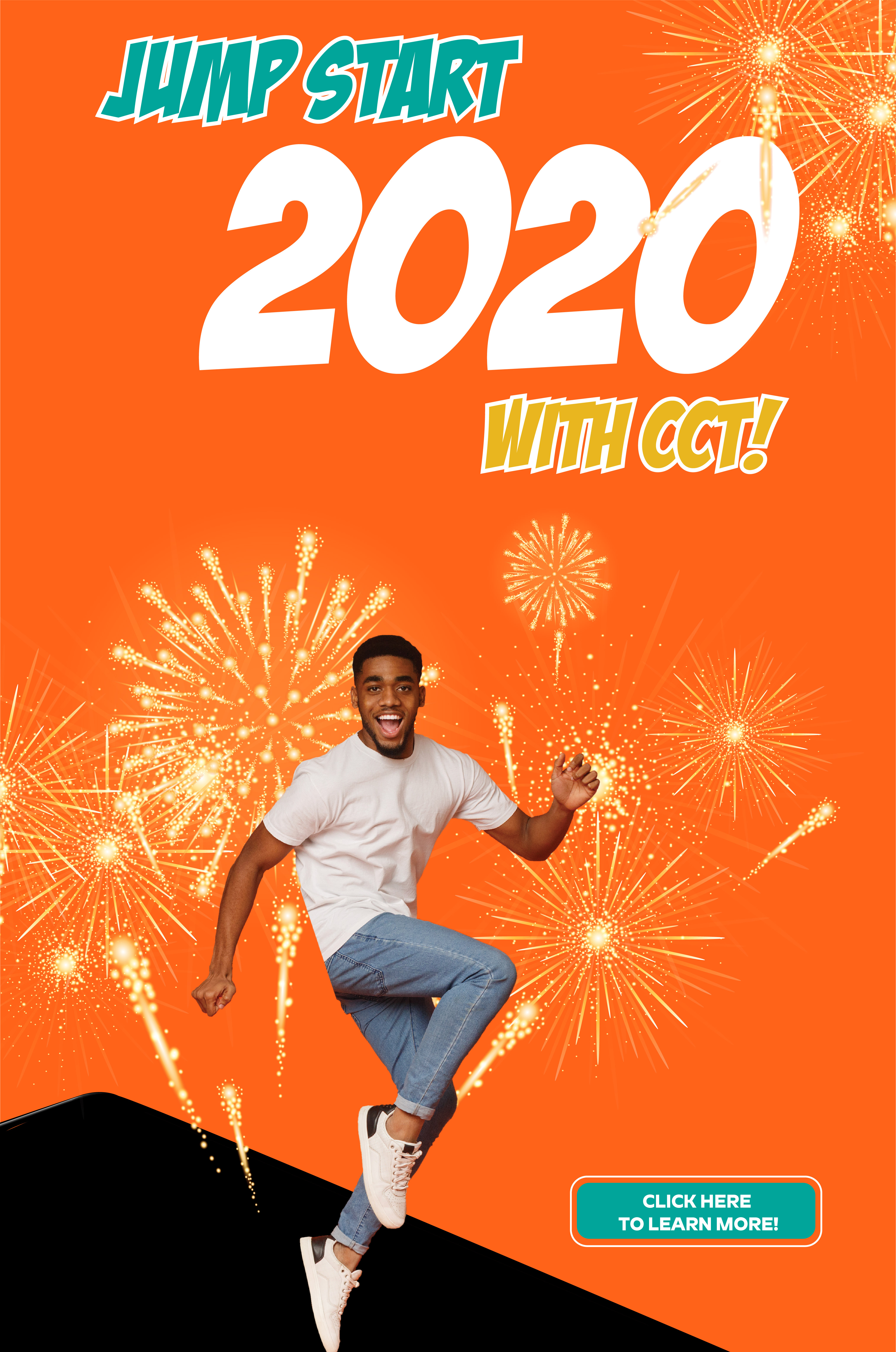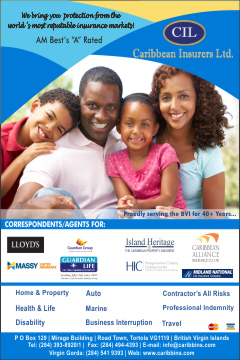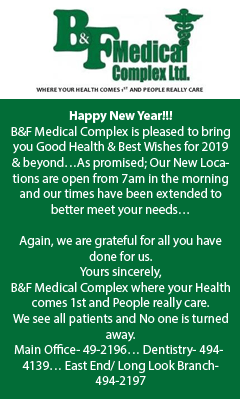 Disclaimer: All comments posted on Virgin Islands News Online (VINO) are the sole views and opinions of the commentators and or bloggers and do not in anyway represent the views and opinions of the Board of Directors, Management and Staff of Virgin Islands News Online and its parent company.