Complaints from public on police will be 'properly' investigated – CoP Matthews vows
- as police officer charged in major cocaine bust
ROAD TOWN, Tortola, VI- Outgoing Commissioner of Police Mr Michael B. Matthews has pledged to take complaints from members of the public relating to officers of the Royal Virgin Islands Police Force (RVIPF) seriously.
He made the remark during the recent press conference held on Tuesday, November 10, 2020, to report on the cocaine bust valued at roughly $250 million where two brothers – Liston Davis and Police officer Darren Davis – were charged and denied bail for the offence.
"The officers had to do the unpleasant task of arresting one of their own and seizing the evidence, that is not easy. Those individuals have acted with integrity, courage and impartiality but of course, that will be no reassurance, you are right, there have been previous occasions where the integrity of the RVIPF has been called into account," Matthews said in response to questions from the media.
"I can reassure the public we take every single one of those allegations most seriously as can be seen by today's briefing as well as on previous occasions when the RVIPF officers have found themselves facing the court to determine cases," he added.
RVIPF not unique!
With the same breath, the top cop said the RVIPF is not alone in facing corruption.
"We are not unique in that regard, the police service around the world face this challenge: how do you keep officers honest, to maintain integrity and to ensure the confidence of the public. Part of that is to clearly demonstrate that you have internal procedures that are robust and working effectively to root out corruption."
"We had our suspicions for some time," he said, relating to the drug investigation and subsequent bust, "and that's part and parcel of our internal monitoring."
We have to 'bring in expertise'- CoP Matthews
Mr Matthews said beyond that he has already included within a proposed strategic plan for going forward for the force that needs to be agreed with the National Security Council that, "in fact, we go further and we bring in expertise for what I call professional standards capabilities."
He added: "because the public has to know when they make complaints on police if they have complaints about the actions of a police officer those complaints and those suspicions can be taken seriously. I, for one will continue to robustly ensure that when allegations are made, they are investigated properly."
RVIPF plagued by many issues
Corruption is just one of the many issues plaguing the Royal Virgin Islands Police Force under Mr Matthews, a UK national who is set to make his exit from the RVIPF without successfully handling some of the long-standing problems.
There have been reports of low morale and lack of camaraderie among officers and this has played out in the public sphere such as in April 2020 when two officers were involved in a verbal altercation over parking outside of a shopping centre in Purcell Estate. An investigation was launched; however, it is unclear what was the outcome.
Local police officers, including Caribbean recruits, have alleged being sidelined in favour of UK recruits for top posts and salaries, even while the local officers claim they do most of the work and even training of the same UK 'experts'.
Further, RVIPF officers have recently been accused of using unnecessary force during arrests, including using tasers.
In April, a homeless man was tased even while he was on the ground and appeared to be posing no threat to police, according to a video sent to our newsroom.
Mr Matthews has often been quick to give his officers the benefit of the doubt as, according to him, "most if not all social media videos only show half the story."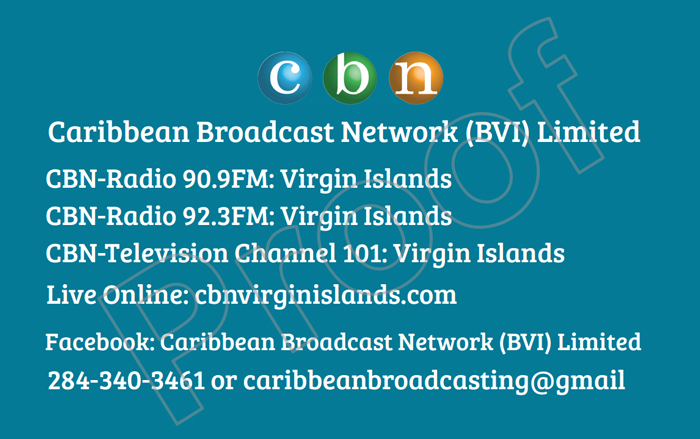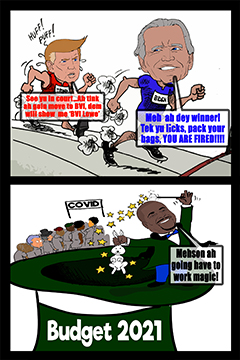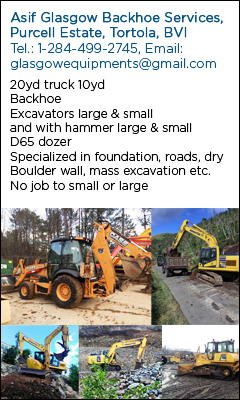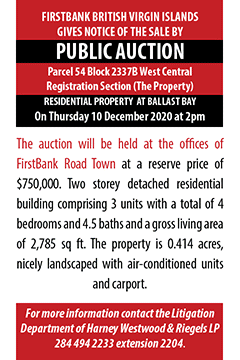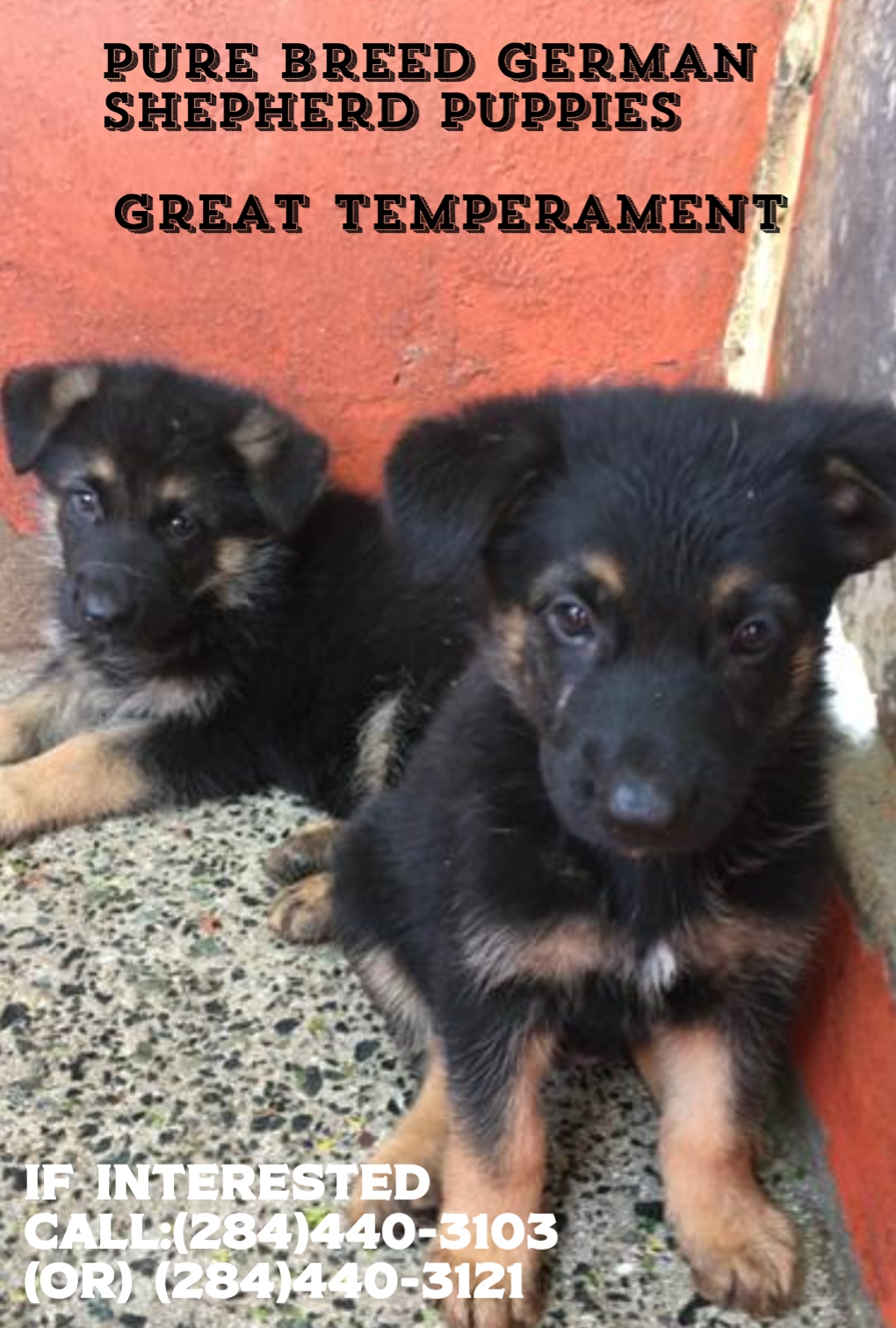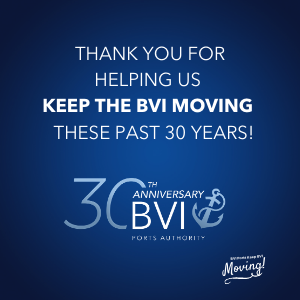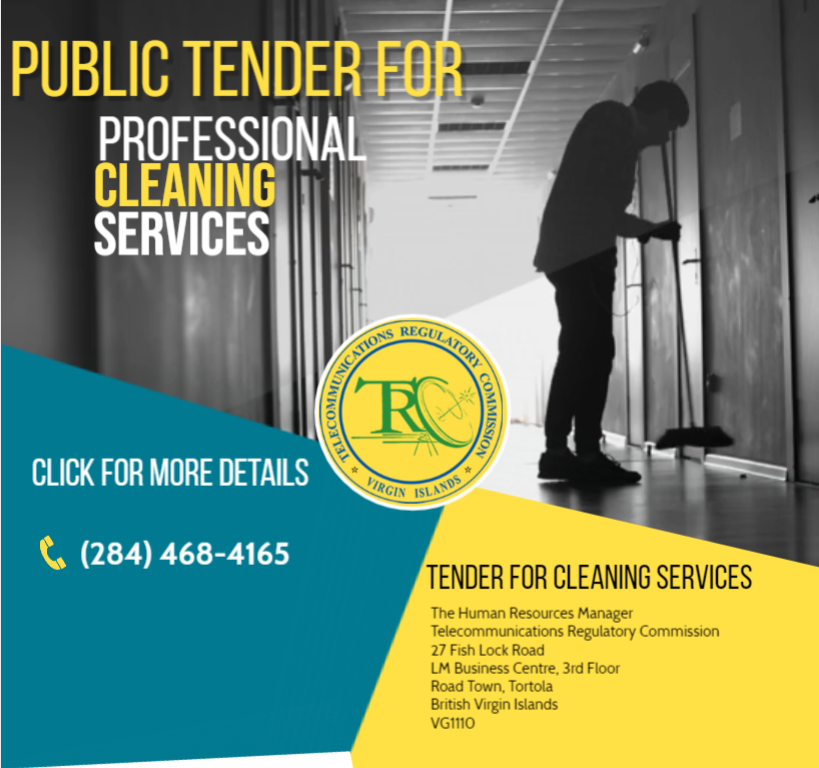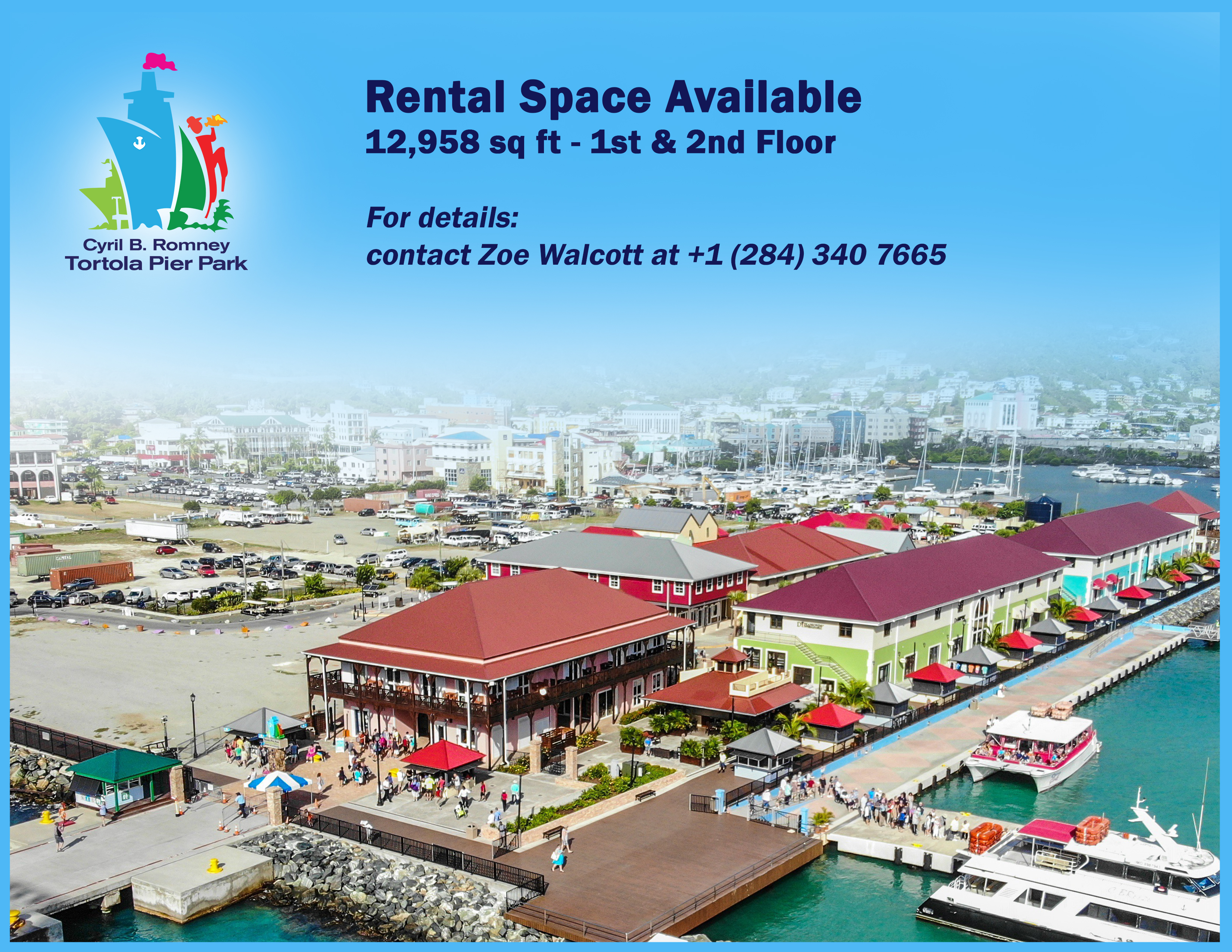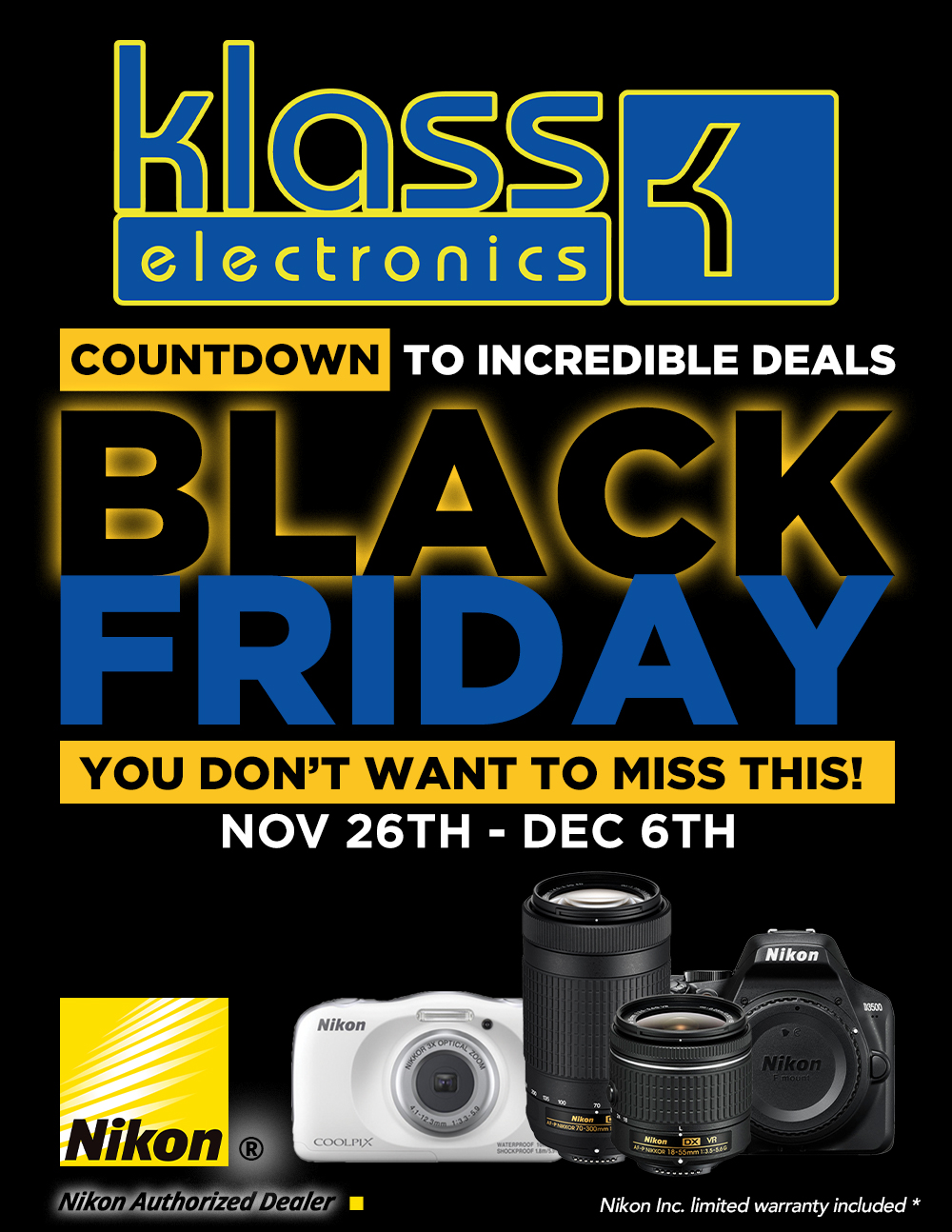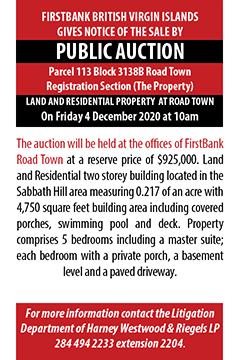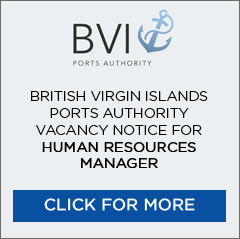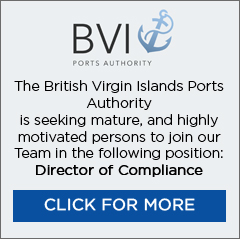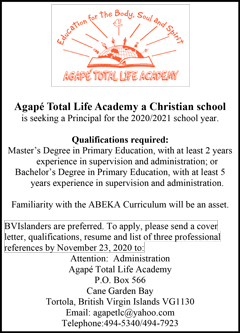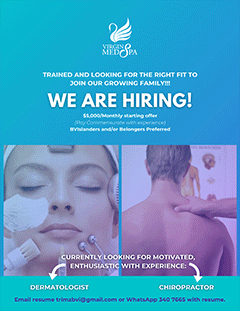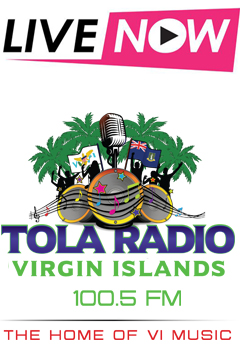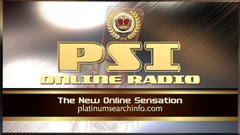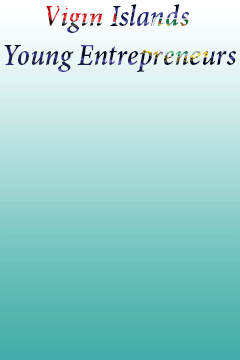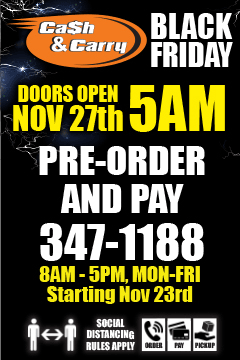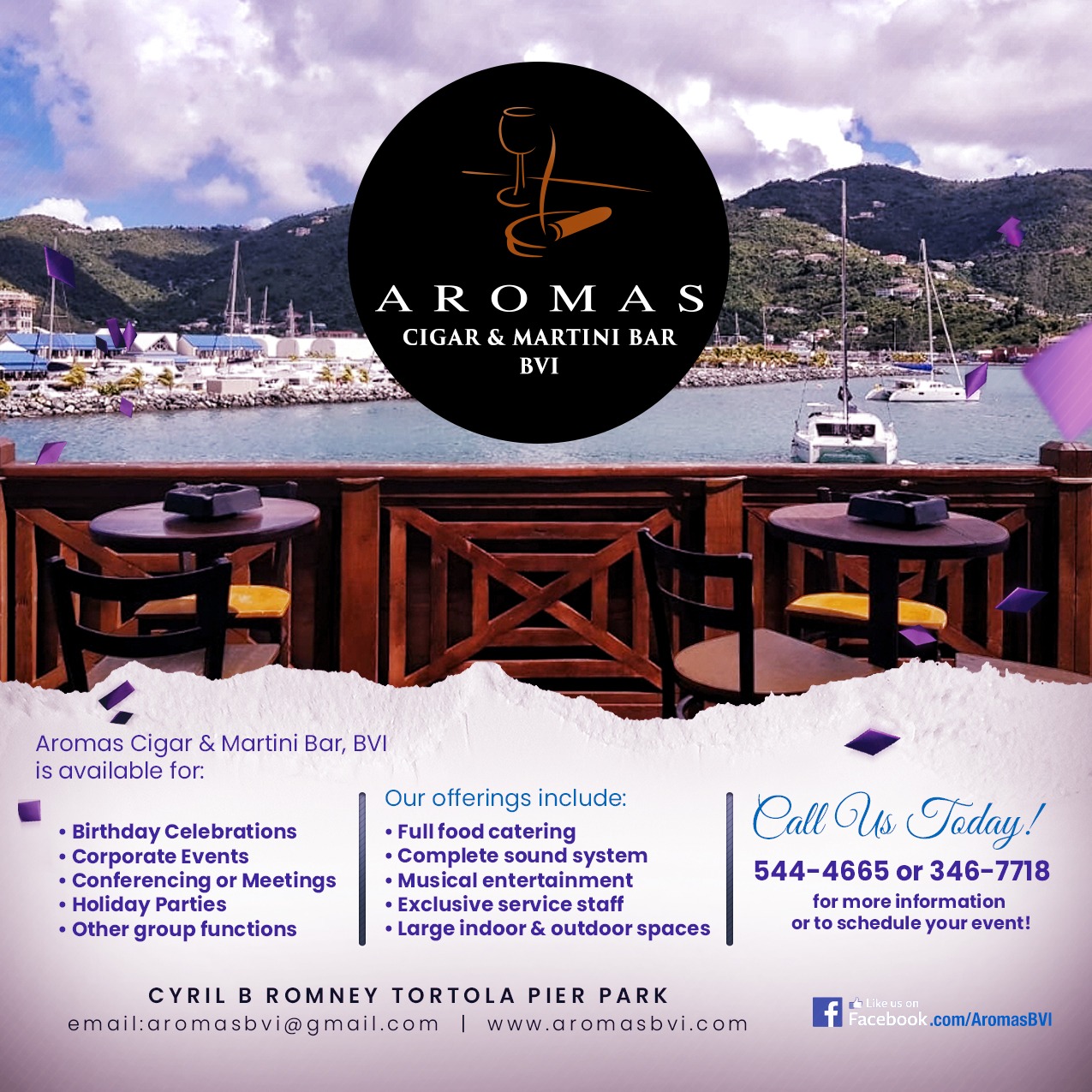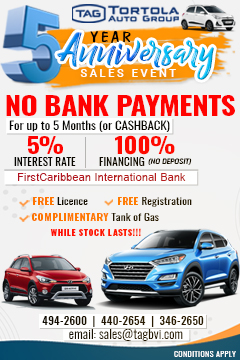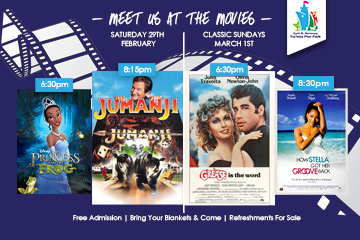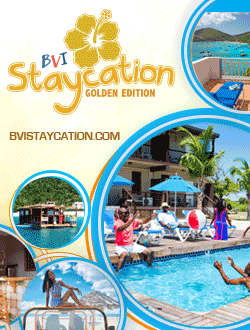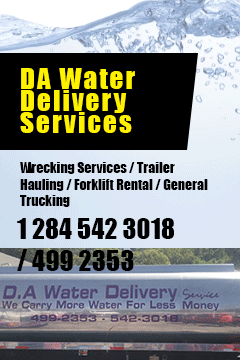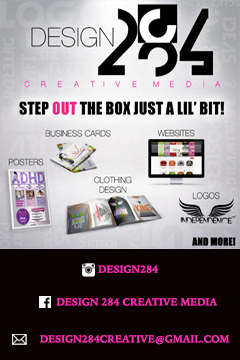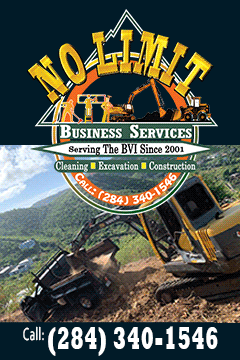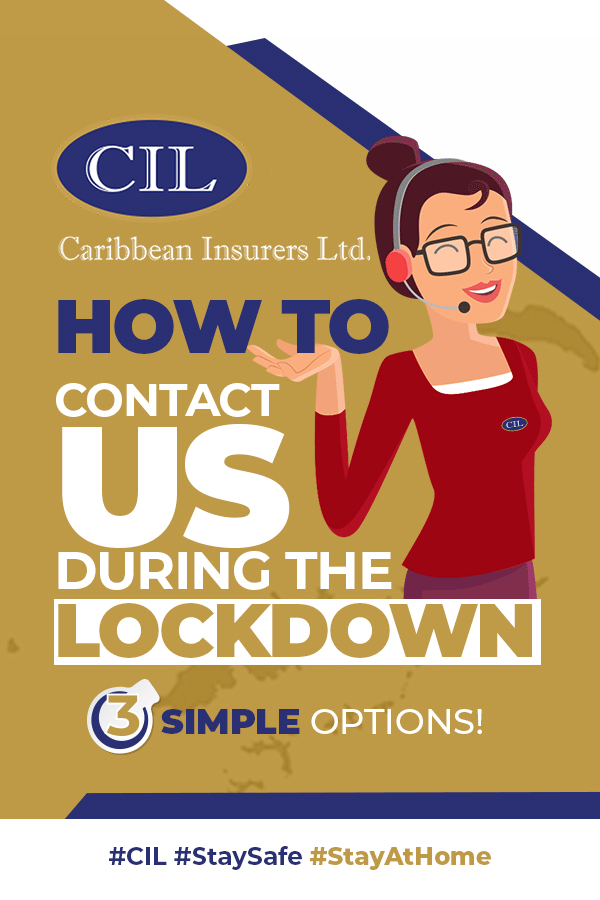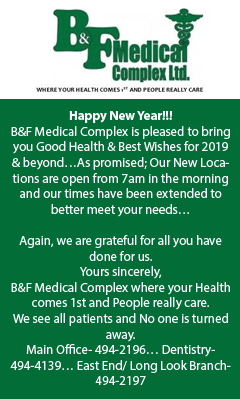 Disclaimer: All comments posted on Virgin Islands News Online (VINO) are the sole views and opinions of the commentators and or bloggers and do not in anyway represent the views and opinions of the Board of Directors, Management and Staff of Virgin Islands News Online and its parent company.