'Comments & criticisms are cheap!' – HE John S. Duncan
WICKHAMS CAY II, Tortola, VI – Weeks into his appointment as Governor of the Virgin Islands (VI) His Excellency Mr John S. Duncan OBE has begun to be liberal about his takes on certain things especially when it comes to the assessing of the status of the VI economy.
Yesterday September 4, 2014 after being inducted as a member of the Rotary Club of Tortola, as is customary for new Governors, he addressed the meeting noting that comments and criticisms are cheap as he blasted debates surrounding certain tax havens as being cheap.
"Many people have been critical of the Territory inside and outside and I spent the last year helping our colleagues in London fend off the debate about certain tax havens, an ill-informed debate if I may say so," he said.
And in continued, "Comments and criticism are cheap, doing something about it is very hard work." 
He said he has adopted a statement made by the late President of the United States Ronald Reagan who upon his appointment to office as President had spoken about surrounding oneself with people who know and can give guidance, "And that's my way of operating," said HE Duncan. 
He said that he has a view of what needs to be done but wants to hear from others. According to the new Governor making changes and making the world a better and fairer place is about partnership. "It's about government, elected representatives, officials, civil society, and the church working together," he said.
He spoke of what he viewed as his role is in the Territory, part of which was playing his part in a better and fairer world. "…and it is my commitment to help this Territory move into a better and safer place," he said.
He described his being invited to join the Rotary Family has been the highlight of his stay so far in the Virgin Islands.
The previous evening September 3, 2014 the Governor and his wife were guests at the Rotary Club of Road Town where he also addressed those present and it was there he alluded to Overseas Territories not getting what they initially intended to when agreeing to become British branded.
He said that as Governor he has to pay attention to this issue to ensure that the United Kingdom pays enough attention to their Overseas Territories (OT). This is something he said he intends to lead the call to his fellow Governors in other OTs as there is no representation from the OTs in the UK Parliament and that British news entity BBC is guilty of not broadcasting to the islands. 
He said that there are certain things that socially and culturally the United Kingdom should be doing to make sure that the Overseas Territories which have decided to be British have enough access to British culture and society as they would like to have. 
"I think that is an important area that the Government can play a role," said HE Duncan.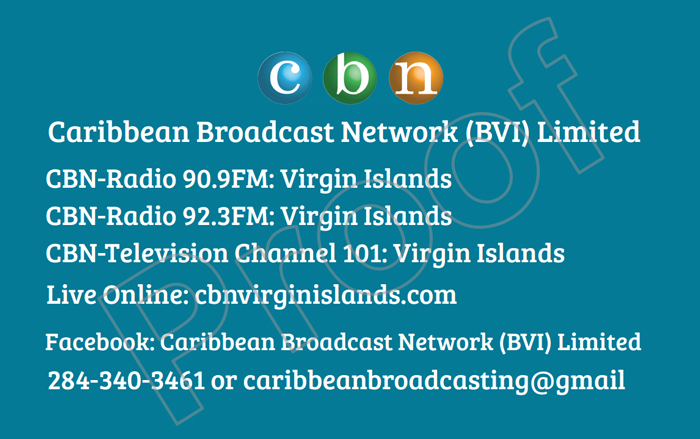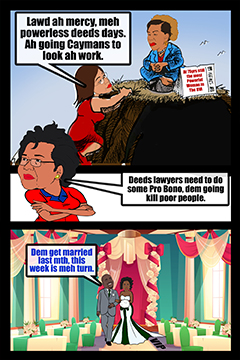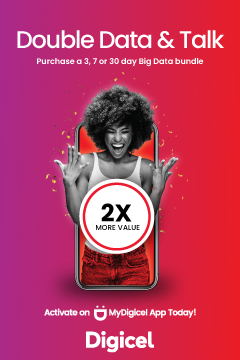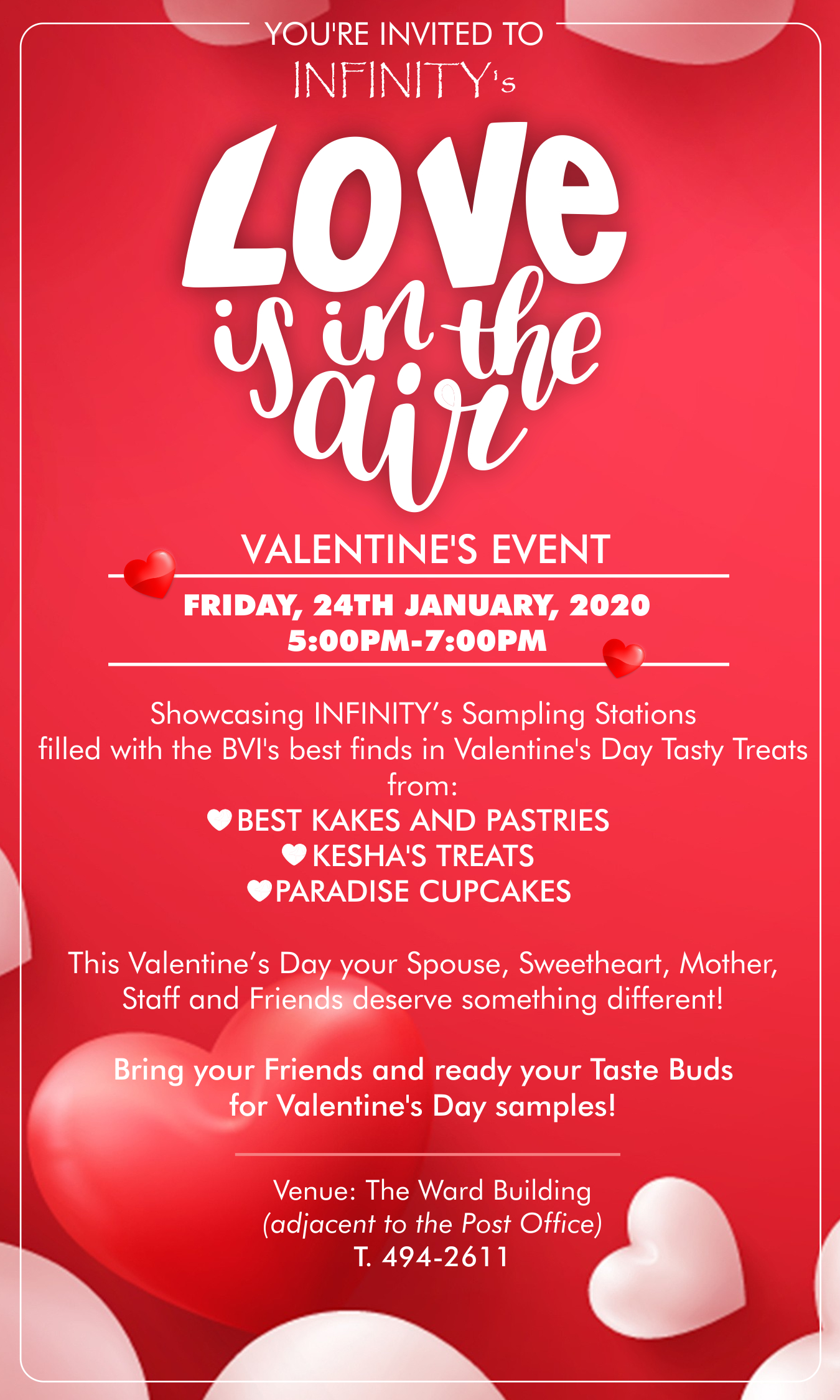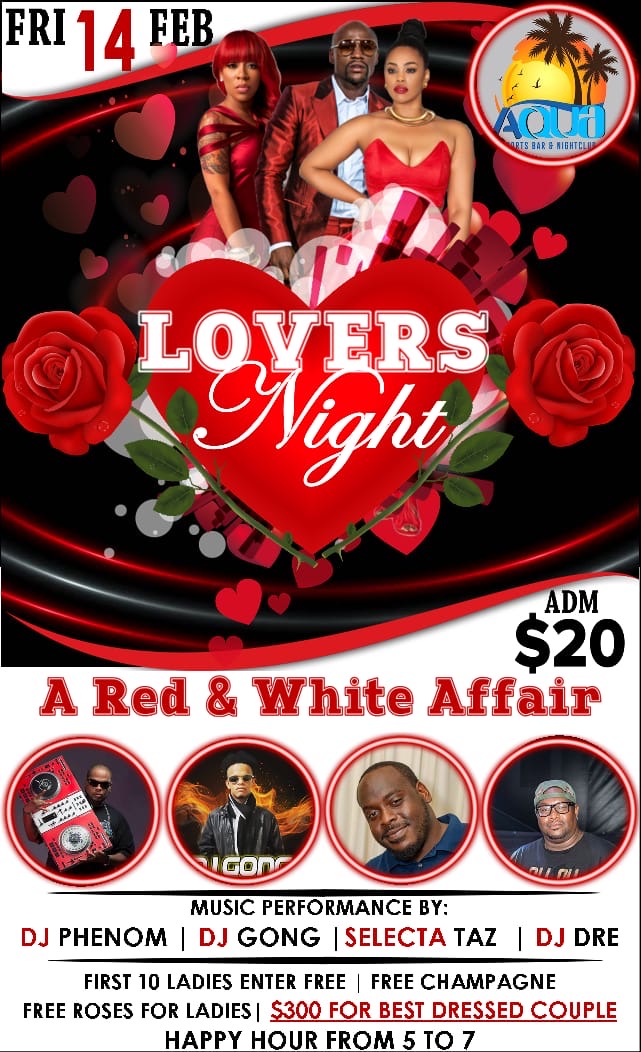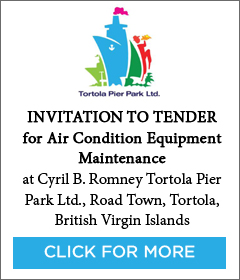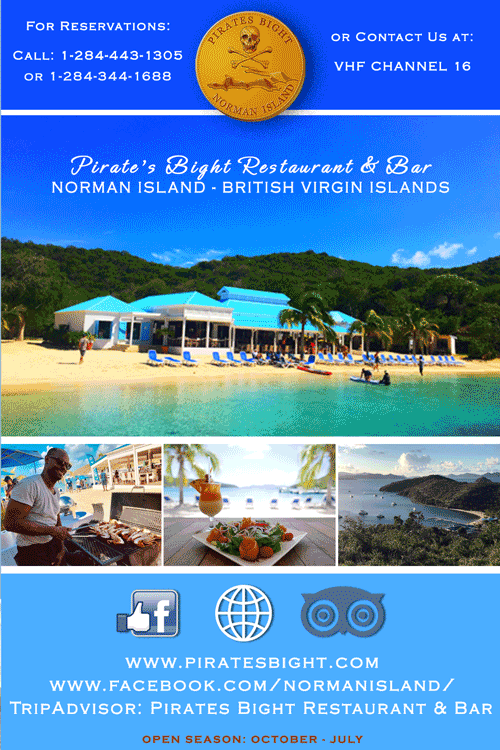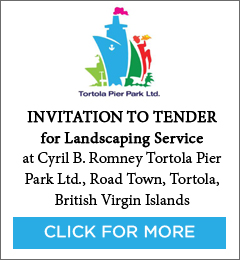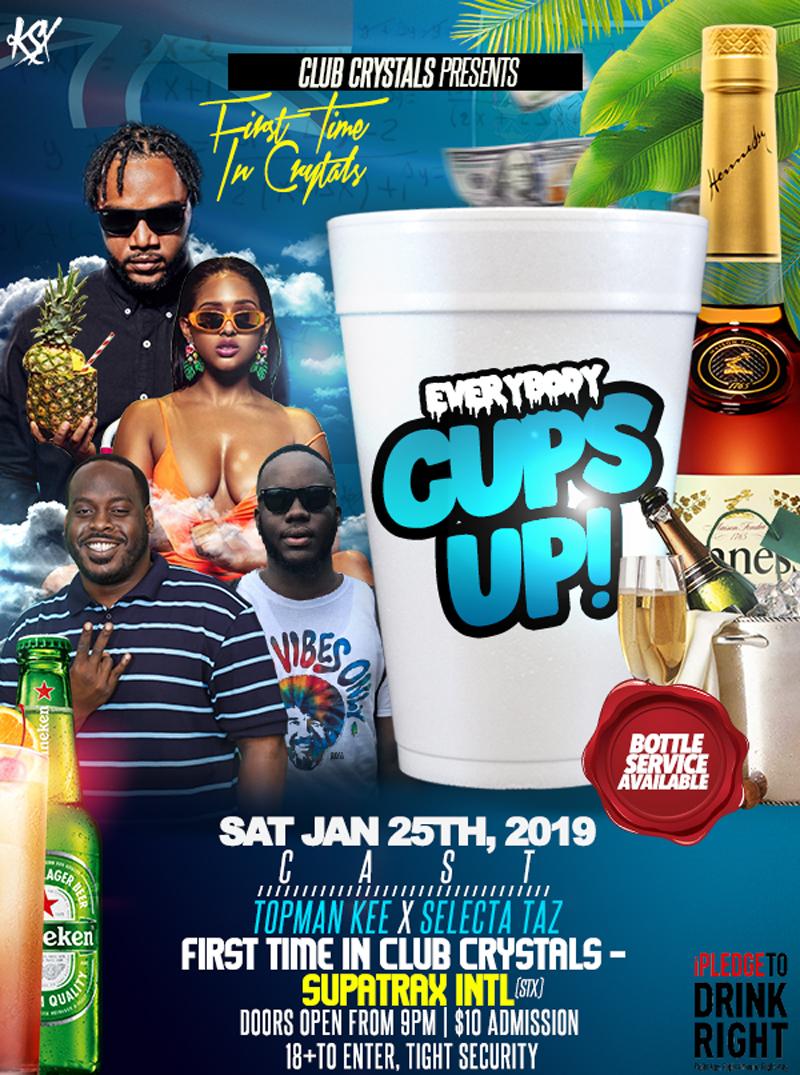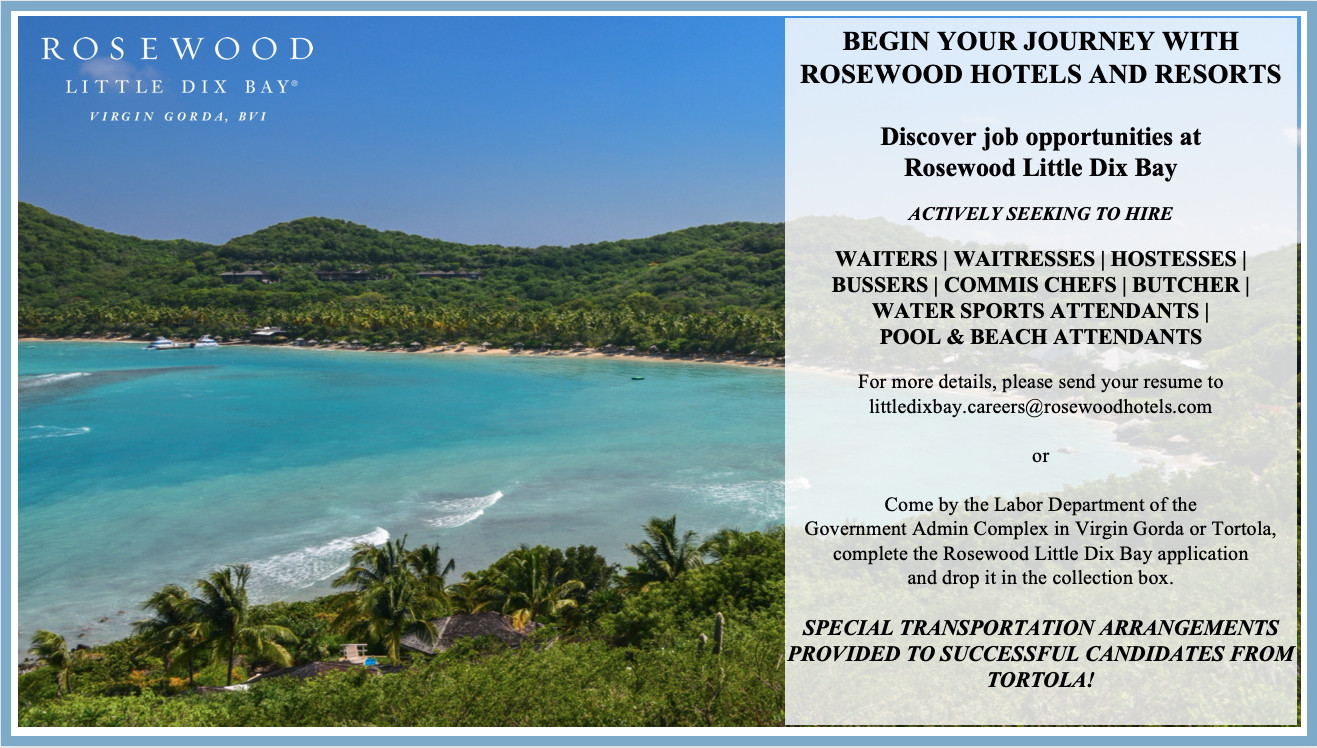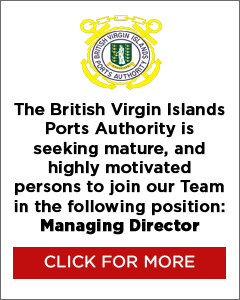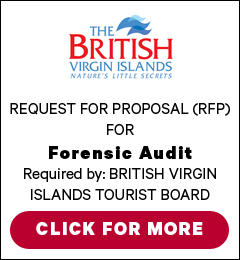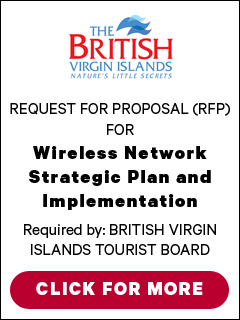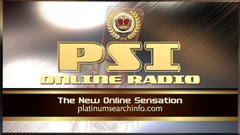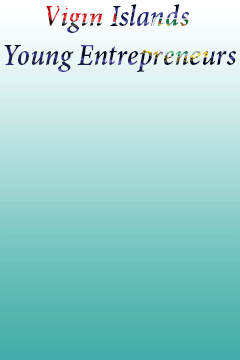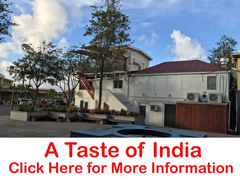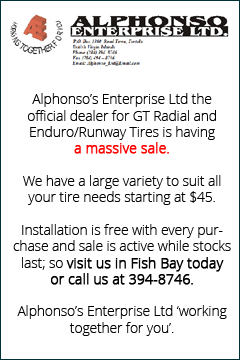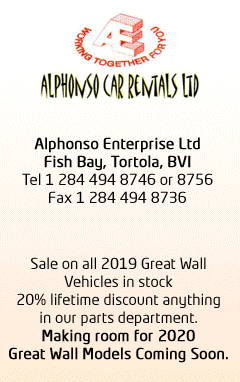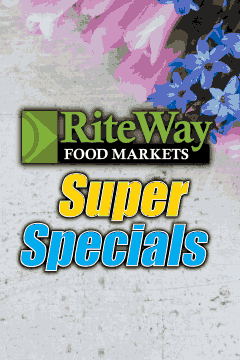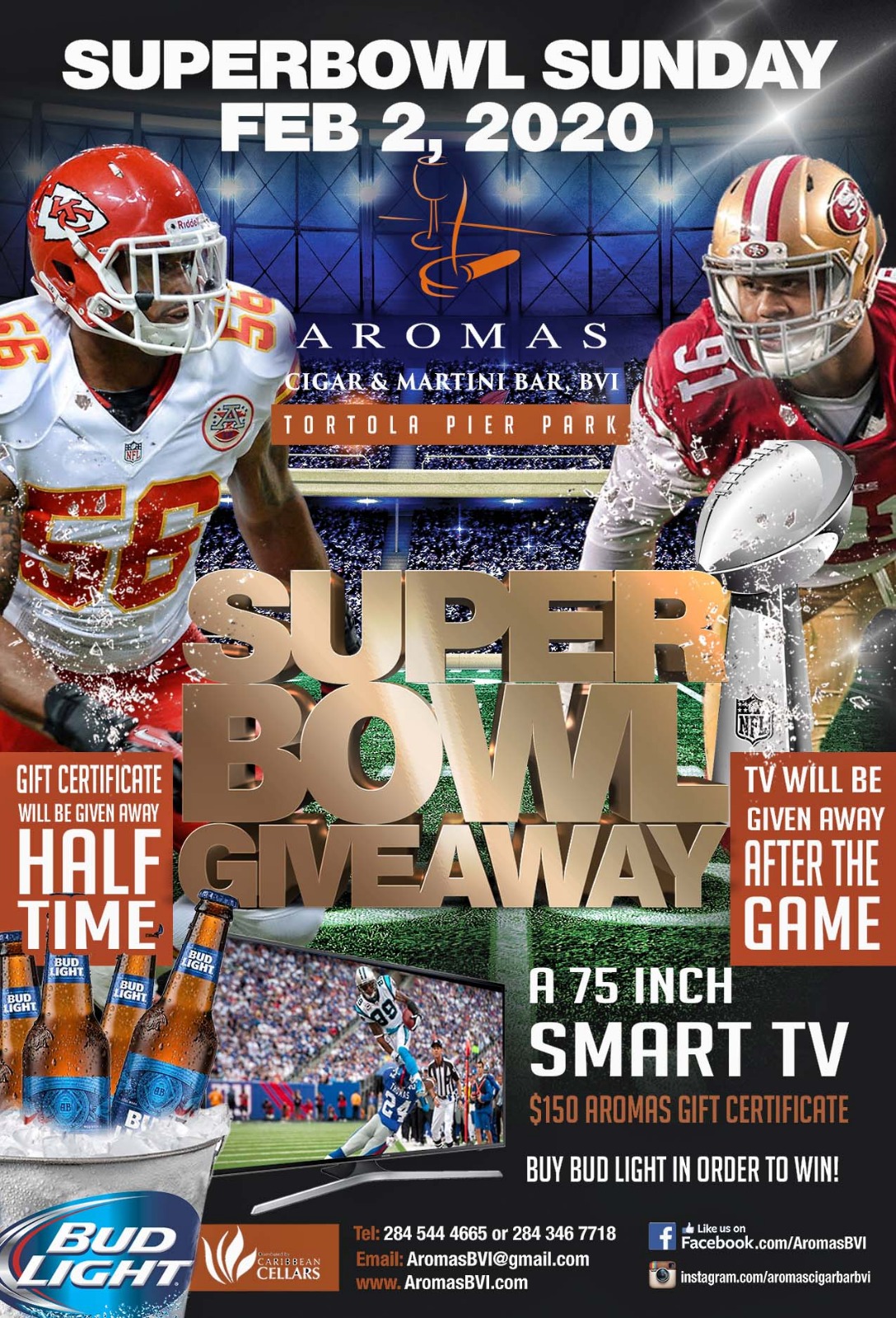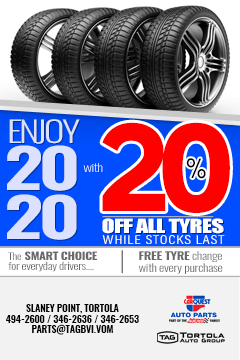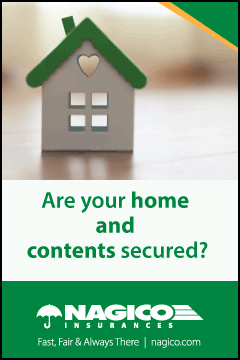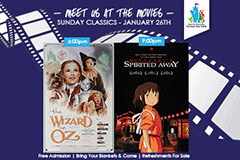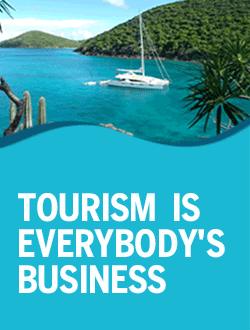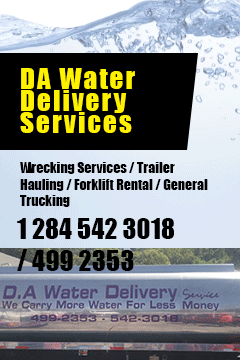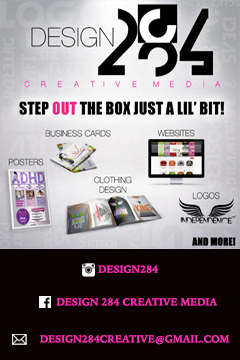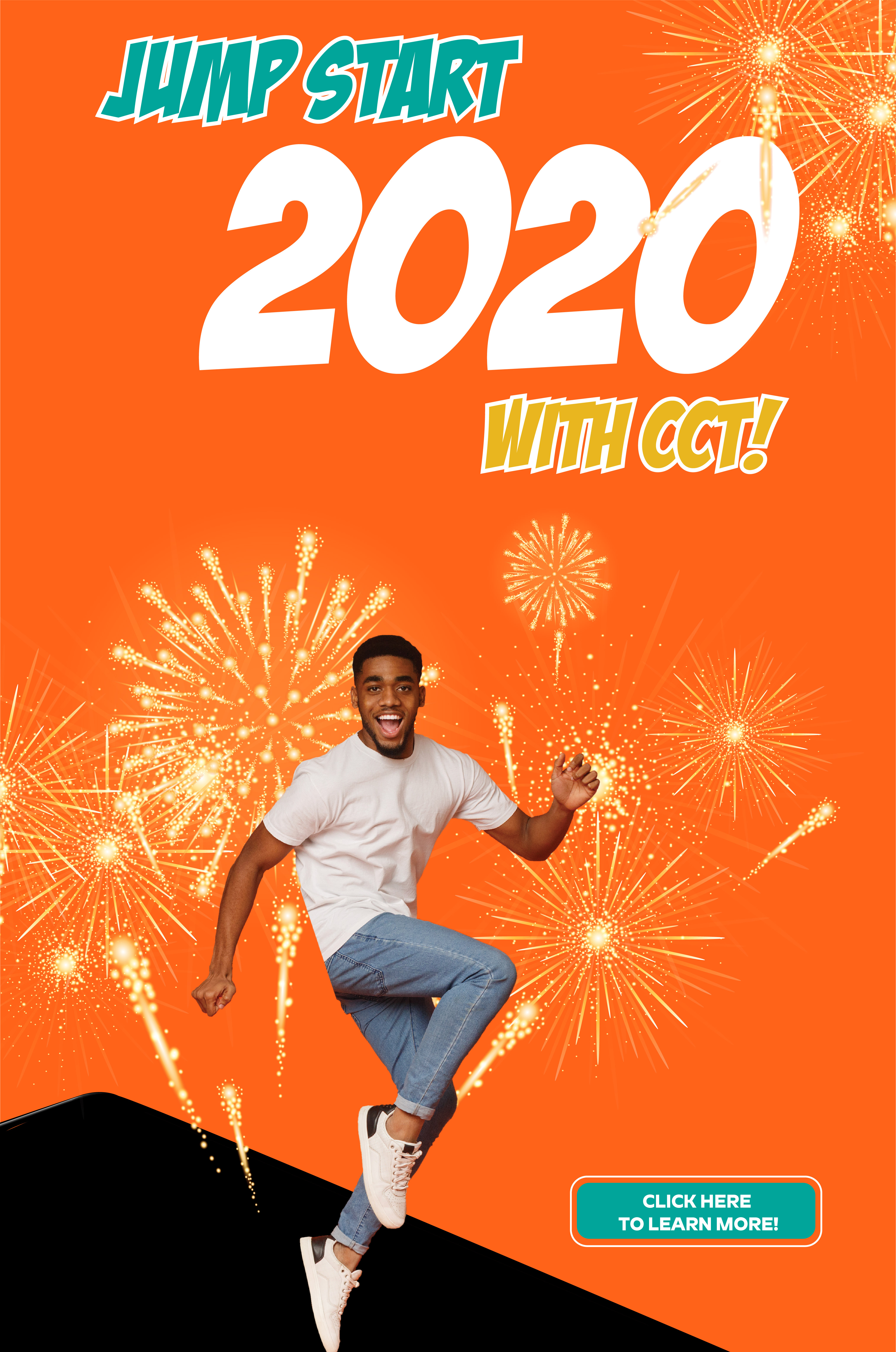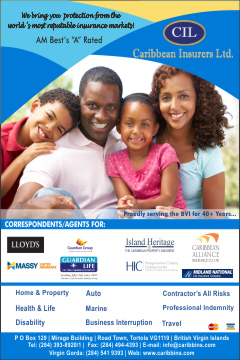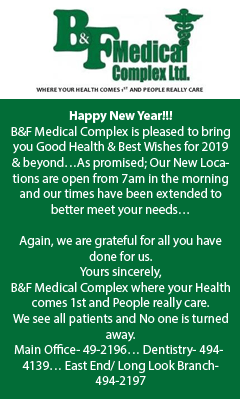 Disclaimer: All comments posted on Virgin Islands News Online (VINO) are the sole views and opinions of the commentators and or bloggers and do not in anyway represent the views and opinions of the Board of Directors, Management and Staff of Virgin Islands News Online and its parent company.