Colonial & Virgin Pulse join for wellness programme
- persons will be able to track their progress through social media
ROAD TOWN, Tortola, VI- Colonial Insurance yesterday July 3, 2015 officially launched its wellness programme in collaboration with Virgin Pulse of the Virgin Group with a view to enhancing the health and fitness of the territory's population.
The launch took the form of a cocktail reception held yesterday at Maria's by the Sea Hotel in Road Town.
"Virgin Pulse is pleased to partner with Colonial," said Chris Boyce, CEO of Virgin Pulse, according to a press release.
He added: "Through this partnership, we're excited to help improve the health and well-being of the islands' people, and help them form habits that matter so they're more engaged, productive, and able to thrive both on the job and off."
Naz Farrow, Colonial's Chief Operating Officer for health, said: "Everywhere there is a great strain on healthcare and we must get to grips with health issues or face the consequences of higher premiums.
"We think this is the best wellness programme we have seen and we hope our partnership with Virgin Pulse will have positive results for everyone involved."
She added: "It is a fact that the fitter people are, the lower the health care costs, the rate of sickness falls, there are fewer safety incidents and a much higher level of productivity.
"Virgin Pulse is a company that likes to have fun, and this is a fun initiative that we think people will love."
Carlton O'Neal, Colonial's manager for the BVI said: "Virgin Pulse really is a good programme and I am sure that our clients will be very enthused about it.
"It is a very good way for employers to show that they treat the health of their staff as a priority."
According to the release, Virgin Pulse, www.virginpulse.com, helps employers replenish employees with tools that help them build habits that matter. Virgin Pulse's technology builds good lifestyle habits through personalisation, tracking, positive feedback, education, rewards, and a hefty dose of fun.
When people sign up for the programme, they get access to fun, social tools and resources aimed at improving not just physical health, but all aspects of their well-being. Employers get instant access to data on participation, behaviours and risk factors delivered through real-time analytics.
It said too that employees and companies are realising sustainable and satisfying results with the programme, as well.
"Employees have more energy, they're more focused, and they're more driven to do the things that matter most. They love coming to work every day, and have energy left when the workday's done. Clients are seeing healthier, more productive workforces. They're creating great places to work, where employees feel respected and valued. And because employees are highly engaged in Virgin Pulse, they're seeing greater utilisation of their other HR programmes, too," it said.
Colonial clients in Bermuda, Bahamas and Cayman Islands have had great success with the Virgin Pulse programme, with more than 3,000 people participating since the programme launched in 2014. Colonial members have been moving more, losing weight and better managing their blood pressure since the inception of the programme.
Virgin Pulse the most exciting and engaging
Jacqueline Perreault, Colonial's Corporate Wellness Director, who is responsible for the wellness strategy in all of Colonial's jurisdictions, said they had looked at more than 20 wellness platforms and that Virgin Pulse was the most "exciting, engaging and results-oriented."
"Clients are demanding a return on investment from their wellness programme. Virgin Pulse has been able to demonstrate not only phenomenal participation rates, they are able to demonstrate outcome-based results," said Miss Perreault.
She added: "I really think that this programme has the potential to make an impact on the health of people on the island and the cost of health care."
"We partnered with Virgin Pulse, one of Richard Branson's Virgin companies to offer an online wellness initiative. It is all about moving so it is about tracking your physical activity, being aware of your blood pressure as well as nutrition programmes that you can track your calories," she said.
Perreault noted that one of the best things of the programme is its social network component. "You can network with other people on the programme and get their support on other health pursuits," she said, adding that there will be the necessary privacy settings that can be applied so that health information is not open to all and sundry.
Virgin Pulse works with more than 250 industry leaders representing more than two million employees. The Virgin Pulse programme is available to Colonial clients with Corporate Wellness Benefit in their medical plan and to Colonial clients who have major medical coverage.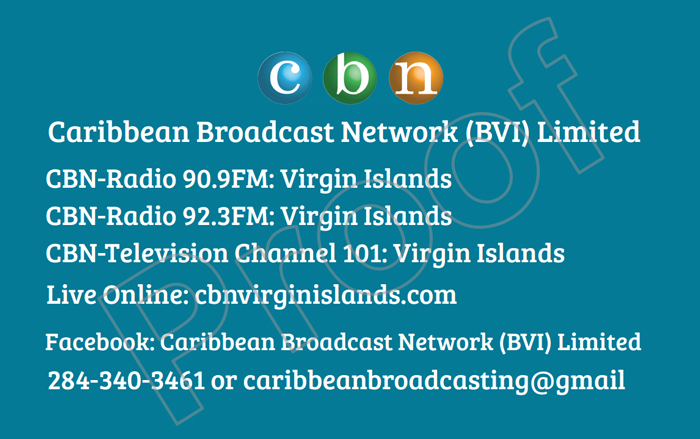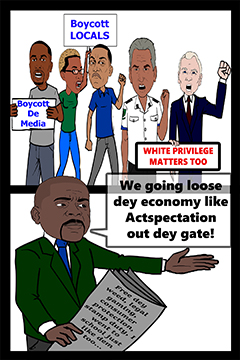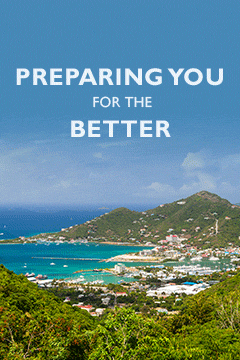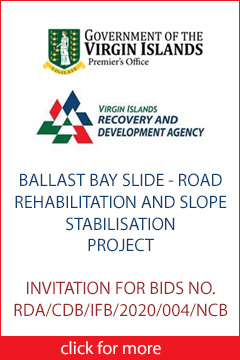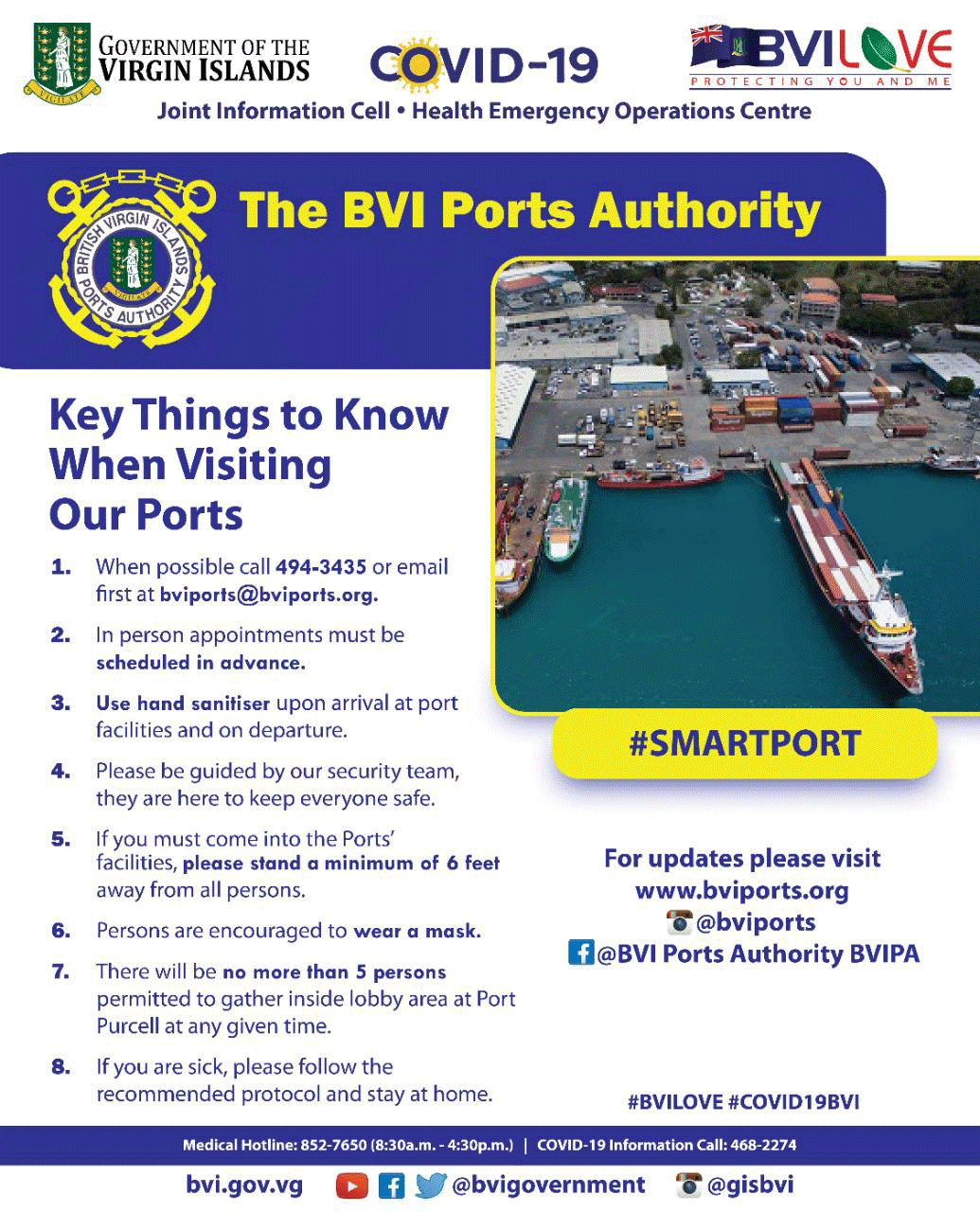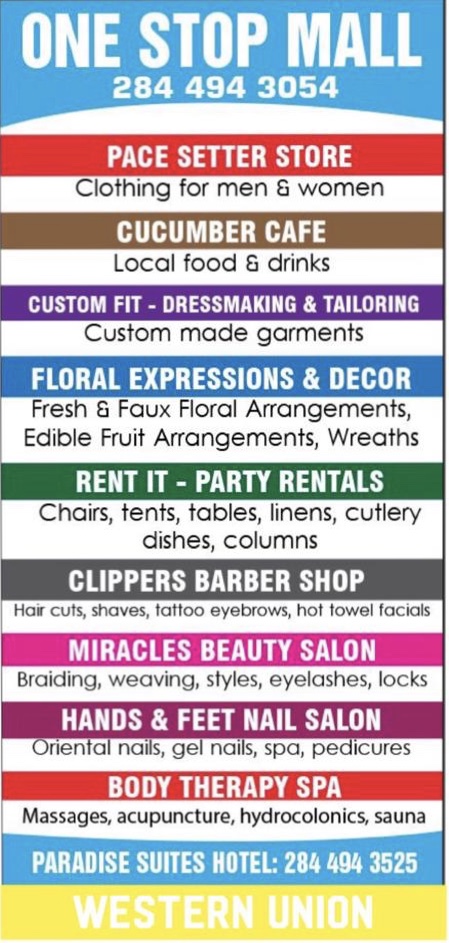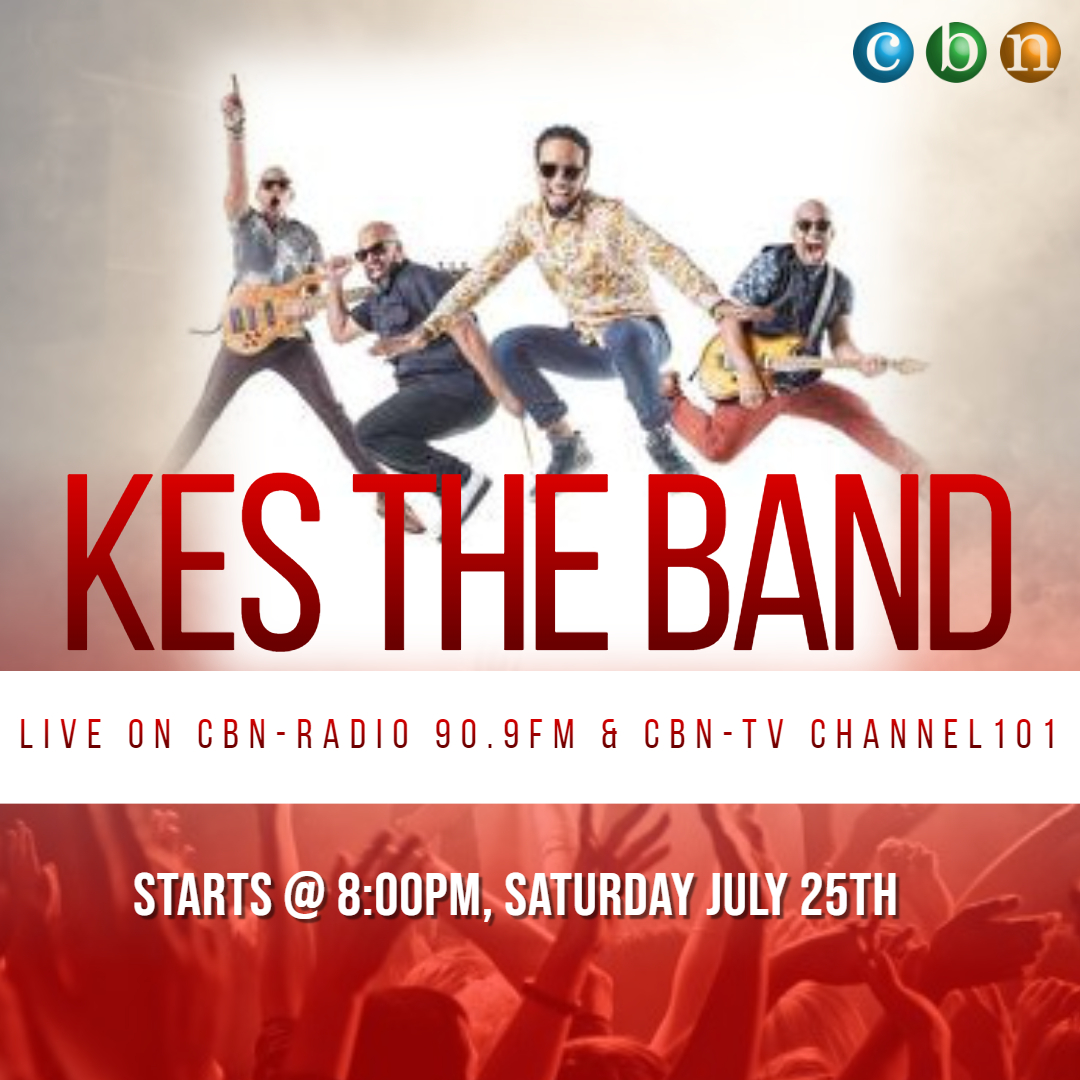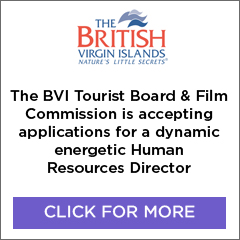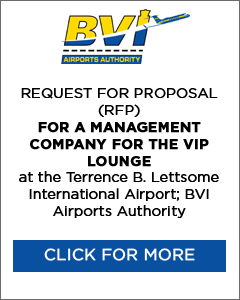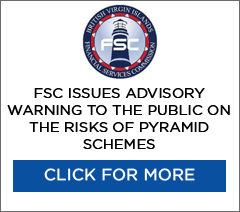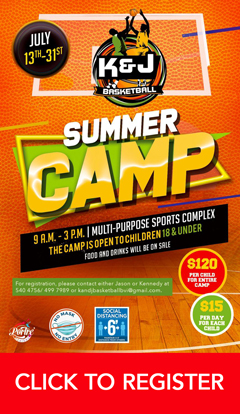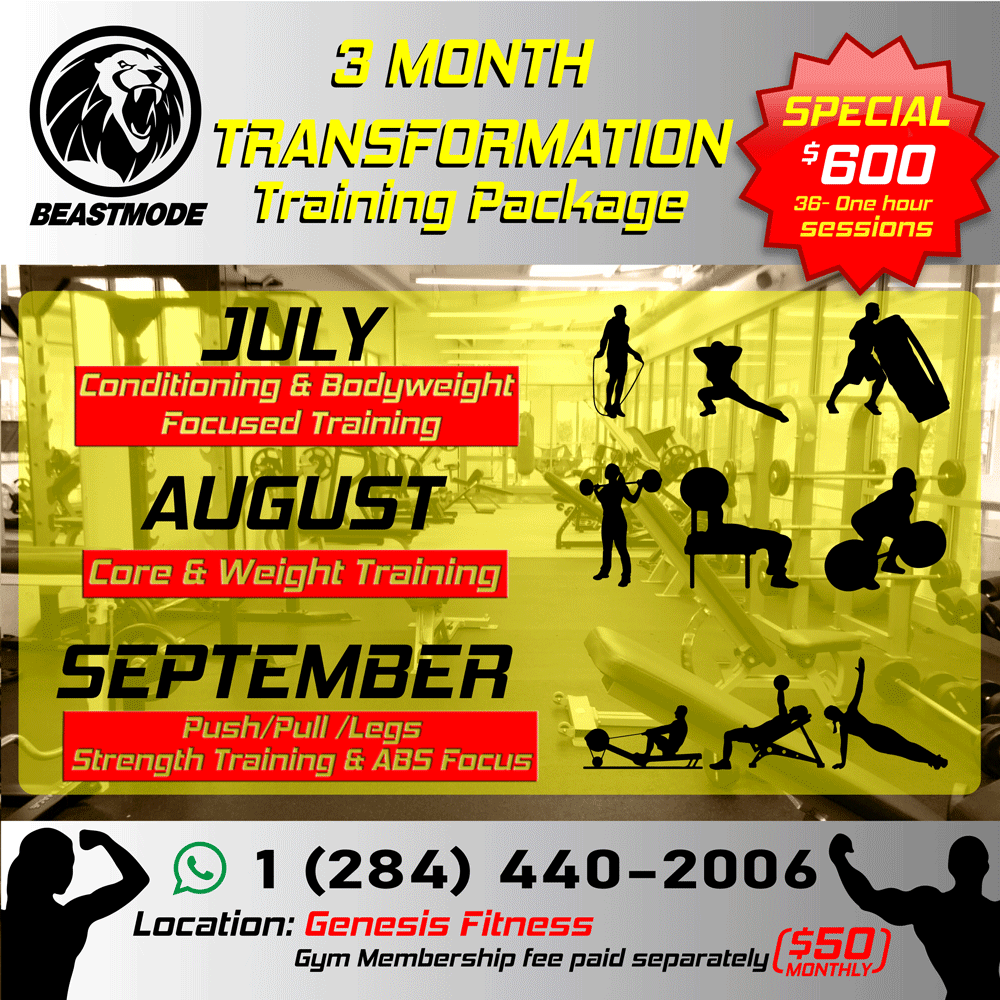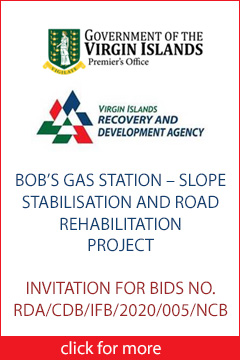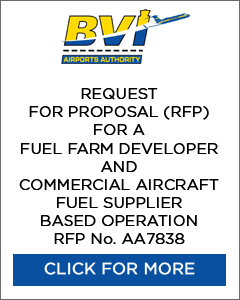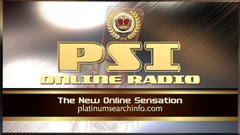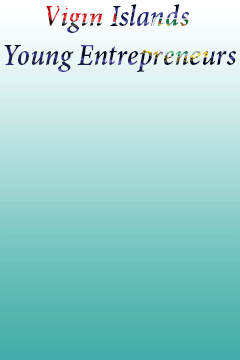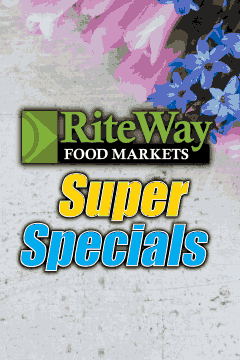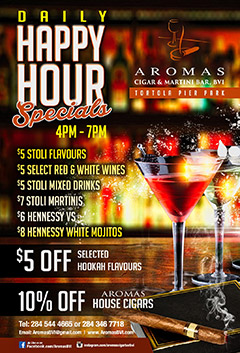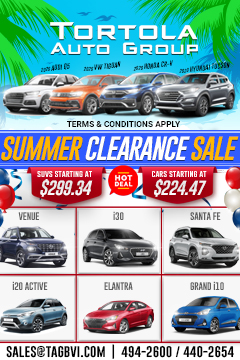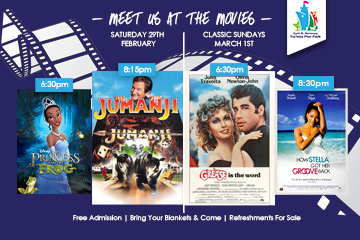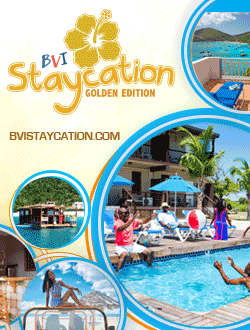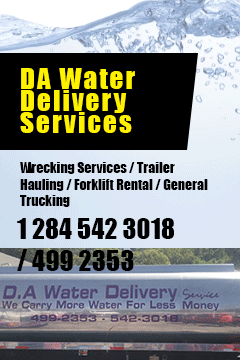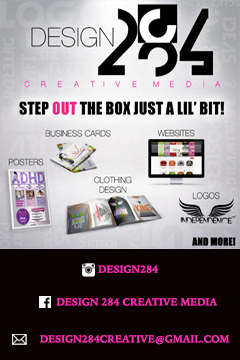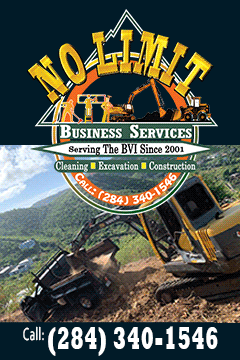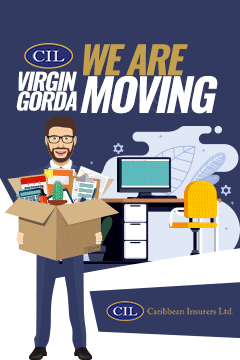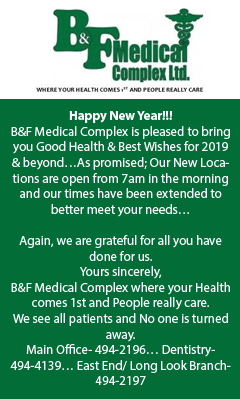 Disclaimer: All comments posted on Virgin Islands News Online (VINO) are the sole views and opinions of the commentators and or bloggers and do not in anyway represent the views and opinions of the Board of Directors, Management and Staff of Virgin Islands News Online and its parent company.