Colin R. Kaepernick will sign for NFL team 'within next 10 days'
SAN FRANCISCO, California, USA- Colin R. Kaepernick's lawyer Mark Geragos says he expects the former San Francisco 49ers quarterback to be signed "within 10 days".
Kaepernick, 29, has been without a team since he opted out of his contract with the 49ers in March.
Last month he filed a grievance against NFL team owners he believes are conspiring not to hire him because of his protests against racial injustice.
"I think the NFL has to come to their senses," Geragos said.
"They realise every day that goes by just proves the collusion case even more. I think within the next 10 days somebody will sign him."
Kaepernick first protested by sitting during the national anthem in August 2016, before opting to kneel instead.
Other players followed suit, and criticism from President Donald Trump this September saw the protests spread.
Speaking on the Adam Corolla Show, Geragos added: "It's not a hard matter to solve.
"There are at least seven teams that I can pick that probably should sign Kaepernick to a two-year deal and then they will make the collusion case go away."
Golden State Warriors head coach Steve Kerr has been outspokenover President Donald Trump's criticism of NFL players.
In September, the President also said the Golden State Warriors were no longer invited to the White House to celebrate their NBA title success after star player Steph Curry said he did not want to attend.
The point guard, a two-time winner of the NBA's Most Valuable Player award, said the team could "inspire some change" by refusing to visit the home of the president.
But now Kerr has also criticised the NFL for "blackballing" quarterback Kaepernick.
Speaking on the Pod Save America podcast, Kerr said: "He is being blackballed, that's a no-brainer.
"All you have to do is read the transactions every day, when you see the quarterbacks who are being hired. He's way better than any of them.
"But the NFL has a different fanbase than the NBA. The NBA is more urban, the NFL is more conservative.
"I think a lot of NFL fans are truly angry at Kaepernick, and I think owners are worried what it's going to do to business." (BBC SPORT)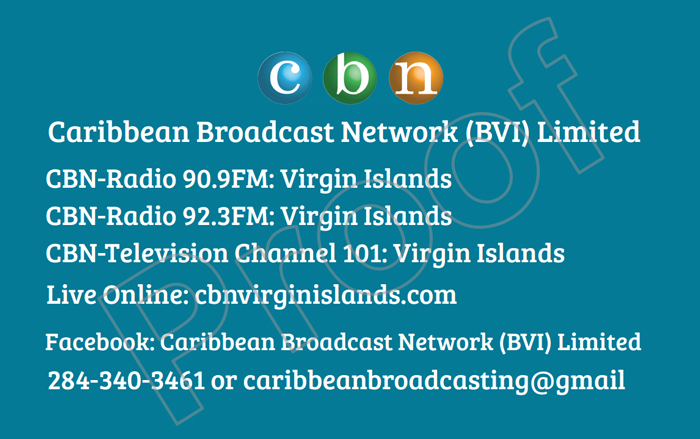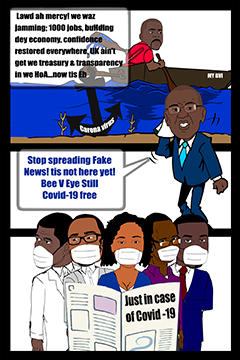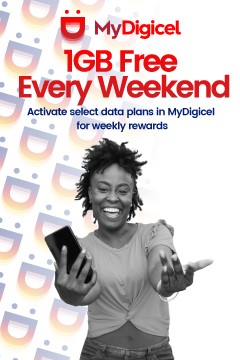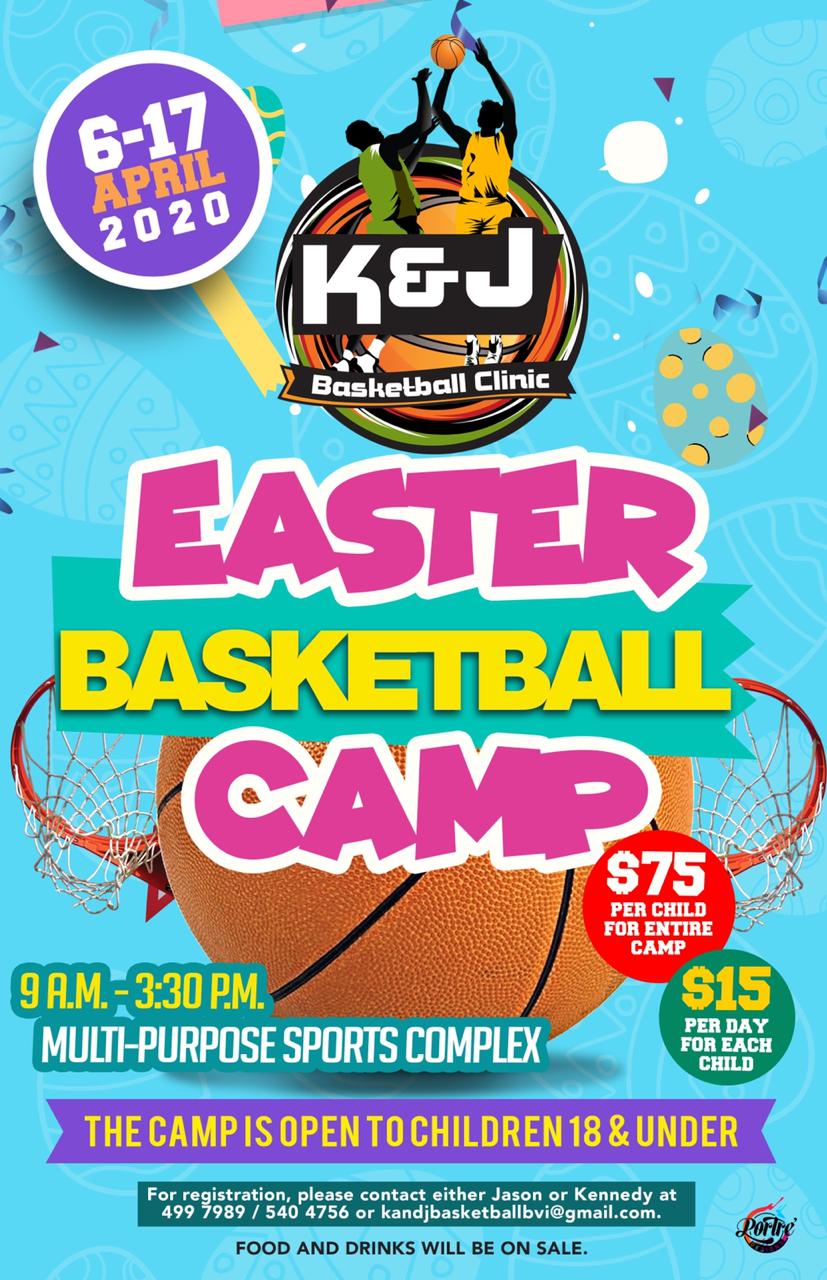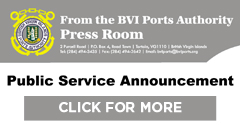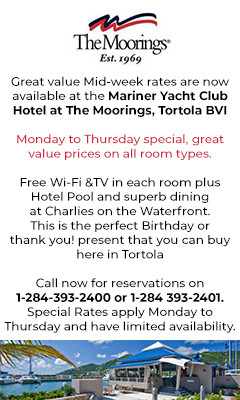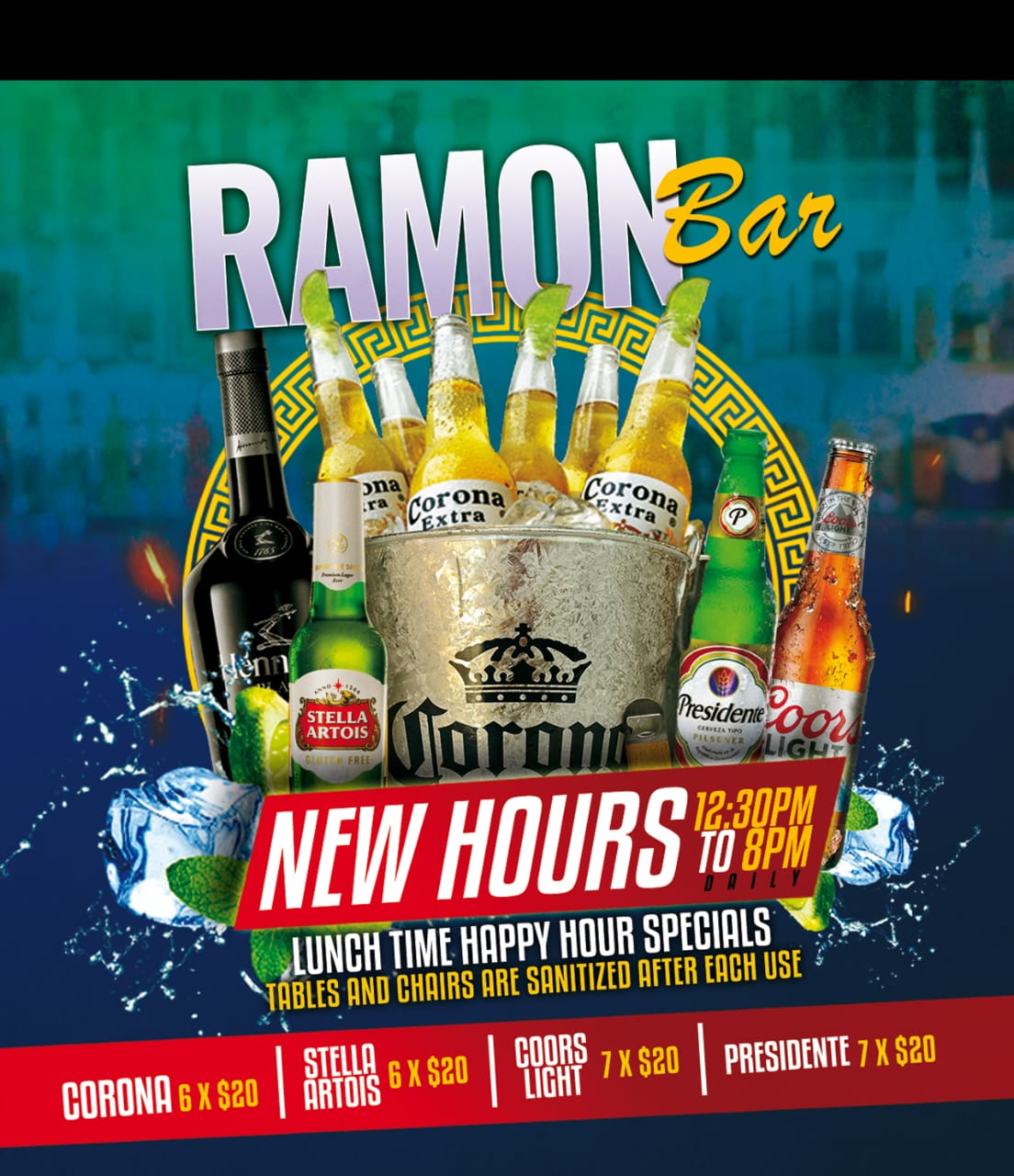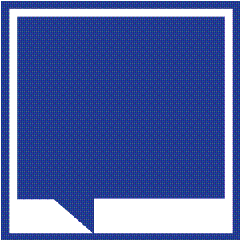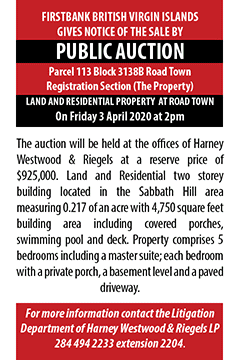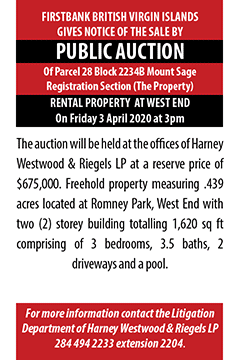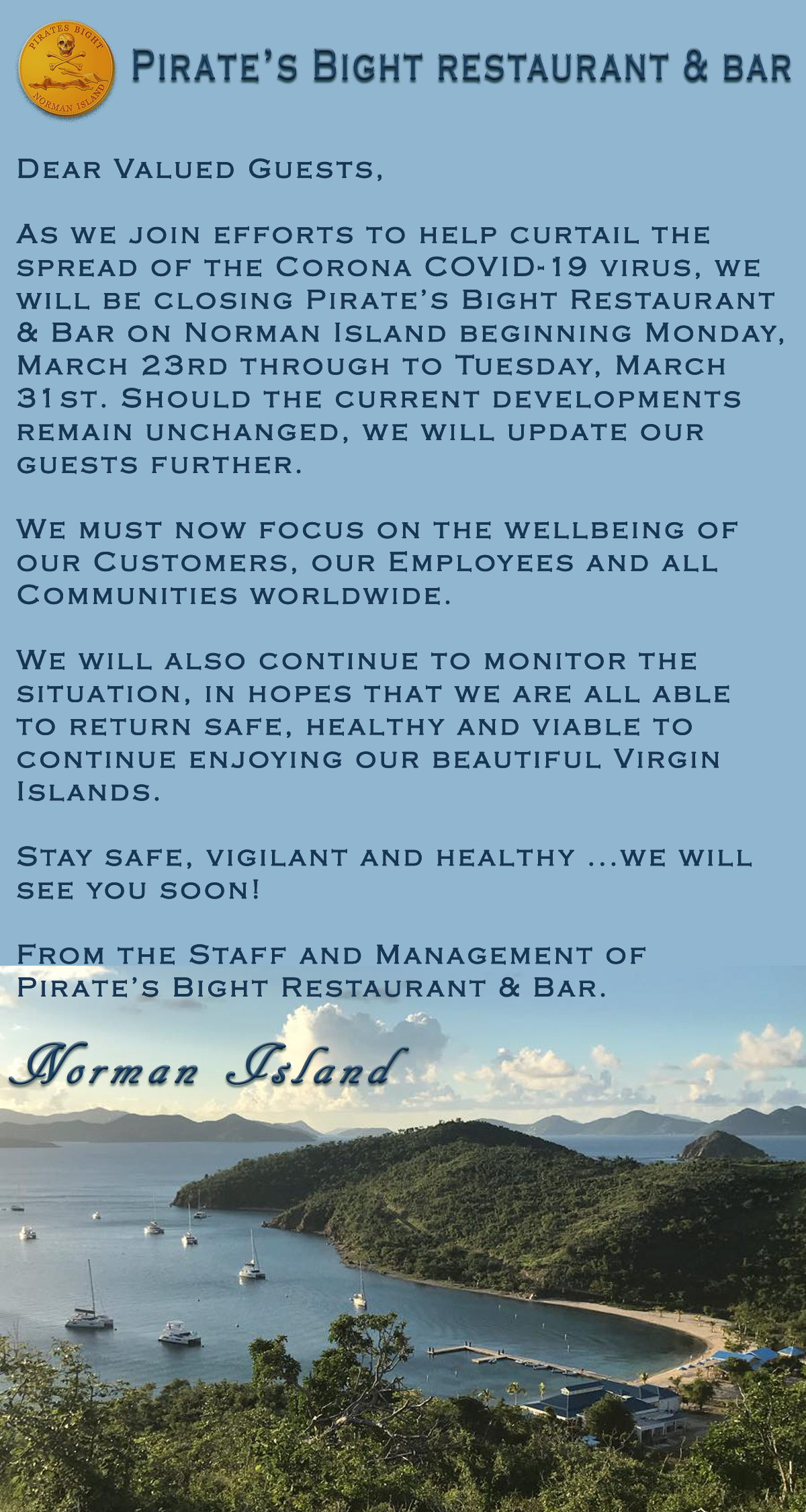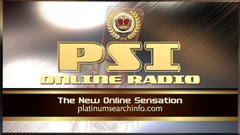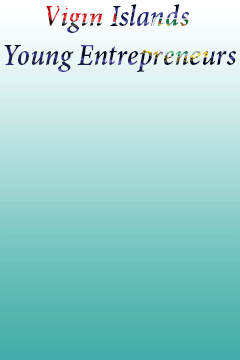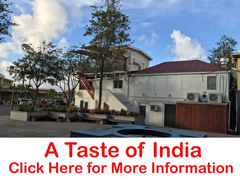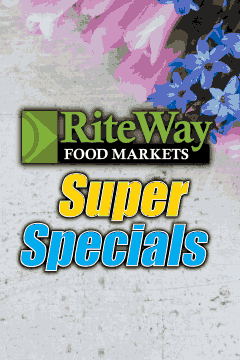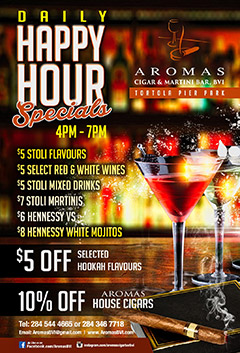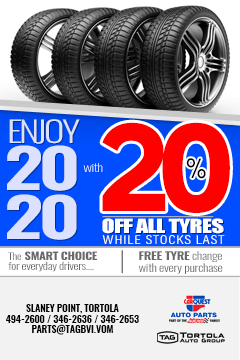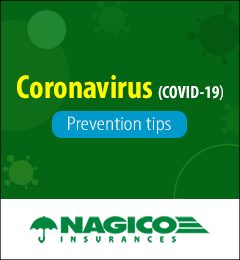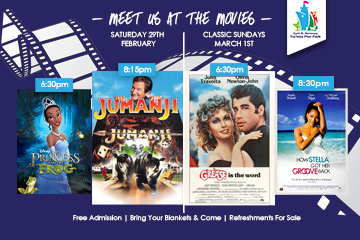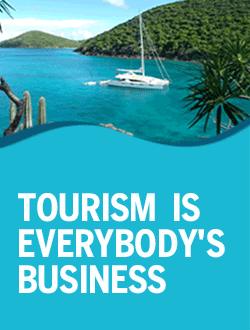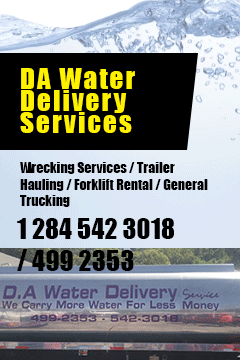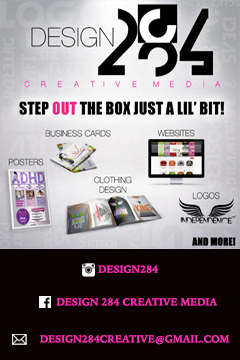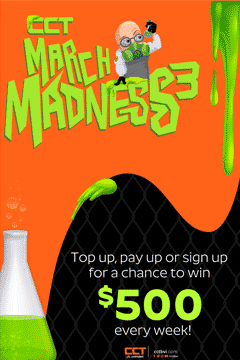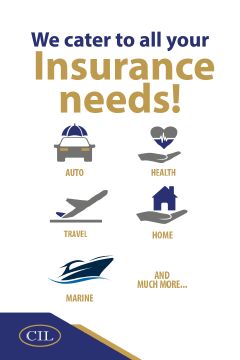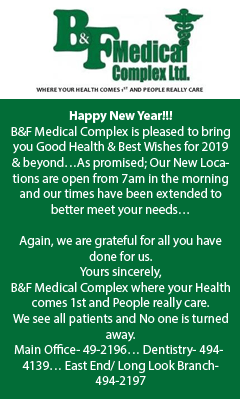 Disclaimer: All comments posted on Virgin Islands News Online (VINO) are the sole views and opinions of the commentators and or bloggers and do not in anyway represent the views and opinions of the Board of Directors, Management and Staff of Virgin Islands News Online and its parent company.