Clinton, Mapp & Bloomberg announce solar projects in USVI
VI CONSORTIUM

ST, THOMAS, USVI — Former President Bill William J. Clinton along with Governor Kenneth E. Mapp, Bloomberg Co-Founder Tom Secunda and officials from the Expedia Group, announced three solar projects in the US Virgin Islands (USVI) aimed at leading the territory down a path of energy sustainability.
During a press conference held at the Family Resource Center on St. Thomas today, August 12, 2018, the leaders announced the solarization of three sites in the USVI: The Family Resource Center, and two of the three schools on St. John — St  John Christian Academy and the Gifft Hill School.
Clinton Foundation
The solar panels, batteries, and installation are being funded by Expedia Group as a commitment of the Clinton Global Initiative (CGI) Action Network on Post-Disaster Recovery, in partnership with Tom Secunda and Bloomberg Philanthropies, Construction for Change, and the Sextant Foundation.
"As the world's travel platform, Expedia Group embraces our responsibility to help strengthen communities, particularly in destinations that have faced disasters," Expedia said in a statement issued to The Consortium Friday.
"Our work with the Clinton Foundation and Bloomberg Philanthropies reinforces our commitment to the Caribbean, the picturesque collection of islands and communities that have beckoned travelers for generations. This public-private alliance will help install solar panels for schools and healthcare centers on islands throughout the Caribbean, creating critical hubs for education and medicine – two of the most fundamental of human needs – that can remain operational even during future catastrophes."
The 2017 hurricanes caused massive damage to the U.S. Virgin Islands, resulting in St. John losing 100 percent of its power for more than 100 days in some areas and causing an estimated $10.8 billion in total damage to the U.S. Virgin Islands. Given the catastrophic damage and power loss, many facilities across the islands – including all three schools on St. John, and several critical community facilities such as the Family Resource Center on St. Thomas – were forced to temporarily close.
High Priorities
The three sites being solarized were identified as high priorities by local partners.
Once installed, the solar systems will provide the sites with reliable, sustainable sources of clean energy, and in the event of another hurricane or natural disaster, will help keep them open as a result of having lights, refrigeration, and power for phones and other communication tools, the Clinton Foundation said in a release issued Friday.
Family Resource Center Executive Director Vivian St. Juste, told The Consortium that while she was not sure when the installation would happen, the solar panels will serve as a major money saver for the nonprofit organization. "My electric bills are $1300 a month, sometimes $1,900 a month — it's a large facility," she said.
Governor Kenneth Mapp spoke of the high cost that Virgin Islanders pay for electricity. And he said over 50 percent of WAPA's operating expenses come from buying fuel. However, the governor announced that his administration would work to fix the issue. "Thanks to our federal partners, the Bloomberg Foundation and the Clinton Global Initiative, we're going to change this," Mr. Mapp said. He said the government is investing "in a major way" in solar and wind energy, and that his administration has been working to make it easier for residents and businesses to use more renewable energy to save money and protect the environment.
Capacity
But Mr. Mapp acknowledged that the process would take time, as there are current policies in place that prevent the smooth sailing of the idea. For instance, WAPA's net metering program has long reached its cap of 10 megawatts, making it impossible for someone who wants to install solar panels or wind turbines at their home, to do so without getting kicked off WAPA's power grid.
Mr. Mapp had an explanation for the problem, and said new generation systems coming into the territory, including three recently on St. Thomas, would eventually facilitate the restart of the net metering program. "You have to cap the net metering because what happens is if you keep it open, you have people putting power in the grid, and then you have the generators producing power that WAPA can't sell. So they're paying on both sides," Mr. Mapp said, revealing that some of the power generation units being used at WAPA boast a capacity of 40 megawatts. But, the governor added, with WAPA purchasing new, 7 megawatt power generation units, "you then can expand the net metering program because you can shutdown generation. Right now with the old generating plants you can't do that, you have to cap it."
Today's visit concluded this week's stops in Miami and the Caribbean by Mr. Clinton to promote sustainability and resiliency in the region, according to the foundation. On Tuesday, he hosted the second formal meeting of the CGI Action Network on Post-Disaster Recovery, announcing new projects helping islands recover from last year's hurricane season and prepare for this year's storms. On Thursday, President Clinton officially opened a 3MW solar farm on St. Lucia that the Clinton Climate Initiative helped to facilitate.
Clear Pathway
"The strength and determination of the people of the U.S. Virgin Islands is inspiring, as they came together after not just one, but two devastating hurricanes last year," Mr. Clinton. "As they know all too well, some of the most significant damage from the hurricanes was due to loss of power, which shut down key facilities like schools and community centers, led to reductions in health care services, and left communities with few safe havens for refuge. These critical sites will now be more prepared to handle the aftermath of future storms, while making their long-term power sources more resilient, more sustainable, and lower cost."
"The U.S. Virgin Islands are demonstrating a clear pathway to rebuilding energy systems in a cleaner and stronger way after natural disasters and, together with the Clinton Foundation and Expedia, we are proud to help accelerate the recovery with innovative solutions," said Bloomberg's Tom Secunda. "The use of solar energy in particular offers an incredible opportunity to accelerate the region's transition to renewable energy and is a blue print for actions needed not just in the USVI, but throughout the Caribbean."
Clean Energy
"On behalf of the people of the Virgin Islands, I would like to thank Expedia for this important donation and, of course, President Clinton and the Clinton Global Initiative and Tom Secunda and the Bloomberg Foundation for their unwavering commitment to the Territory and the region," said Governor Mapp. "Solarization projects such as these make our community more resilient and I will do all I can to continue to support efforts to bring sustainable, affordable and clean energy to our communities. Today's announcements represent a larger goal and vision to build a stronger and smarter Virgin Islands. I look forward to these projects being completed and working with the team to identify a site on St. Croix."
Expedia Group made this commitment through the CGI Action Network on Post-Disaster Recovery, which brings together leaders from business, government, and civil society to implement solutions to help Caribbean islands still recovering from last year's hurricane season. This is Expedia Group's second solar commitment through CGI; it had previously announced its support of solarizing six schools in Dominica.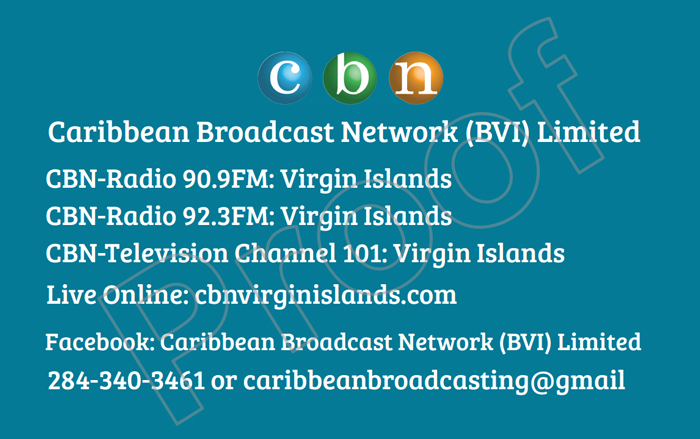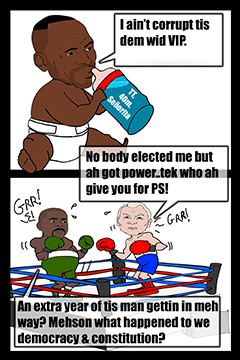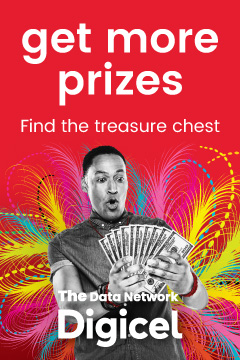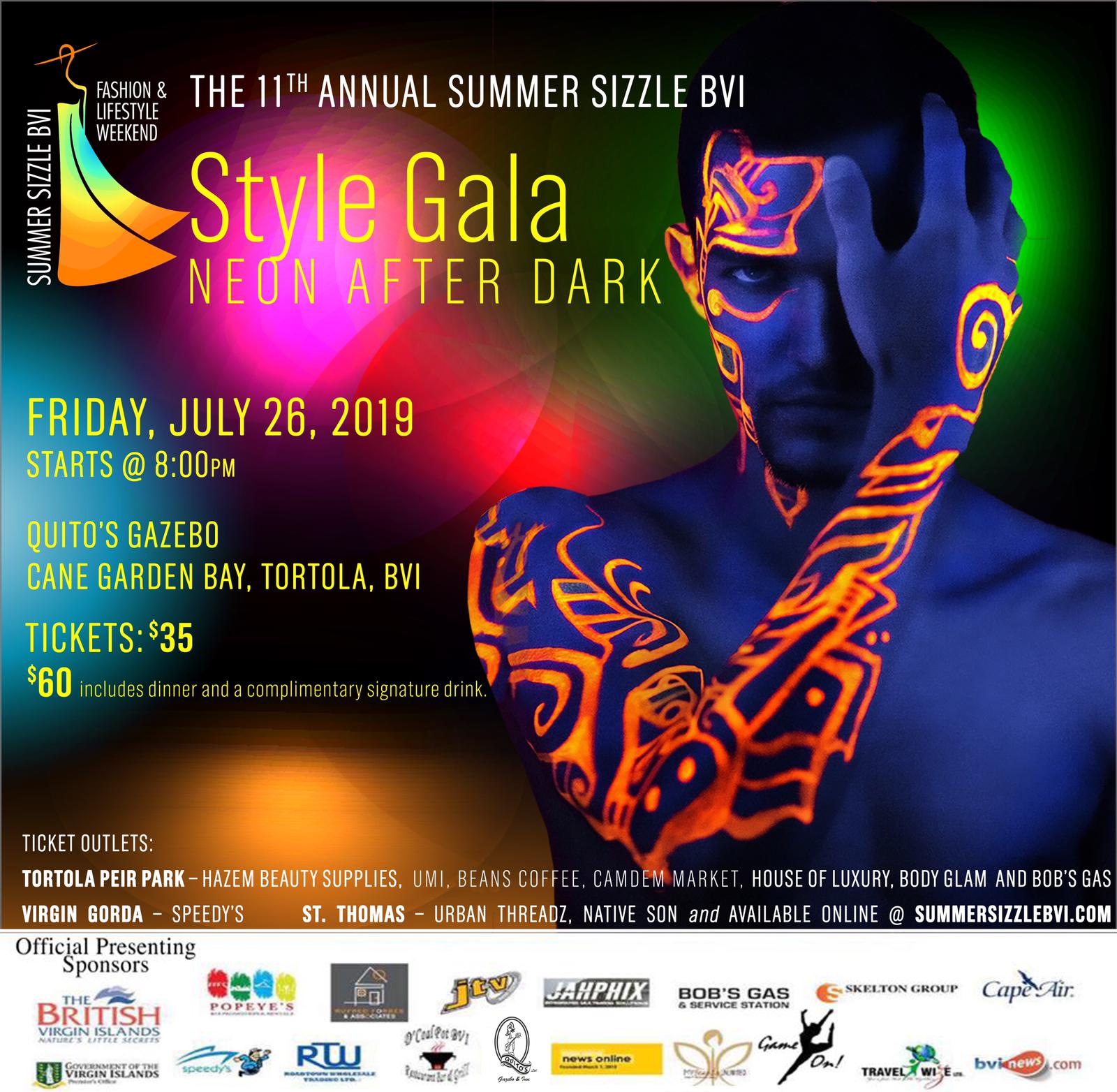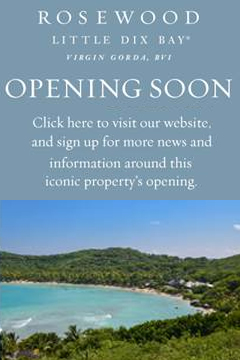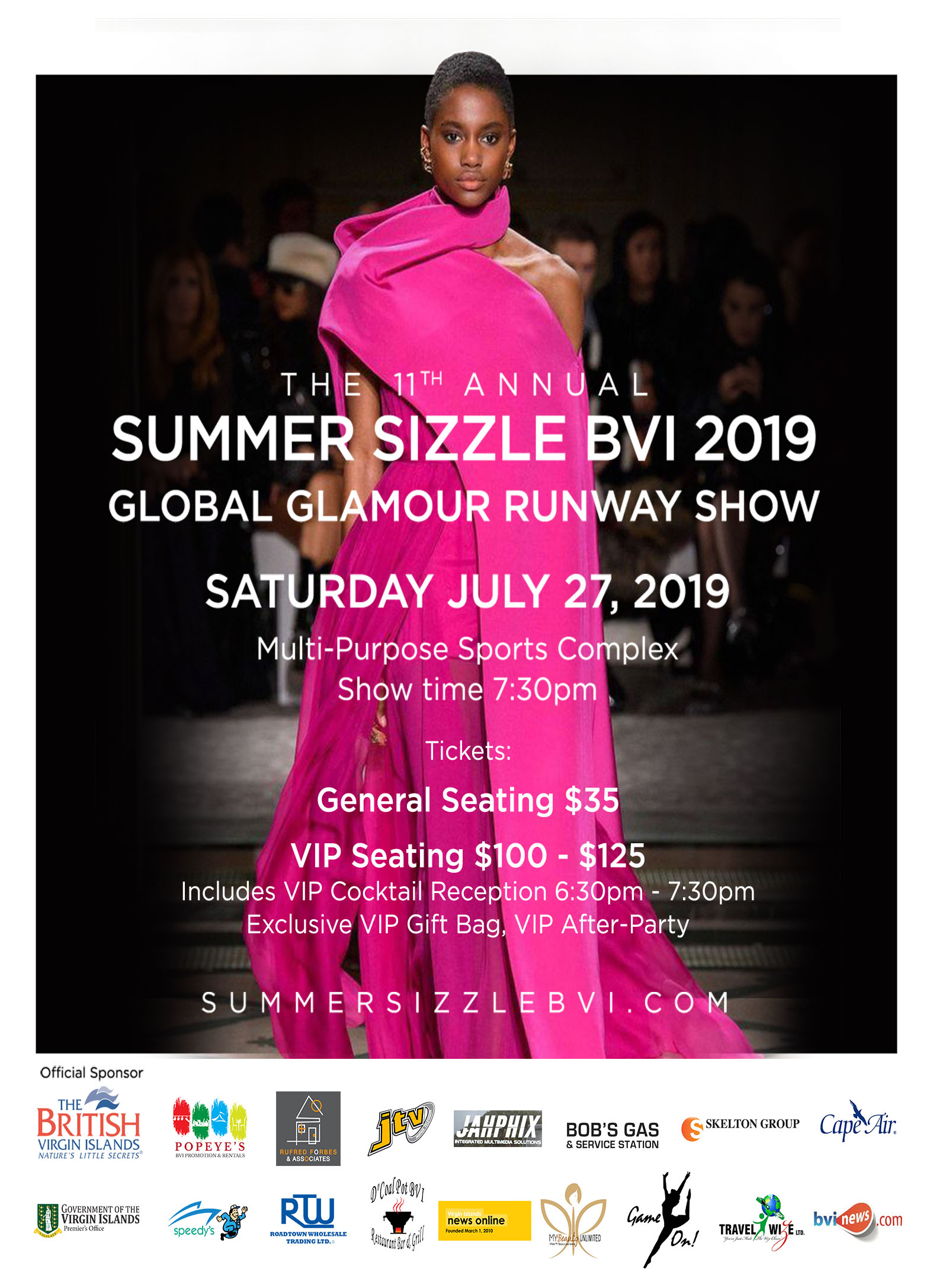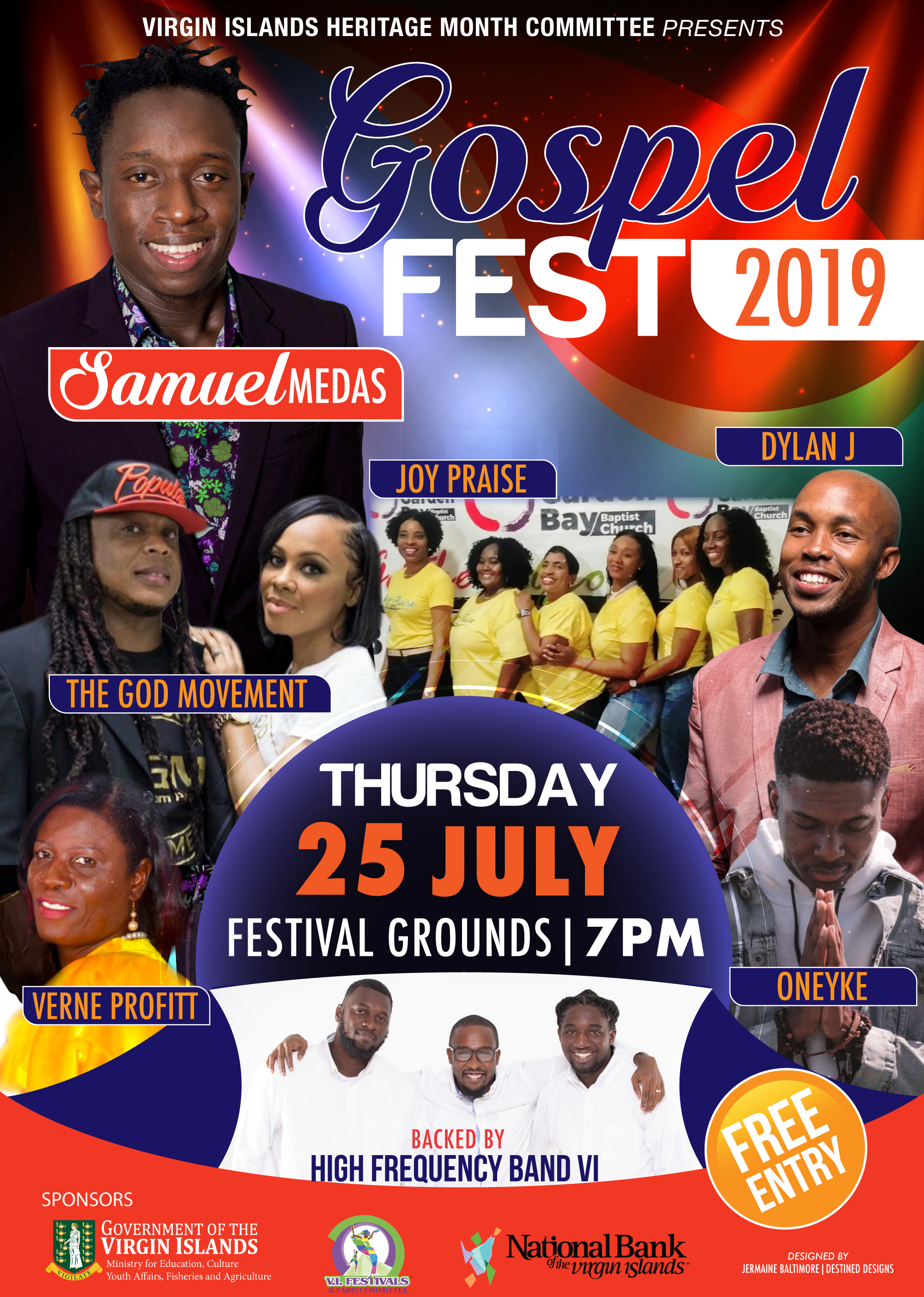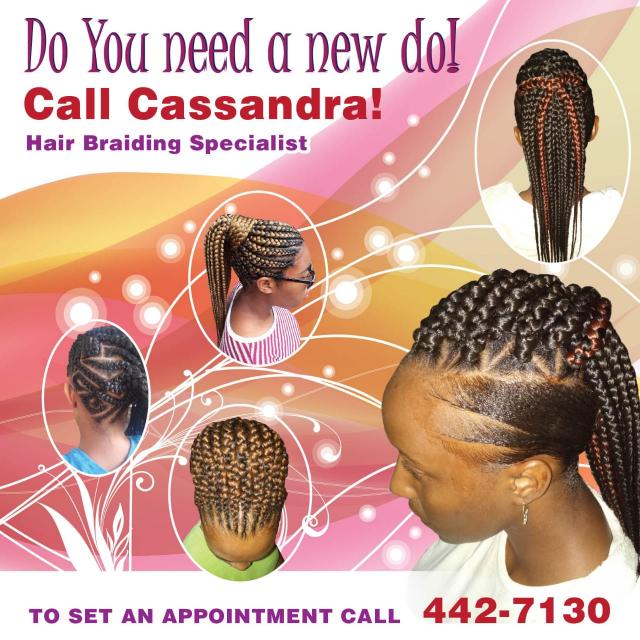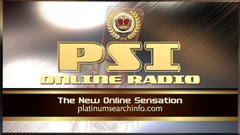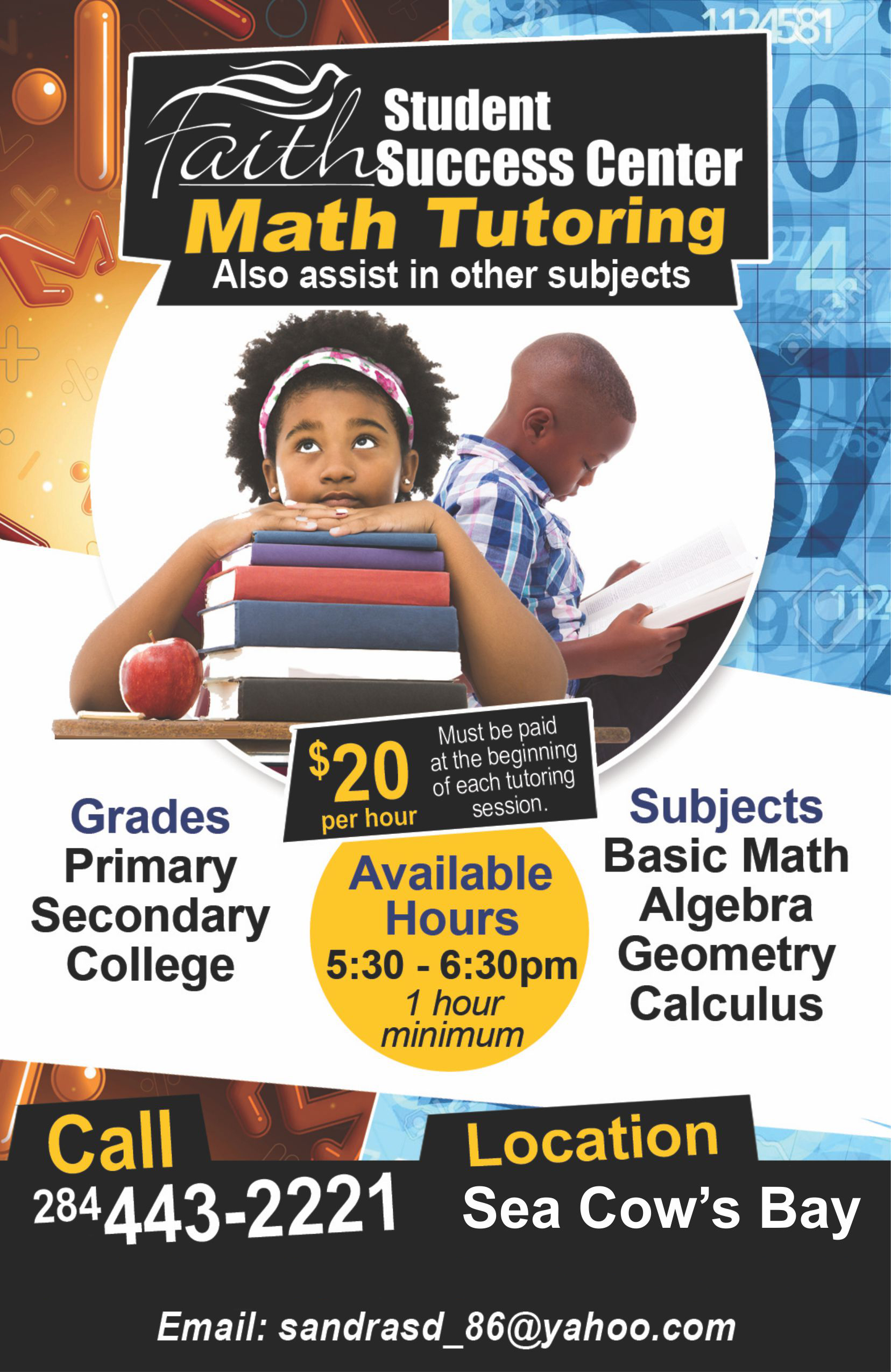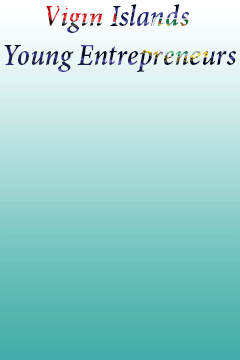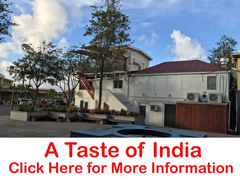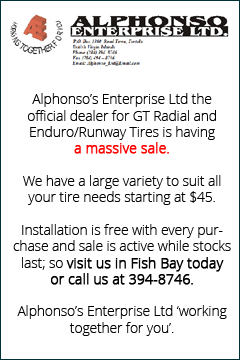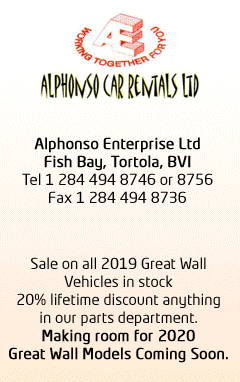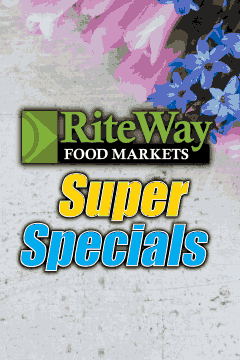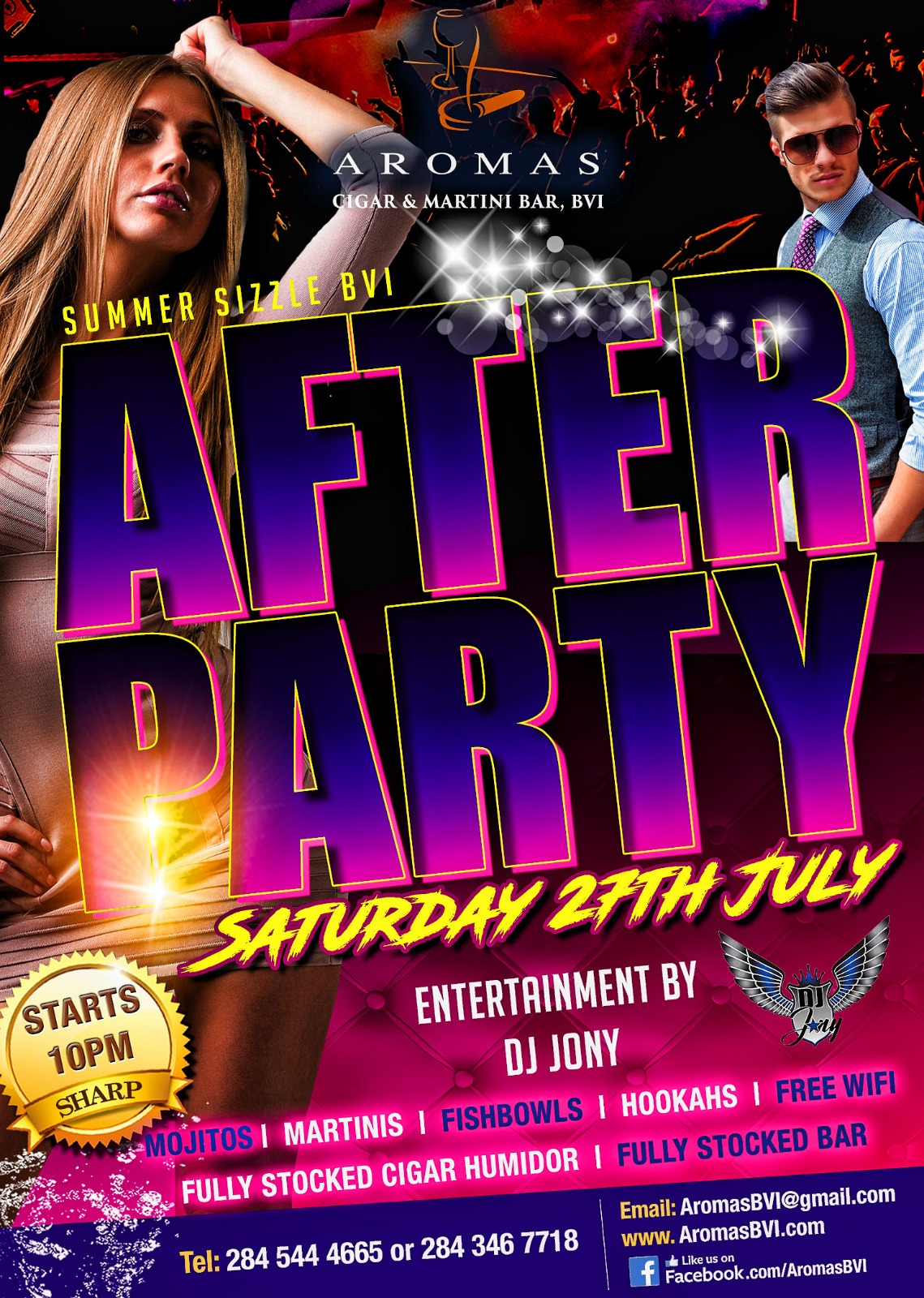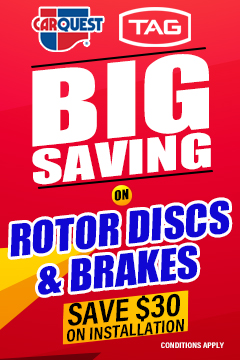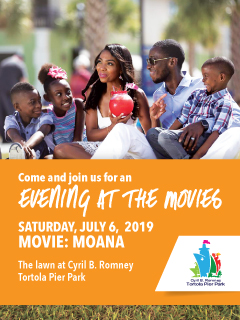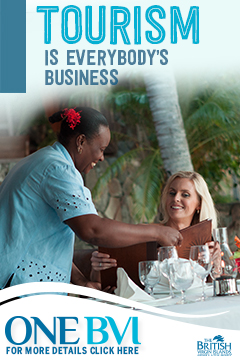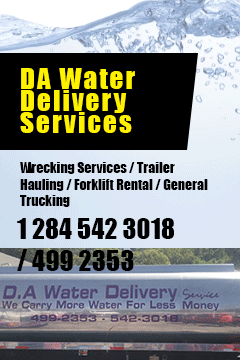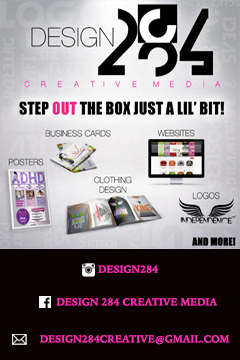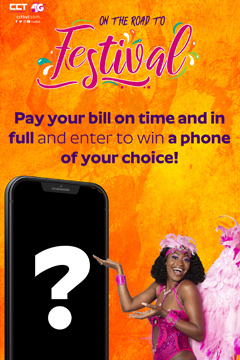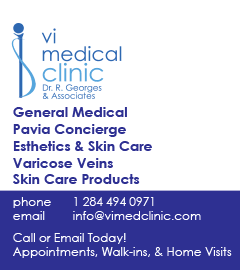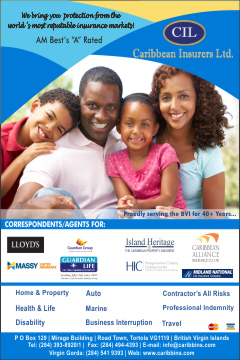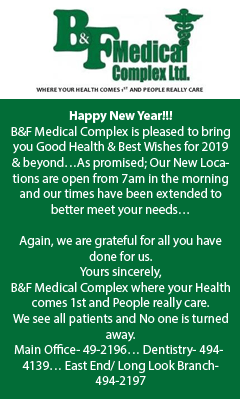 Disclaimer: All comments posted on Virgin Islands News Online (VINO) are the sole views and opinions of the commentators and or bloggers and do not in anyway represent the views and opinions of the Board of Directors, Management and Staff of Virgin Islands News Online and its parent company.