Cline blames poor tax structure for VI health bind
- says government; 'crazy' media partly responsible for healthcare confusion
ROAD TOWN, Tortola, VI – Chairman of the BVI Health Services Authority (BVIHSA), John I. Cline, has laid blame for the Territory's healthcare situation squarely at the foot of its poor tax structure.
"Social healthcare right now, as we know it, is not sustainable. We cannot continue to look to the government to fund healthcare at such alarming costs and not be exposed to financial difficulties as we are really right now and in the future," Cline stated.
The Chairman made the comments while a guest on the 'Speak Your Mind' show aired on May 4, 2013.
He suggested it was important that whichever government was in, recognise what is happening and put the necessary things in place to fix healthcare.
According to Cline, the current National Democratic Party (NDP) government is pouring in excess of $20M into the healthcare system and even this does not properly fund healthcare to the point where it can be said that quality healthcare is being delivered.
One of the problems the Health Authority Chairman said he observed, was that governments allowed the media to shape the healthcare discussion instead of vice versa. "Instead, these piecemeal things get out, the media house[s], they get a hold of it and then they just have a field day… they are so irresponsible, some of them, it's crazy."
Host for the evening, Julio 'Sam' Henry, quickly interjected with a disclaimer to say that this was not the view of Speak Your Mind; "We think the media has a right to their own interpretation," he stated.
Henry said he witnessed that on occasion, persons representing the government's position, did not appear to have the necessary information themselves. "The media now, might put a spin on that," he added.
Chairman Cline urged that the media act responsibly in getting information out to the population in a way that makes sense. "If you have questions," he said, "come back and ask the questions and have the proper discussion instead of making it look like we're trying to pull wool over somebody's eyes. That's not what the issue here is."
In an attempt to explain what healthcare is and what the government's proposed National Health Insurance programme was trying to fix, Cline said, "…we're trying to fix, in the BVI, healthcare delivery that is a quality healthcare that gives our people access at a sustainable cost."
Describing healthcare as a human right, Cline said, "It is a widely accepted principle that every person living in their country is entitled to good healthcare, whether they have money or not." He also said first class or quality care is also of great importance to the people of any country.
VI tax base too small
"Our people here, we pay income tax and that's about it, other than the import duty we pay," Cline stated, "If we want to build a great society with good infrastructure, good roads [and] good healthcare, we're going to have to pay more; we're going to have to pay more in taxes."
The Health Authority Chairman said each time any government attempted to impose increased taxes in the past, they were punished and kicked out of office. "While we glory in the American society and all the good things that are happening there, it costs. It costs the people one way or another to develop and build great infrastructure and deliver services that we seek."
Cline said Virgin Islanders who sought care in the US at exorbitant costs and refused to pay for the same thing here were helping to build someone else's infrastructure, society and community. "When we charge them a fraction of that… $2,000, $3,000, $4,000, then it's too expensive. You can't have it both ways," he said.
"If we want to build [the capacity] and the infrastructure, we have to contribute our fair share," the Chairman suggested.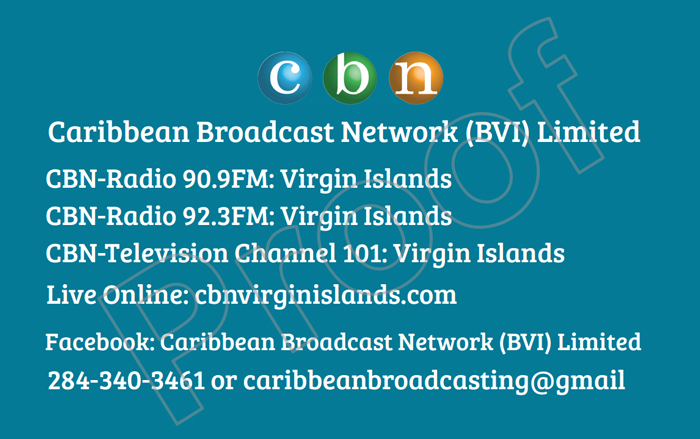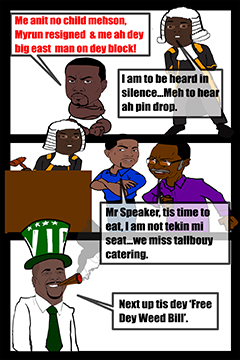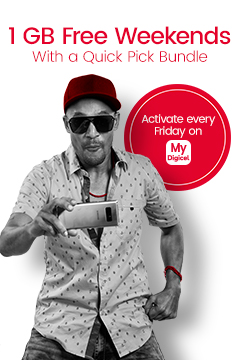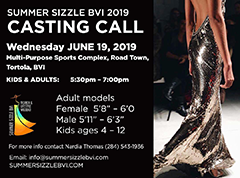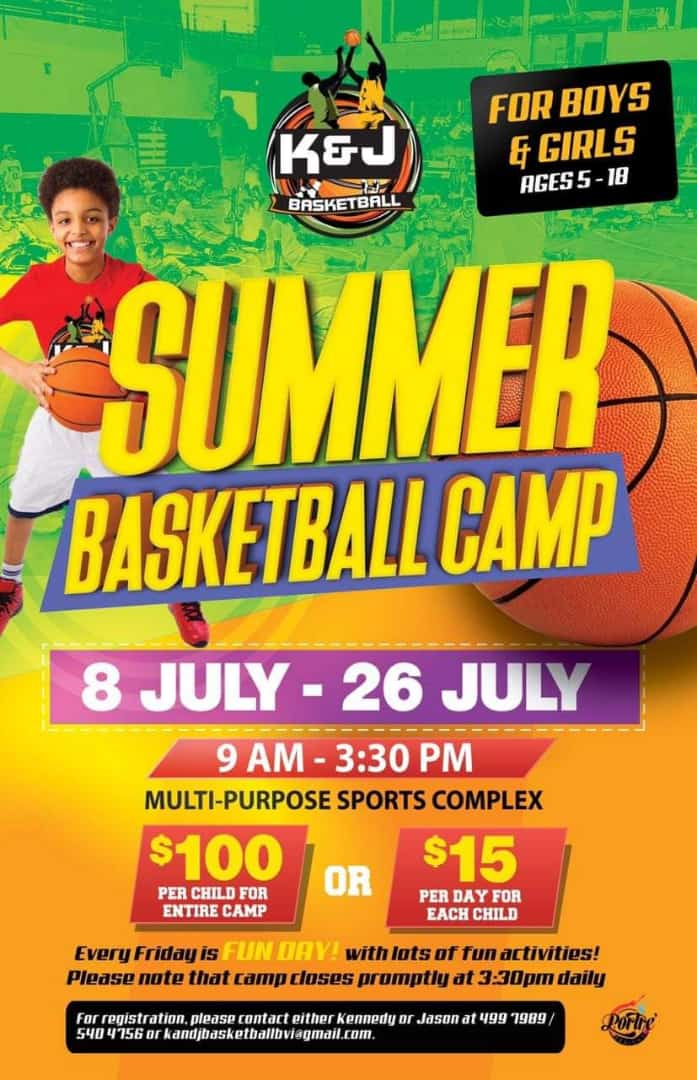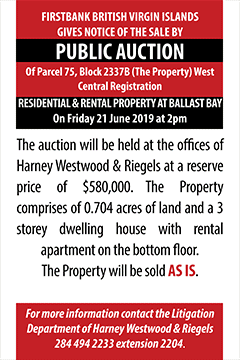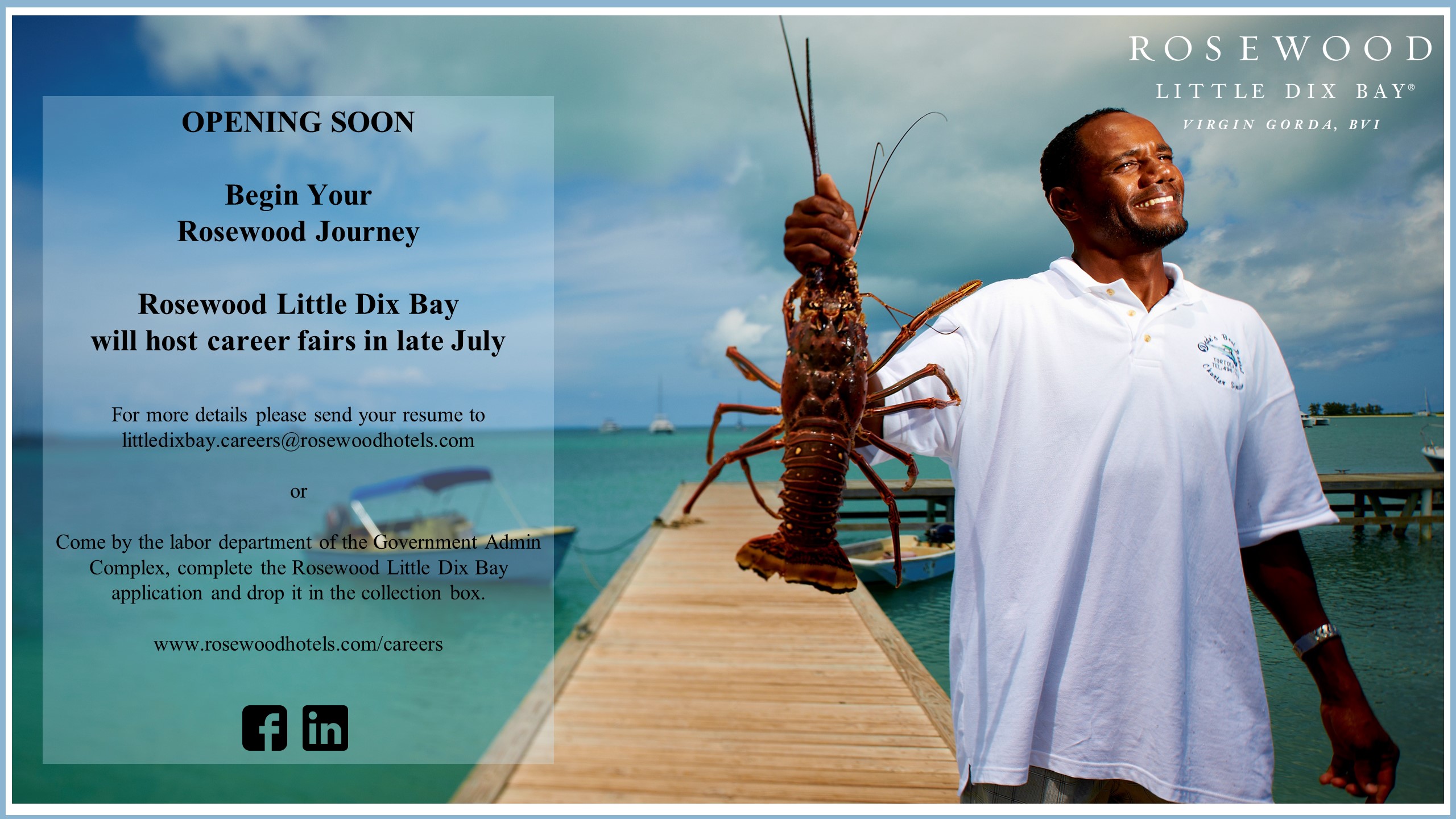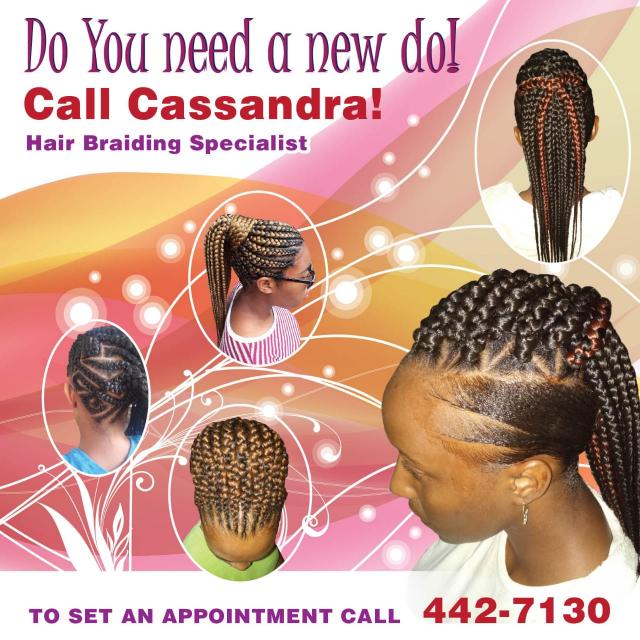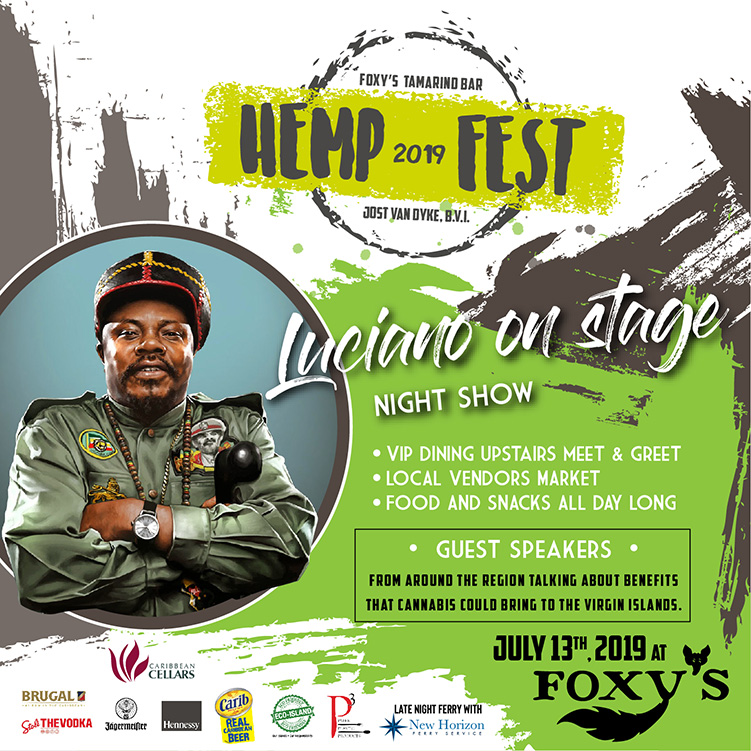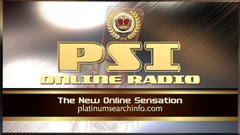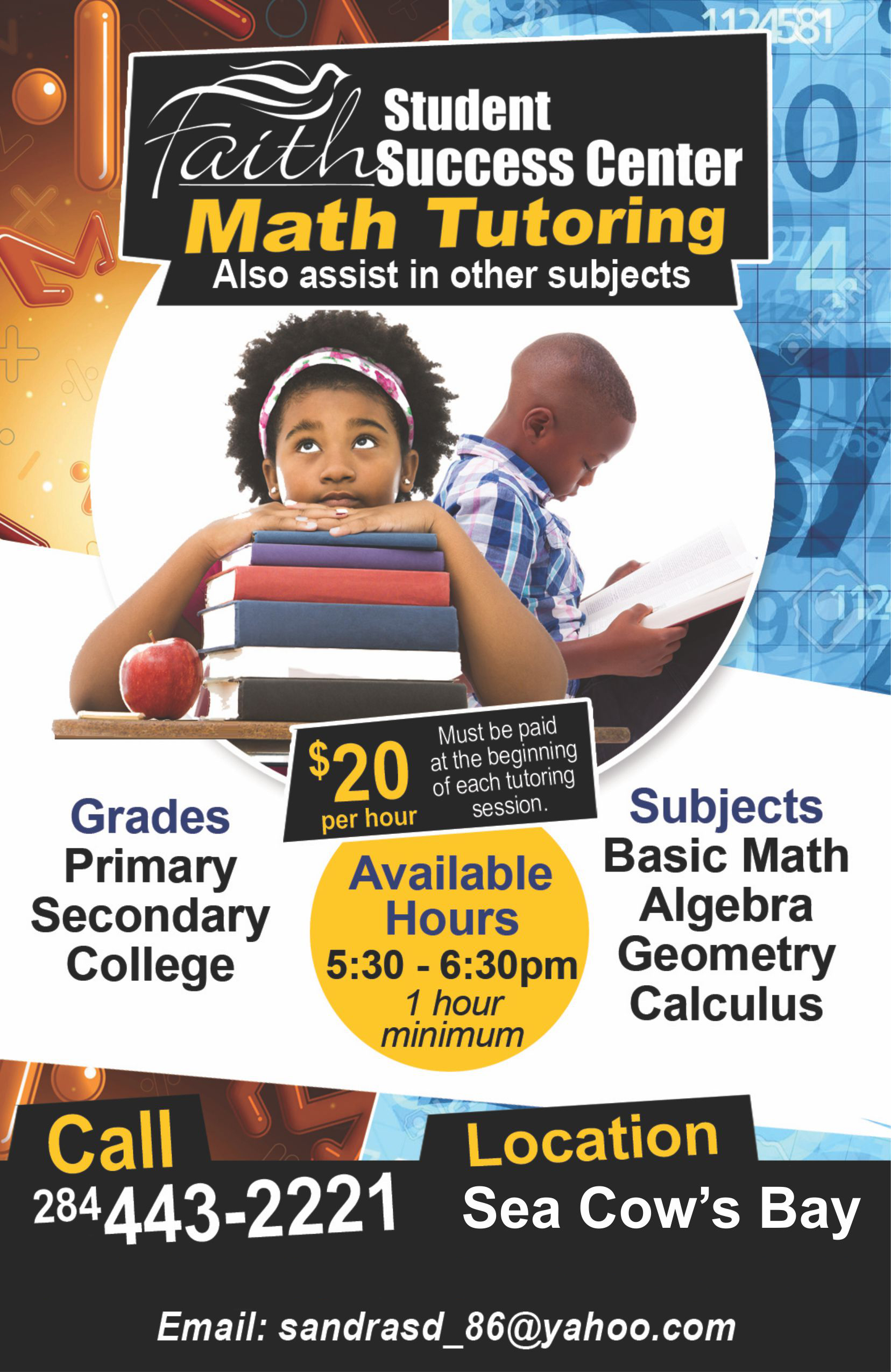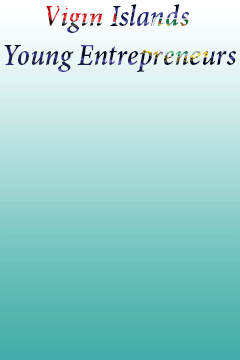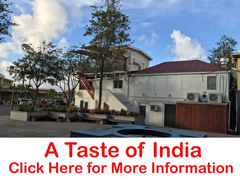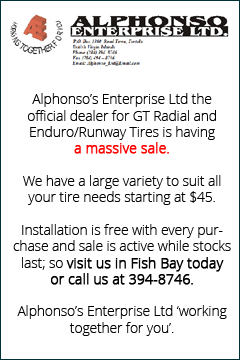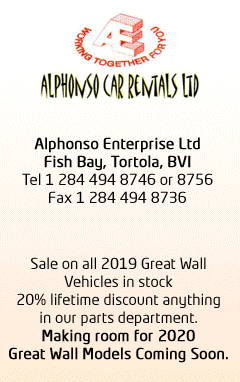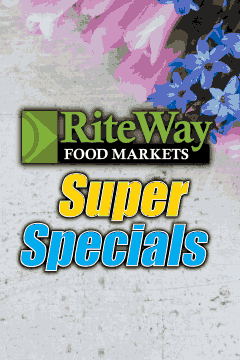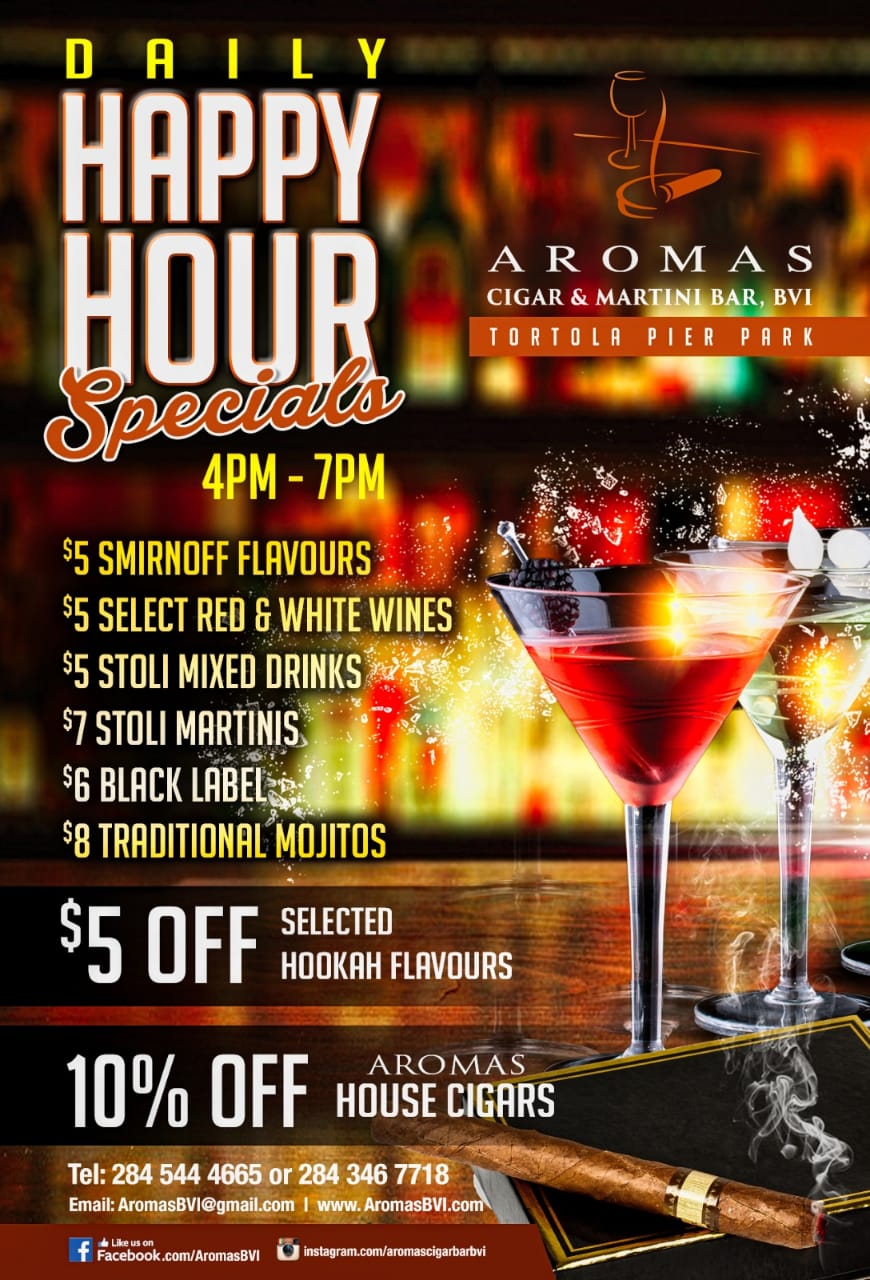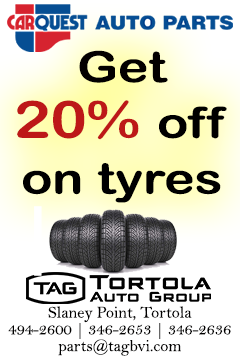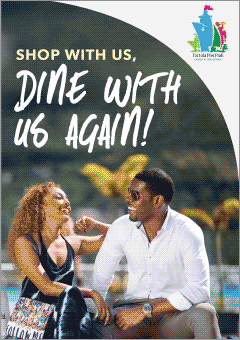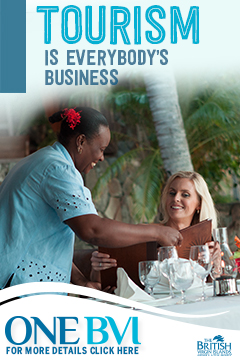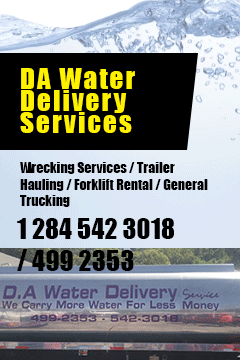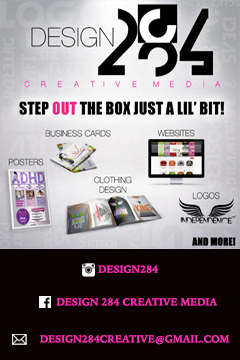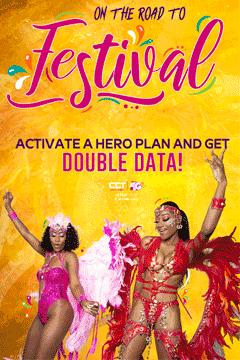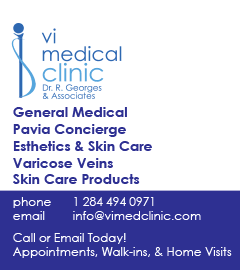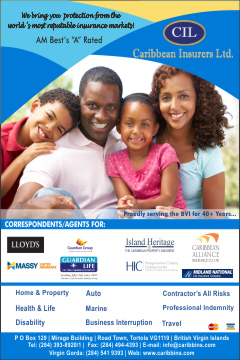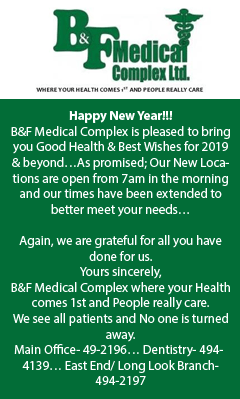 Disclaimer: All comments posted on Virgin Islands News Online (VINO) are the sole views and opinions of the commentators and or bloggers and do not in anyway represent the views and opinions of the Board of Directors, Management and Staff of Virgin Islands News Online and its parent company.