Thomas C. Famous

There are those who deny Climate Change is real. So, let's take a slight walk down memory lane.
Hurricane Fabian 2003
Hurricane Ivan 2004
Hurricane Katrina 2005
Hurricane Sandy 2012
Hurricane Fay 2014
Hurricane Gonzolo 2014
Hurricane Nicole 2016
Hurricane Harvey 2017
Hurricane Irma 2017
Hurricane Maria 2017
Hurricane Dorian 2019
Hurricane Humberto 2019
Hurricane Imelda 2019
Hurricane Jerry 2019
Over ten major hurricanes over the last 16 years. Over ten clear indications that climate change is real.
We all know the drill, once the regular websites such as weather channel, CNN and our own Weather.bm show the all too familiar symbols of an imminent hit, direct or otherwise.
Groceries stores get swamped with customers buying foods to go into fridges, that later on won't have power.
Hardware stores have an unlimited supply of batteries, flashlights, lanterns and generators at undiscounted prices.
Social media becomes the go to place, surpassing the official Governmental Emergency agencies for hurricane dos and don'ts.
During the hurricane, we lose power. Some lose their social media reach.
At the same time; however, we regain, albeit temporarily, our senses of; mortality, humanity and family.
We actually make sure everyone is accounted for. We sit down together and ensure our loved ones are ok.
When then proceed to tell, often exaggerated, survival stories of hurricanes past.
Post hurricane, we venture outside of our safe spaces and go check on neighbours. We then bring out machetes and chainsaws to help clear roads in our immediate areas.
Oh yes, of course, we take pictures of downed trees, damaged grooves and overturned items and send them out over social media.
Then, in the midst of hundreds of downed  power lines and snapped poles, we start to complain about how long it takes for the electricity to be restored.
This is what we do every hurricane.
The unfortunate reality is that we each have experienced this at least 5-7 times over the last 2 decades.
Let no one fool us, climate change is real.
The water temperatures of the Atlantic Ocean, Pacific Ocean, Caribbean Sea and the Gulf of Mexico, have become warmer and warmer each year.
This week alone there are at least 5 active Tropical Storms / Hurricanes in play, waiting to strike land.
What is the root cause of this you ask?
Industrialised countries, with their multitudes of vehicles, factories and other emissions are super heating the atmosphere on a daily basis.
The Amazon and other major rain forests have been on fire, heating up the air whilst starving the world of precious oxygen.
The net result is this rapid increase in category 3-5 plus hurricanes in our region.
As you read this, there is a high probability that Hurricane Jerry is now heading to the islands of Antigua, Barbuda, Montserrat, St Kitts, Nevis and Anegada.
According to all known and trusted weather models, Jerry will then turn north and head to Bermuda which is just recovering from Category 3 Hurricane Humberto.
It's a good thing we still have plenty of supplies left over from the last few Hurricanes. We will be needing it soon.
As seen with recent Hurricanes, the islands of the Caribbean, both large and small, must have a united front in both disaster preparedness and disaster relief.
We must be the first on the ground to assist each other in times of need. After all, we are our brothers and sisters keepers.
Climate Change is real.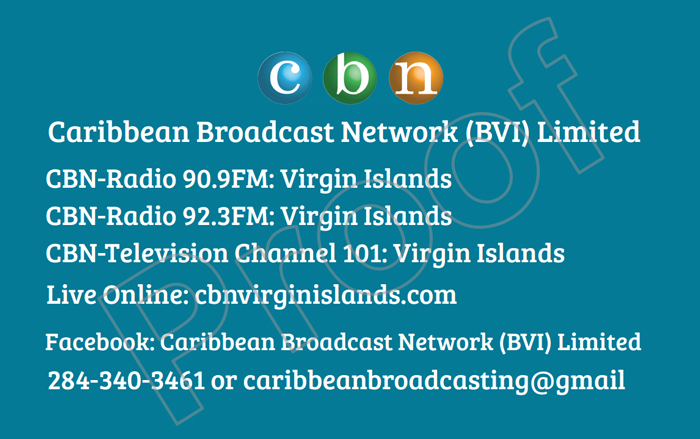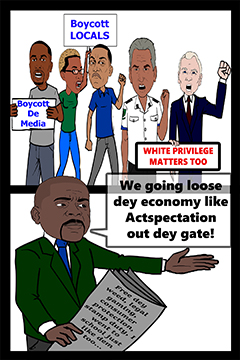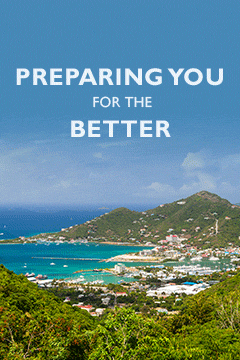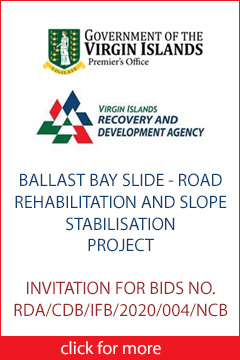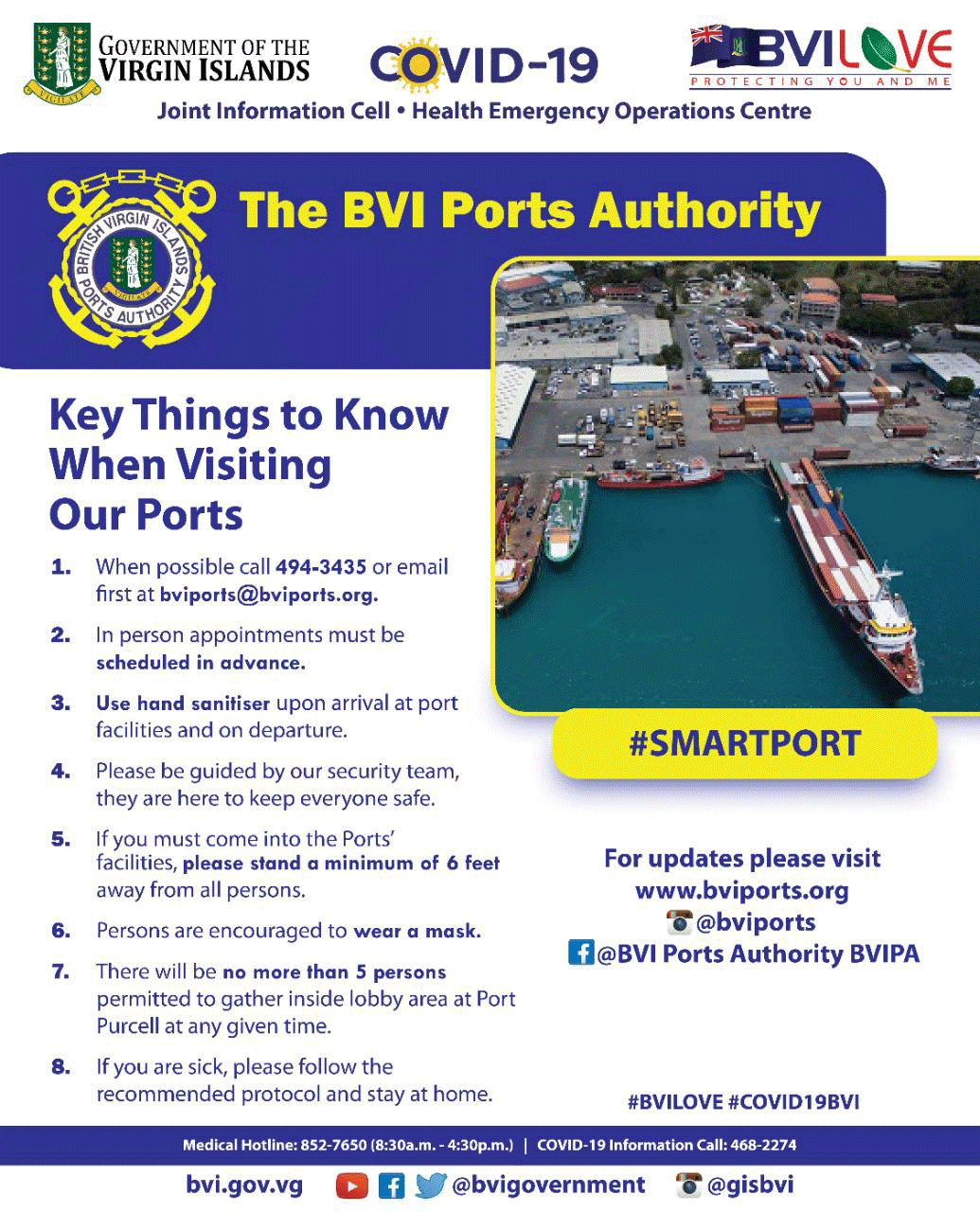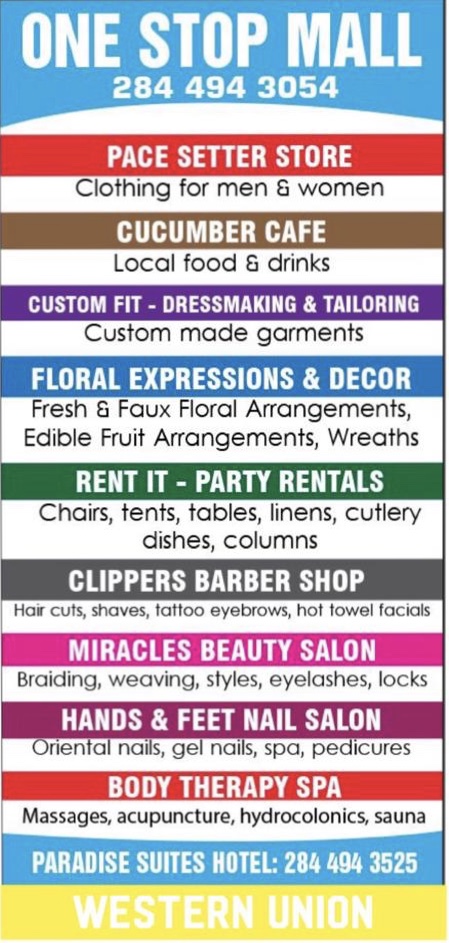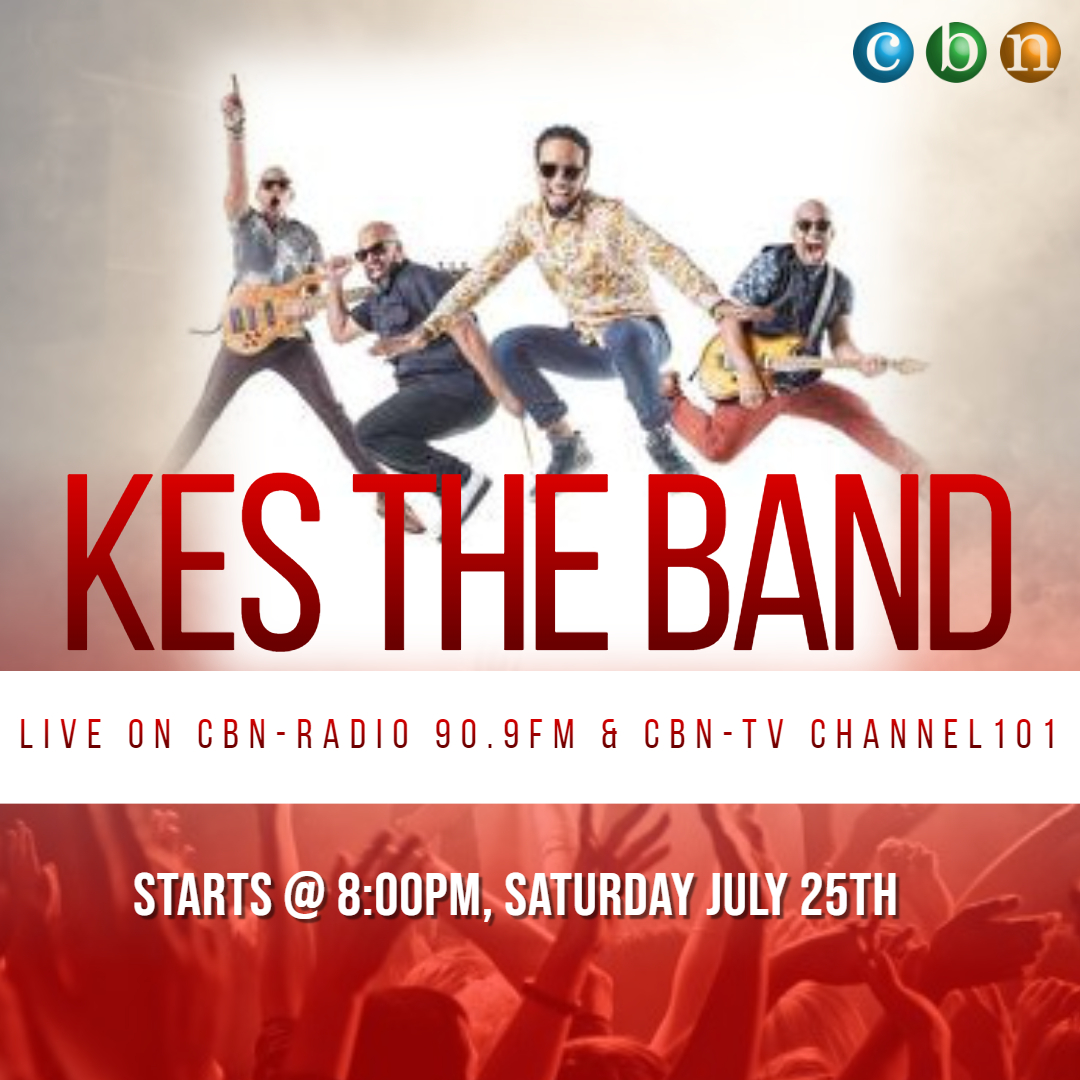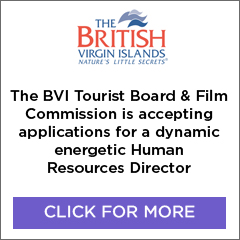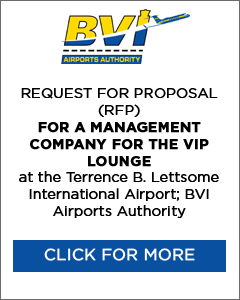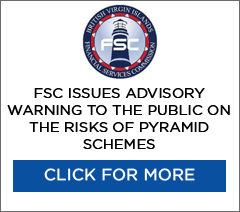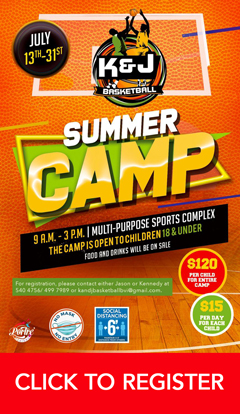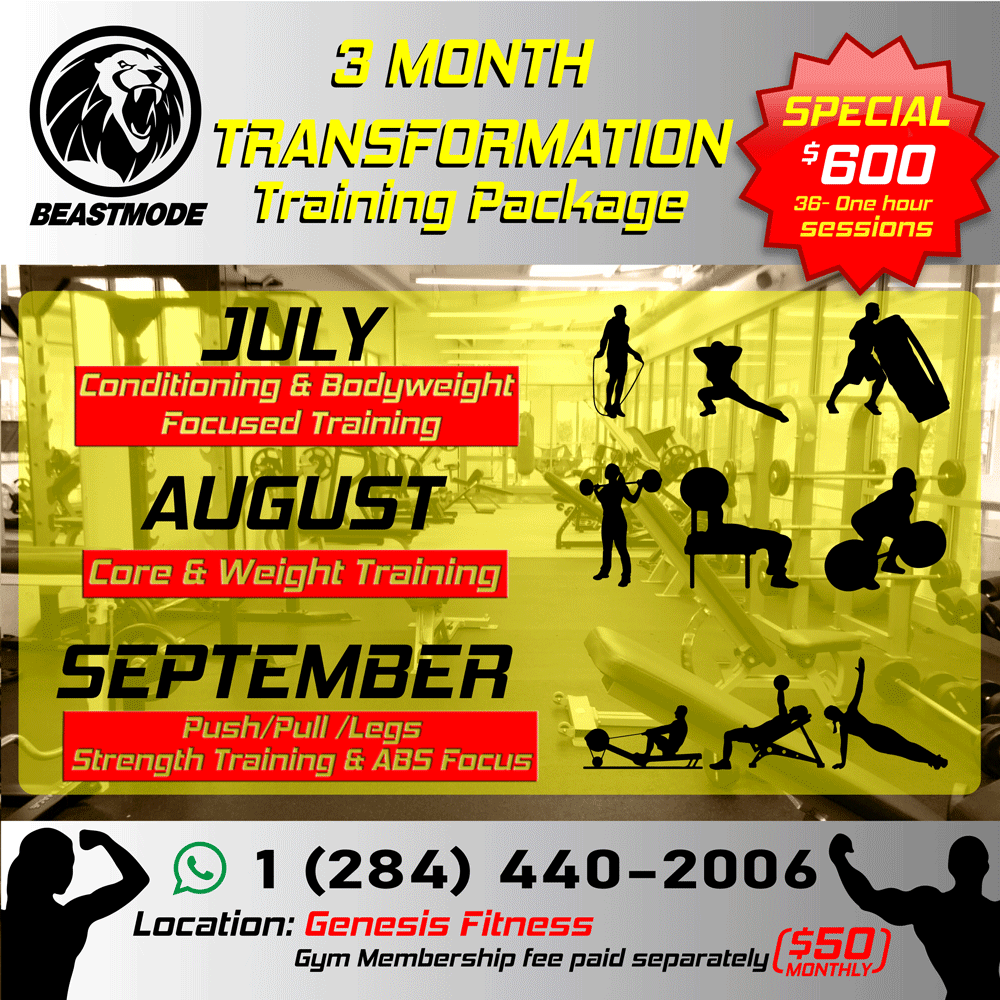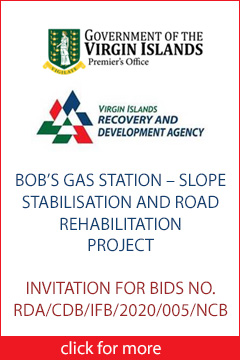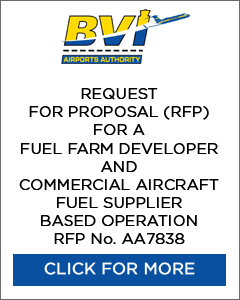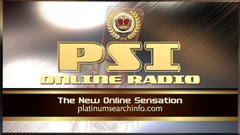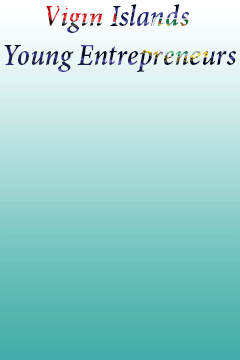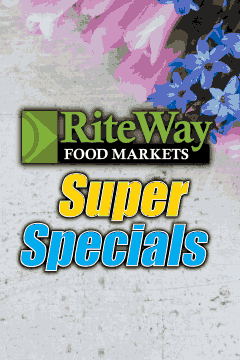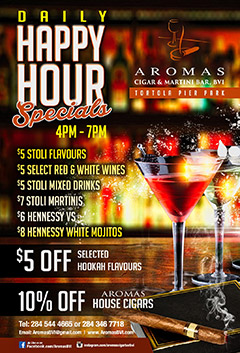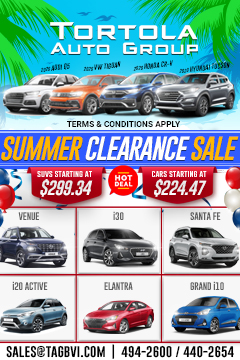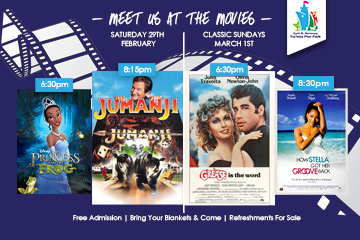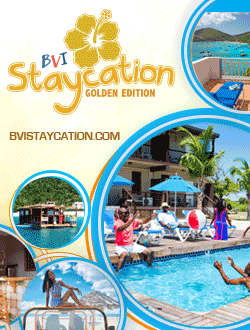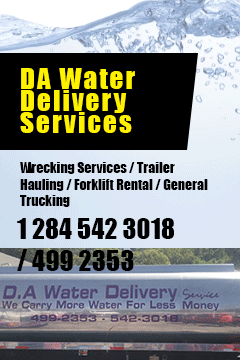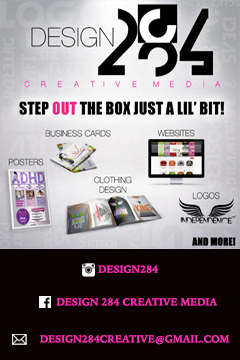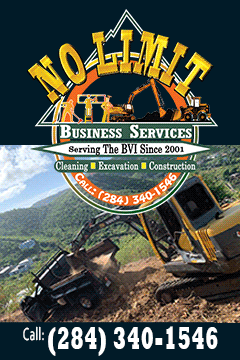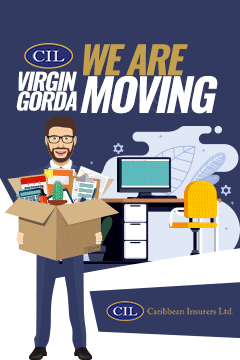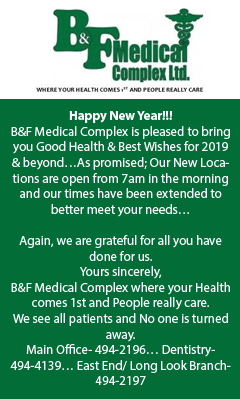 Disclaimer: All comments posted on Virgin Islands News Online (VINO) are the sole views and opinions of the commentators and or bloggers and do not in anyway represent the views and opinions of the Board of Directors, Management and Staff of Virgin Islands News Online and its parent company.