Civil servants must come forward with issues to be addressed - Gaskin
ROAD TOWN, Tortola, VI - "Here in the BVI we have a problem in terms of election, a very big problem. Everybody elects people to office and then they stand behind, way behind in a vacuum, they don't want to come up front and say you not representing me properly or what the issues are," Deputy Financial Secretary and past president of the Virgin Islands Civil Service Association (VICSA) Mr Wendell M. Gaskin told public servants recently.
Mr Gaskin chose the occasion of the "CASA Forum" which was held on May 24, 2013 at Maria's by the Sea to speak his mind as he was so prompted by the poor turnout of participants of members and other invitees at the Forum.
"Instead they wait for something to happen...That can't happen anymore," He continued. Mr Gaskin noted that the BVI Civil service association is focused and committed to representing every civil servant in the organisation and others.
He said the executive body of VICSA saw the importance of a body that is willing to speak for those who can't represent themselves. "The civil service can be as strong as the people who are civil servants fighting the executive officers"
He challenged those present to return to their office and have serious talks with their colleagues to have them understand the importance of the organisation and the need for then to attend similar forum and support the work of VICSA.
"I am pleading with you, I beseech and [am] begging you to go back to your respective offices and tell them we need your input, we need your participation and we need you to be active in our organisation." 
Mr Gaskin noted that as a long serving member of VICSA he has never lost a case against the Public Service Commission (PSC), the very reason why persons especially those with grievances should not hesitate to come forward and be a part of the organisation. "My record is good and sometimes they need somebody to champion their cause.
He emphasized the importance of persons breaking the habit of standing at the back with a silent tone of voice and expecting to be successful on the job with a comfortable environment.
"It's time for all of us to come together, not only for the government services but for all the services of this country, also those outside the civil service," he stressed. 
Gaskin made it clear that at the time of making the statement he was not doing so in his capacity as Deputy Financial Secretary but was speaking on his own behalf and as him being a member of VICSA. "So my views are my few and, as I always say, will always stay as my views."
According Gaskin, he feels the Virgin Islands is at a crossroad and that there are very serious issues, which are not being attended to because of what is being said on the online media.
At that stage he was referring to a blogger who had commented on a published story saying, "they get elected so long and the ain't doing nothing."
Persons are said to be approaching the BVICSA mainly when they have issues of salary to be addressed. "There are more issues than salary to be addressed," Mr Gaskin remarked.
There are said to be issues of security in the building that need to be addressed.
Mr Gaskin also alleged that there are a lot of females that are affected by serious "domestic issues" that are dominant in government buildings, "and the security officers are powerless to do anything. It is time that we speak out collectively to address the situation."
Another issue that was said to be prevalent in Government buildings is that of the absence of proper ventilation and the absence of air conditioning units. "We have a very serious problem with health Insurance," Mr Gaskin also added.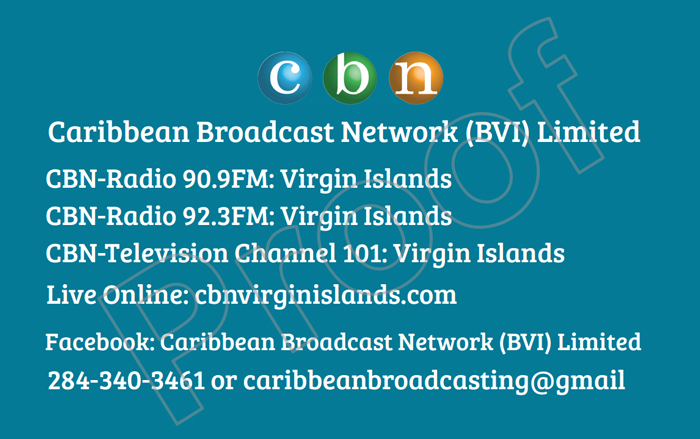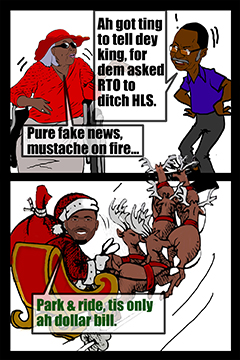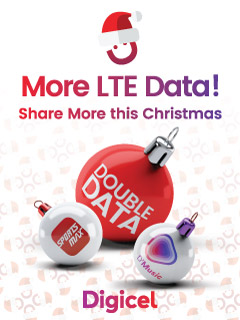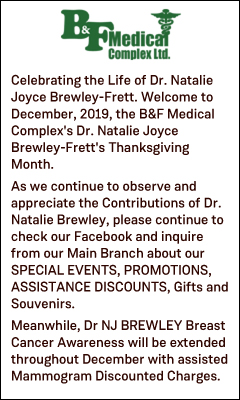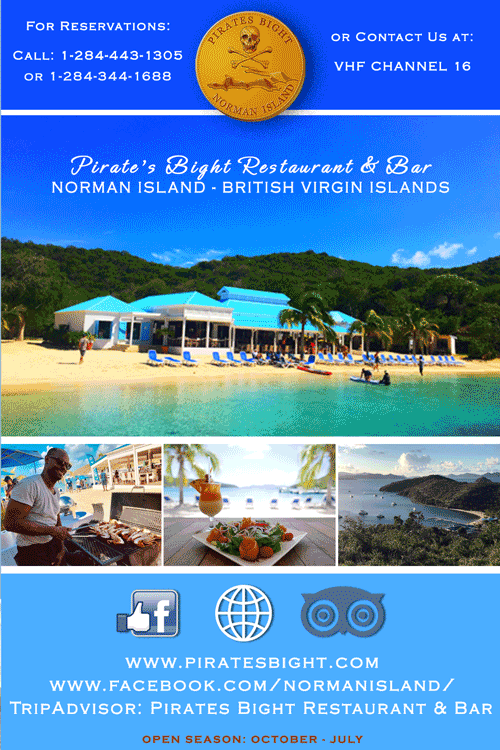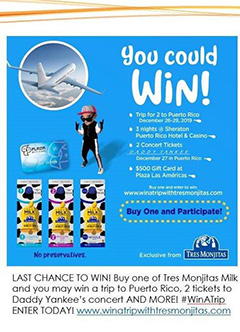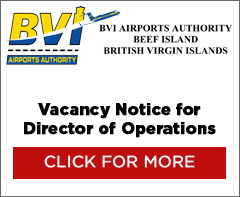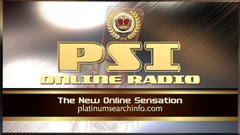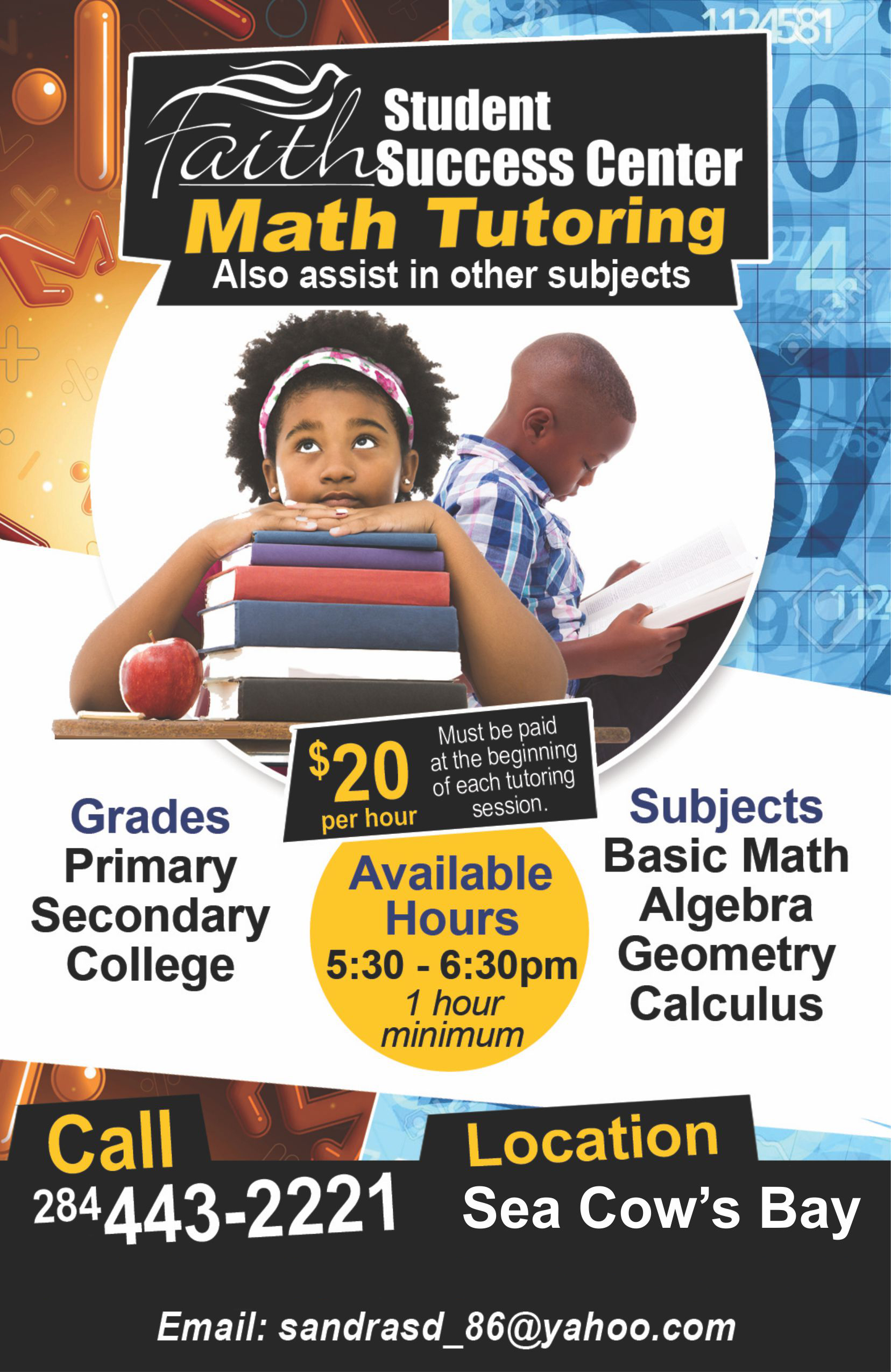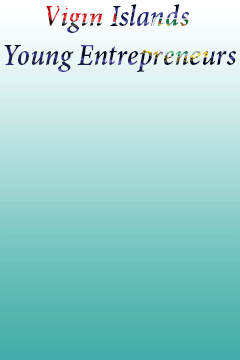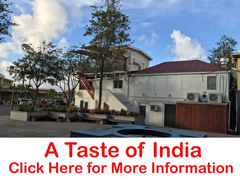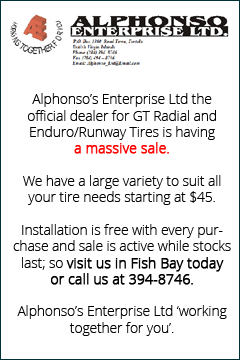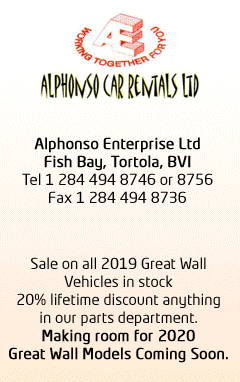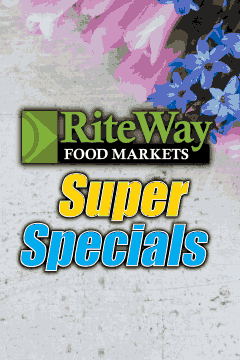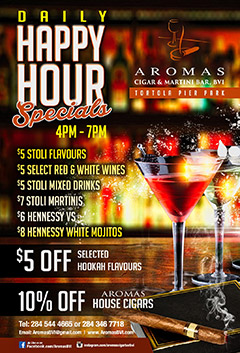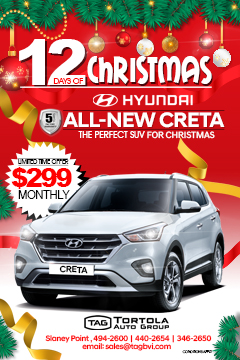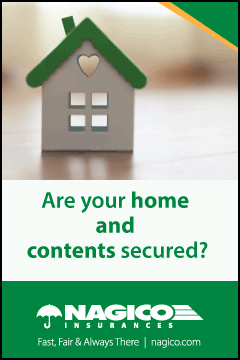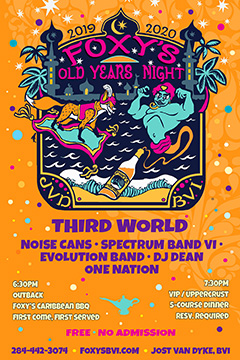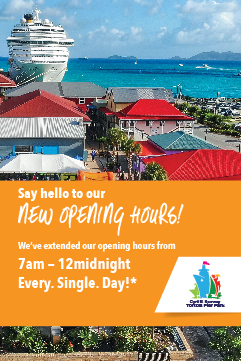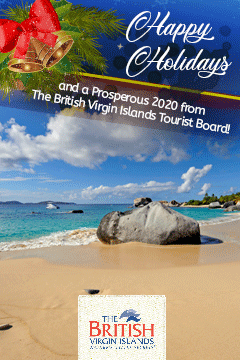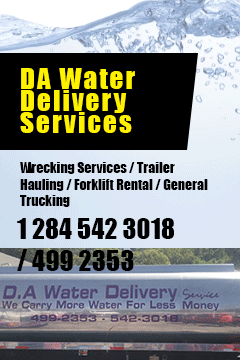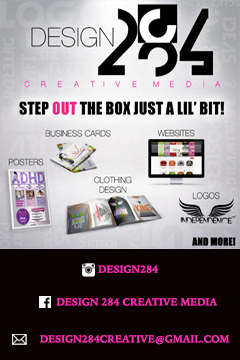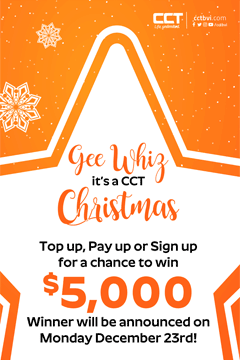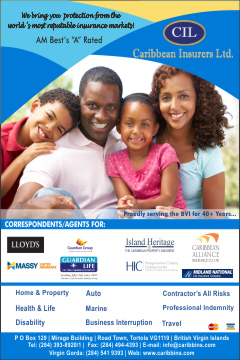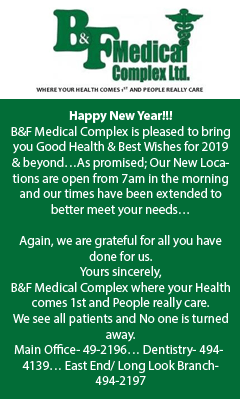 Disclaimer: All comments posted on Virgin Islands News Online (VINO) are the sole views and opinions of the commentators and or bloggers and do not in anyway represent the views and opinions of the Board of Directors, Management and Staff of Virgin Islands News Online and its parent company.