Citizens of the VI have a right to election now—Claude O. Skelton Cline
-says Territory must not be allowed to suffer longer because of divided, dysfunctional NDP
ROAD TOWN, Tortola, VI - For the sake of the people, the Territory should not have to suffer through stagnation and no representation because of a divided and dysfunctional National Democratic Party (NDP) government, beyond March/April of 2019 and there needs to be General Elections at the earliest.
This is the view held by Honestly Speaking's, Mr Claude O. Skelton Cline, who espoused his views during his November 13, 2018, radio broadcast.
Both Wings
He was at the time directly addressing the leadership of the NDP—both wings—and said, "If 50 per cent of the government of the day have lost confidence in their leadership, the decent and fair and honourable thing to do is leave, get out."
Mr Skelton Cline in his commentary was adamant, the list of discrepancies under the NDP administration is inexhaustible and "the citizens of the Virgin Islands (VI) have a right to election now."
He said, "It is the regular citizens that will save this country in collaboration with a god fearing leadership that's committed to listening to the voice of god as they also hear the cries and hearts of the people."
Pointing to the actions of the NDP government while in Office, Mr Skelton Cline posited, "we know that there are reports that are not intended to see the light of day before any election, because they call the government into question."
Unemployment Rising
He said too, "we know that you have said and done nothing to ease the pressure of the insurance companies off the backs of the people…We know that you have had no meaningful conversations with the banks in providing services to the people in Virgin Gorda nor making credit available to the general population."
The Honestly Speaking host and man of the cloth observed too that "we know that 95 per cent of the civil service personnel is working in buildings that would be considered un-inhabitable in most civilized countries."
He said, "we know that you're having to borrow money to make payroll…We know the price for everything we need to live has skyrocketed…We know that 80 per cent of the land based tourism product is still on the ground."
According to Mr Skelton Cline, "we know that unemployment is rising…we know that the RDA on the other hand, is employing persons for key positions, most of whom are not locals."
He suggested also that as a result of the mismanagement of the VI by the the NDP administration "We know that the UK has more of a grip on and in the Territory, than they had since granting aid."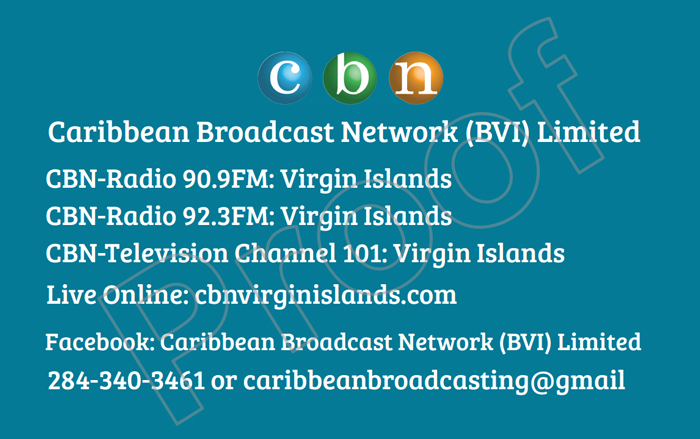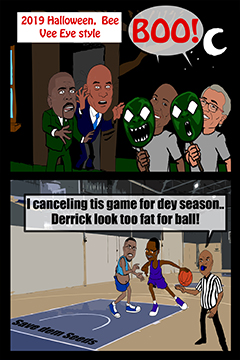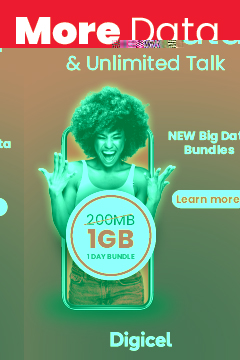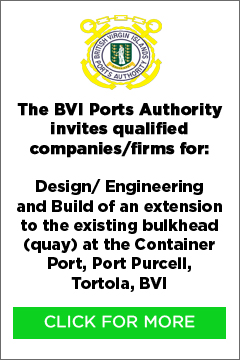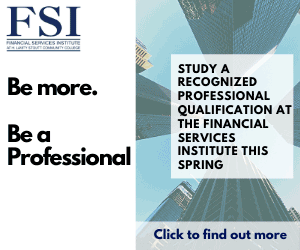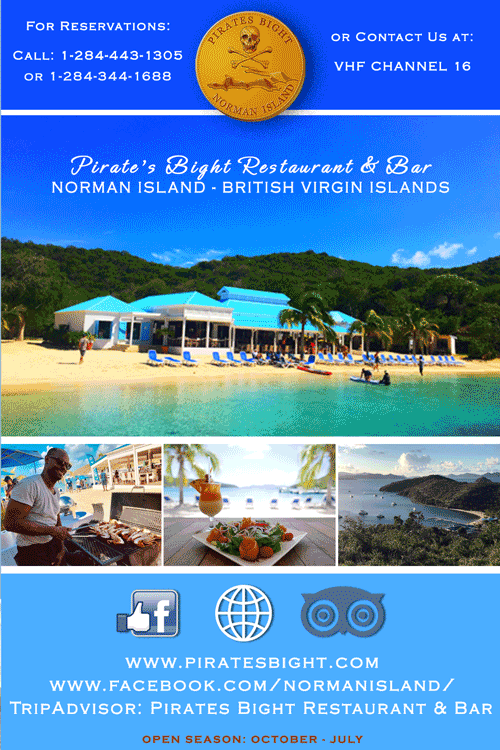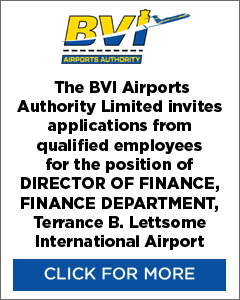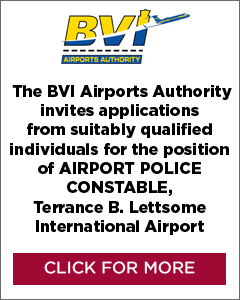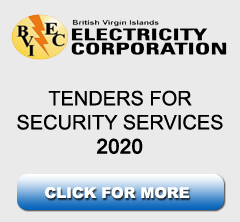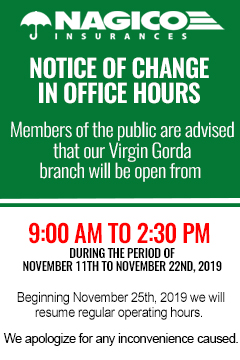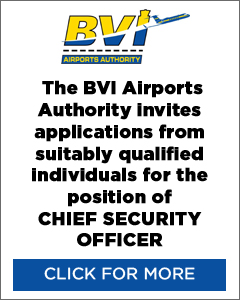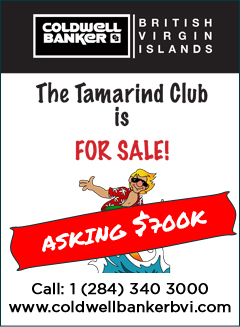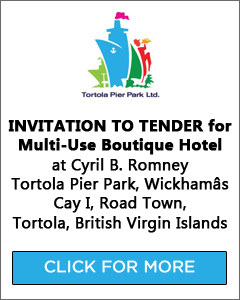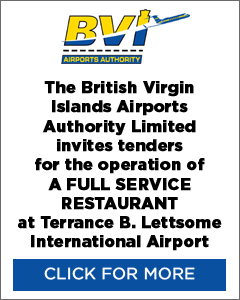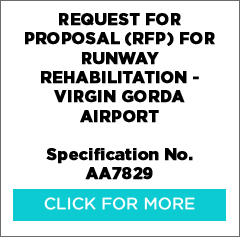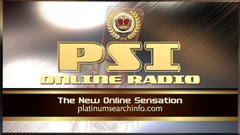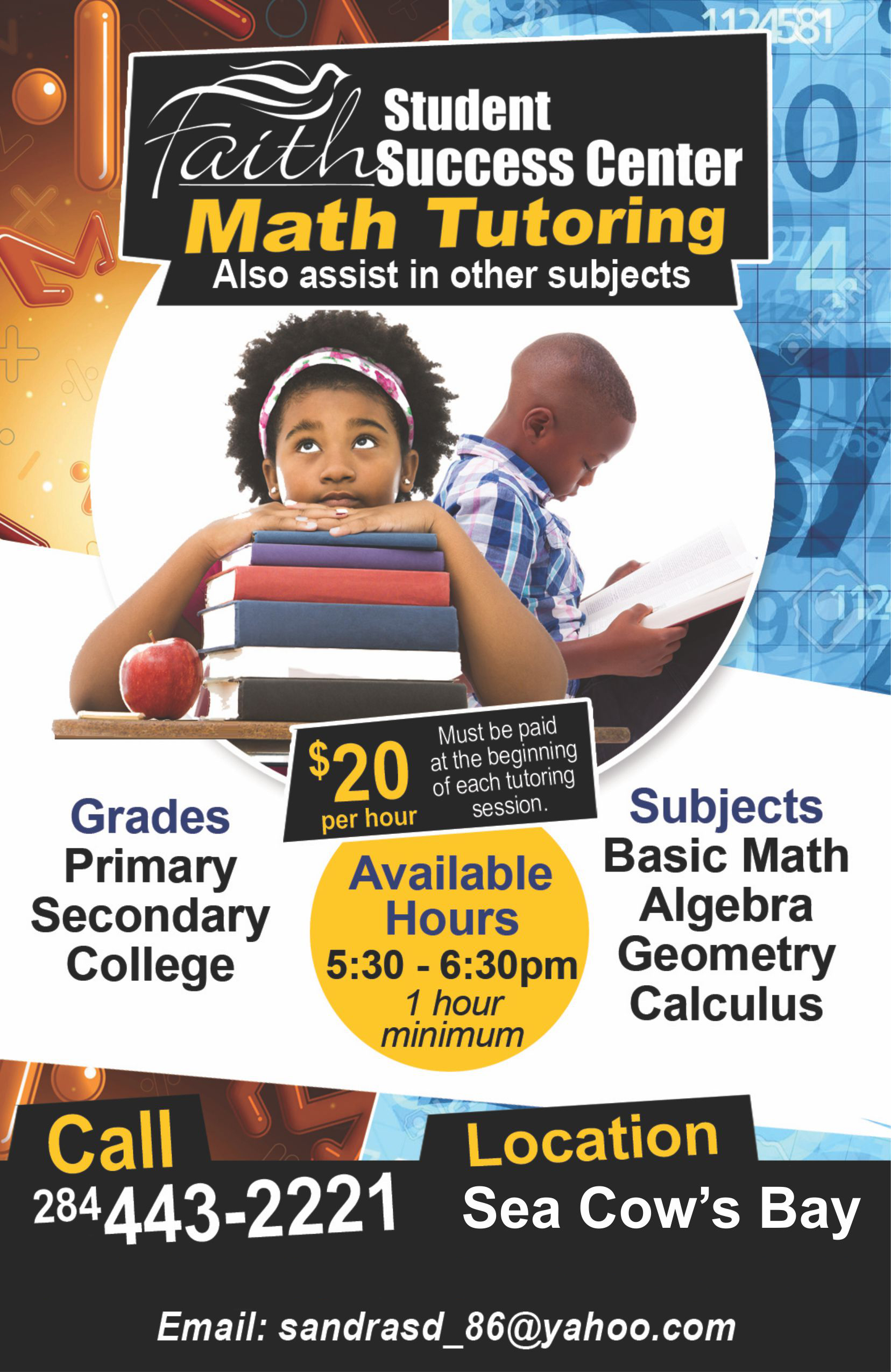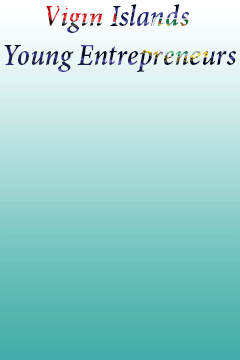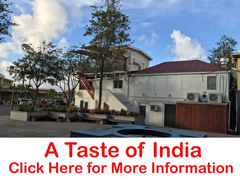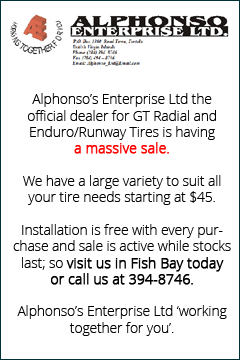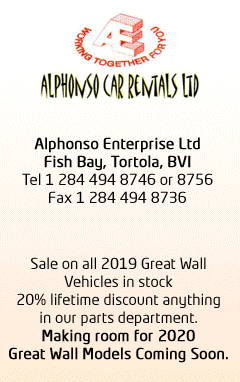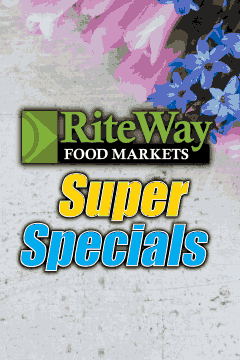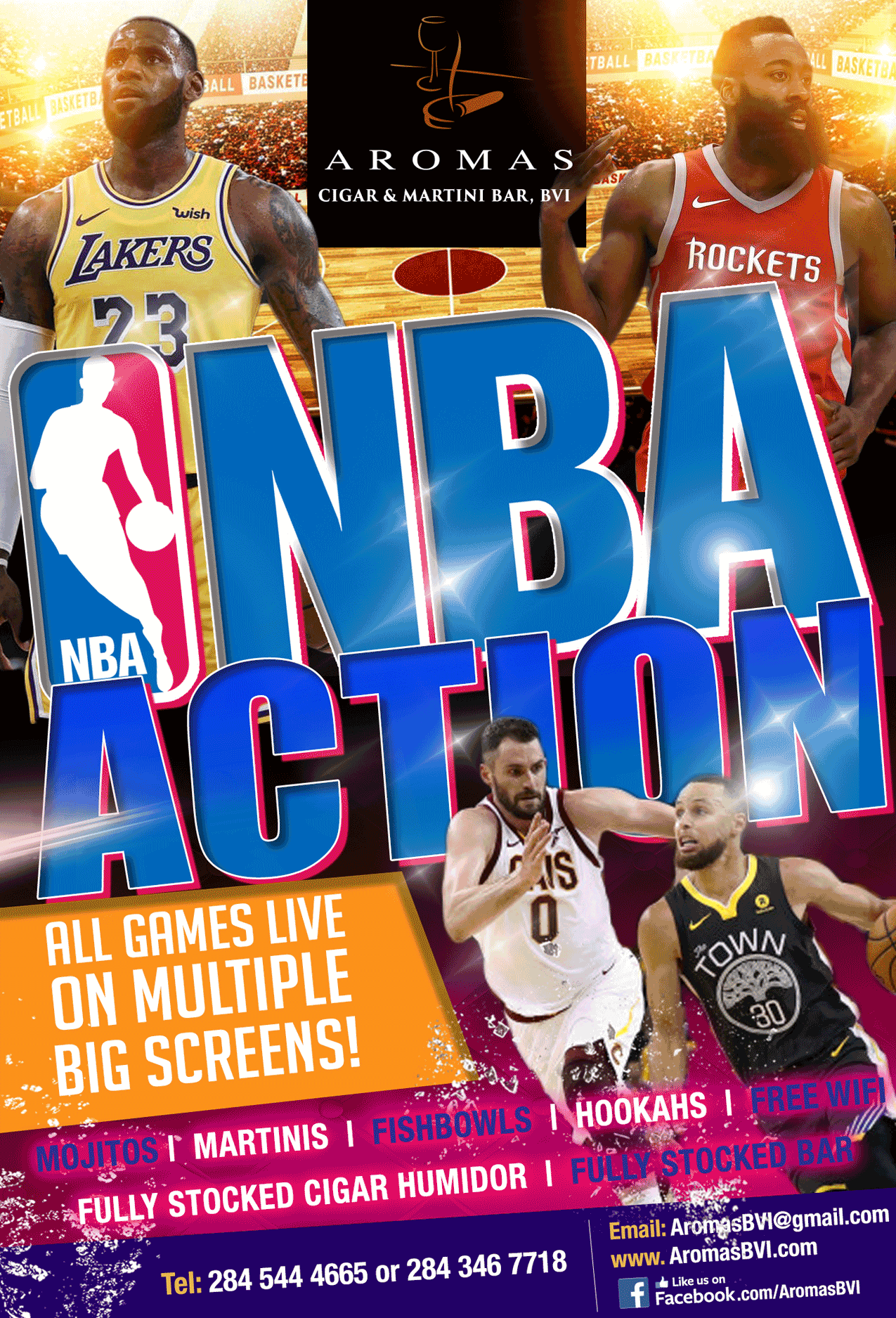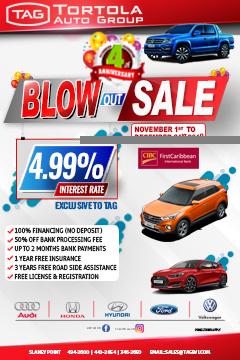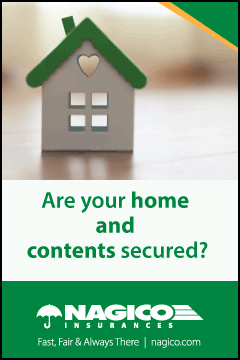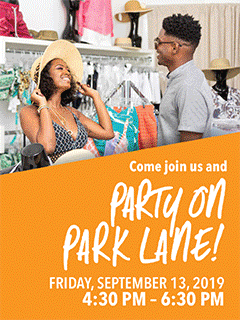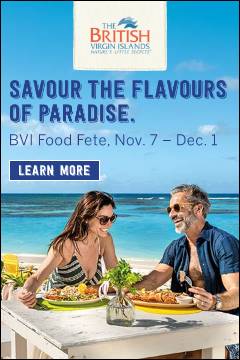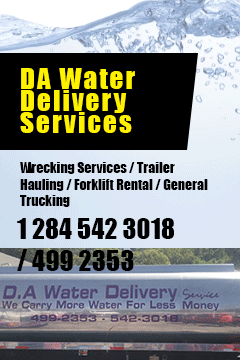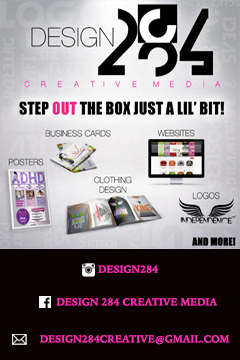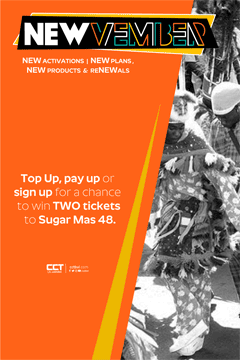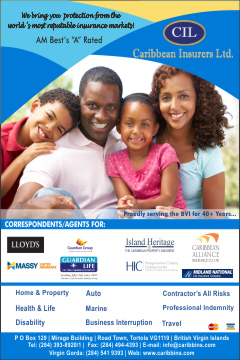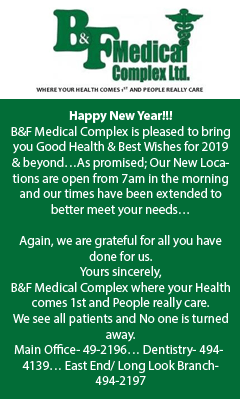 Disclaimer: All comments posted on Virgin Islands News Online (VINO) are the sole views and opinions of the commentators and or bloggers and do not in anyway represent the views and opinions of the Board of Directors, Management and Staff of Virgin Islands News Online and its parent company.