Press Release From Independent Source
CIBC FirstCaribbean ComTrust & staff donate $8000 & relief items to FSN
ROAD TOWN, Tortola, VI - The Family Support Network (FSN) was able to offer more practical support to its registered beneficiaries after the passage of hurricanes Irma and Maria thanks to a sizeable donation of goods and cash from CIBC FirstCaribbean International Bank and its Virgin Islands based staff.
In addition to a monetary gift of $8,000, the bank's staff had collectively agreed to make a donation of relief items from supplies that they had received through a collaborative effort by CIBC FirstCaribbean's internal emergency response teams located in Barbados and Trinidad & Tobago.
"The bank was swift to respond to the basic needs of our staff following the devastation left in Hurricane Irma's wake," said Ms. Stephane Burke, Country Manager for CIBC FirstCaribbean in the Virgin Islands. "Our staff on the ground was well taken care of. We received 52 pallets of goods and on hearing of the need of the Family Support Network, and in particular the immediate need of the many families they support, staff collectively agreed to donate items from their individual allocations to the FSN."
"We also were fortunate enough to secure funds from the bank's ComTrust Foundation to support this important community initiative," said Ms. Burke. "The funds are earmarked for distribution regionally and that we are able to donate $8000 speaks volumes about the value of the work done by the Family Support Network especially at this time when there are no end of areas of need."
A group of the bank's employees met Ms. Irene Mars, a FSN volunteer, at the warehouse in Fish Bay and identified the pallets of non-perishable food items, drinking water, health care and cleaning products and practical items including tarpaulin, plywood, 3x4 wood, nails, rope, jerry jugs, and matches.
"in the weeks following the destruction of homes and buildings, including our offices, we had major concerns on how to address the urgent needs of registered individuals and families who had been displaced or who had suffered significant loss following the storms," said Mrs. Judith Charles, President of the Family Support Network. "The donation of practical relief and recovery items was timely and welcomed by those who had nowhere else to turn to given the frustration resulting from the overwhelming demand on the government distribution channels."
The FSN has 1,500 registered individuals but will also assist those seeking aid who have not previously registered. With ongoing requests for support, the FSN needs a continual supply of the following:
• Drinking water
• Non-perishable food
• Powdered milk
• Sanitary products (toilet tissue, sanitary pads, soap, tooth brushes, tooth paste)
• Diapers
• Baby formula
• Baby milk bottles
• Bed sheets
• Towels
• Clothing
• Pots and pans
• Cups and plates
• Cutlery
• Money
Beneficiaries and donors can collect or drop off items at the FSN at Aeropost's temporary location in the O'Neal Building (below Harney's) on Main Street from 10:00am – 4:00pm, Mondays through Fridays. The FSN can be contacted on (284) 494-7622 or (284) 341-7693.
In addition to the $100,000 that CIBC FirstCaribbean recently donated to the Virgin Islands' National Relief fund, the bank has spent approximately $450,000 in providing relief and recovery support to other territories in the region following the passage of Hurricanes Irma and Maria.
"It makes me and my team proud that as a bank, CIBC FirstCaribbean has demonstrated that we stand by our people and our clients in good times and in times of need," said Ms. Burke.
In total, eight of the islands where CIBC FirstCaribbean has operations – the British Virgin Islands, St. Maarten, Anguilla, Turks and Caicos, Antigua and Barbuda, The Bahamas, St. Kitts and Nevis, and Dominica - were affected by the storms.
CIBC FirstCaribbean has approximately 3,000 employees in 17 countries in the Caribbean. The PrivateBank and CIBC Atlantic Trust Private Wealth Management also have offices in Florida, which were impacted.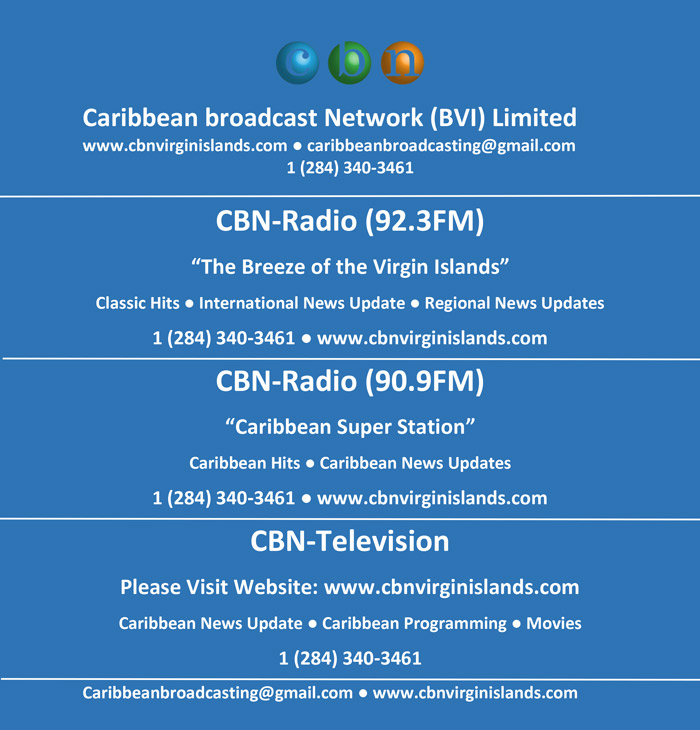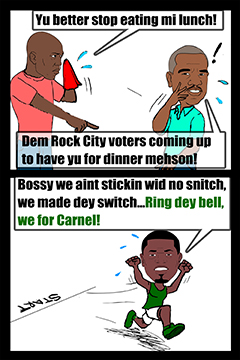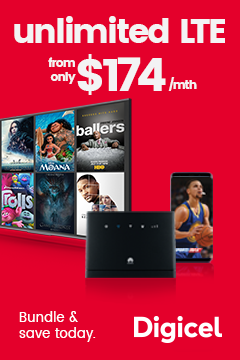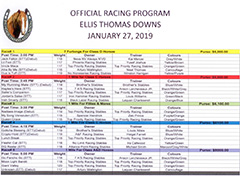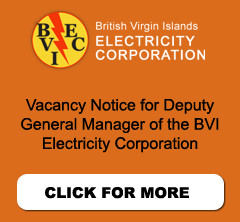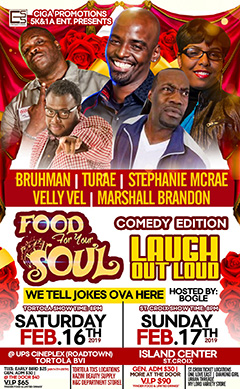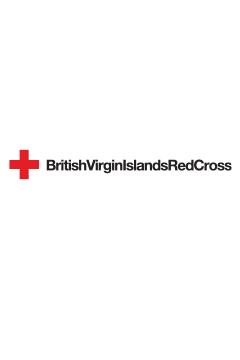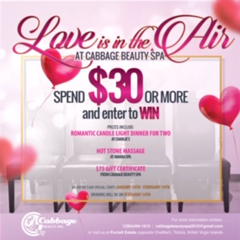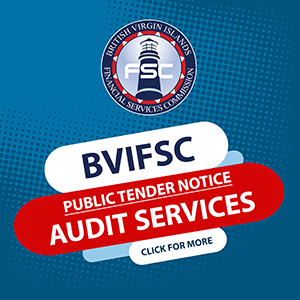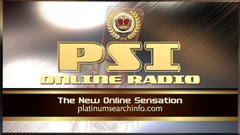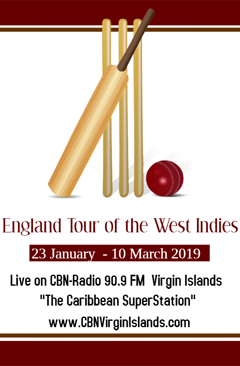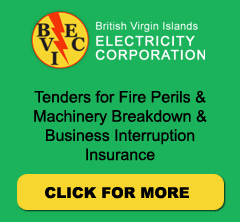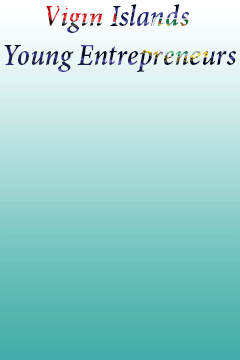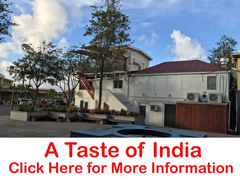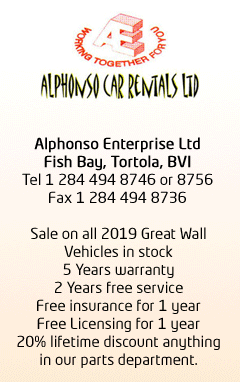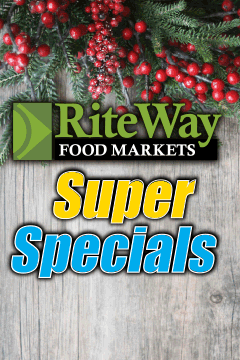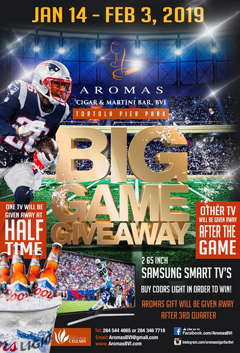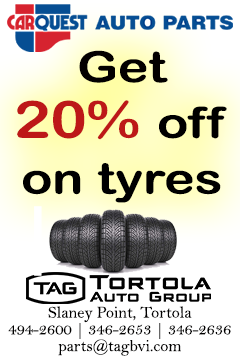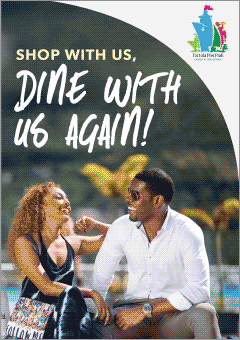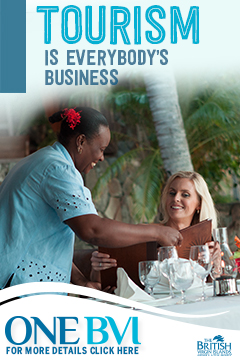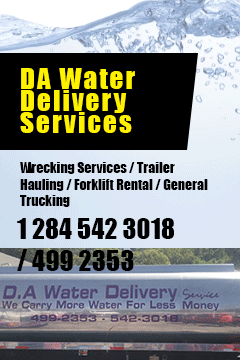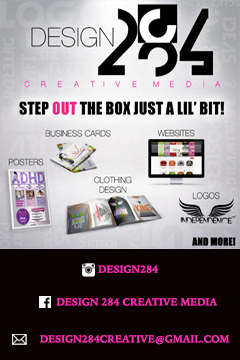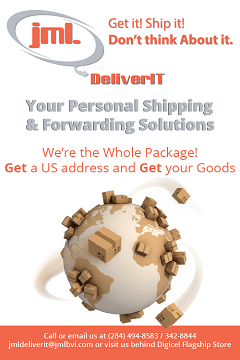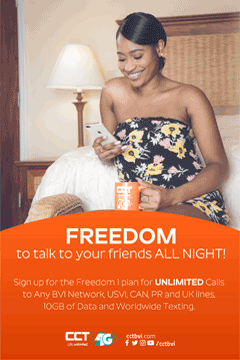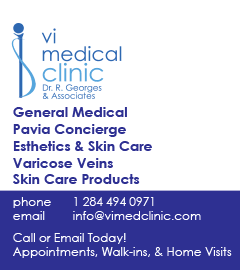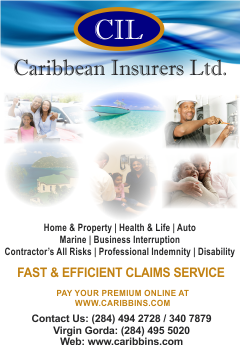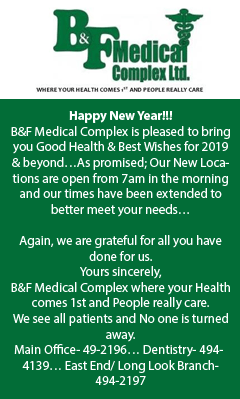 Disclaimer: All comments posted on Virgin Islands News Online (VINO) are the sole views and opinions of the commentators and or bloggers and do not in anyway represent the views and opinions of the Board of Directors, Management and Staff of Virgin Islands News Online and its parent company.