Church should do more to empower women - Zoe J. Walcott
BAUGHER'S BAY, Tortola, VI 'Äď Beauty queen and Virgin Islander, Ms Zoe J. Walcott who placed 8th out of 86 contestants at the recently concluded 2018/19 Mrs Globe Pageant, says conversations around women empowerment needs to hit the front burner in the Virgin Islands (VI).
In an interview with 'ÄėHonestly Speaking'Äô host, Mr Claude O. Skelton-Cline, during the December 5, 2018 broadcast of his radio show on ZBVI 780am, the VI beauty queen is asserting that the church and even parents need to do more to empower not only women, but also boys to recognise their worth.¬†
More conversations
¬†'ÄúOnce you win, your mandate for that year is basically to offer that level of service, to further the dynamics in terms of the conversation [with issues],'ÄĚ Zoe told the man of cloth, Mr Skelton-Cline during the broadcast.¬†¬†¬†
Speaking on her platform of women'Äôs empowerment, Ms Walcott said, 'Äúone of the things for instance that was a takeaway'Ķ that made me want to do so much back home'Ķ was sex trafficking.'ÄĚ
'ÄúCertain things that may not [be] in this part [of the world], you would still be surprised to realise that there are some of those issues right here,'ÄĚ she said.¬†
¬†'ÄúIt'Äôs easy to say 'Äėwomen empowerment'Äô when we don'Äôt fundamentally understand where the core of the issue is'Ķ the core of the issue is one thing to tell somebody, you have to have to value [for] yourself, but for them to understand their value, is something totally different,'ÄĚ Walcott shared, noting that it is something that needs to be progressively looked upon in the VI.
Addressing the issue
'ÄúThere are a number of things that I would be working on, even up into 2020, that would help to guide the way that our young women and the young men view themselves'Ķ so that they recognise their value is more,'ÄĚ she shared.
On the notion that women are placed in an economic disadvantage, hence having to use their sexuality as currency, Walcott said that cultural factors might be coming into play with such behaviours. 'ÄúThere are a number of factors one has to look at, some of that is cultural dynamics as well'Ķ there are certain persons when they come in'Ķ they have been trained, that is the way to be successful,'ÄĚ she said.
'ÄúBecause you are beautiful, you have already been modelled to promote that level of sensuality/sexuality'Ķ so how do we counter that? How do we counteract that?'ÄĚ the VI beauty queen questioned.
¬†'ÄúOne of the things I continue to say is we need to challenge the church to do more, challenge parents to do more.'Ä̬†
'ÄúIt'Äôs not even such as a conversation in the room that needs to happen, we'Äôre going to have to do some shifting, and we'Äôre going to have to hurt some feelings in order to seriously bring about change.'ÄĚ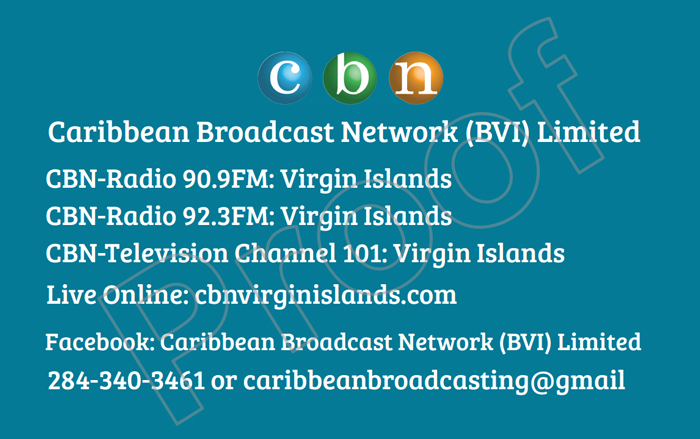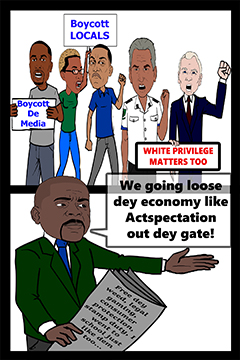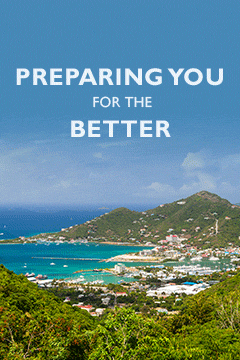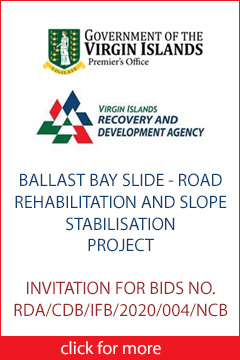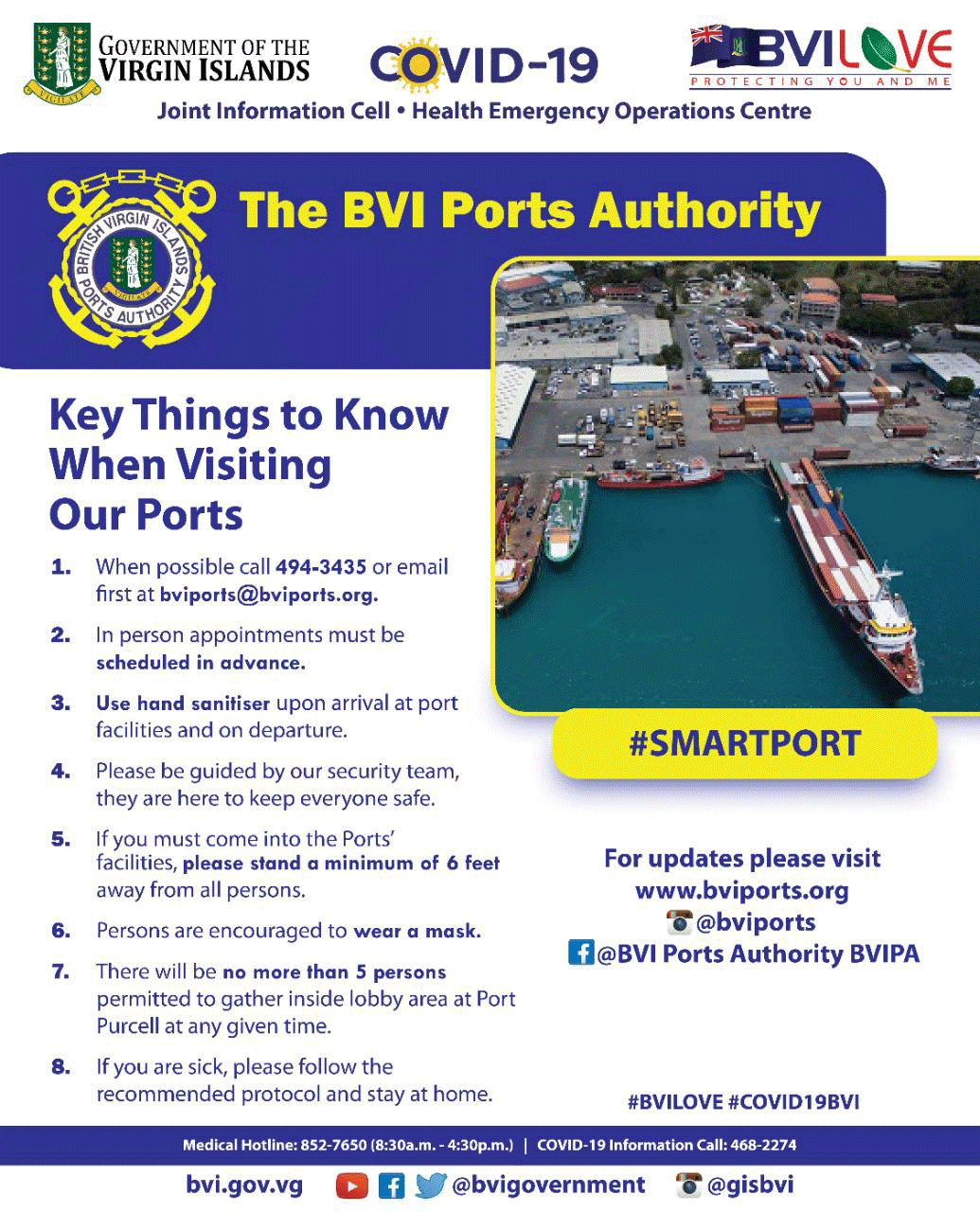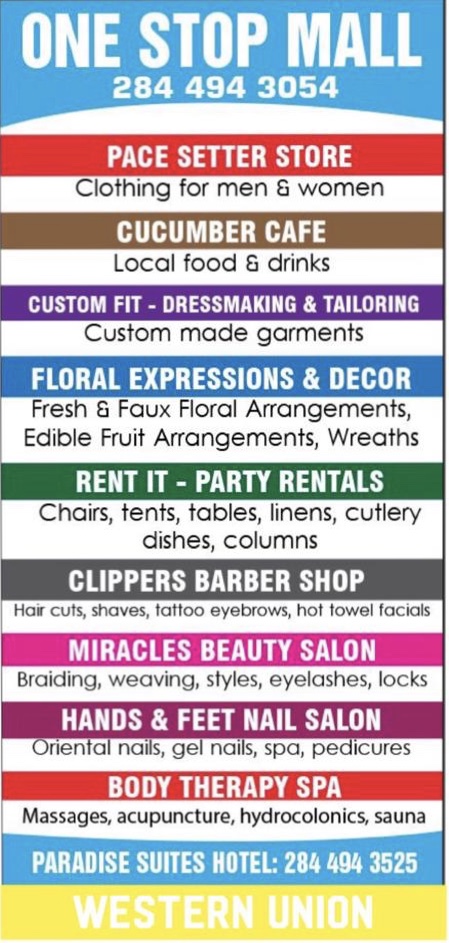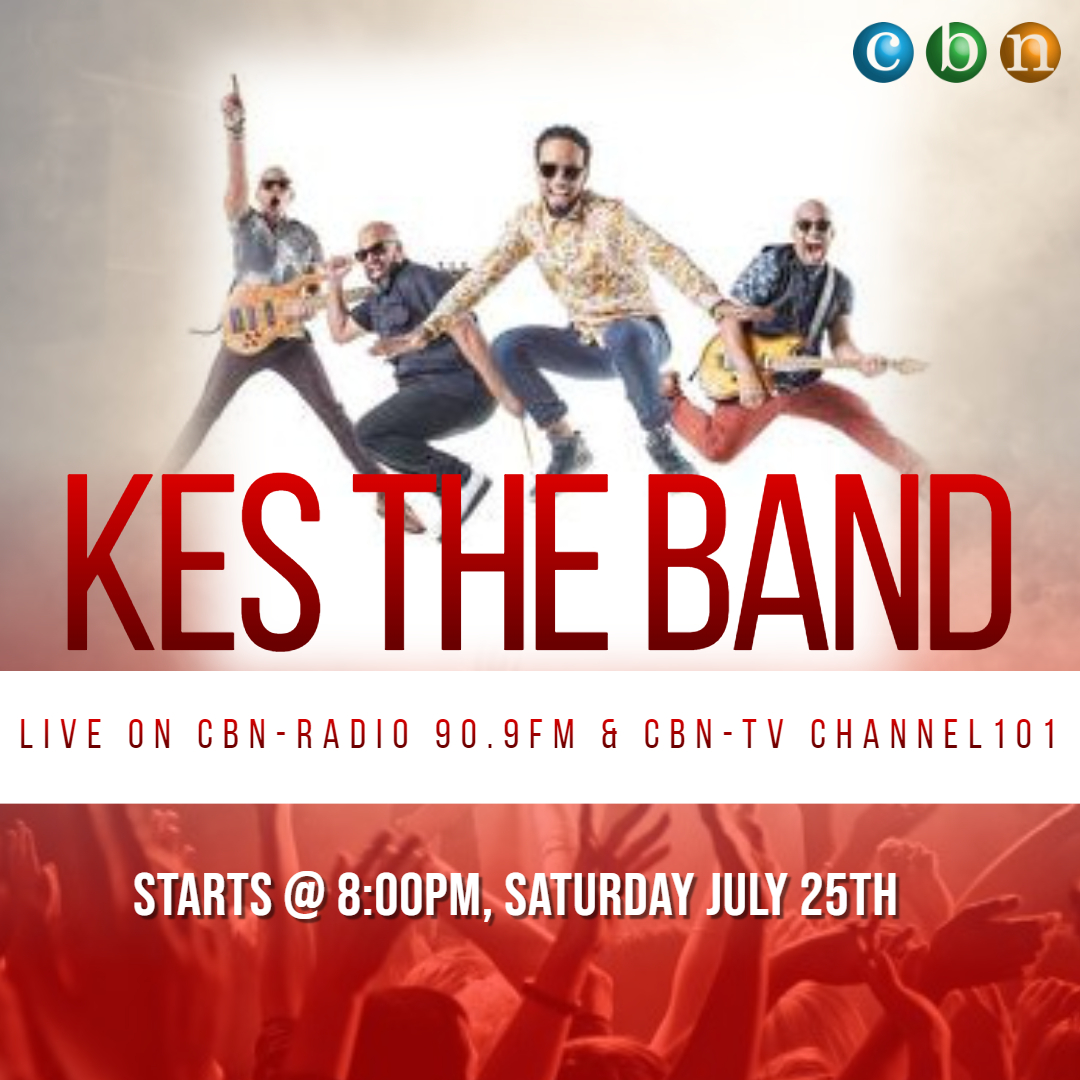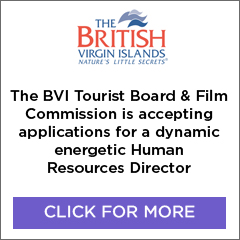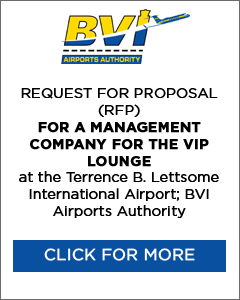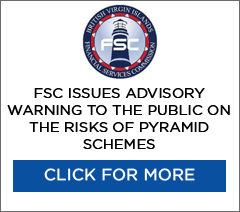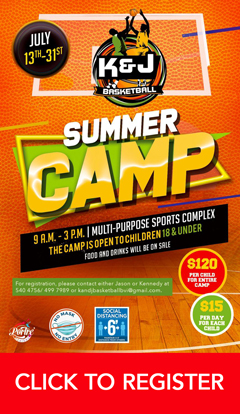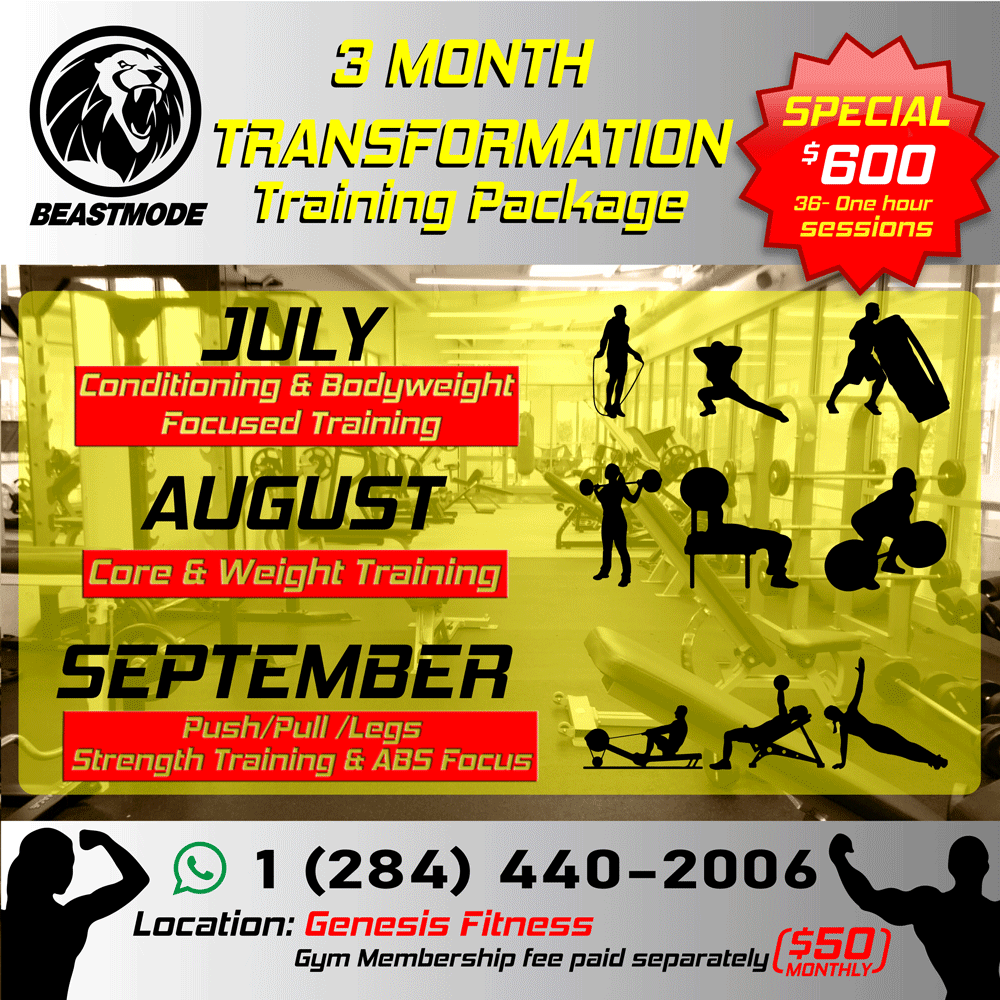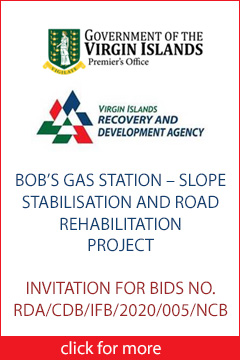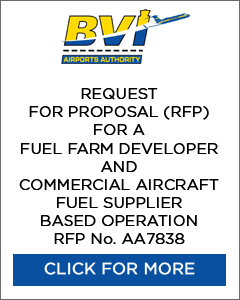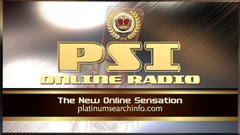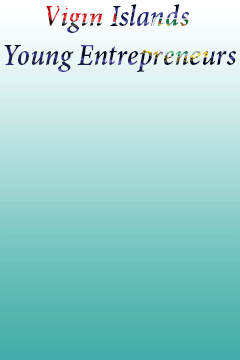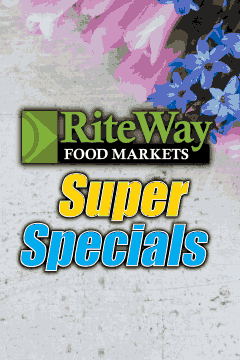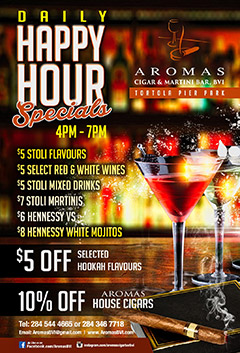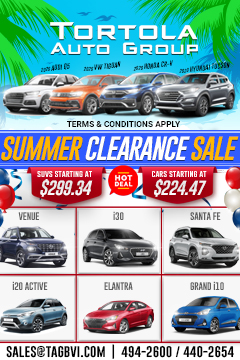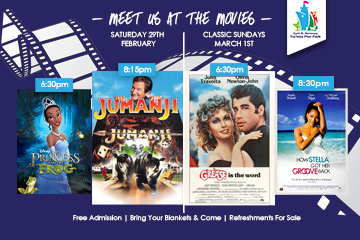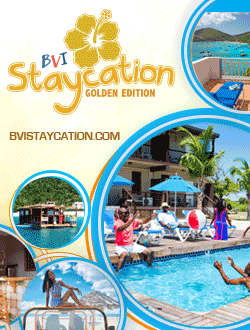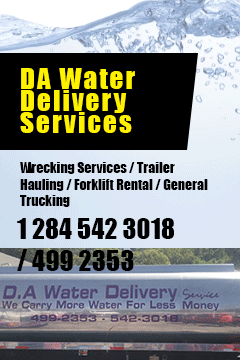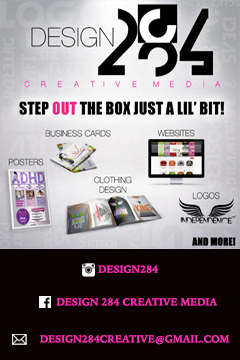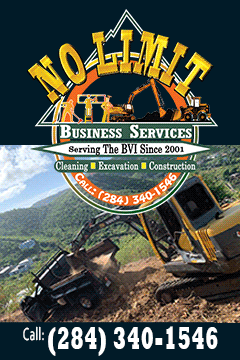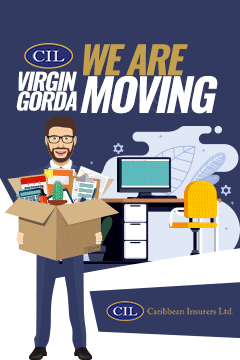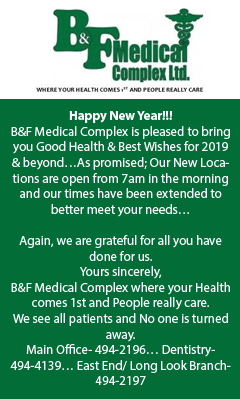 Disclaimer: All comments posted on Virgin Islands News Online (VINO) are the sole views and opinions of the commentators and or bloggers and do not in anyway represent the views and opinions of the Board of Directors, Management and Staff of Virgin Islands News Online and its parent company.