'Changes to Recovery Agency bill should have been shared publicly' - Gerard St C. Farara QC
- said transparency & accountability should not just be buzz words
ROAD TOWN, Tortola, VI – "There is really a need for us in the BVI to be looking at the rules and procedures of the House of Assembly. In many respect, they do not really do enough to speak to the democratic process and we need to focus on that."
This is according to prominent attorney, Gerard St C. Farara QC, during the popular radio talk show Honestly Speaking with Former Managing Director of the BVI Ports Authority (BVIPA) and Commentator Mr Claude O. Skelton-Cline on ZBVI 780 AM on Tuesday, April 3, 2018, while discussing the Virgin Islands Recovery and Development Agency Act 2018.
Mr Skelton-Cline had asked, "Under the constitution, should the public not have a reasonable time to be afforded the opportunity of viewing whatever bill is being passed in the House and especially a bill such of this nature that really changes the trajectory of the BVI? This is a game changer."
In response, Mr Farara pointed out that the rules and procedures must be "reformed" rather than looking at what is in existence while adding that he has stated on many occasions that when the government is doing a constitutional review they should also look at the rules and procedures of the House of Assembly.
He explained, "When we did the constitutional review at that time the next step was to be looking at the rules and procedures of the House of Assembly with a view to reforming and modernising those rules and that has not been done. There were some changes made I think a few years ago to those rules and procedures but not in the same way that it had been contemplated..."
The prominent Attorney further explained that many persons have been talking about accountability and good governance for a while now but noted that something must be done to ensure that these principles are being followed.
"We are talking about accountability and good governance. These are the buzz words and they have been for some time...but it is not enough to be just calling those words. We must reform and restructure our constitutional construct, our system of government, and our rules in the House to put in place the things that are going to speak loud and clear to transparency and accountability," emphasised Mr Farara.
Public still unaware of changes to Bill
Meanwhile, Mr Skelton-Cline noted that the public, who was following the debate attentively, is still unaware of what exactly was passed by the Members of the House and should have been given an explanation to some of the changes that were made.
He stated, "The public became consumers of that for almost two days and within 24 hours they came back to the House and had a 10-2 vote and said that they are now in agreement with the bill that they just came from telling the public that they were not in agreement with. The public did not know fully what the bill was before. They public did not know fully what the bill was during and the public, including myself, certainly now still do not know or have no way of really authenticating what exactly did they pass. What is it that changed in that short period that made you went from this very pronounce no to this very mild yes?"
Sharing the same sentiments, Mr Farara passionately emphasised that the leader of the government business should have summarised what were the changes made in Committee in a form that the general public could understand but pointed out that the Opposition leader [Honourable Andrew A. Fahie (R1)] came out with a statement summarising the changes and Premier [Dr The Honourable D. Orlando Smith (AL)] to some extent listed the changes while having an issue with some things that Hon Fahie stated.
Mr Farara said, "Come on this is a democracy. This is about transparency and accountability and these are things that must be in the rules. These things are fundamental and when you look in the High-Level Framework document, they too are insisting as part of the, quote/unquote, recovery process that some of these things be put in place."
He continued, "We as a people of the British Virgin Islands must want these things for ourselves and it comes back to the whole concept that we must police our own democracy. It is ours. It is our country to police our democracy and we must demonstrate the level of maturity politically as leaders and as a country that says yes we can run our own affairs. We are not only here to say we are making strides in financial services and tourism. The economic engine is critical of course but surrounding all of that including security, we must demonstrate a certain level of maturity because believe you me if you don't have security in your country as was demonstrated in the immediate aftermath of hurricane Irma you have nothing. "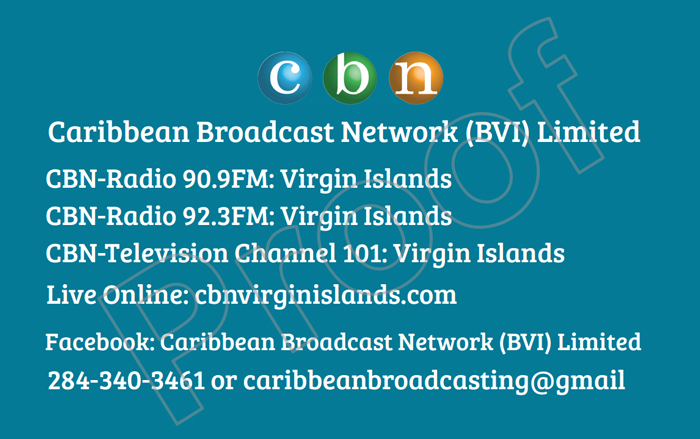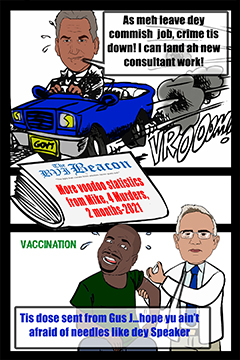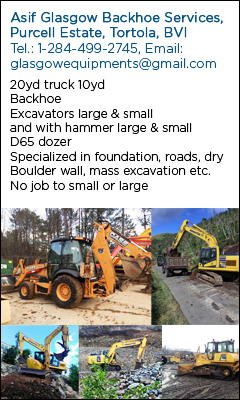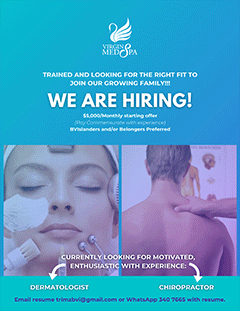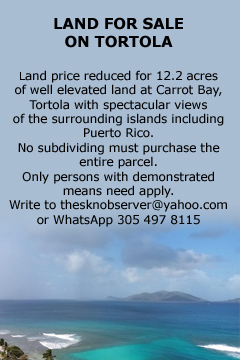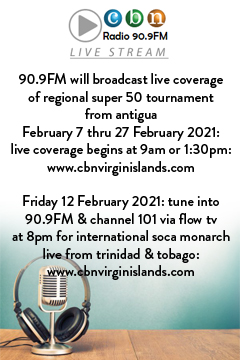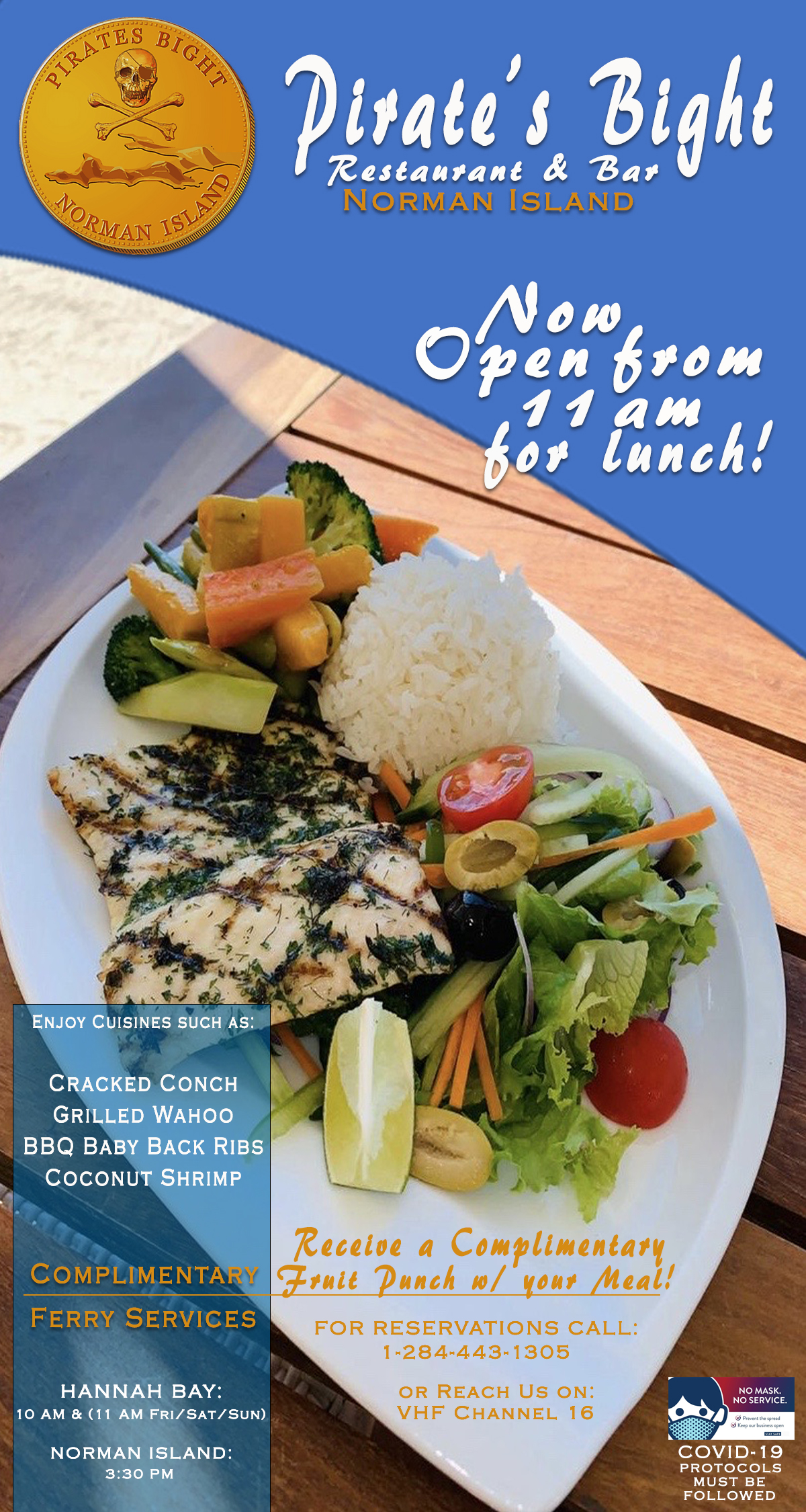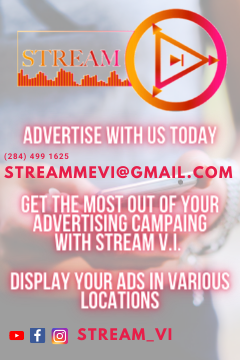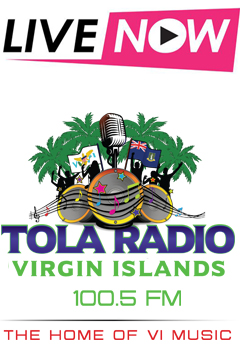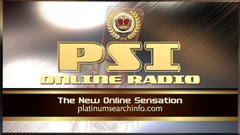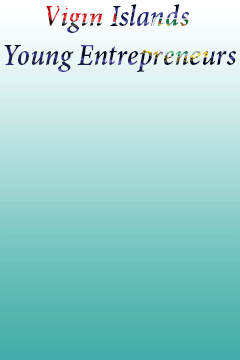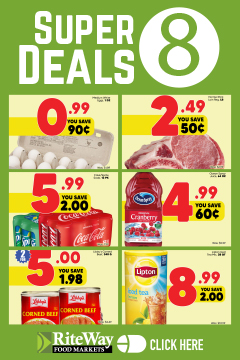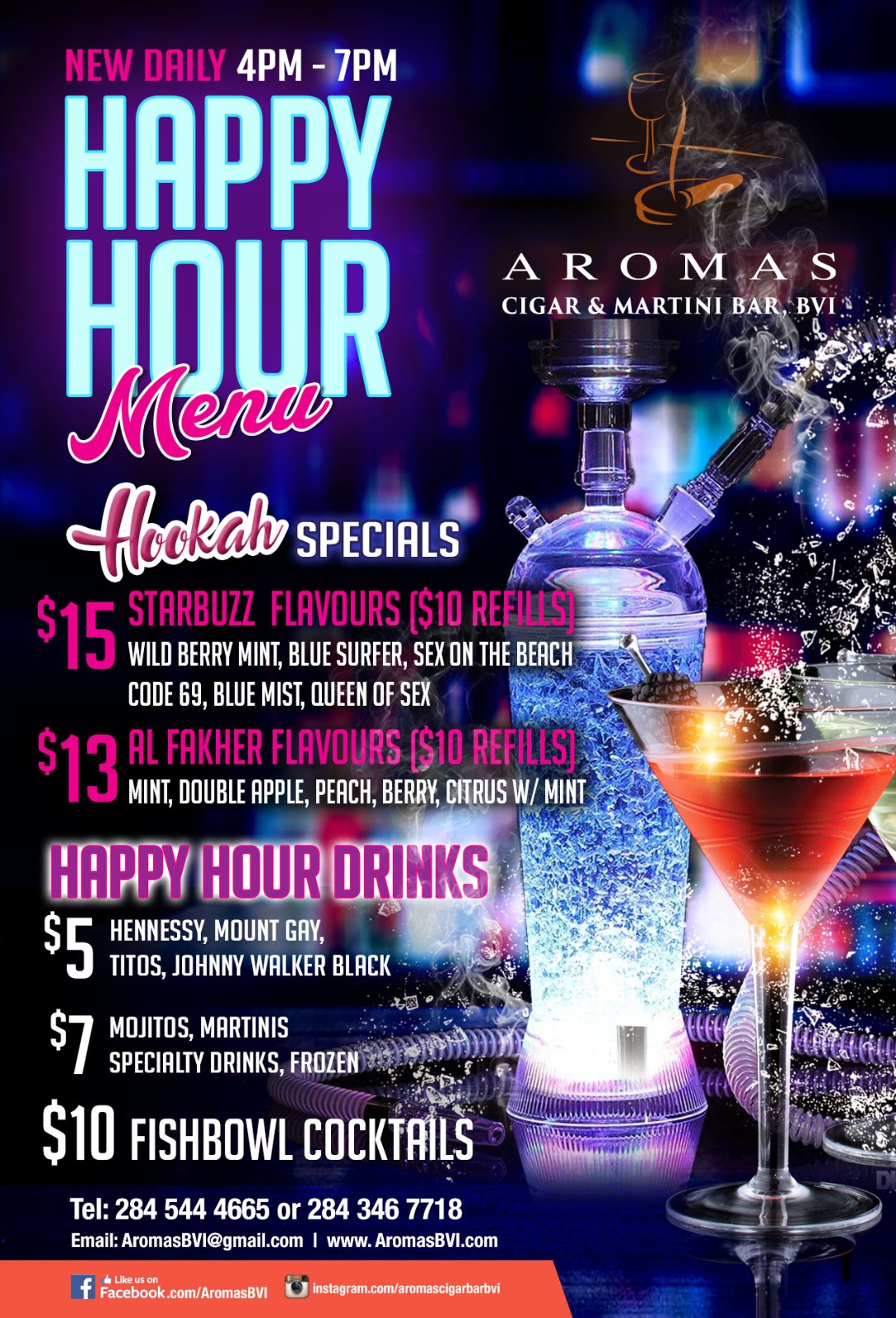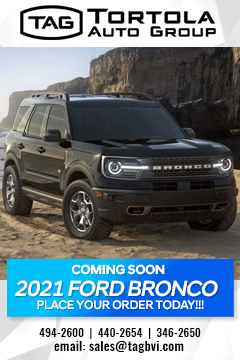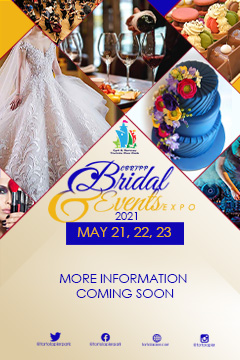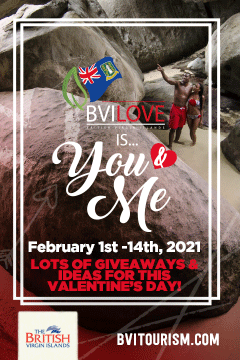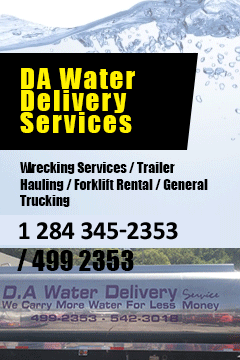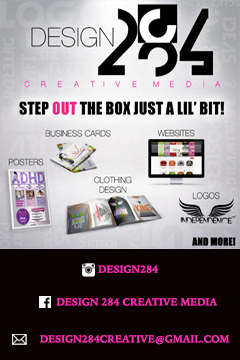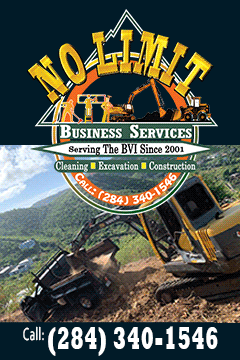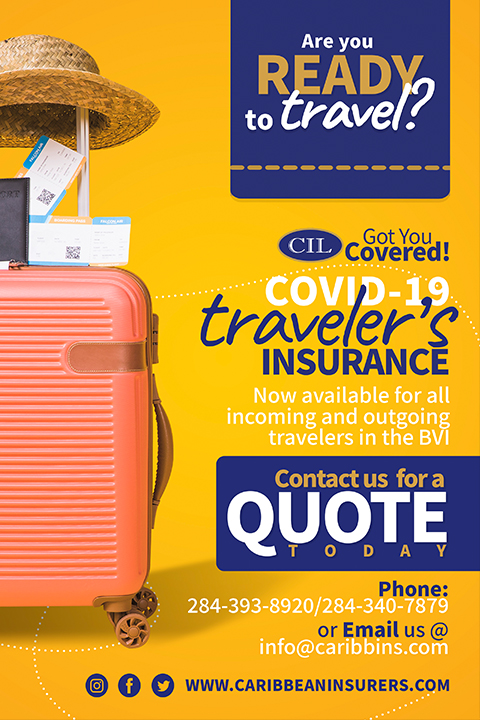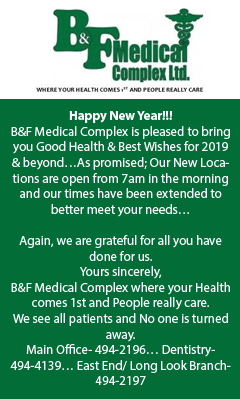 Disclaimer: All comments posted on Virgin Islands News Online (VINO) are the sole views and opinions of the commentators and or bloggers and do not in anyway represent the views and opinions of the Board of Directors, Management and Staff of Virgin Islands News Online and its parent company.