CGB Baptist Church allegedly asks for donation for 'Mitch' Turnbull
- social media erupts with mixed reactions; church should stay neutral said Natalio D. Wheatley
CANE GARDEN BAY, Tortola, VI – Online commentators have been giving their take on allegations that there was a recent call for a collection at the Cane Garden Bay Baptist Church to aid the funding of the political campaign of Melvin 'Mitch' Turnbull.
Calls to the National Democratic Party (NDP) candidate in the Second District all went unanswered yesterday. However, when Turnbull returned a text message asking how he could help us, he did not respond after the issue was put to him, whether there was a call for a collection for his campaign and whether he wanted to respond to the social media reactions.
Yesterday afternoon June 2, 2015 our reported texted Turnbull after trying to reach him by phone without success. After he responded saying 'What's up?" the reporter said, "Great. I heard reports that your dad (Rev Dr Melvin A. Turnbull) asked for a collection in church to help your campaign efforts. Is that accurate? Saw some social media comments to that effect."
This was at 3:29 PM. By 4:15PM he still had not responded.
Efforts also to reach Rev Melvin A. Turnbull of the Cane Garden Bay Baptist Church proved futile.
While some of the online comments were against the idea of the church raising funds for someone's political campaign, some saw it as no big deal, saying that everyone begs for money and if persons thought that Turnbull was a good candidate then that issue should not prevent them from voting for him.
"That is not politics. That is sowing a seed
beginning a new chapter in his life
people in the church donate monies to all sorts of endeavours all the time
schooling, starting a business, medical care, debt relief
" said one comment.
Another said, "While you have a point, don't let your emotions get the best of you. Don't be a blind person and only see that as the issue and not vote for the young man. If you think he is a great candidate and will do a great job then give him your vote. Simple as that. Or else find another excuse for not voting for him but not that stupidness about collection plate. Like who the hell else doesn't beg for money around here." 
However, some were clearly against the idea of the church getting involved in funding a campaign. "As a regular attendee of his family's church I was disgusted when one day they announced a picking up of an offering to help finance his campaign
politics has no place in the house of the Lord and I lost all respect for his candidacy right there. That is not what the donation of the good people of your church should go towards. Give the money back and I might consider giving you a vote," the comment said.
"Spot on
I fully agree," said another. "If this happened then it simply shouldn't have. I would have expected much better from the Cane Garden Bay Baptist Church. Churches should have nothing to do with financing political parties."
'No comment' – Bishop John I. Cline
Bishop of the New Life Baptist Church John I. Cline when contacted for a comment said that he preferred not to as he did now know the details of the alleged call for a collection to finance 'Mitch' Turnbull's campaign.
"I don't know about the incident so I cannot verify whether it is so or not so. I cannot comment on something that I don't know. The truth of the matter is I really don't want to comment on the matter because there is much back and forth and people need to make a decision on the real issues and not these kinds of things," said Bishop Cline.
Church should stay neutral
Contacted for a comment, President the People's Empowerment Party (PEP) Natalio D. Wheatley aka Sowande Uhuru said that while such activity may not be against electoral and campaign financing rules, persons might frown on it as being unethical.
"Let's say for instance you have people in the church who want to vote for the other candidate
so perhaps the church should stay neutral in a situation like that," he said. He added that while politics is divisive, the church should be careful that it acts always as a unifying force and hence should stay neutral.
In addition to Turnbull's candidacy in the Second District, the PEP is fielding Elford W. Parsons while the Virgin Islands Party is fielding Rajah A. Smith.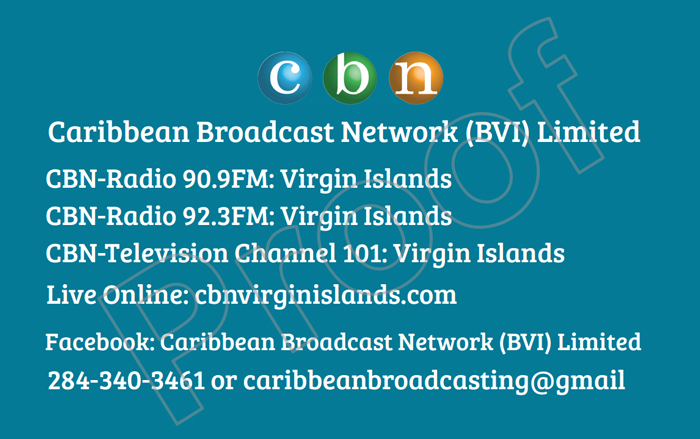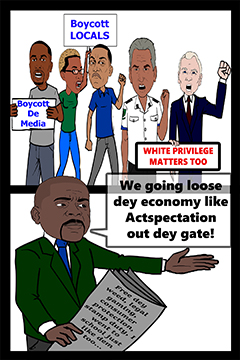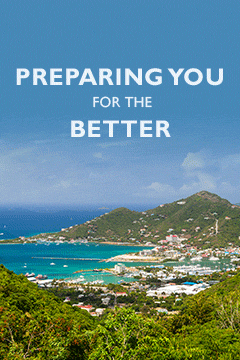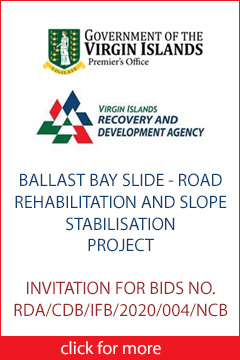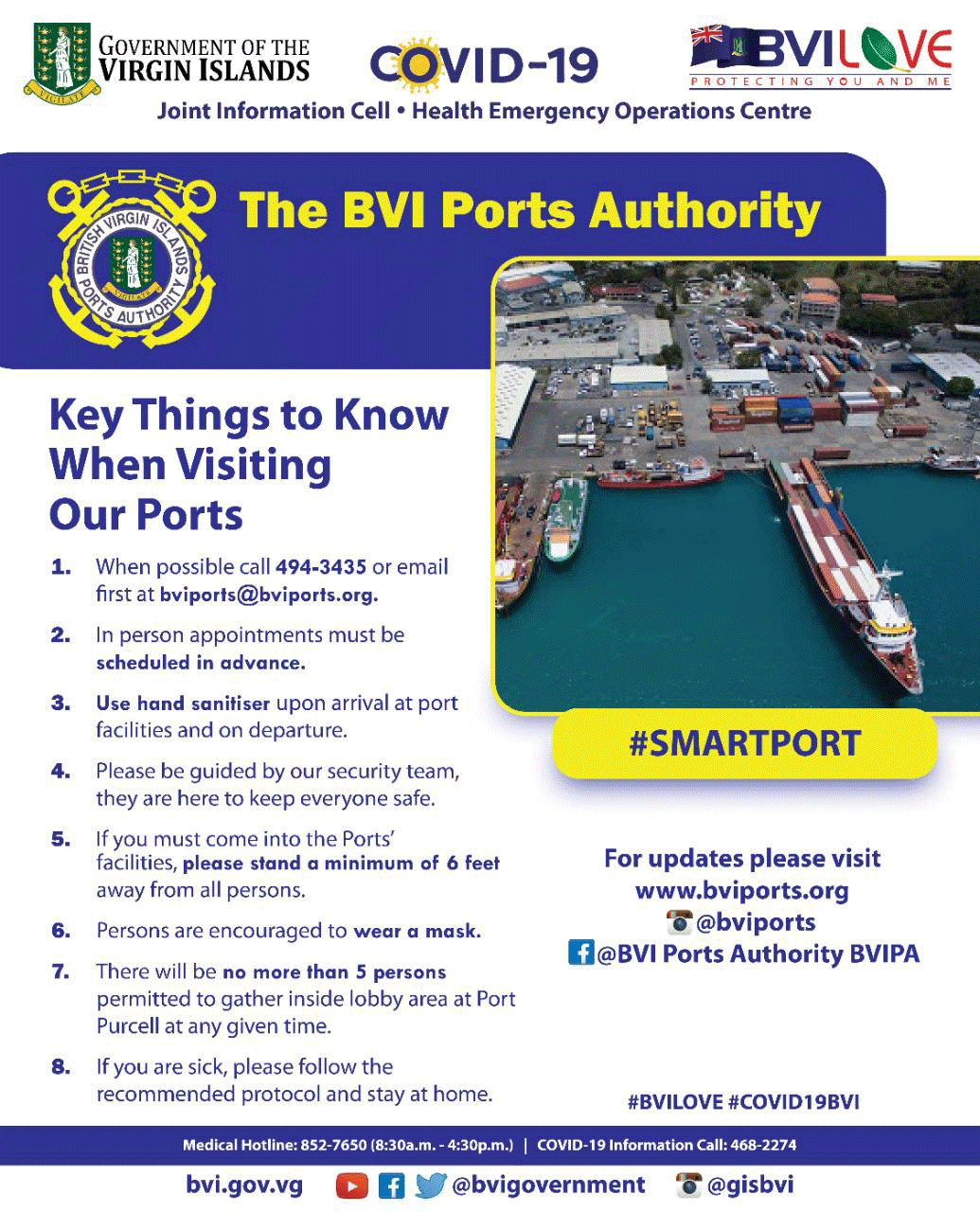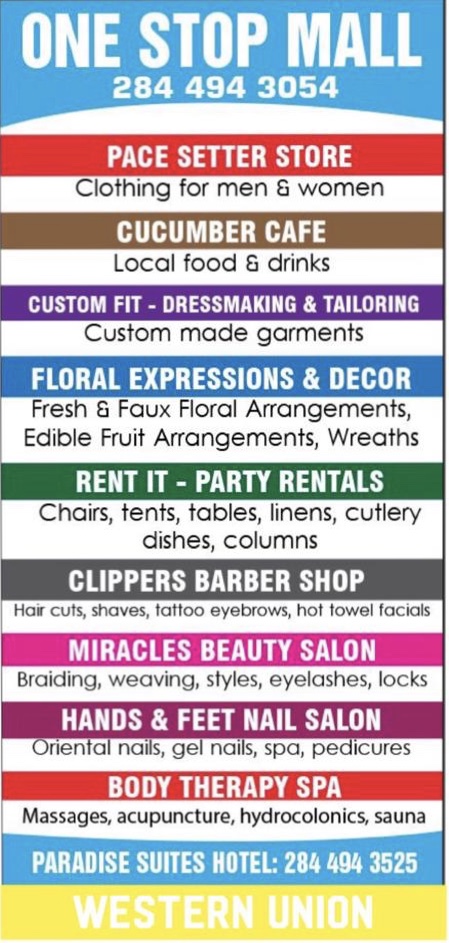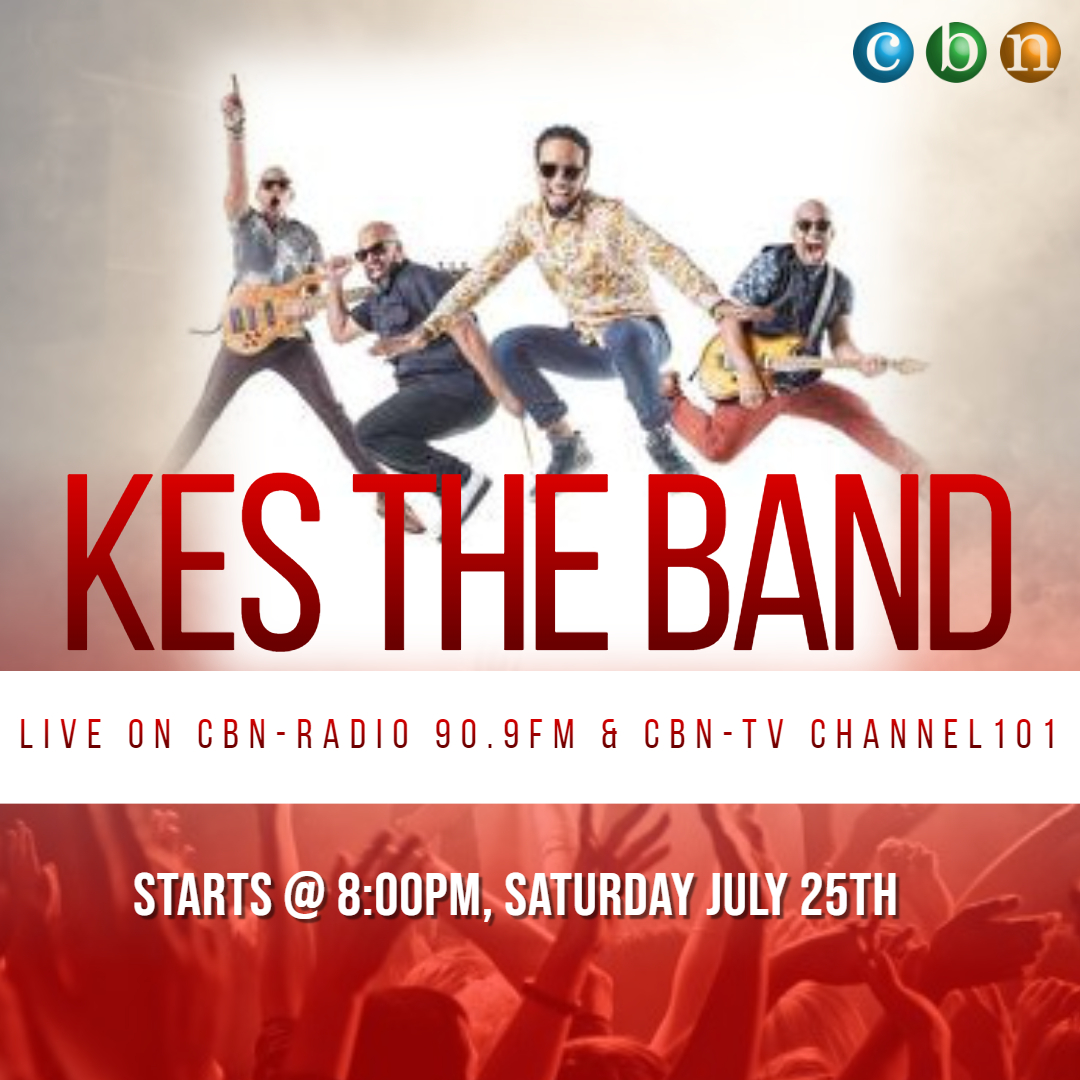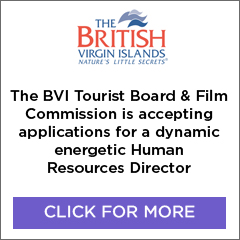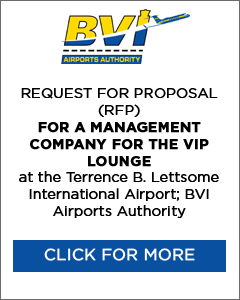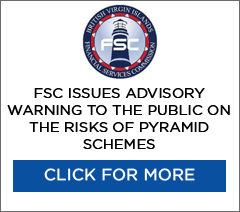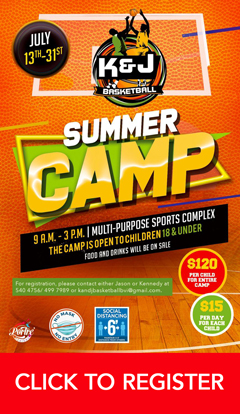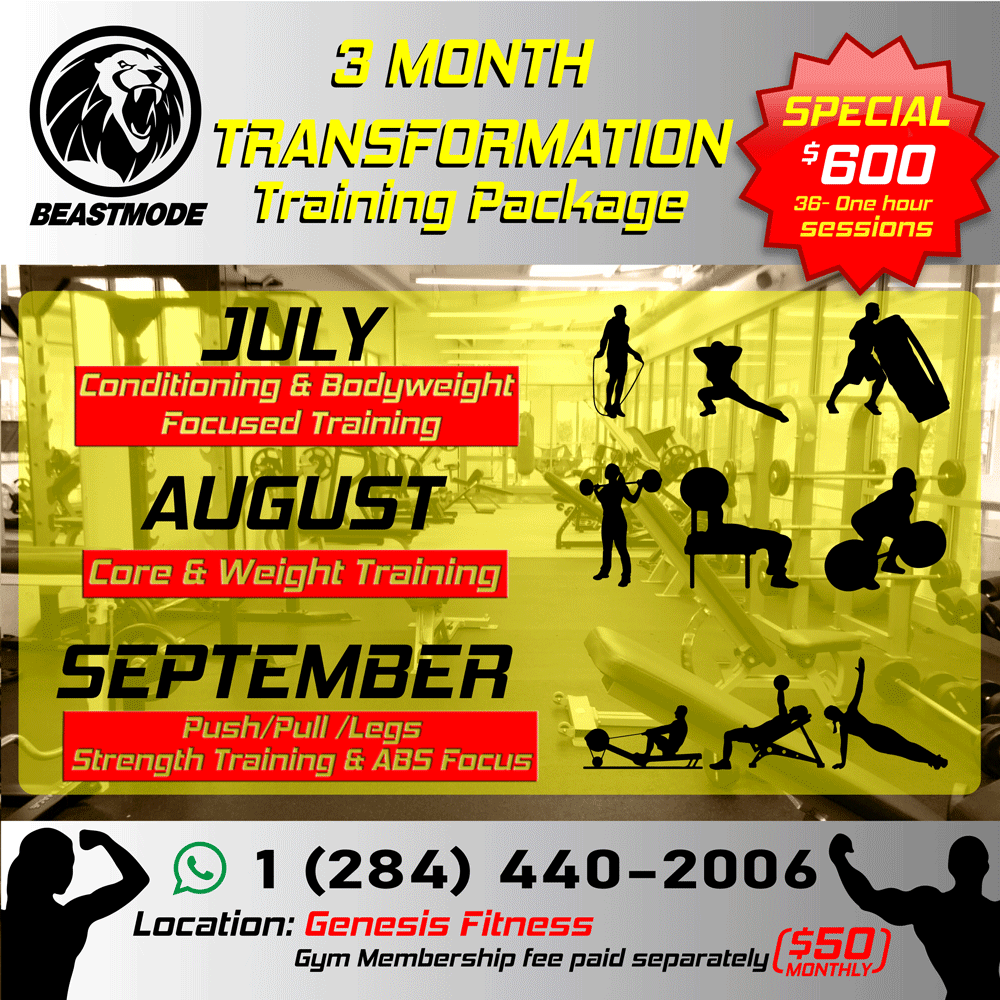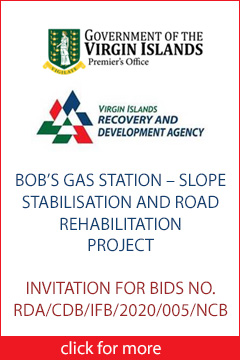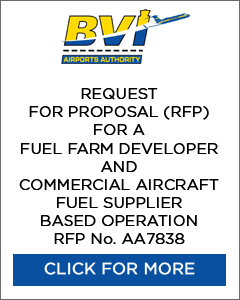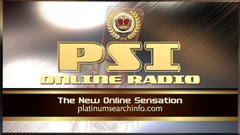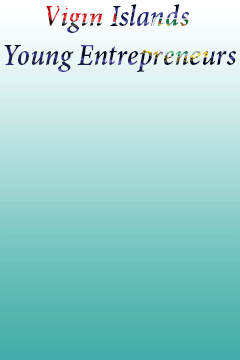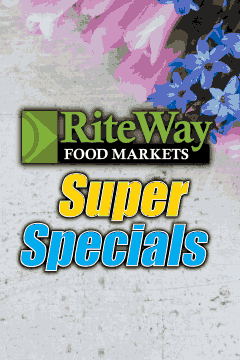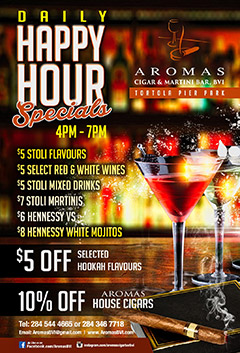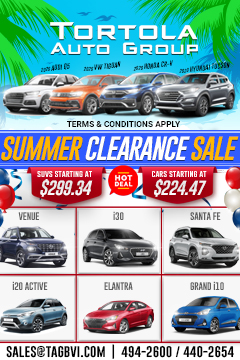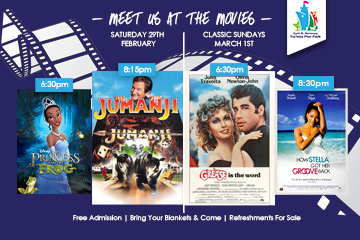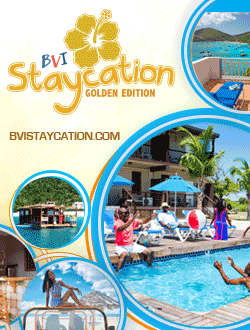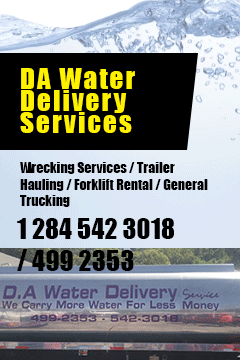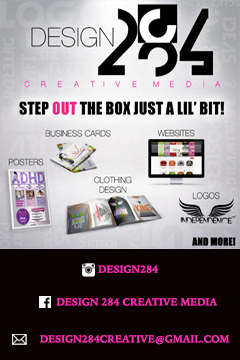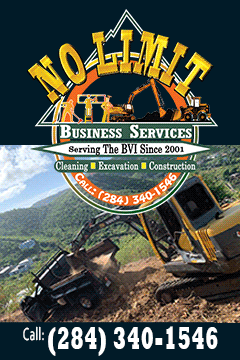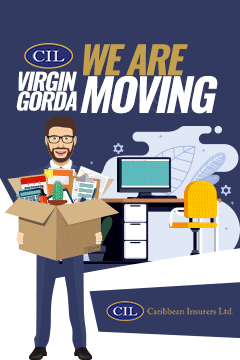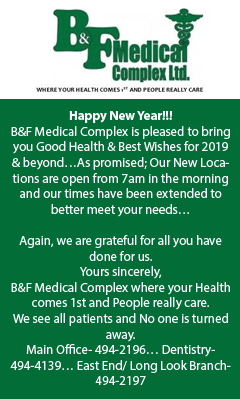 Disclaimer: All comments posted on Virgin Islands News Online (VINO) are the sole views and opinions of the commentators and or bloggers and do not in anyway represent the views and opinions of the Board of Directors, Management and Staff of Virgin Islands News Online and its parent company.