Cayman Islands election debates
Thomas C. Famous

For too many years Bermudians have been inundated with the narrative that we need to become more like Cayman Islands, specifically in regards to work permit and status issues.
Realistically, it is hard to argue with things like budget surpluses and increased foreign investment. Yet, on the other hand, when we read about the social issues experienced by Caymanians, one has to ask where is the balance?
To be totally fair, the present government, led by Premier Alden M. McLaughlin Jr, has steered them through the COVID-19 pandemic.
On April 14, 2021, the people of our sister Overseas Territory, The Cayman Islands, inclusive of Grand Cayman, Little Cayman and Cayman Brac, will be going to the polls to cast their ballots.
Exactly 50 candidates will be vying to become, or in some cases, remain as Members of Parliament.
On Thursday, April 8, 2021, on Motion to Adjourn on Power 95, we will be having an in depth analysis of what is going on in Cayman Islands and some election predictions.
Our special guests will be Caymanian Journalist Mr James Whittaker and Caymanian Author and Historian Professor Roy Bodden, former President of the University College of Cayman Islands and a former elected Member of Parliament.
Issues
Roughly 23,600 registered voters will be eligible to choose who they wish to represent them in 19 constituencies. Some 600 have already voted via "Mobile Ballots" for those who have mobility issues. Another 300 are able to vote from abroad with "Postal ballots".
What is unique is that of the 50 candidates, 42 are independents.
Over the last few weeks, the electoral climate has heated up with clearly defined issues from the voters.
The top issues being; costs of living, lack of affordable housing, the state of public education, immigration, overdevelopment of open land space and lack of jobs for native Caymanians.
Many of these issues should come as a surprise to Bermudians, as for years, we have been told that life for native Caymanians had improved with liberal immigration policies.
Media Masters
The above issues have been deliberated at length in the public due to the vigilance of several media houses in the Cayman Islands.
Local websites; Loop Cayman and Cayman News Service (CNS) have both dedicated entire sections of their respective websites highlighting different aspects of the upcoming elections.
Cayman Compass has hosted early morning online debates via their radio show Cayman Crosstalk. There candidates from each respective constituency are given the opportunity to answer questions compiled by radio host Barrie Quappé, journalists; James Whittaker, Andrel Harris, Kevin Morales, Reshma Ragoonath and Caroline James. 
Additionally, Cayman Compass has dedicated a separate website, votecayman.ky, to highlight every aspect of the election including; candidate profiles on video, voters issues and videos of all forums held on Crosstalk.
The Cayman Islands' top news source, Cayman Marl Road (CMR) in conjunction with the Cayman Islands Chamber of Commerce, has also hosted online evening time forums/debates broadcasted on Facebook, Radio Cayman and other outlets.
These forums/debates have been the exact same format for all candidates, with 20 questions compiled from public surveys and each candidate is given 2 minutes to give a response.
At times the candidates take the opportunity to rebut something another candidate had stated.
In the early mornings, CMR has an online show titled The Cold Hard Truth (TCHT) hosted by Ms Sandra Hill, which offers an animated recap of the forum/debate held the night before.
Transparency
With such media scrutiny, most of the candidates have had to up their game with knowledge of the topics at hand.
The electorate had an opportunity to watch their candidates and articulate their views on subjects such as raising the minimum wage above $6.
Without the benefit of a party apparatus to run their campaigns, these 42 independent candidates have had to take advantage of every media opportunity presented.
Caymanian politics is Darwinian in the sense of "survival of the fittest" versus the two-party duopoly enjoyed by candidates in other Overseas Territories.
Without a doubt, after watching the forums/debates, many persons have made up their mind who they will be voting for.
These online forums are something that can work in other Overseas Territories.
Hint hint.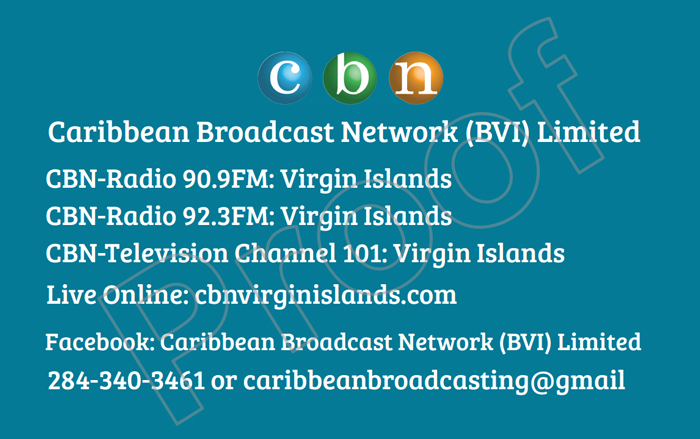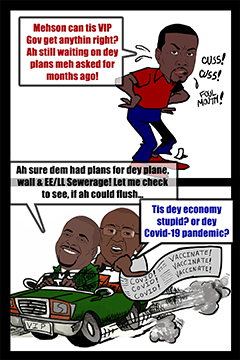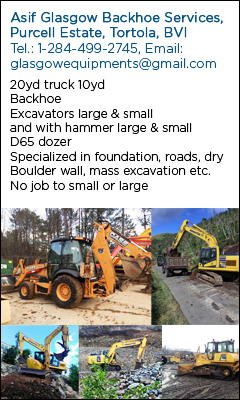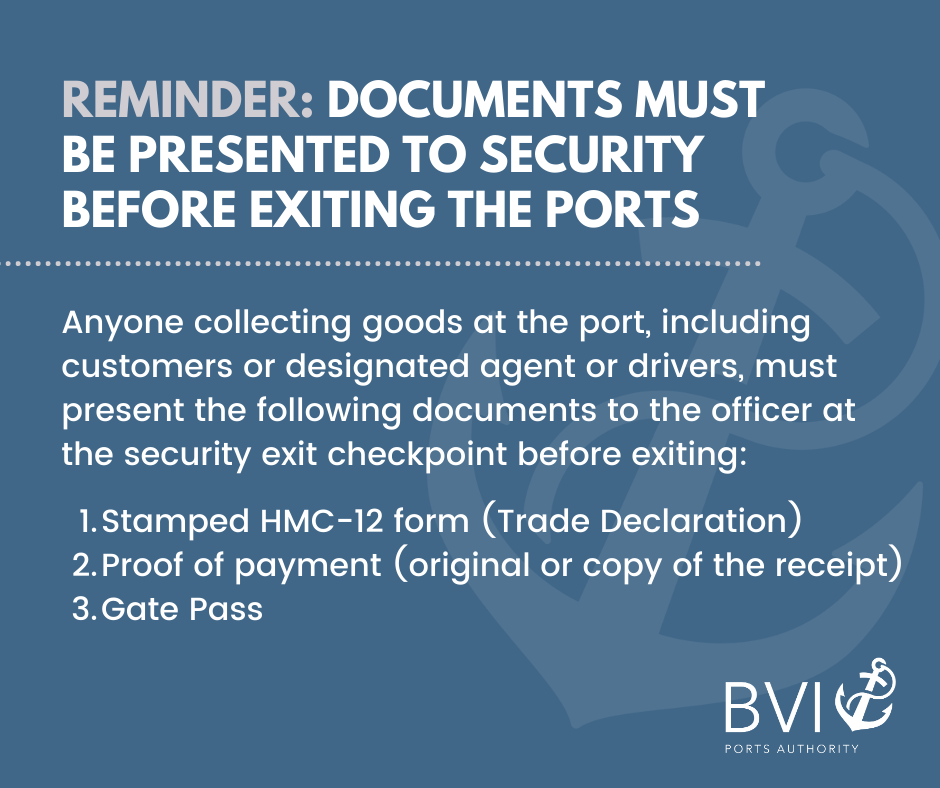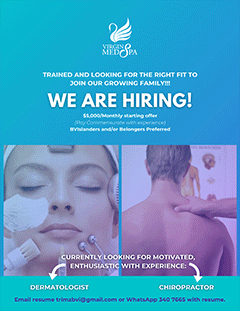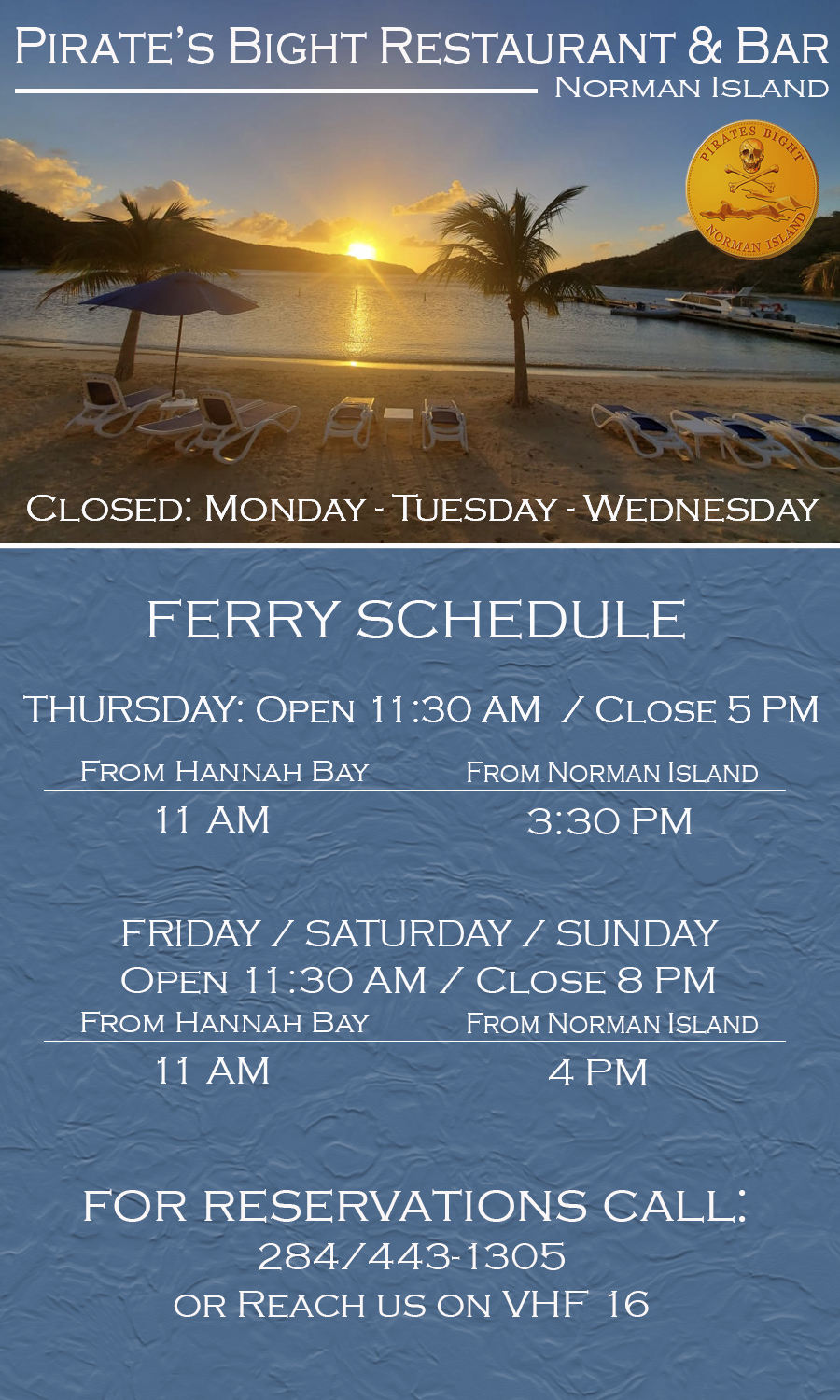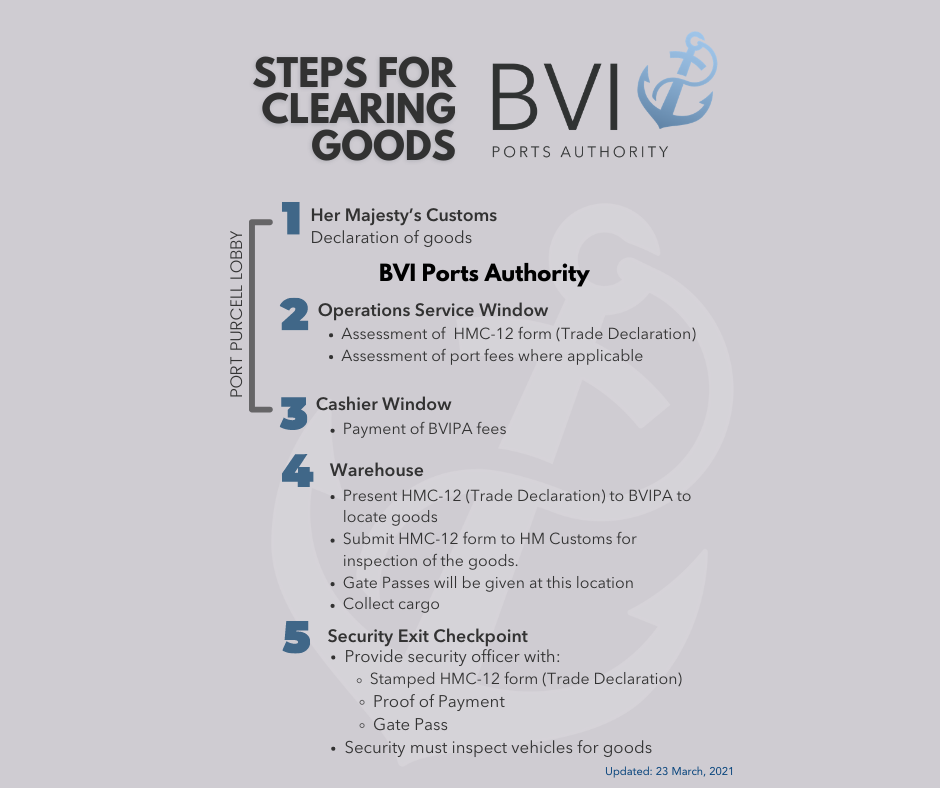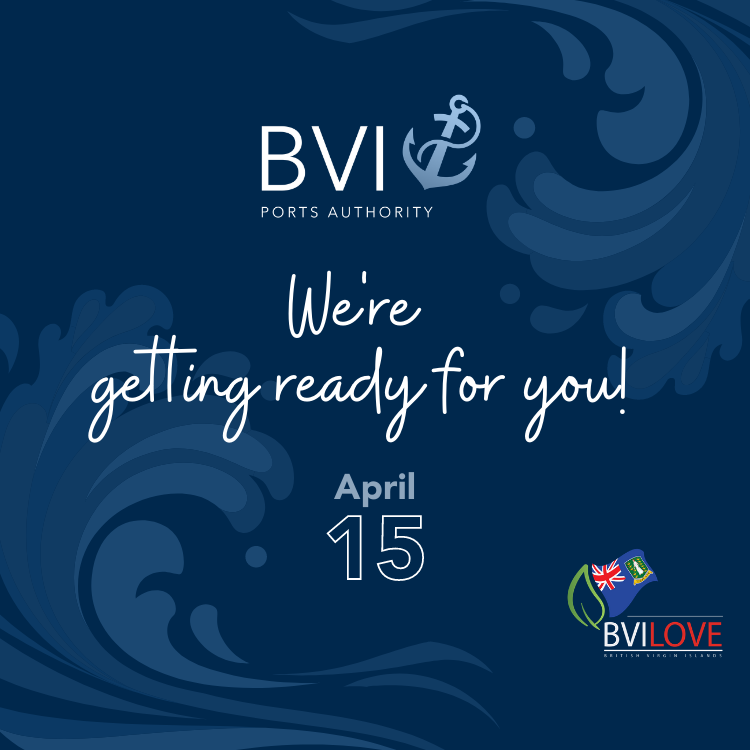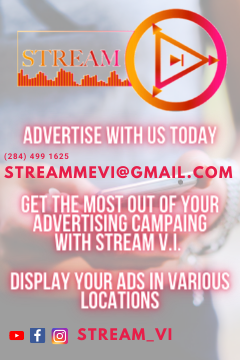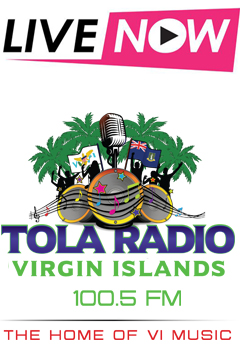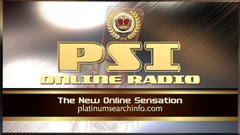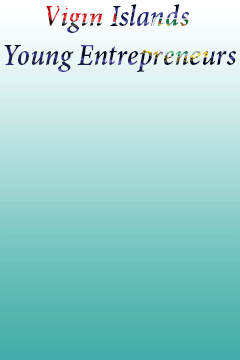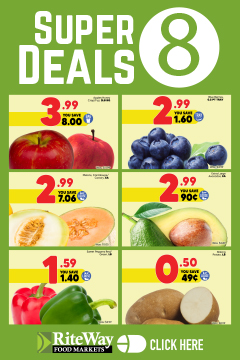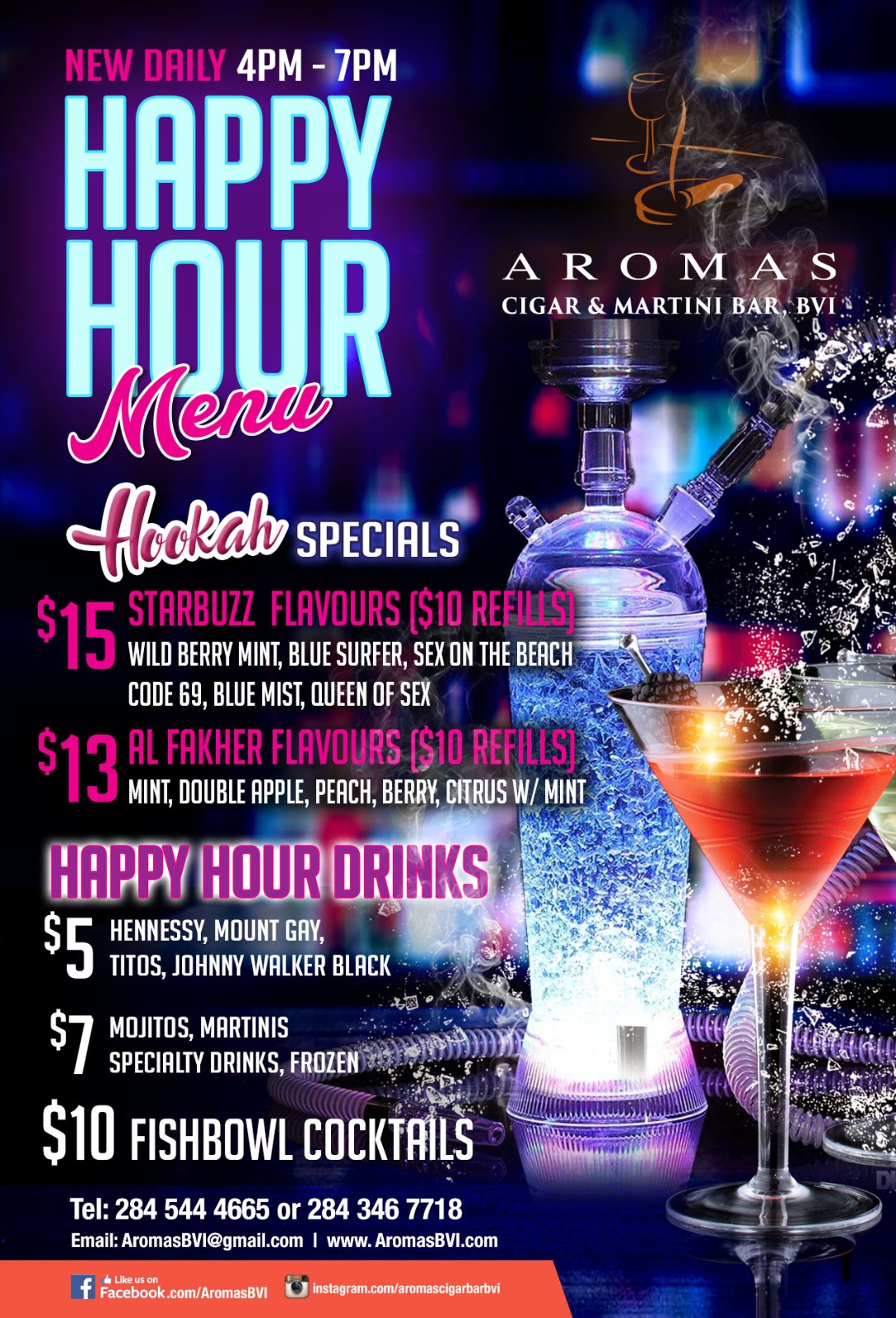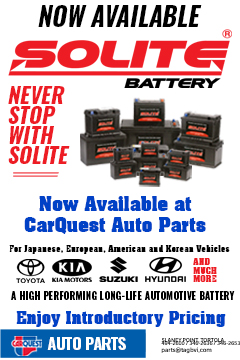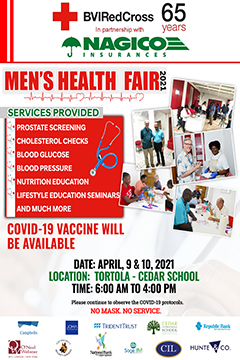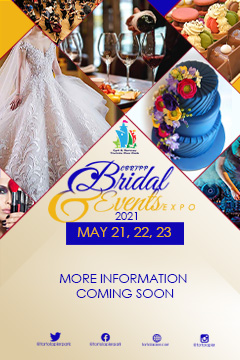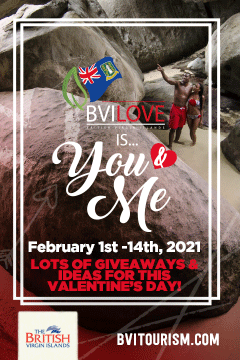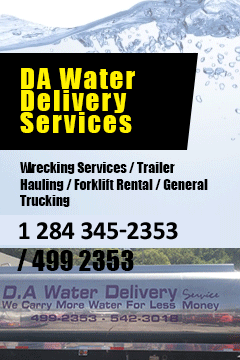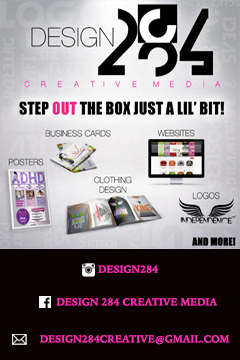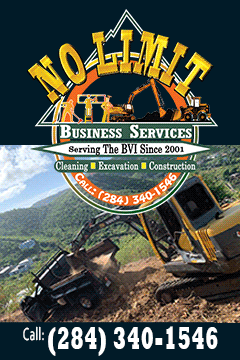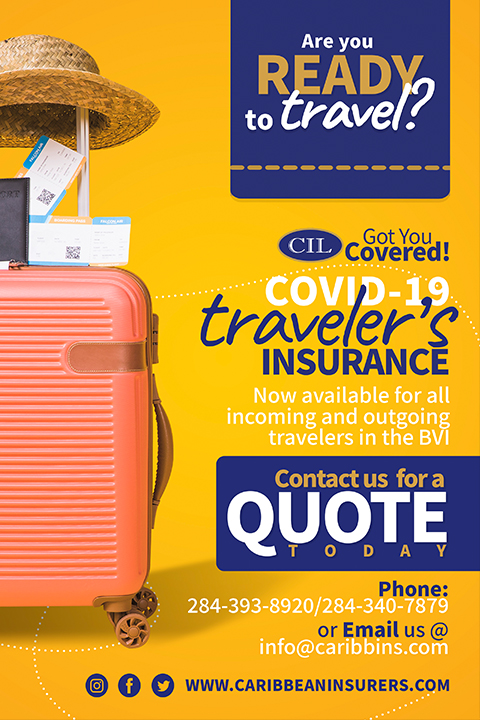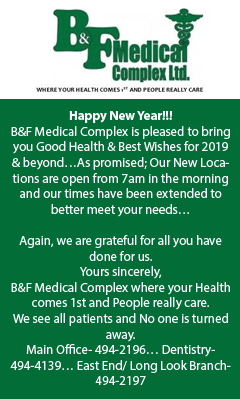 Disclaimer: All comments posted on Virgin Islands News Online (VINO) are the sole views and opinions of the commentators and or bloggers and do not in anyway represent the views and opinions of the Board of Directors, Management and Staff of Virgin Islands News Online and its parent company.