Cannabis Reform vs Colonial Regression
Thomas C. Famous

On Friday, February 19, 2021, The Cannabis Licencing Act of 2021 Bill passed in the Lower House or the Parliament of Bermuda.
The act allowed for the following provisions for residents of Bermuda:
Those who wish to grow their own cannabis at home for personal consumption
Those who wish to import edibles
Those who wish to have licenced and regulated retail outlets
Those who want to cultivate for commercial purposes
In a few weeks, it will pass in the Upper house or the Senate of Bermuda.
However, when it goes to Government House for Royal Assent, there is where the problems will start.
Same old, same old
Bermuda's newest Governor, Rena Lalgie, who incidentally happens to be the first Black woman to be Governor, has informed the duly elected Government of Bermuda that she will not be able to sign this legislation into law.
Ironically, on the same day that the legislation was debated, Her Excellency had a wide ranging interview in the local newspaper the Royal Gazette.
"One corridor at Government House serves as a "powerful" reminder that her background appeared different to the people who served there before her.
"I'm reminded of it daily. There's a corridor upstairs, which is lined with photos of all of the previous governors."
Bermuda Governor Rena Lalgie, Royal Gazette, Friday, February 19, 2021.
So let us break this down for a minute.
She has a different racial background from those previous Anglo Saxon Governors for sure.
Additionally, she also, most definitely, has a different sexual gender from those men from the United Kingdom.
Yet, unfortunately for us in Bermuda, she has to represent the same Colonial Agenda as all others before.
3446 miles of Dictatorship
She is not here to represent the people of Bermuda's wishes to the British Government. No she, like all Governors before her, is to carry out the wishes of the Foreign and Commonwealth Development Office (FCDO) located 3446 miles away from Bermuda.
You see, for 400+ years we have been dictated to by persons 3446 miles to the northeast of us
No matter what your stance on Marijuana may be, there is no Bermudian who should agree with their duly elected government being dictated to by persons 3446 miles away.
Tragically, we are not alone in this regressive Colonial situation.
1000 Miles south of Devonshire Bay, our brothers and sisters in the Virgin Islands are going through the exact same situation.
Here is an excerpt from /mjbizdaily.com published December 11, 2020:
"The United Kingdom will decline to approve a 6-month-old bill to open commercial opportunities involving medical cannabis in the British Virgin Islands (BVI) until a deal is reached between the two nations over the transfer of narcotics licensing authority, the U.K.-appointed governor of the Overseas Territory disclosed."
The other bill – the Drugs (Prevention of Misuse) Amendment Act 2020 – would decriminalize possession of small amounts of cannabis and erase some previous convictions."
So, here we have former Governor of the Virgin Islands Augustus Jaspert, from the United Kingdom, dictating to the duly elected Government of the VI.
Do we see any difference between what he did from what we in Bermuda are about to experience?
No.
Why is that you say?
Because, simply put, no matter which island, no matter which Governor, no matter what skin tone and no matter what gender, the Colonial agenda will reign supreme.
We in the Overseas Territories (OTS), are all dictated to by those persons sitting in the Foreign and Commonwealth Development Office (FCDO).
The irony is that whether it is Bermuda, the Turks and Caicos Islands or Virgin Islands, these people are not allowing us to chart our own individual and collective courses, which will allow us to "develop" to our best potential.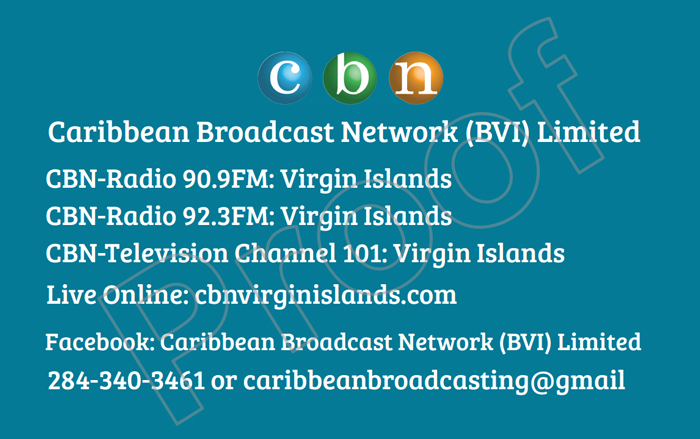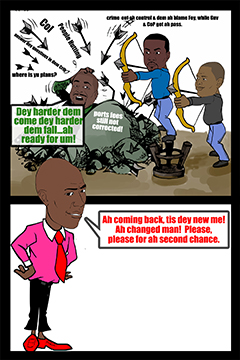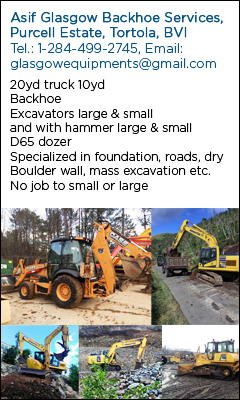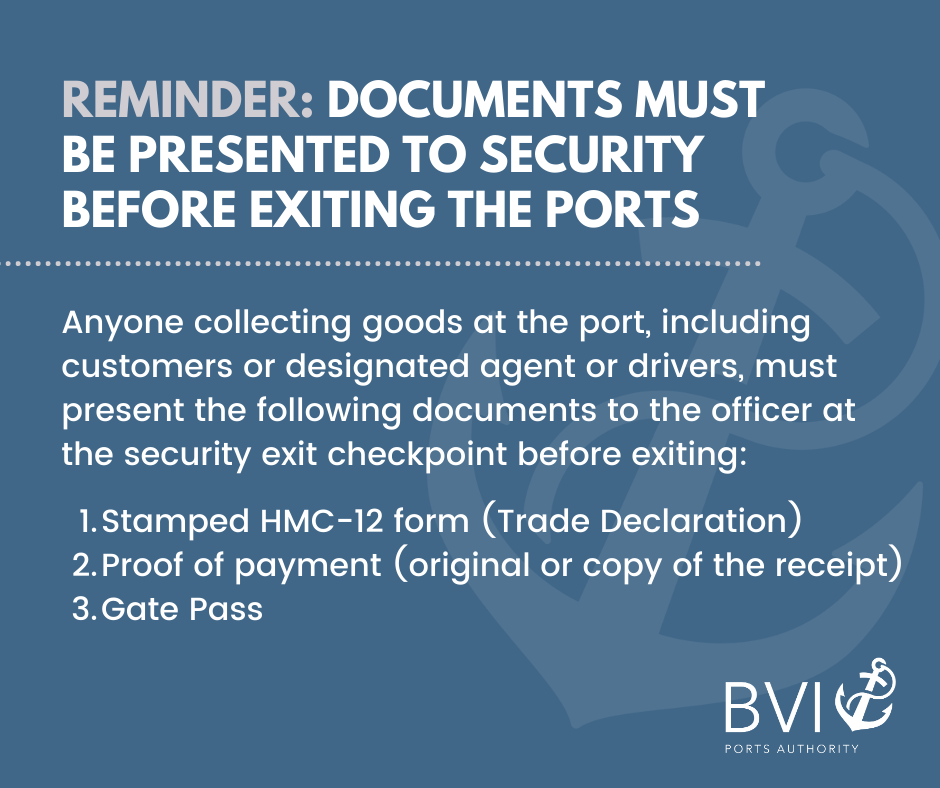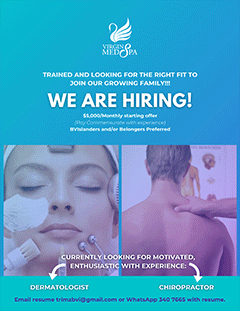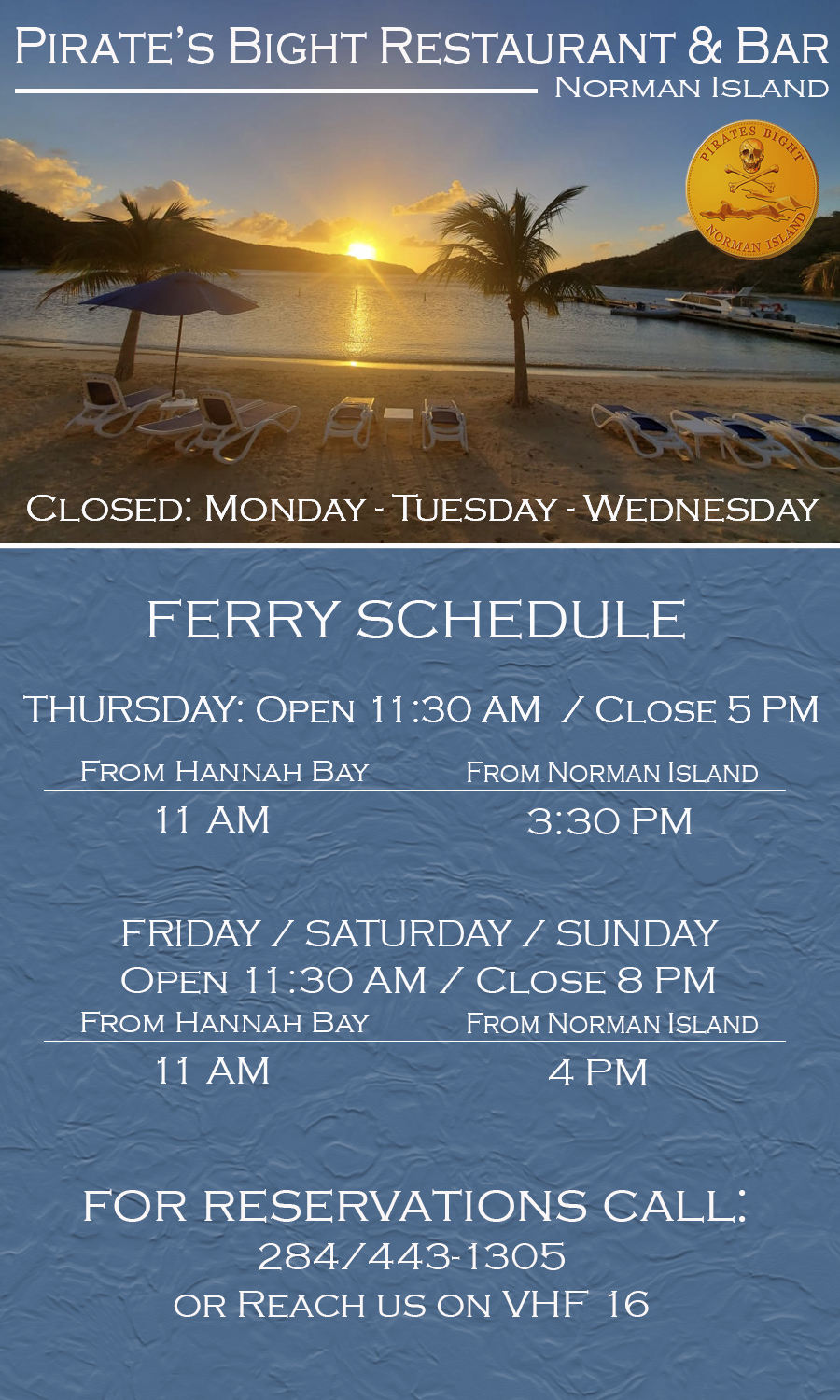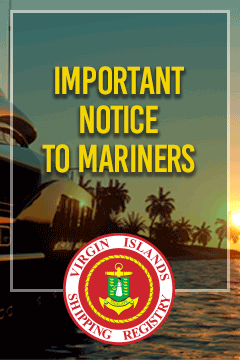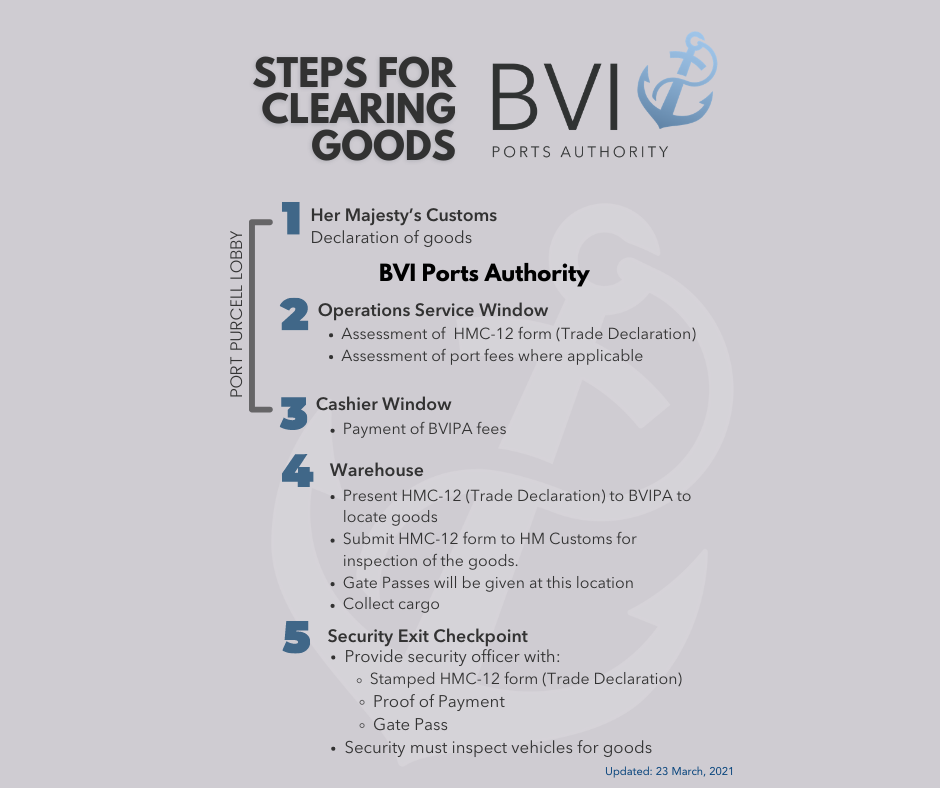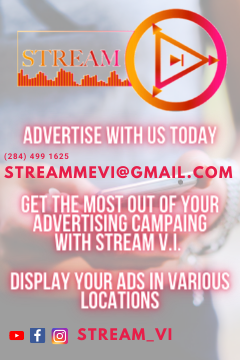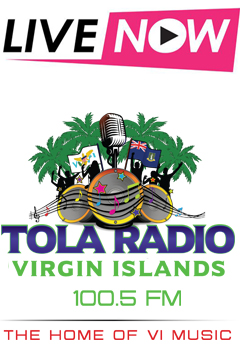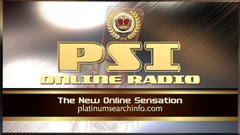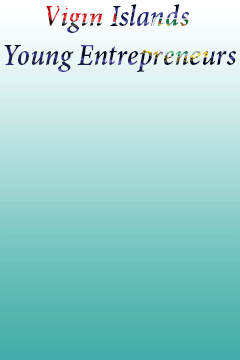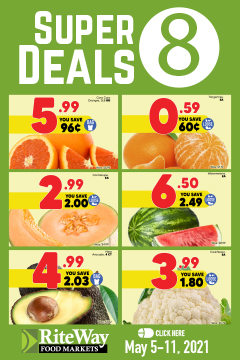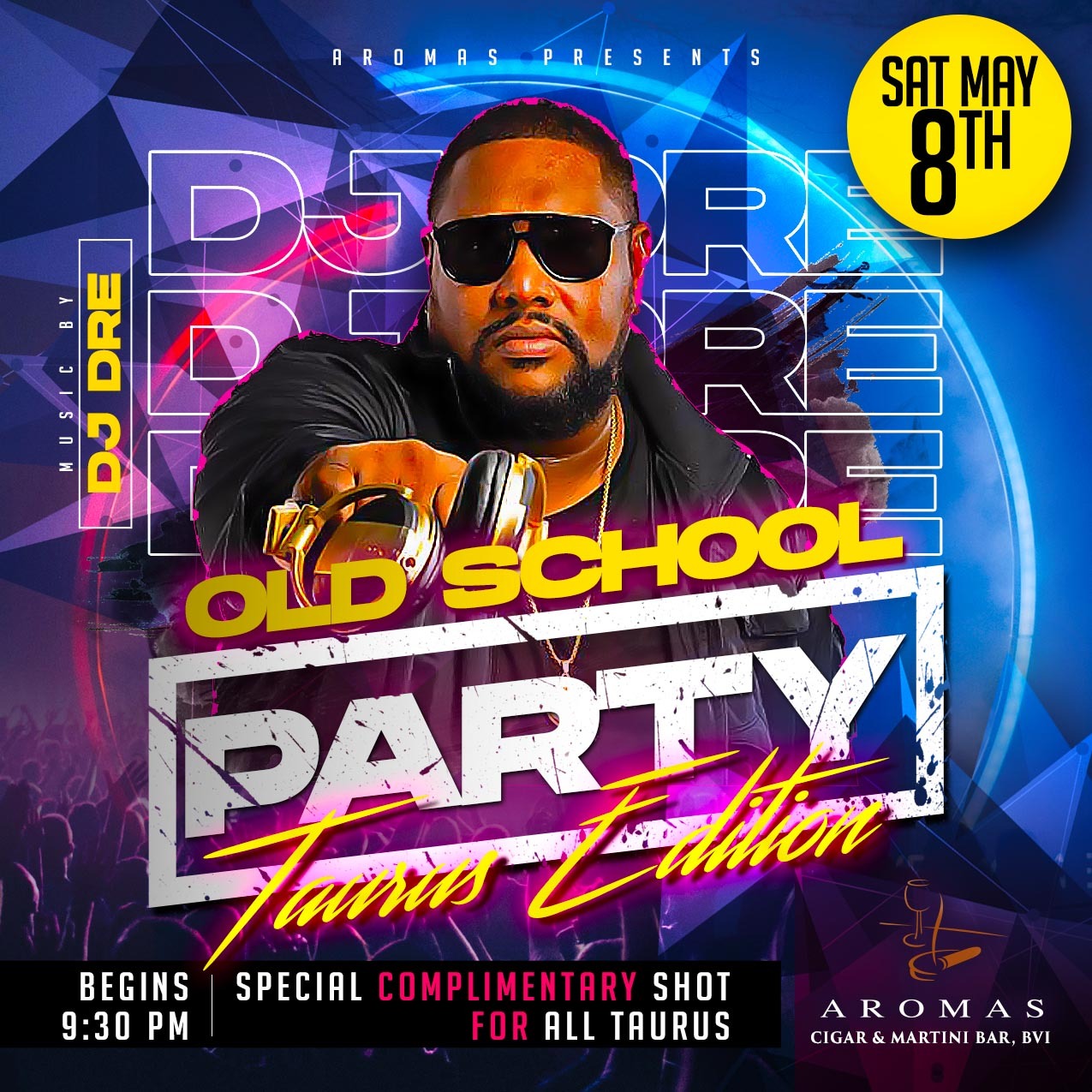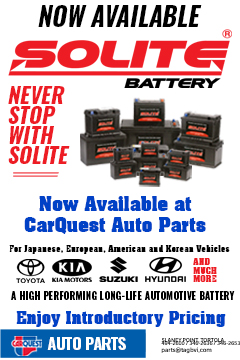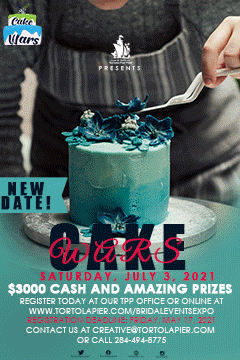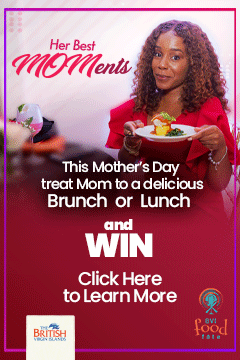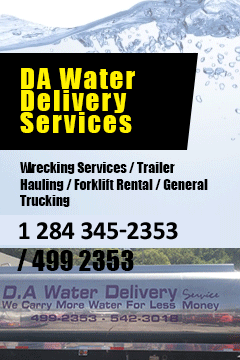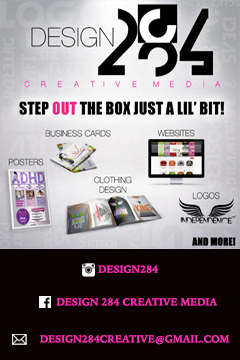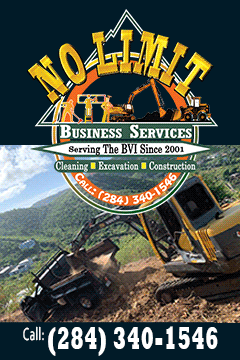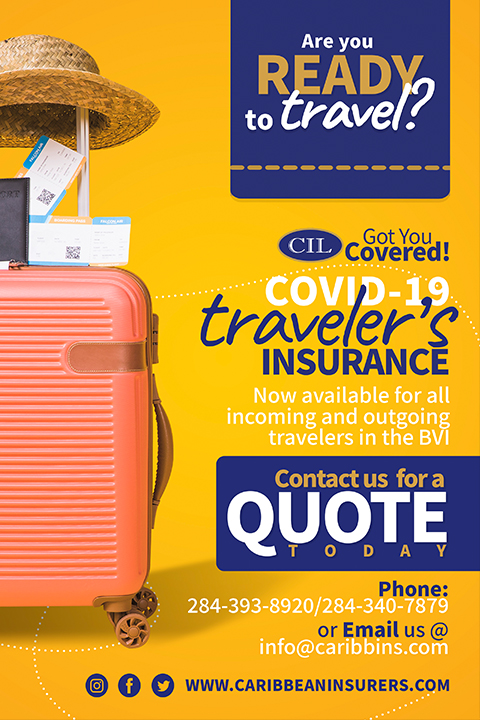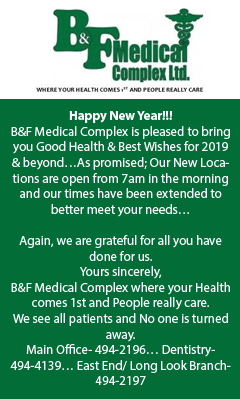 Disclaimer: All comments posted on Virgin Islands News Online (VINO) are the sole views and opinions of the commentators and or bloggers and do not in anyway represent the views and opinions of the Board of Directors, Management and Staff of Virgin Islands News Online and its parent company.