Cannabis can bring health & happiness to VI- 'Foxy'
- Philliciano O. Callwood aka 'Foxy' calls for gov't support for HempFest
GREAT HARBOUR, Jost van Dyke, VI- Virgin Islands icon, Philliciano O. Callwood MBE aka 'Foxy' has called on Government to throw its full support behind HempFest 2019 as he believes the territory can benefit tremendously from the legalisation of cannabis, a conversation that is set to dominate the event at Foxy's Tamarind Bar on Jost van Dyke on Saturday, July 13, 2019.
The open forum to discuss the benefits of hemp and marijuana and the need for them to be become legal will be held for the second year in a row.
According to the website CBD Origin, "Hemp" is a term used to classify varieties of Cannabis that contain 0.3% or less tetrahydrocannabinol (THC) content (by dry weight) while "Marijuana" is a term used to classify varieties of Cannabis that contain more than 0.3% THC (by dry weight). The main psychoactive part of cannabis is tetrahydrocannabinol (THC), one of 483 known compounds in the plant.
Gov't should take a good look
"What I would like for this time around is for our Government, our senators, our Premier, to take a good look at this and help us to promote this," Mr Callwood stated.
Several local legislators have been lending their voices to the topic, including stating that the VI needs to look at decriminalising the use of the substance. One of the arguments is that too many young people are being locked up for small amounts of cannabis while the economies of some countries are enjoying the benefits through legalisation.
According to Mr Callwood, "I know the amount of economy it can bring to the island, I know the amount of health it can bring to the island, I know the amount of happiness it could bring, health, happiness and prosperity bring happiness."
Minister for Education, Culture, Youth Affairs, Fisheries and Agriculture Dr the Honourable Natalio D. Wheatley (R7) is slated to be one of the keynote speakers at the HempFest and it is being hoped that his previous position for the "freeing up the weed" for some purposes will be the same.
Honourable Wheatley spoke at the first event but at the time he was not a legislator, hence Thomas Warner, coordinator of the HempFest, has expectations. "In very similar manner to last year [Hon] Natalio Wheatley will be coming and he will be addressing us about some of his views and I am very interested to see how, because he had very open views about Hemp and Cannabis the last time around and I am hoping that he expresses similar views this year."
'It's more than just getting a high'- Thomas Warner
Coming from St Croix, US Virgin Islands (USVI) to give his views on the subject will be Senator Positive T. A. Nelson. "The USVI, they have legalized medical cannabis but now they are getting into some issues of how it might be regulated, how it's going to actually work and so one of the goals of the HempFest is to provide a forum for people to talk about legalisation or decriminilisation, medical use only, or if we ever going to have recreational use," said Mr Warner.
At the fest there are expected to have a number of other persons present to highlight some of the other uses of the plant. Warner said this is necessary to have persons know that its more than just using and getting high.
"It's an incredible useful plant and miraculous in the way that it does somethings that you wouldn't even think of, like construction materials and building ropes and textiles and as a way of capturing carbon from the atmosphere, you can build a house with the use of Hemp and it catches more carbon than you can possibly believe," Mr Warner said.
Meanwhile, Premier and Minister of Finance, Hon Andrew A. Fahie (R1) has publicly said in the past that the Virgin Islands can no longer shy away from the discussion about decriminalising cannabis.
"For sure we must have those conversations, we must have them because we must sit down and speak about those things. Before people would have said just leave it alone but you can't leave some of these things alone," Hon Fahie had said while a guest of the International Morning Ride Show on ZROD 103.7 FM with host Paul A. Peart aka Gadiethz on February 14, 2017.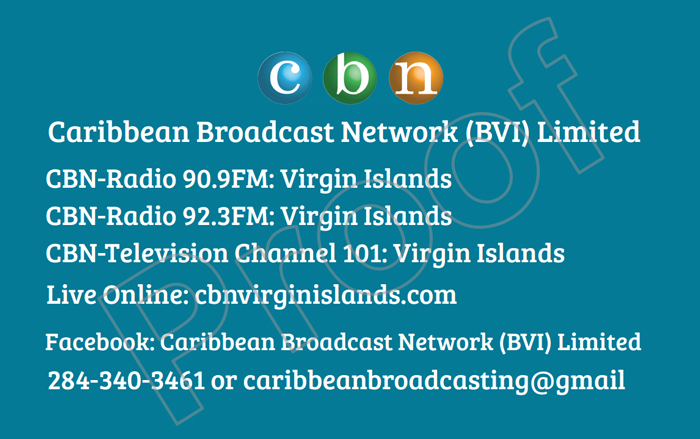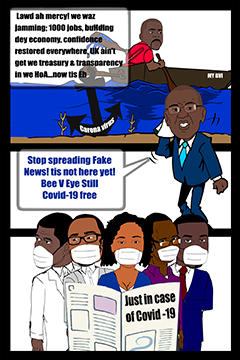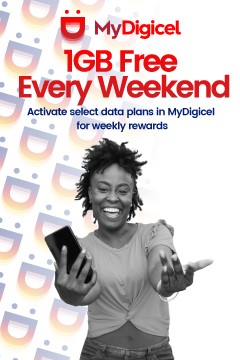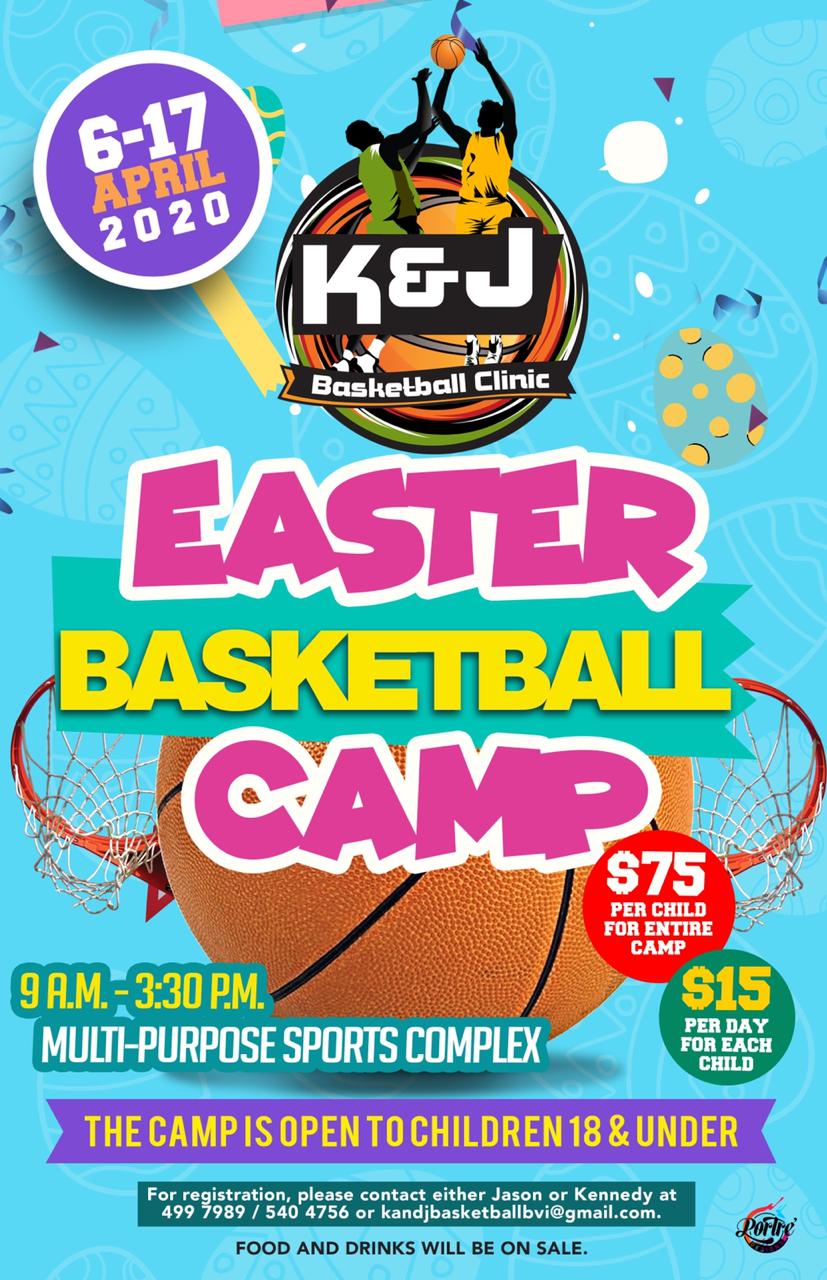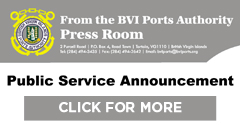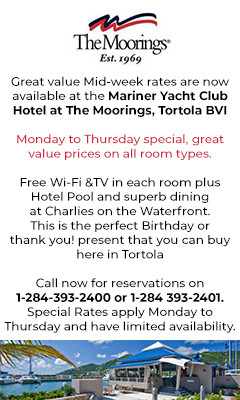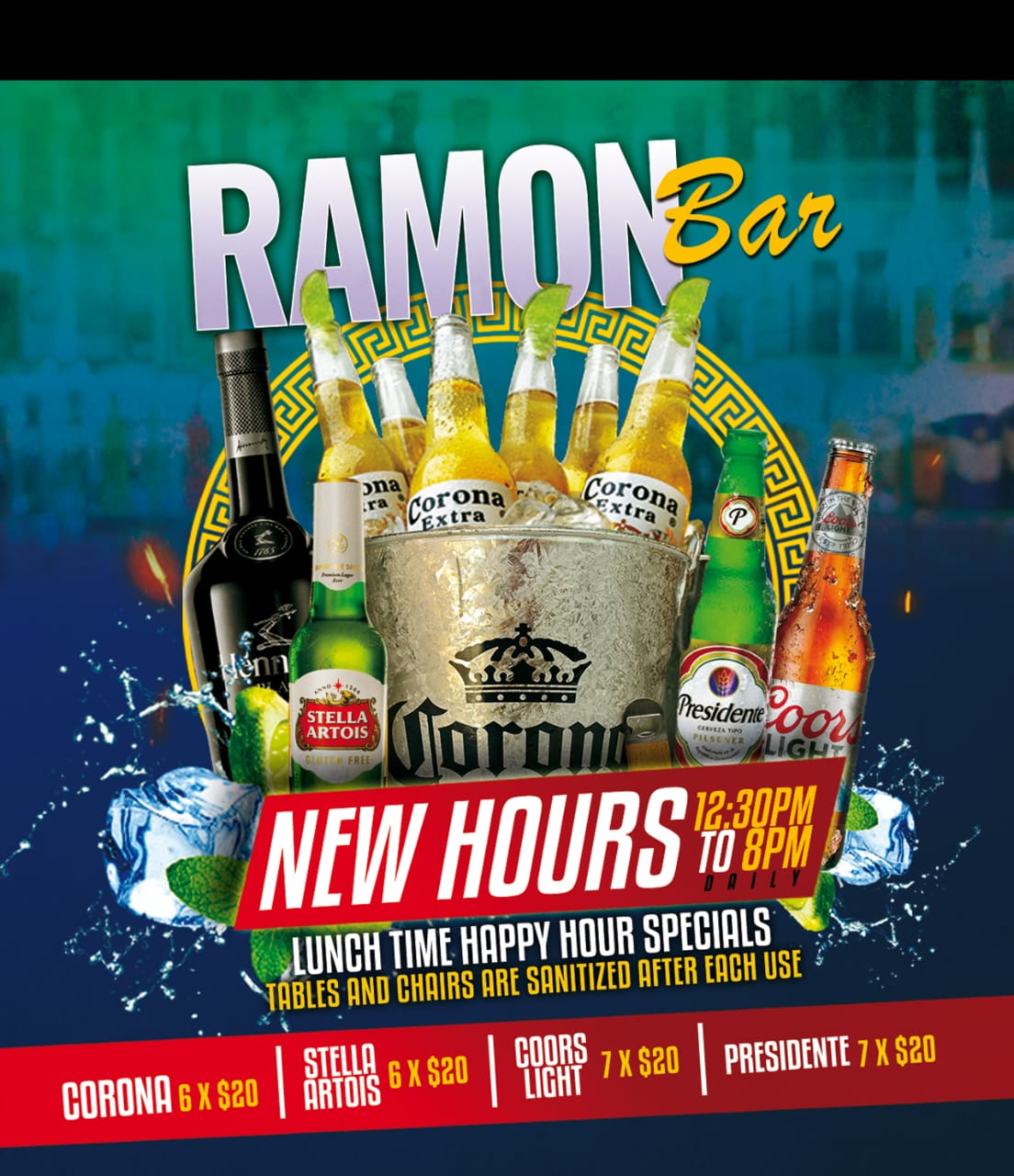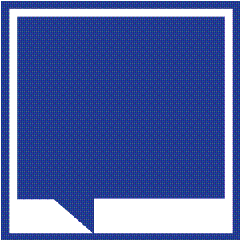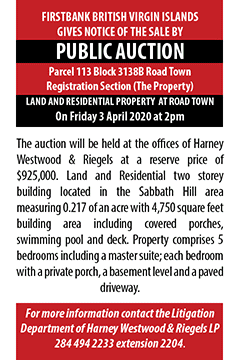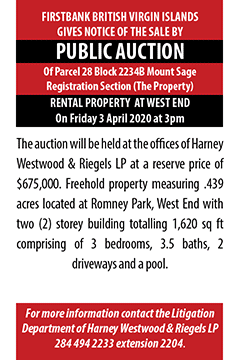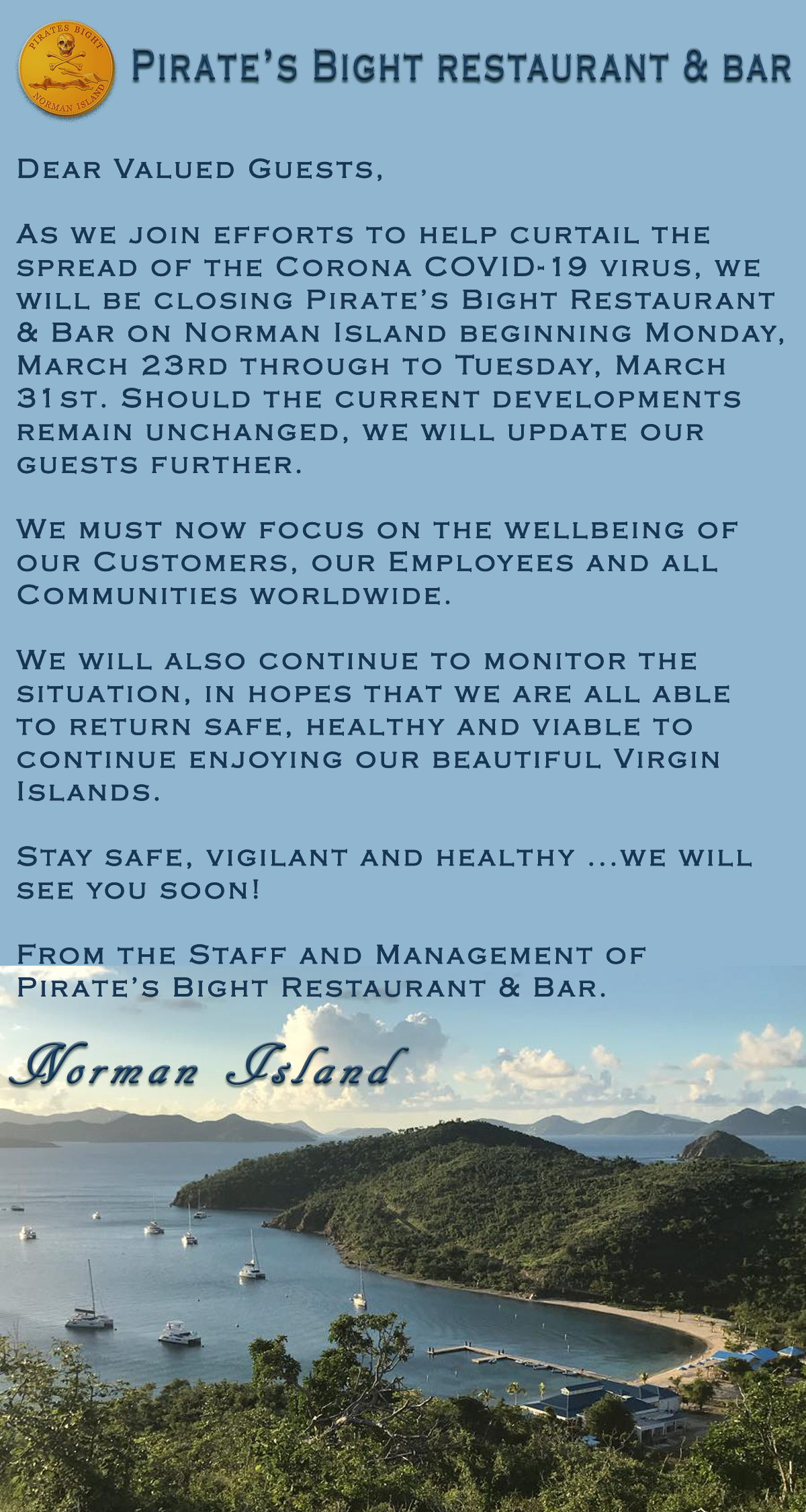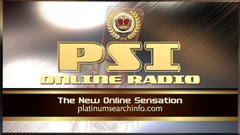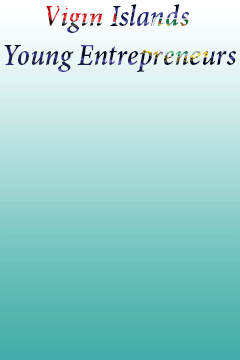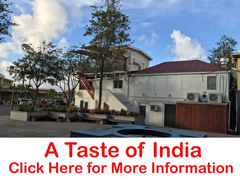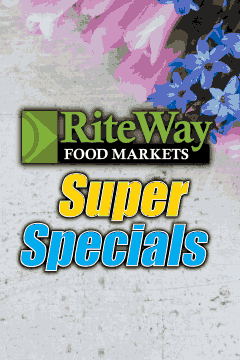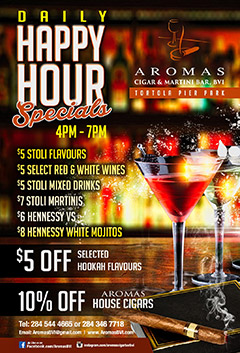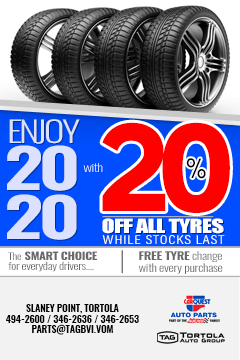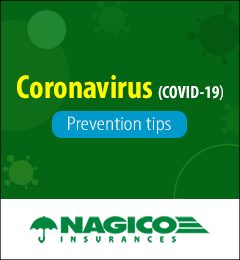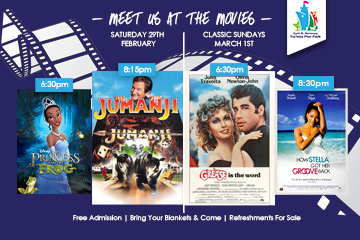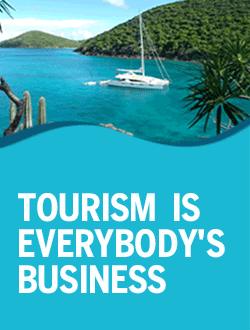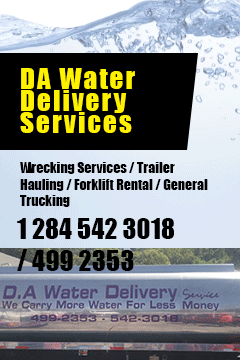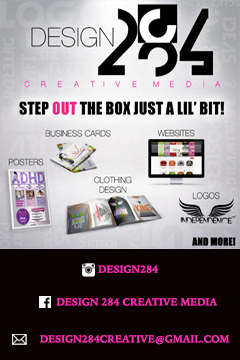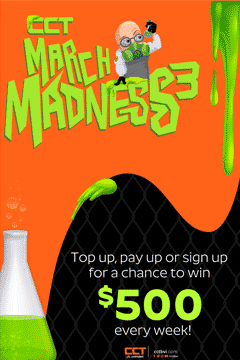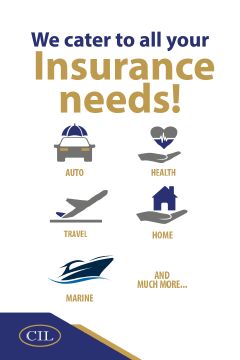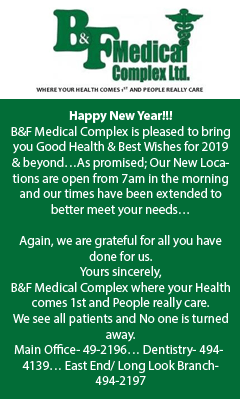 Disclaimer: All comments posted on Virgin Islands News Online (VINO) are the sole views and opinions of the commentators and or bloggers and do not in anyway represent the views and opinions of the Board of Directors, Management and Staff of Virgin Islands News Online and its parent company.