Candidates want investigation into allegations of misconduct @ polls
- improper sealing of envelopes & conduct of certain candidates @ different polling stations raise concerns
ROAD TOWN, Tortola, VI- Several candidates contesting the 2015 General Elections of the Virgin Islands on June 8, 2015 have expressed their disappointment on hearing of allegations of improper sealing of envelopes containing ballots, handling of ballots, and the improper conduct of certain candidates during Advance Polling yesterday, June 5, 2015 and have since called for an immediate investigation.
Spearheading the call is Independent candidate and respected legal practitioner R. Dancia Penn QC who said she learnt late last night of allegations and concerns expressed in relation to the conduct of the Advance Poll.
She has received support from Independent candidates Albert O. Wheatley and Dion M. Jennings, People's Empowerment Party's Territorial At Large candidate Natalio D. Wheatley aka Sowande Uhuru and, to a lesser extent, Second District candidate and member of the People's Empowerment Party, Elford W. Parsons.
Allegations
According to a press release from Ms Penn this morning, June 6, 2015, the concerns are about the sealing of envelopes at some polling stations, the handling of the ballot papers, as well as the conduct of certain candidates at polling stations and the disparity of treatment of candidates at different polling stations.
"I myself observed what appeared to be active campaigning by a candidate at a particular polling station. This of course is against the law which clearly states how candidates should behave at polling stations," Ms Penn stated.
The former Deputy Premier said the allegations are extremely serious and should be investigated at the highest levels immediately. She added that if the allegations are true, they would be serious breaches of the Elections Act and the Virgin Islands Constitution, of which she is very familiar having been responsible for the drafting of the territory's principal Election Act in 1994.
Public confidence critical
"Public confidence in the Electoral System and all of its processes is fundamentally important and I call upon everyone responsible to take all appropriate steps to address the allegations and concerns immediately. This matters very much for the Elections on Polling Day on the 8th June and for the future. I will remain highly vigilant on this matter and will act as necessary."
Other candidates weigh-in
Meanwhile, other candidates have expressed their support for Ms Penn's call as they agreed there must be public confidence in the electoral system.
"I absolutely agree with Mrs Dancia Penn because we need to ensure that we have a fair and proper election process," Ninth District candidate Mr Albert O. Wheatley stated.
President of the PEP, Natalio D. Wheatley said the party has concerns regarding the voting process and wants those issues to be investigated. He said there are concerns that the integrity of the Advance Polling day process could have been compromised and called for there to be investigations into these concerns.
Efforts to reach the Chairman of PEP, Hon J. Alvin Christopher, proved futile but Wheatley promised to get a fuller statement after consultation with the Chairman and other members. However, up to post time we did not receive this statement.
PEP member and Second District candidate, Mr Elford W. Parsons said he was not aware of the press release sent out by Ms Penn and the issues raised and noted that he could have only spoken about the polling station that he was present at.
The polls should have opened at 9am; however, that wasn't so until 9:30am. The first voter didn't get to vote until maybe 9:30. "I must admit that the line wasn't excessive but overall the total voters that turned out for the day was not excessive either."
Mr Parsons further said he didn't recognise any unacceptable behaviour by any candidate at that polling station he was present at. "There are specific rules associated with behaviour and as far as I am aware, those rules were abided by."
Photo ID confusion
Independent candidate for the Sixth District Dion M. Jennings said that his major concerns were the issues of confusion that came up regarding the use of ID. "Some people were sort of confused and I had to express the question as to why they said they would have ID and then there was nobody there to verify whether IDs were needed or not."
He said while it is a small community and people go on the premise that everybody knows everybody, if it was announced that ID would be needed then people should have been properly advised at the polling station.
"This shows that the people are confused based on the time frame that they give everybody because of the snap elections," he said. "This shows that the whole processed was rushed and democracy, as we hold it to be, is in question."
The Virgin Islands Party had also raised those concerns about the photo IDs and had even made it known to the Commonwealth Observer Mission.
Meanwhile, Jennings said that regarding the integrity of the votes, he has concerns with that because, "we don't know who is taking the boxes and where they are being kept. They did seal the boxes and they did tape it off but then we don't know who is transporting the boxes and we don't know where they are being kept," he said.
According to him, with the urgency of this election and what is at stake he would have thought that someone would come and secure the boxes in their presence "but I didn't see that happen so that is of concern as well."
'It was transparent in First District'- Preston P. Stoutt
Independent candidate for the First District, Preston P. Stoutt said he had no concerns when told of the issues raised by Dancia Penn in her press release. "We were at the Elections Office just now and the voting boxes that we had in the First District, the seals were not broken. They actually opened the boxes in front of us and then transferred the ballots to the envelopes and then resealed them and we signed off, so in my opinion it was transparent in the First District.
Mr Stoutt had previously questioned the fact that incumbent Hon Andrew A. Fahie had garnered 611 votes in consecutive elections and had said even a professional gambler would not have betted on those odds. Stoutt had also appealed for election observers to pay particular attention to the First Electoral District.
VIP also concerned about alleged Advance Polling infractions
Members of the Virgin Islands Party (VIP) had since yesterday expressed concern regarding the sealing of envelopes containing ballots from the various polling stations following the close of Advance Polling.
Several candidates, according to information reaching Virgin Islands News Online, had lodged a complaint to the Office of the Elections Supervisor regarding their discomfort over the issue.
According to President of the VIP, Carvin Malone the VIP agents are not satisfied with the manner in which the envelopes containing ballots were sealed, especially that the permanent seal was allegedly done with scotch tape "and the agents were saying that they were not allowed to sign on the seal to ensure that it is not lifted. As a result of that they are very much not in favour of the way in which this process took place."
Mr Malone had further said concerns were previously raised about envelopes containing ballots being held at the Office of the Elections Supervisor. He said while the party is not accusing anyone of anything there remains a possibility that envelopes containing ballots could be tampered with.
"It has always been an area of concern," Mr Malone stated.
It was also reported that agents of the National Democratic Party also visited the Office of the Elections Supervisor yesterday, however, it is not clear whether they shared similar concerns.
Meanwhile, efforts to reach the Supervisor of Elections, Juliette Penn, were not successful up to post time. Ms Penn is slated to update the media on Advance Polling Day matters at 2pm today, June 6, 2015.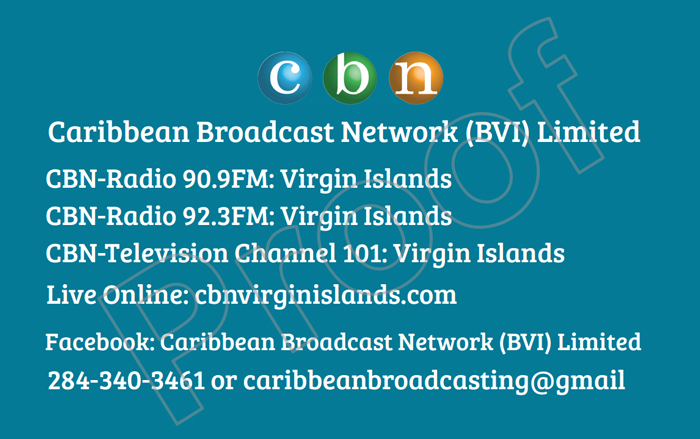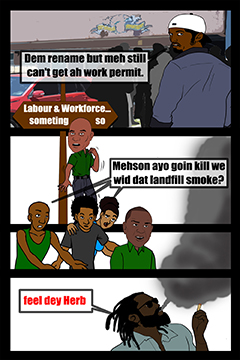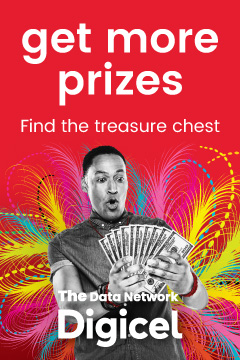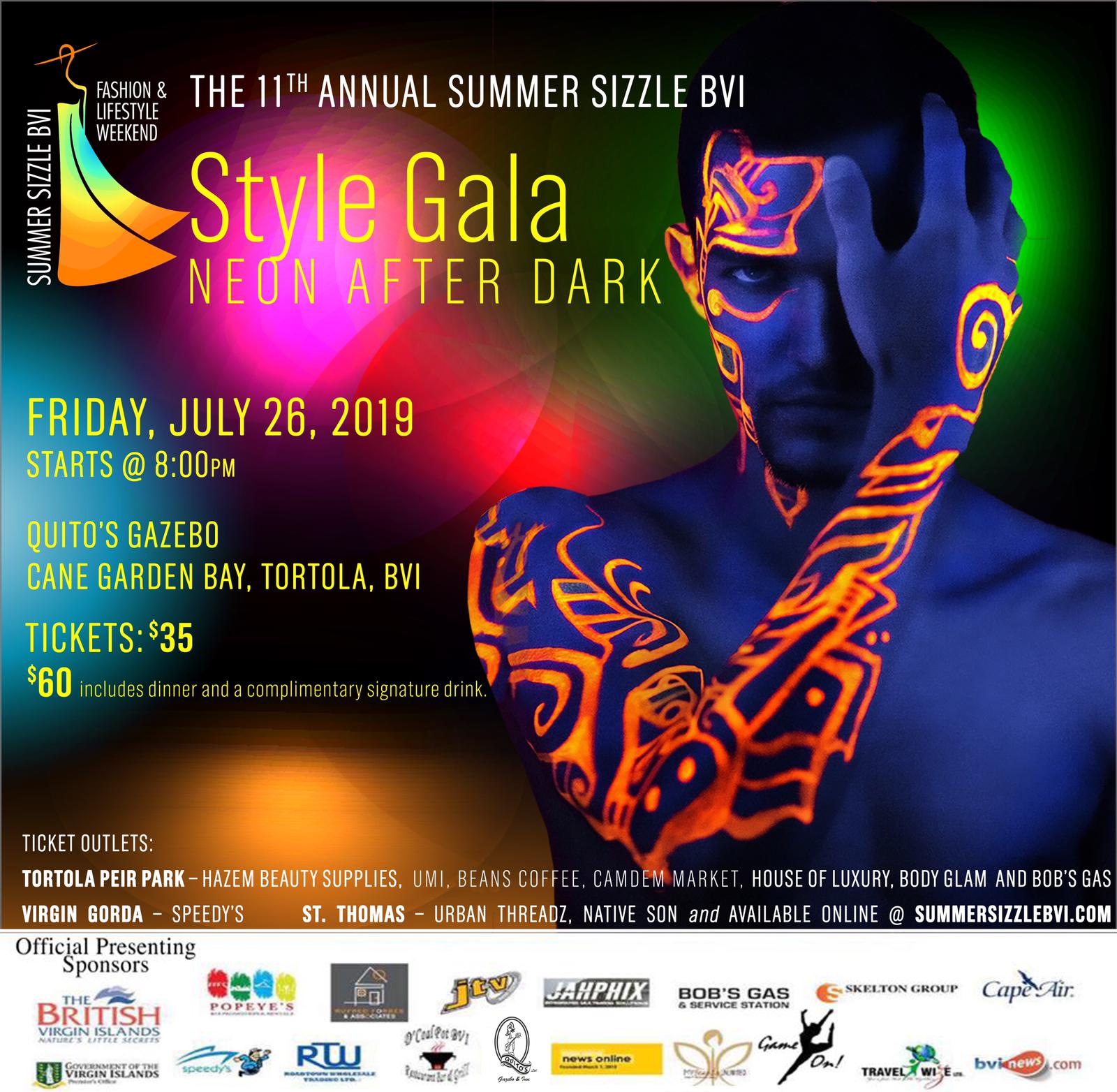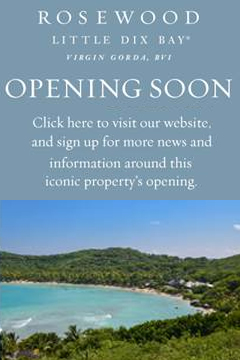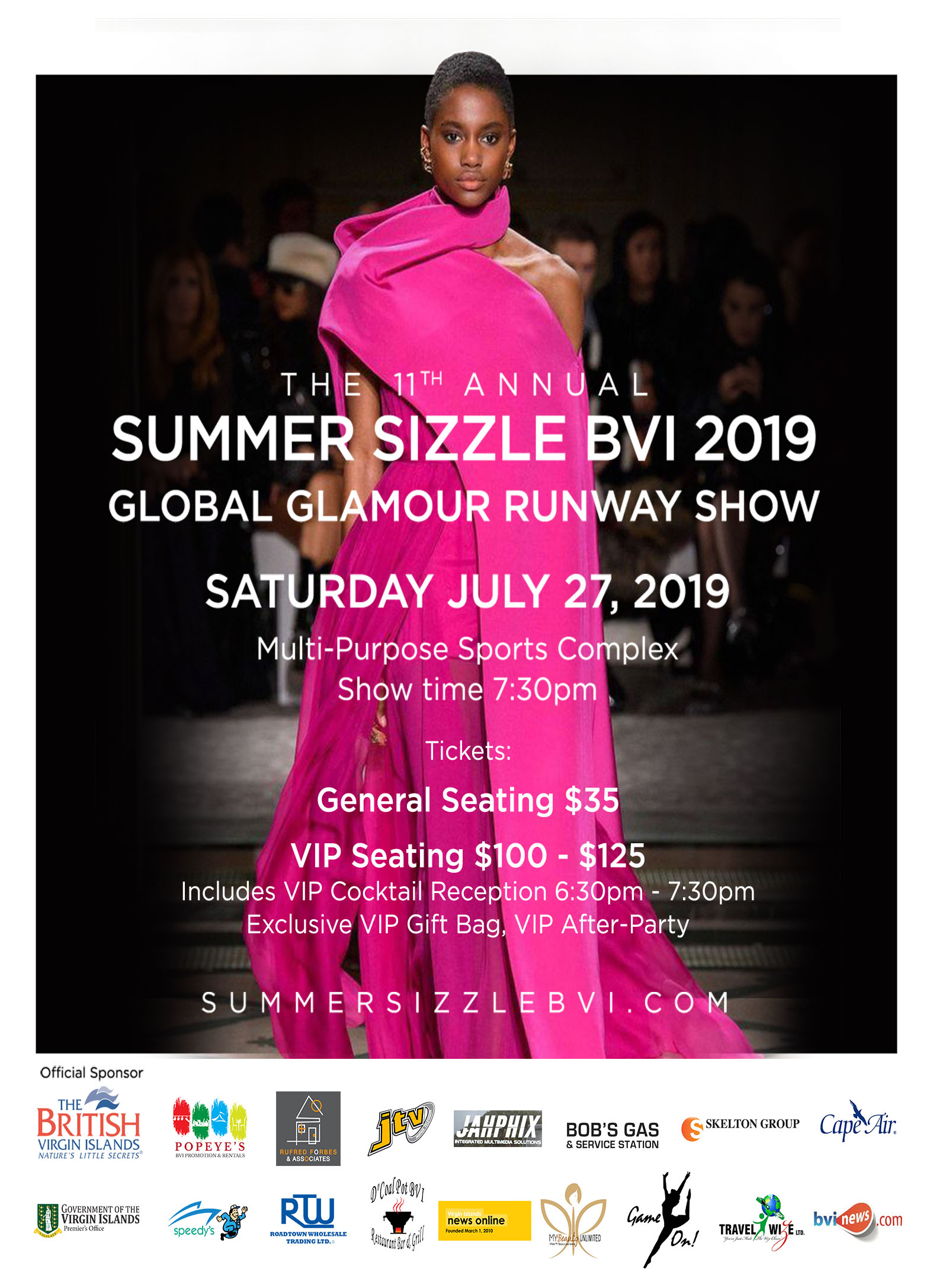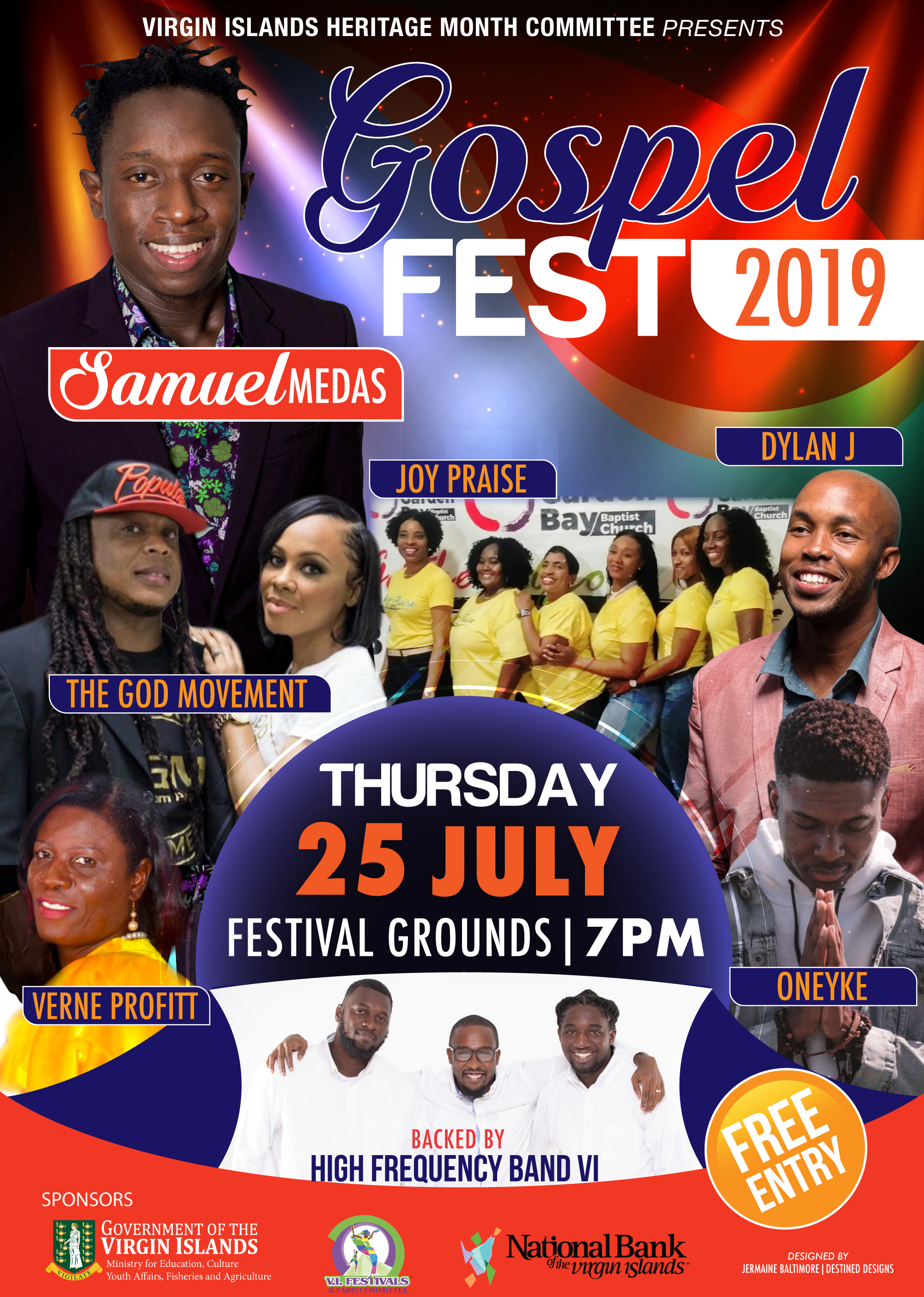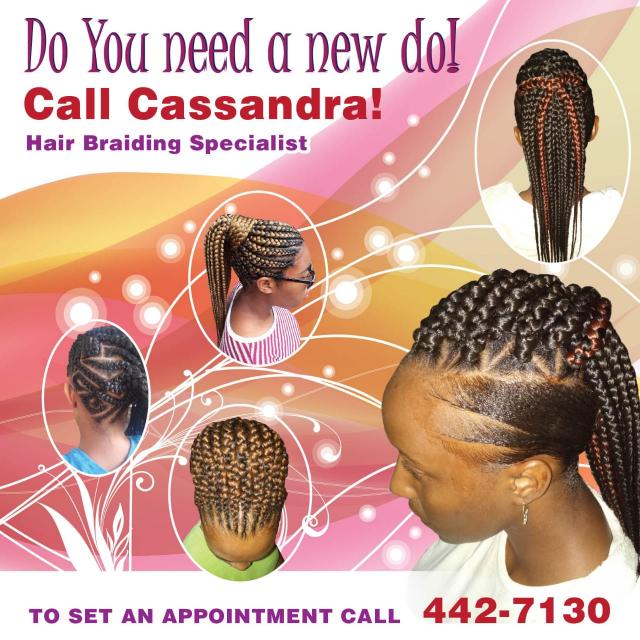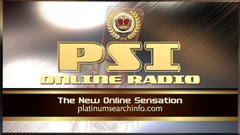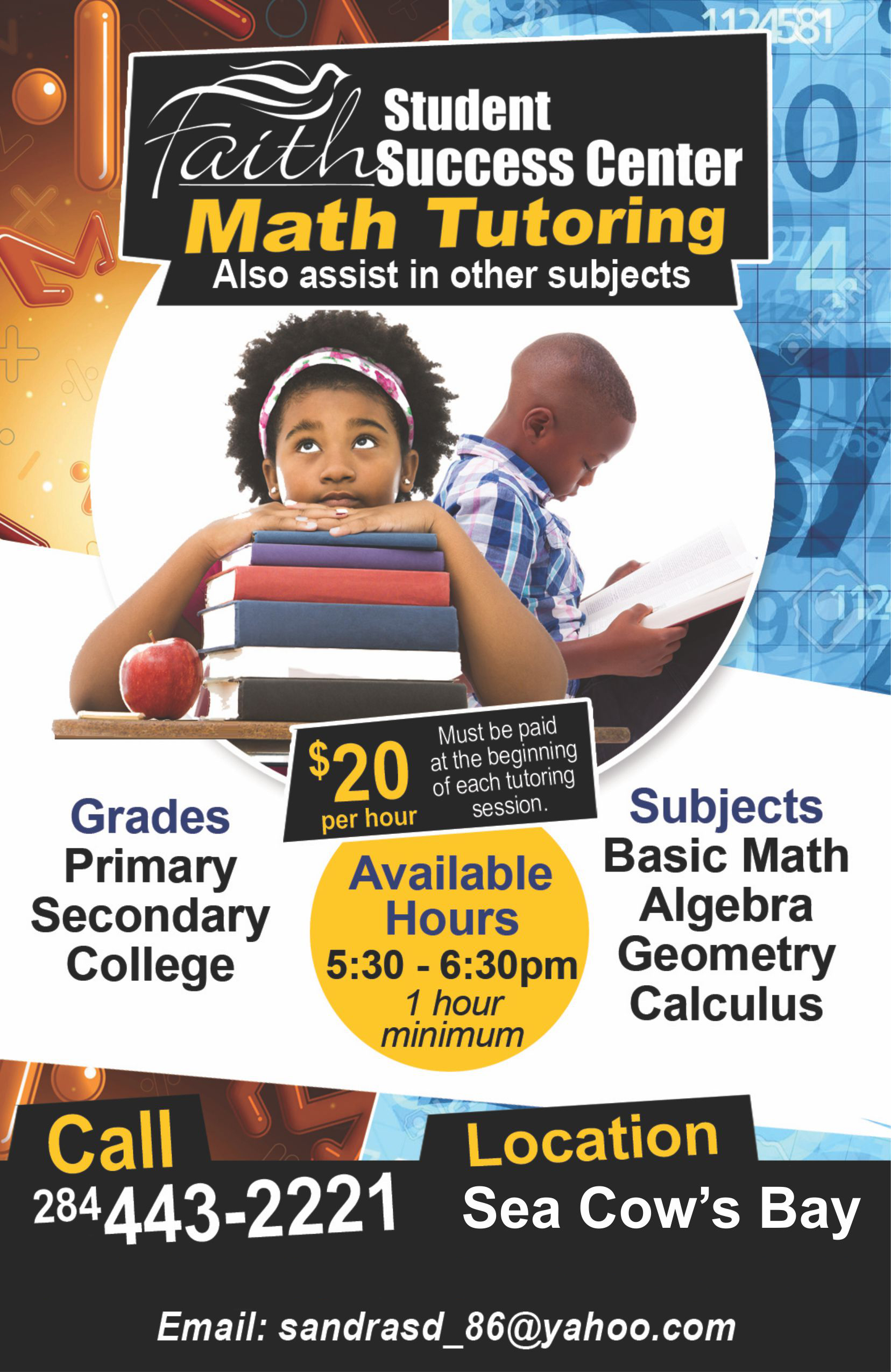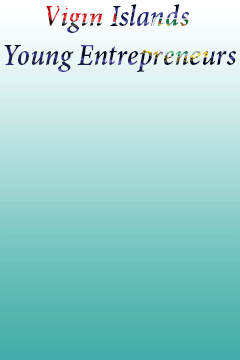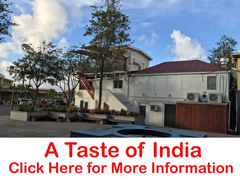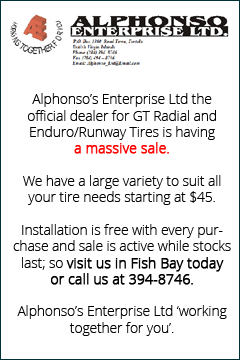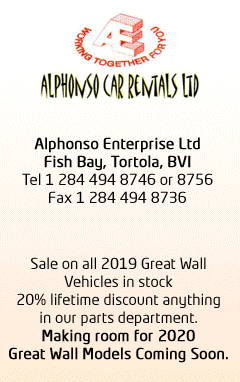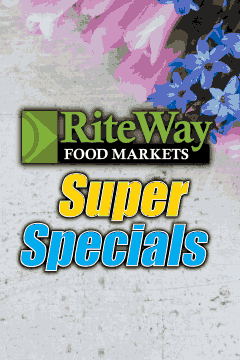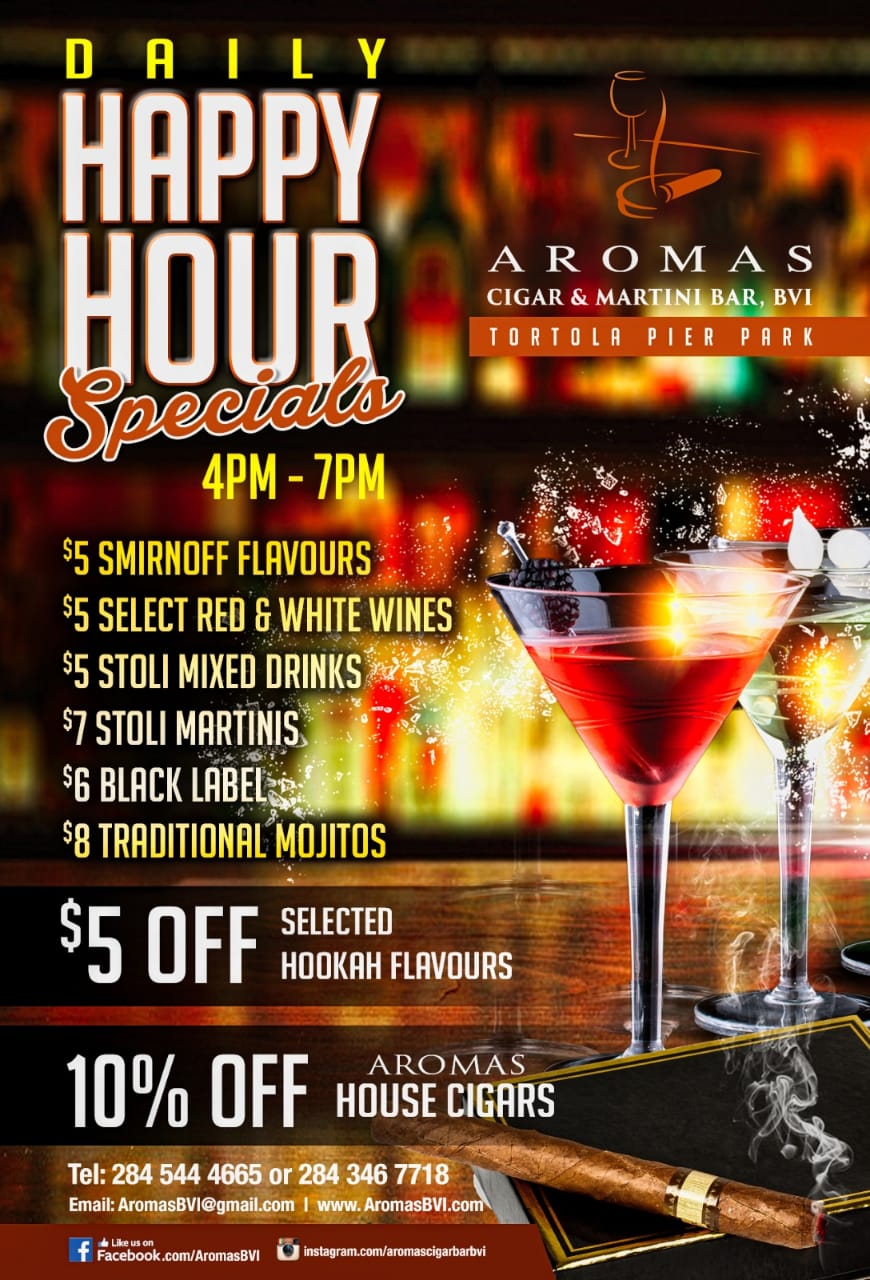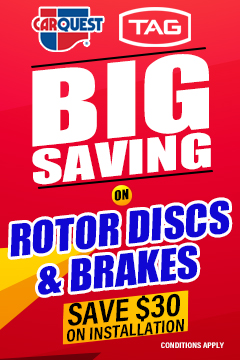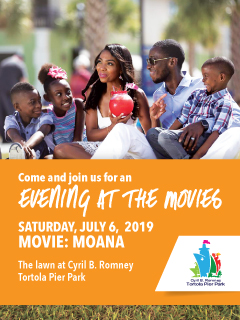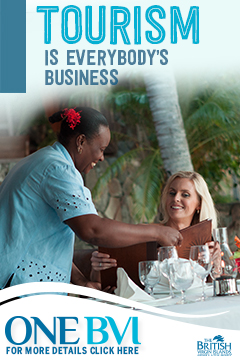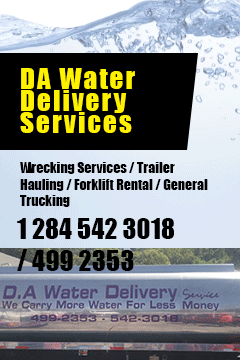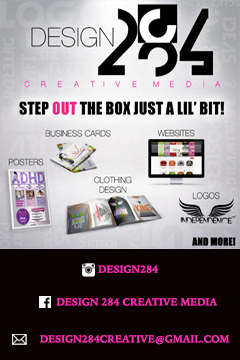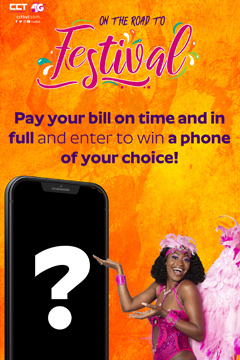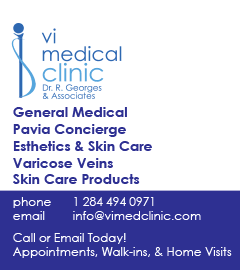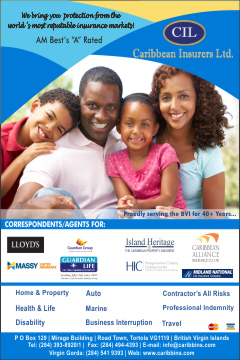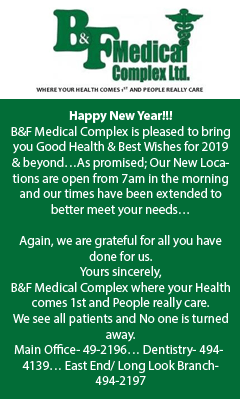 Disclaimer: All comments posted on Virgin Islands News Online (VINO) are the sole views and opinions of the commentators and or bloggers and do not in anyway represent the views and opinions of the Board of Directors, Management and Staff of Virgin Islands News Online and its parent company.