Canada arrests CFO of Chinese telecoms giant Huawei
Al Jazeera News

Meng Wanzhou, chief financial officer of Chinese telecoms giant Huawei, has been arrested in Canada and faces extradition to the US.
In a statement on Wednesday December 5, 2018, Canada's justice ministry, said Meng was arrested in Vancouver on December 1, 2018.
"She is sought for extradition by the United States, and a bail hearing has been set for Friday."
The ministry added it could not provide further details due to a publication ban that was sought by Meng.
Sanctions 
Earlier this year, US media reported that the US was investigating Huawei for violating sanctions on Iran by selling network equipment to the country.
Reacting to Meng's arrest, Huawei said in a statement that it was unaware of any wrongdoing by its executive, adding that it complies with all applicable laws.
"The company has been provided very little information regarding the charges and is not aware of any wrongdoing by Ms. Meng (Wanzhou)," the company said.
China's embassy in Canada, meanwhile, demanded the immediate release of Meng, who is also deputy chairman of Huawei's board and the daughter of company founder Ren Zhengfei.
"The Chinese side has lodged stern representations with the US and Canadian side, and urged them to immediately correct the wrongdoing and restore the personal freedom of Ms. Meng Wanzhou," it said in a statement on its website.
According to Al Jazeera correspondent Adrian Brown, the statements strike a very different tone.
"A rather mild statement was posted on Huawei's website, saying she didn't break any laws, that they hope she will be released soon and portraying someone that is completely innocent," Brown said from Beijing.
"But the language coming from the Chinese embassy in Ottawa is a lot more hostile, saying that her human rights were being harmed and that an innocent Chinese citizen had been accused of violating laws. They demanded she be released as soon as possible," he added.
'Major blow'
The arrest is related to violations of US sanctions, a person familiar with the matter told Reuters news agency, though officials have so far stayed mum on the allegations.
The Wall Street Journal reported earlier this year that US authorities are investigating whether Huawei, one of the world's top makers of telecommunications network equipment, has violated sanctions on Iran.
"Huawei is one of the largest makers of smartphones. It uses parts from the US, which has sanctions against Iran, and it doesn't want its parts being used there - so Meng was reportedly arrested in Canada on suspicion of circumventing those trade sanctions," Al Jazeera's John Hendren, reporting from Washington, DC, said.
He added that Friday's hearing will determine whether Meng will be extradited to the US, noting that the arrest "could be a major blow for Huawei".
In the worst case scenario, Hendren said, Huawei "could lose access to the US parts it's using to make its smartphones - that's what happened last year to ZTE, another Chinese company, which paid $892m for violating US sanctions".
ZTE was given that fine for selling its products to Iran and North Korea.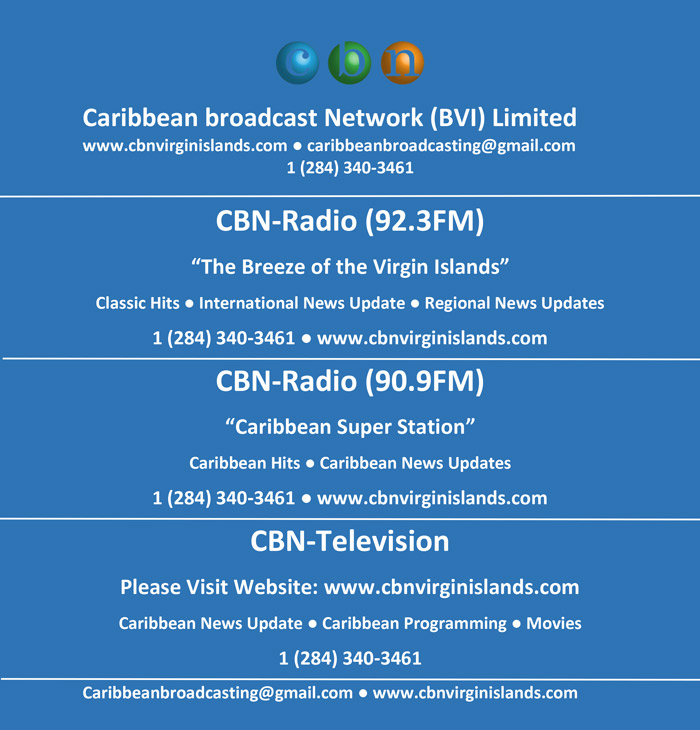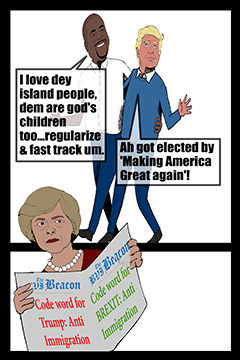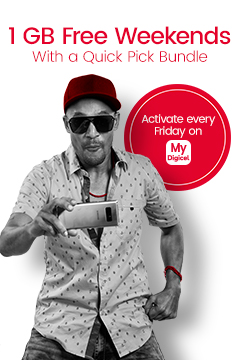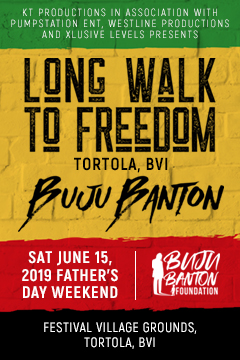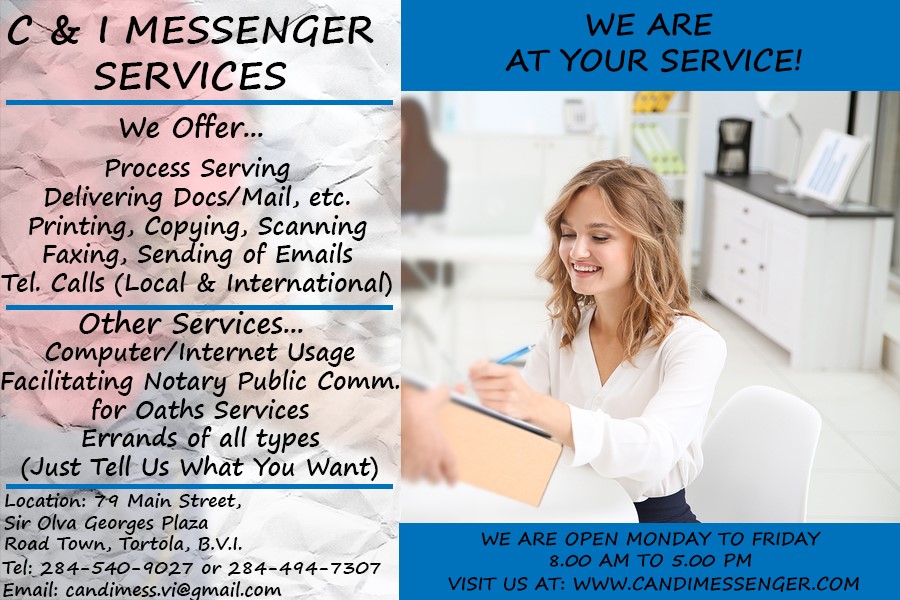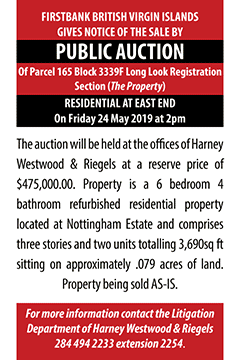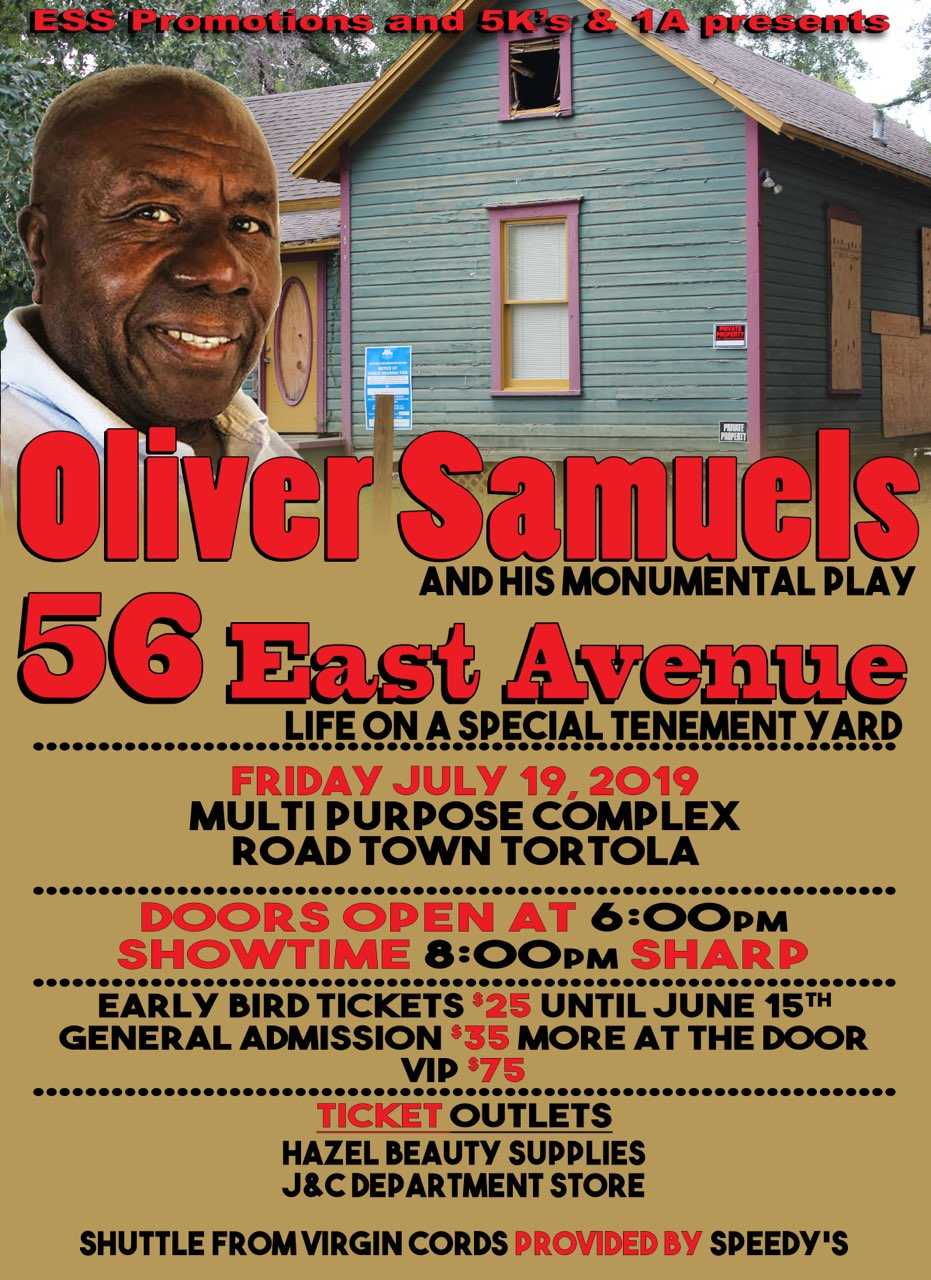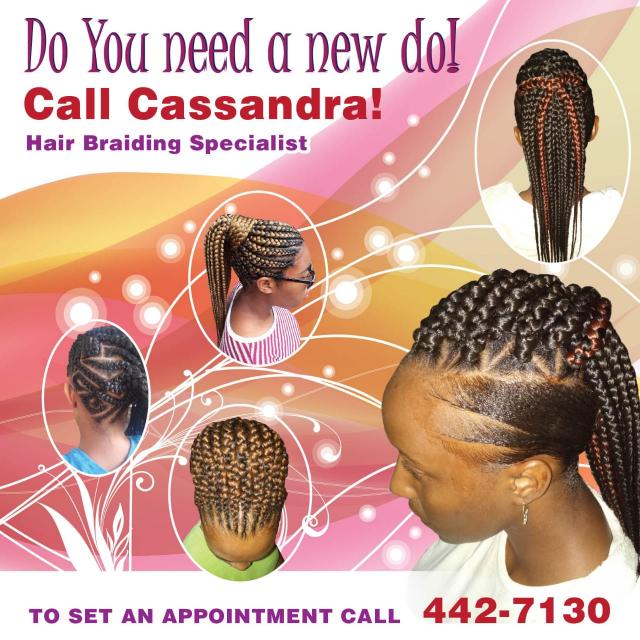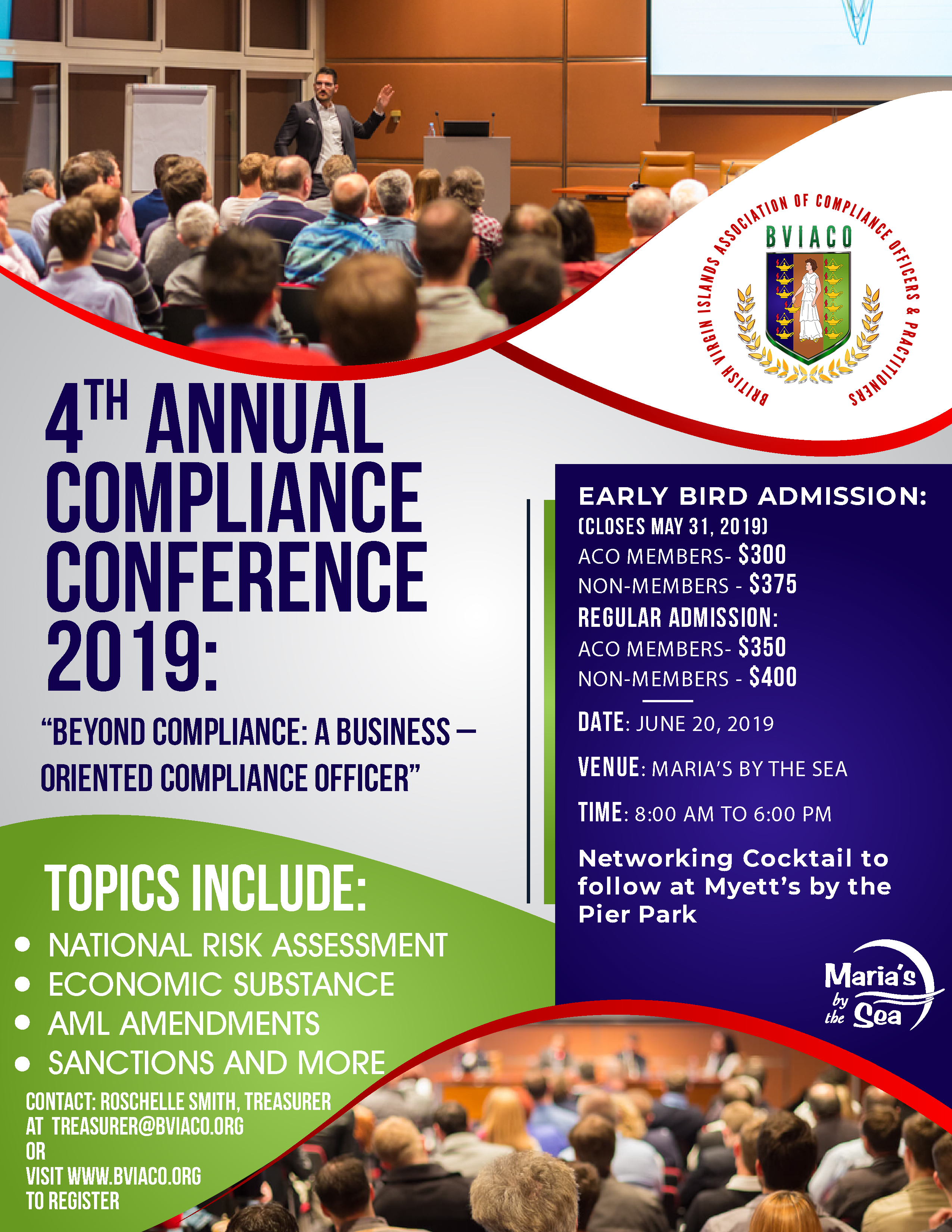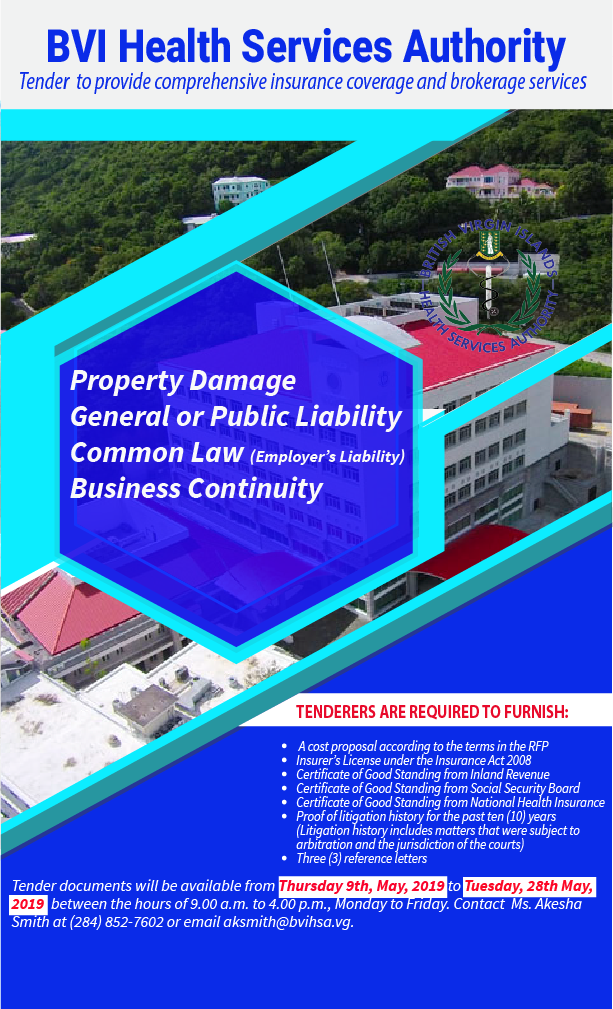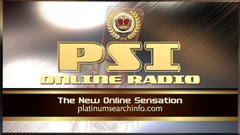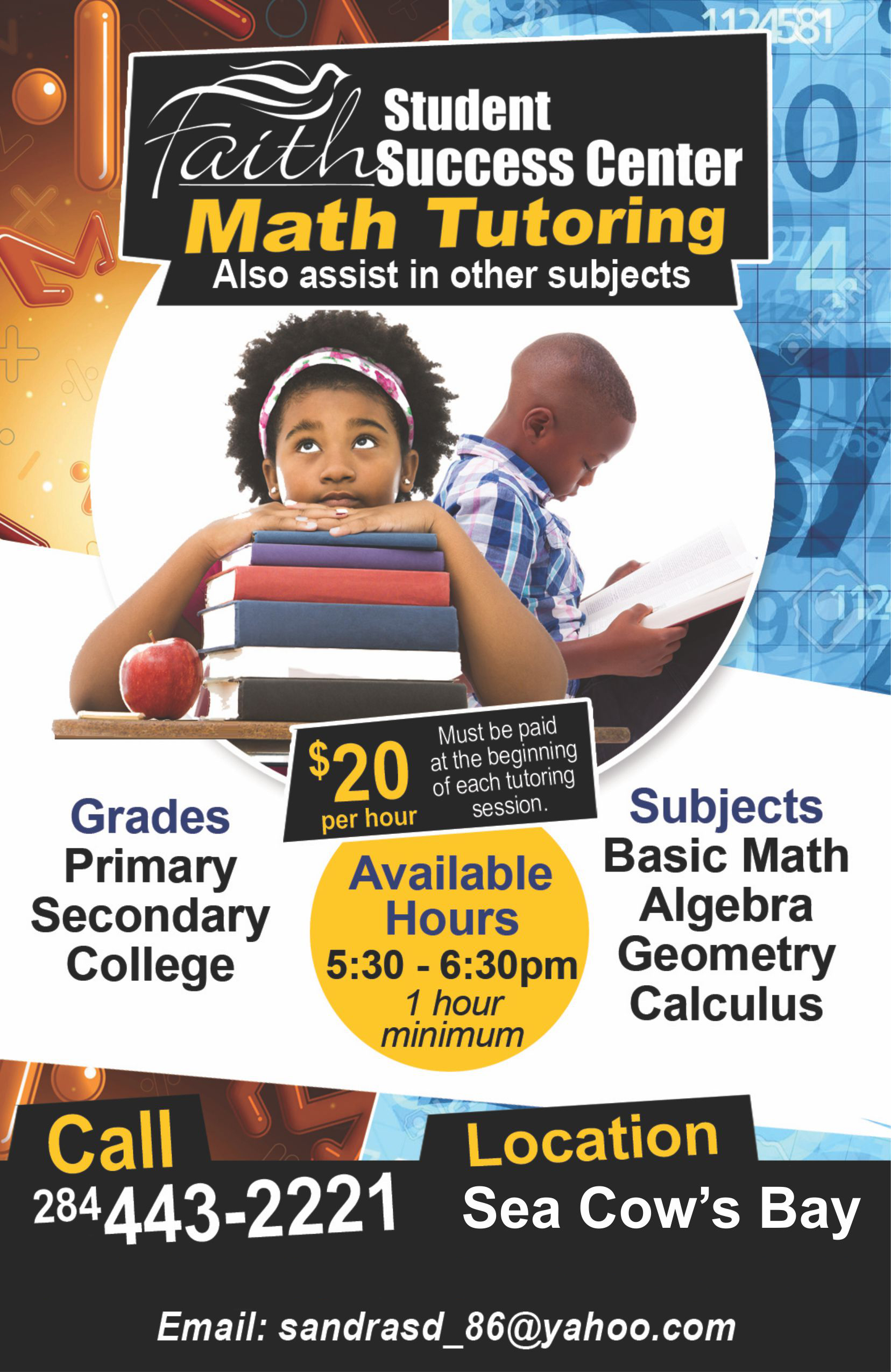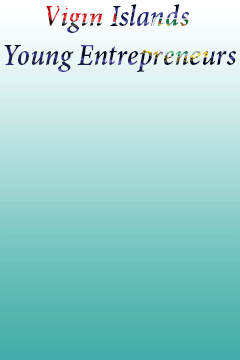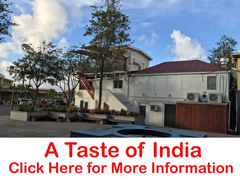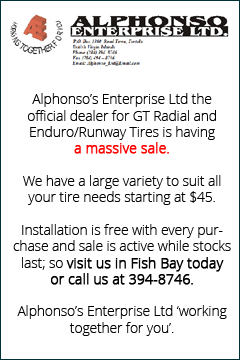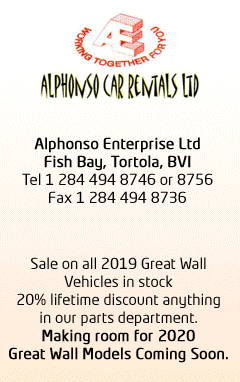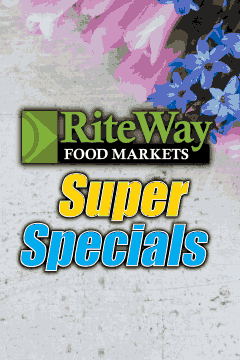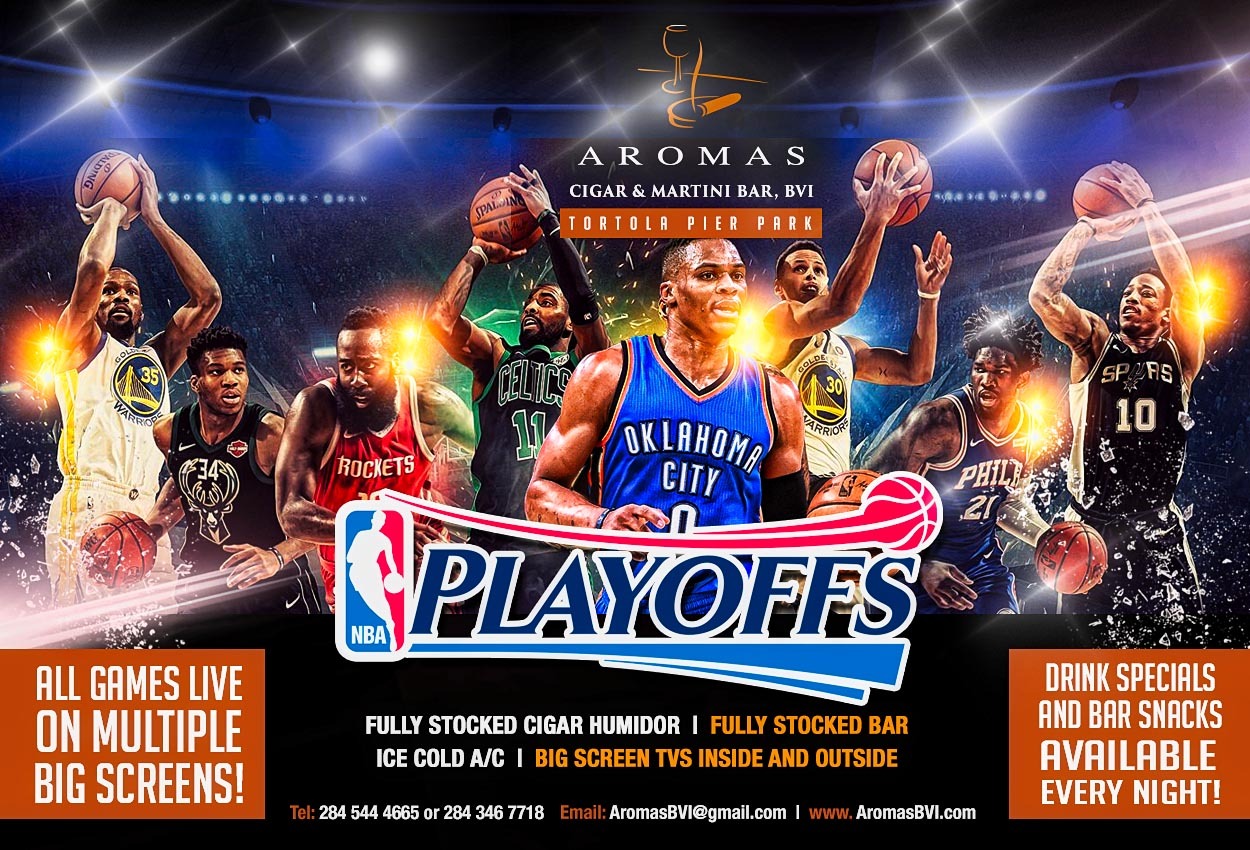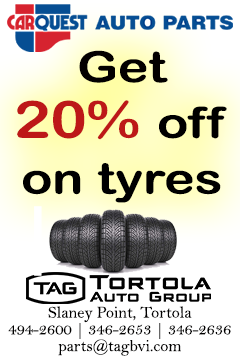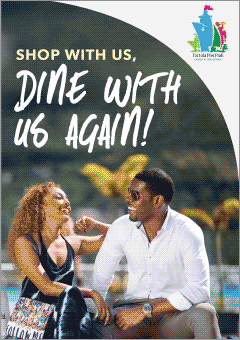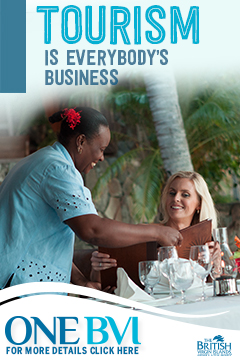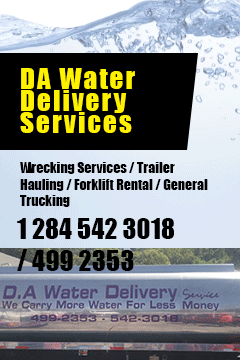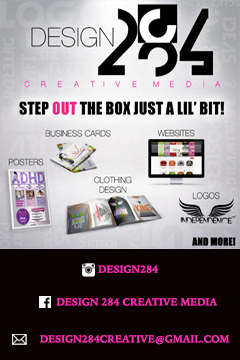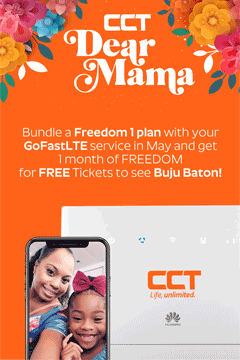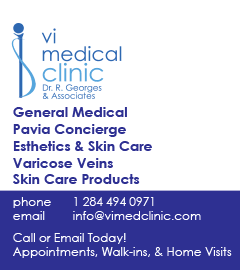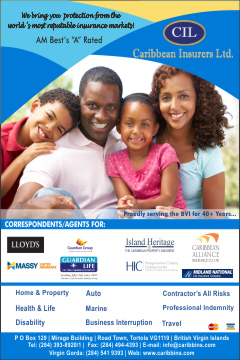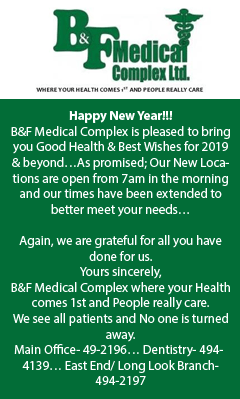 Disclaimer: All comments posted on Virgin Islands News Online (VINO) are the sole views and opinions of the commentators and or bloggers and do not in anyway represent the views and opinions of the Board of Directors, Management and Staff of Virgin Islands News Online and its parent company.