Can too much 'freedom' hurt?
By Sandra Phillip Hodge (Victorious Moms Mentorship Outreach)

"Freedom" is the buzzword all around us at this time. The whole length and breadth of the Caribbean is in a celebration mode; and it is all about freedom…Freedom, or emancipation from chattel slavery which ended the dreaded plantation-slave existence of the majority of the people who populated this region.
Celebrating freedom has become a traditional icon of social activity and tourism promotion for most of the islands and countries in South and Central America. It is a time when festivals and fetes fill the air. And it's all in the name of FREEDOM!
I believe in freedom. My first collection of poetry was entitled "Phases of Freedom". I value freedom, and have celebrated it for as long as I can recall. My freedom celebration is not just at August, but throughout the whole year. It's an everyday lifestyle. But my kind of freedom is not the kind that is promoted for two weeks out of the year, quite naturally. My freedom is about living from day to day by the goodness and grace of God.
Is freedom really free? That is one of the questions that have been central to my thinking over the years, creatively explored in my poetry. Freedom is indeed a precious gift. But it comes with a cost. Unfortunately, like most gift, it depends on the state of the receiver of the gift. If you receive something of value, but you do not value it, it means nothing to you because you did not invest anything to acquire it…it was given to you, free of cost. And because of your lack of appreciation, you do not consider what it must have cost the giver of the gift. Or what sacrifice the giver had to make in order to gift you with something precious.
Although we say we are celebrating 'freedom from slavery', none of us today ever lived through the period of slavery… we have no first-hand knowledge of what it must have been like. But we can imagine.
Imagine living for the sole purpose of working for someone else, all your labour was for the gain of others. You could not collect a paycheck. You could not choose what kind of work you would like to do. Your work life was controlled by others.
Imagine your family and social life depended on your owners' decisions. Your husband or wife was not really yours…he or she could be sold to another plantation owner at any time, or even shipped overseas with no mailing address. Even your children, after a certain age, were separated from you with little or no hope of seeing each other again.
But don't stop there…imagine, that despite of the circumstances, there was a glimmer of hope, because there was a grain of faith…and a window of opportunity was barely opened, just a crack…and the light of God's love entered and made a world of difference to the soul. Yes, slavery could control the body, but it does not necessarily have to control the mind. I strongly believe that some of those very slaves had more mental freedom than what some 'free' people possess today.
So, I ask the question: Can too much freedom hurt?
Every teenager looks forward to the day when they can have the freedom to be independent; do as they please… when parents can't control their going and coming anymore…when they are free from parents' restrictions. They look forward to "Freedom". We all cherish freedom, don't we?
But do you know that freedom without responsibility is madness? The kind of madness that leads to destruction?...even death?
I want to speak specifically to parents, mothers in particular. If you raise your children to do what they want, you are raising them to be mad. Crazy. Wild and reckless. You may call it freedom, but it will hurt them, hurt you, and hurt society. It is a disservice to the nation.
Freedom without a sense of responsibility leads nowhere good. It is dehumanizing and evil. That is why the good Lord gave us the Ten Commandments, and Proverbs tells us to teach wisdom to the young. It is about teaching them to be responsible, to take responsibility for their actions, to be aware of the consequences of disobedience and of breaking the laws.
Too much freedom? How can freedom be too much, you may ask. Too much freedom is freedom without boundaries, without respect, without gratitude, without being held accountable, without conscience, without compassion, without God.
I wish my fellow citizens and all who come among us to share in the celebrations, a joyous festival, highlighting the good, and denouncing the bad.
"You are the light of the world…let your light so shine before men."
© Sandra Phillip Hodge 2019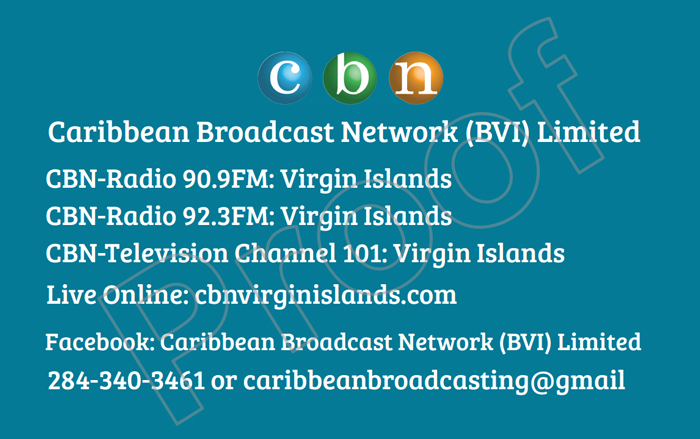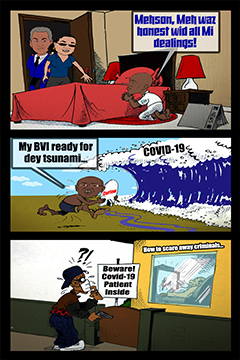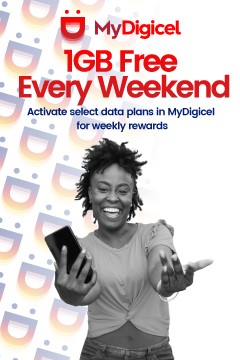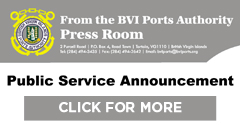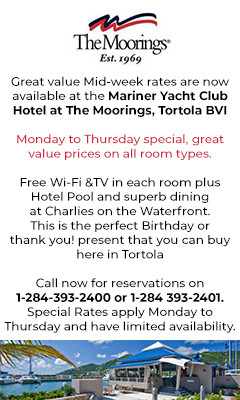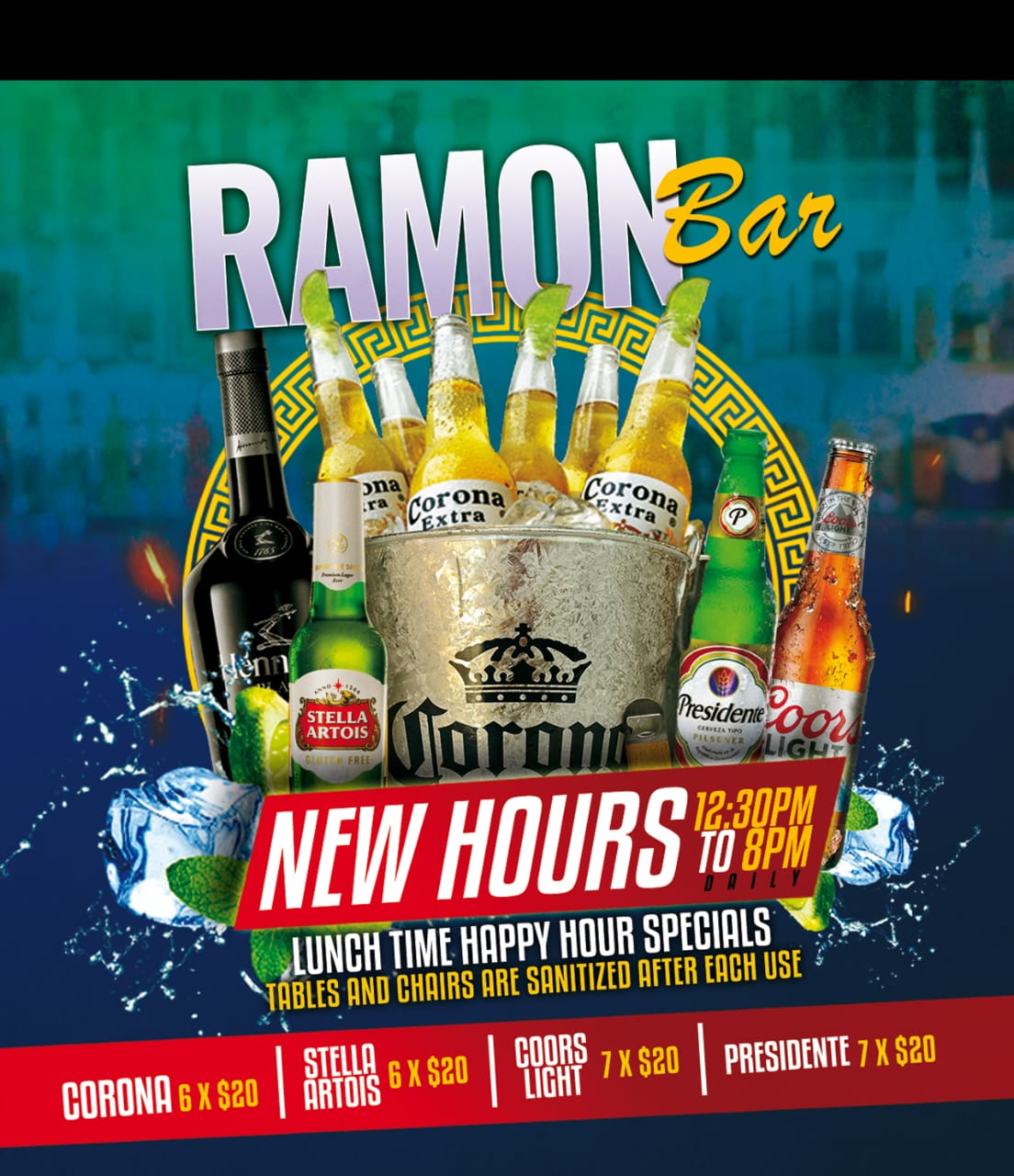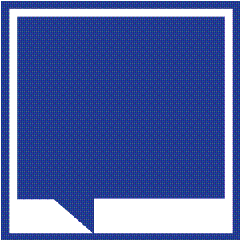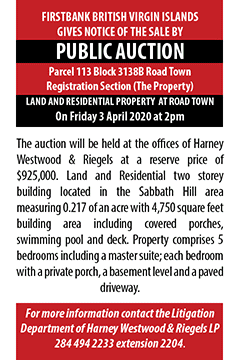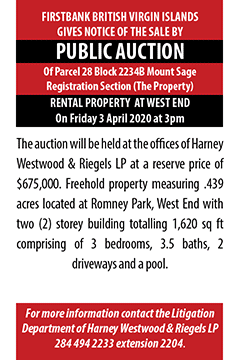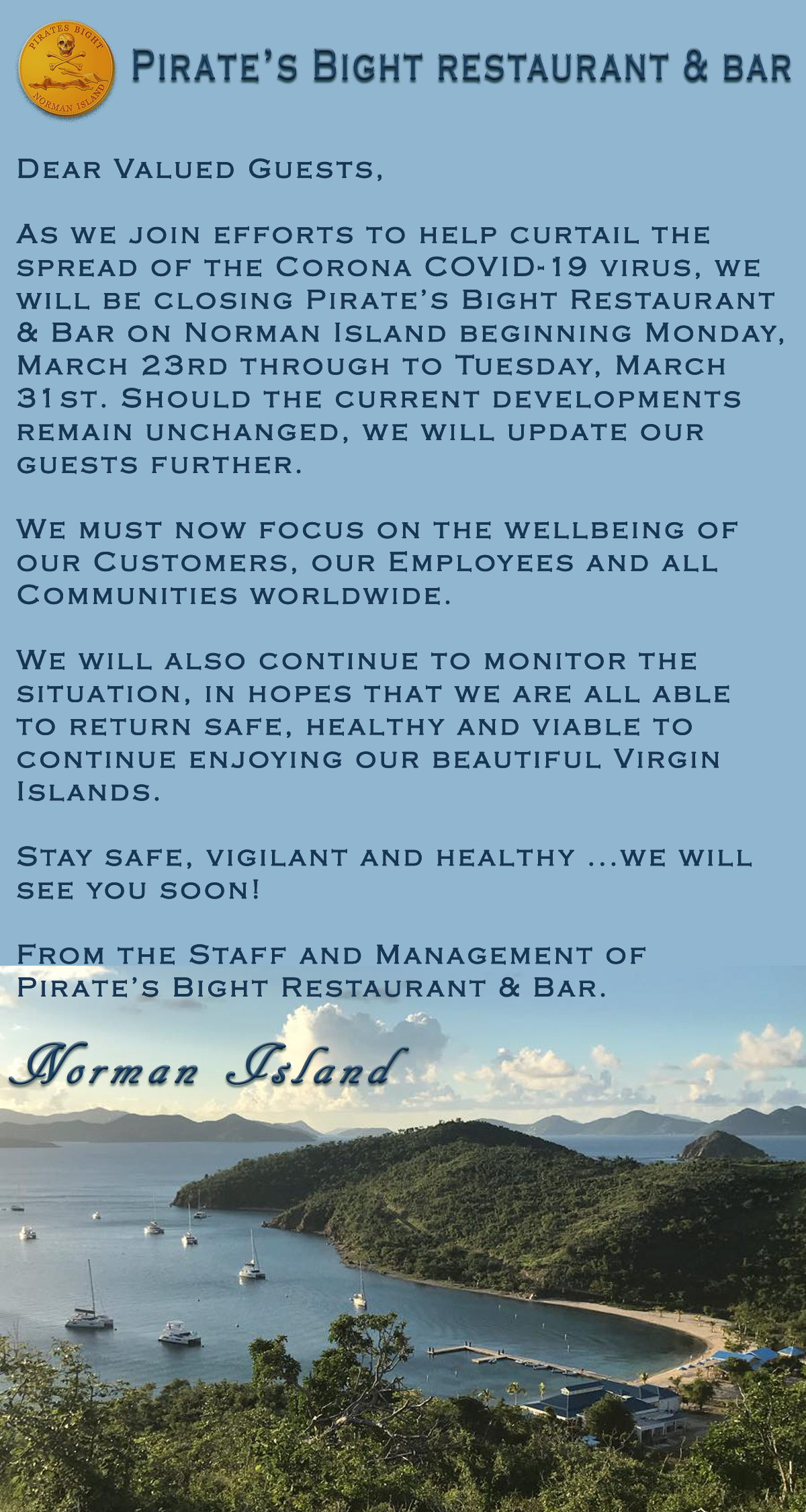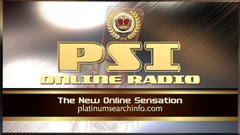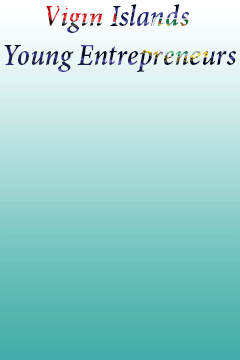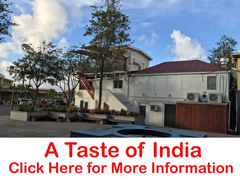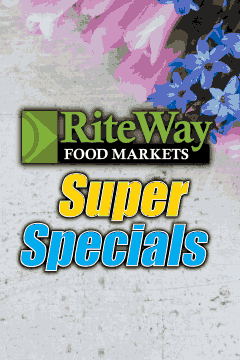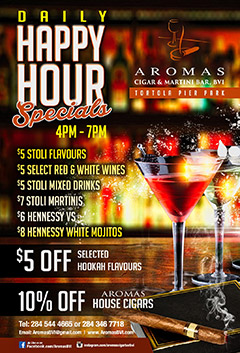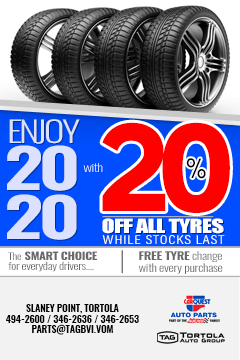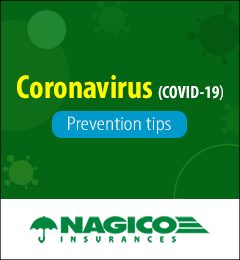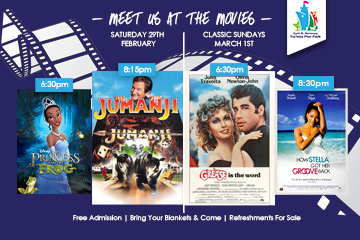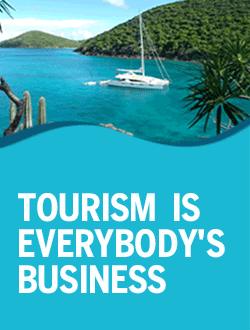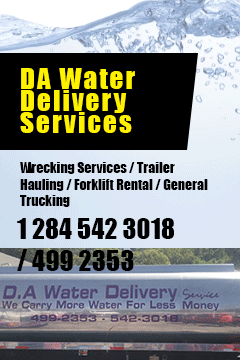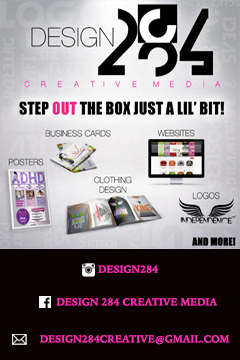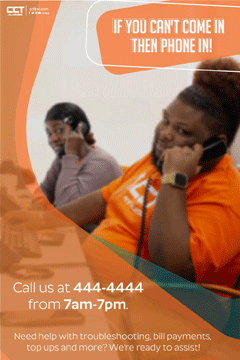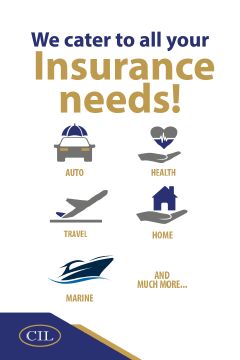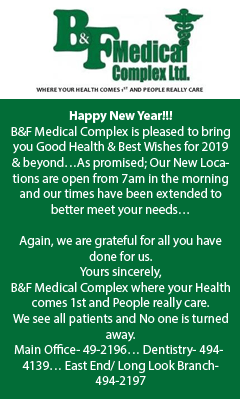 Disclaimer: All comments posted on Virgin Islands News Online (VINO) are the sole views and opinions of the commentators and or bloggers and do not in anyway represent the views and opinions of the Board of Directors, Management and Staff of Virgin Islands News Online and its parent company.