Can blacks progress without religion?
AC Frett - Truth for the Youth-BVP.com… Saturdays 6pm – 7pm on ZROD 103.7FM & ZVCR 106.9FM
By Alred C. Frett

Our Ancestors possessed Intelligence but were denied Knowledge:

Some say Life is a Journey but in fact it's more like a Road and we are Travelers on a Pilgrimage - There may be Hills and Valleys, open Fields and flooded Plains, well-paved Streets and rugged Tracks and as different as we are - for better or worse - we all end at the same Finish Line… When it's over it's over and what really matters is what we withdrew and what we contributed along the way.
As African Descendants, transplanted in another World, our Destiny was once outside our control as we faced Slavery in its many forms at the hands of others and even ourselves… It cannot be over-emphasised how our present ability to read granted access to knowledge and information and provide opportunity to prevent repetition of the past and ensure a new beginning for our Children.
We should appreciate the dilemma of our Ancestors who had the intelligence to recognise the Reach of Religion and Power of the Pulpit although Masters prevented them from learning to read and write from fear they would discover that the Secrets of their Sermons were Messages of Lies… Unfortunately, although we can read and write we still pass on their Message and accept their Lies.
Those quick to argue what happened in Slavery can never happen Today are wrong because it is already happening all across the World; the only difference is the means and method… The more we live in denial, the more events show that our Lives mean nothing to those in Power - Laws are still created to Suppress and Oppress and Churches still promise Salvation but really deliver destruction.
Real Progress in the absence of Imaginary Friends:
Less than 200-years ago Slaves and Freed Blacks recognised how badly they were discriminated against by White Churches so they tried to form their own… However, Law Makers limited Black Church Gatherings to daylight hours, prevented Blacks from reading and writing and demanded that a majority of the Congregation must be white – Of course this made it virtually impossible to exist.
As a result they were beaten, imprisoned, killed and their Churches burnt down as often as rebuilt - It was always feared that access to Information by Blacks would threaten the Slavery Agenda of White Churches and States so in 1834, Black Churches were officially banned… Southern Baptists also split from Northern Baptists when Slave Owners were restricted from becoming Missionaries.
They were not alone – As the largest Christian Group in America, Southern Baptists Doctrine that defended the right of White People to own Slaves was preached in most Christian Churches whether Methodist or Catholic… Perhaps most Church-going Blacks do not know their History and would ignore or forget it but Southern White Christians did much more than just support Slavery.
Using the Church & Religion to promote Slavery:
White Southerners knew Slavery and the Civil War could not happen without Religion and in scheming to keep Africans in bondage they also knew their Doctrines of Hate had more power and legitimacy when coming from the Pulpit… To ensure this, the Southern Baptist Convention made the Christian Church the Backbone and Foundation of their Confederacy and full Supporter of Slavery.
This has not changed - Past and present Leaders and Individuals of Confederate or so-called Religious Right States - including George Wallace, Ann Coulter and the Klu Klux Klan - make it clear they still regard White Supremacy as their Birthright, ordained by God with the Bible as their Reference, Christianity as their Weapon of Oppression and the Confederate Flag as their sacred Symbol.
Now, just as then, these Southern Traitors and Religious Leaders try rewriting History to fool us into believing that their fight was not to keep Slaves in chains, but rather to defend against Northern aggression - However, they know this is a lie because just recently they (the SBC) passed a Resolution formally apologising for "condoning and/or perpetuating individual and systemic racism".
They have not changed and the same lip-service is used in downplaying the Confederate Flag… This is so we would overlook the greater reality that, while the Flag was used to invite them the Church was used to incite them… Subsequently, every Black Church-Goer still receives a full diet of Hate, acceptance of their Slavery and the Supremacy of others as accepted Doctrines of Religion.
Have we really changed? – Where is the Freedom?
This worked on our Ancestors who could not read for themselves and it still works when we only read enough to accept ourselves as Sheep… Subsequently, we still seek Salvation on our Knees rather than Redemption on our Feet – still close our Eyes to find God rather than open them to see where we are – and would rather die for an imaginary Heaven than live in this Real World.
In fact Slave Descendants will deny that our greatest Social Progress came during that time when Africans were not allowed their own Churches… Instead, Blacks now form the majority within Churches that serve as Top-up Outlets to teach us that we were made by an Imaginary God for the convenience of Whites and, that Masters are Supreme so Servants should welcome being Inferior.
In this way we relive Slavery just like the 9 Black Church-Goers who waited their turn to be shot while the Shooter reloaded and the Black Lady who took down the Confederate Flag but recited the 'the Lord is my Shepherd' when she was arrested… They make themselves willing Victims as believers in Southern Baptist Doctrines and as proud as the KKK to call themselves Christians.
Placing ourselves in the hands of Masters, Oppressors and Dictators is not new to our People and speaking Truth to Power has always made me a target… Even Friends and Family still cannot decide between Freedom and Slavery so they yield to choosen Scriptures like Paul's: Ephesians 6:5-7 and Colossians 3:22-24, that sanction and justify Slavery as a means of pleasing Christ their Lord.
Rising up from our Knees:
After 200 years of being fooled it should not be a case of taking my word or anyone's word as Gospel but a matter of doing your own research to obtain the facts… Unfortunately, although we take great pride in Emancipation Celebrations, our People are becoming less and less liberated and Prisons and Graveyards are becoming premature destinations for our young Sons and Daughters. 
We still believe God will look after Children and Idiots so even with the Deck stacked against us (re Snap Election) we irrationally believe in the Miracle of winning against all odds… Of course this makes no more sense than our Tradition of acting like Sheep – silent and without resistance - as we turn the other cheek; forgiving and forgetting even if it means losing our heads in the process.
The time is long overdue for us to learn from mistakes and recognise the importance getting up one more time than we were knocked down… Clearly, this struggle will not be easy; the Wicked and Corrupt will fight like Hell but our Children are depending on us to address such issues as Public Health and Education, Immigration, Labour, the Courts (false Imprisonment and de-barring of Lawyers).
Our work must start Today because no Child should remain shackled to our Slavery of Yesterday because we choose to postpone their Freedom until Tomorrow – The right time for them is Now!
PS: I will continue addressing some of your Questions & Comments on Live BVP Radio Programmes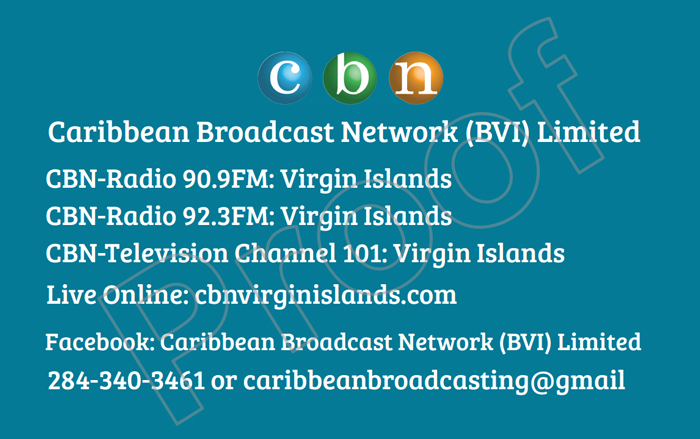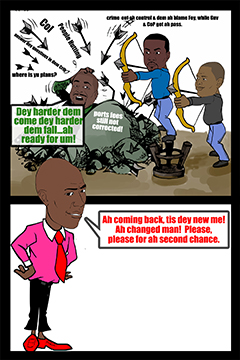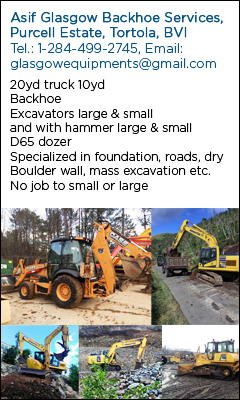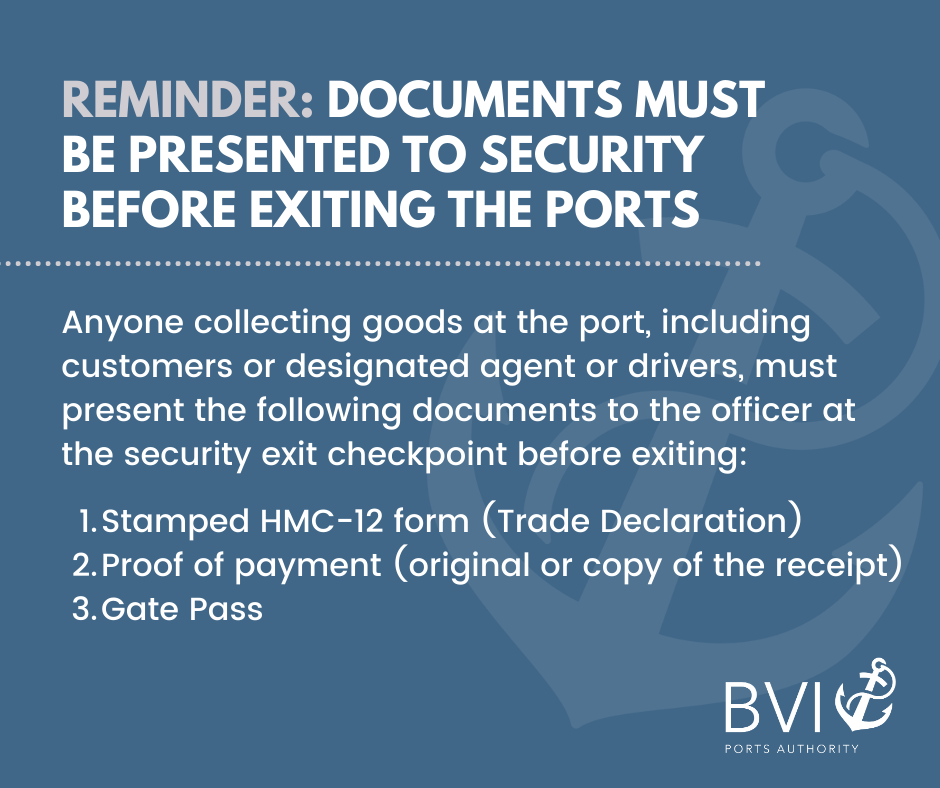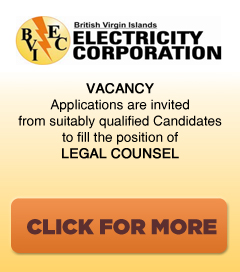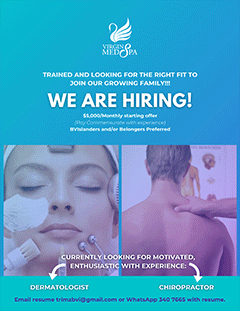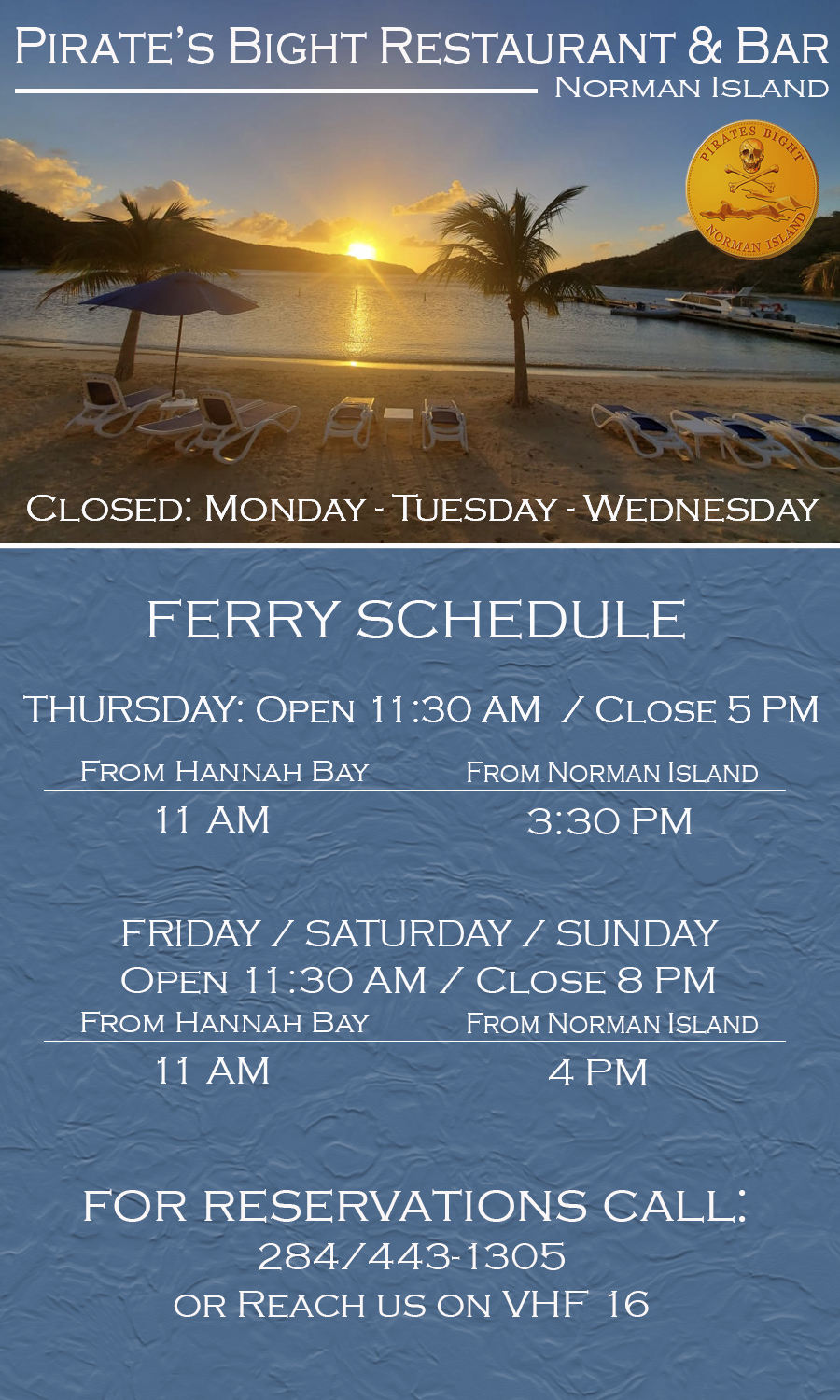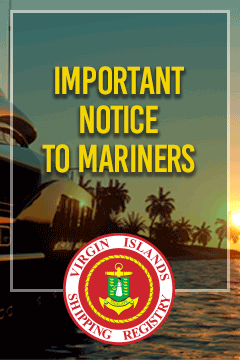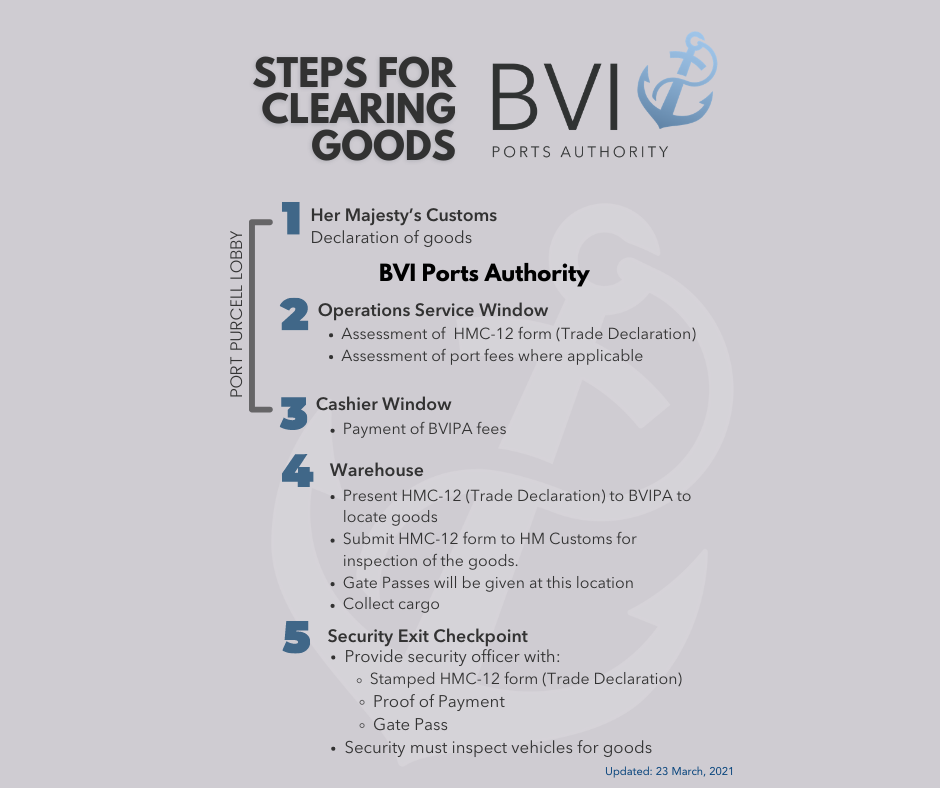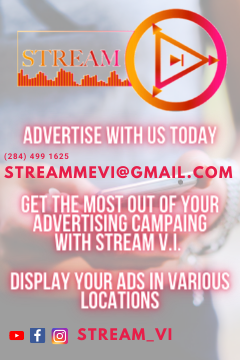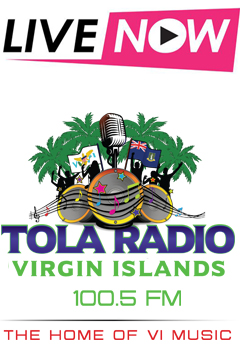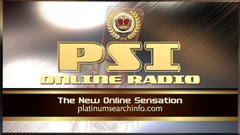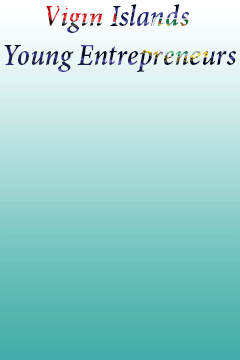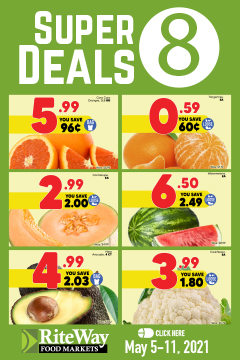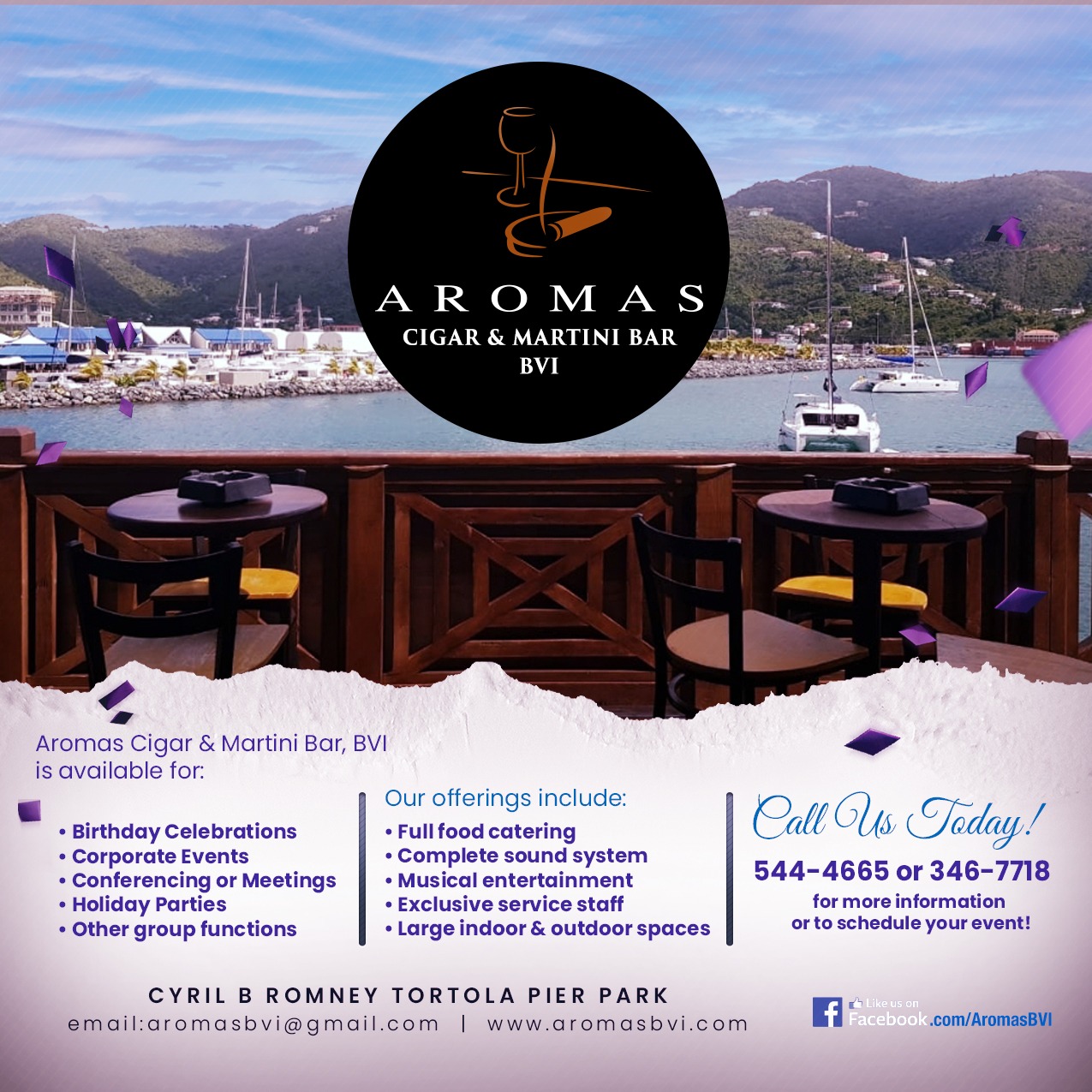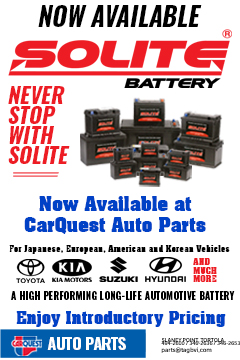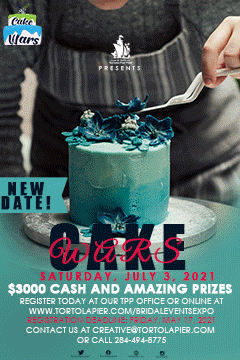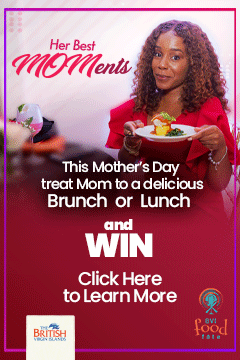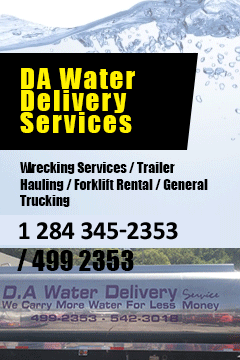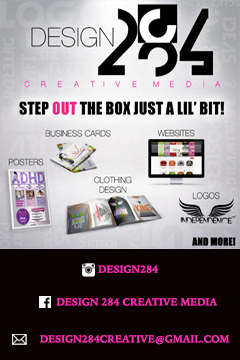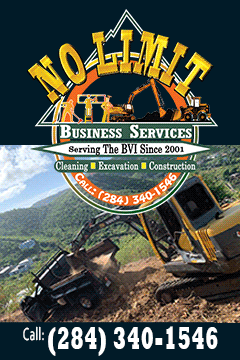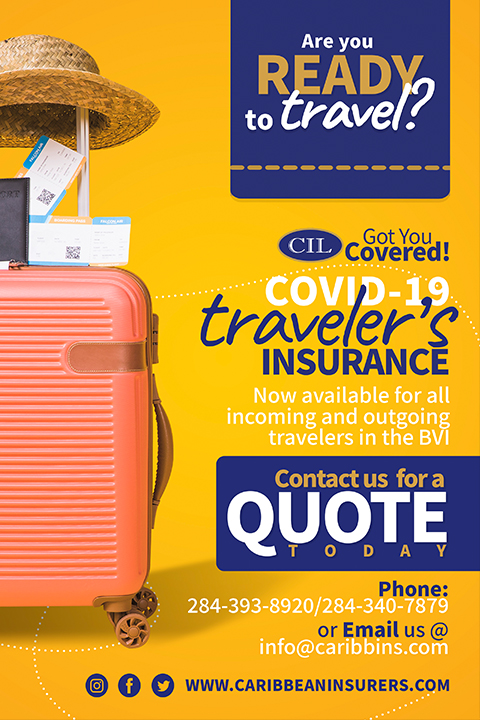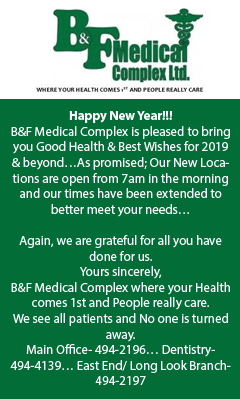 Disclaimer: All comments posted on Virgin Islands News Online (VINO) are the sole views and opinions of the commentators and or bloggers and do not in anyway represent the views and opinions of the Board of Directors, Management and Staff of Virgin Islands News Online and its parent company.