BVP… (Truth for the Youth).… WE (THE PEOPLE) HAVE NO GOVERNMENT
By Alred Frett

Thanks to 'Quiet Storm' and others who often come to my defense saving me from wasting premium time on those who appear to hate themselves too much to try & understand basic concepts making it impossible to expand their own minds or appreciate & love others…
We should stop being chained to shortcuts and learn to read chapters instead of just lines.
Elections have finally come & gone with so much still to be considered and learnt even as we listen to Political Pundits claiming & condemning predictions they may or may not have made…
Some who have seen things I say come to pass make mockery by asking for prophecies while others ask how can they alter these predictions?... If they were sincere the answers are simple.
#1. I appreciate the God of Nature & Laws of Balance but I am neither Prophet nor believer in the God of Abraham; warning you to expect the unexpected is simply saying it as I see it for in the end what is done is done and short of turning back the clock or employing the wrath of your God nothing done can be undone… #2. Simply change your Evil ways from Bad to Good.
It is sadly amusing how so many with the same aims &ambitions claim to be instructed by the same God to fight for the same prize and yet people remain too brain-washed to reason if 43 persons make this same claim and only 13 can be successful then God must be fooling the other 30 unless some claimants are crazy, lying or playing Power Ball Bingo of 'Fool us to Rule us'.
If we were not willfully misled by Noise Makers and Firecrackers we would realize that losing battles of public opinion often comes with winning wars of Truth & Wisdom… We should never worship those who seek only to mislead & deceive for if we follow the noise of empty vessels we will think that little is much until we remove lids & covers to find abundances of nothingness. Two weeks ago, voters played the Lottery and chose between a Rock & a Hard Place… They must now wait & see if their numbers play… However, in Gambling and Games of Chance only the Dealers & House win while People & Players lose… Sweet words & fancy foot work will not hide the fact that some are set to profit & benefit big time even as we lose our Country. On 7-11, Dr Smith & Team were given a second chance but for whatever reason these Elections appear to have brought little Hope or Joy while the needs of the People still remain sky high.
Even as the Opposition appears divided we see signs of the era of 'Eulogy' or 'You-Lie-Geez' where after gilded Caskets come Pretty Words for Bad People just before entering Dark Graves.
Too many of us like laying claim to Governments as if our Vote created Puppets dedicated to fulfilling our personal whims & fancies at the expense of others… It has always been incorrect to personalize Governments and we should realize that, in fact, I have no Government and you have no Government… What really exists is simply 'a Government of the British Virgin Islands'.
No matter our self-importance or nationality no one can transport or relocate a Government…
In other words, whether we are positioned in America, England, Guyana, Jamaica, Antigua or Timbuktu we are subjected to the Governments of those countries simply based on our presence, simply because Governments are Governors of Countries or Regions and not of Individuals.
Only (Slave) Masters consider themselves Governors of People and here at home there already exists underlying fear that because of such persons, local BV-Islanders have lost their Rights and Country to the same persons promising to get it back… Our People are suffering badly and Dr Smith must decide whether he will be Master or Rescuer and whether he will help or hinder.
Even as we correct past mistakes we should build on good foundations we inherited…
Unfortunately, in Politics there is over anxiety to piss over the spots of predecessors while laying claim to works not done.. As a result we worsen situations by breaking down to build up without realizing that such a three-peat process costs the Poor People three times as much.
Greed knows no Gratitude and Dr Smith would have known the Country's conditions & finances even before he ran as well as his total responsibility for the conduct of his Cabinet… Their actions will be seen as his actions and whether or not they collectively meet expectations of the People will determine the measure of the man and whether or not his 7-11 is really our 9-11.
He has been given a second chance to create a positive political Legacy to overshadow the previous catastrophe and he can rest assured that I will never be among those wishing him or his team to fail but also be assured that I remain resolute against practices of Greed & Corruption and firmly committed to the principles of Fairness & Justice… It's his to make or break.
Legacies in the hands of Lunatics can be a funny thing… Because of Political favoritism and misplacement of recognition we have seen Persons who have done more harm than Good to the People of BVI given high honours while Leaders like CB Romney who did more than anyone for
our pillars of Tourism and Financial Services continue to be denied due praise & recognition.
Over time too many wrongs are accepted as right; even before taking up his new post Dr Smith should have been aware of signs of Corruption permeating the Medical & Health Profession and he should focus on eradicating any such Greed & Corruption even within his own Circle and especially the inherent unfairness of a Justice System that thrives on victimization of our People.
His failure to speedily correct these would signal that things have gone from bad to worse and our local People & Country will not survive the next four years… Persons are already whispering and in short order his legacy will indicate whether or not Future Children and those who put him in Today's position of responsibility are betrayed & destined to be mere Servants & Slaves…
Many Persons have been calling for Patience but what we really need is Collective Action. Unless we stand up for Freedom we will lie down and be trampled... I trust the need for my Marches will be diminished but I fear with Greed & Corruption the Yokes on the Necks of the People will be tightened with the Poor become poorer so that the Rich may become richer.
For us to be caught sleeping is simply to die so I will continue the efforts against Ignorance, Injustice, Greed and Corruption with deep focus on the 'The Victimization of Local BV-Islanders' and 'The Broken Scales of Justice within the British Virgin Islands' as seen from both personal experience as well as Research and Observation…
This will be no easy task for some have already accepted the sheep mentality and will follow wherever led... At the same time there are still some who search for right over wrong so, rather than respond with thoughtless emotional crap or un-researched foolishness, it may help if we state our own knowledge & experiences under these existing Systems – Be it Good, Bad or Ugly.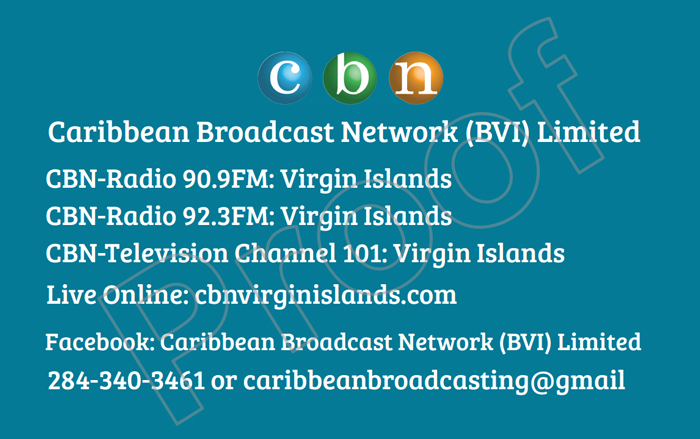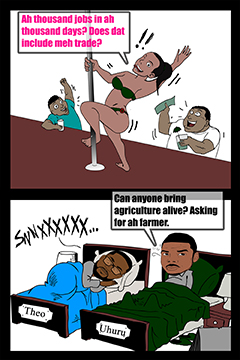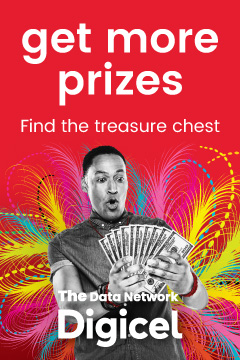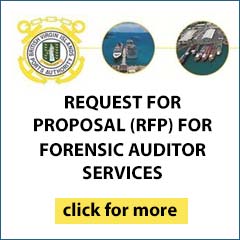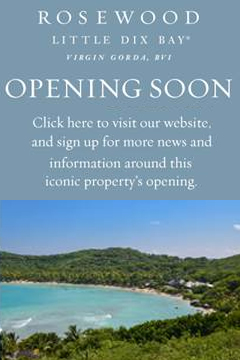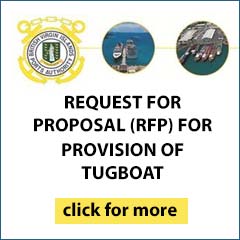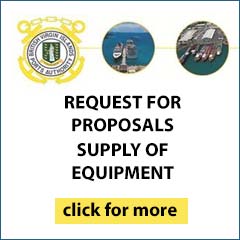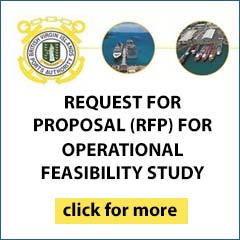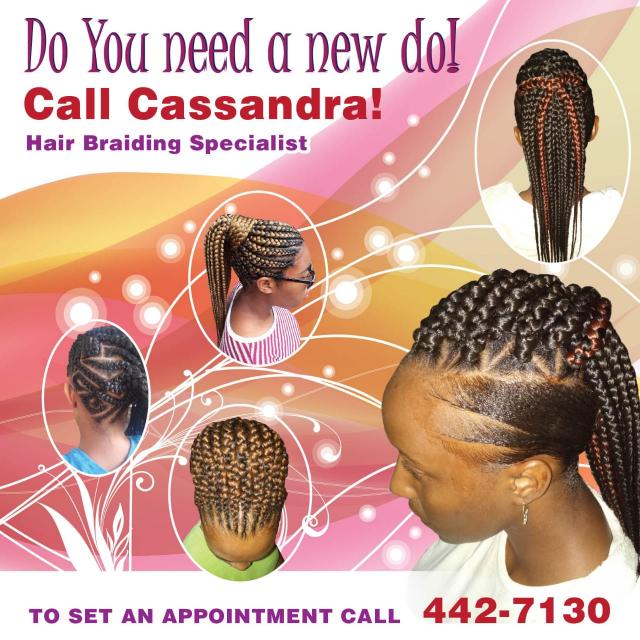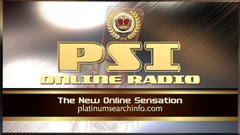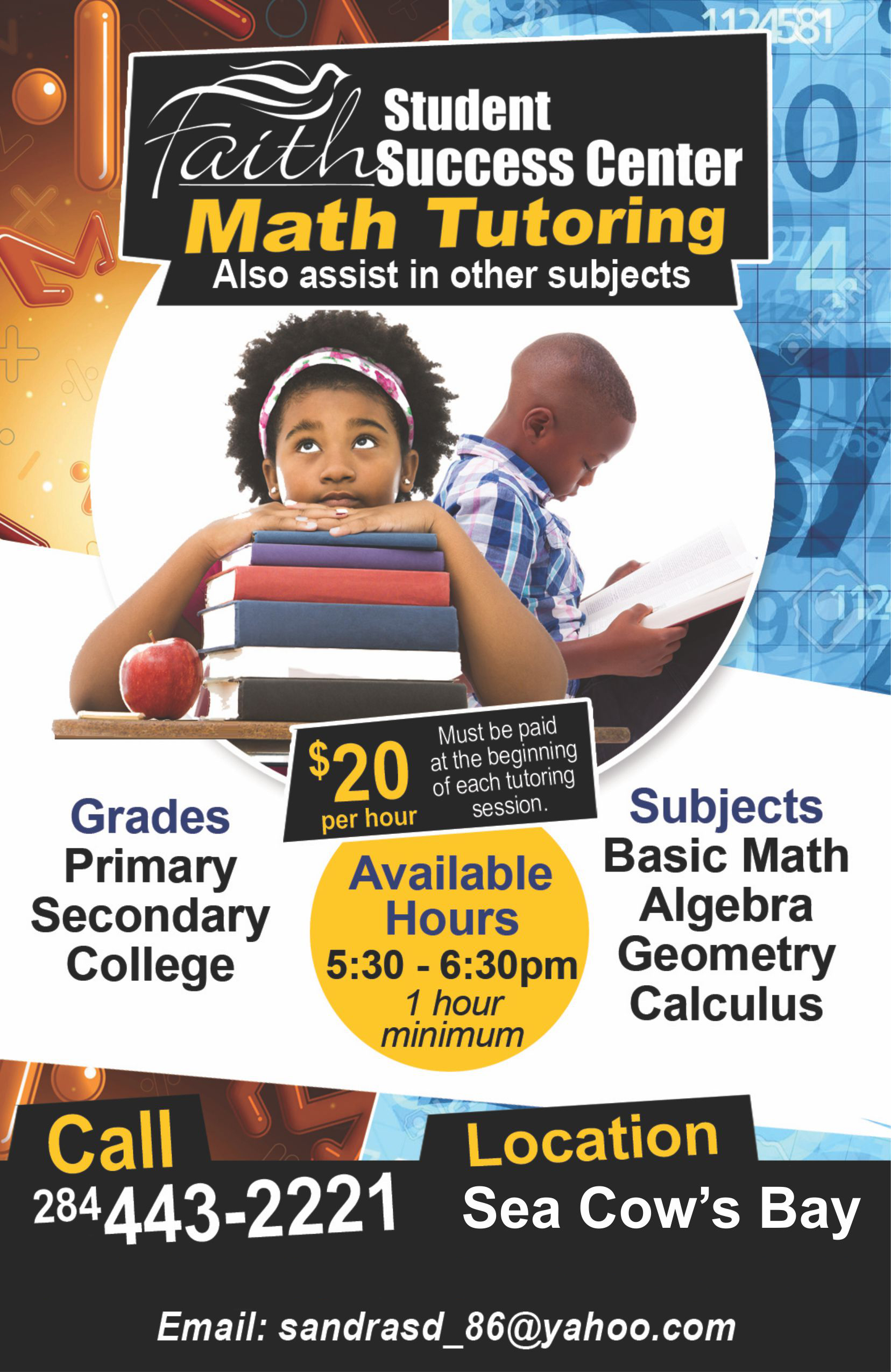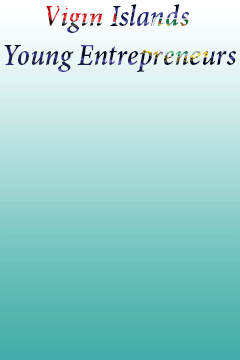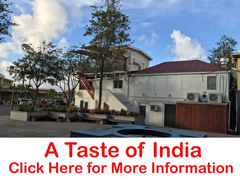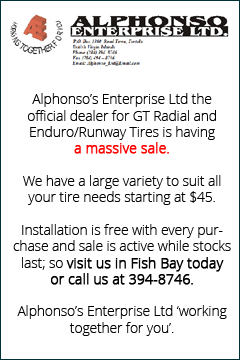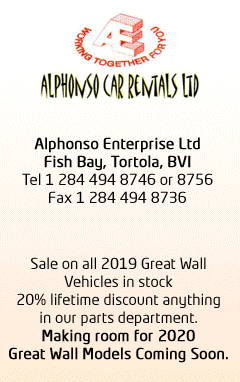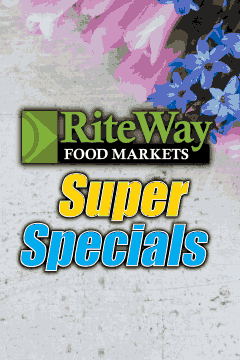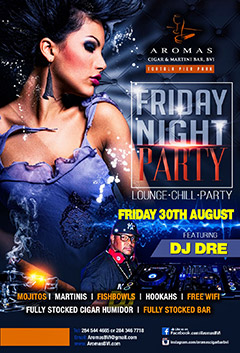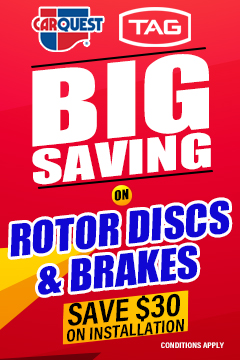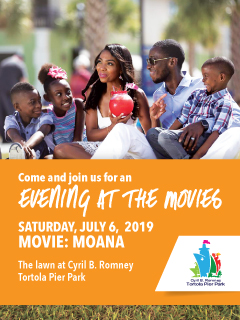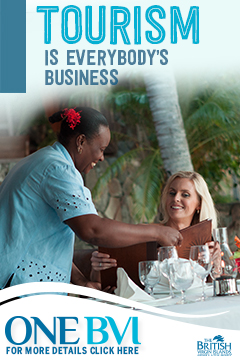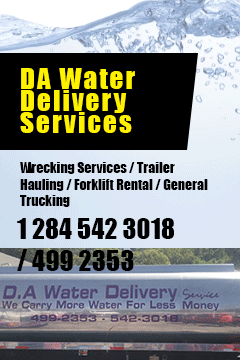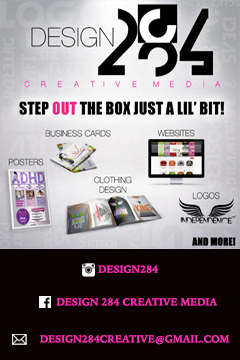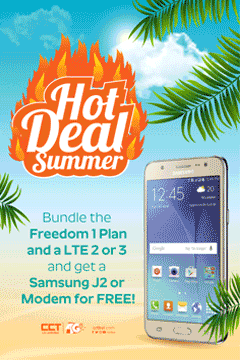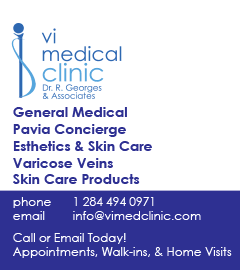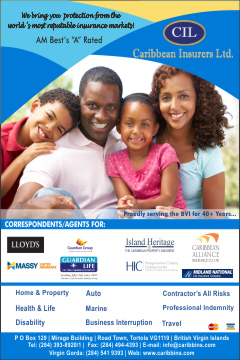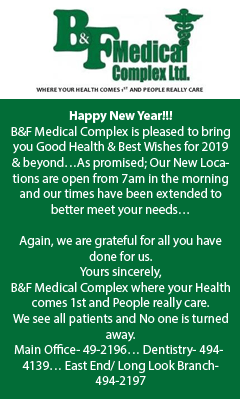 Disclaimer: All comments posted on Virgin Islands News Online (VINO) are the sole views and opinions of the commentators and or bloggers and do not in anyway represent the views and opinions of the Board of Directors, Management and Staff of Virgin Islands News Online and its parent company.