BVP (Truth for the Youth)… SAY NO! TO JUSTICE BEING BLIND
By Alred Frett

By now you should be able to recognize & avoid Ghosts of Willy Lynch' so let's address today's Men, Women, Boys, Girls, Gays & Lesbians… This is your time to look out for each other and yourselves because those you pay to do so cannot or will not… Super Nations now face deficits & downgrading while others run to & from the IMF in hopes of postponing bankruptcy.
With things already going from bad to worse, leaders are still pushing us downward & backward by calling on us to pray to imaginary friends for imaginary relief from real problems when in fact the only thing wrong with mankind is Greed. While we may enjoy these feel good moments of folly, nothing will prevent us from sickness & death unless we get off our knees & open our eyes.
Just this week the World Economic Forum acknowledged that our present Social Problems are tied to Greed yet even as the God of Nature & Laws of Balance ensures that there is enough for one & all; too many are more in love with Dollar Bills with Dead Presidents than the Health of
Children who get sick & die when Greed replaces Need and Health Care becomes unavailable.
I am no Prophet and while we can never stop all sickness & deaths we can try stopping some… We are barely in the first month of the New Year and persons are already complaining that they have never seen so many deaths in such a short time… Again, I'm no Prophet and my warnings are not to fulfill prophecies but so steps can be taken to prevent unnecessary Illness &Deaths…
We are not blameless because instead of fighting Demons of Greed we console ourselves by accepting Funeral Sermons which describes Death as a happy transition to some fairytale Heaven when in reality Death is the serious cessation of Life and the end to real time existence of one's natural being… For us to bet on life after death is as foolish as betting on horses we do not ride.
Knowing the importance of Life is not fearing the anger of God but dangers of Greed that makes us think we can win easy money as Asses betting on Horses… It is such thinking that makes us willing to accept the untimely demise of our people and appear grateful for a full church, captive audience & Pretty Picture Books that claim to celebrate Life when we are really mourning Death.
Instead of taking real measures to save mankind, Oppressor Nations & Followers of Greed glory in Death & Destruction as they brainwash our youth into believing that strength is not in how many lives you save but in how many deaths you cause… They have bankrupted themselves by making Bullets instead of baking Bread and still we accept their false Doctrines & Practices.
Such Greed is not only Foreign but Domestic, not only International but local… Just last week I was again in High Court fighting against Greed of the Rich & Powerful who are trying in every way to prevent the less fortunate from obtaining life saving affordable Health Care… Because they cannot win fairly they break rules of the system to cause delays & gain unfair advantage.
One would think that such practices should have been enough justification for throwing out this malicious case but again we must await the Court's Official Word as to the next Step or Hearing.
Some reminded me this Delay-prolonged perpetuation of the victimization of AC Frett is not new and the Arawak Syndrome is a trend where those I try to help then try their best to destroy me.
Thanks for remembering the case of Ownership by Prescription which depends on squatters producing credible evidence to convince Land Registrars of the validity of their claims… In this case, records clearly show the total lack in credibility of these Claimants and their Witnesses who lied, contradicted & perjured themselves so badly they should have been arrested or convicted.
For those who are new to this matter, it involves squatters knowingly trying to steal my Property because, in the blindness of kindness I permitted them to access my Fruit Trees in order to feed their family but instead of gratitude they formulated a case in which one Registrar of Lands appears to help in the presentation while another appears to tolerate their breaking of the rules.
Unless the System is corrupt beyond redemption, it is impossible for them to win that case but it has been a year since all evidence gathering was concluded and placed in the hands of the Registrar but to date no decision has been issued… It would appear that not only does Greed know no Gratitude on the Squatter's side but evidently 'Justice delayed is Justice denied'.
The importance of these cases lies in how well they demonstrate that for centuries the Wicked & Corrupt have used Laws & Traditions to abuse the kindness of our People… This is really not about AC Frett but the many, many BV-Islanders placed in similar situations; forced to buckle, bend, back down & give up because of the Greed, Unfairness and planned Injustice they faced.
This is even harder when the Oppressors are the same ones acting as powerful Heads of Civil Servants, Governments, Legal Systems &/or Religious Systems… They regard ordinary people as mere Servants who must treat them as Gods… Naturally they intend to beat me badly but I will stand for as long as necessary because our People need a lot less Greed and a lot more Care.
Our People are hurting and promises of Rewards after Death or Justice being Blind will not help. In fact it is dangerous for Justice to be blind when there exists perception of serious corruption with Civil Servants supplying unauthorized evidence for use in Courts of Law. What we need is Fairness & Justice with 20/20 Vision & Ability to differentiate Right from Wrong.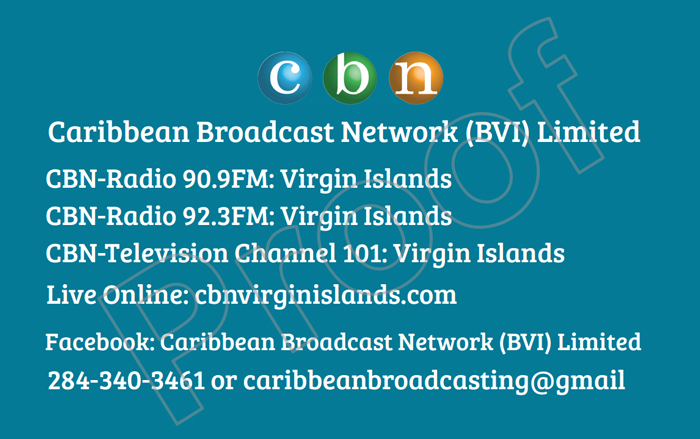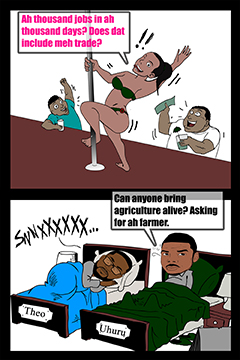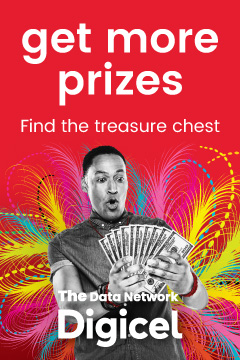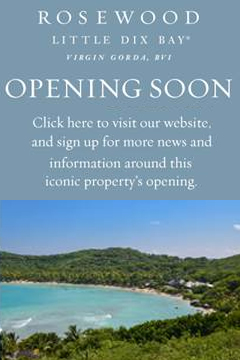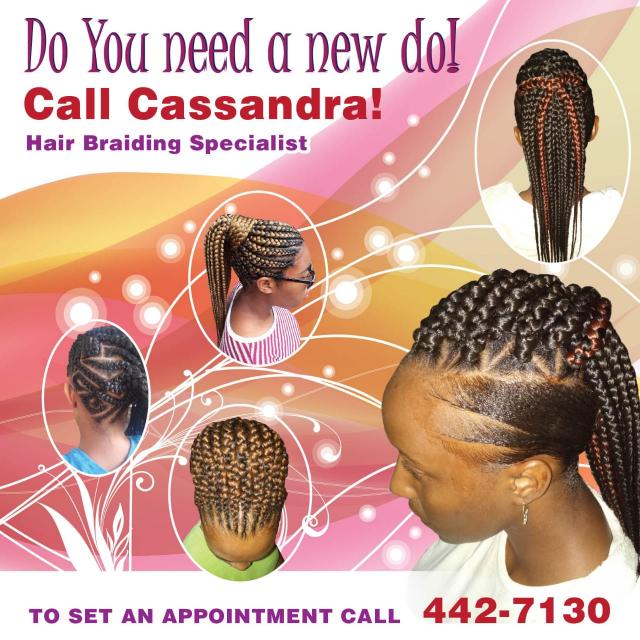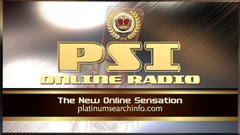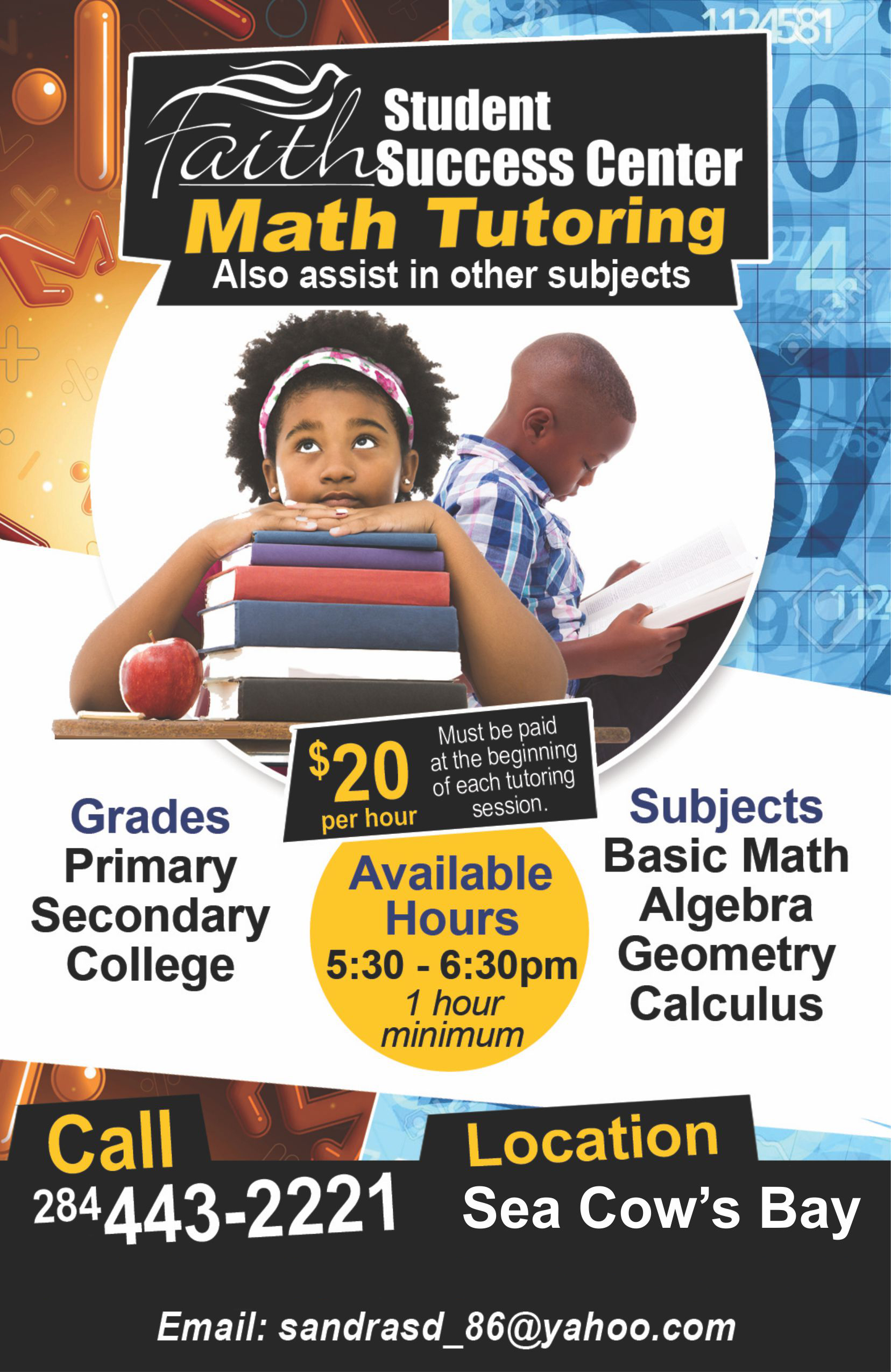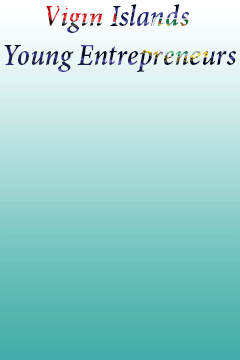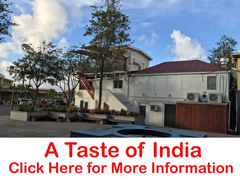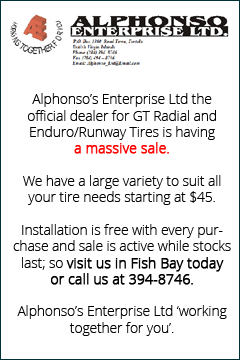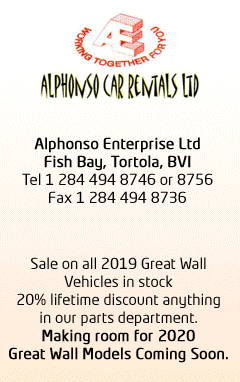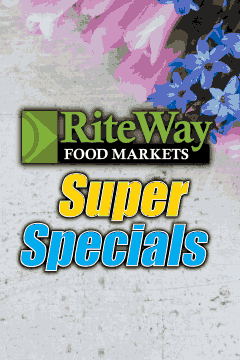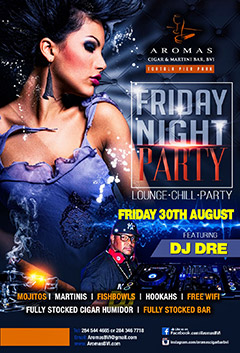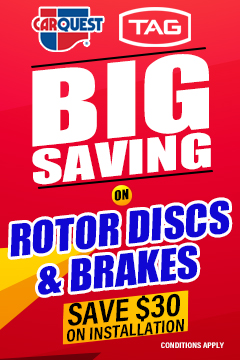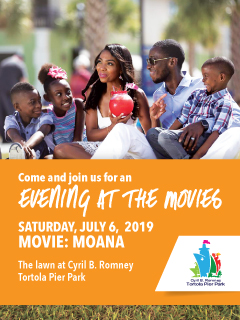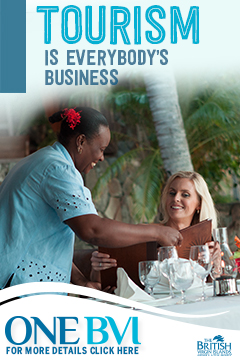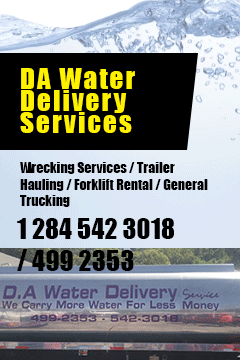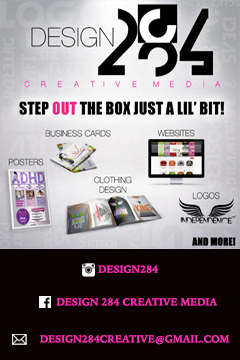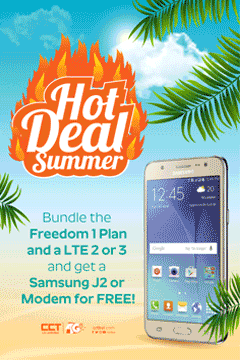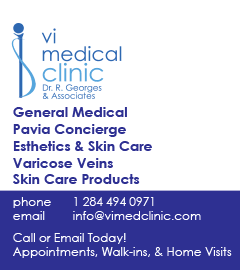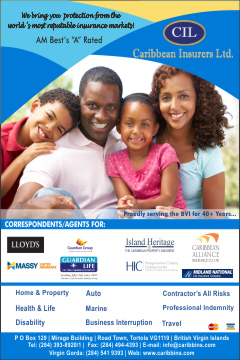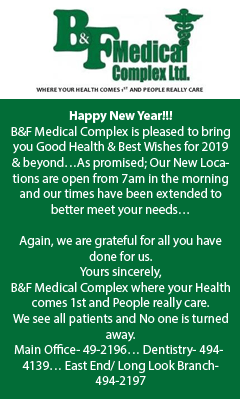 Disclaimer: All comments posted on Virgin Islands News Online (VINO) are the sole views and opinions of the commentators and or bloggers and do not in anyway represent the views and opinions of the Board of Directors, Management and Staff of Virgin Islands News Online and its parent company.