BVP (Truth for the Youth). A Governor's promise for August 1st
By Alred Frett

There is much to be said and done and although today marks week #4 since I was thrown off ZBVI for telling the Truth, we will not waste time on that issue because they know they are wrong and can correct it if they so choose. I am thankful for positive International Feedback and grateful that Local Stations ZROD 103.7 FM & ZVCR 106.9FM will carry us at 6pm on Saturdays.
Over the past weeks I've withheld my internet articles so as to allow the Festival Organizers and our People an unimpeded chance to experience the process although reports suggest that questions still remain as to why and what we are celebrating and whether those who understand care. The official holidays are now over except for recently created events for out district participation.
Some appear to have politically personalized the period and while I remain a staunch believer in putting BV-Islanders first we should never overlook the fact that caribbean brothers and sisters not only shared our fate of slavery but made positive contribution to our country and should share in these Celebration, to claim otherwise shows an open ignorance of our joint histories.
Records show that even before Abe Lincoln's 1862 'Emancipation Proclamation' and 13th Amendment of 1865 the West Indies had their own Emancipation of 1838- [ some claim 1834].
Sadly many of our own people are unaware of these Documents and would rather that we remain the only people destined to walk behind like lost sheep rather than in front or alongside.
We have been so well programmed to erect and worship portraits of masters, imaginary gods, apostle's creed, Lord's prayer, last supper and other religious relics that we totally ignore evidence of our own history including copies of emancipation proclamations and 13th Amendment of the Constitution. Festival is now merely a time for intoxication and vulgarity.
This self-defeating ignorance as regards the facts behind our ancestors emancipation have led me to reproduce a copy of this document as told to Field Slaves in 1838. Please research the underlined sections to see if the present Ill-effects being suffered by us as descendants of these slaves cannot be directly traced to the Political, Legal & Religious hypocrisy of this Document:
WEST INDIES 'EMANCIPATION PROCLAMATION'

Governor Lionel Smith
"In a few days more you will all become Free Labourers — the Legislature of the Island having relinquished the remaining two years of your apprenticeship…

The 1st of August next is the happy day when you will become free — under the same laws as other free men, whether white, black, or coloured. I, as your Governor, give you joy of this great blessing.
Remember that in freedom you will have to depend on your own exertions for your livelihood, and to maintain and bring up your families. You will work for such wages as you can agree upon with your employers. It is their interest to treat you fairly. It is your interest to be civil, respectful, and industrious.
Where you can agree and continue happy with your own masters, I strongly recommend you to remain on those properties on which you have been born, and where your parents are buried. But you must not mistake in supposing that your present houses, gardens, or provision grounds, are your own property.
They belong to the proprietors of the estates, and you will have to pay rent for them in money or labour, according as you and your employers may agree together.

Idle people who will not take employment, but go wandering about the country, will be taken up as vagrants, and punished in the same manner, as they are in England…
The ministers of religion have been kind friends to you — listen to them — they will keep you out of troubles and difficulties… Recollect what is expected of you by the people of England, who have paid such a large price for your liberty…
They not only expect that you will behave yourselves as The Queen's good subjects, by obeying the laws, as I am happy to say you always have done as apprentices; but that the prosperity of the Island will be increased by your willing labour, greater beyond what it ever was in slavery.
Be honest towards all men — be kind to your wives and children — spare your wives from heavy field work, as much as you can — make them attend to their duties at home, in bringing up your children, and in taking care of your stock — above all, make your children attend Divine Service and School.
If you follow this advice, you will, under God's blessing, be happy and prosperous".
Given under my hands & seal at arms, at Saint Jago de la Vega, this 9th day of July, in the 2nd Year of Her Majesty's Reign. Annoque Dommi, One Thousand Eight Hundred and Thirty-Eight. — By His Excellency's Command, C H Darling, Sec.This month of August can be a month of knowledge by researching this and other Documents in order to ascertain whether physical freedom can ever exist in the presence of mental bondage.
We may find that whoever denies our children knowledge denies them life - BVI-News, VINO, ZROD & ZVCR should all be lauded for carrying BVP with 'Truth for the Youth'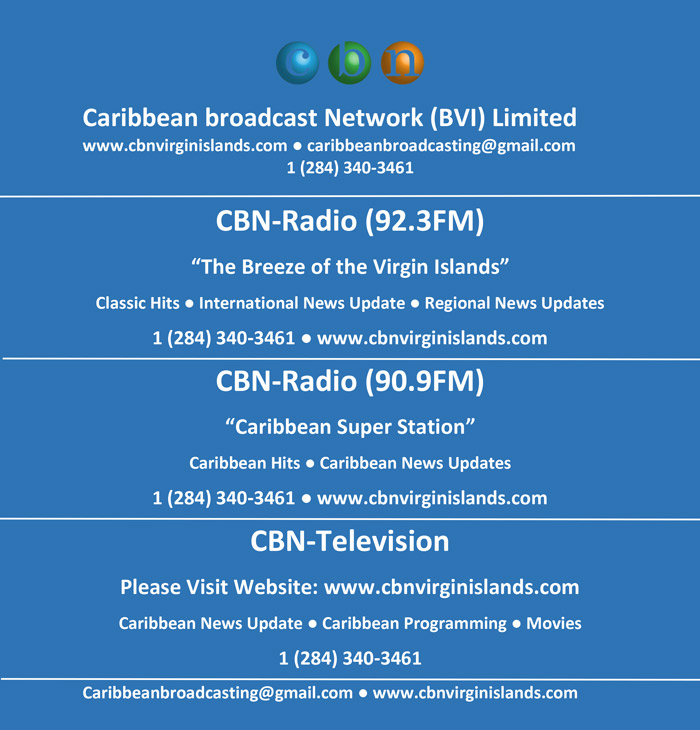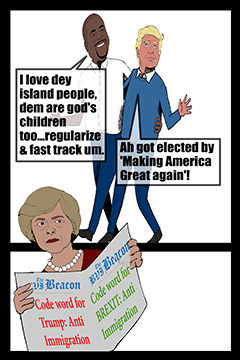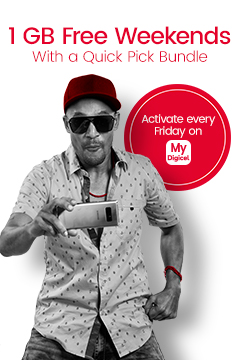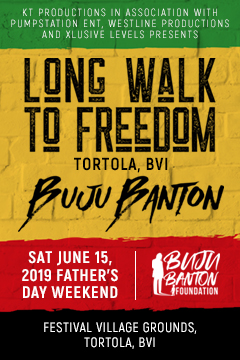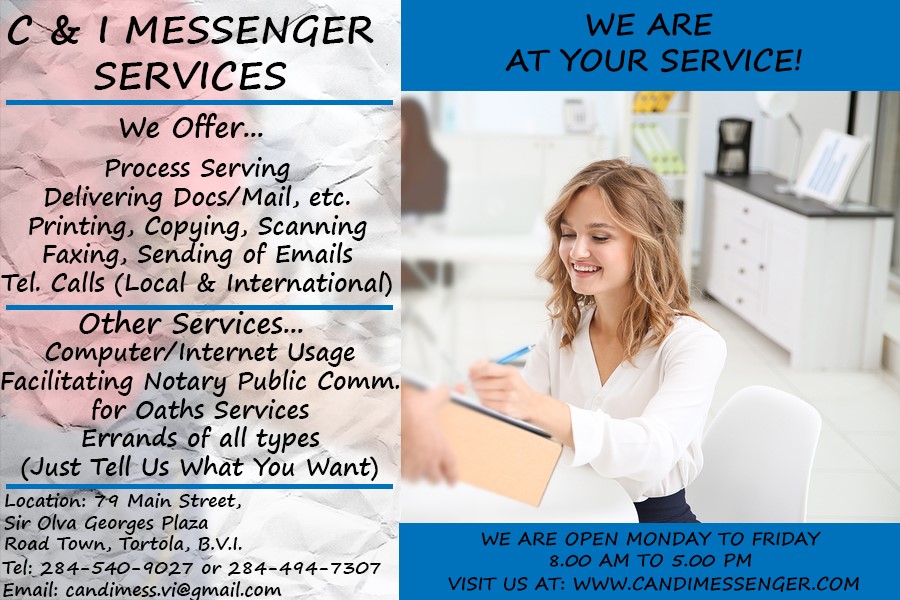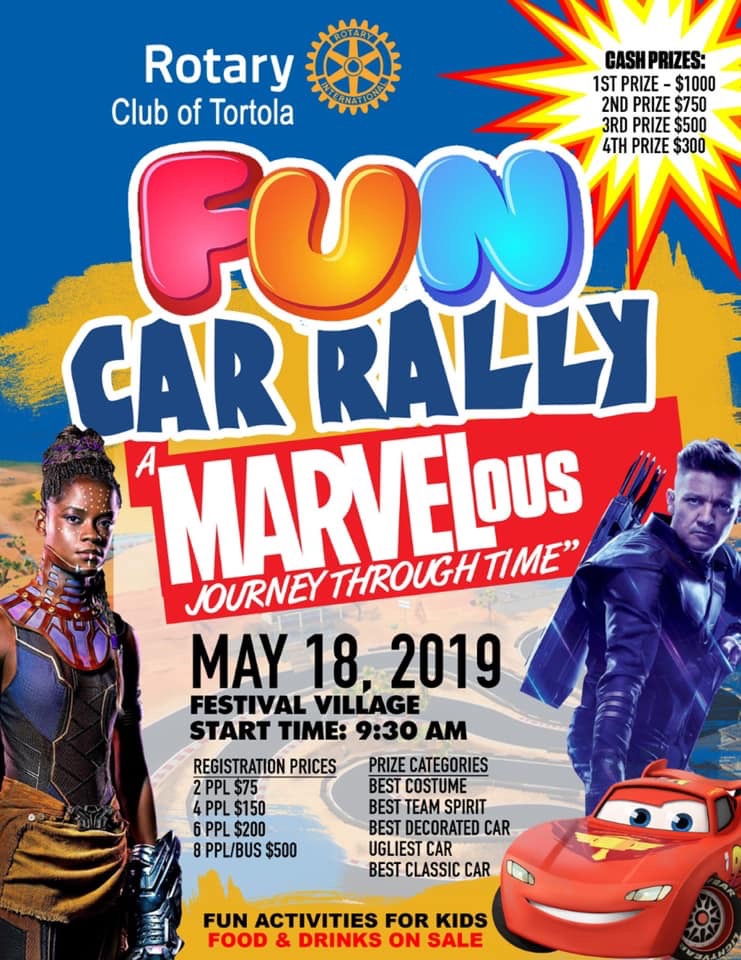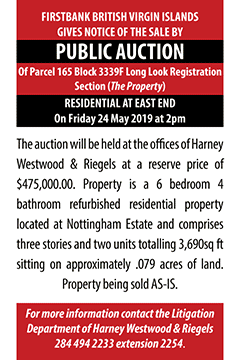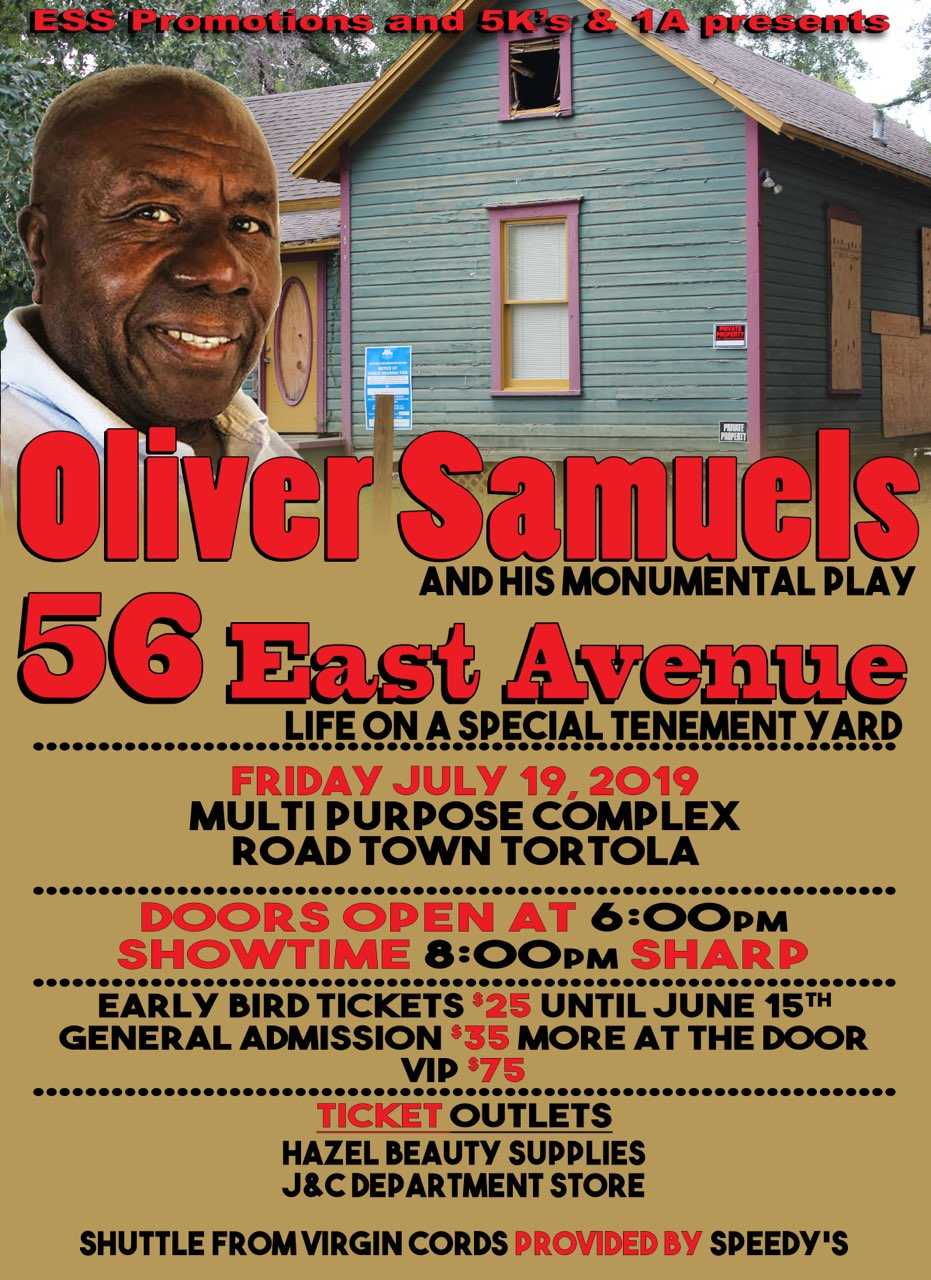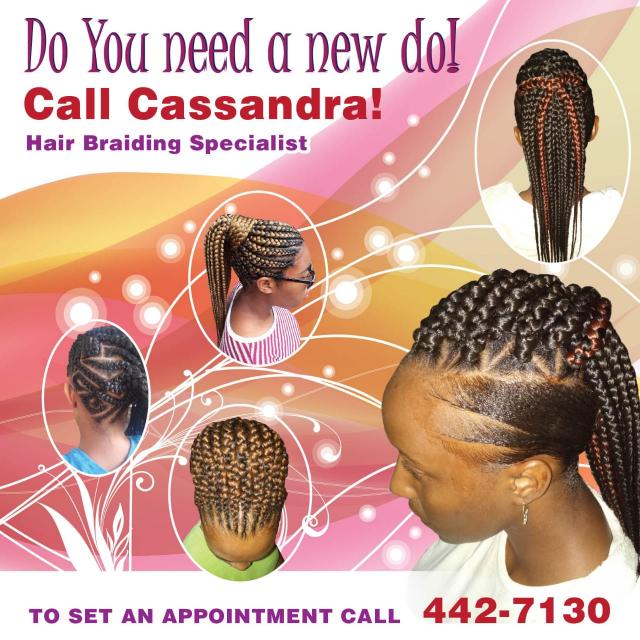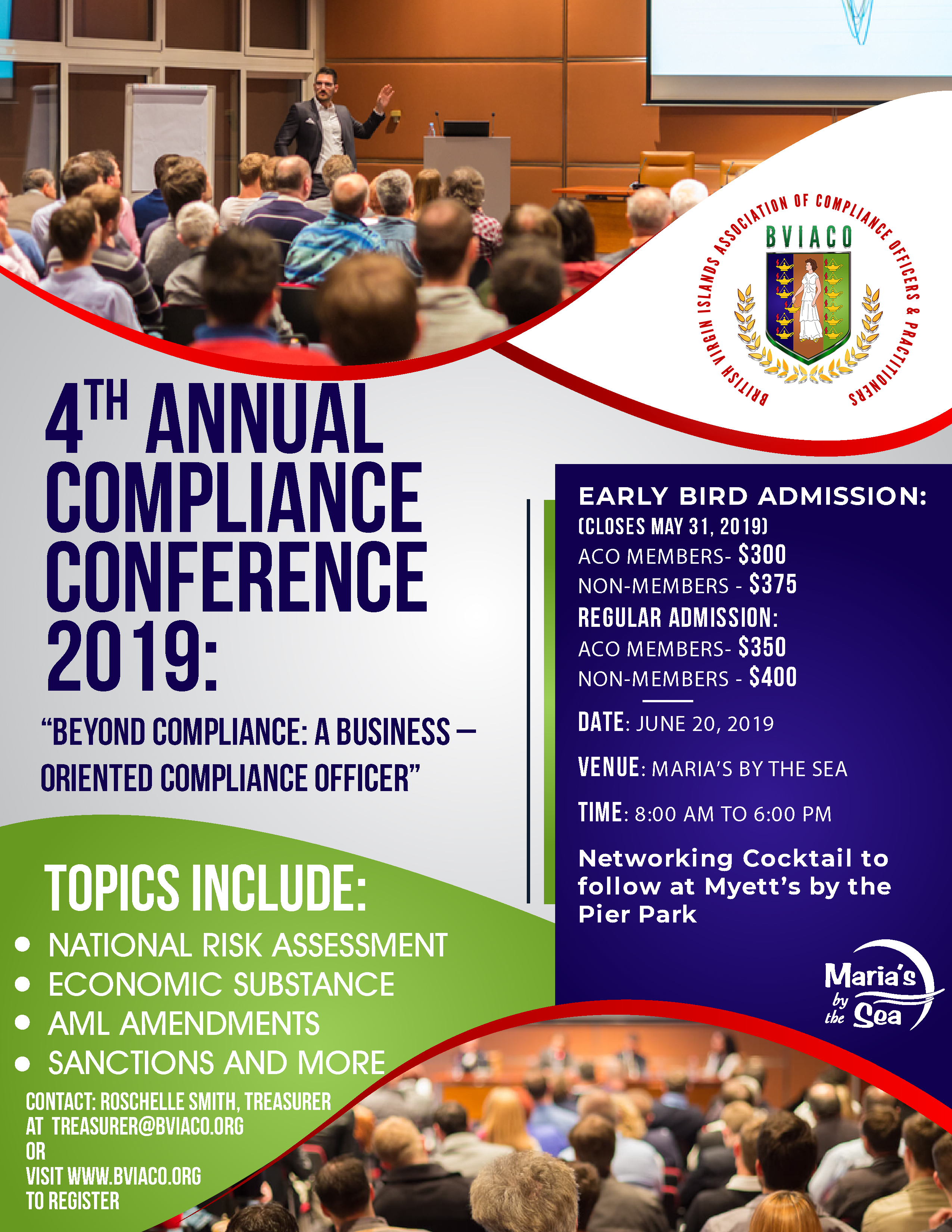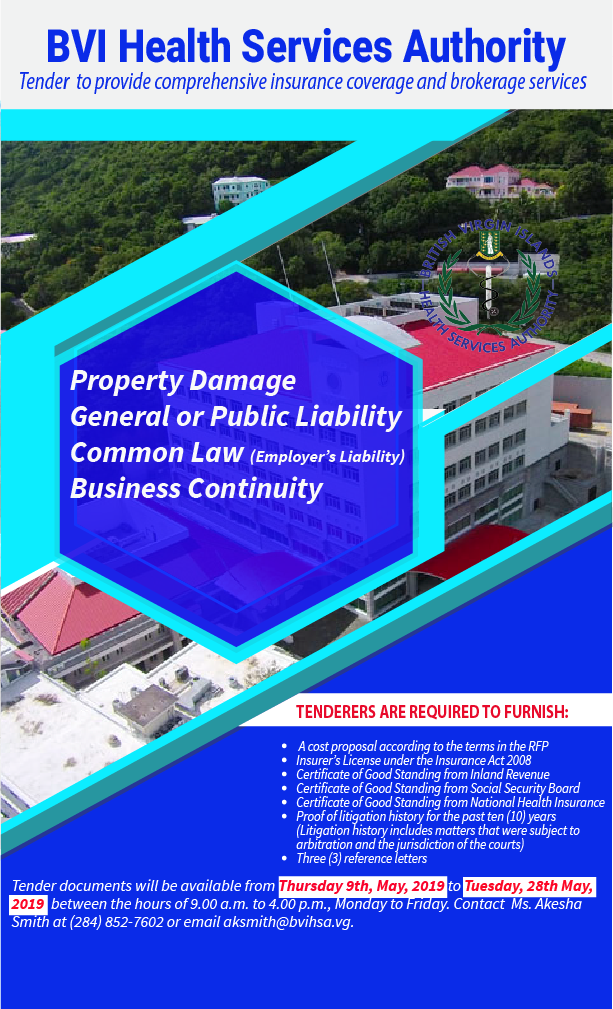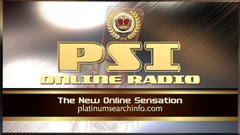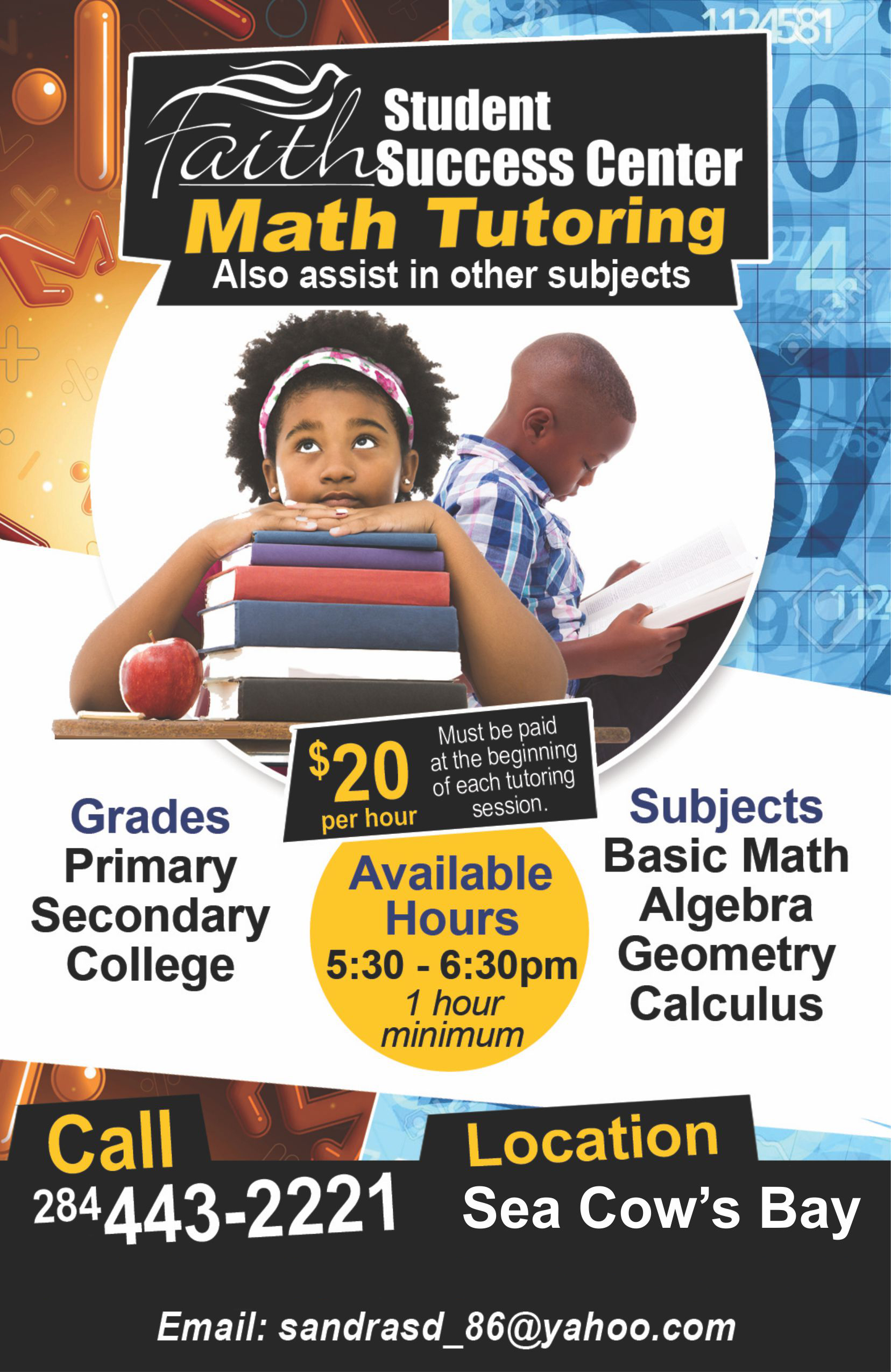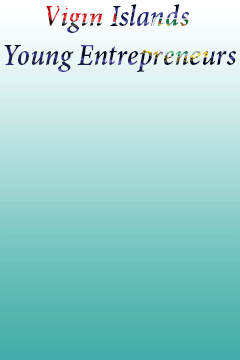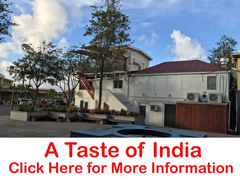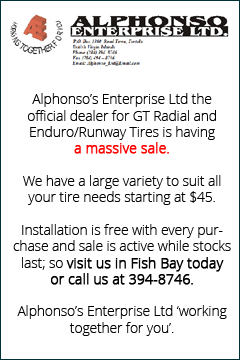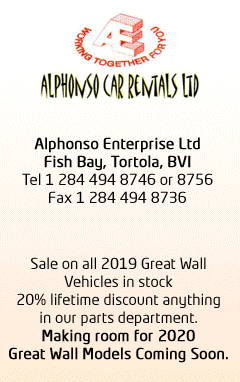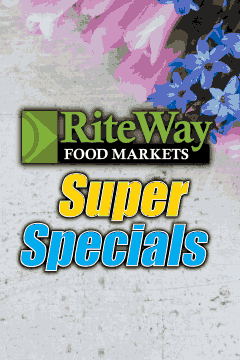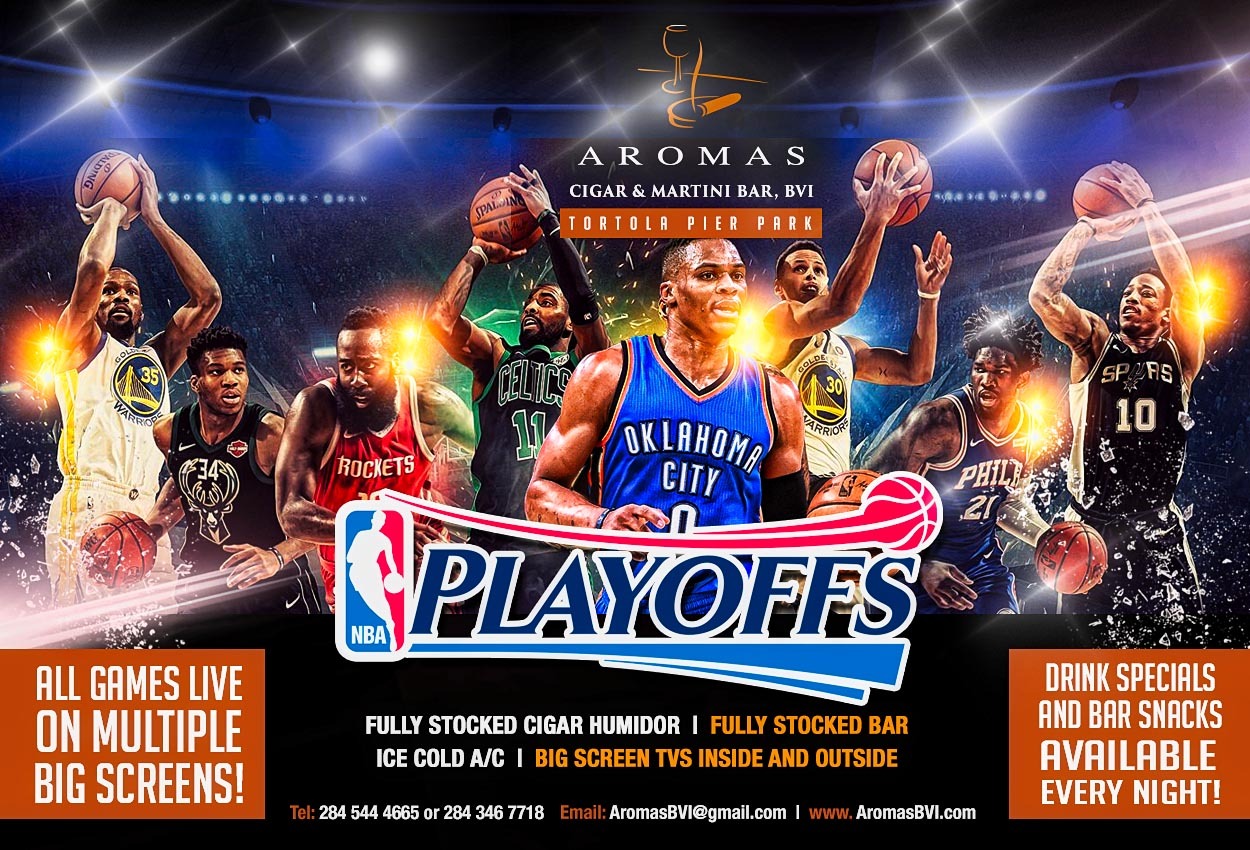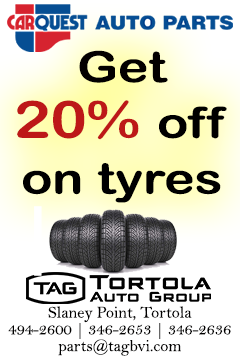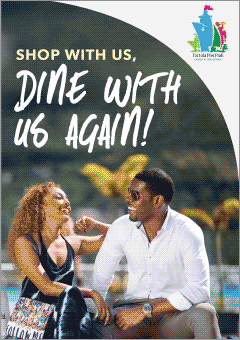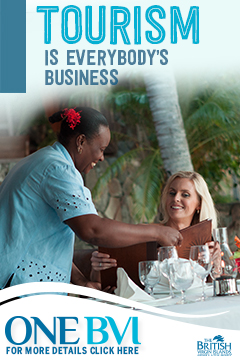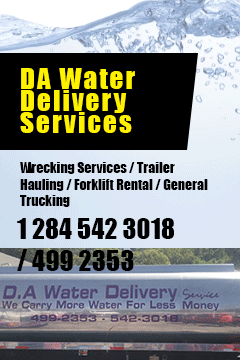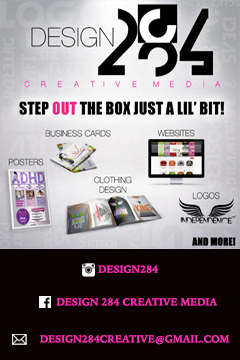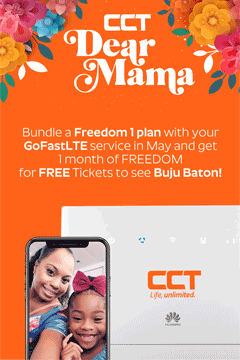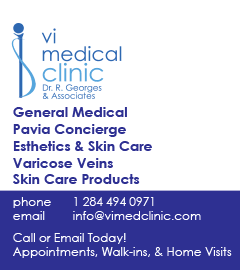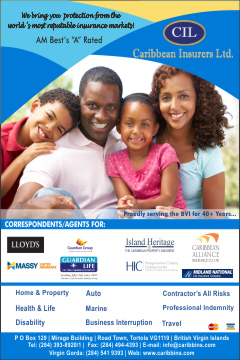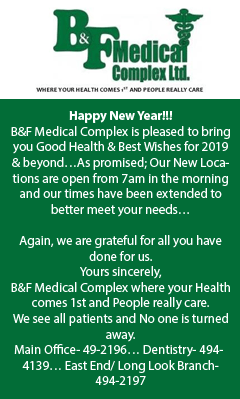 Disclaimer: All comments posted on Virgin Islands News Online (VINO) are the sole views and opinions of the commentators and or bloggers and do not in anyway represent the views and opinions of the Board of Directors, Management and Staff of Virgin Islands News Online and its parent company.