BVIF&FC under fire again!
- Virgin Gordians say they're ready to fight for justice, fair play & democracy for being kept out of VI band selection
VALLEY, Virgin Gorda, VI – It is no strange cry of sister islands in the Virgin Islands especially Virgin Gorda, Anegada and Jost Van Dyke of being treated unfairly by government and associated bodies.
Today the residents of Virgin Gorda are saying "no more." "Some of us may go down in this fight but they can't cripple us all, WE ARE FIGHTING for justice, fair play and the right to be what our constitution says we are: Democratic," said one resident.
As it relates to this issue this news site attempted to contact the Department of Culture but was put on hold for a lengthy time. Retries saw the phone ringing out. Contact was made with Mr Marvin 'MB' Blyden Chairman of the BVI Festivals and Fairs Committee who could not speak at the time as he was in a meeting overseas. Subsequent attempts to reach him failed.
The issue that pushed the residents to the brink was the process of selecting bands to perform at the St Thomas, USVI Carnival 'BVI night'. While the situation has been resolved residents felt that it is worth being made known as there are too many things, especially injustices and wrongdoings that are being covered up.
Four bands were reportedly selected by the BVI Festivals and Fairs Committee; Showtime band, Vibe, Xtreme band and the Lashing Dogs.
"All those bands with the exception of lashing dogs virtually sound the same. As far as I am concern they could have taken two bands from VG and two from Tola and we go as one big happy BVI family," claimed another.
"This is a BVI night and all the bands they selected were Tortola bands. Tortola is not the BVI, VG got bands! What message were they sending, our bands are not good enough?" lamented another.
The residents said when the list was published on Facebook the Committee came together and had a few persons lead the call for justice. "We called all around, high and low, the Minister for Culture, Premier Smith, Stewart Donovan, MB, every last one of them and they had to fix it because they would not have liked the outcome." said a male band member.
They claimed that subsequent to the called and desperate lobbying the committee quickly included the band Final Faze which is made up primarily of Virgin Gordians.
The initial list was seen published early last week and this news site has confirmed with the leader of Final Faze Ms Miriam Mark that she was contacted on the evening of Friday April 4, 2014. "I wasn't aware of an issue with the BVI night but I did get a call late Friday asking me how much it would cost to play at the St Thomas Carnival," she told this news site.
As the issue surrounding their inclusion was related to Ms Mark she said, "I don't know all of this and I am not going to get into that. We were selected on Friday and we will go and perform and represent the BVI, we are proud to be from Virgin Gorda none the less."
Addressing the issue Reigning Calypso Monarch Joycelyn M. Searles aka Sistah Joyce was bold enough to comment on record. "If I was Final Faze and I had known that is how they decided to include me, me personally was not going to go but they are not me and I wouldn't get mix up in that, I staying in my corner and do my thing," she said.
She however applauded her colleagues in the music industry for the step they took in fighting for justice. "This is why I wrote the song wake up Virgin Gordians, this sort of thing happening for far too long and it's time we take a stand against it."
Another said, "There is this big rivalry that is developing, in fact it is at a serious stage right now with the youths from Tortola and the youths from Virgin Gorda every day we as parents getting the complaints and it's time this stop."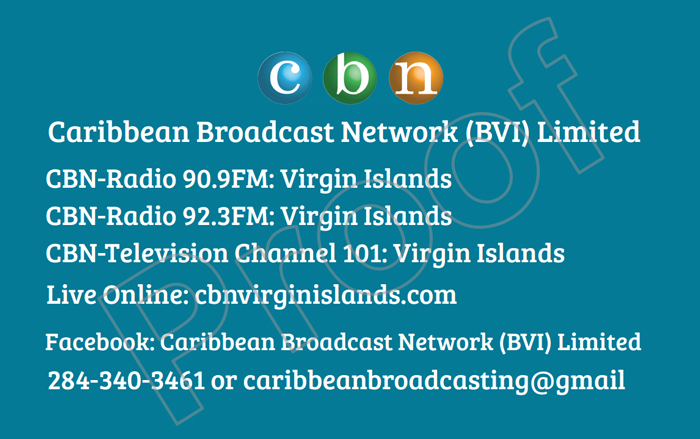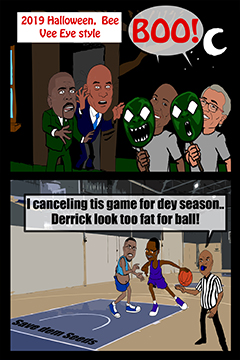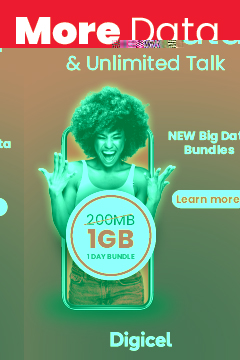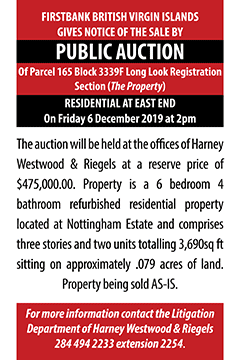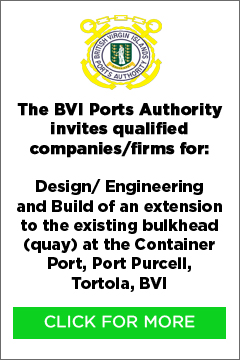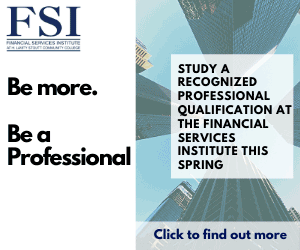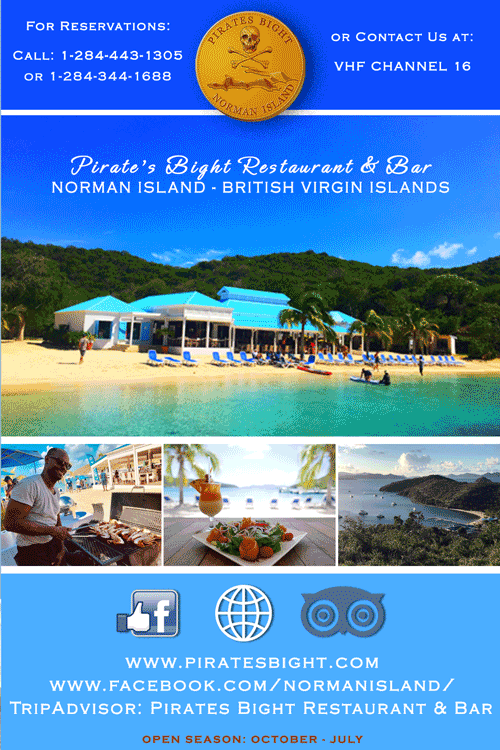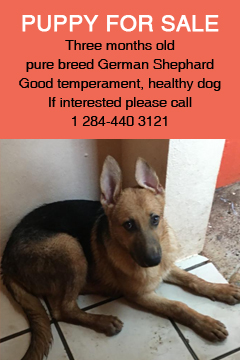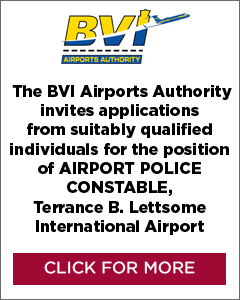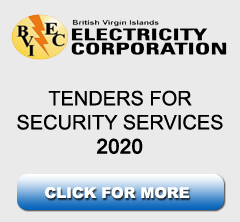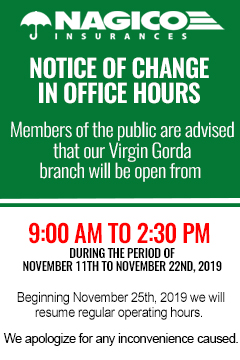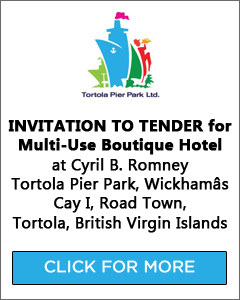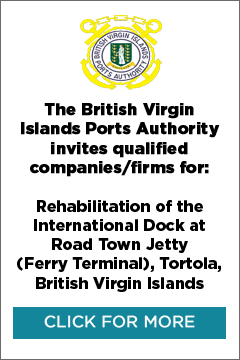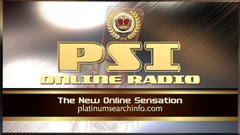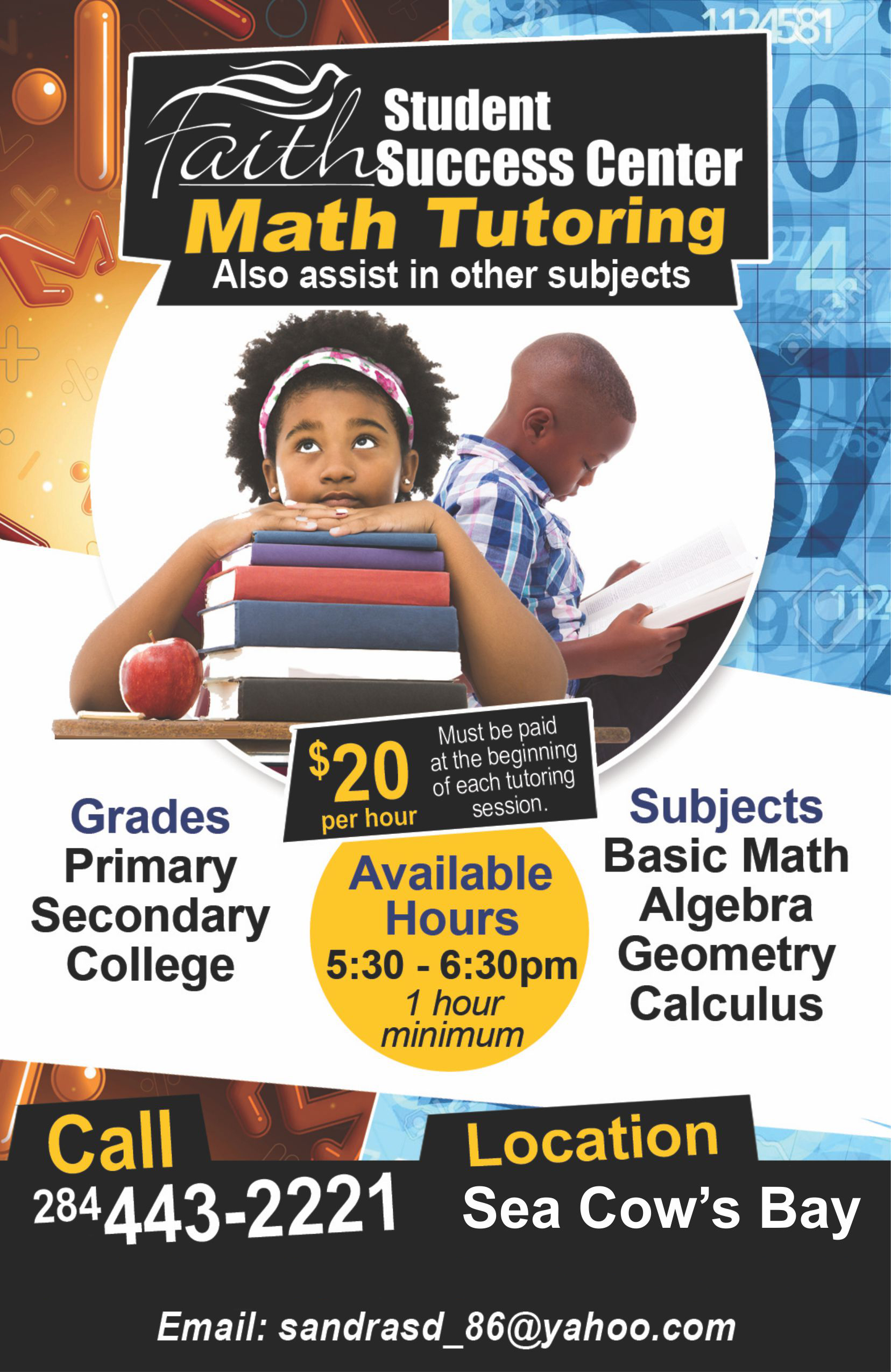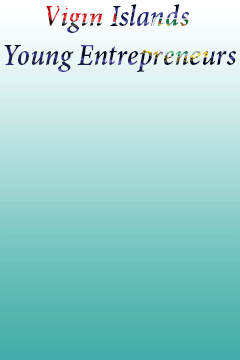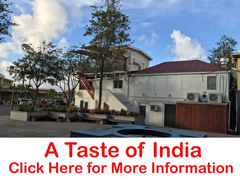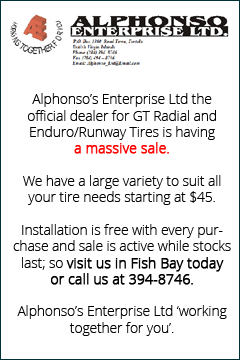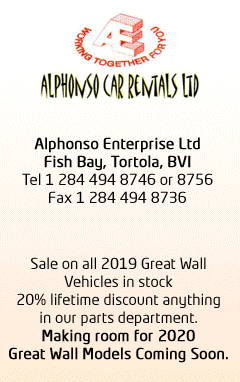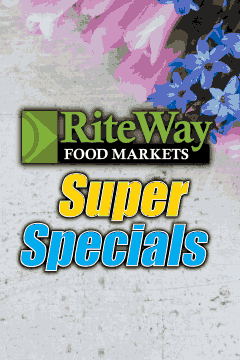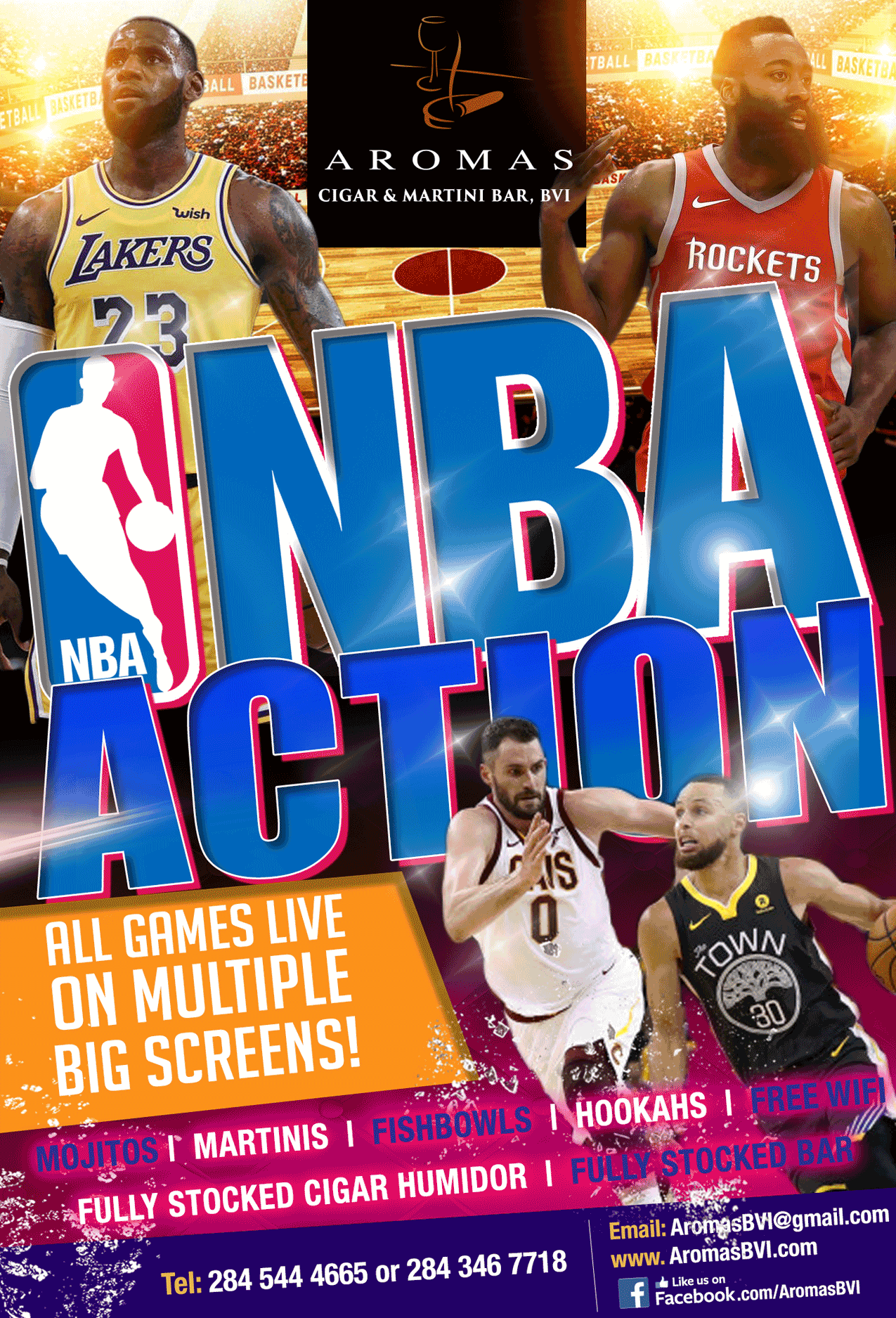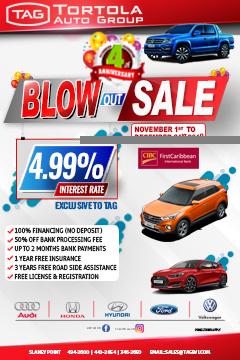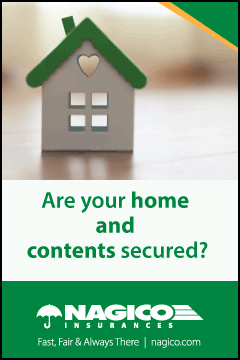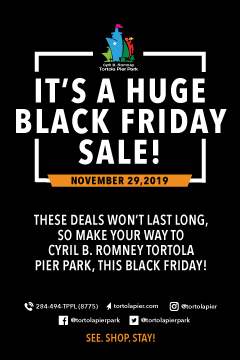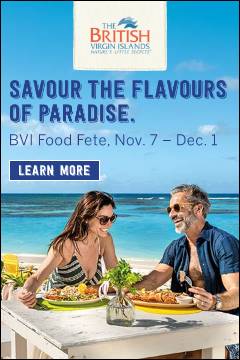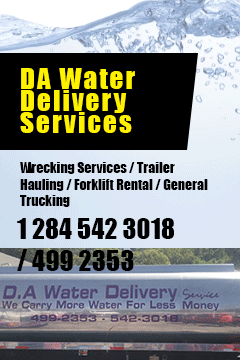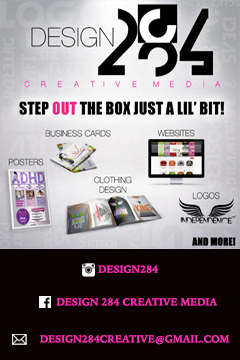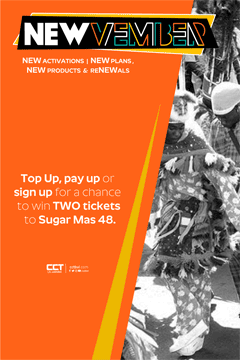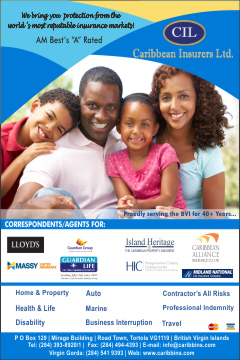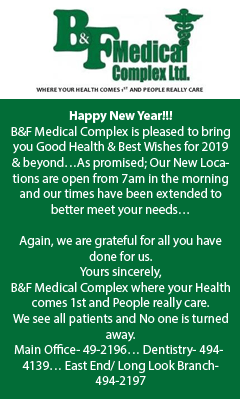 Disclaimer: All comments posted on Virgin Islands News Online (VINO) are the sole views and opinions of the commentators and or bloggers and do not in anyway represent the views and opinions of the Board of Directors, Management and Staff of Virgin Islands News Online and its parent company.