BVIAA to benefit from IAAF Solidarity Funding
SAN JUAN, Puerto Rico- International Association of Athletics Federations (IAAF) President Sebastian N. Coe visited Puerto Rico on Monday January 15, 2018 to continue discussions and on this occasion hear first-hand about the devastation caused last year by Hurricanes Harvey, Irma, Maria and Jose.
Visiting Toa Baja and meeting representatives from six member federations in San Juan, Coe said he was humbled by the destruction that so many people lived through and heartened by the generosity of spirit shown by the communities in the area.
Representing the Virgin Islands at that forum was President of the BVI Athletics Association (BVIAA) Mr Steve Augustine.
"There is still so much that needs to be done to rebuild the lives of those affected by these hurricanes but it is heartening and humbling to see what has been accomplished by communities, their governments and by collaboration of neighbouring countries and islands," Coe stated.
Athletics federations across the region have lost communications, offices, training facilities and equipment. Tragically, Hurricane Irma took the life of famed coach Xavier "Dag" Samuels as it passed through the [British] Virgin Islands. Samuels coached [British] Virgin Islands' Kyron A. McMaster, the 2017 400m hurdles world leader and IAAF Diamond League champion.
"The athletics fraternity came together and we have seen many athletes continue their training on other islands as welcomed guests of these countries," said Coe.
"For example, both Turks & Caicos and Anguilla sent athletes for training to Jamaica, Dominica's athletes were welcomed to train in Guadeloupe, British Virgin Islands' athletes went for training to the USA and to Jamaica. Also Puerto Rico and the Virgin Islands had to relocate a lot of their athletes to the USA".
According to Lord Coe, "Our key priority is to help ensure that athletes are able to train and compete. And to ensure that our member federations in the worst affected area are able to communicate and maintain operation of their federations."
Solidarity Fund
To assist in this the IAAF announced a US$500,000 solidarity fund to help member federations in the North American, Central American and Caribbean (NACAC) area recover from the devastating damage caused last year by the four hurricanes.
"I hope these funds will go some way to rebuilding the sport in the countries most affected by the hurricanes," said Coe. "We know this is not enough but hope it will at least get the member federations affected back up and running. We will continue to seek further funds and work with the region to ensure athletes' training is as uninterrupted as possible."
Hurricane Irma destroyed the recently resurfaced synthetic track at A.O. Shirley Ground, as well as the pavilion, gym, washroom facilities, administration area, and floodlights.
"I would like to put on record my sincere thanks to NACAC Area President, Victor Lopez and his team for their unflinching and tireless work over the last five months keeping the member federations and me informed of what was happening and conducting a thorough audit of the damage that has occurred across the sport in the region," Mr Coe said, according to an article by the IAAF on January 15, 2018.
Victor Lopez said: "As President of the Area one of my key concerns was ensuring our athletes could continue training. I received calls and was in contact with members from across the athletics family and was touched by the support received from the IAAF and from colleagues from all corners of the world who have offered to help, house and host affected athletes training for this year's events."
The fund is made up of contributions from the IAAF, the International Athletics Foundation (IAF) and Seiko.
"We are extremely grateful for the contribution of our partner SEIKO whose response to this disaster clearly reflects a world leading company whose heart is deeply embedded in the fortunes of the global athletics family. We thank them for their support," said Coe.
The allocation of funds will be handled by a dedicated team, headed by the IAAF, and based on the audit of damage and needs of those federations affected, stated the IAAF article.
"For sports organisations like the IAAF it is the moment to play a much more important role in the societies and be leaders of change taking initiatives to support regions and communities who are suffering."
"Our mission should not be just to create the champions on the track. We believe that is equally important to enable local communities to help embed our timeless athletic values in the lives of young people," concluded Coe.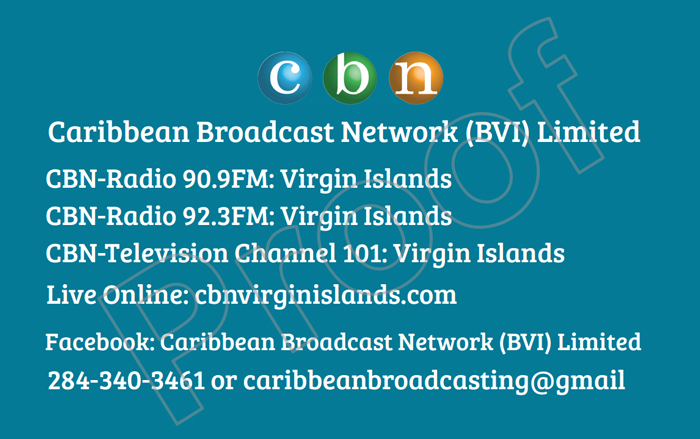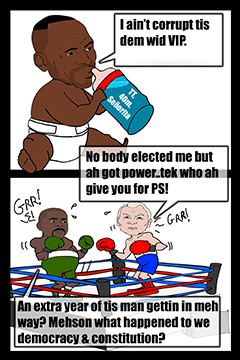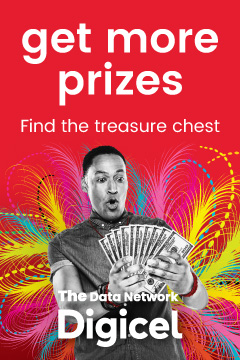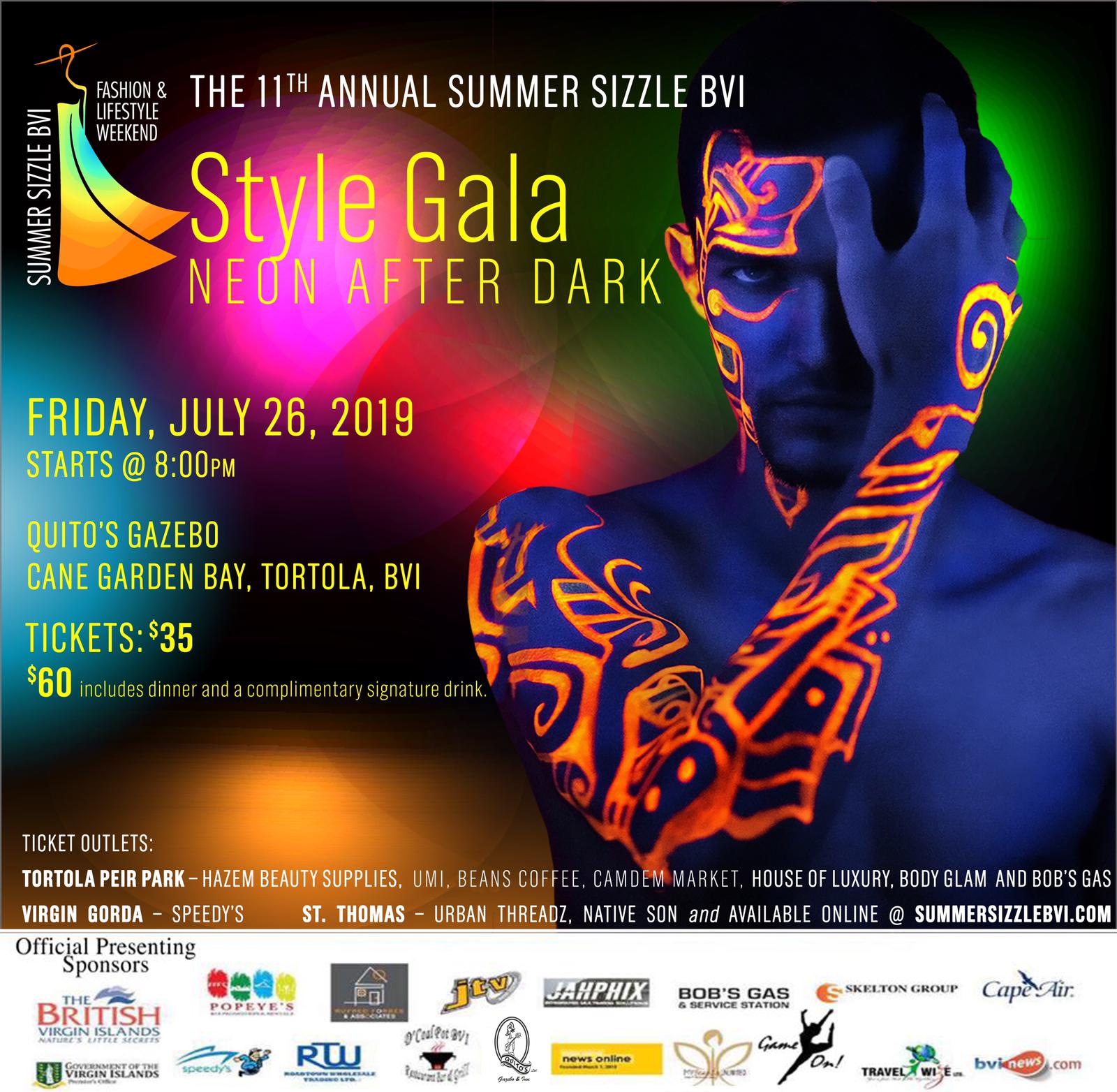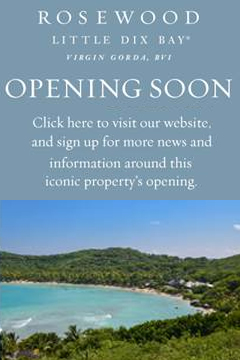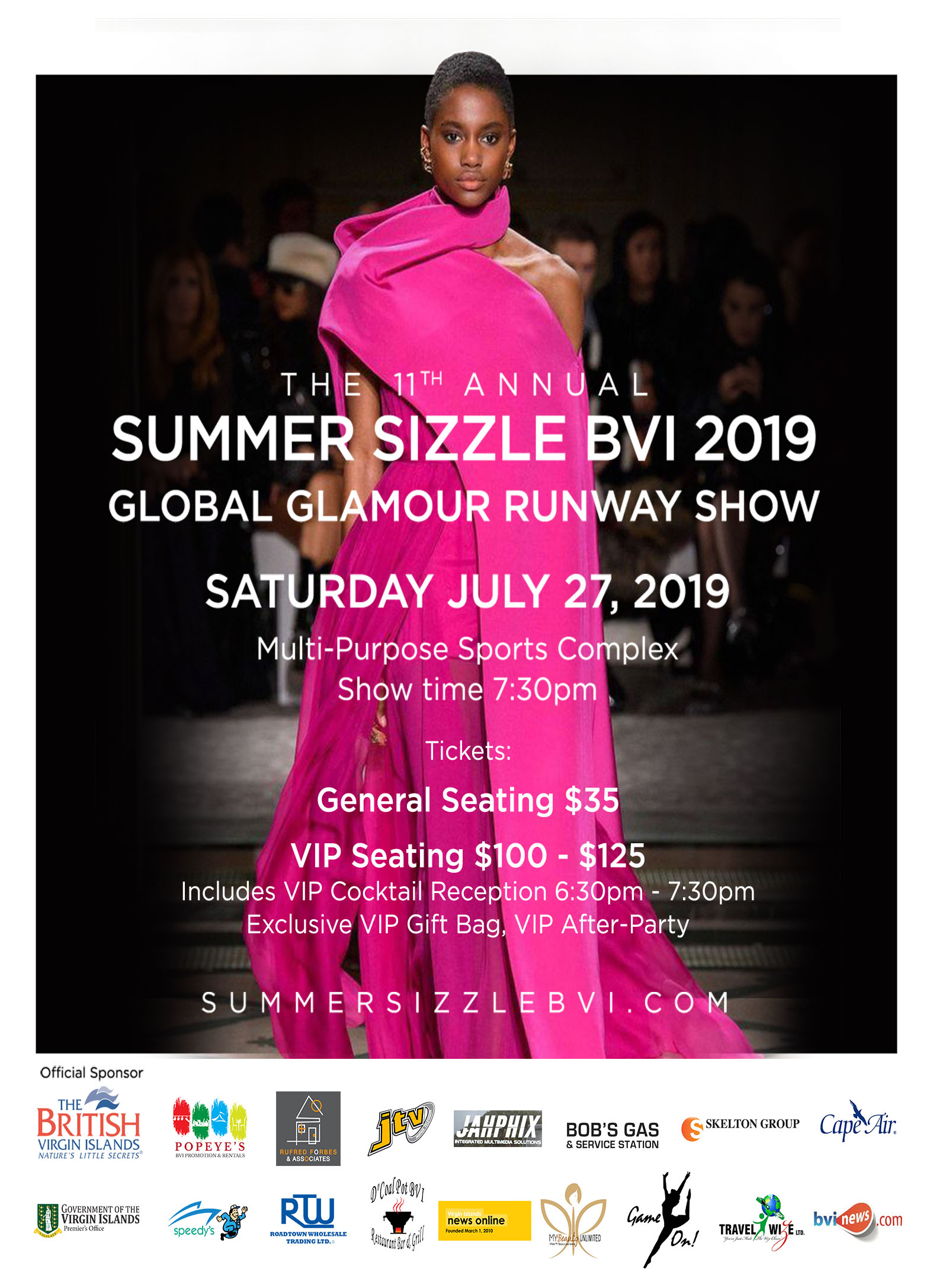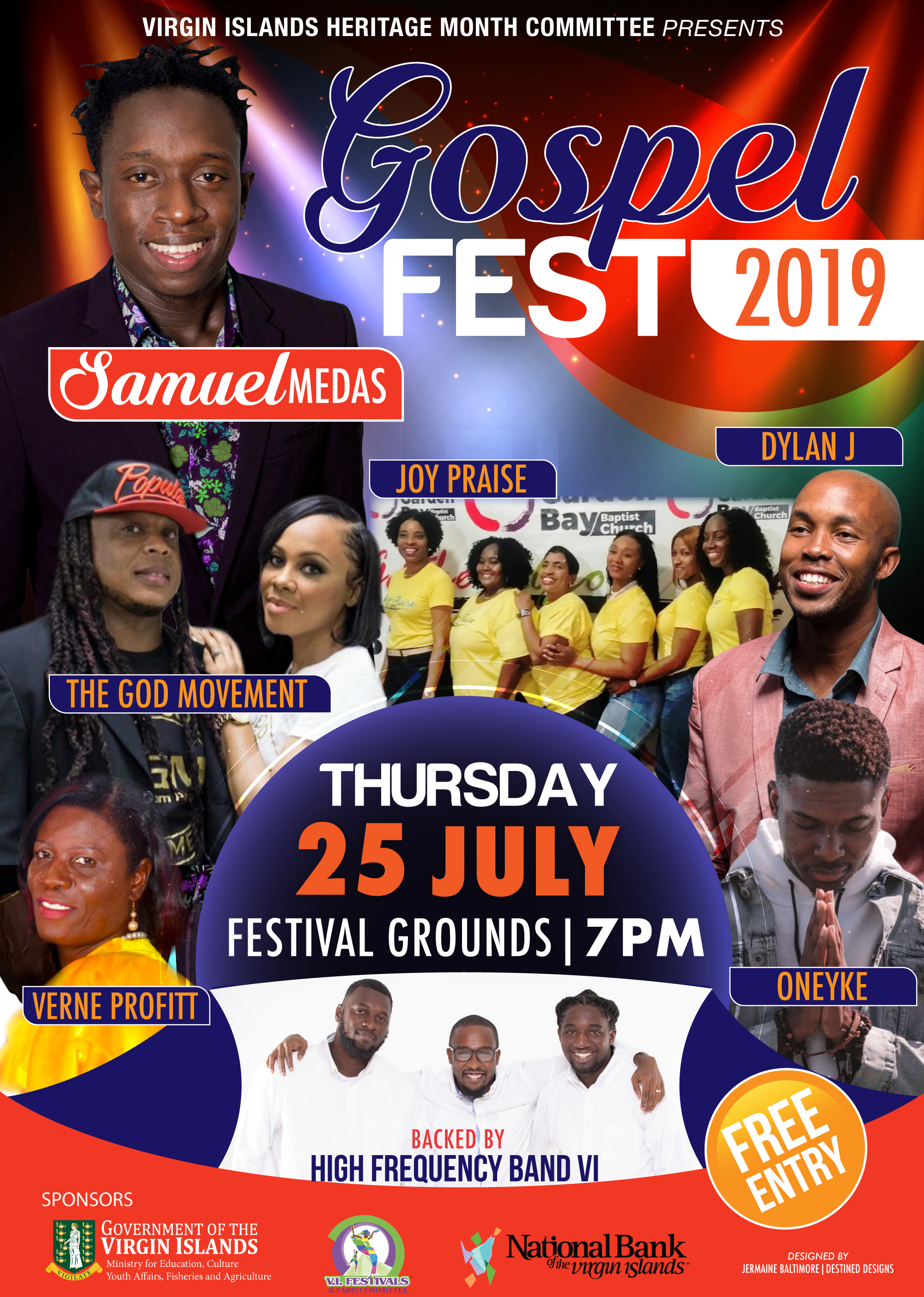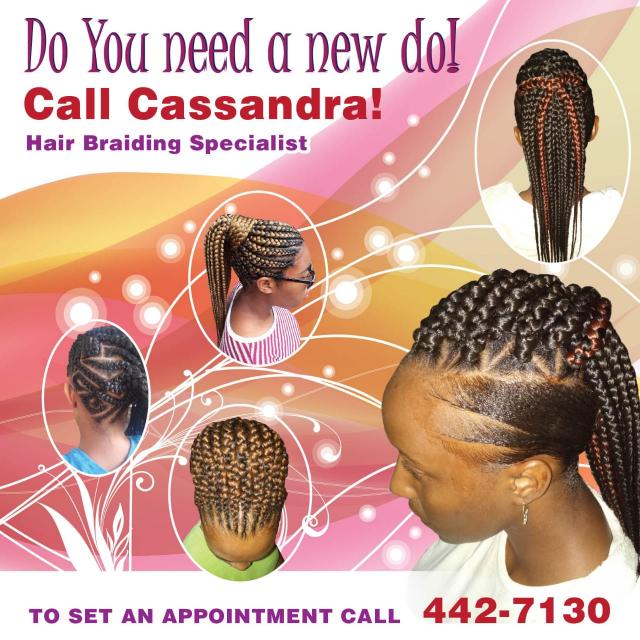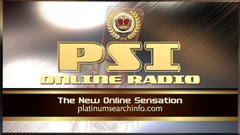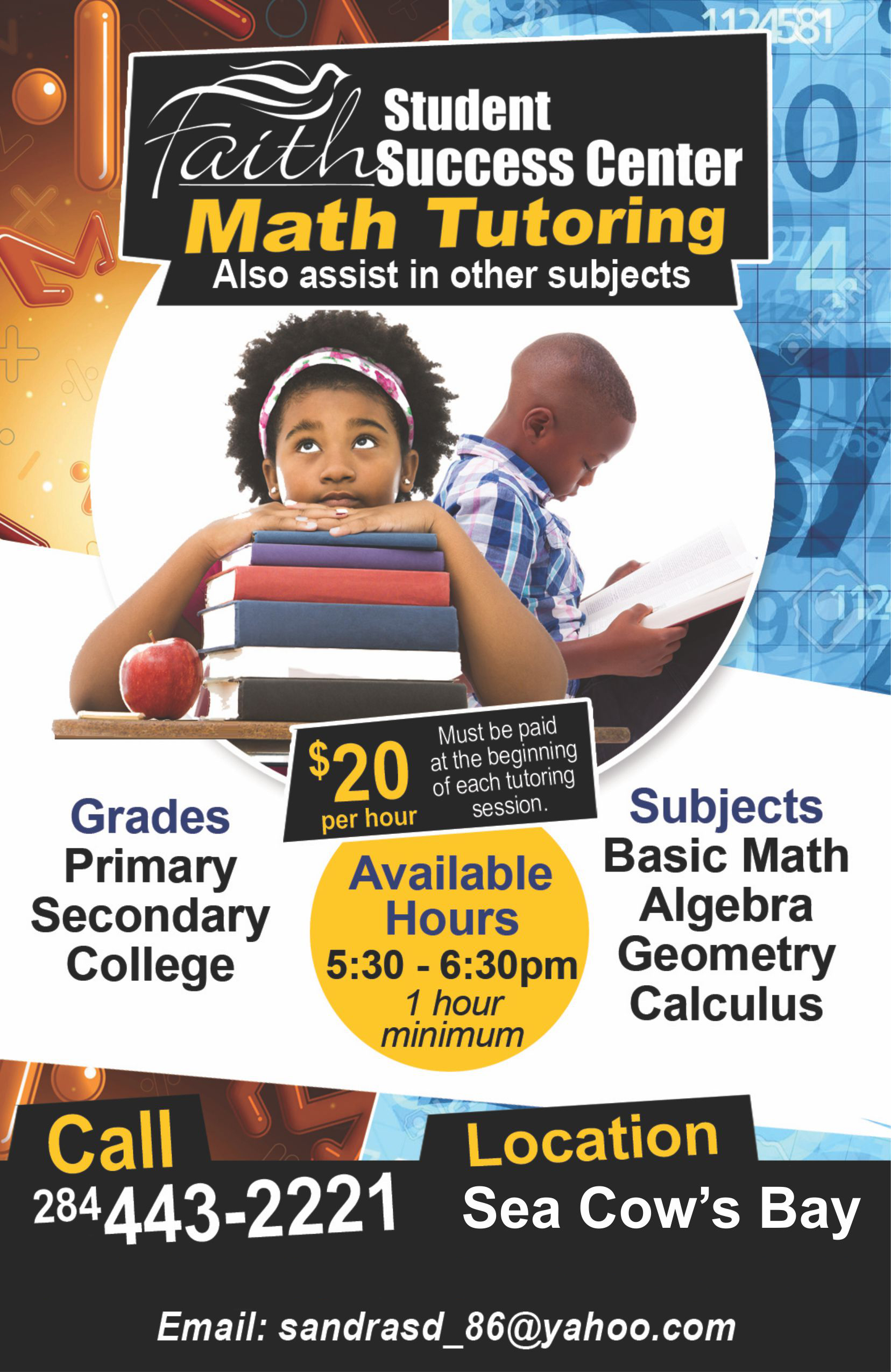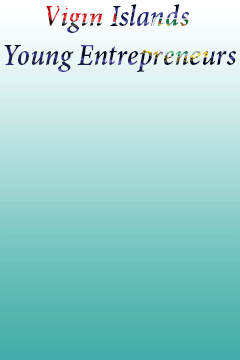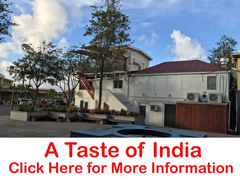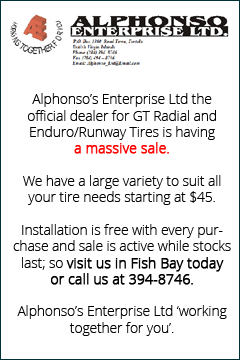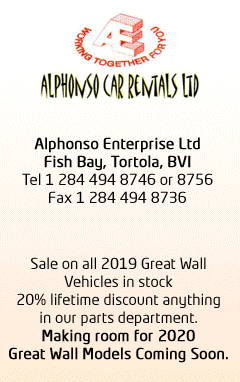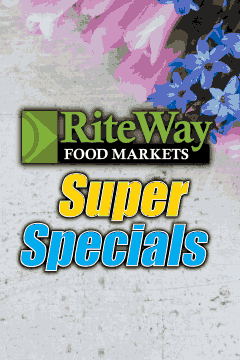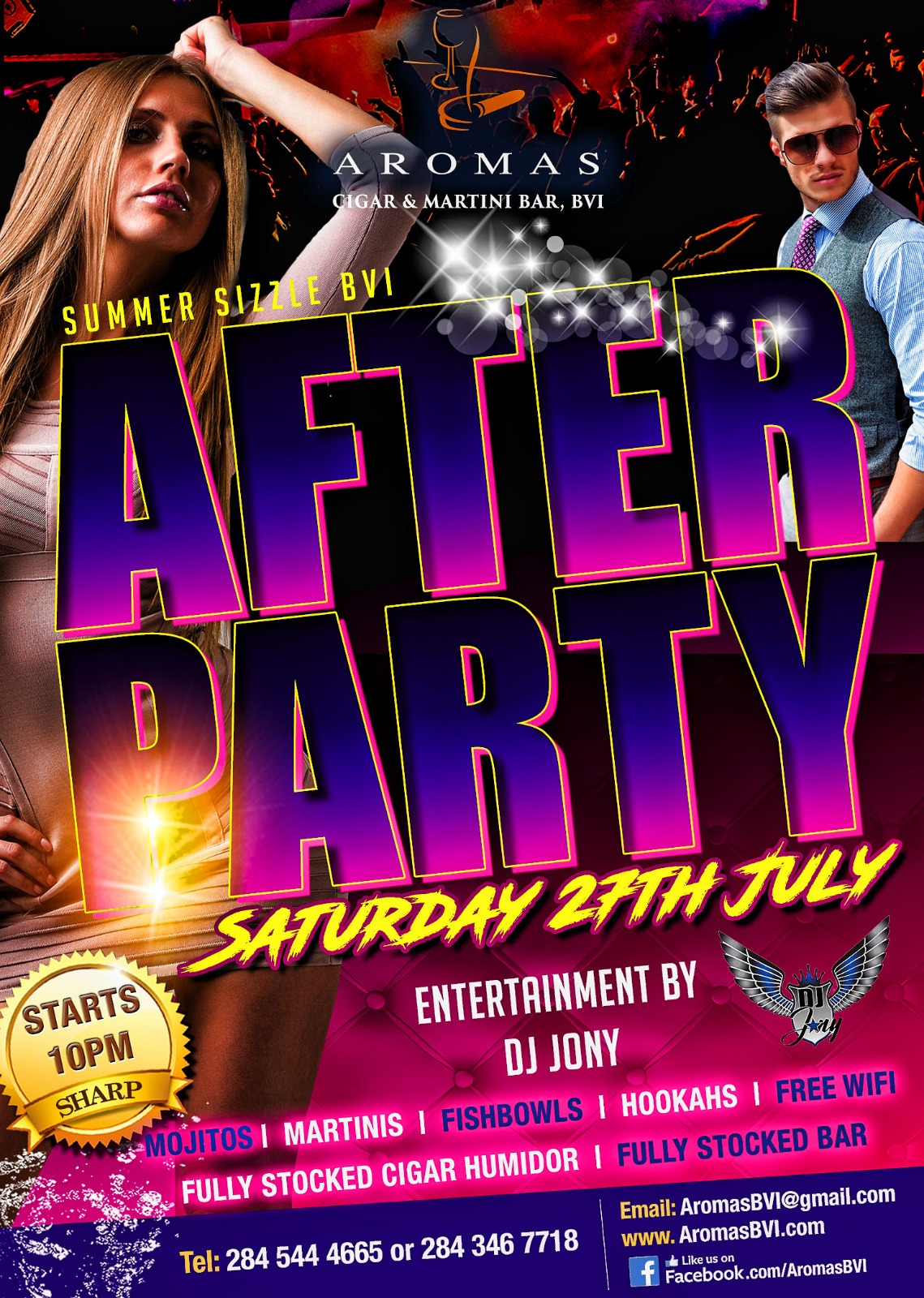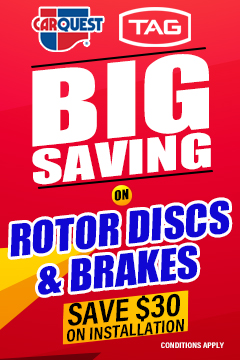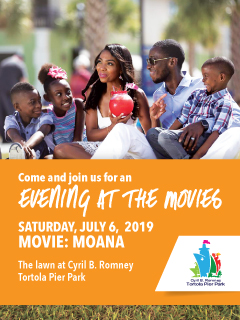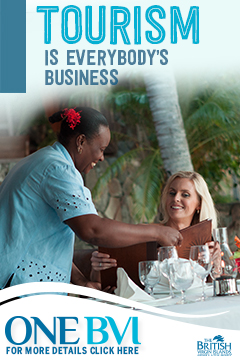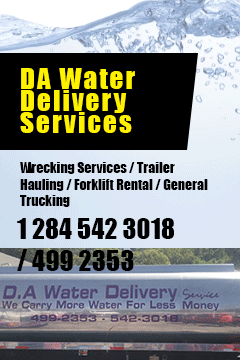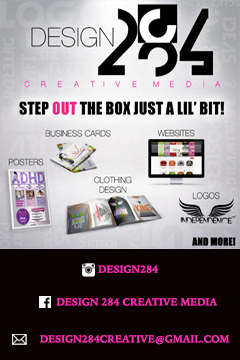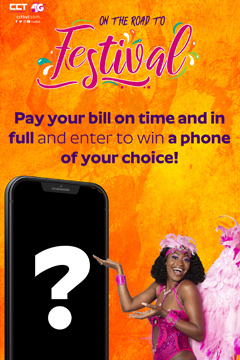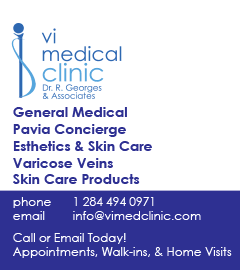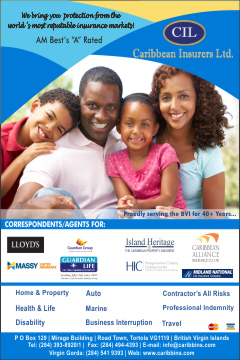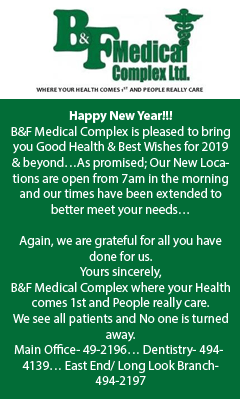 Disclaimer: All comments posted on Virgin Islands News Online (VINO) are the sole views and opinions of the commentators and or bloggers and do not in anyway represent the views and opinions of the Board of Directors, Management and Staff of Virgin Islands News Online and its parent company.