BVI Platinum News report 'a breach of ethics' – Hon. Christian
ROAD TOWN, Tortola, VI – Territorial At-Large Representative and political back bencher within the Natational Democratic Party (NDP), Hon. Archibald C. Christian slammed a local online news site yesterday, April 8, 2013 for what he termed 'a breach of ethics'.
The Territorial Representative was at the time speaking during the Other Business segment on day two of the seventh sitting of the second session of the second House of Assembly (HOA) and referred directly to BVI Platinum News in his remarks.
"The press has an important function in any society and I would never advocate barring or banning the press from doing what is right and legally and ethically right in a country, which includes the Virgin Islands," Hon. Christian said.
He added, "Madam Speaker, this is an institution of this country, one of the highest, if not the highest institution of this country; it should be respected at all times."
The first-term Territorial Rep then referred to an established protocol within the HOA regarding the treatment of reports.
"We have a protocol that whenever items are going to be laid in this Honourable House, that the Members get that information, and before that information is made public, there is a process," Hon. Christian stated.
He said, "I received my package last week for this sitting, and in that package was the forensic audit report. We broke for the Easter holidays and Madam Speaker, to my surprise, on Tuesday of last week, on Platinum News [was] breaking news; and the breaking news [was] a story about the financial audit… forensic audit report."
Breach of ethics
Hon Christian then proceeded to speak about rules governing the press and underlying ethical relationships, "The press operates on rules, the press has ethics by which they are governed, and therefore," he said, "in my opinion I regard it as a breach of ethics."
According to the Territorial Rep, "it's not about this government or that government, it's about the institution, because the next set of leaders are going to come in this House, and they may be confronted with the same thing."
He appealed to the press "to stop that practice and to have some respect" for the HOA; "we respect their rules, they love to publish their rules, and tell you what right they have," Hon. Christian continued, "rights don't come without responsibilities… they come with responsibilities and they come with consequences."
Calls for investigation
Hon. Christian alluded to the article containing leaked information but did not offer any suggestions about where the leak may have come from; instead, he called for an investigation into the news site's publication of the article while noting that someone should be held accountable.
"…therein lies my problem with the press, because Madam Speaker, if any Member did not digest or read that report in its entirety, and then you had constituents calling you about a report, you were in a quandary, because… what are you talking about?" he asked.
Hon. Christian stated that he believed "that the press knows the rules" regarding HOA protocol and the publication of documents.
"I'll go a bit further," he added, "I think some investigation should be launched into how this document was leaked to the press before it was laid in this Honourable House. Someone should be held, or persons should be held accountable for that."
Hon. Christian felt the press provided a valuable source of information to the country but suggested the press ought to know when to print and release stories on matters concerning the HOA.
While Virgin Islands News Online received the Treasury Forensic Examination Report around the same time members got it, we respect the parliamentary process and the newsroom had decided to wait until it becomes a public document before reporting on its contents.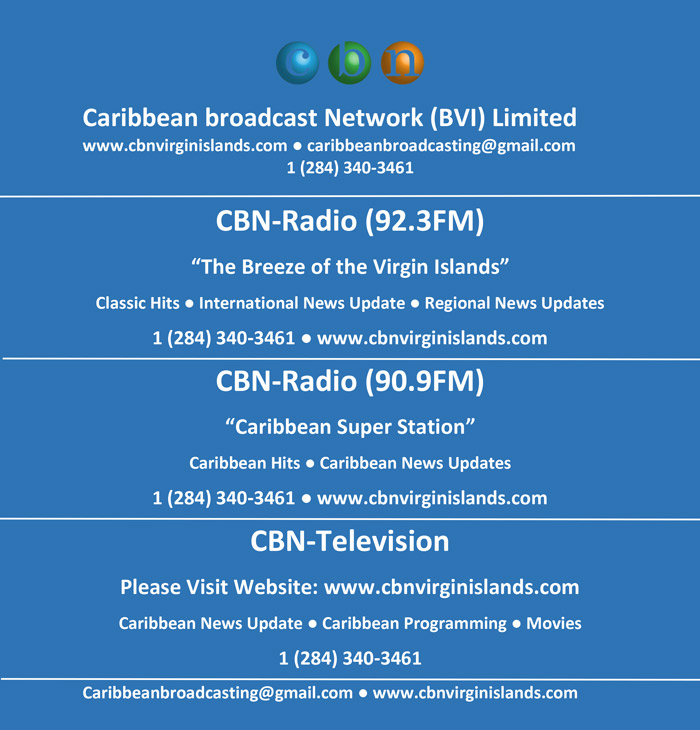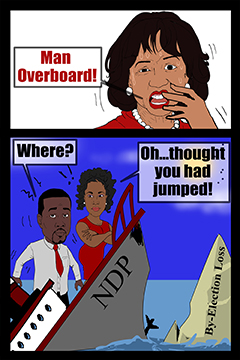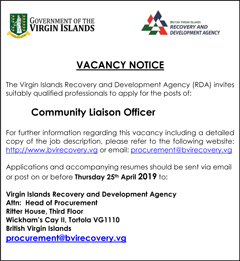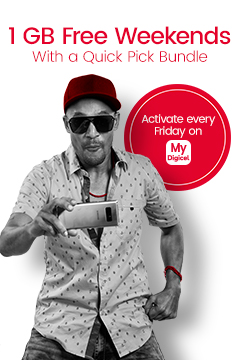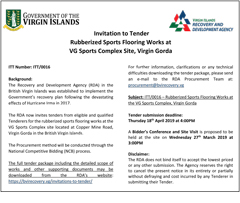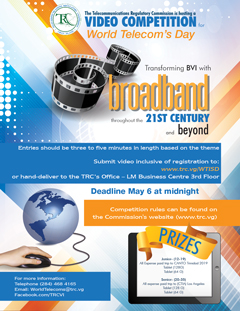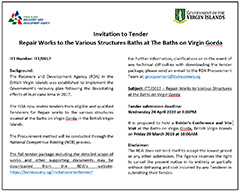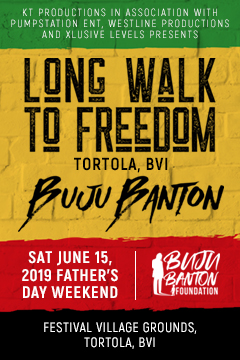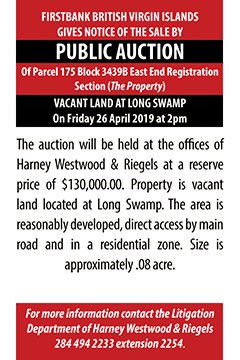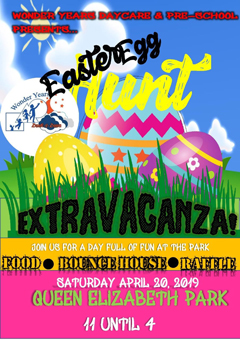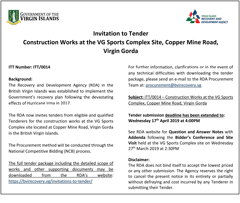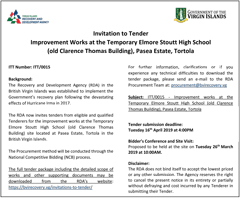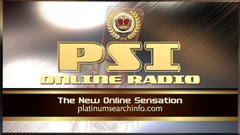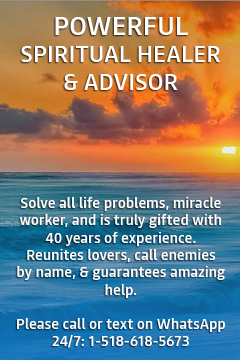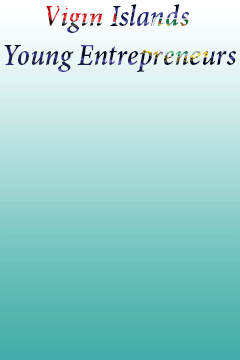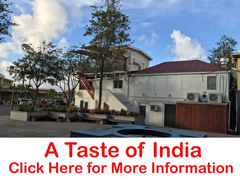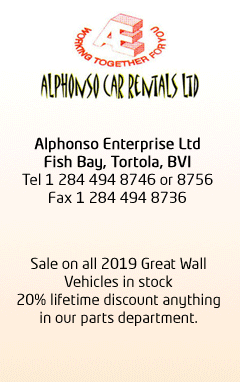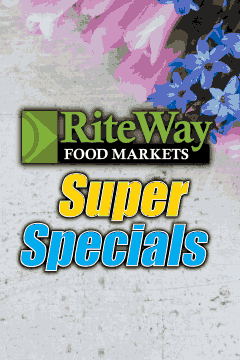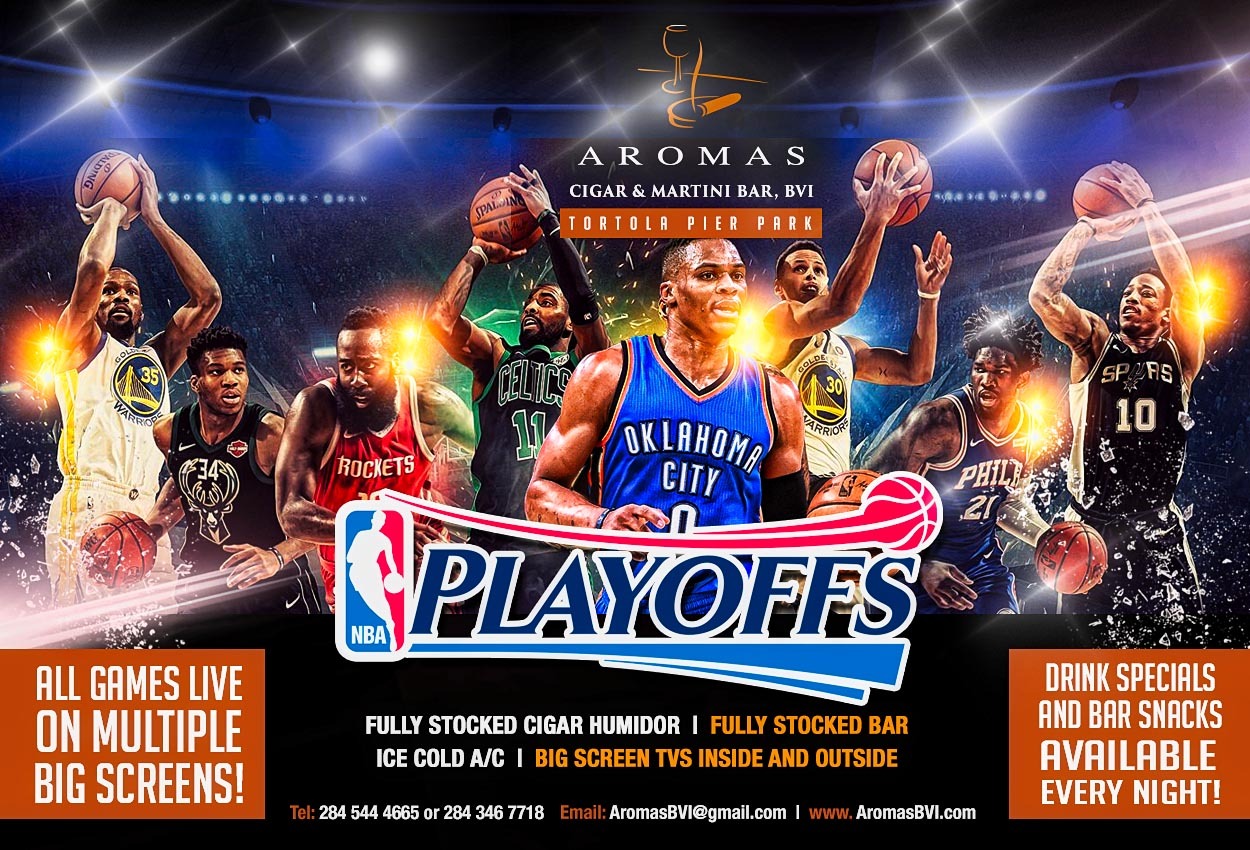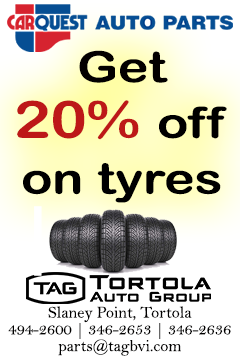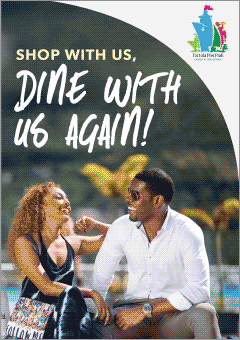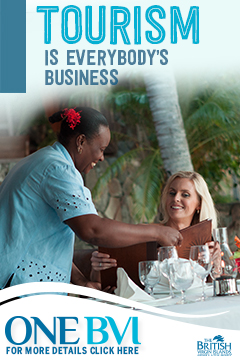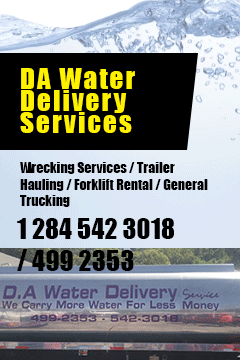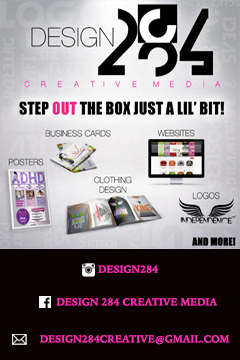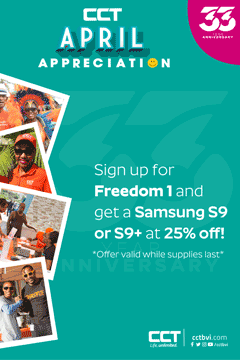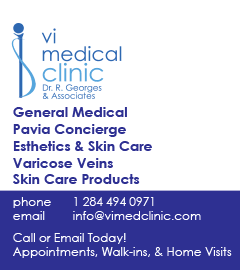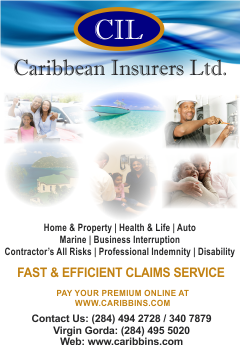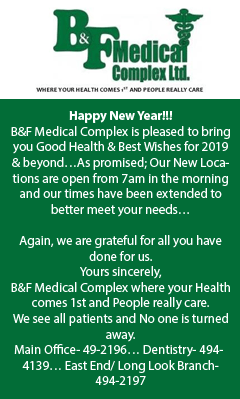 Disclaimer: All comments posted on Virgin Islands News Online (VINO) are the sole views and opinions of the commentators and or bloggers and do not in anyway represent the views and opinions of the Board of Directors, Management and Staff of Virgin Islands News Online and its parent company.